RΞY
Mexican/Dutch visual artist and non-stop creative.
Mexico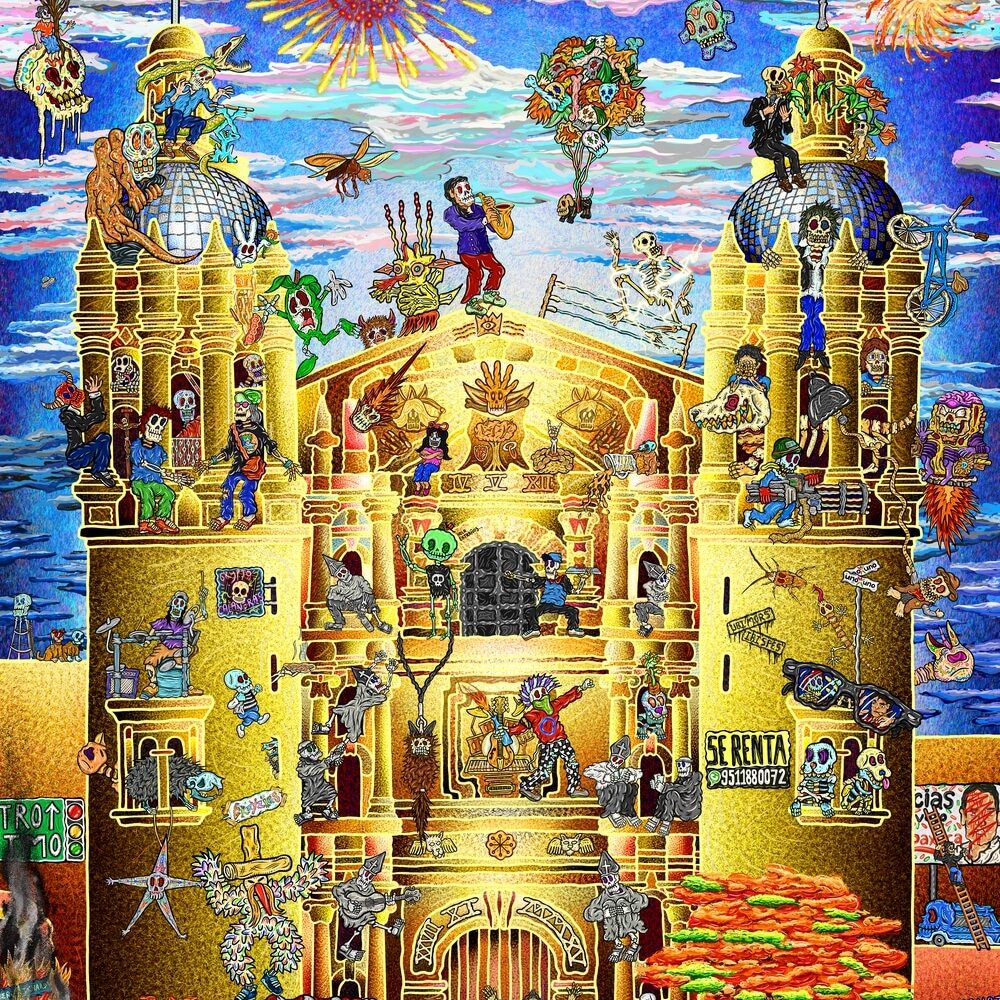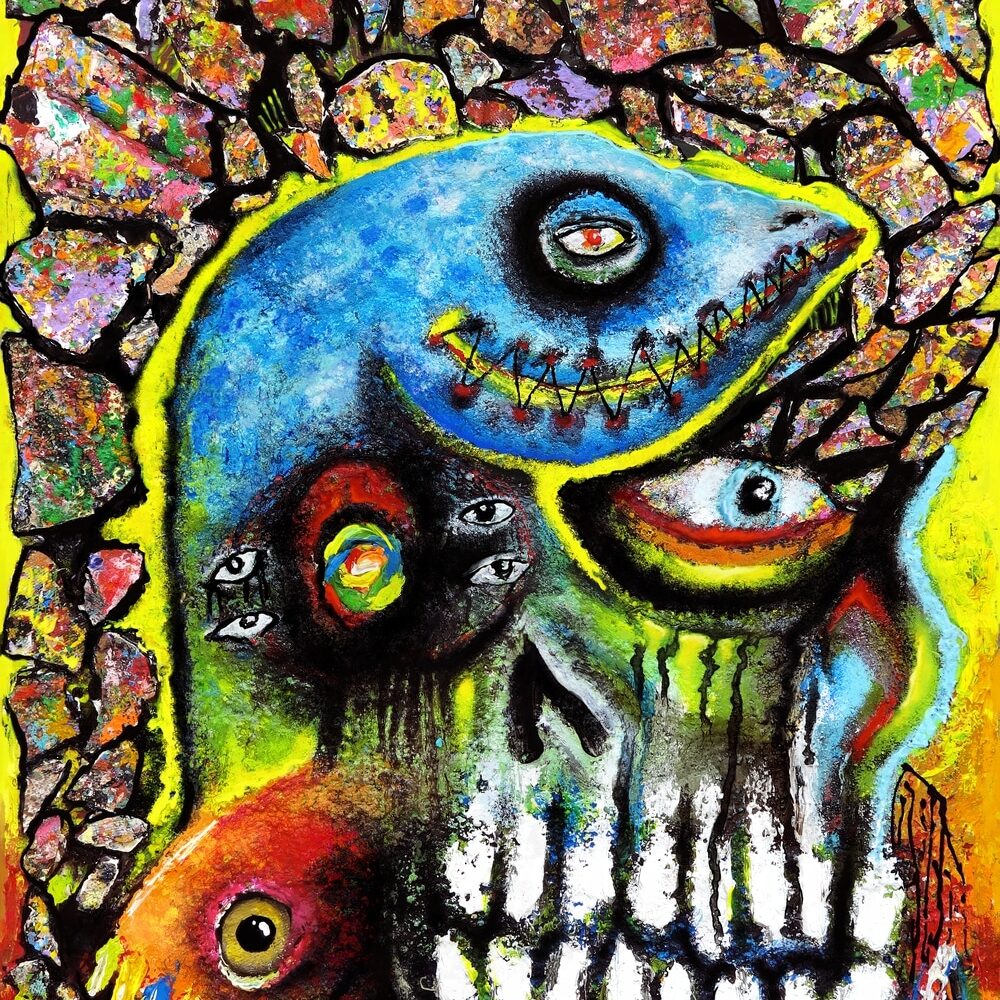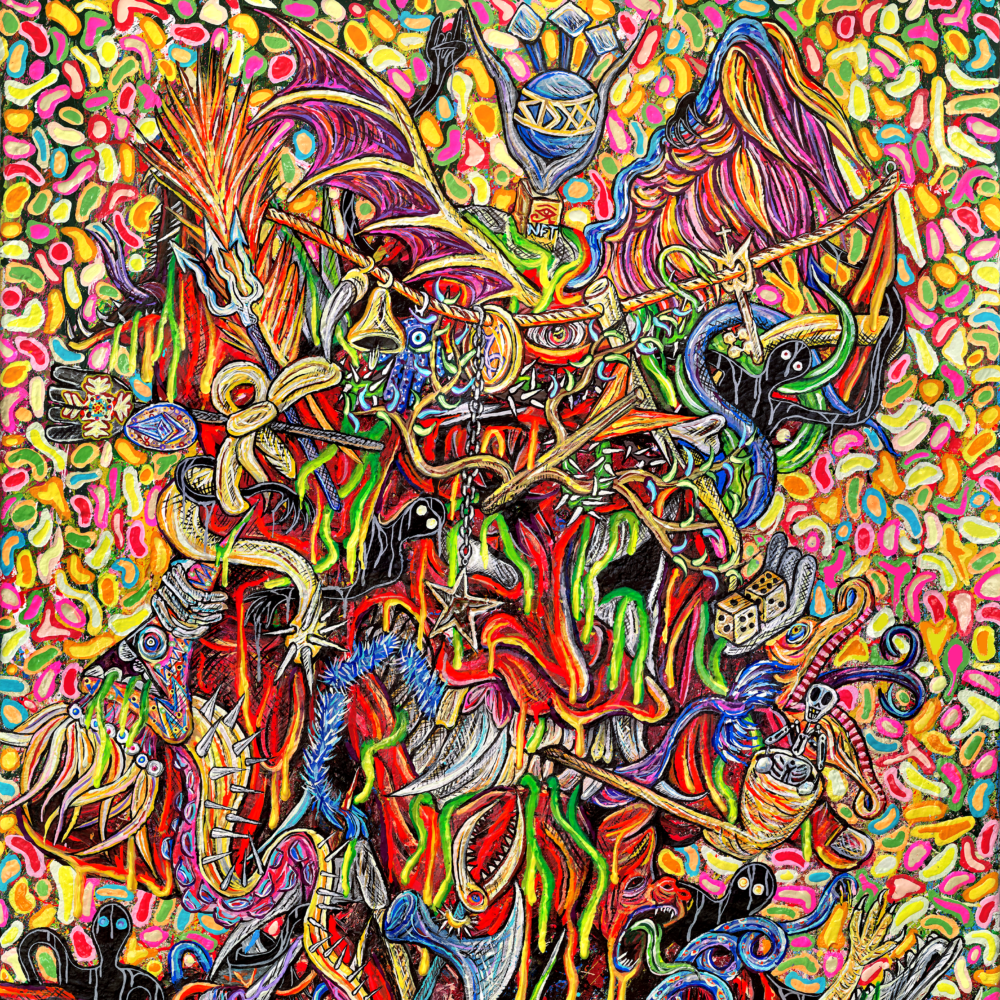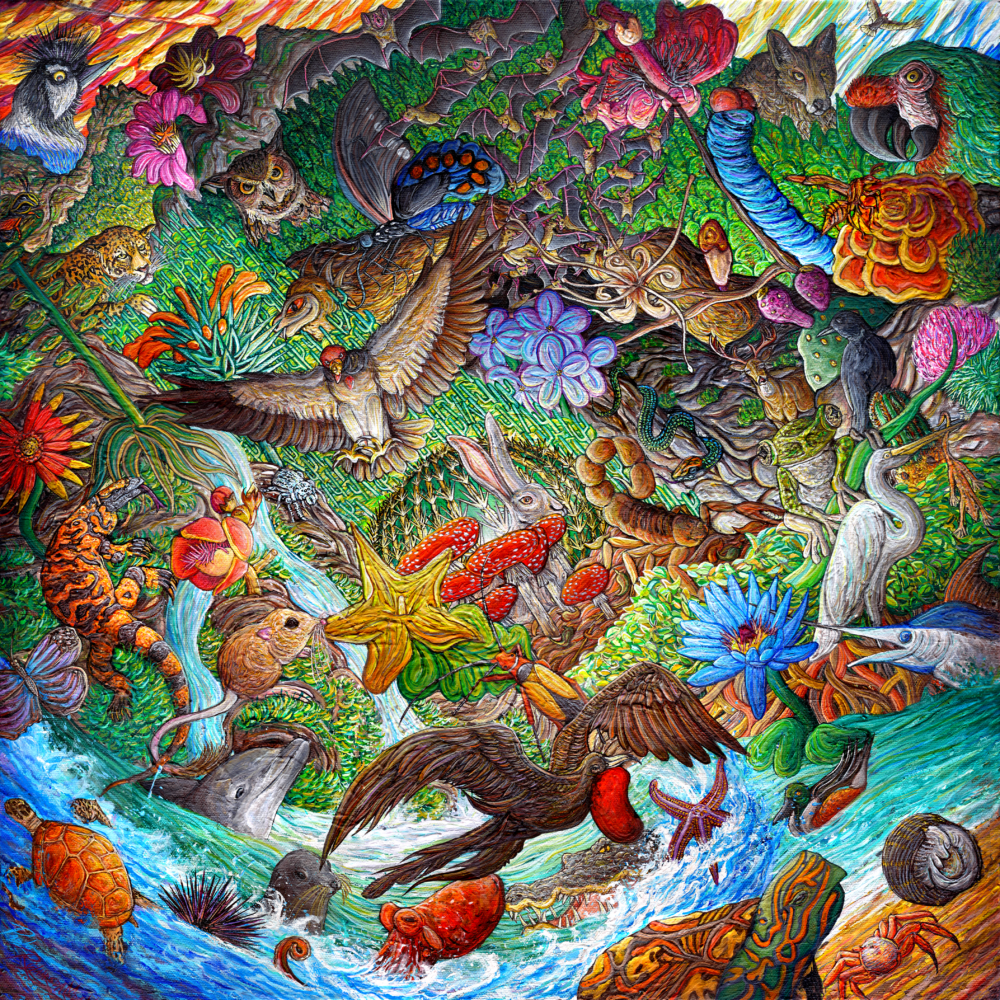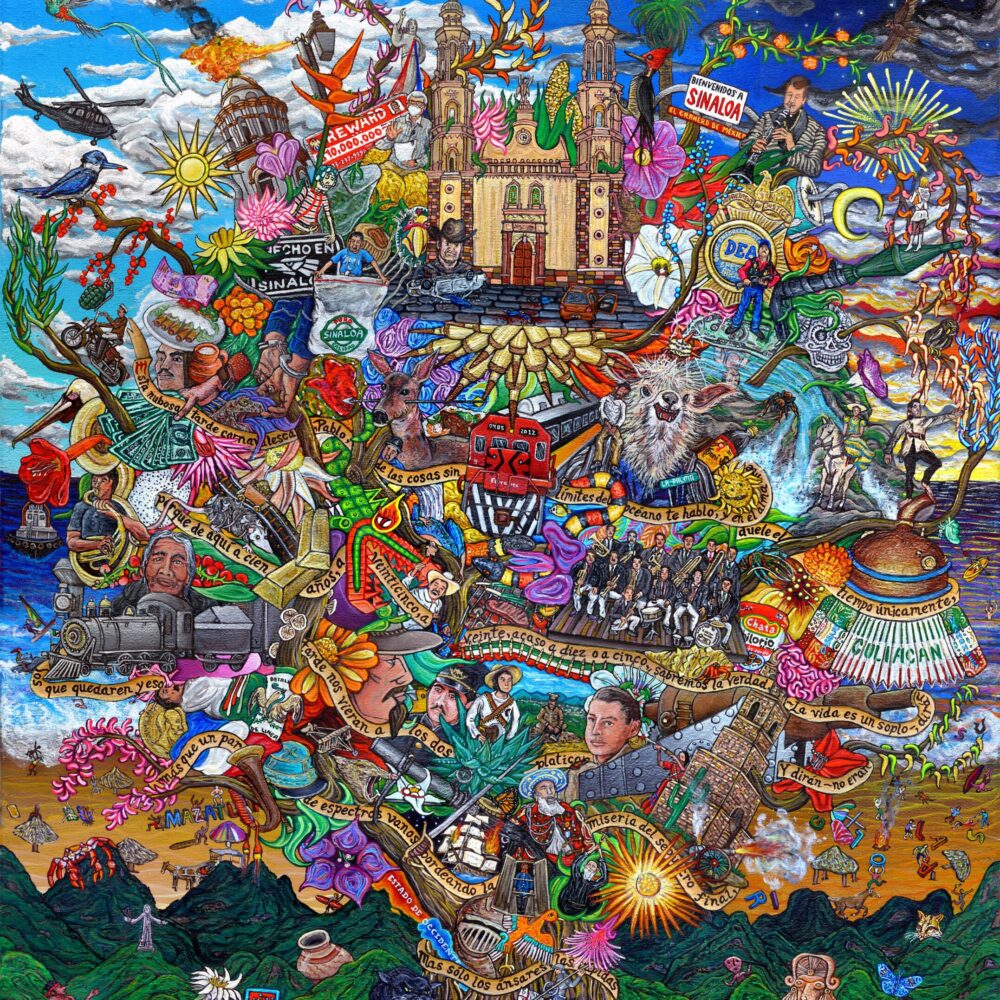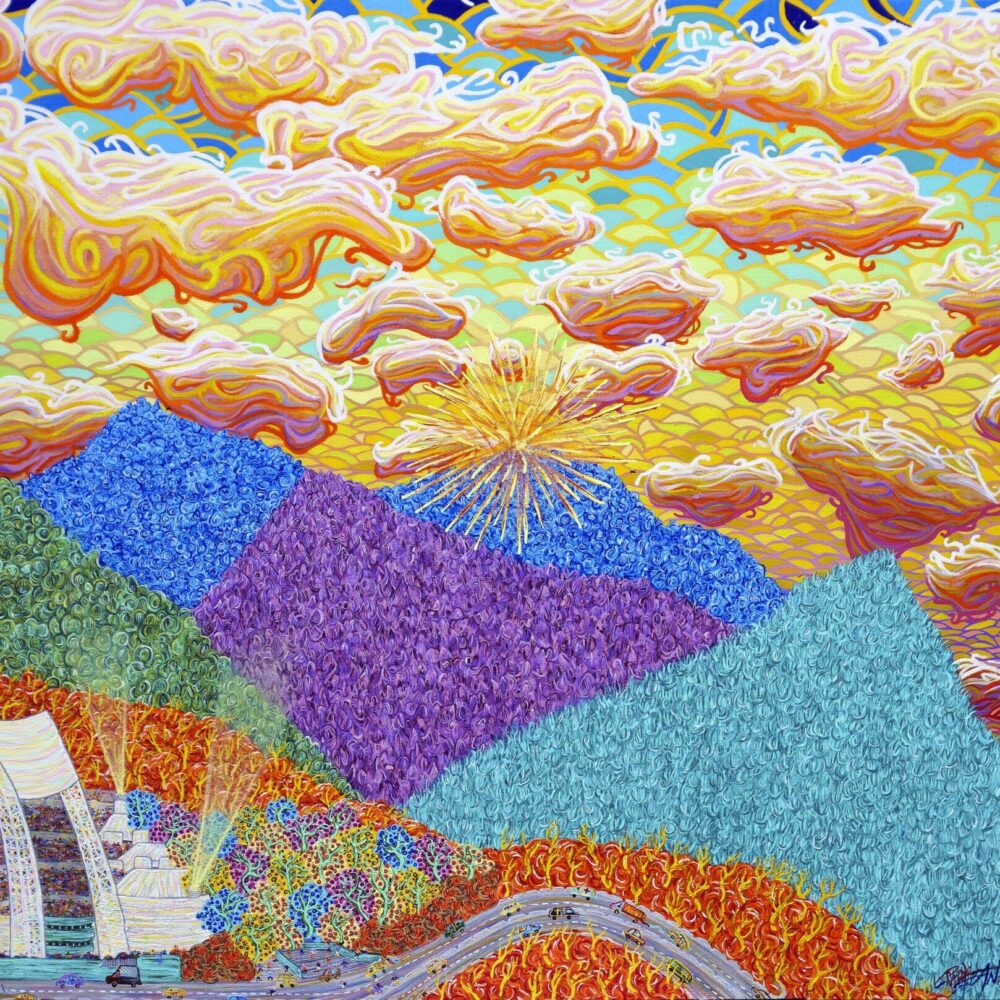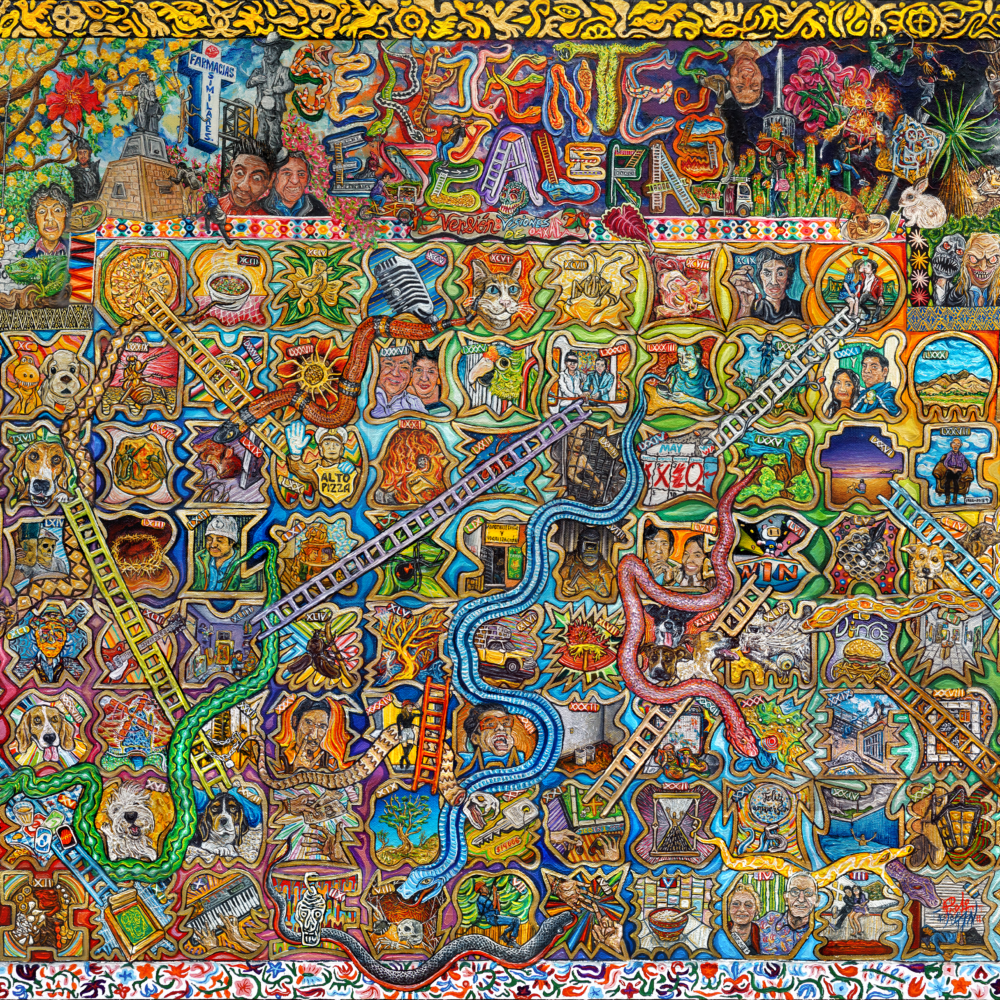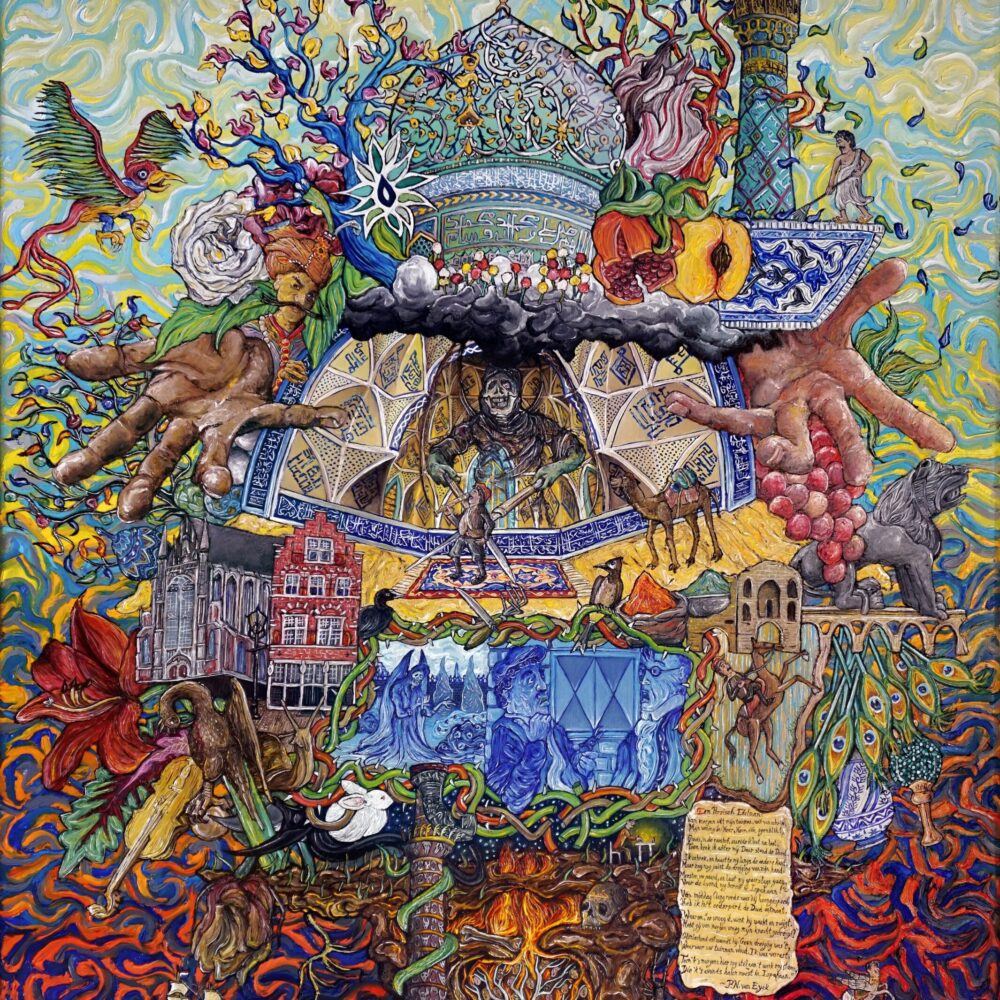 Oaxacan Comparsa
MANIMAL
Bushidō – The Way of the Warrior
ART (D)Evolution
Wildlife Spirit
Visions of Sinaloa 2
Oaxacan Sunset
Visions of Oaxaca 4: Snakes and Ladders
Son of the Century
The Gardener and Death
Details
About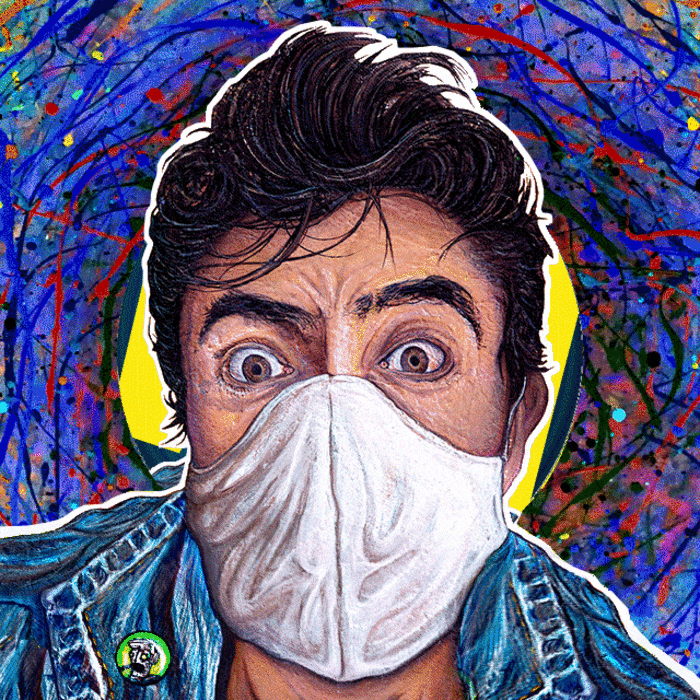 Reylarsdam is a Mexican/Dutch painter, illustrator and animator. His works are experimental in nature and revolve around his life experiences and fascination for individual human expression.
Exhibitions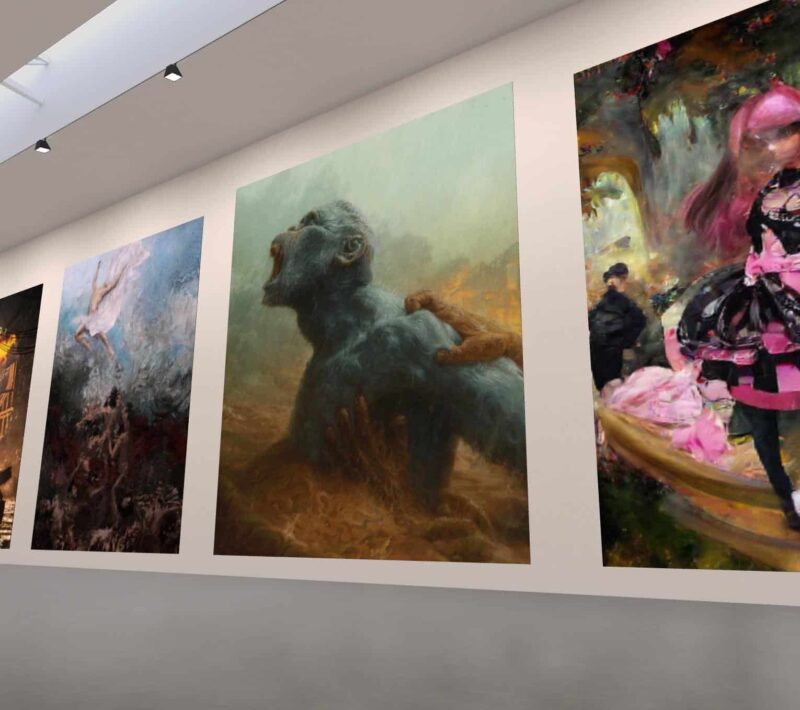 RΞY
AOTM Artist Showcase