Jake Osmun
Self-taught artist. Chief degen.
United States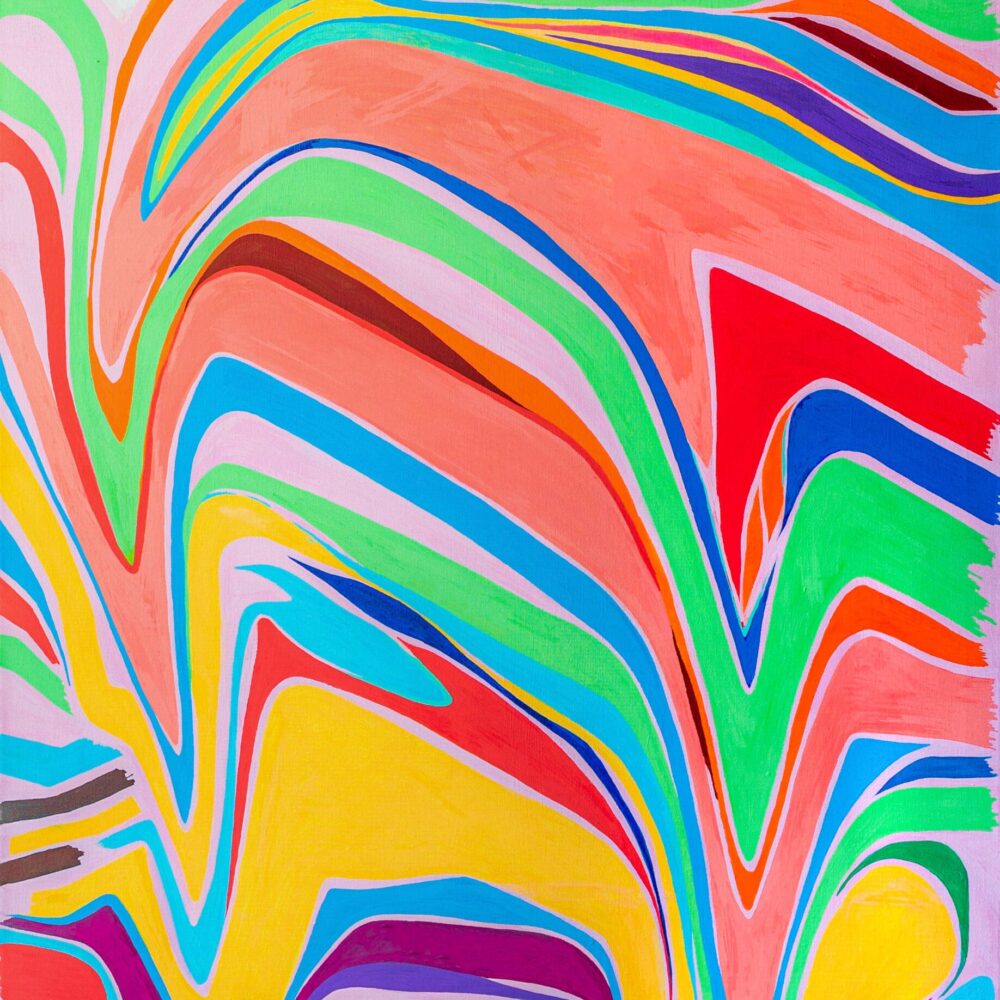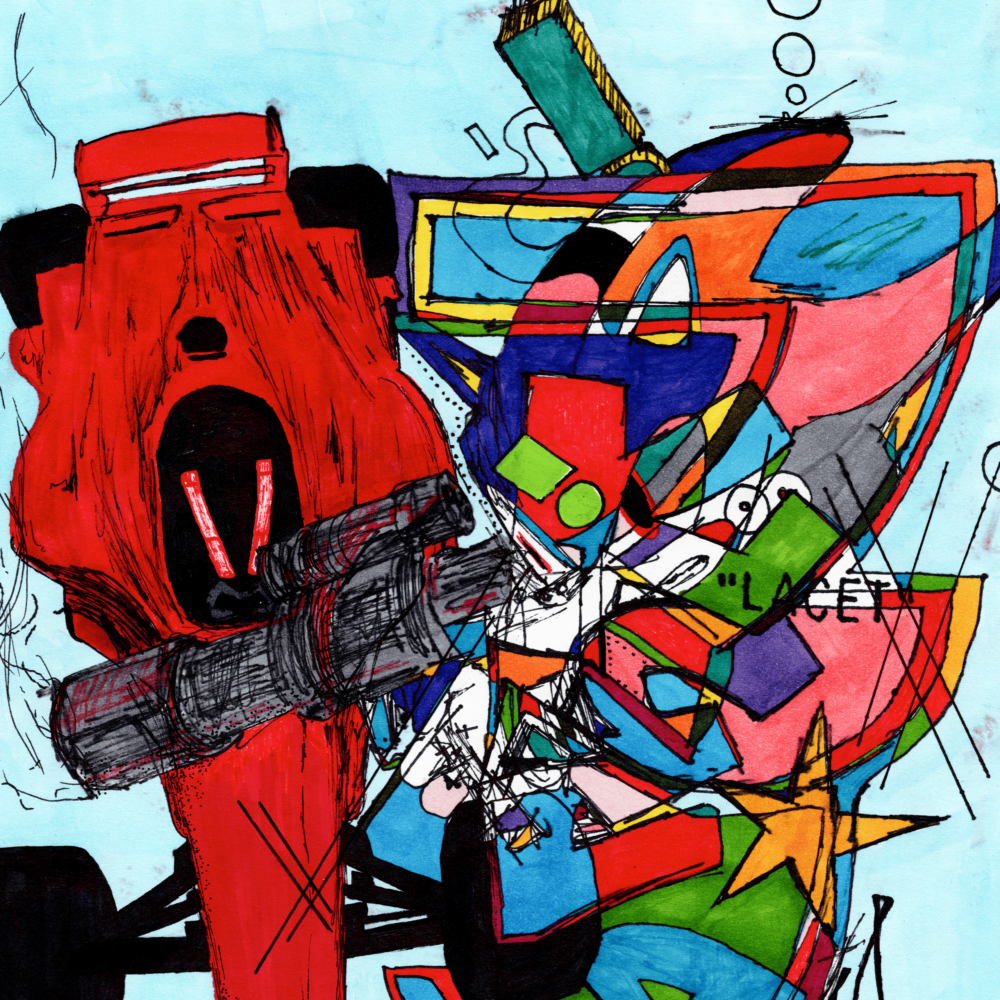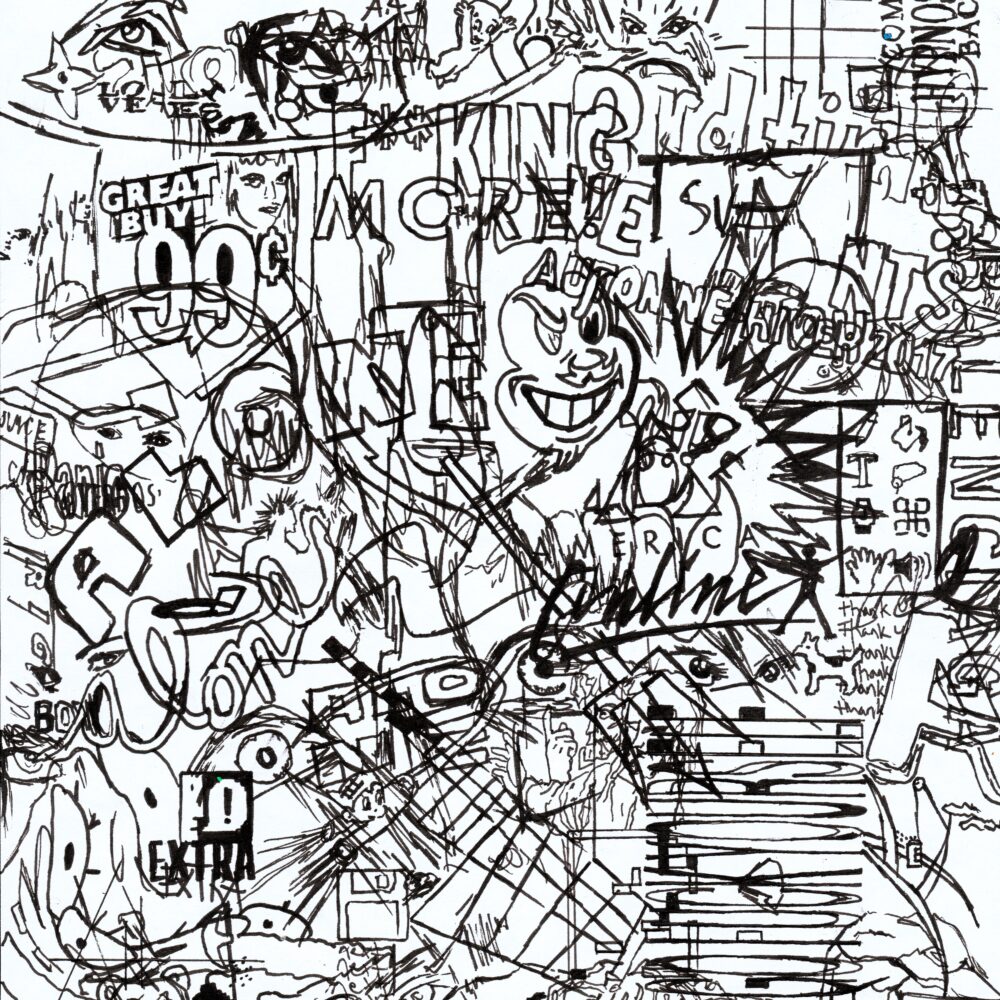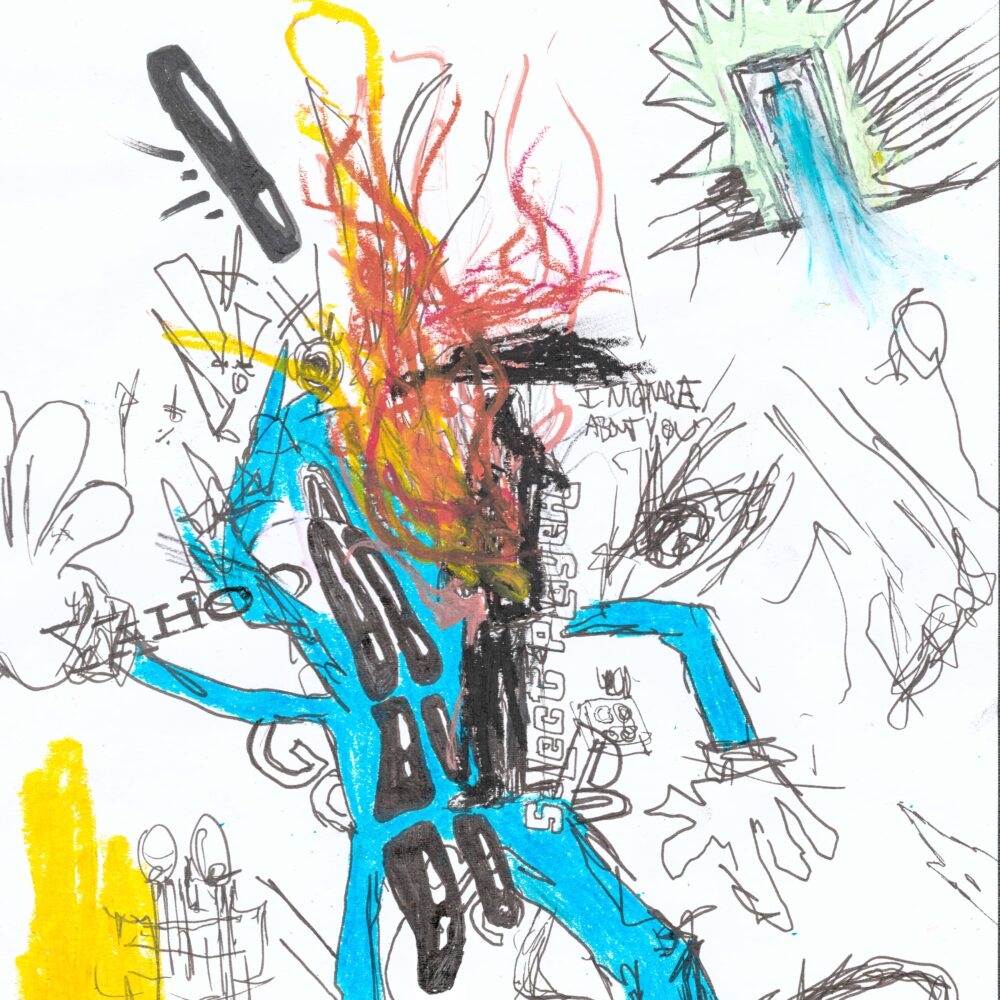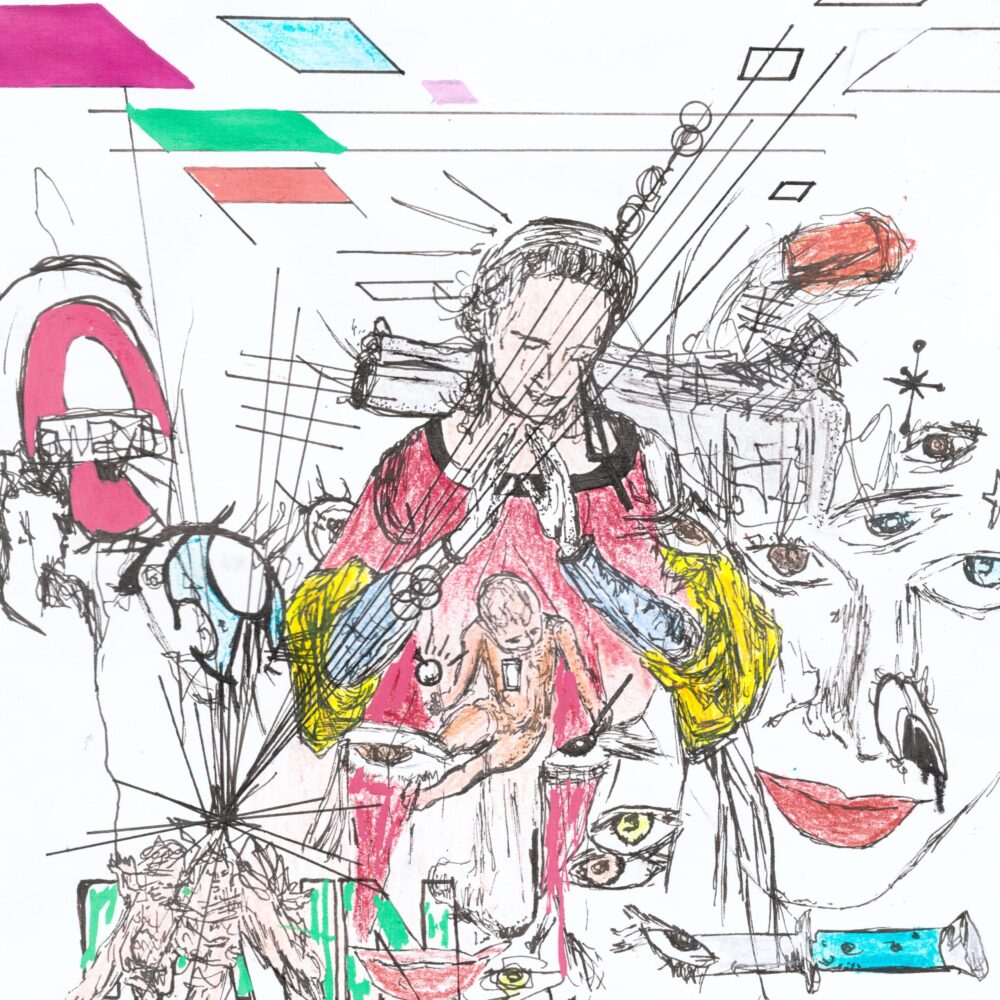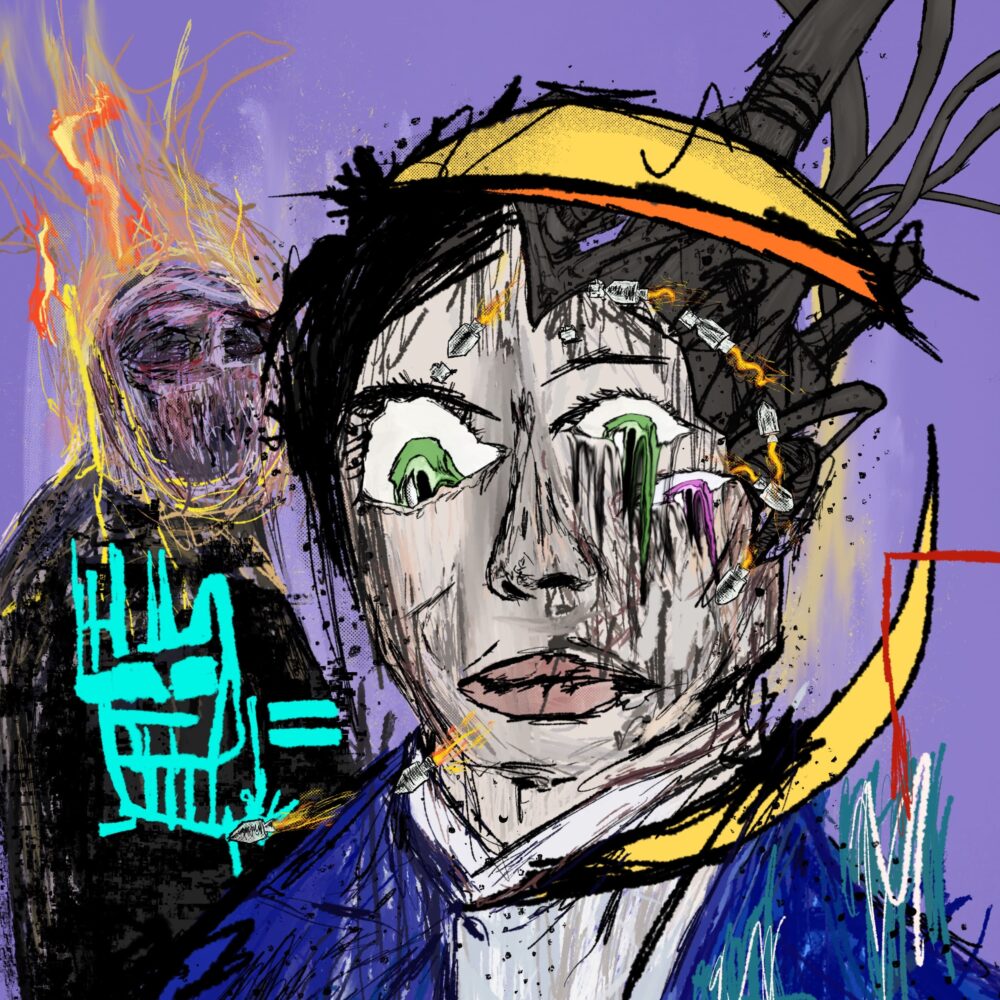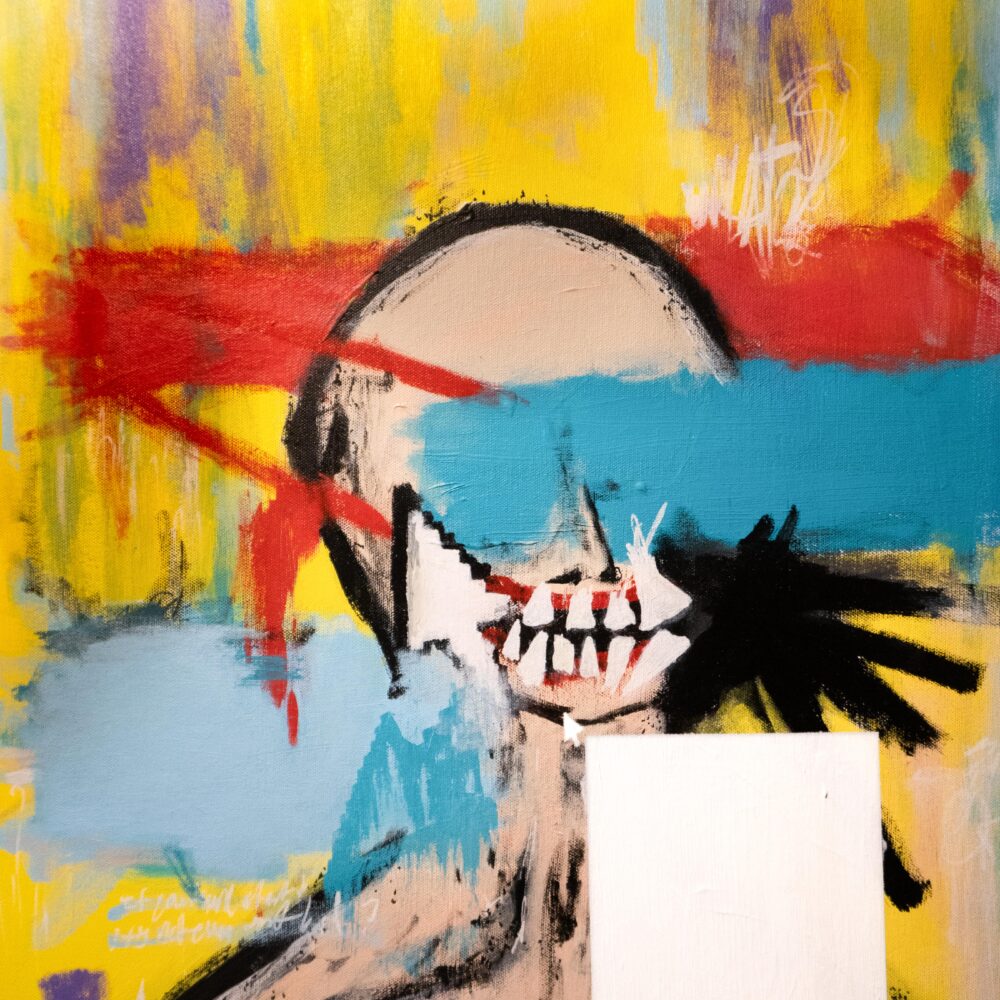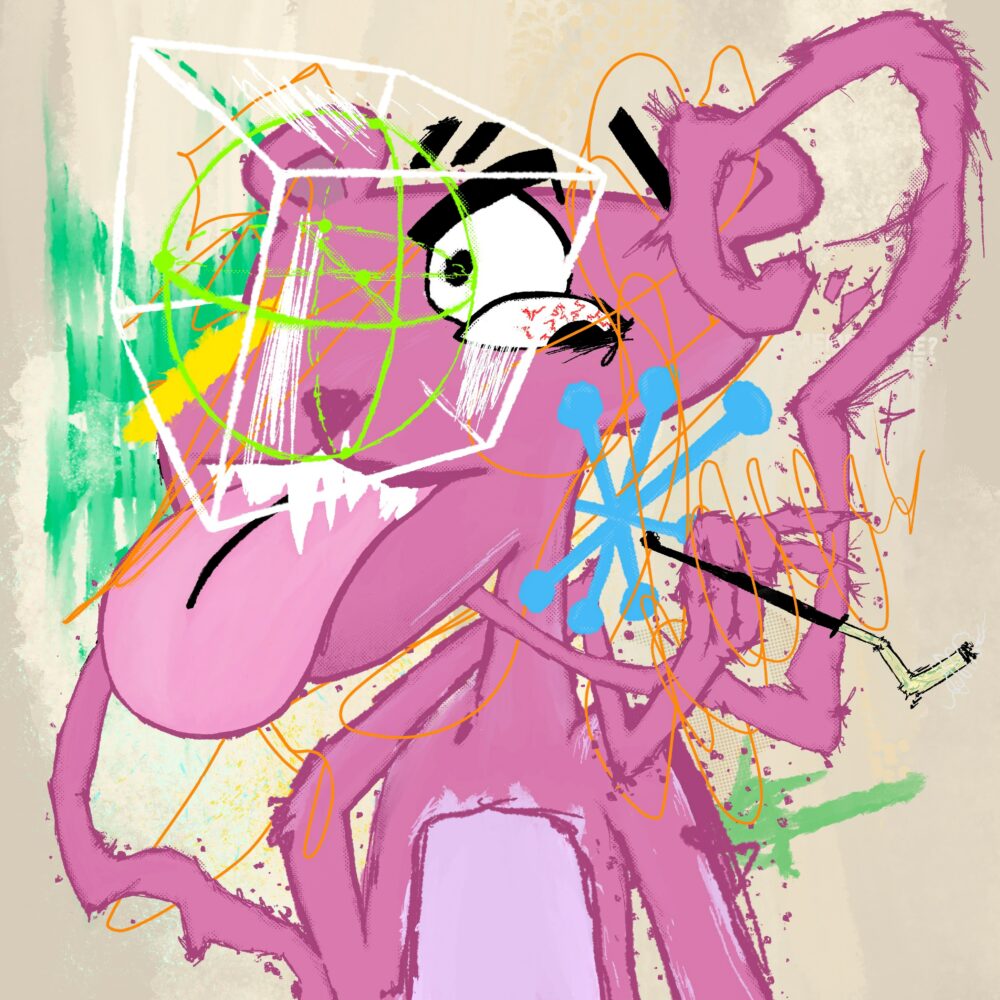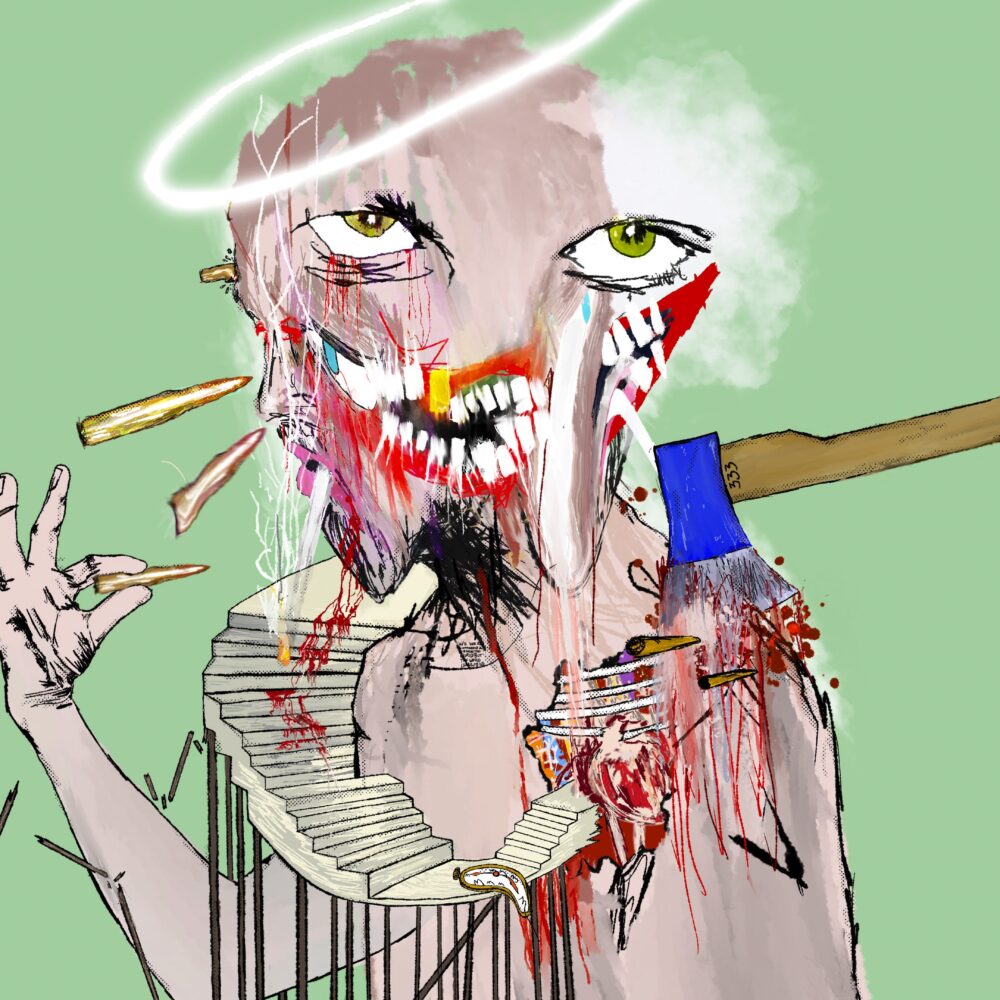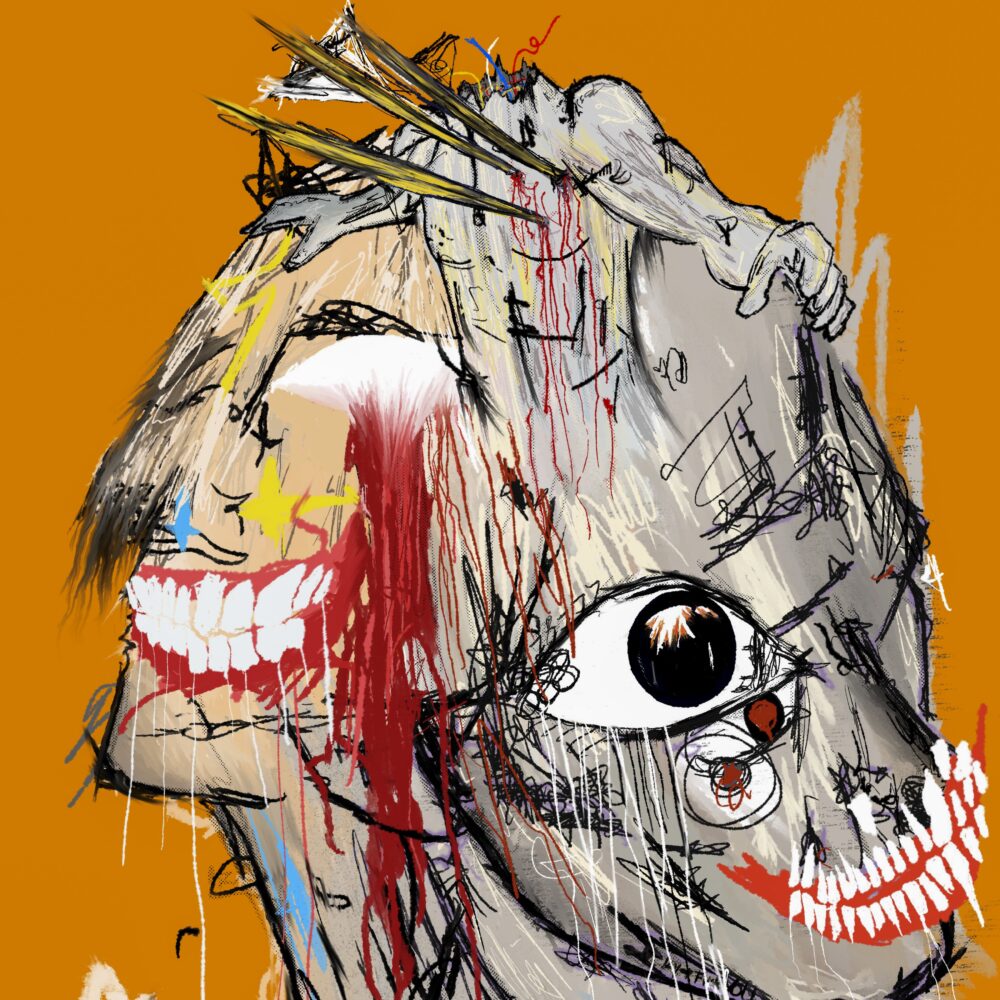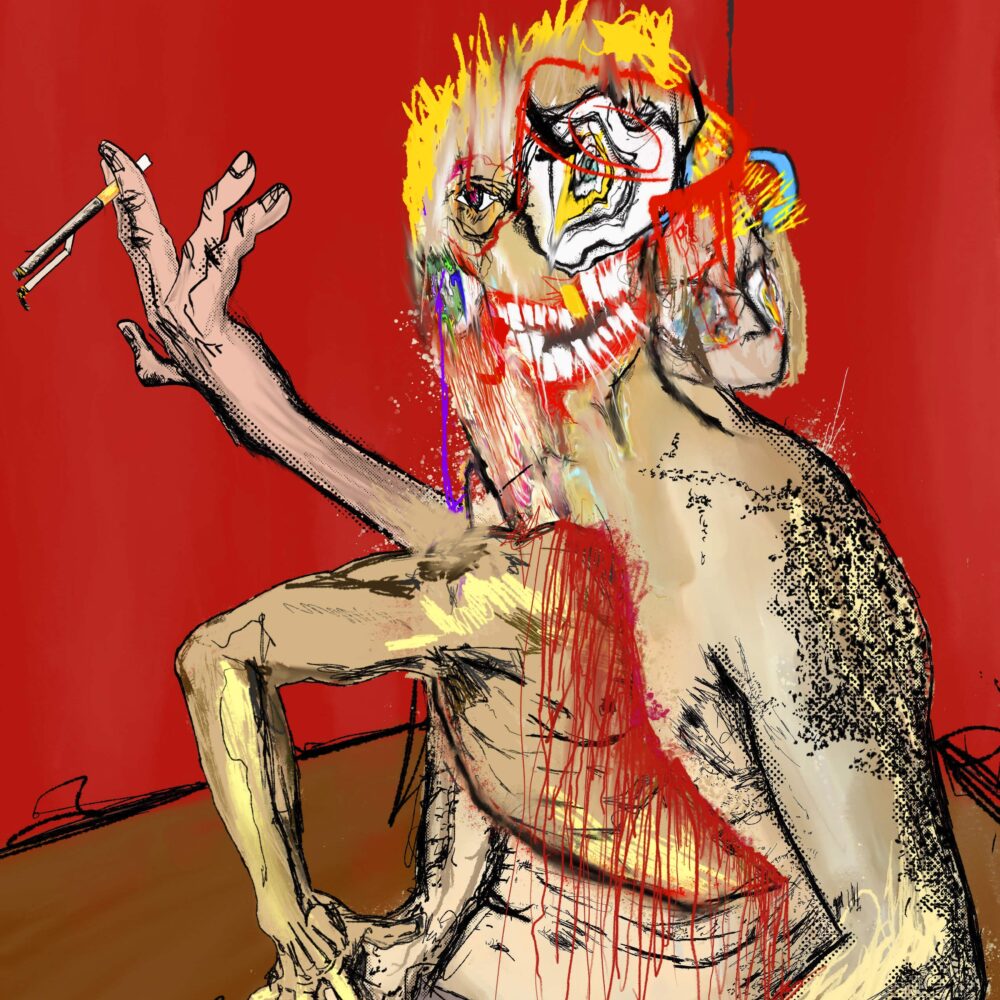 DEGENZA
.50 CAL RACEDAY
MORE!
nightmare about you
24/7
Personal Jesus
WAR HAUL
ECHO
Do Kwon
ART_HEIST.JPG
Garçon à la Pepe
CAT'S CRADLE
MINDFIELD
BULLETPROOF
SHORT CIRCUIT
REBIRTH
Details
About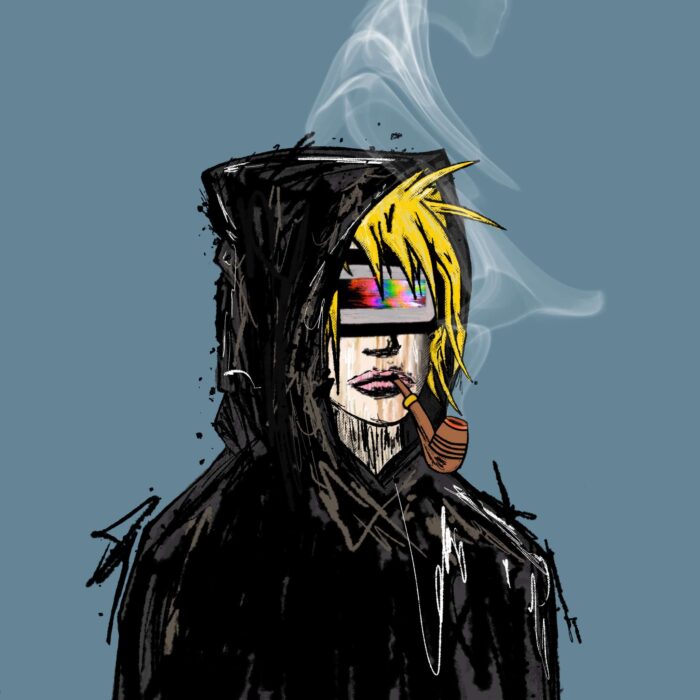 Jake Osmun is a 27-year-old multidisciplinary artist based in New York, New York, whose work covers a vast array of creative synergies and executions of post-internet punk. Osmun's initial background starts at the center of a cultural zeitgeist in the Chicago underground music scene of the 2010s, cutting his teeth under various pseudonyms as a photographer, director, and editor for several heavy hitters.
Born in a transitory generation, Jake's deepest influences are an amalgamation of the ever-evolving meme culture and keynotes of nostalgia from the dawn of the internet age. The radical and experimental style evolutions from the Y2K era to now gave birth to a slew of surreal and absurd core memories which are the key components of Osmun's work. Osmun creates and combines using a wide variety of mediums; drawing, painting, digital rendering, animation, and analog glitch tools to create his oeuvre, all to record this abstracted shared experience of all children of the internet.
Pumping with fierce attitude, Osmun's work dares to show the blunt truth of the culture of now, stylized by the absurd and over-the-top style beats of the last 30 years of the new millennia. Big bold type, graffiti bubbles, iron giants and beer bongs, monsters in hidden folders and dial-up tones, iPhones, and anthropomorphic sponges, Osmun is the quintessential artist for the internet kid who dares to dream.
Exhibitions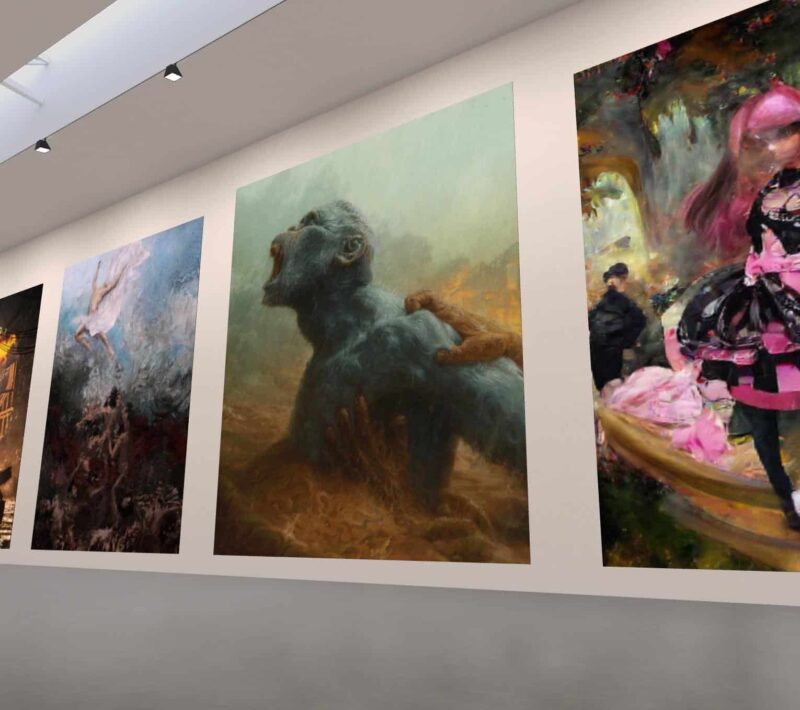 Jake Osmun
AOTM Artist Showcase