Omentejovem
Brazilian artist telling his story and visions via his artworks.
Rio de Janeiro, Brazil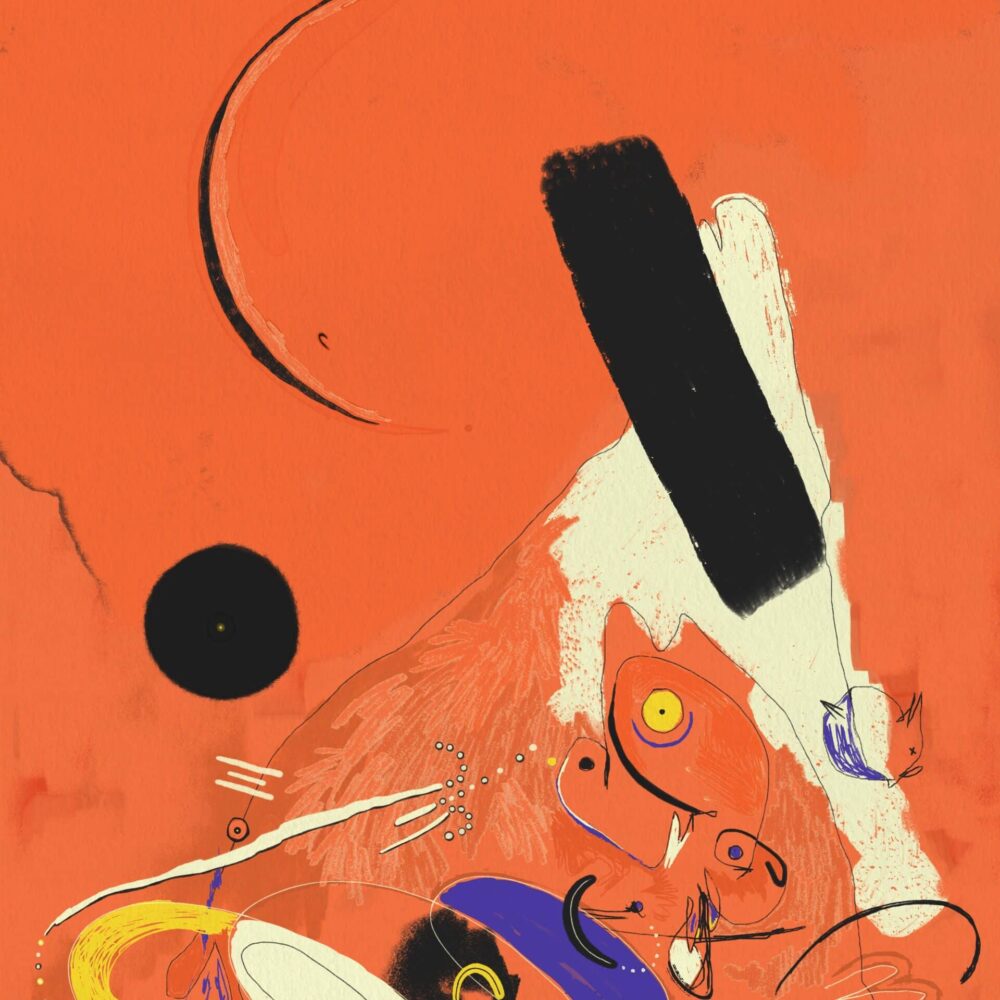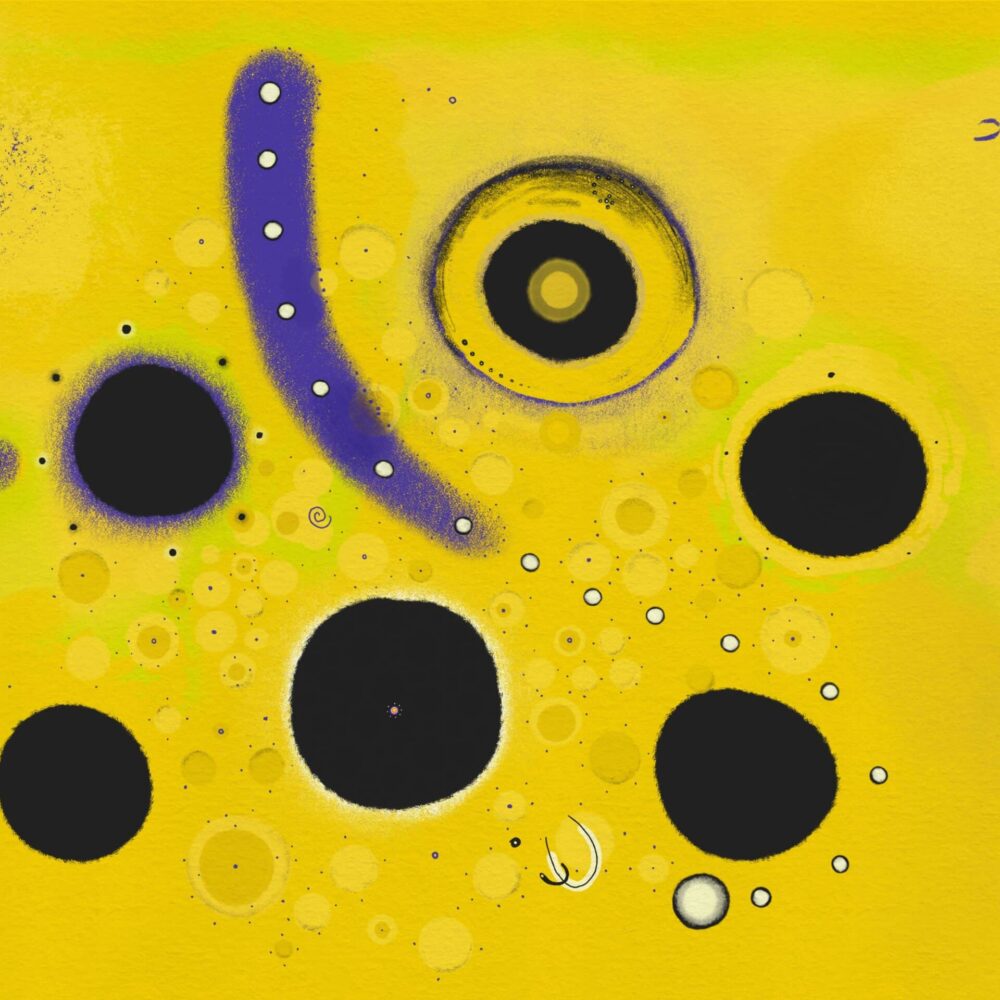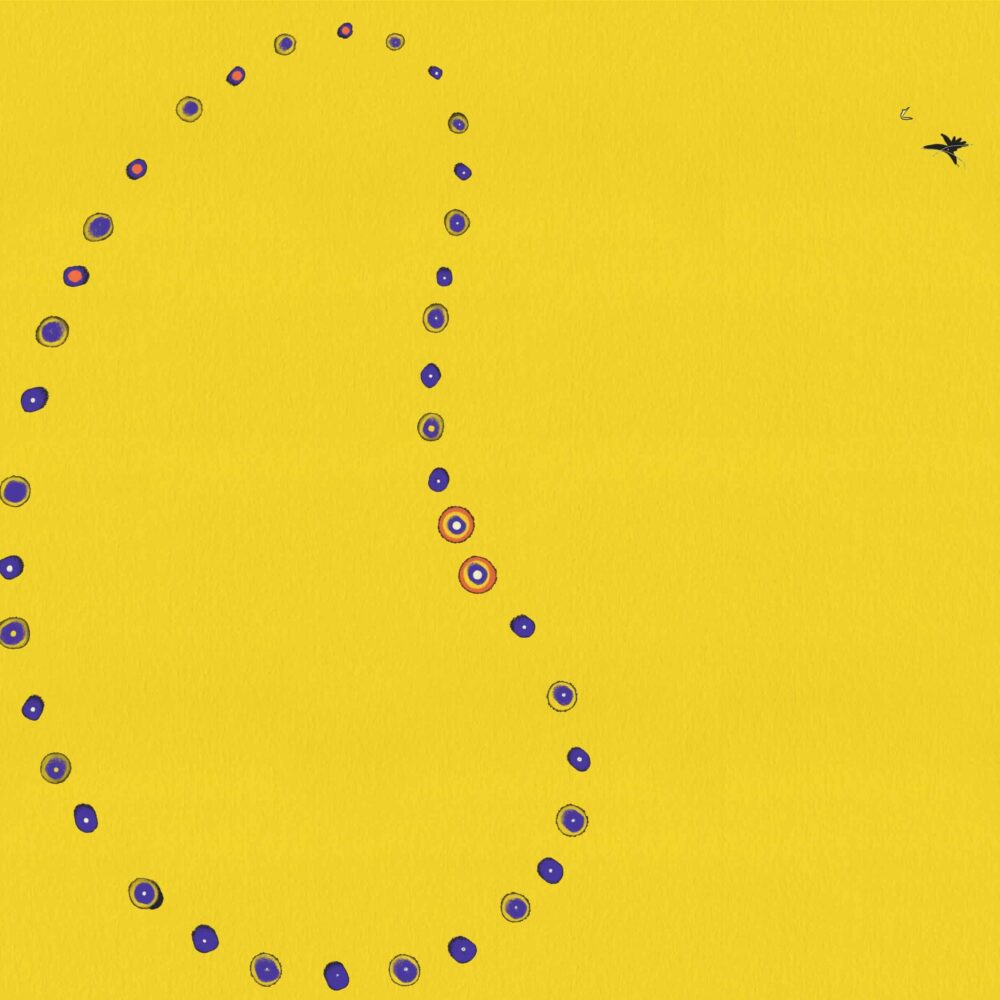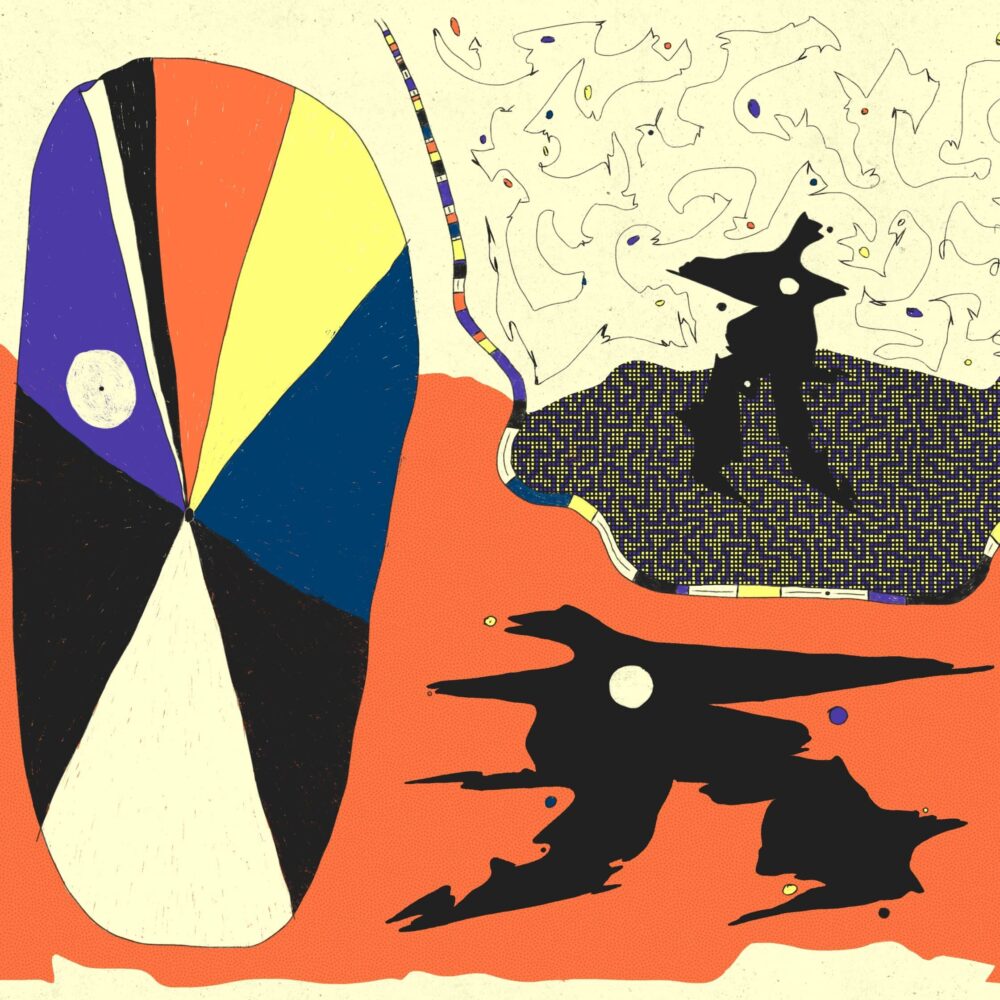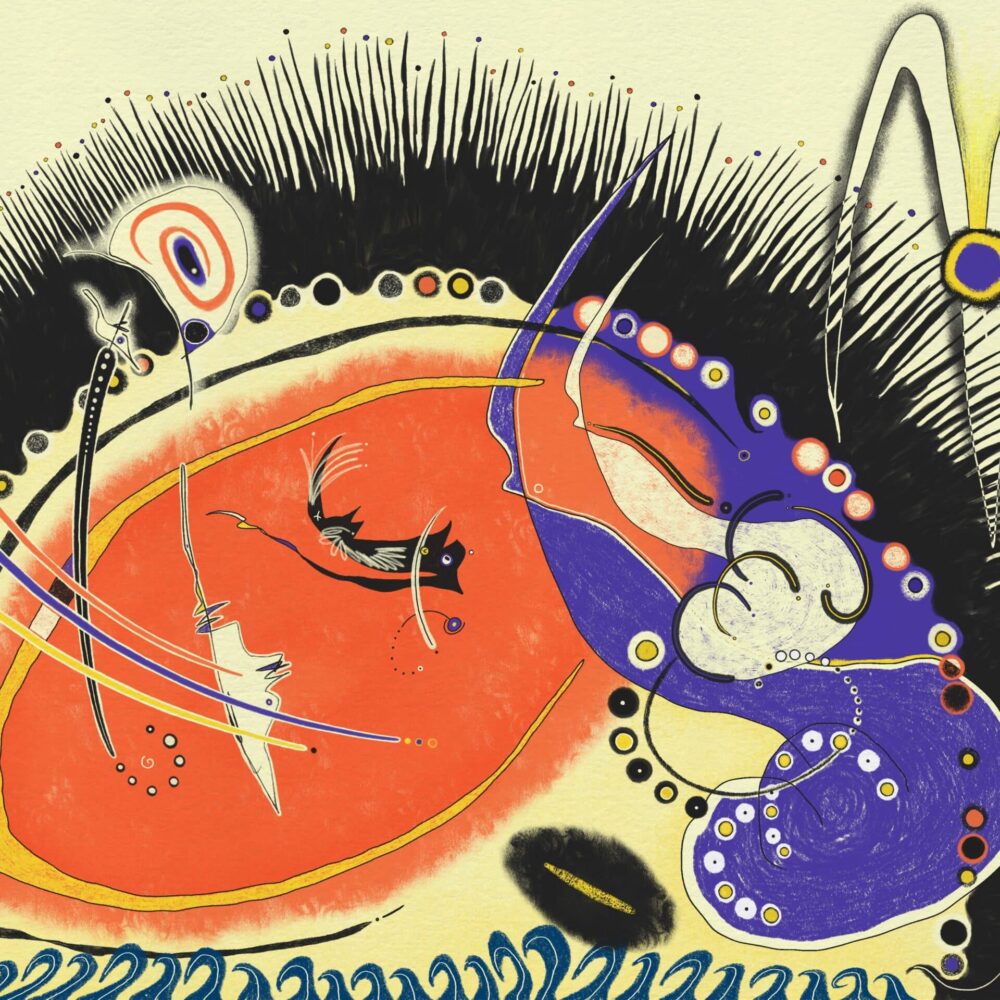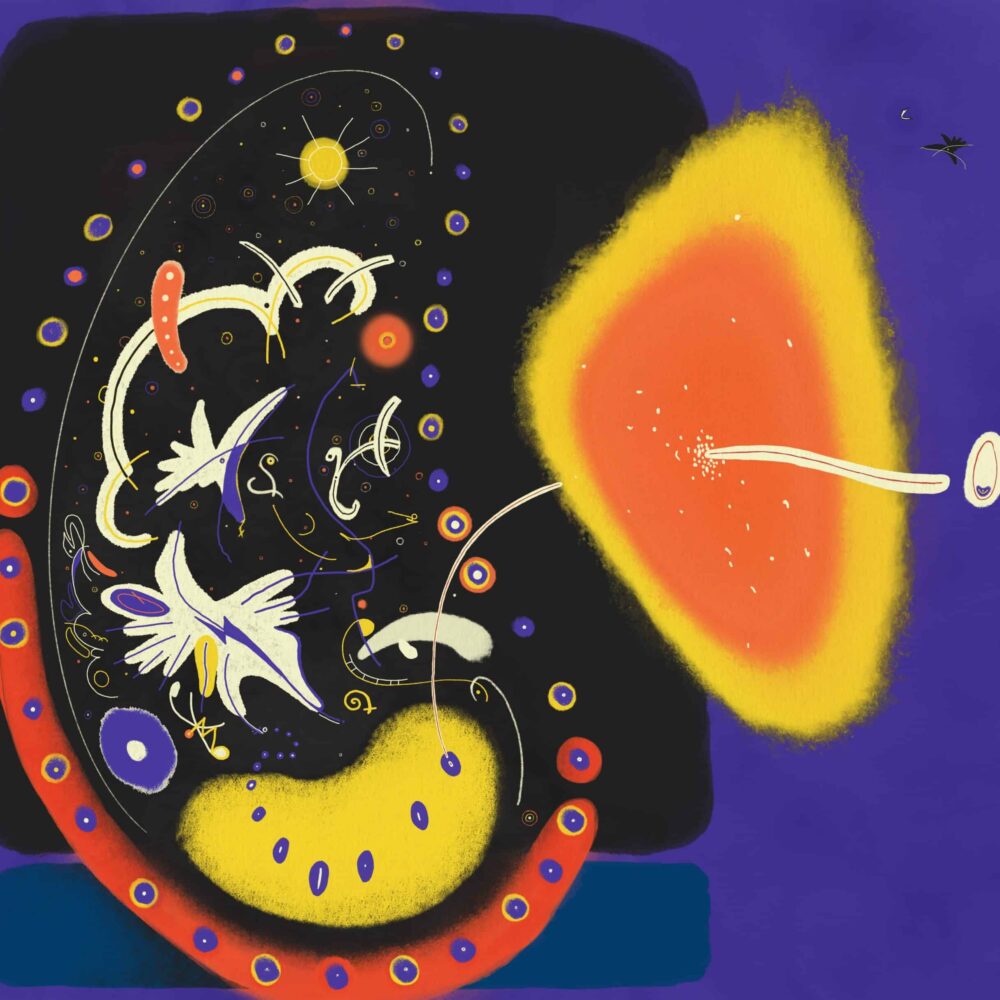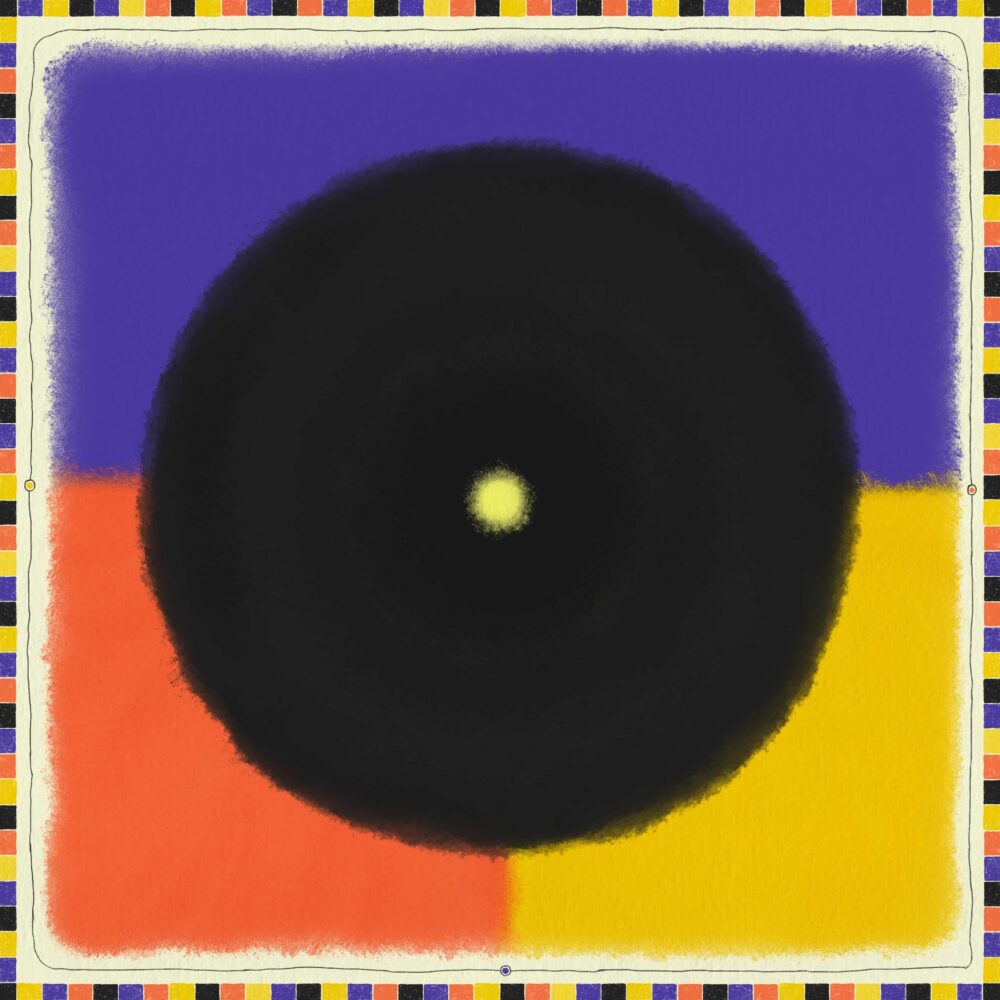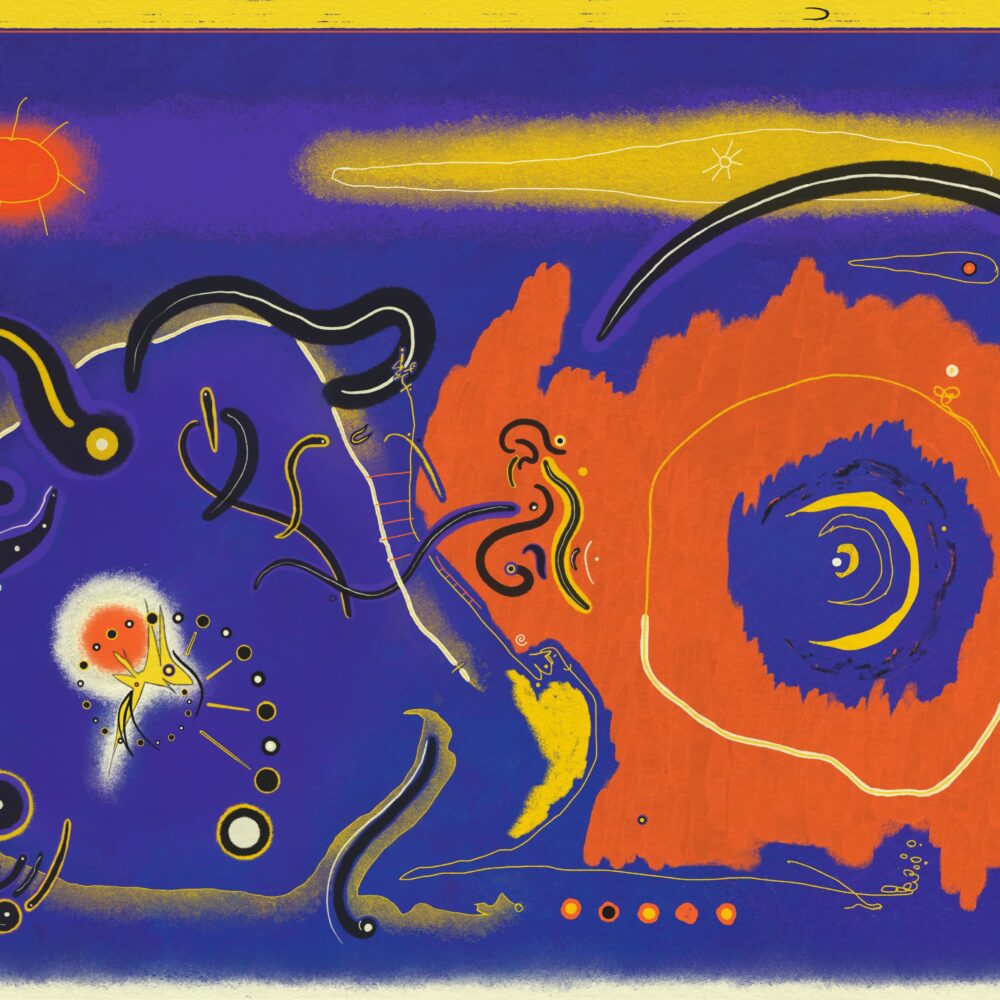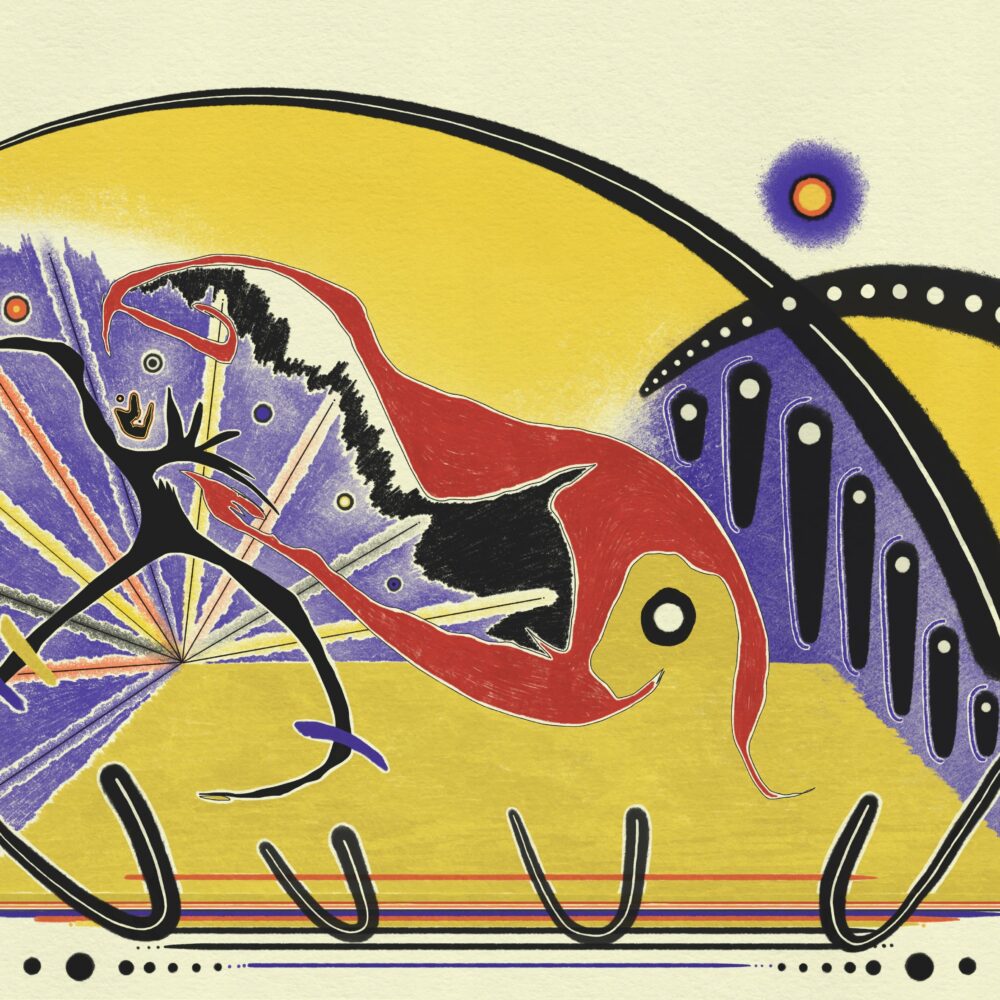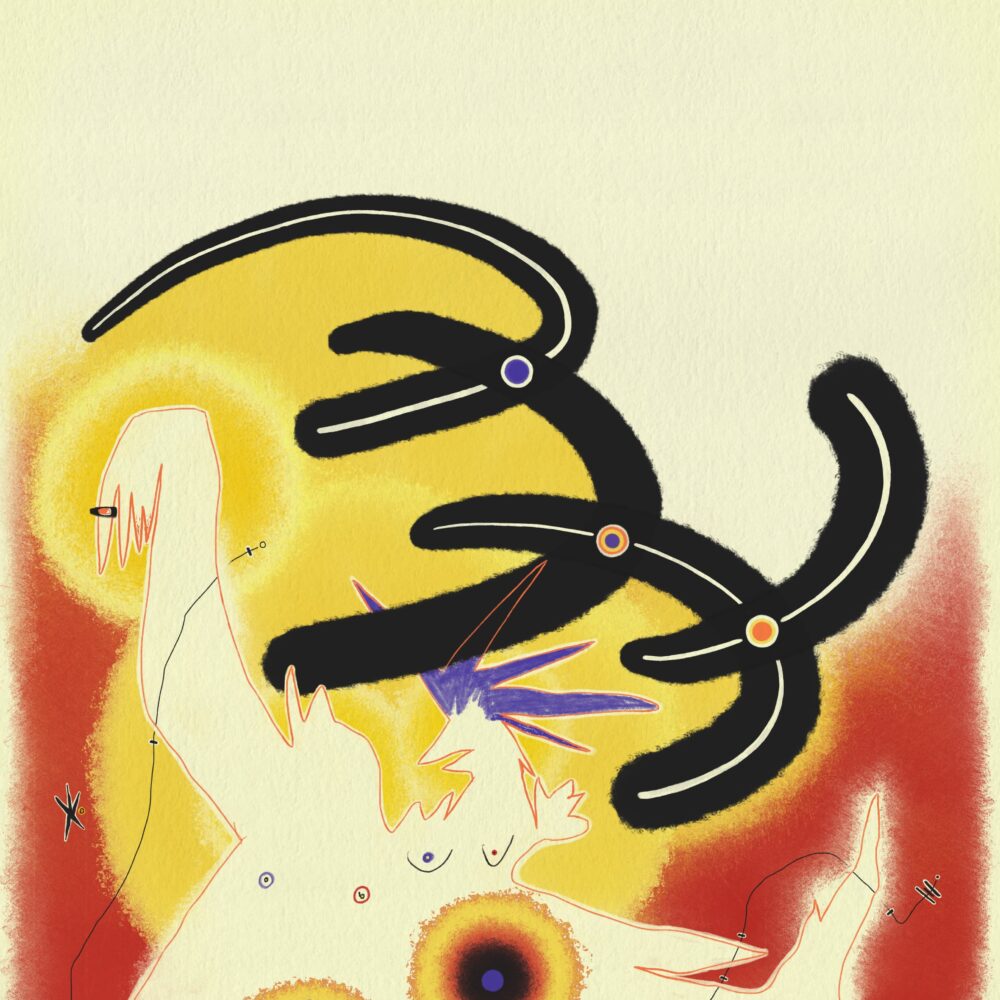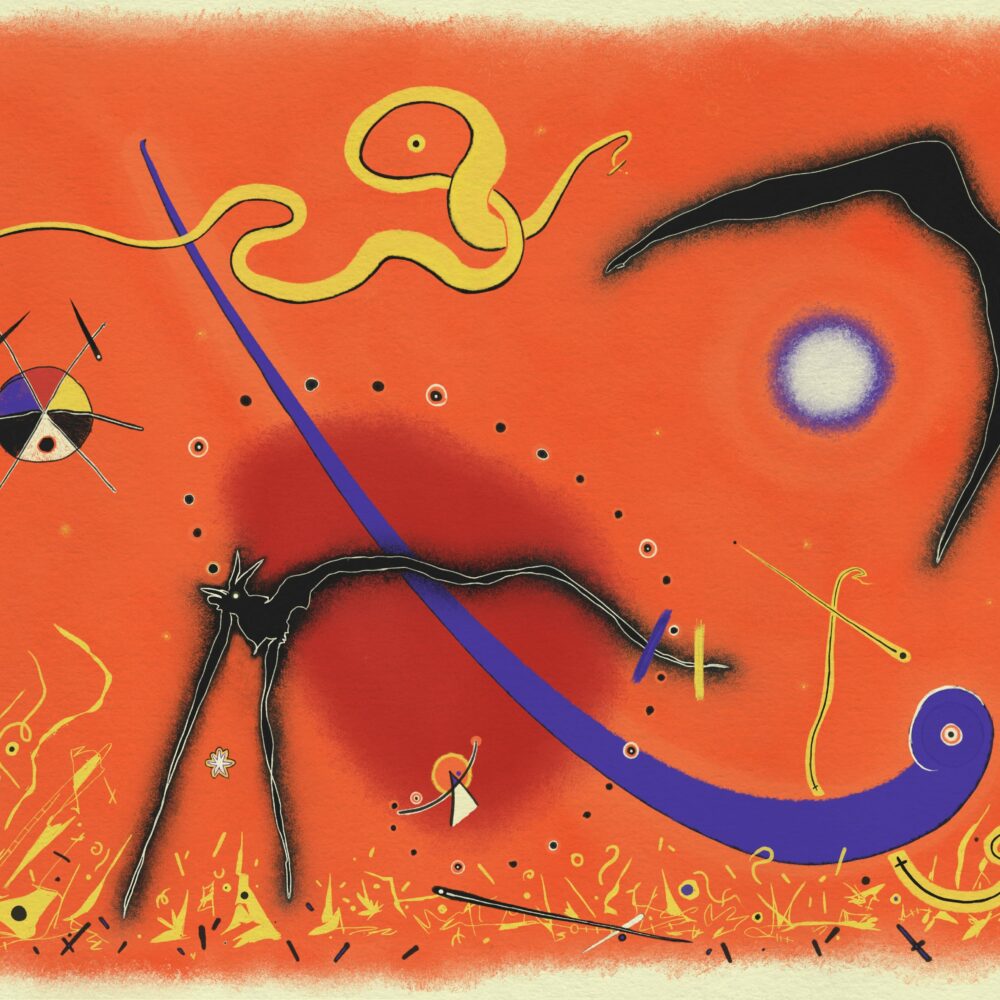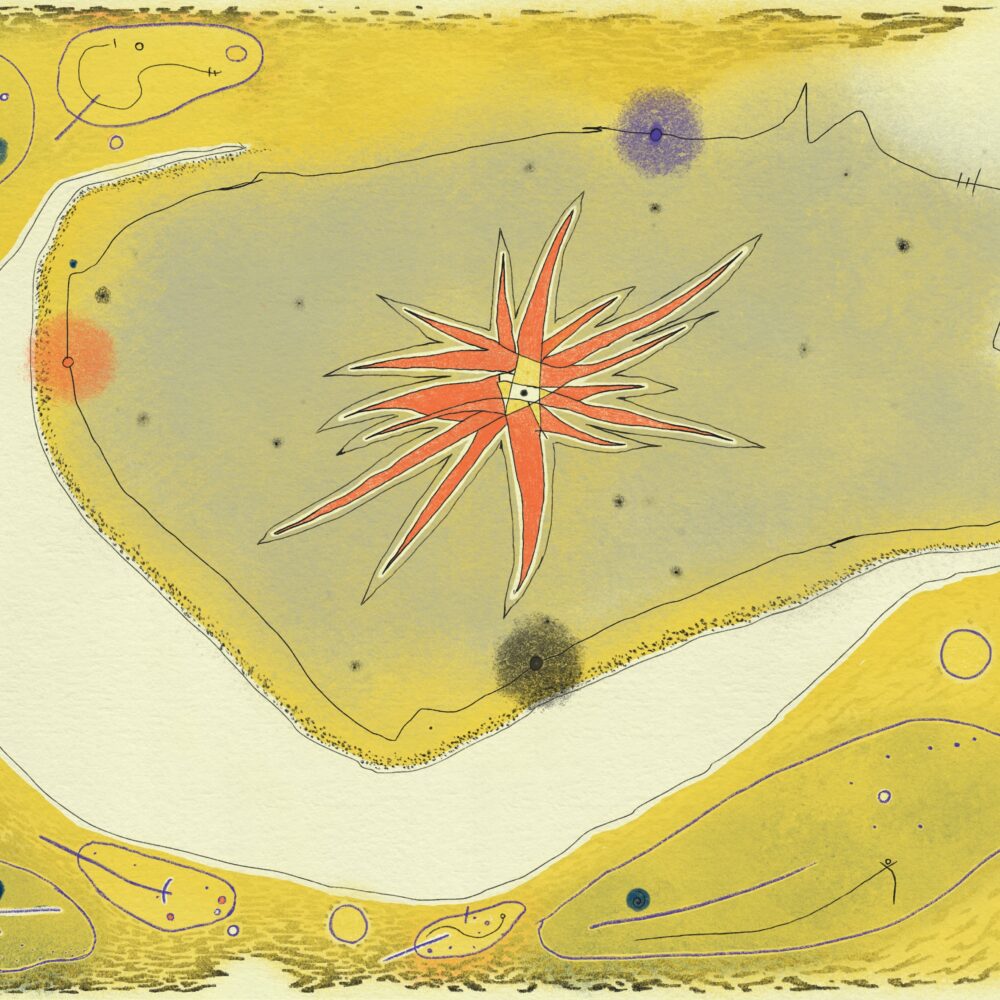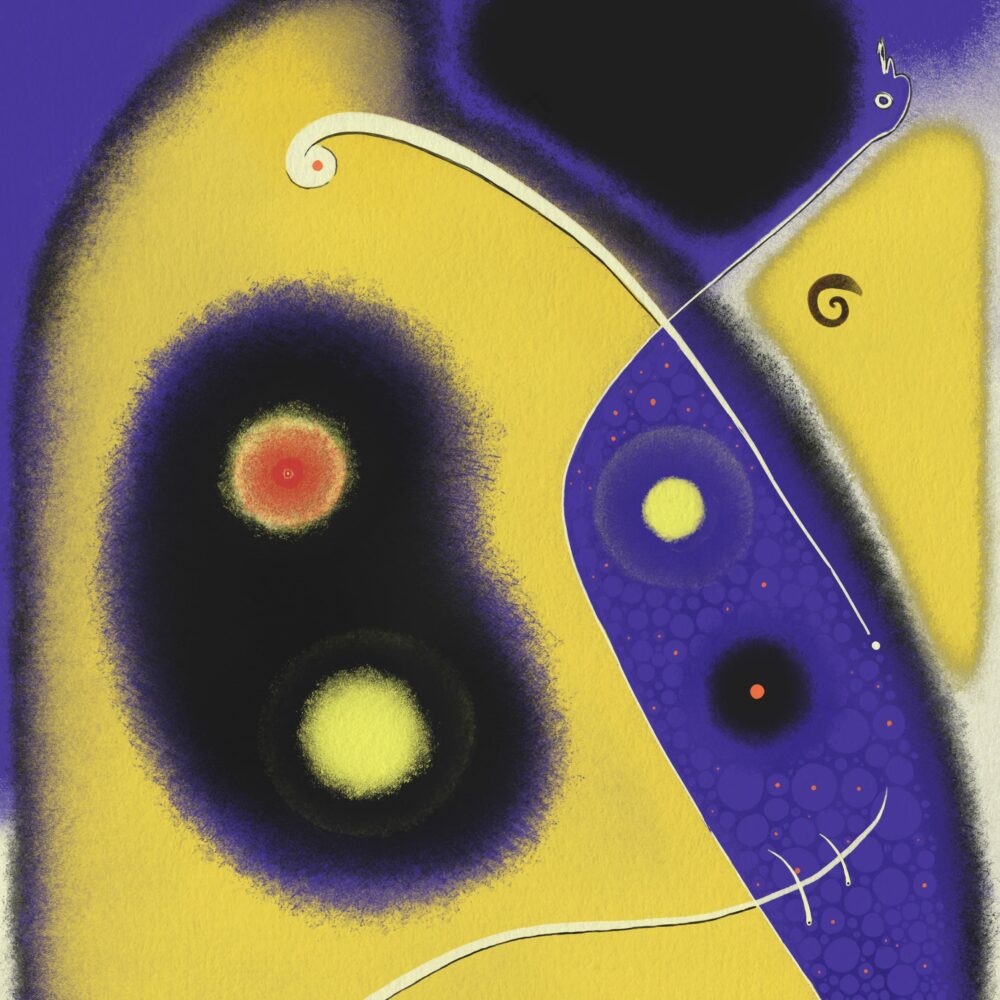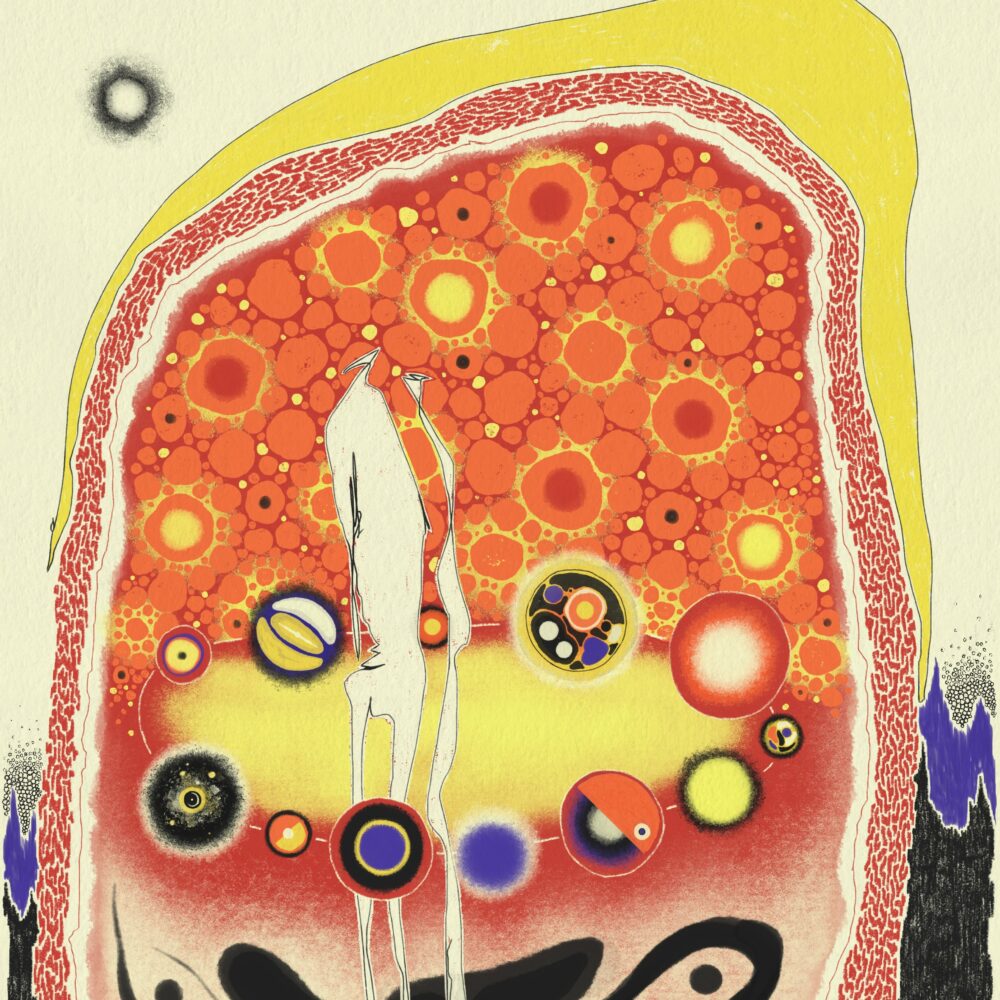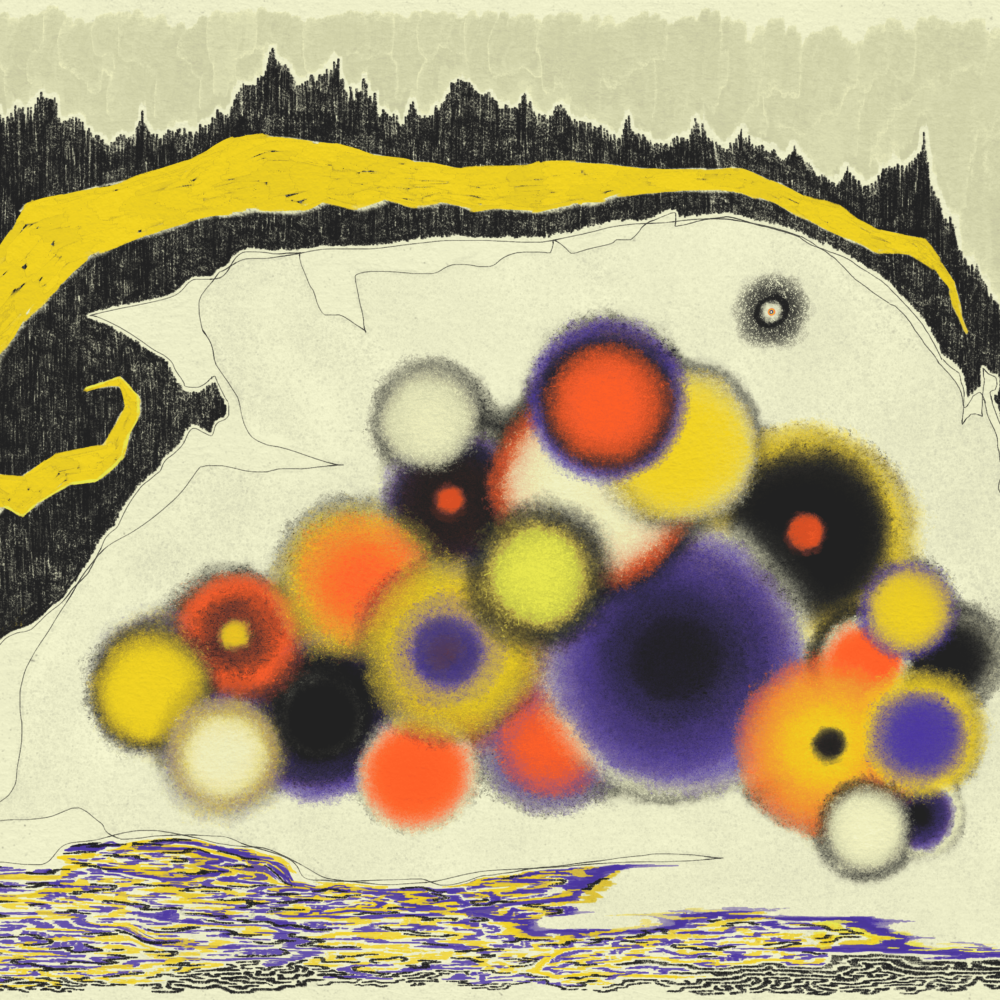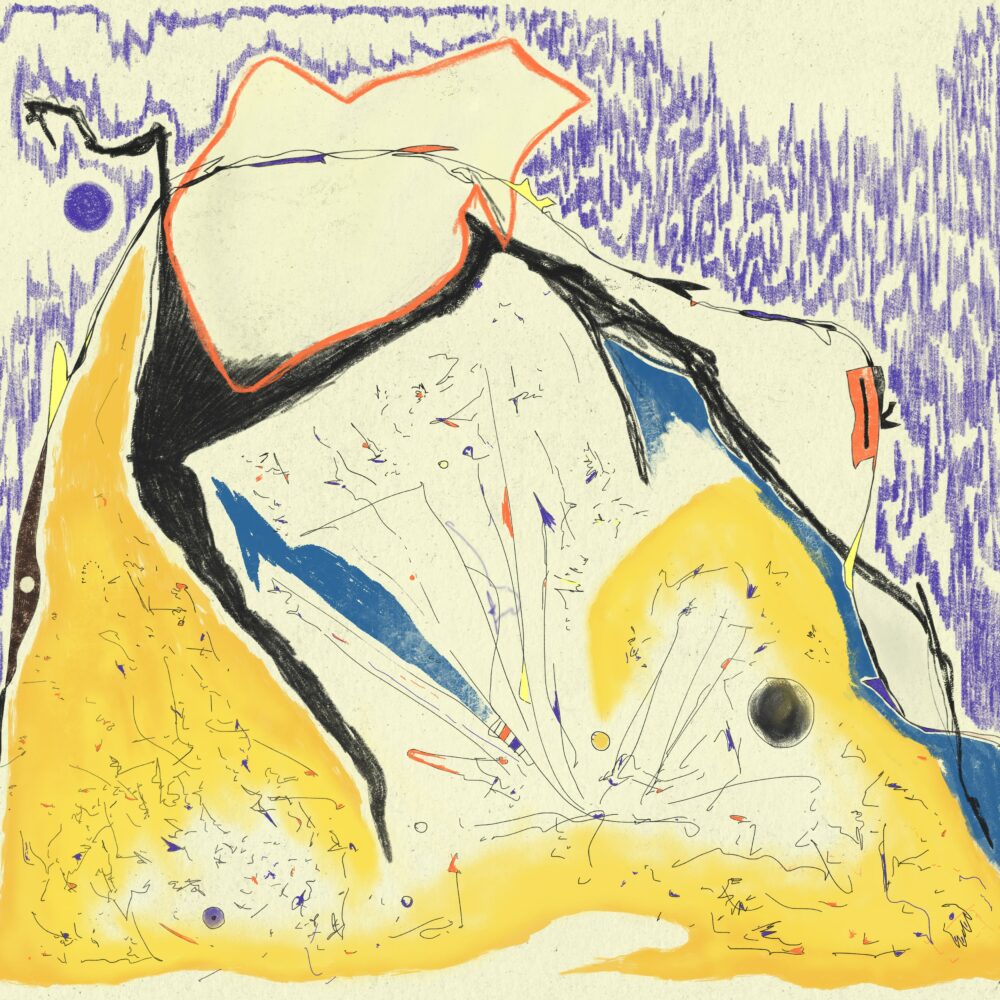 Cheap Problems
6 Dots
Fruit of Minimalism and Overlap
Id, Ego and Superego
Musician at Ipanema's Beach
The Search
The Dot
Peixe-Dourado no AZuL
Rodeo
Afterparty
Cat Looking at an Object on a Summer Night
Starfish Among Shoals
Smoking My Thoughts
The Day I Met You
Lugares
Still Untitled
Details
About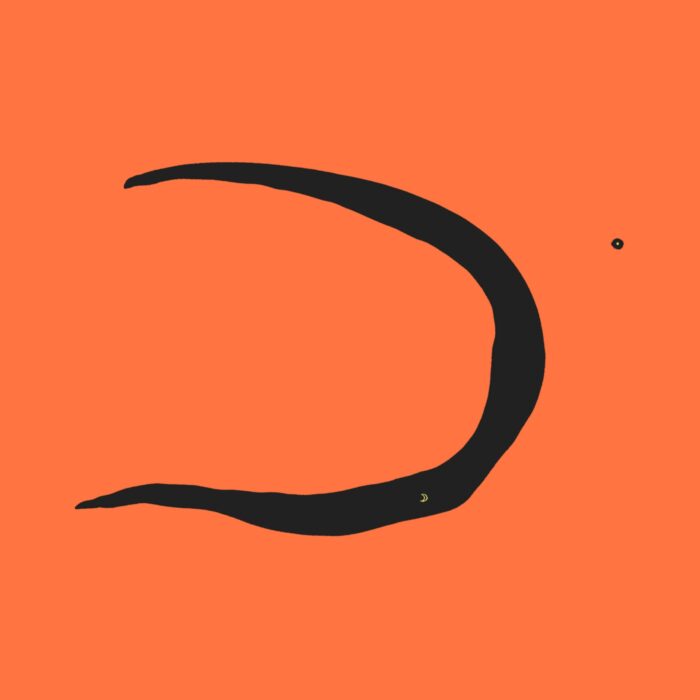 Born in 2001, Thales Machado is pseudonymously known as Omentejovem, a Brazillian artist who helps translate stories and visions via his artworks. Omentejovem is best known for his use of color to create intuitive, fluid, and deeply personal works, and is widely regarded as a pioneer in the Brazillian cryptoart ecosystem. 
Exhibitions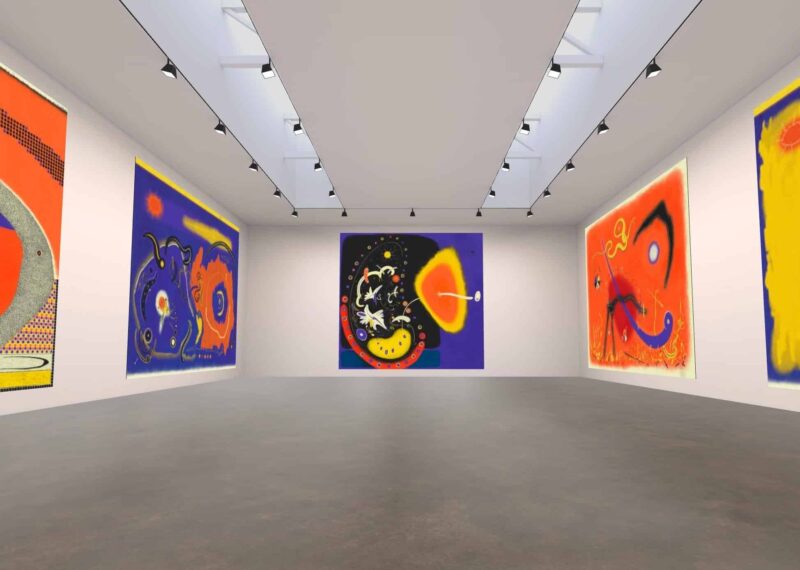 Omentejovem
The Day I Found Out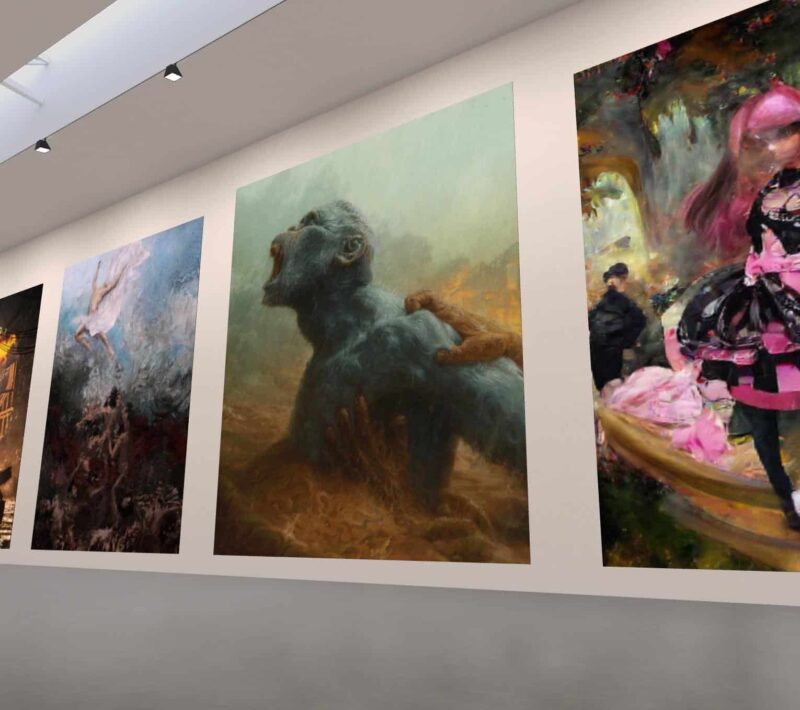 Omentejovem
AOTM Artist Showcase