Rik Oostenbroek
Creating digital and analog since '06.
Hilversum, The Netherlands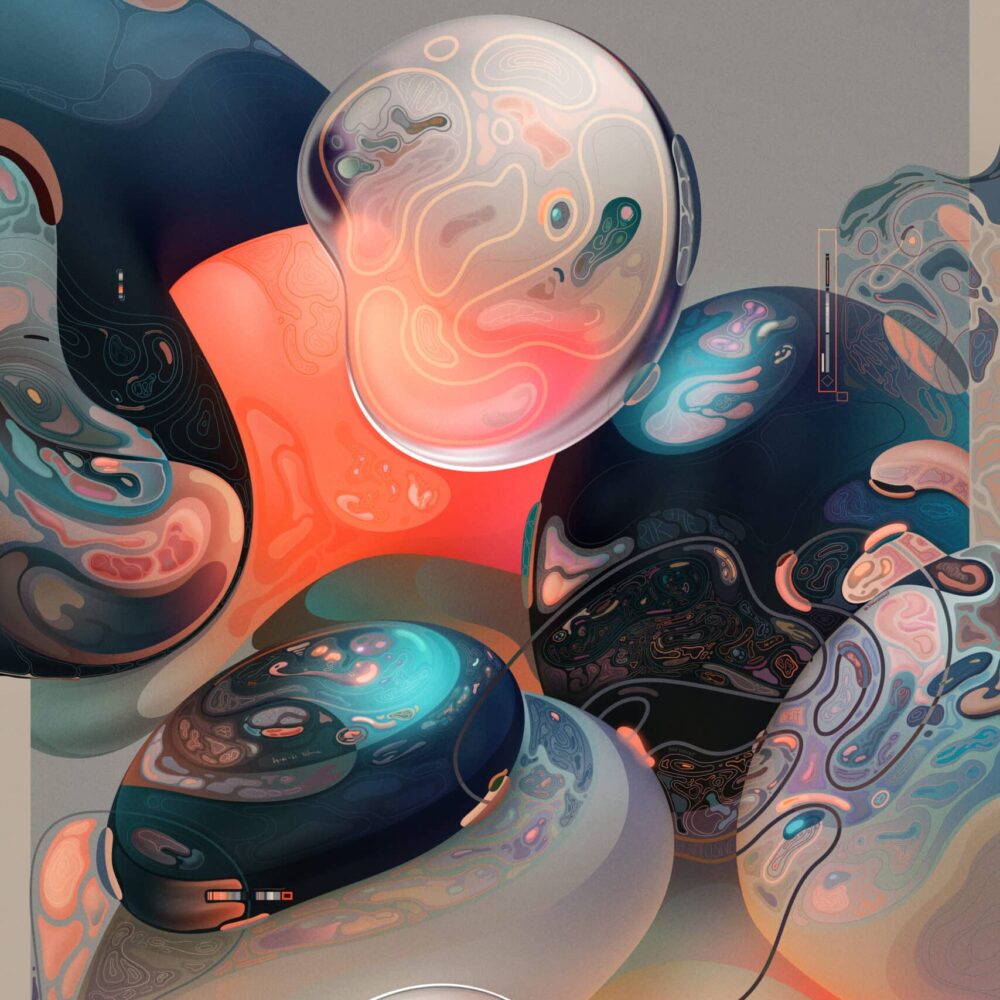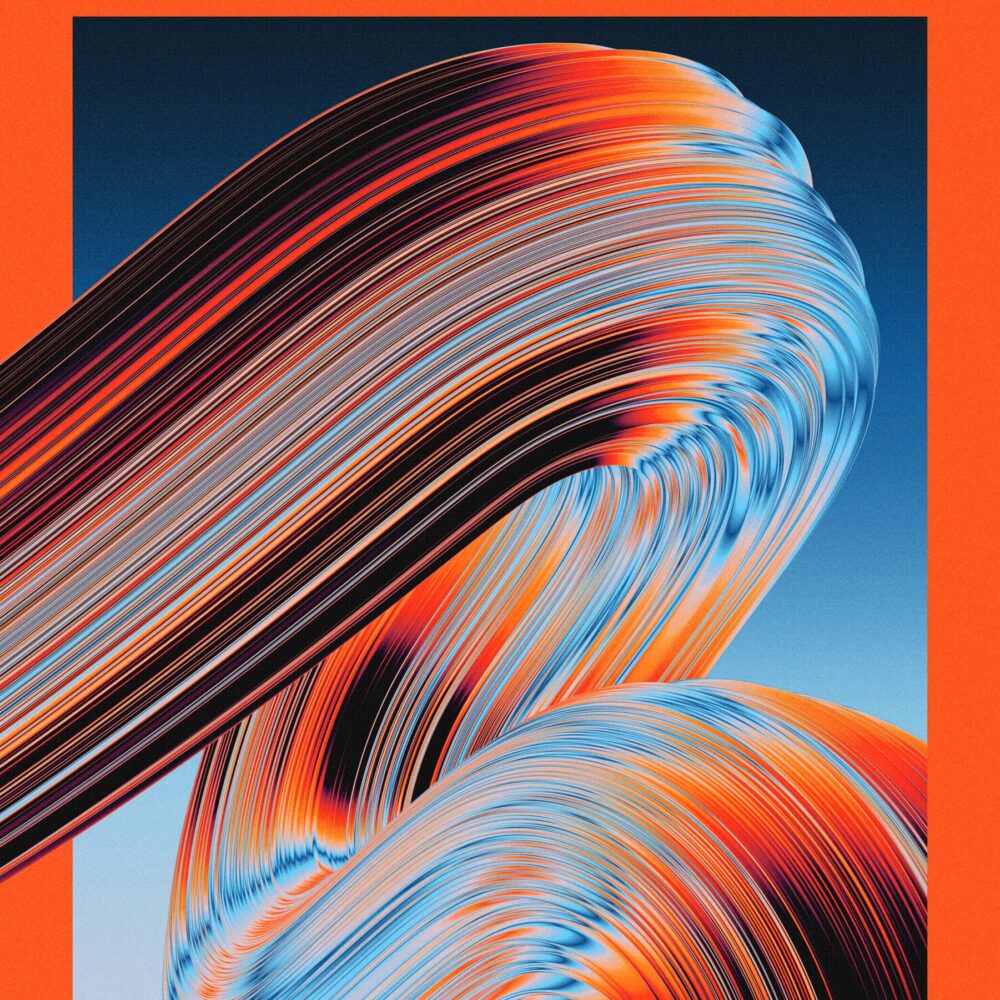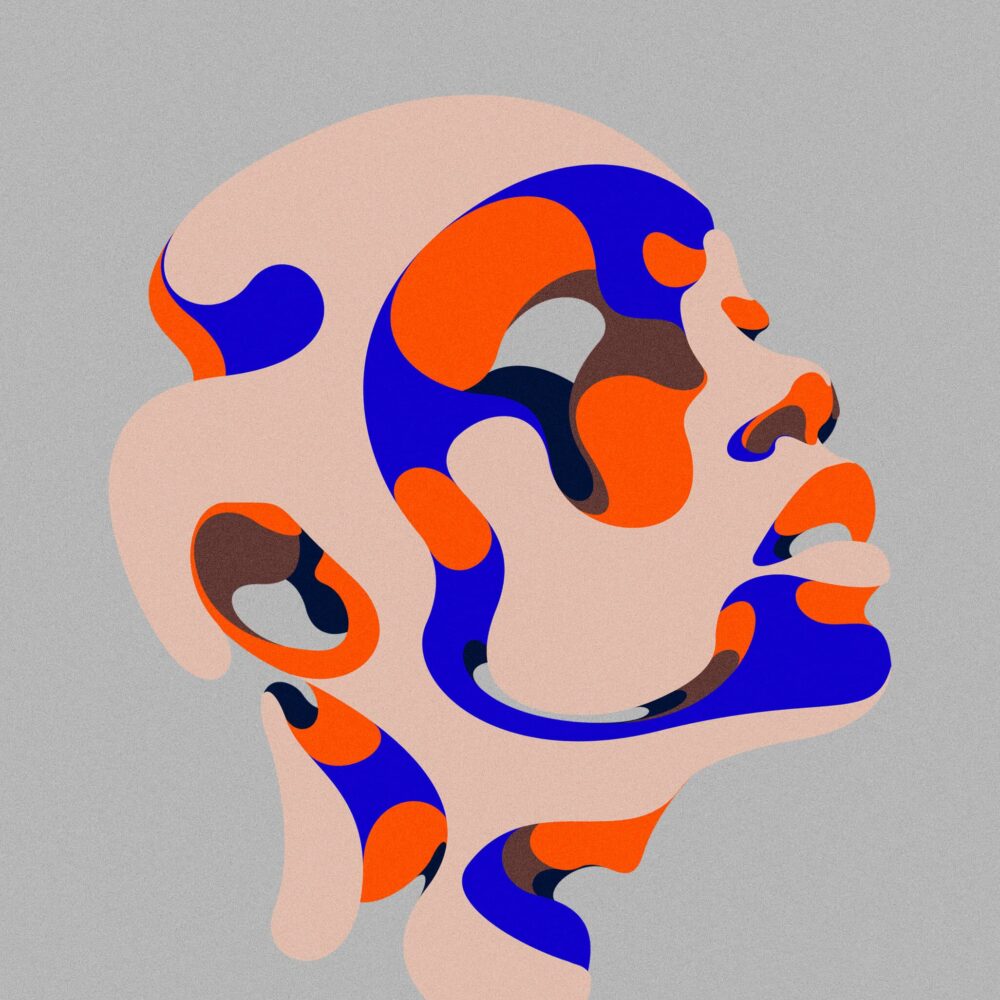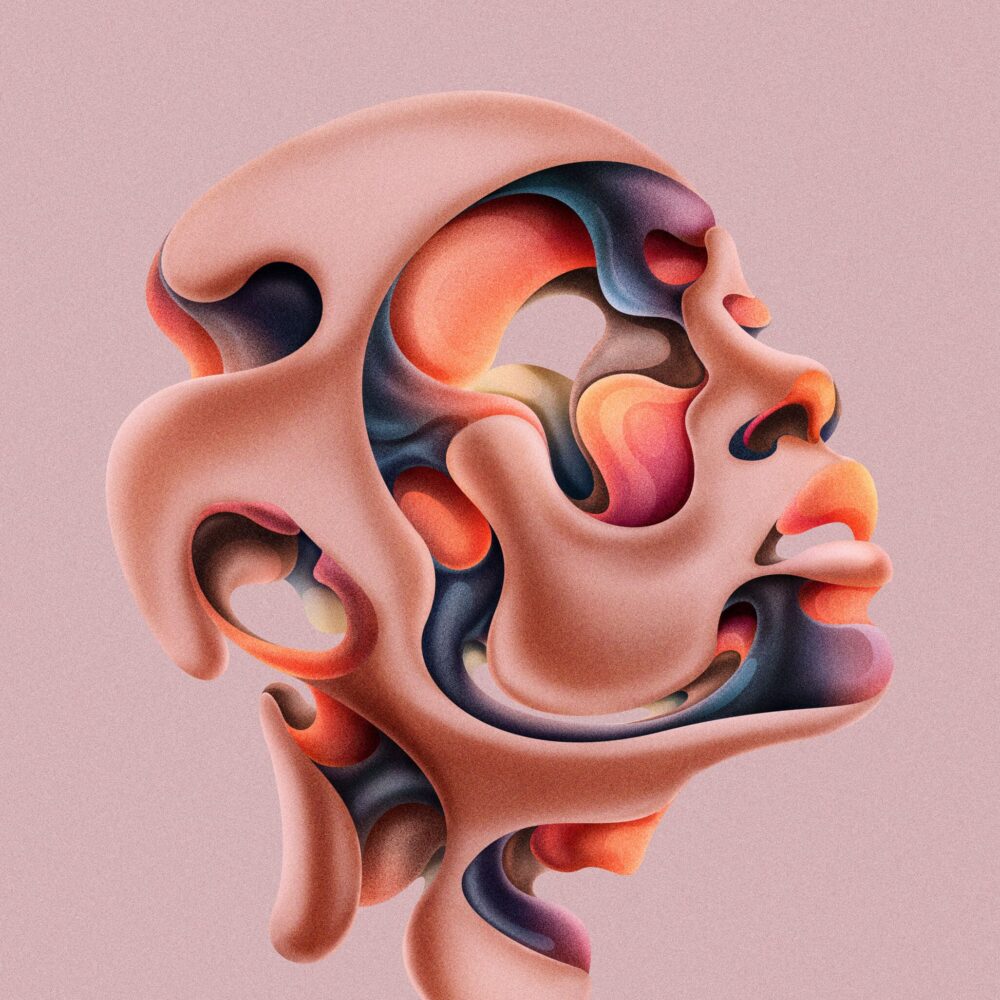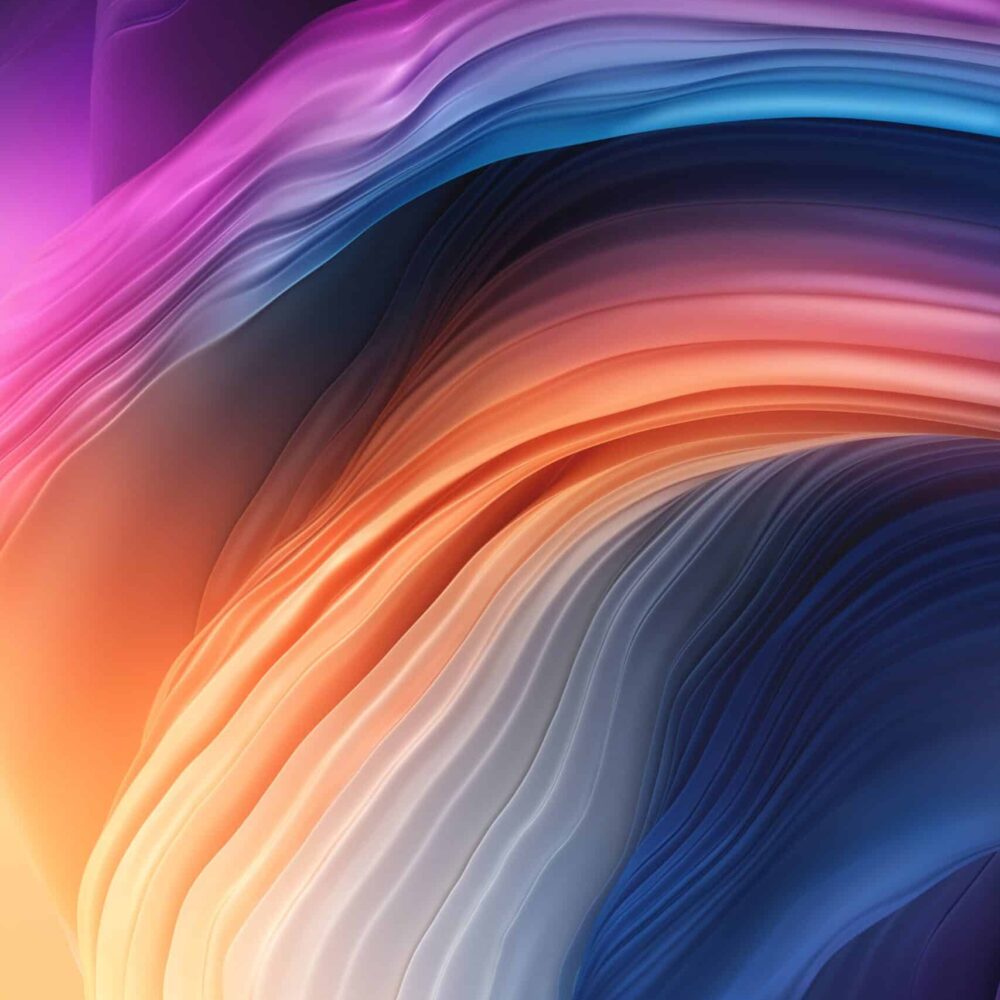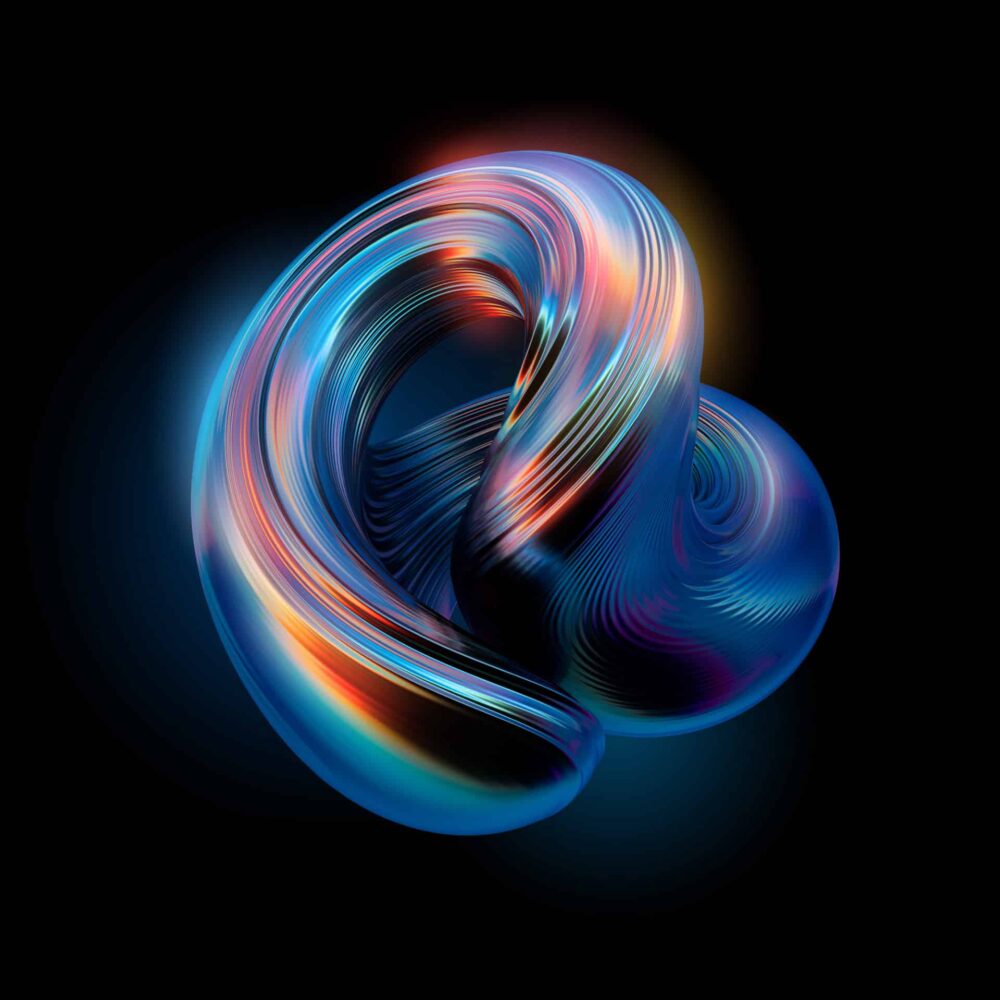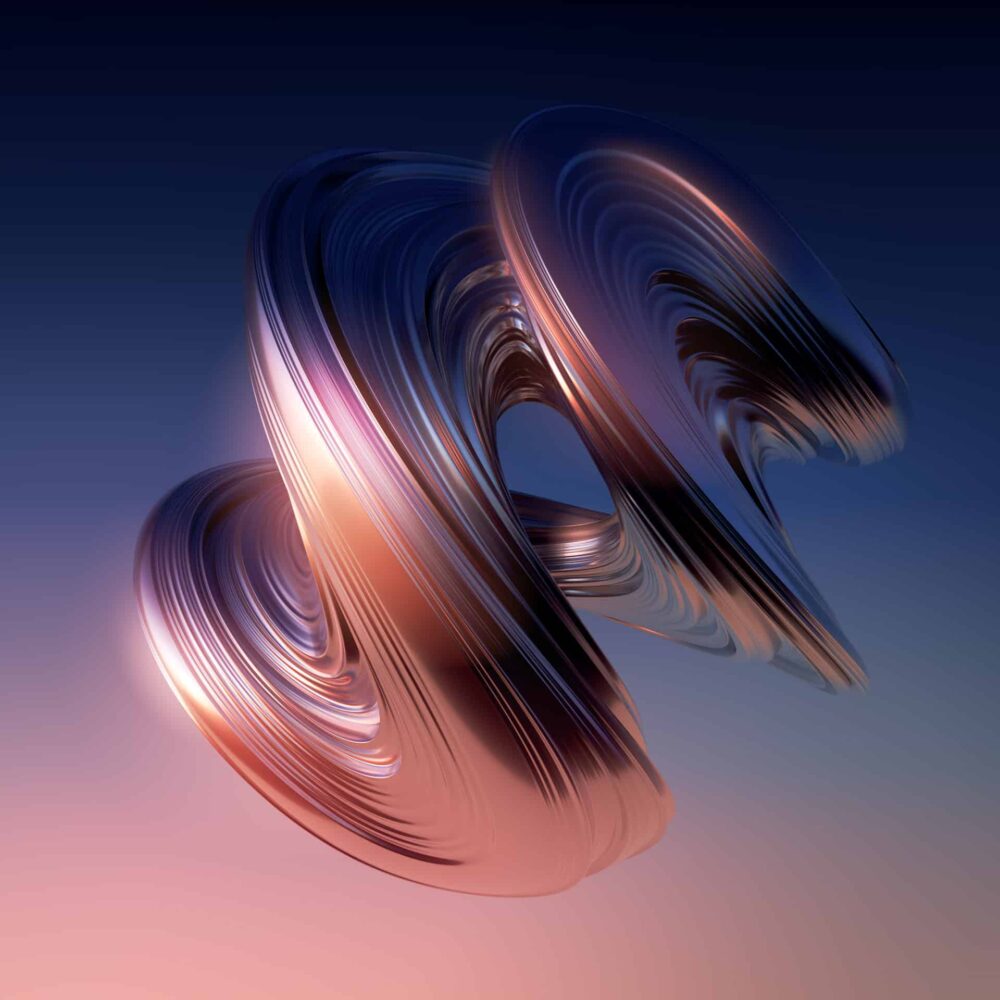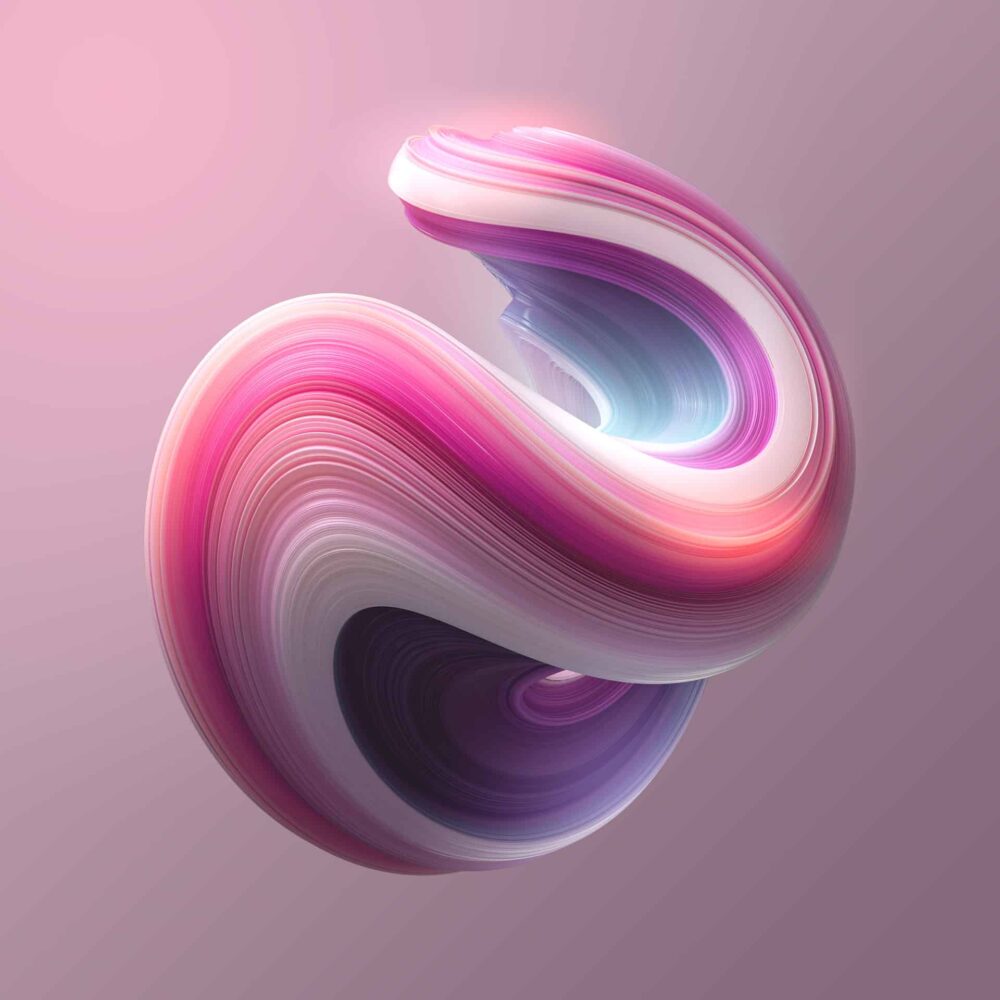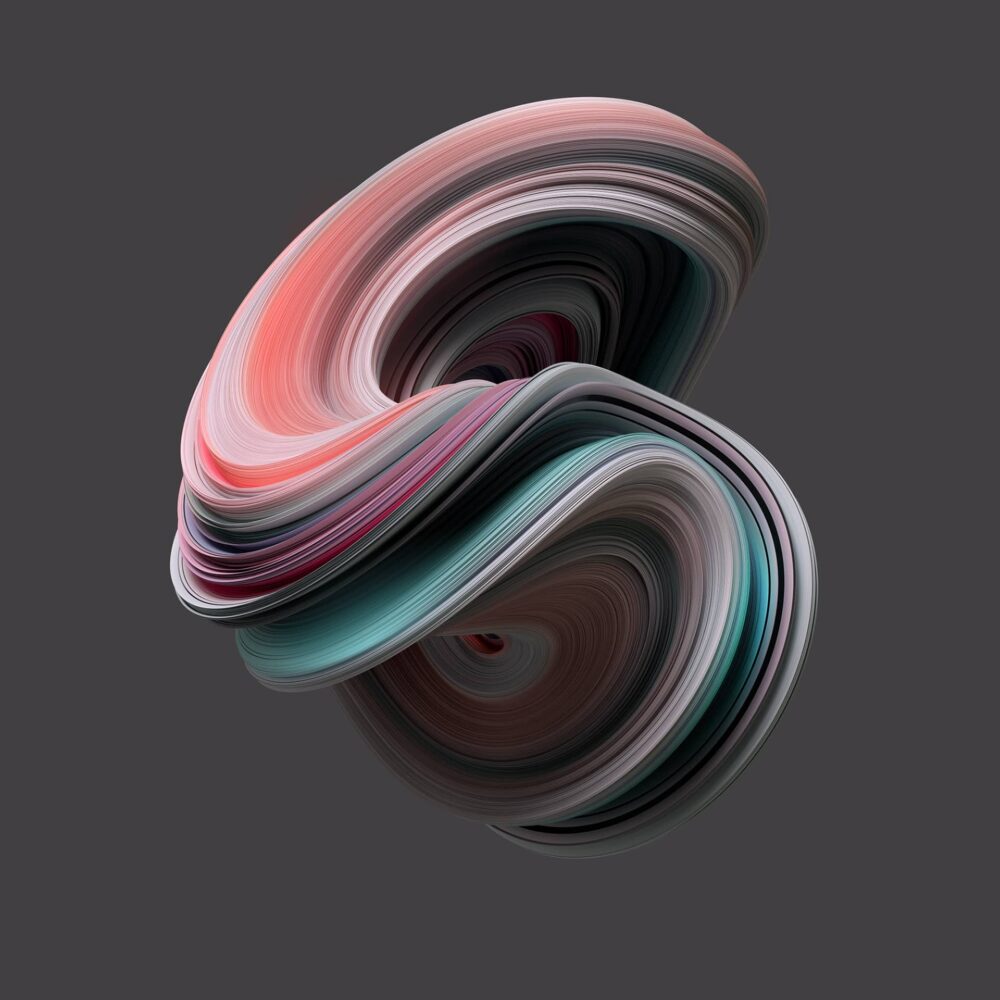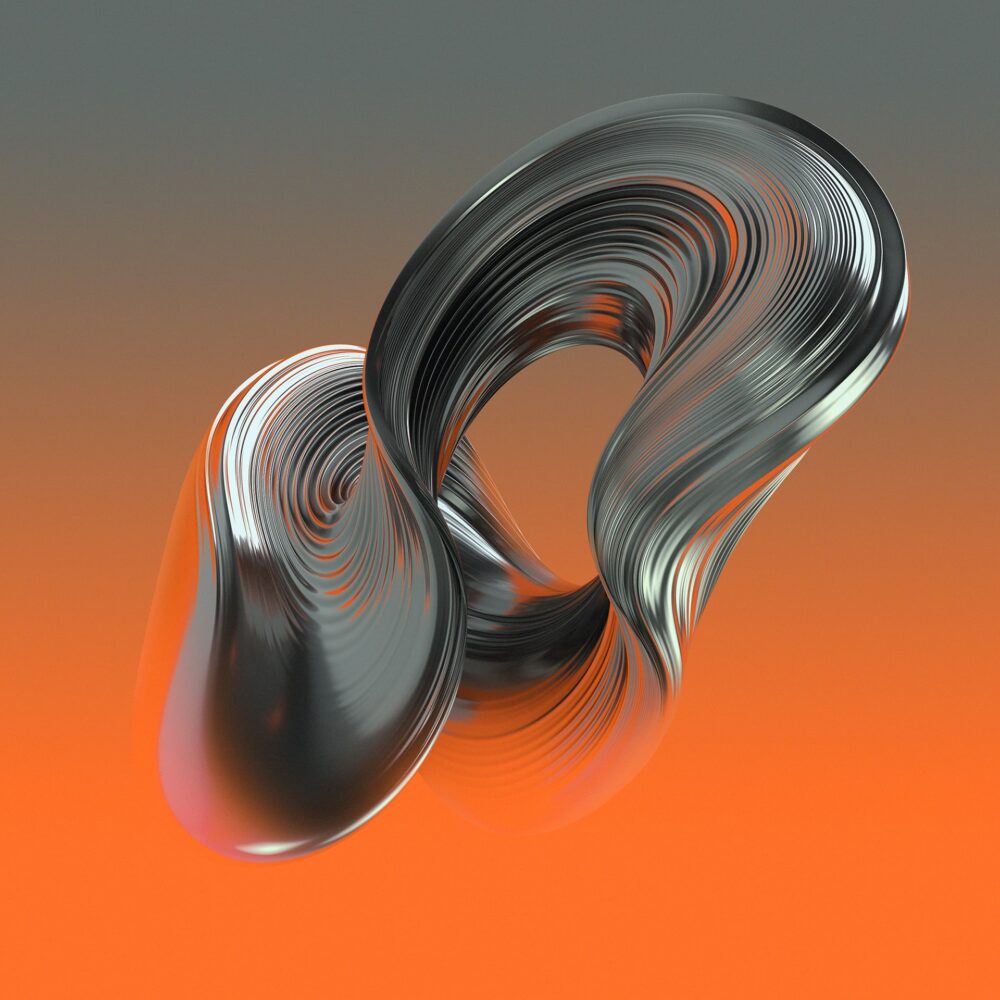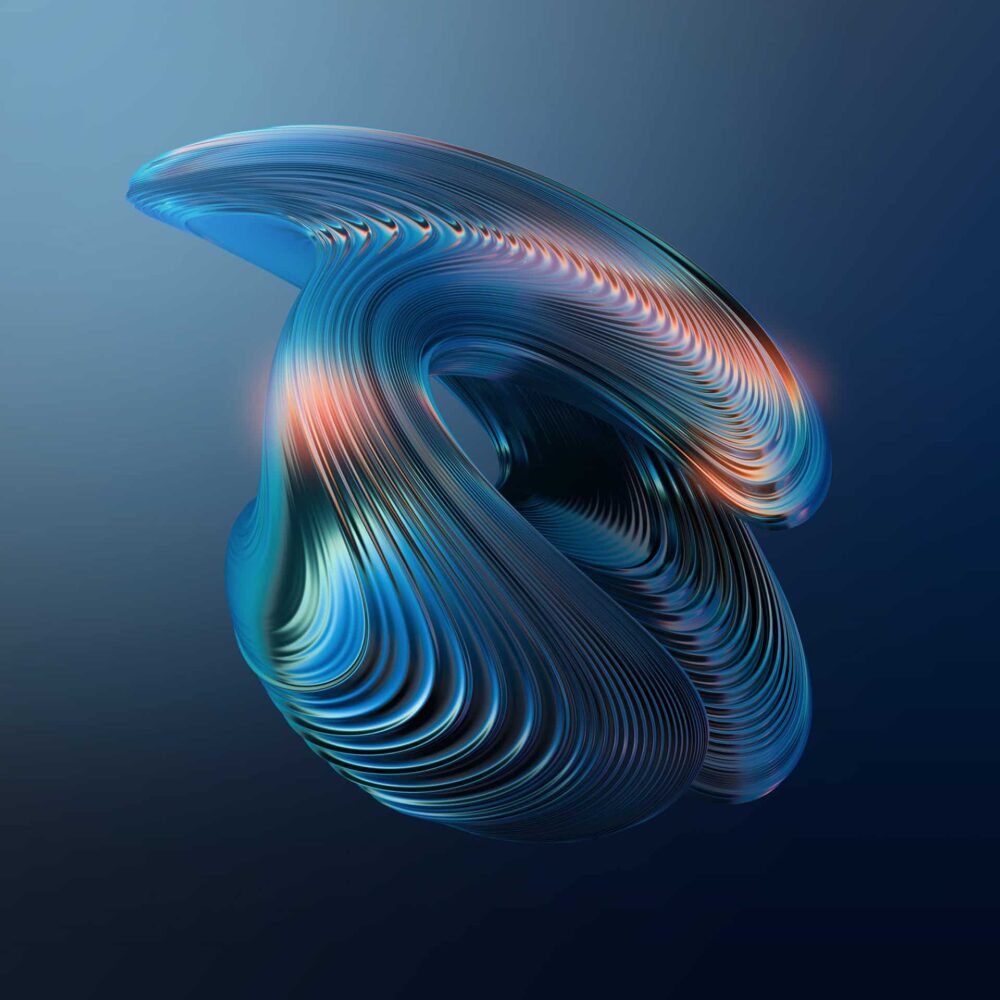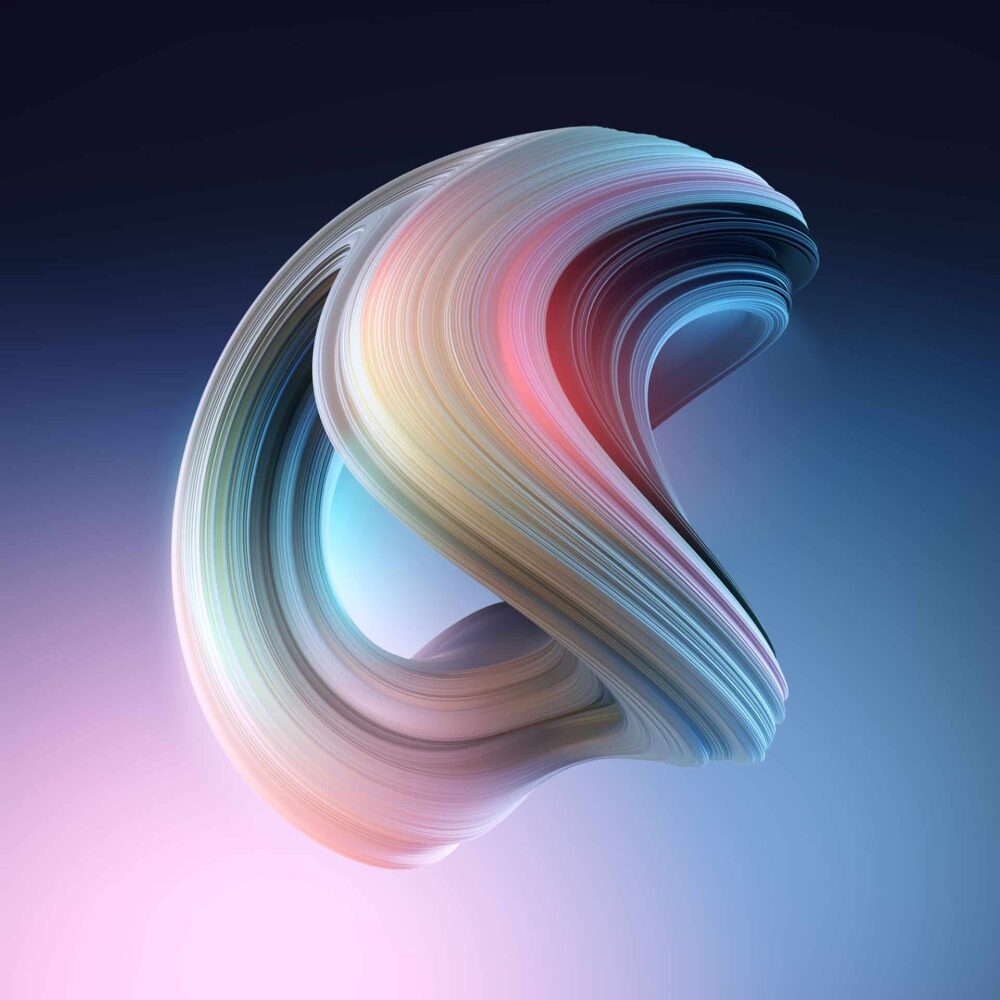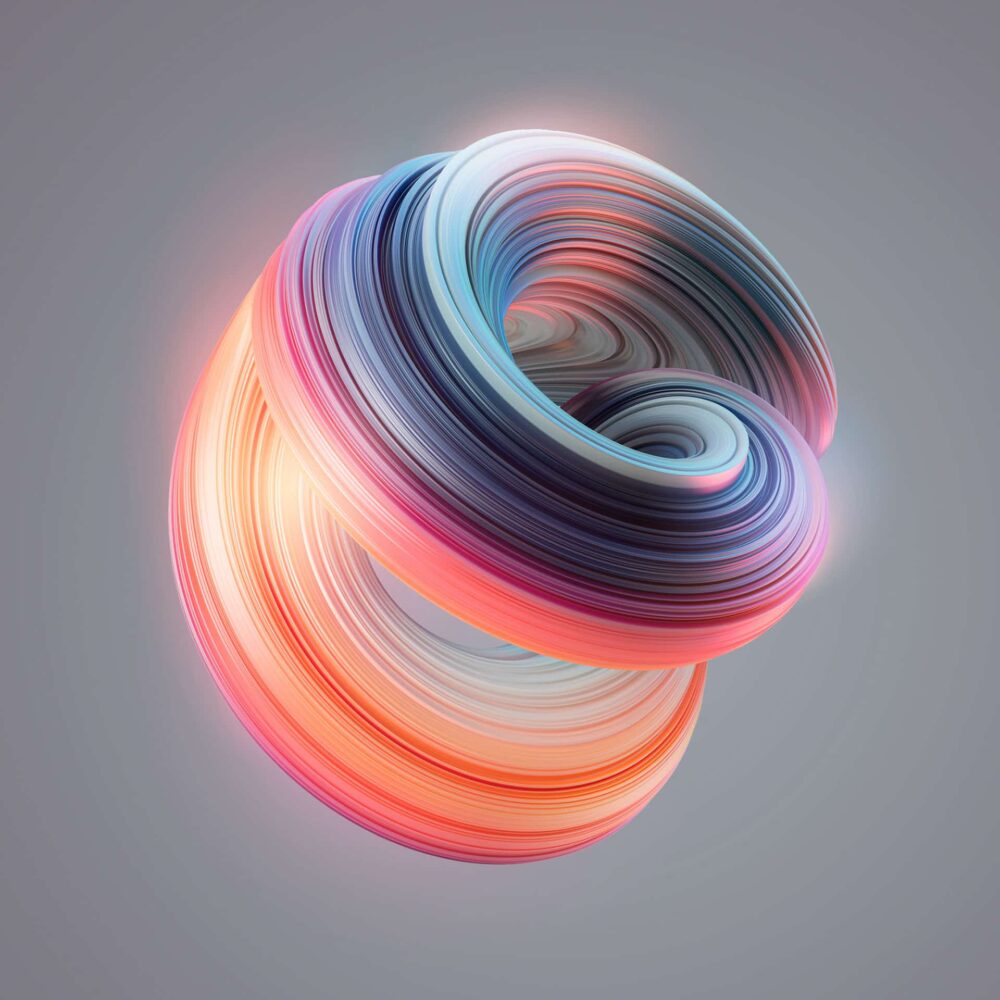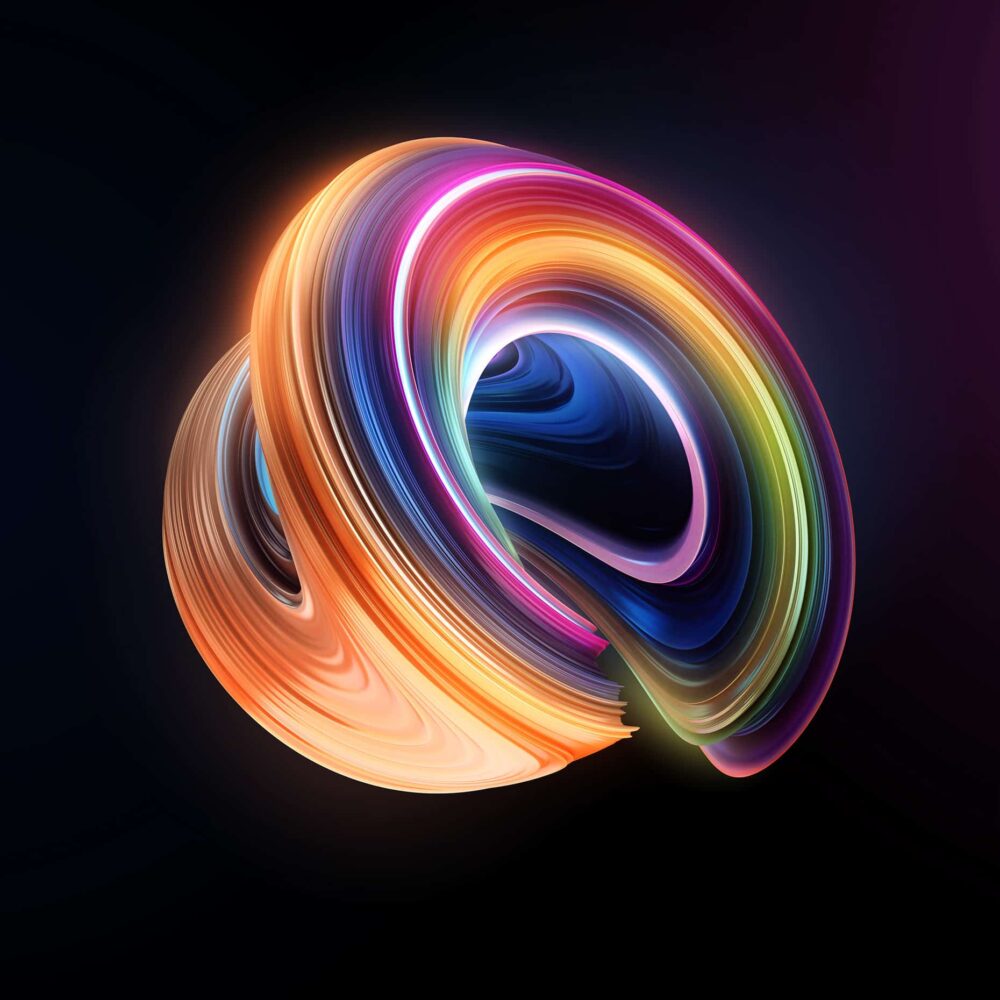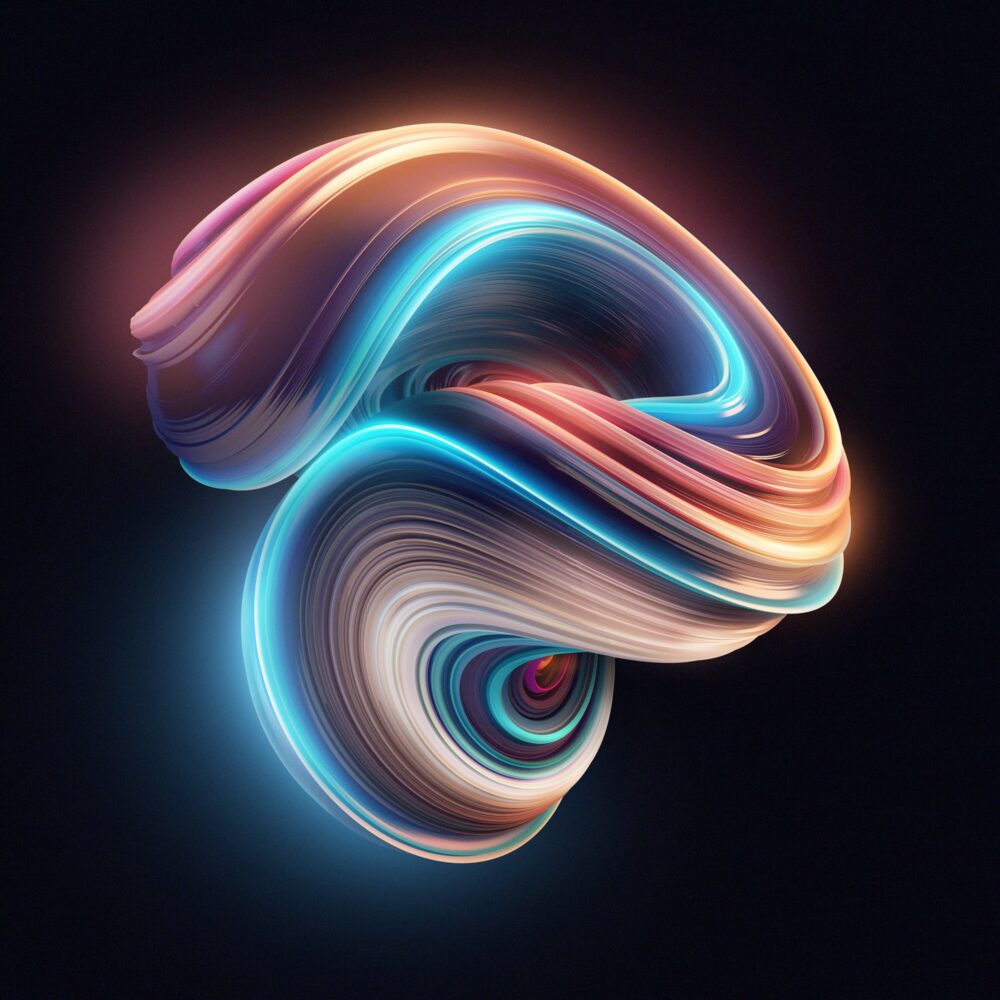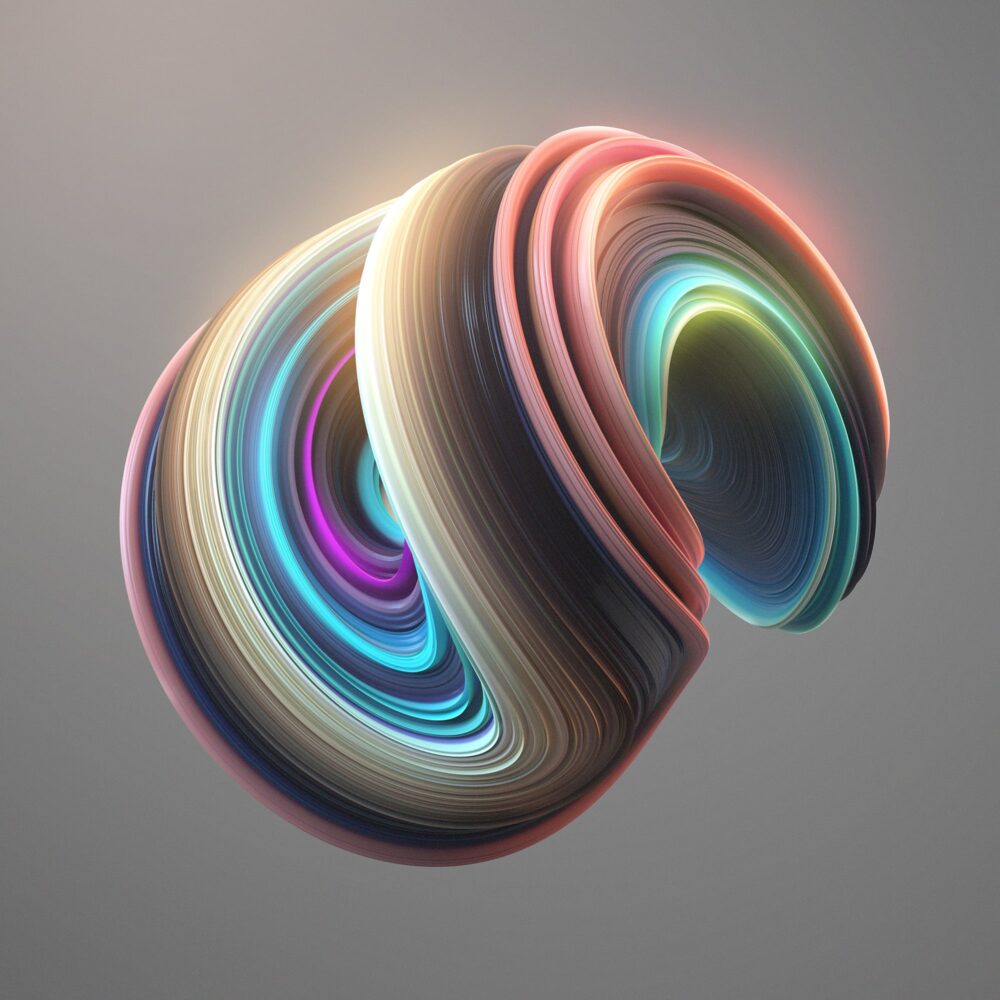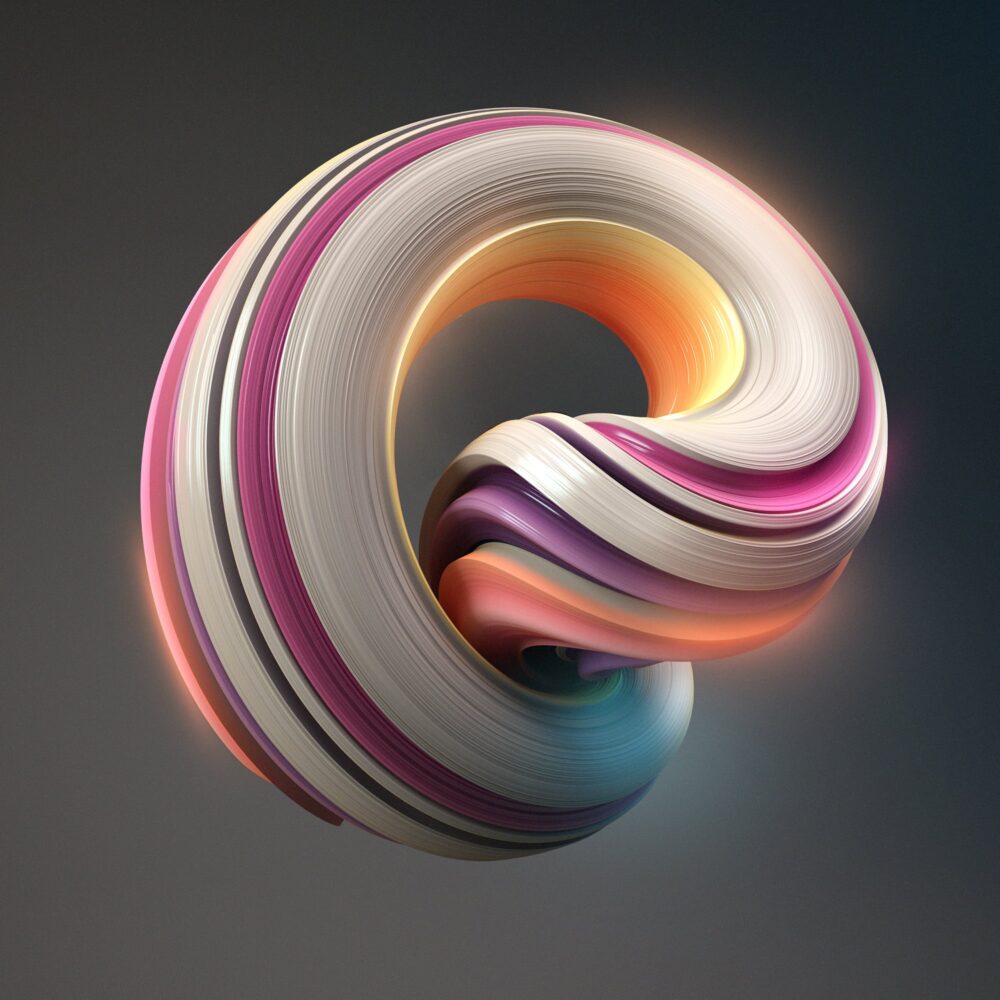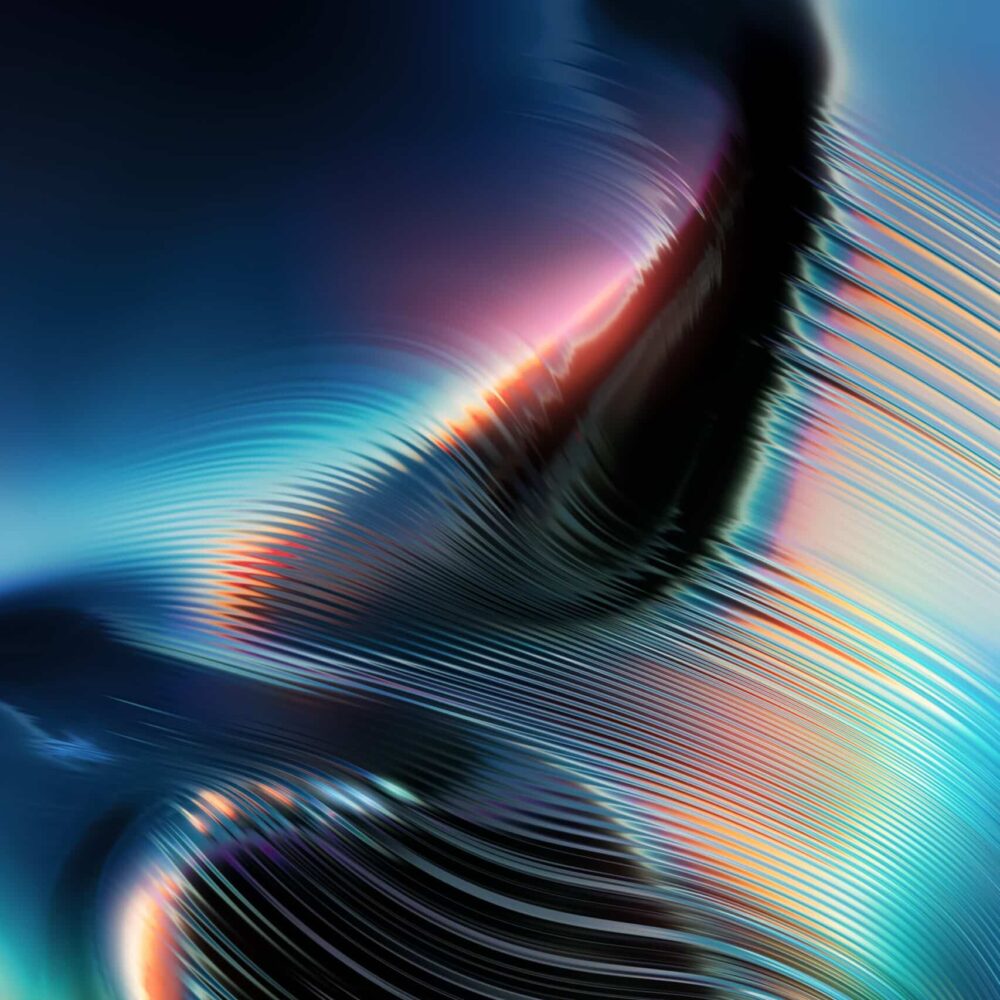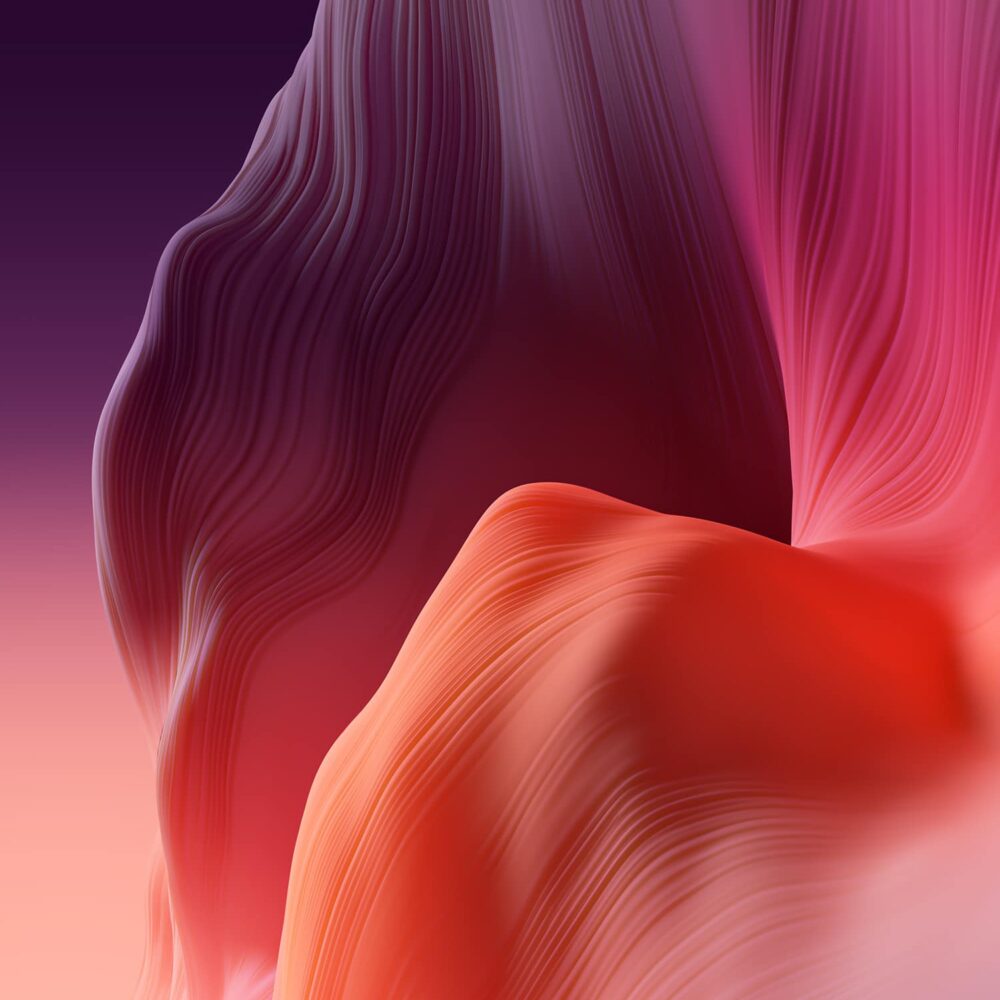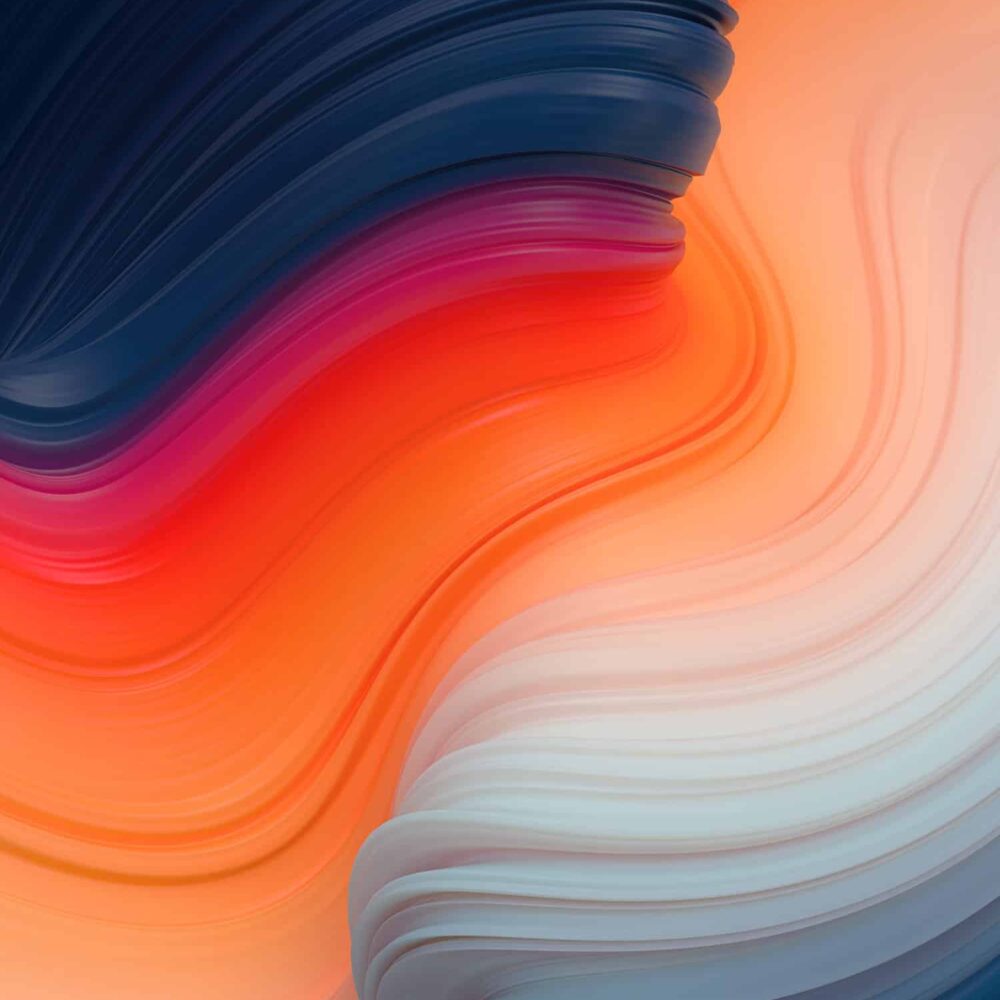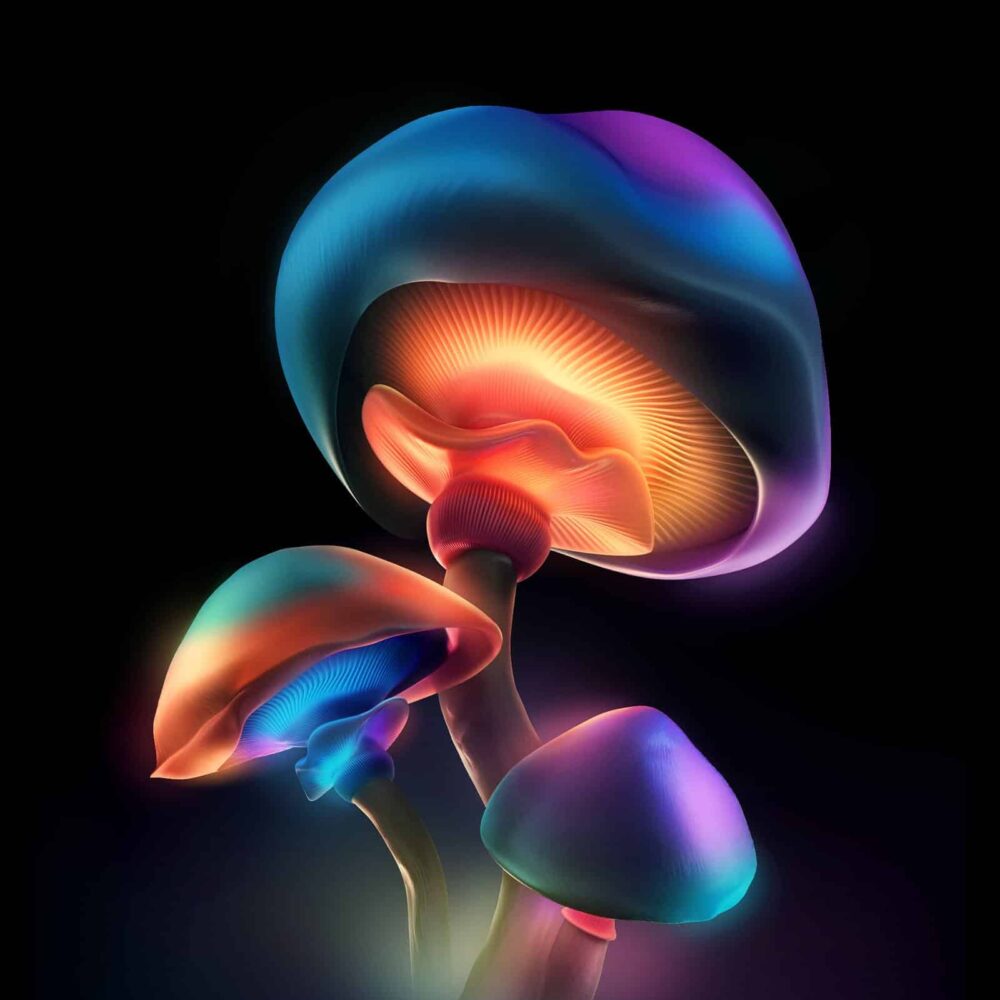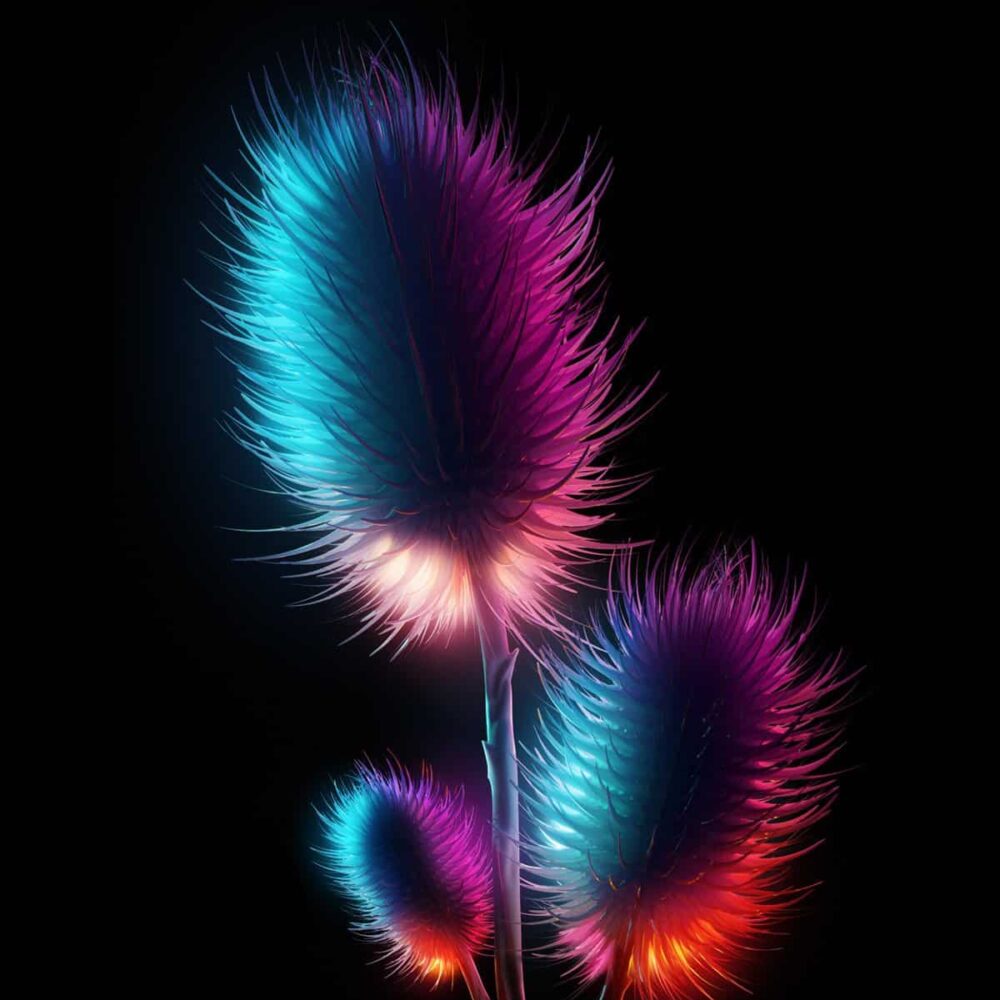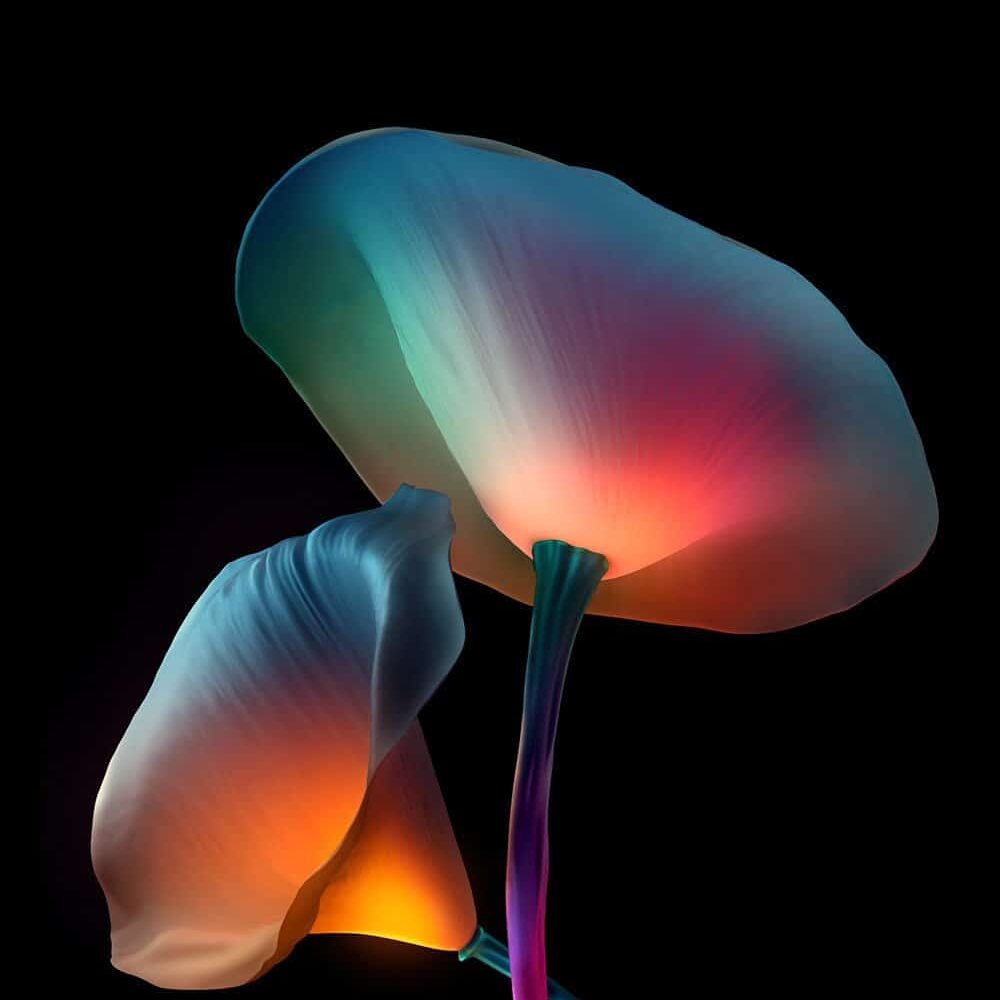 Duality
the indecisive
Forever Today
self. sketch.
self.
Eden
Arcus #40 – Mirage
Arcus #35 – Sahara
Arcus #28 – Blush
Arcus #27 – Unfold
Arcus #26 – Arise
Arcus #21 – Biscayne
Arcus #20 – Lucid
Arcus #19 – Suntoucher
Arcus #10 – Autobahn
Arcus #8 – Vector
Arcus #3 – Bezier
Arcus #2 – Arc
MIRAGE
The Soft Parade
Silent Wave
Azurescens
Sprites
Levitæ
Details
About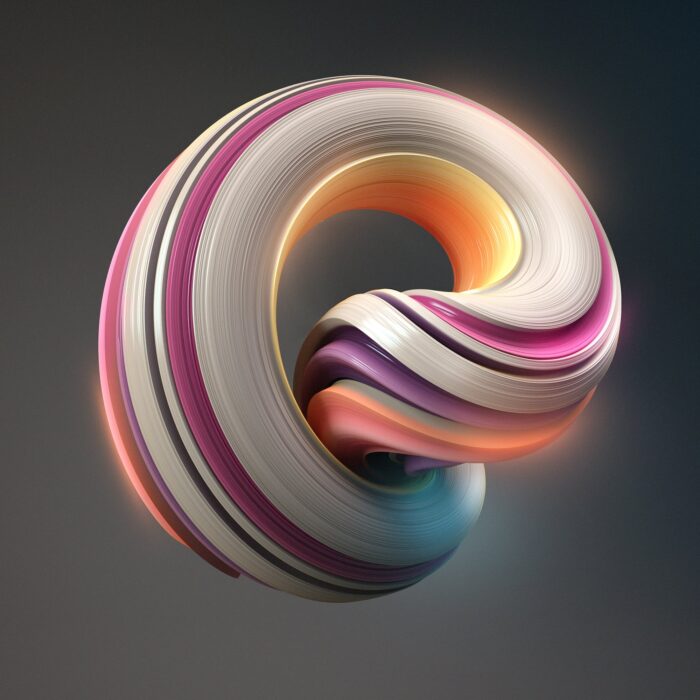 Rik Oostenbroek is a highly acclaimed and self-taught digital artist hailing from the Netherlands. His passion for digital art was ignited in 2004 and he has since shared his personal work online, gaining worldwide recognition for his unique style and creativity.
Initially starting as a creative outlet, Rik's talent and dedication have seen him rise to the forefront of the digital art world. By the age of 17, he had already turned professional and had the pleasure of working with some of the world's leading brands, such as Apple, Porsche, Swatch, and Nike. It's highly likely that you've come across his work on the devices you use every day, as his art has been used by almost every tech company in the world.
One of the things that sets Rik apart is his constant desire to pioneer in the digital field, pushing his work and vision in all sorts of directions, from animation to paintings, from 3D to sculptures. Despite this, his work remains grounded in personal experiences and things he encounters in his daily life.
Recently, Rik has made a splash in the web3 space, with his Arcus drop and the highly successful Project Self, which was remixed by over 400 artists.
Rik's work has been featured and recognized across all continents, and he is a highly sought-after speaker at events around the world. His contributions to the world of digital art have earned him a well-deserved reputation as a true visionary and creative force to be reckoned with.