Seerlight
Illustrator & Animator based in LA.
Los Angeles, CA
New Game
To the Next Adventure
Moon Festival
Night Market District
Tower Yokai
Delivery Day
High-Rise
Sunset View
Town Square
Sleeping Quarters
Details
About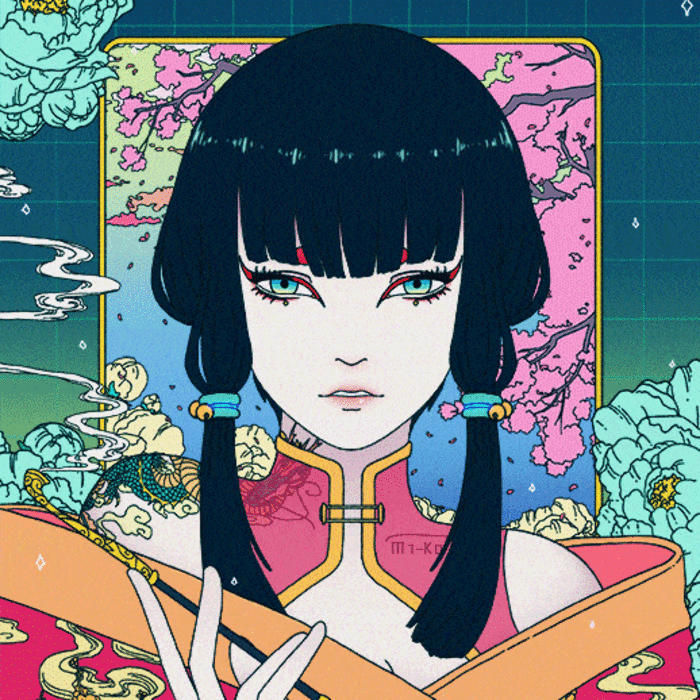 Seerlight is an illustrator and animator based in LA. Seerlight is best known for his style involving intricate line art and flat colors with striking color palettes. His subjects are primarily architecture, sceneries and landscapes. Seerlight is inspired by anime, vaporwave aesthetics, cyberpunk themes and escapism. 
Exhibitions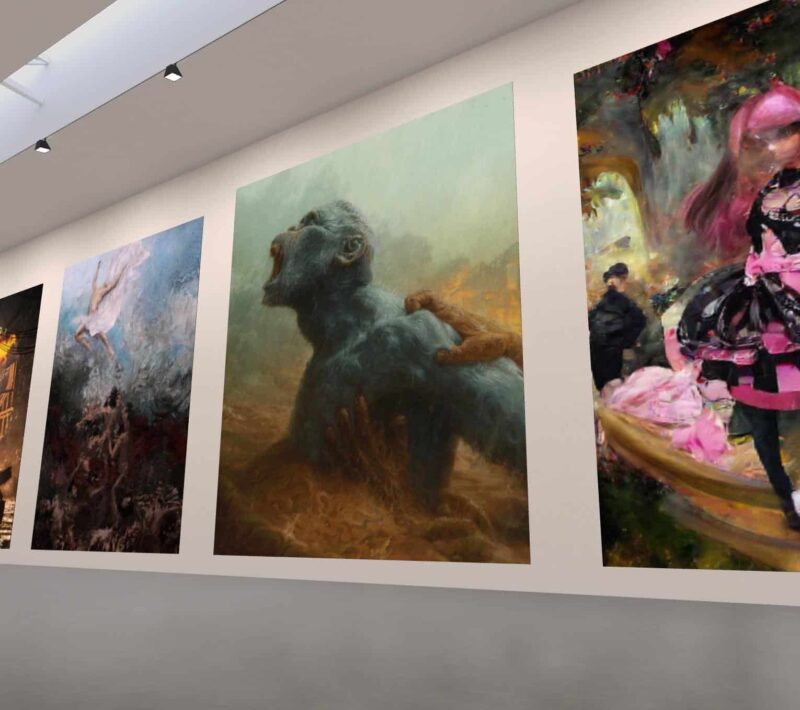 Seerlight
AOTM Artist Showcase