Guido Di Salle
Provocateur. Can the devs do something?
Toronto, Canada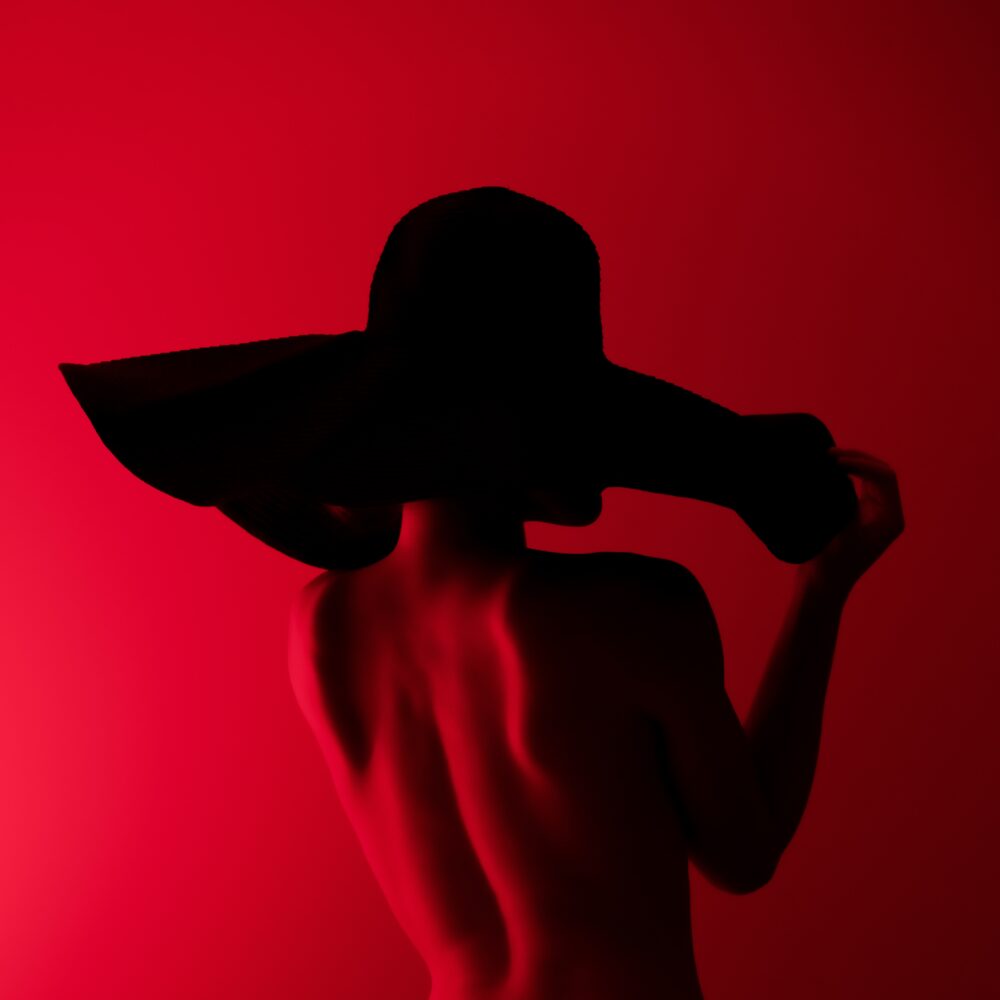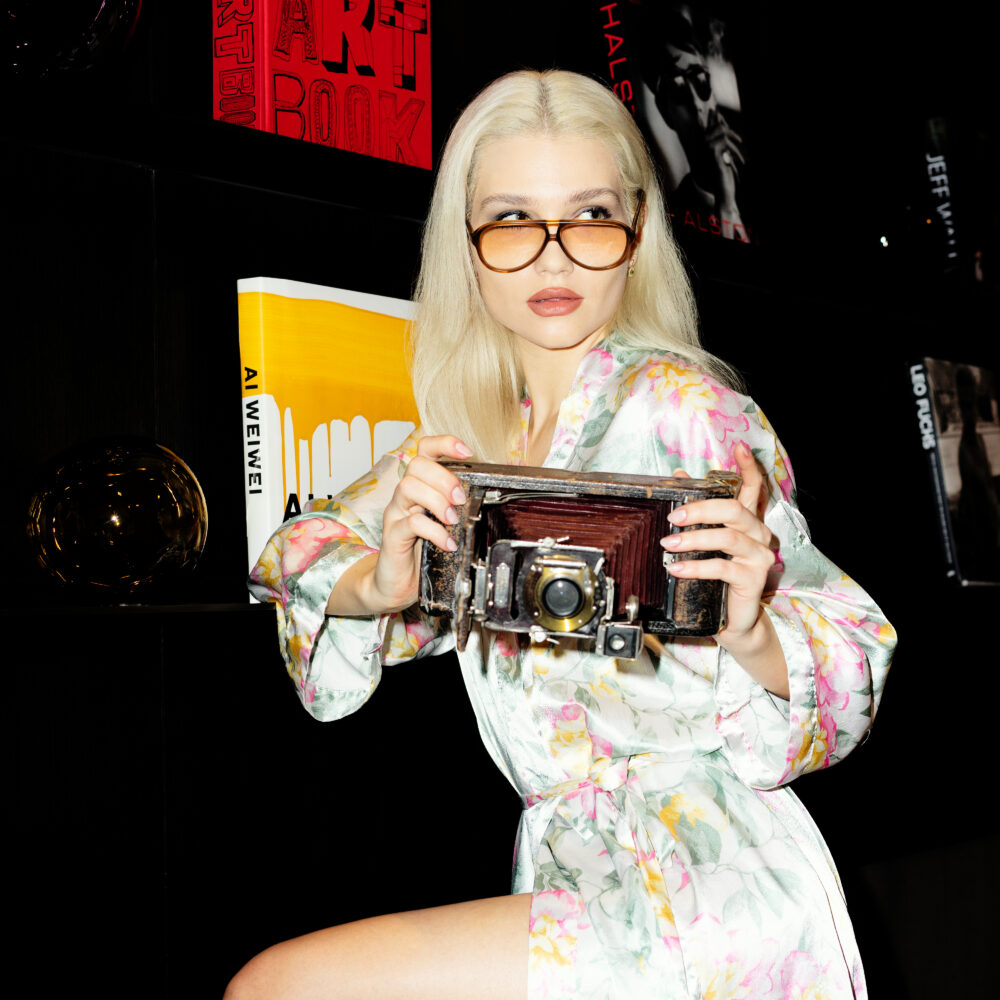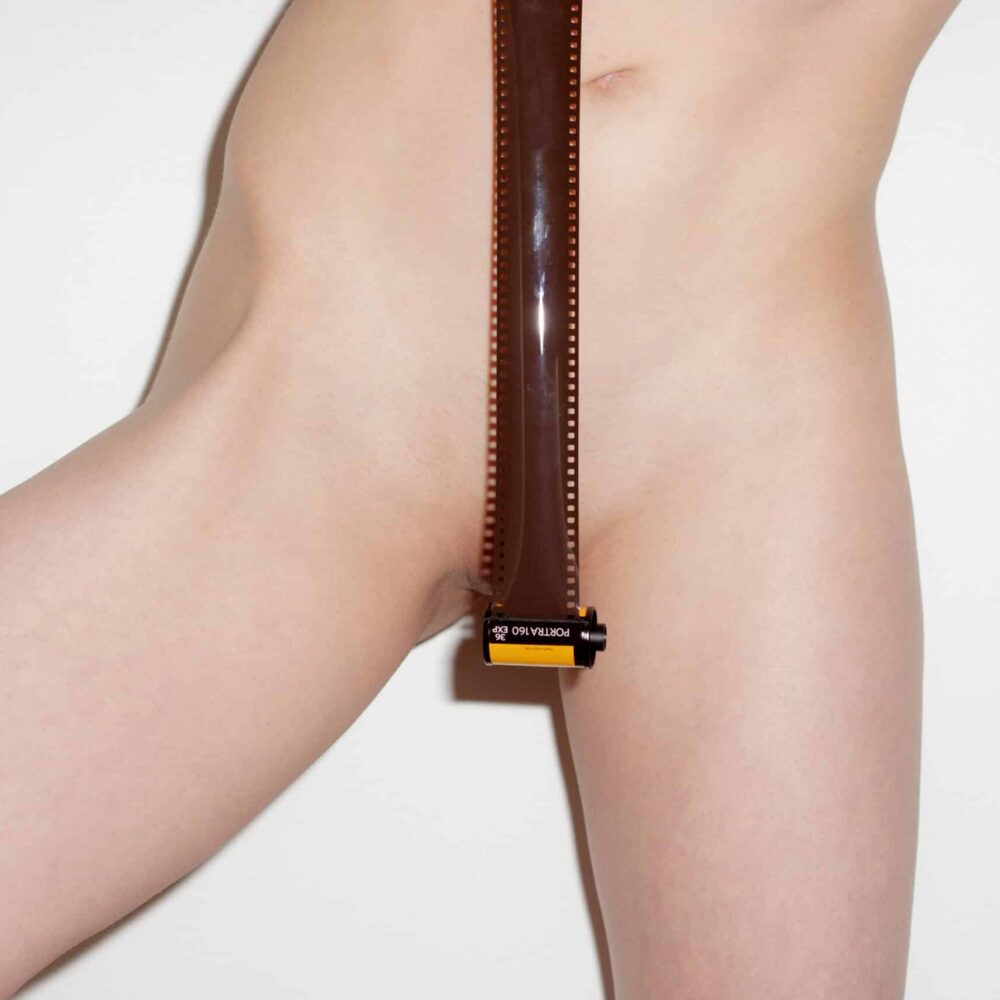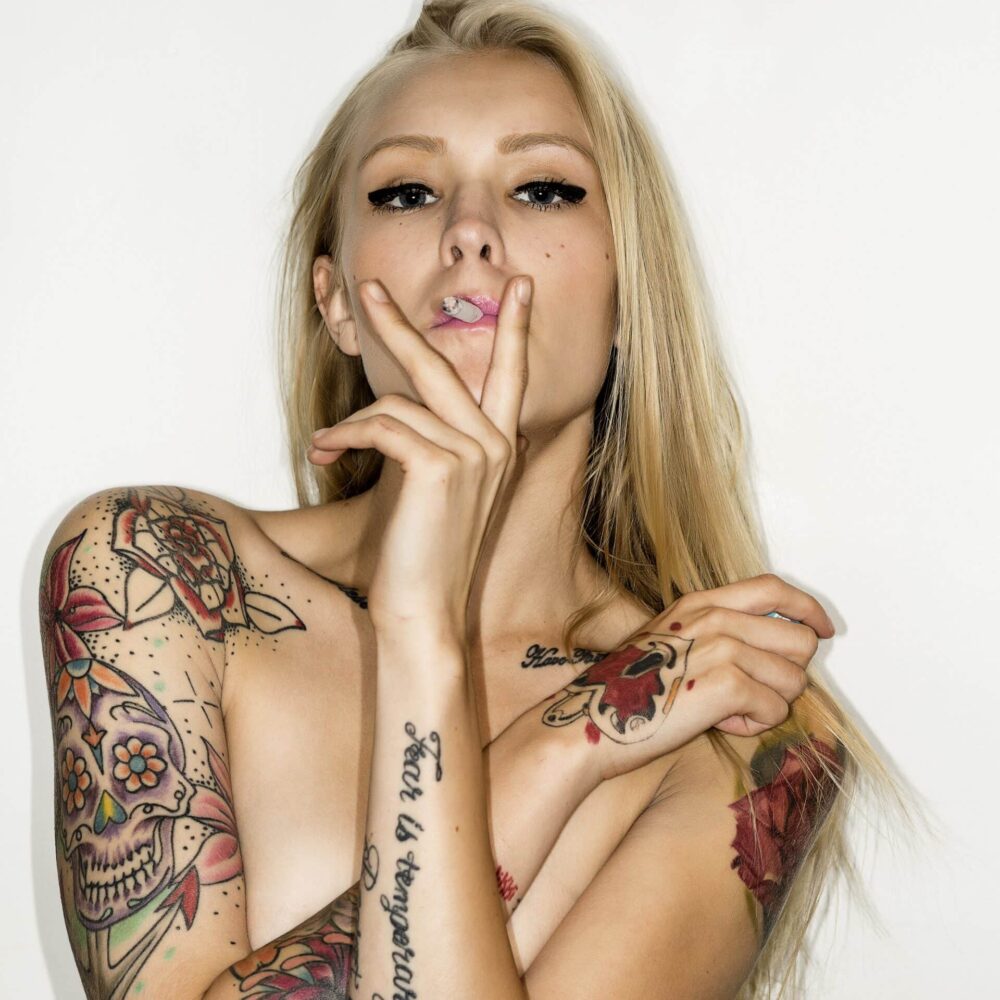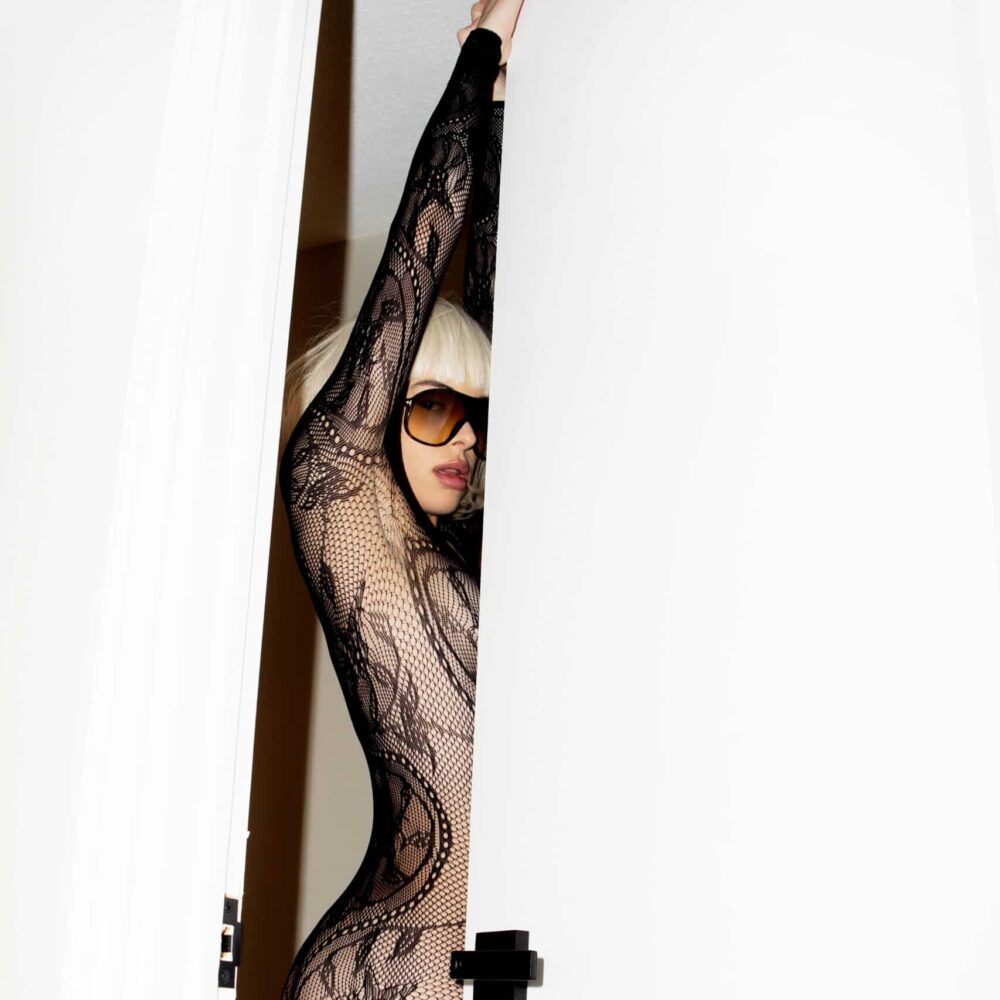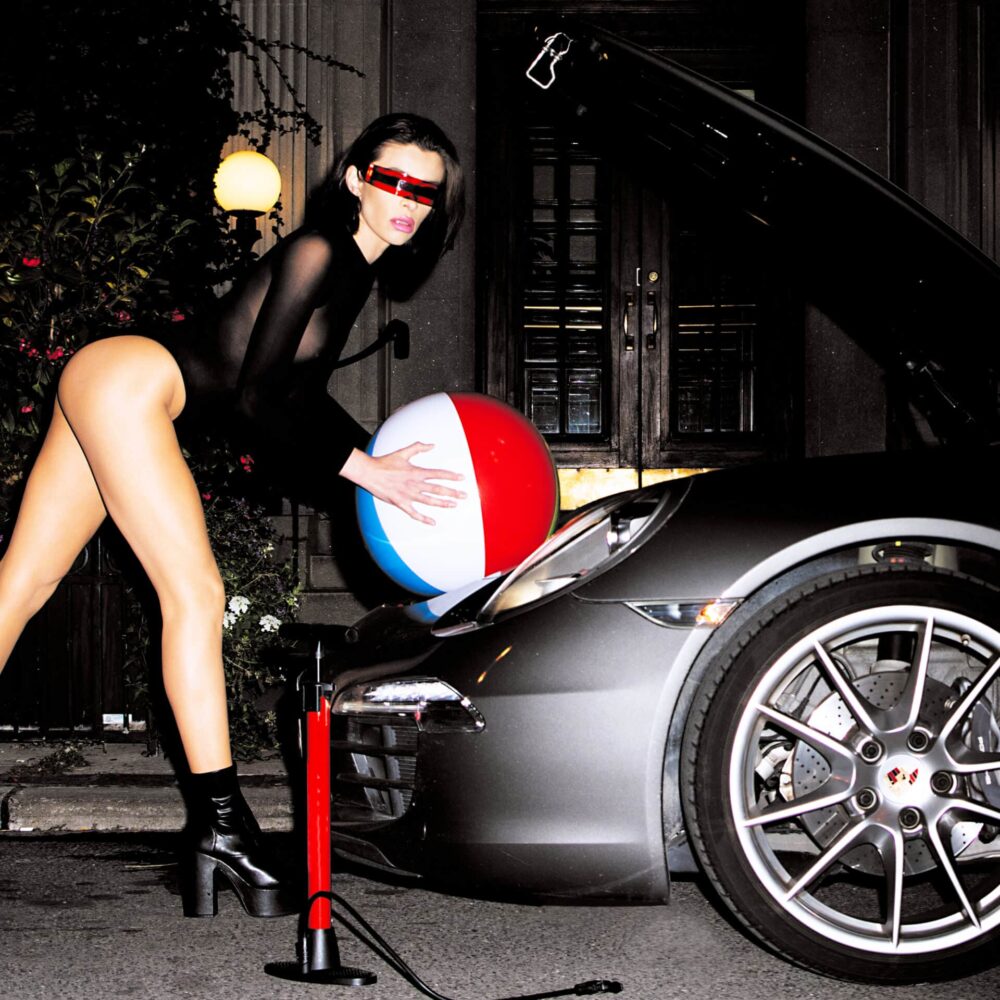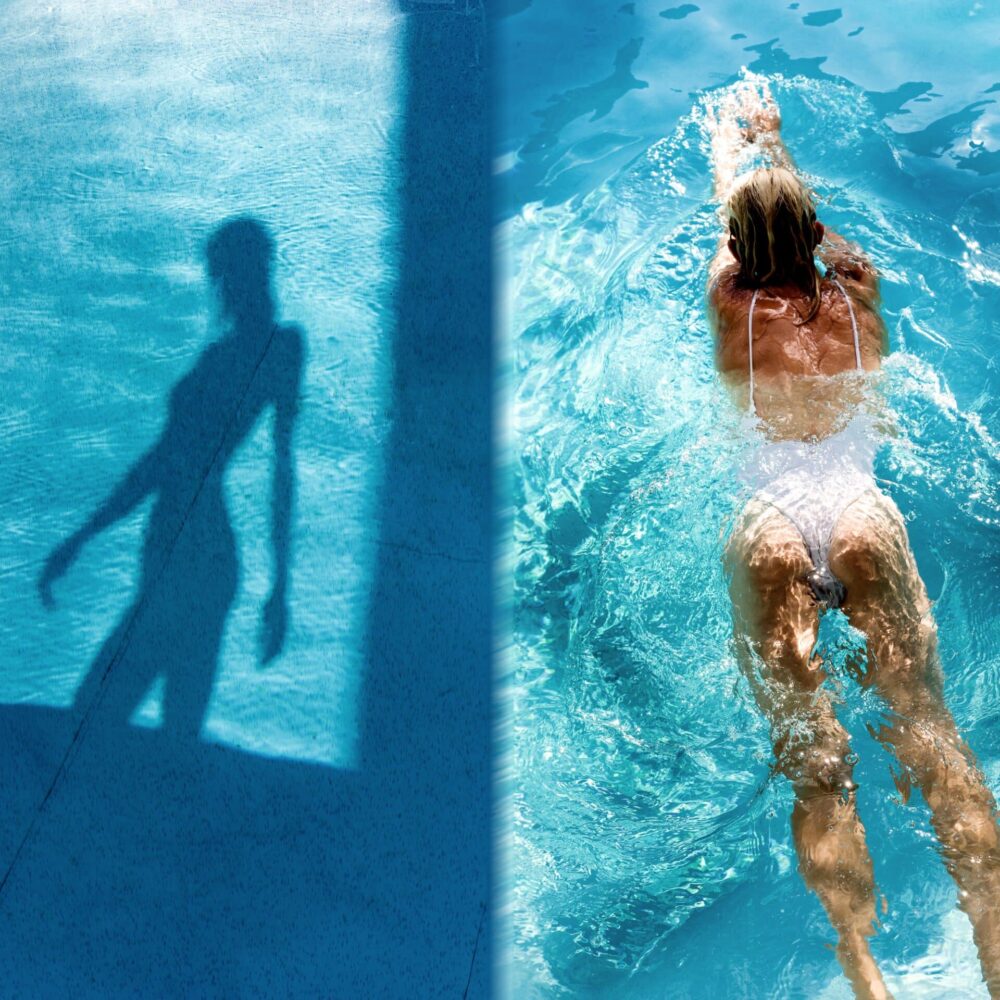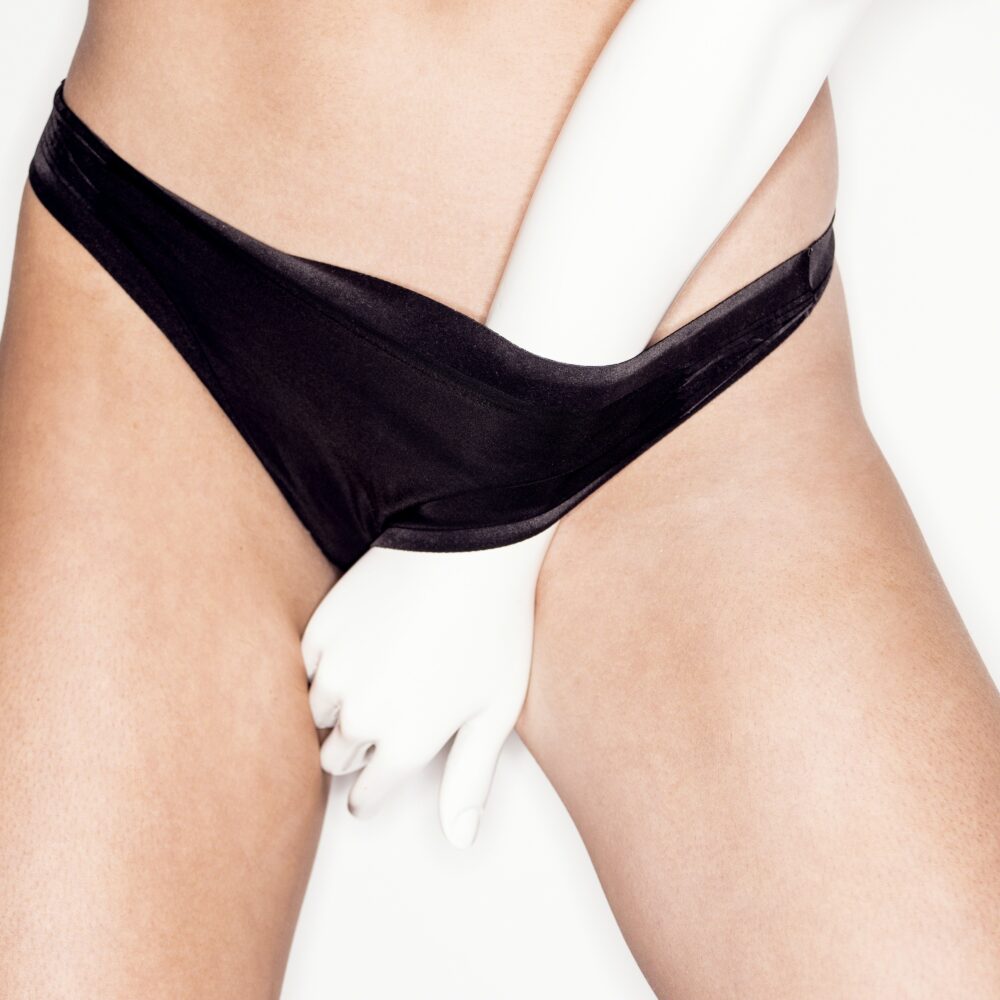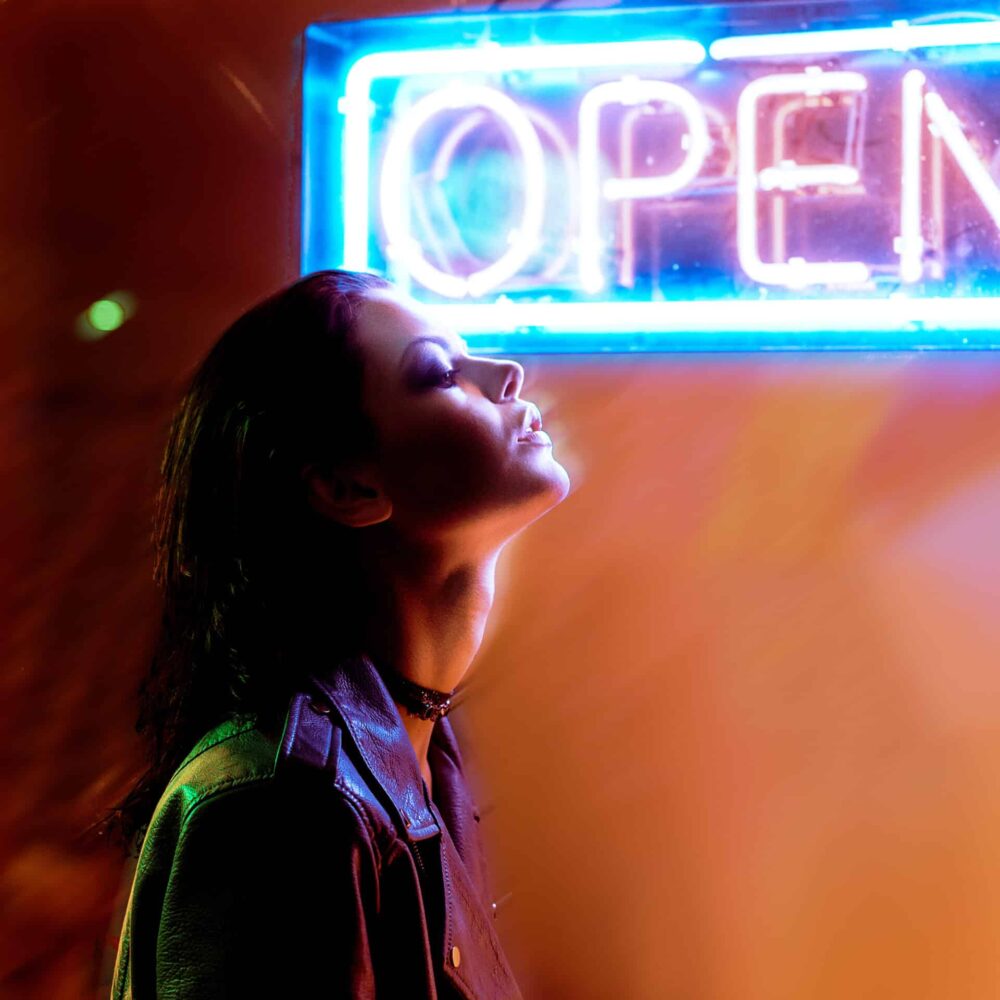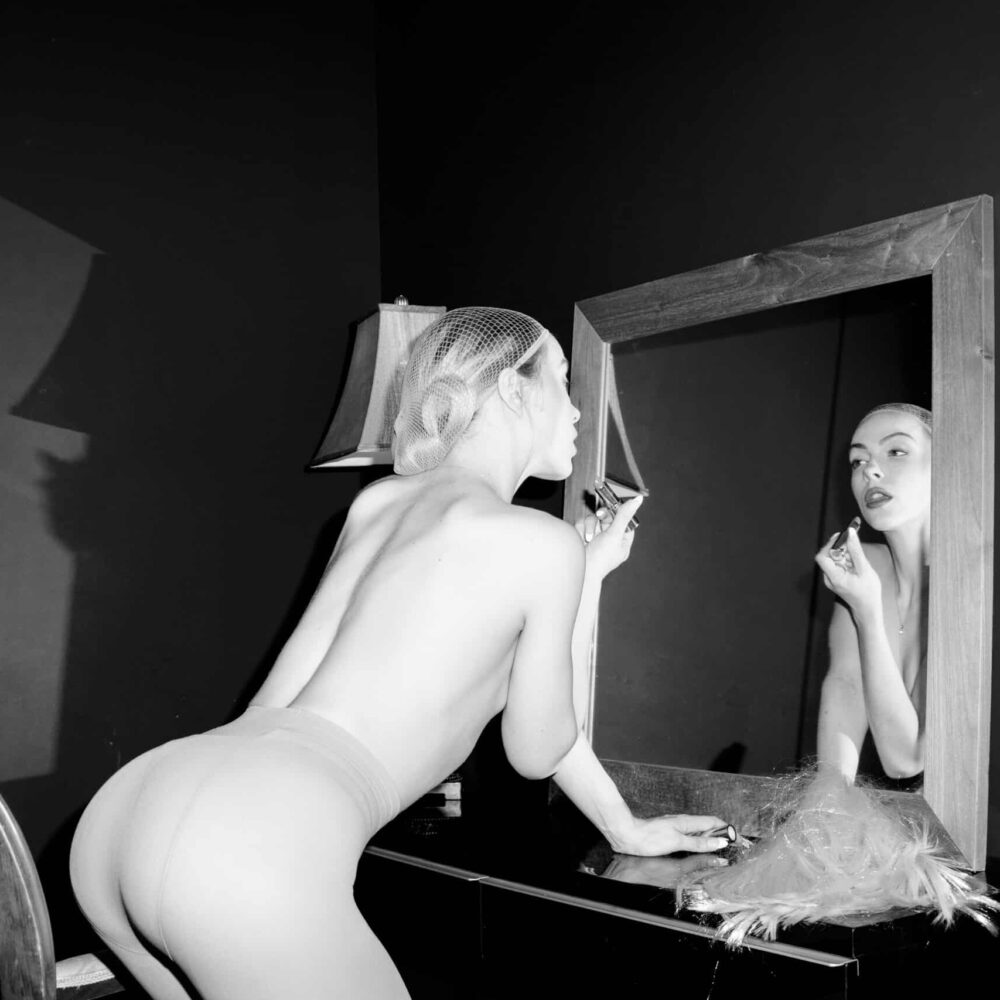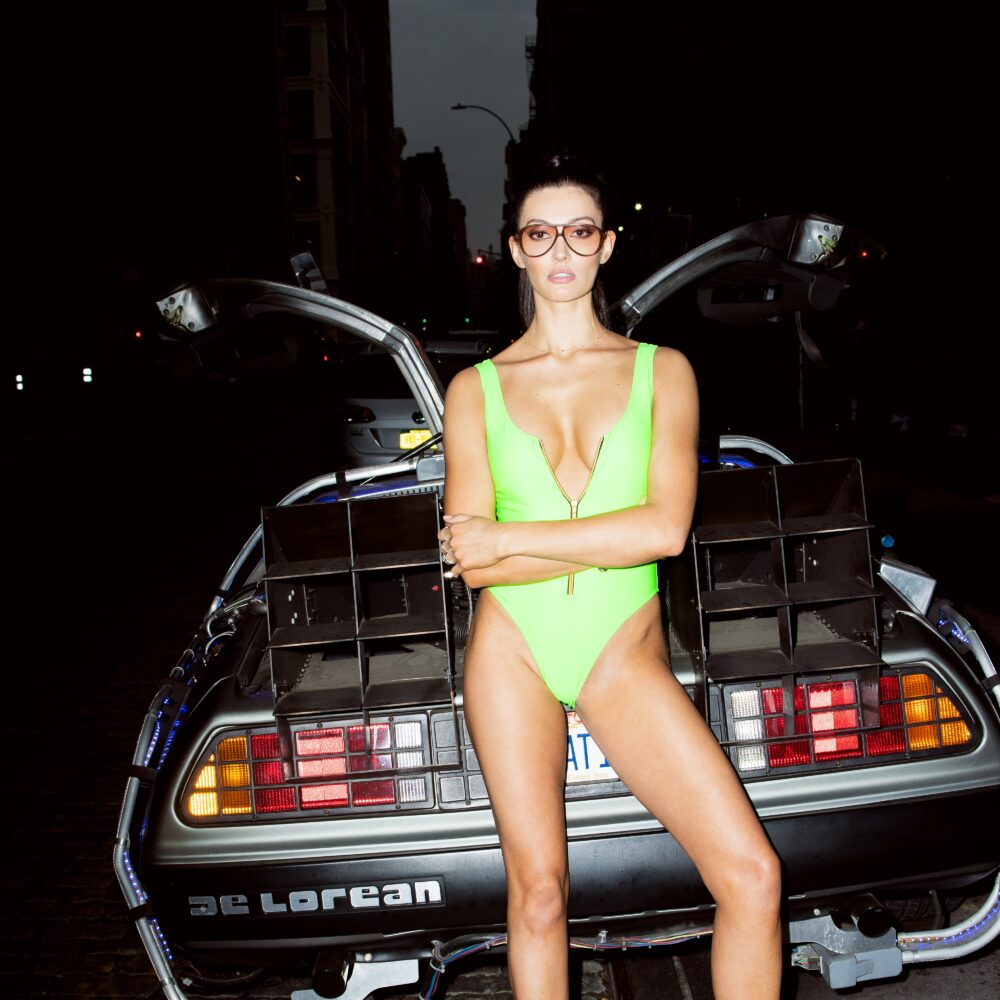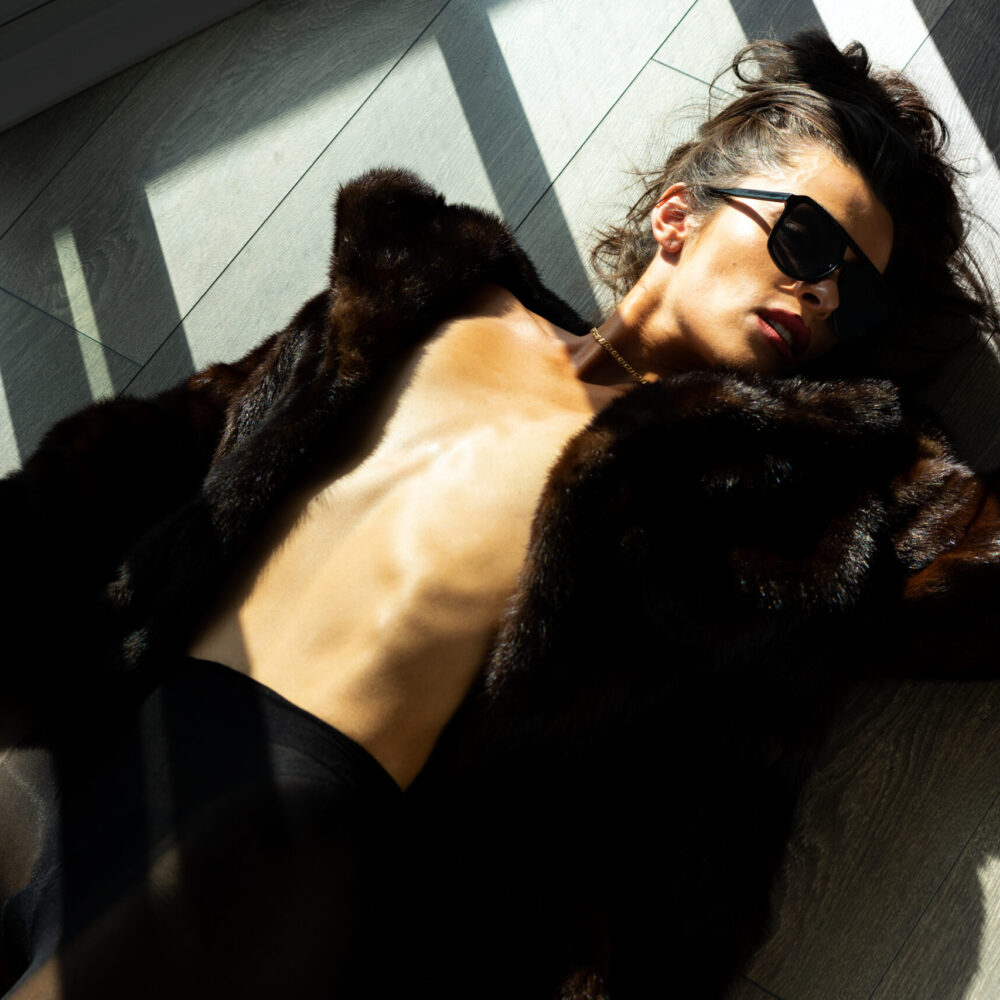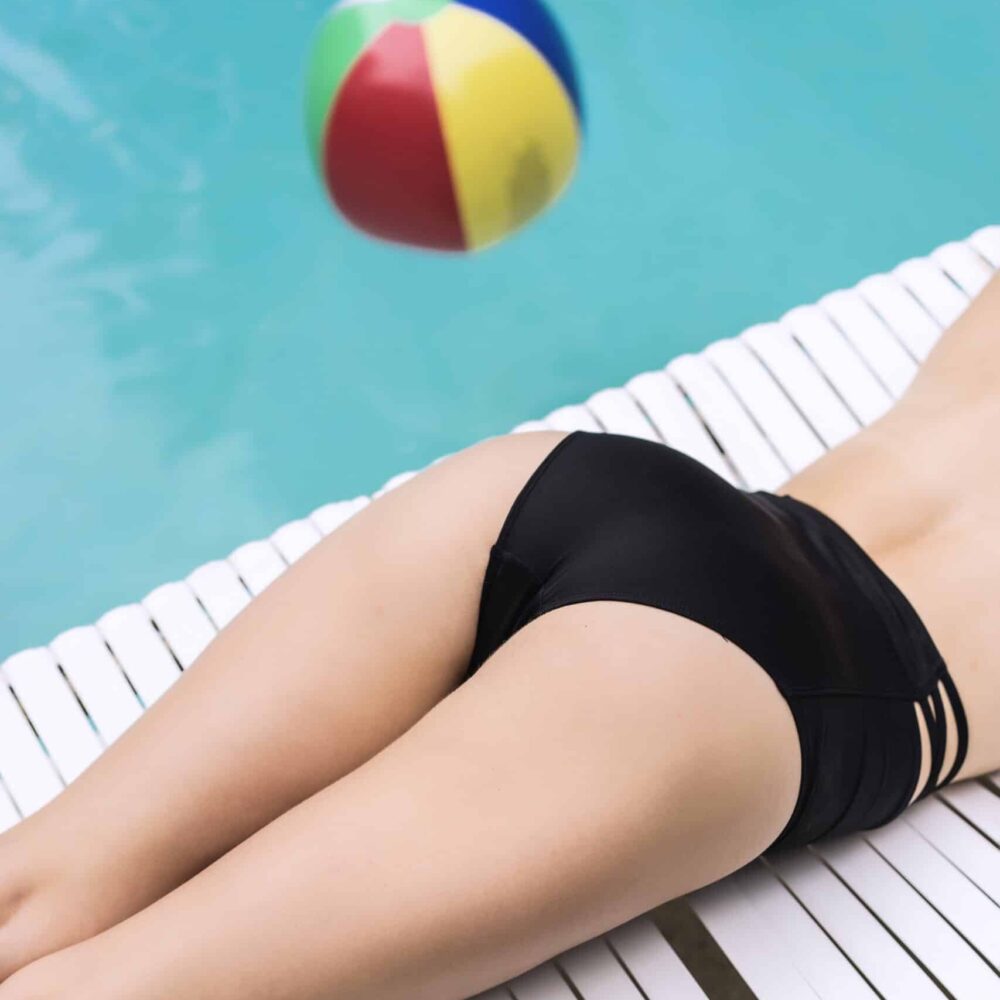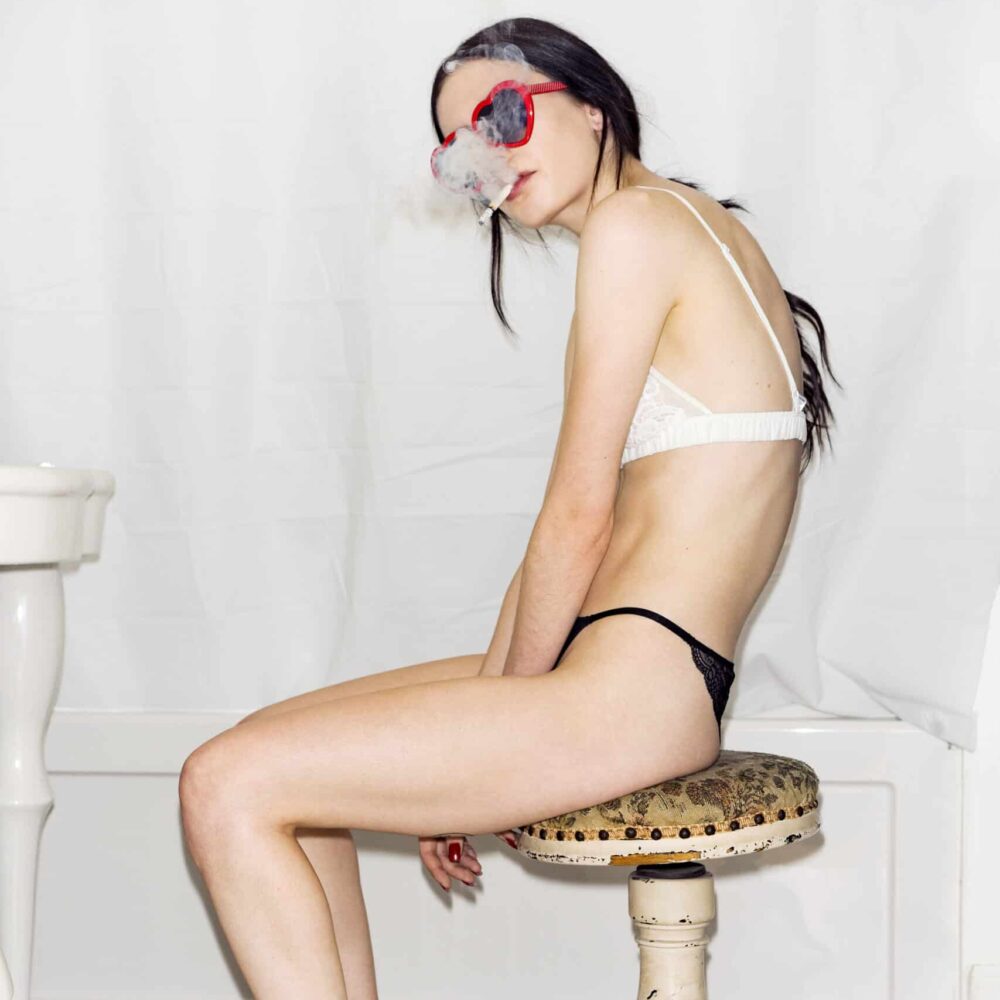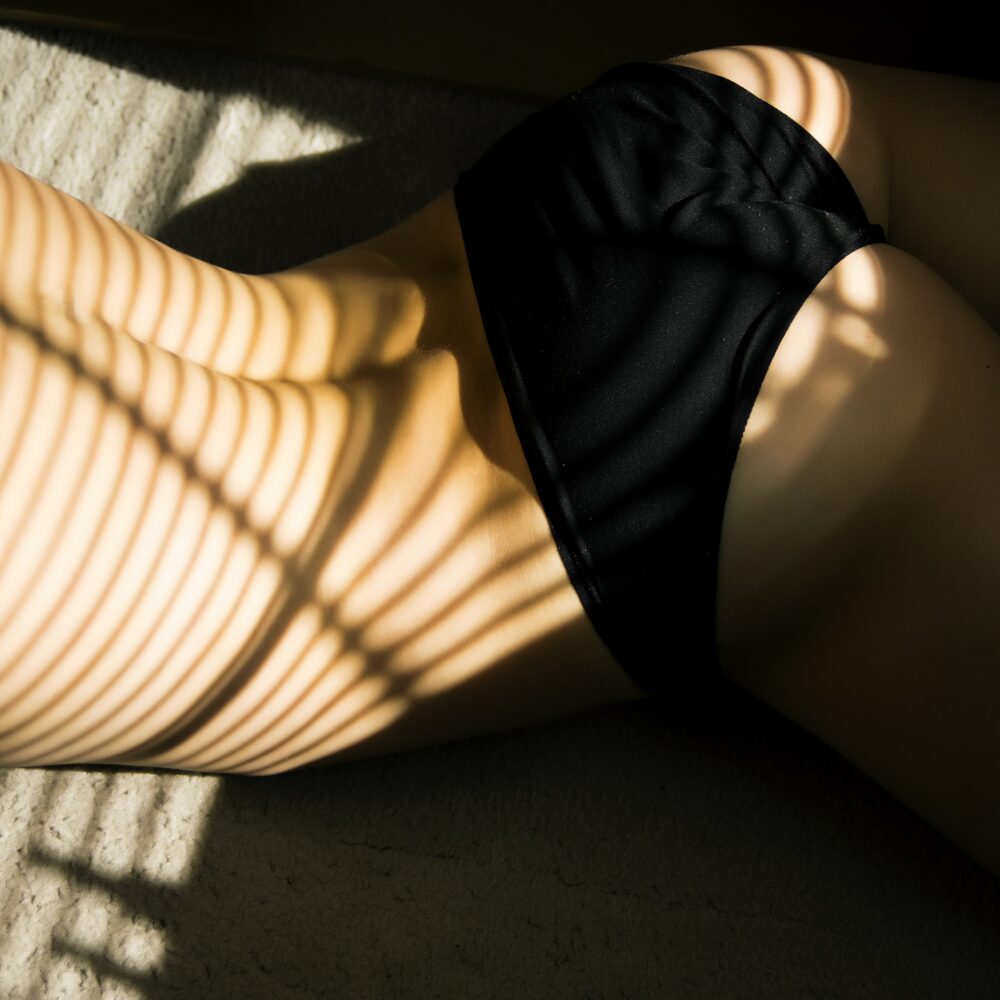 Postcard from MonMArtre
Storyteller
Censorship Resistant
Carpe Diem
Door Left Ajar
City Slicker
Poolside
Two Worlds Colliding
Nightcall
Better Off Anon #1
88MPH In SoHo
Sunflower
Tom Collins
Sending My Love
Magic
Details
About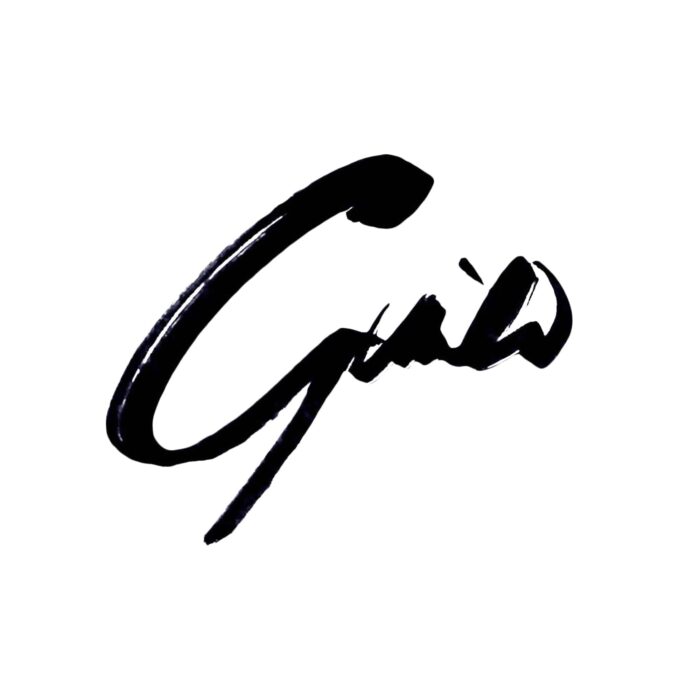 "In 1982 I picked up a camera for the first time. 33 years would pass before I picked up a camera again with any intent on capturing beauty. After many years of creating beautiful hair at the highest level in the tv, fashion and hair industry, my focus shifted to creating art in the form of digital, photography, painting and collage work.
My art is the product of one simple rule: make iconic imagery of cool people, places and things."
Exhibitions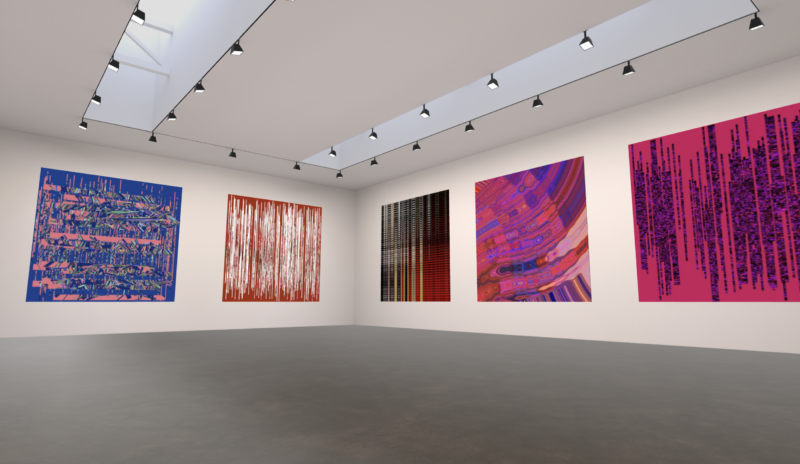 Guido Di Salle
EXIF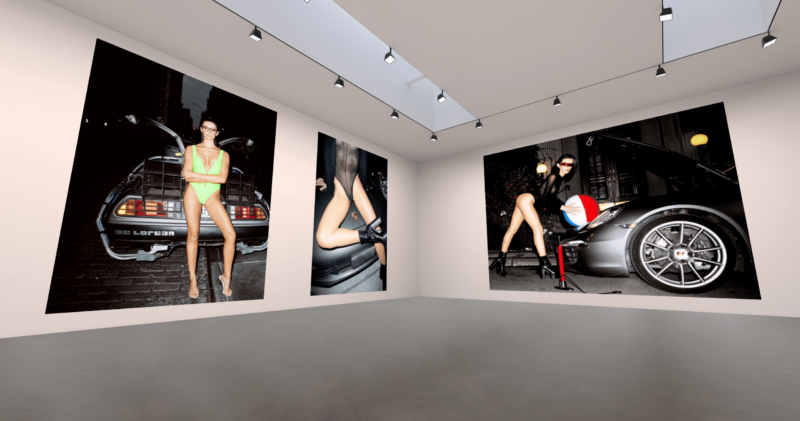 Guido Di Salle
Uninhibited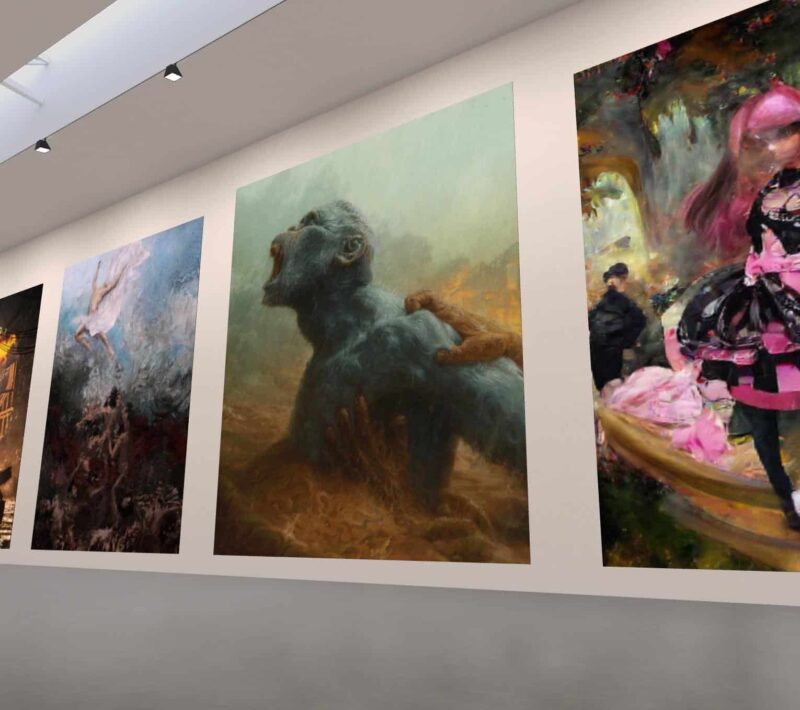 Guido Di Salle
AOTM Artist Showcase