Rare Scrilla
Bitcoin-focused creator, artist & music producer.
Florida, United States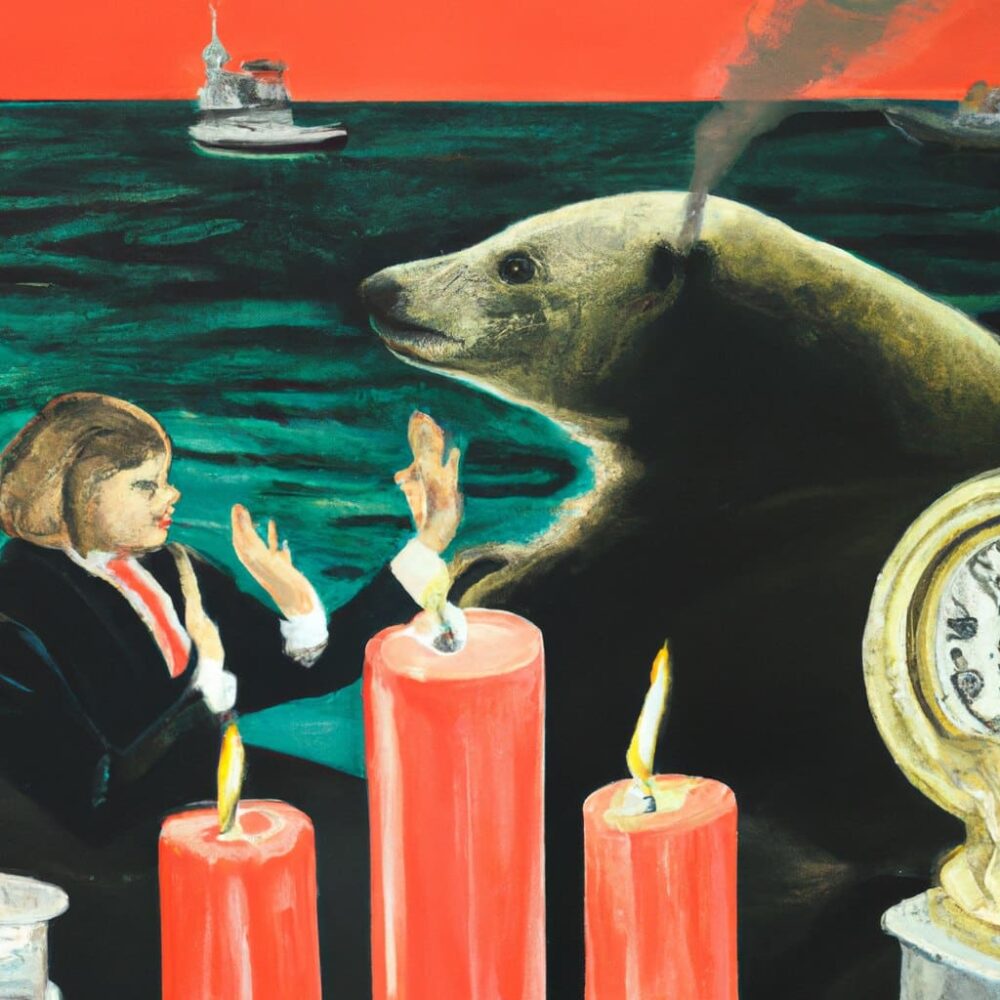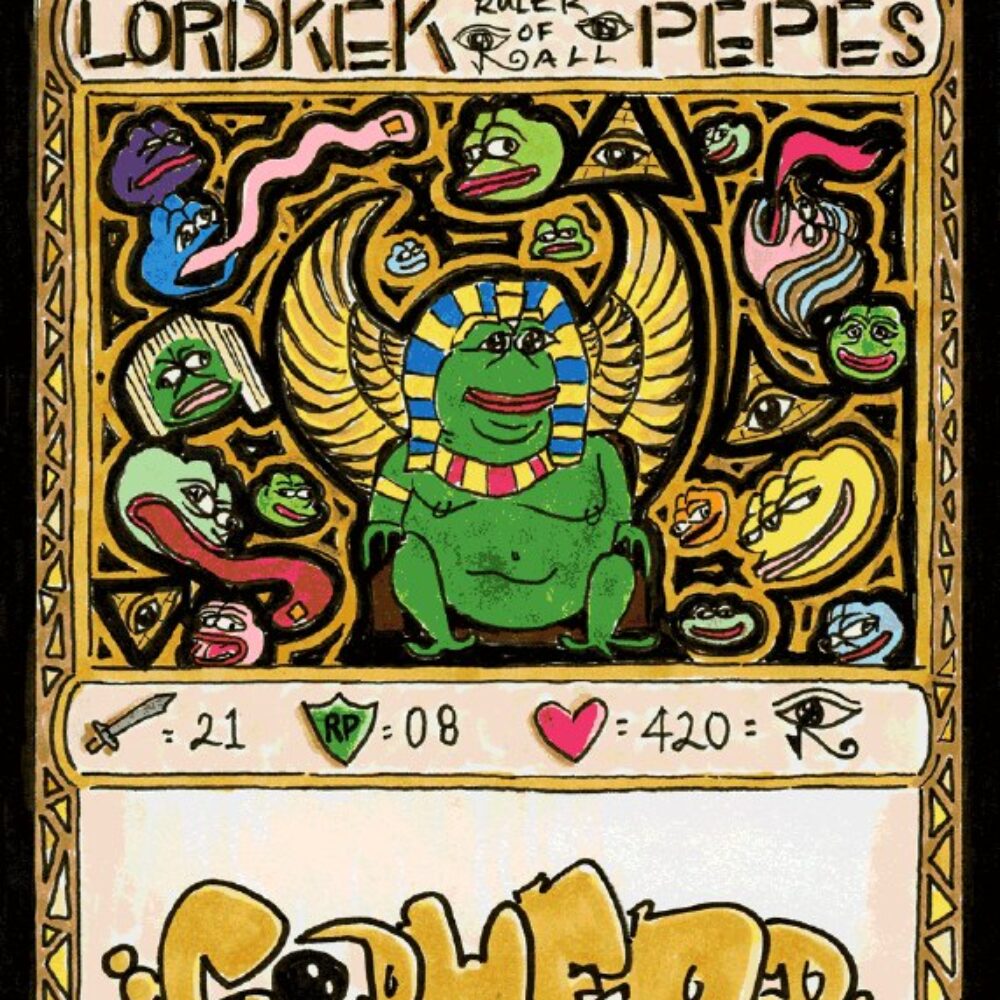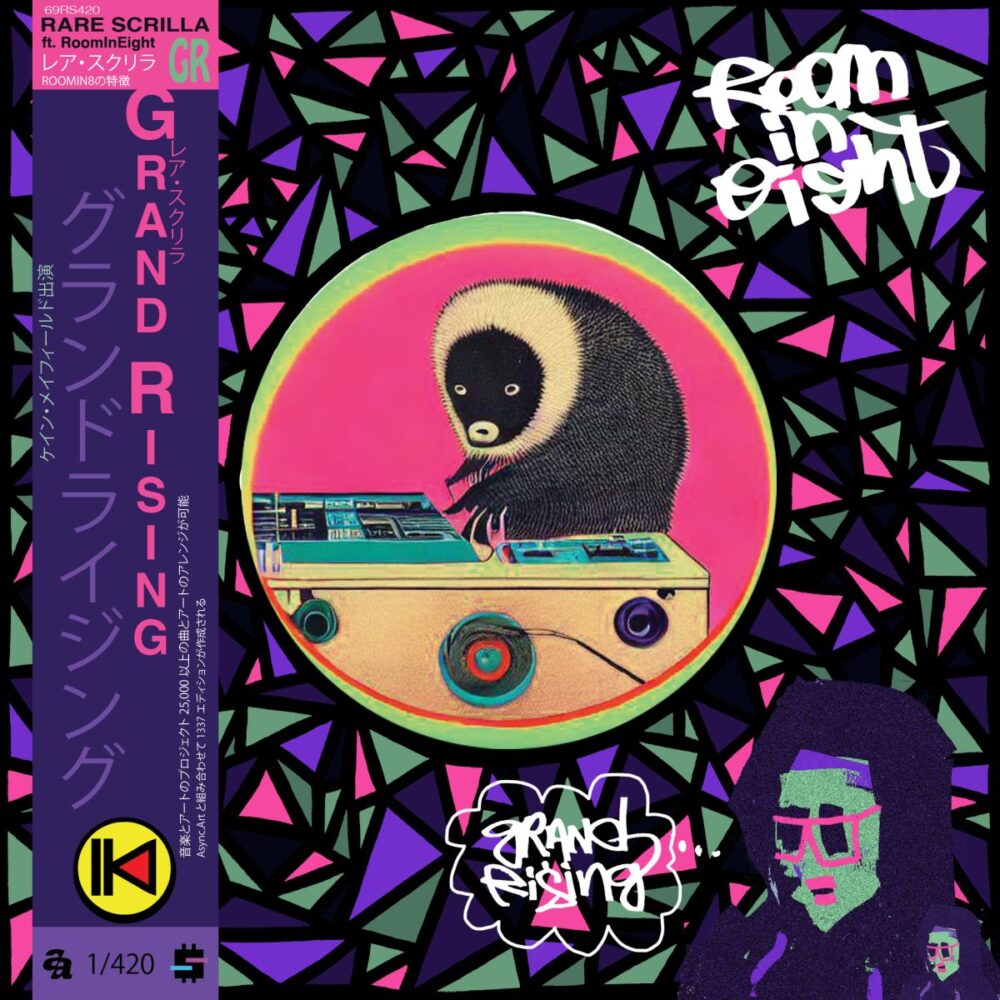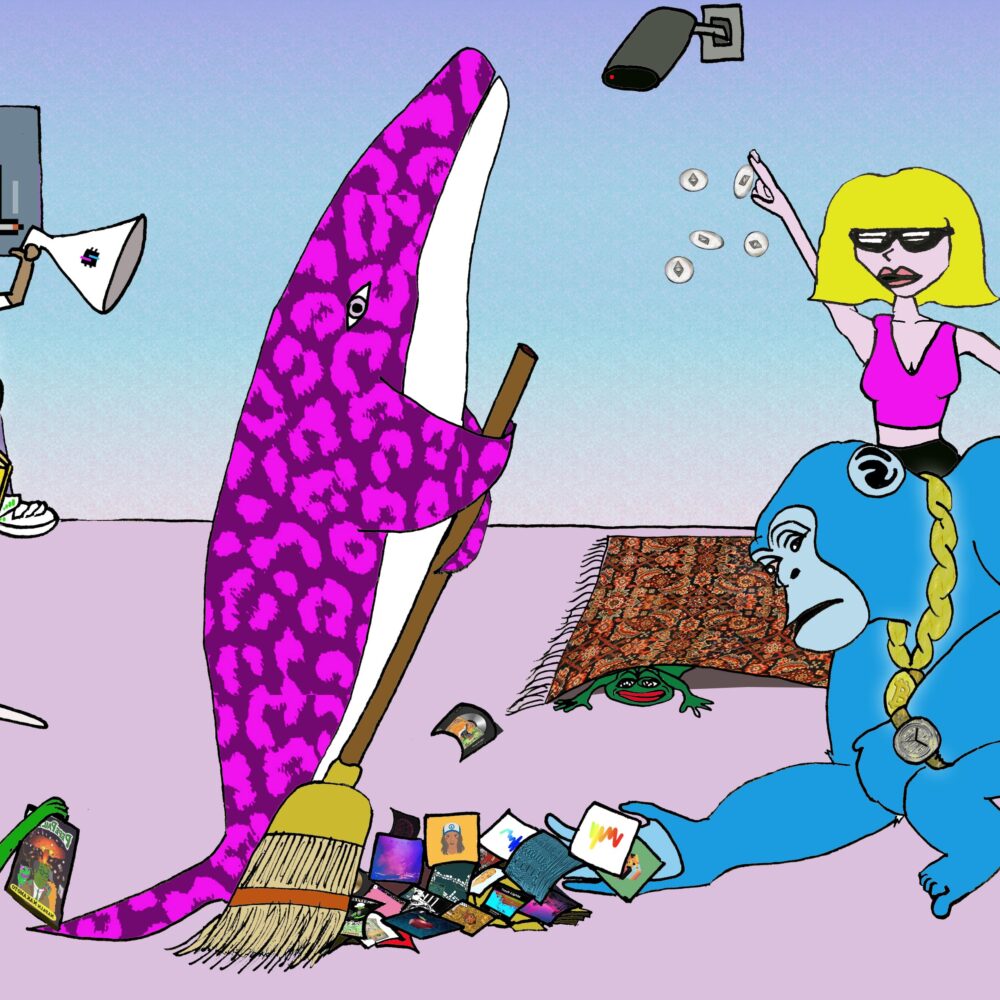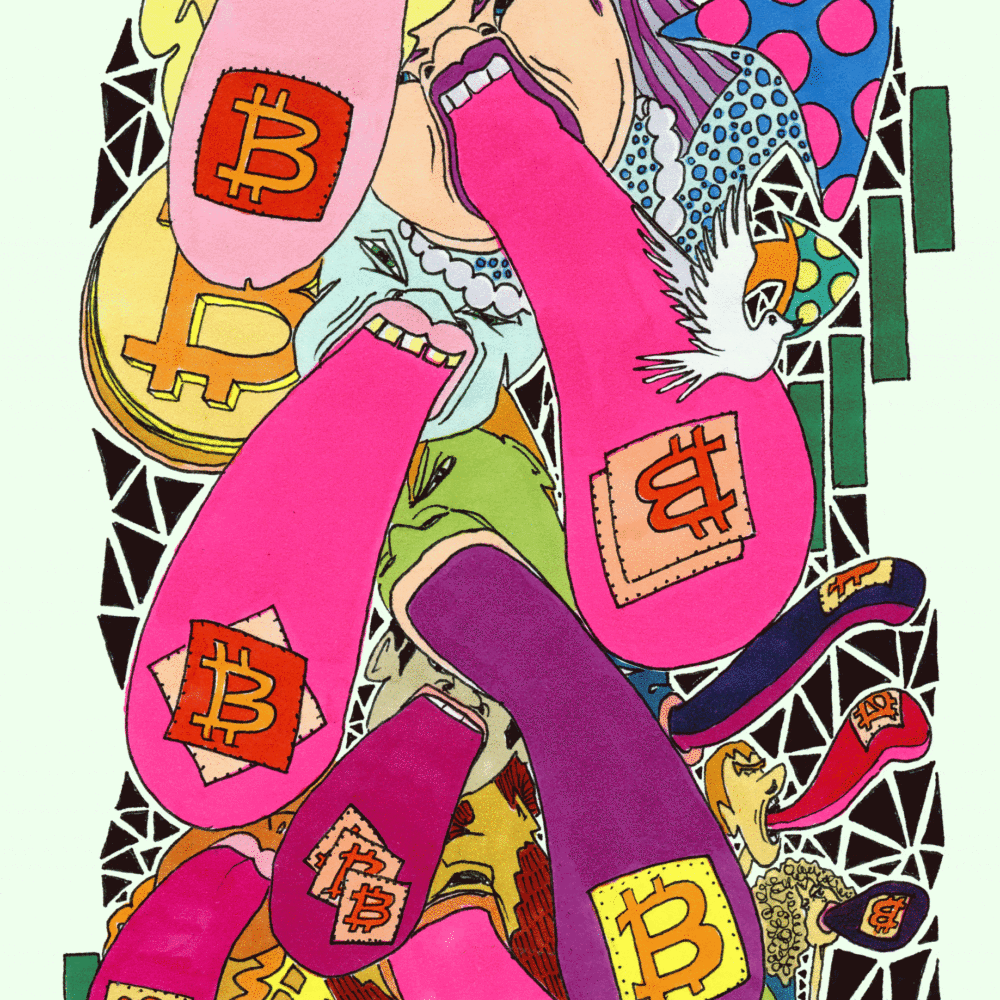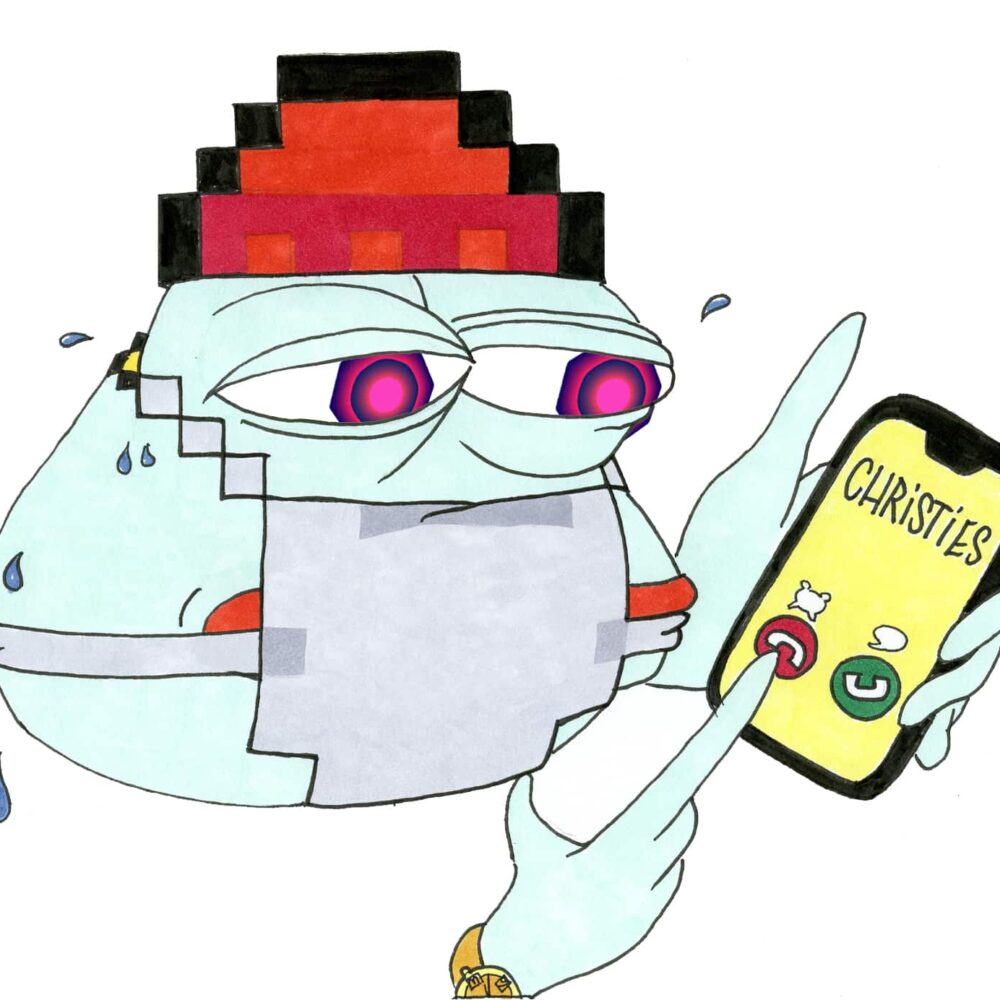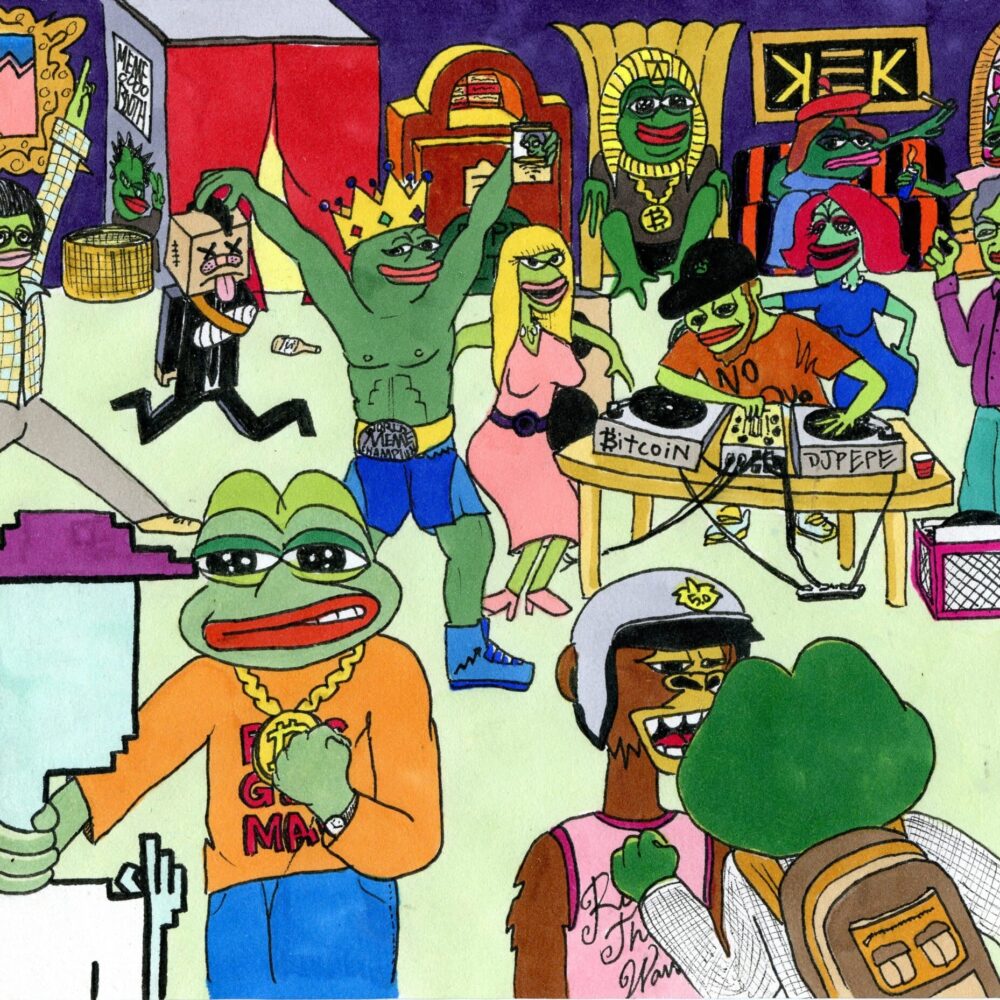 PEPE MILEI
Bobo Vibes
Scrilla Custom Fakes
Grand Rising Generative Music & Art Project
FROGSTUDY
YOUCIT
WHAT DOES SHE KNOW (W∀Ǝᴚᗡ N∀ƆIᴚƎW∀)
𝐖𝐀𝐑 nɹɥʇ C̵̨̦͈̼̎̀̀̒́̐̄ͅͅḨ̴͕̝͕̼͆̍͊̑̈́̅̊̍A̸̜̳͋̊̄̇̚͝͠Ö̶̤́̎̏͗̒̕S̶̡̠̪̮̪̻̘̲̙̘̈́̂̆̕
un-HACKABLE PEPE
SWEEP THE FLOOR
₿itcoin Tongue$
PRECARIOUS PEPE
CRYPTOART BAD GUYS
Money ₿adger
BLerKCHAIN MAMA
Details
About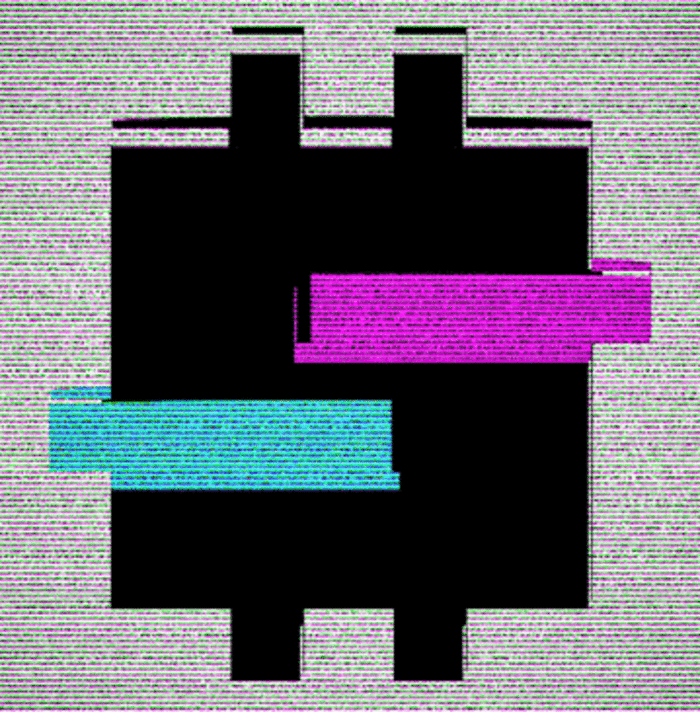 Scrilla is a multidisciplinary artist, DJ, and producer. Scrilla uses a range of mediums from pen, marker, glass, paint, Ai, and music for his visual and audio artwork. His pieces are typically known for their color, psychedelic aesthetic, and surreal cartoonish style that marries both audio and visual components. He has produced records and done cover art for some of the biggest names in Hip-hop over the past two decades. Scrilla started creating NFTs on Bitcoin's Counterparty network in 2016 and is widely regarded as an early experimenter in cryptoart and cryptomusic.
Exhibitions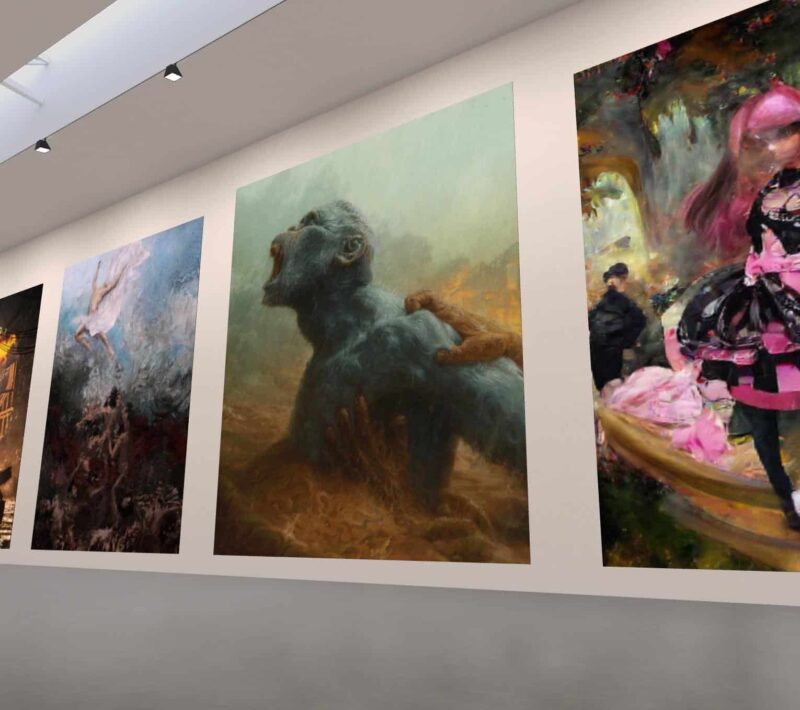 Rare Scrilla
AOTM Artist Showcase