Summer Wagner
A person with a camera.
Rockford, IL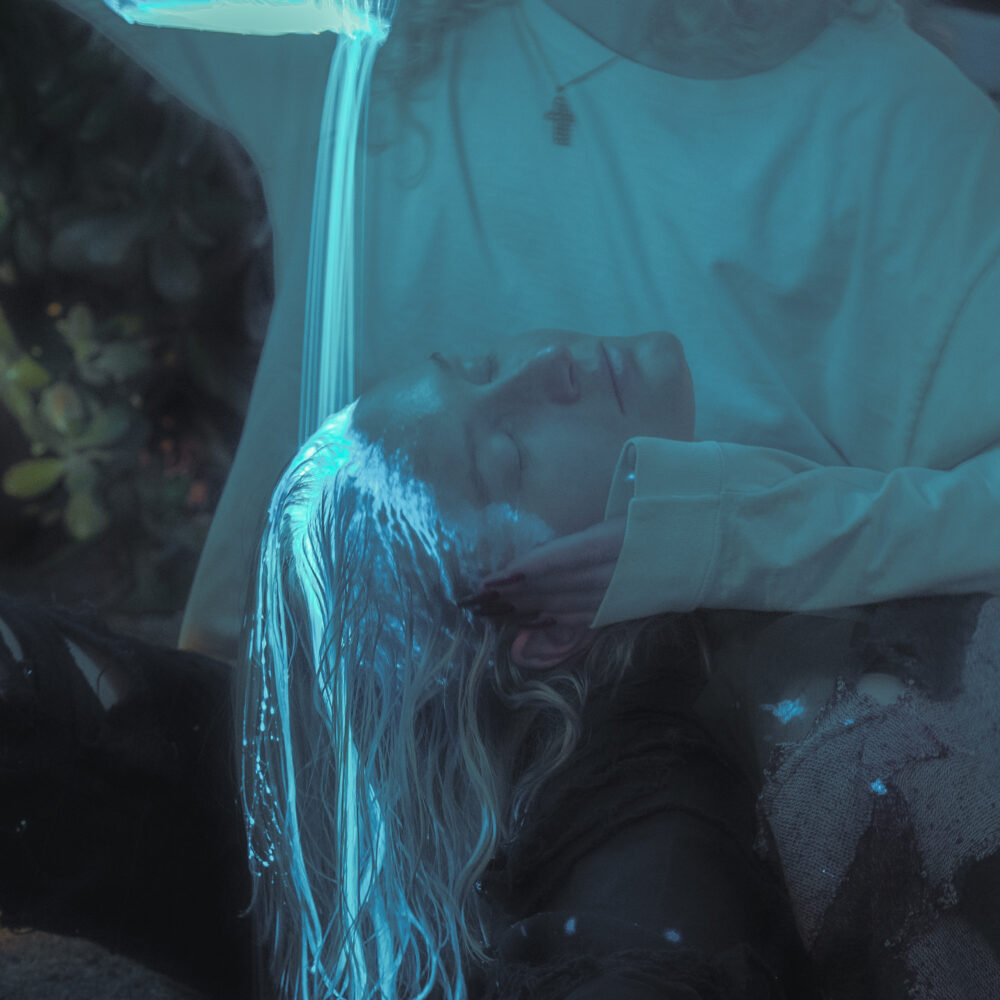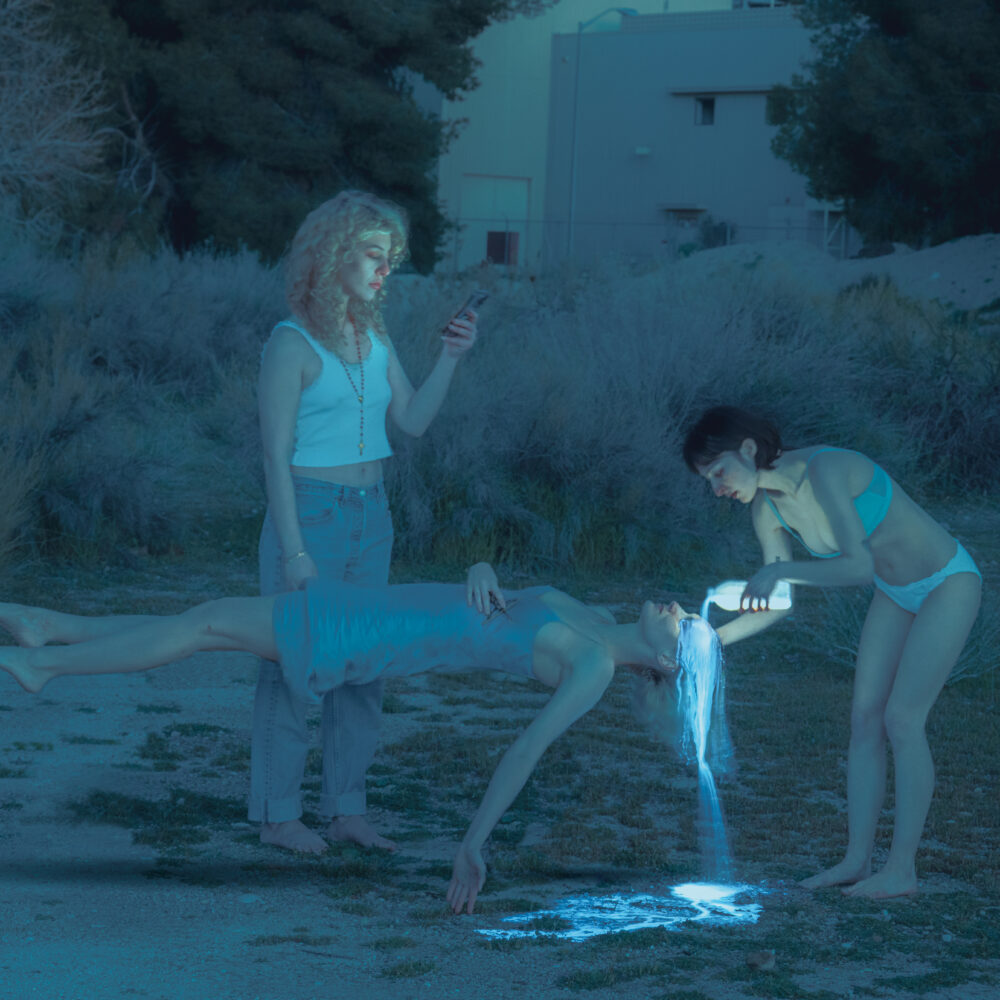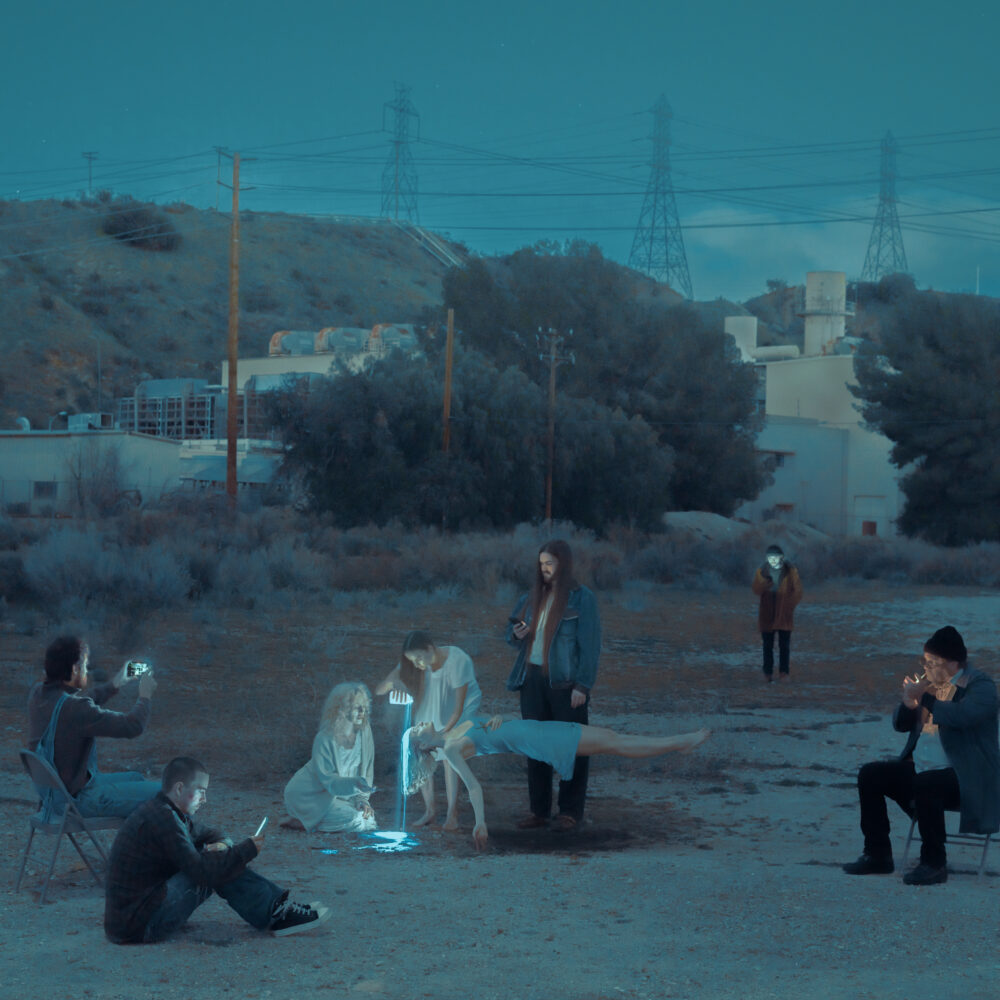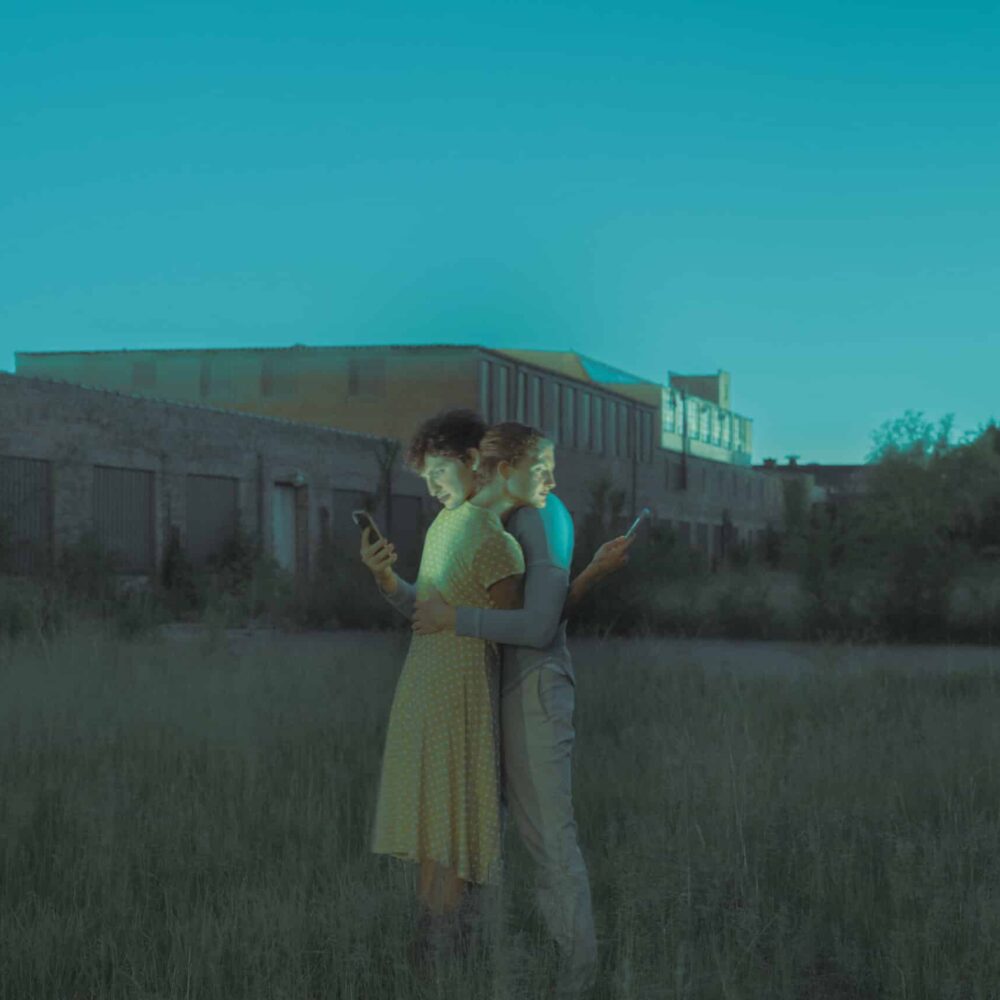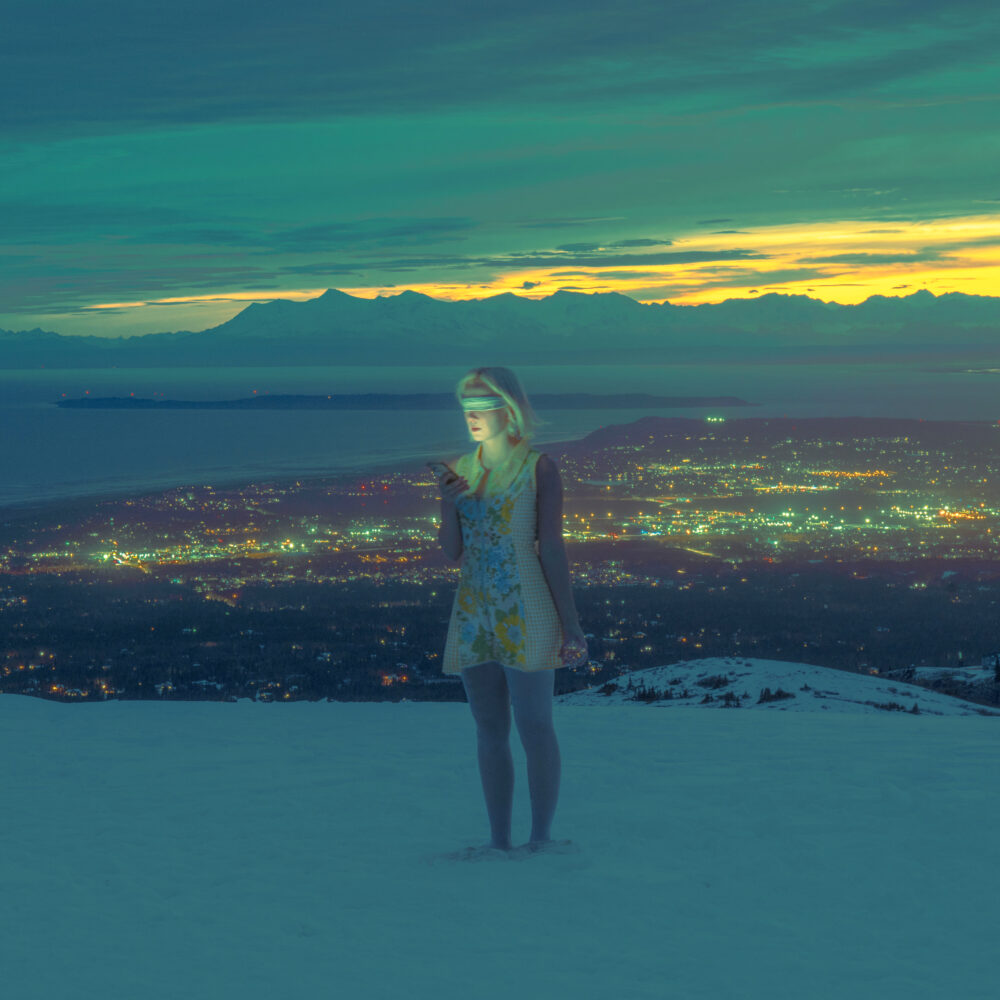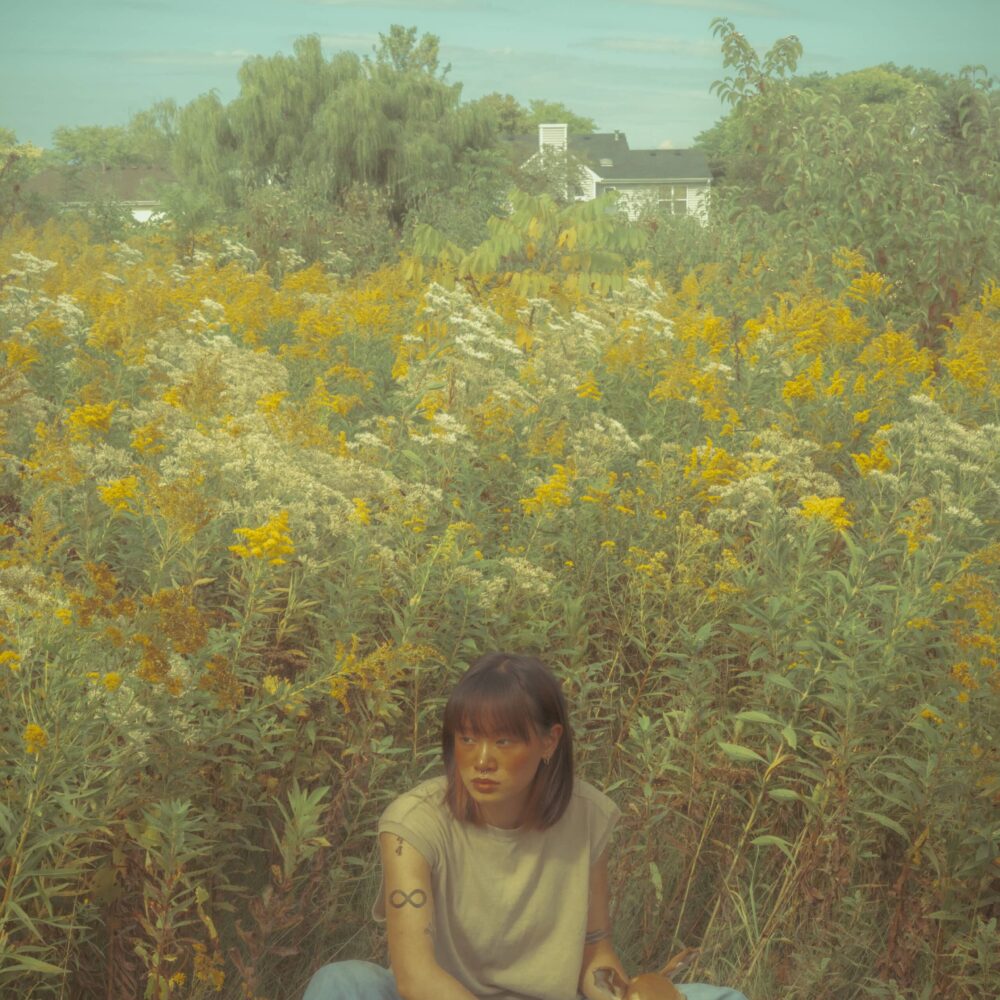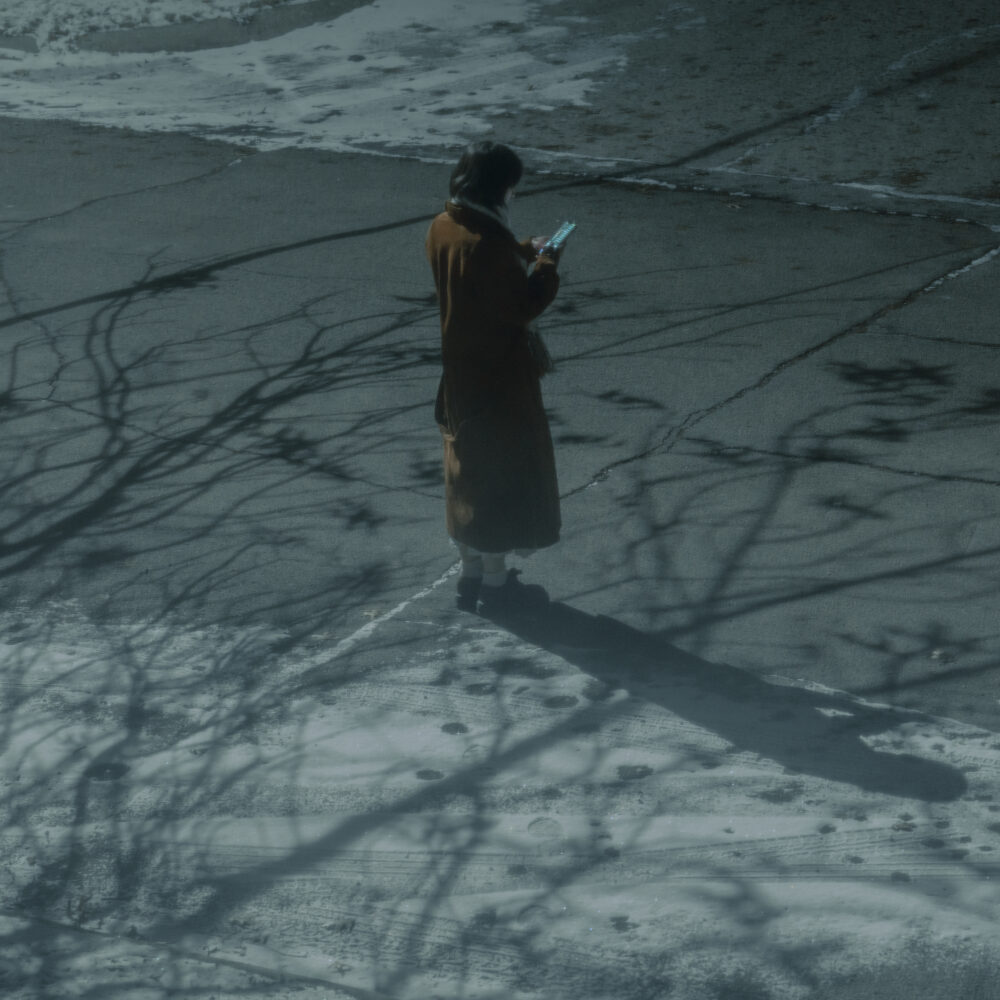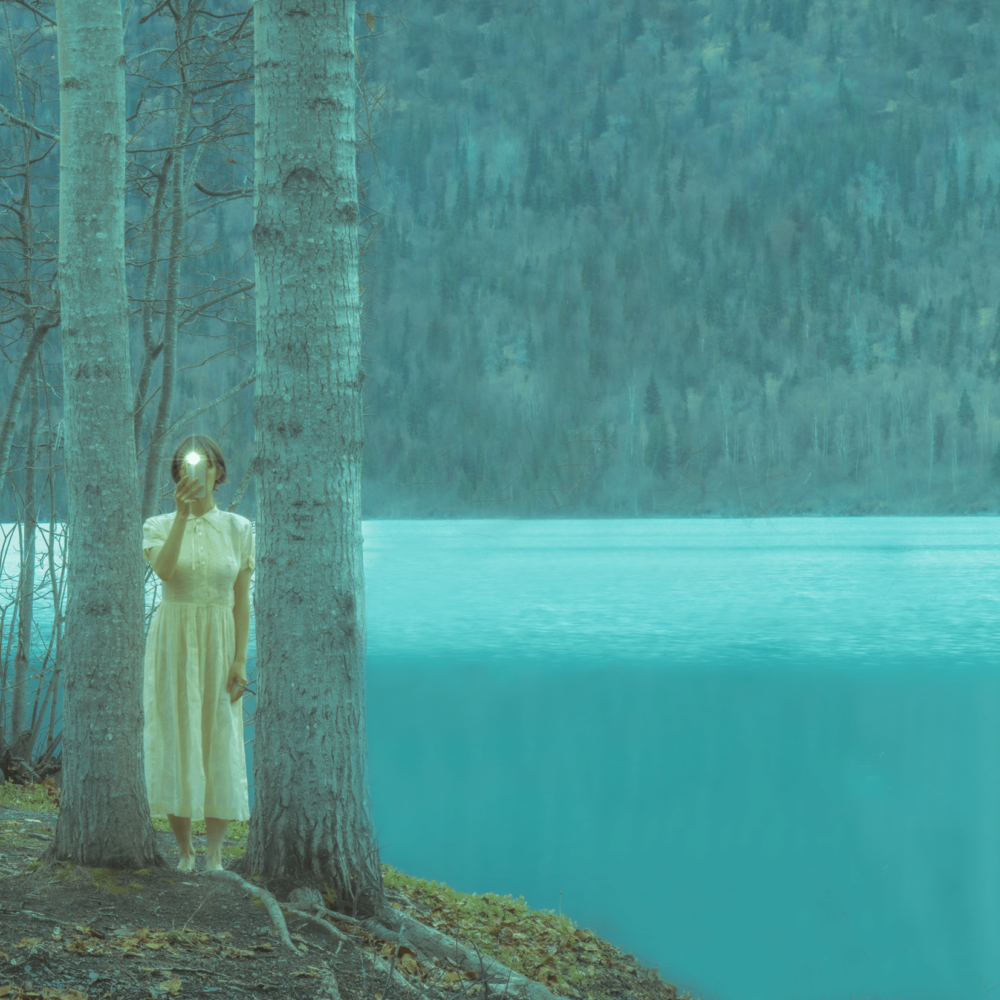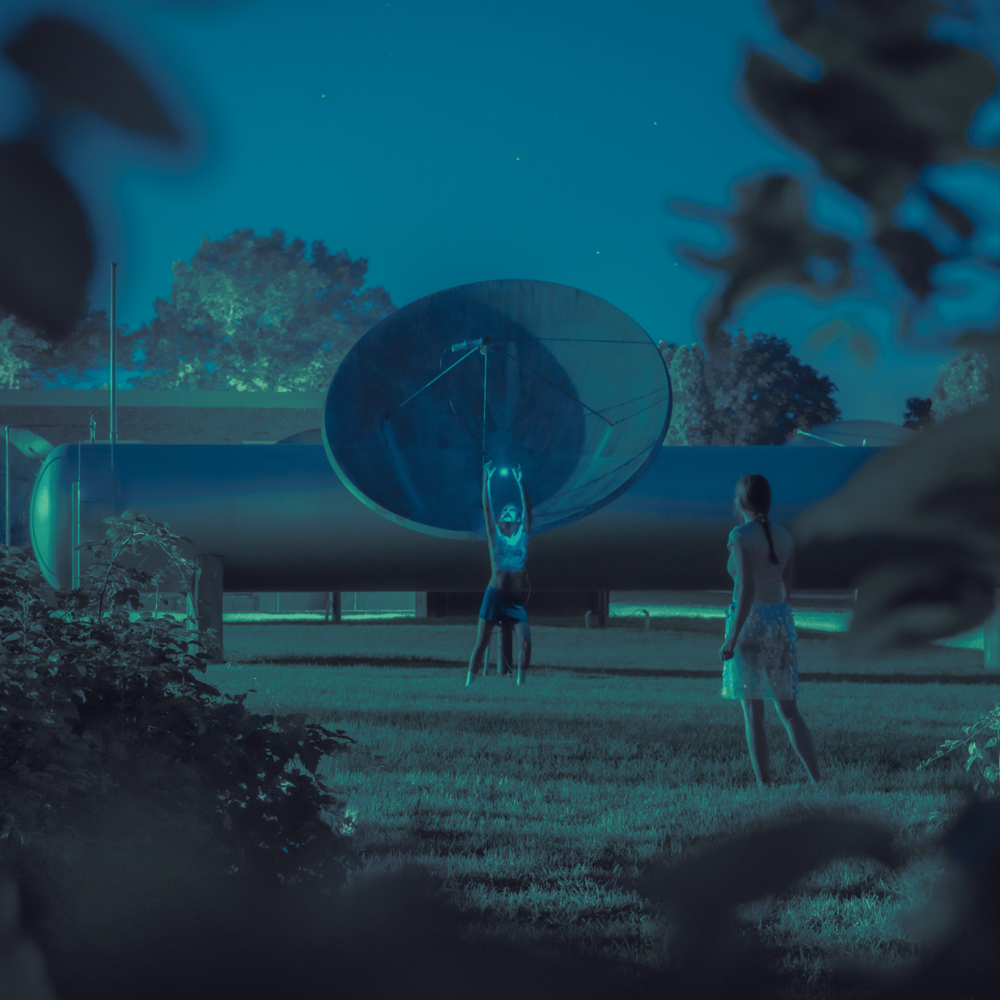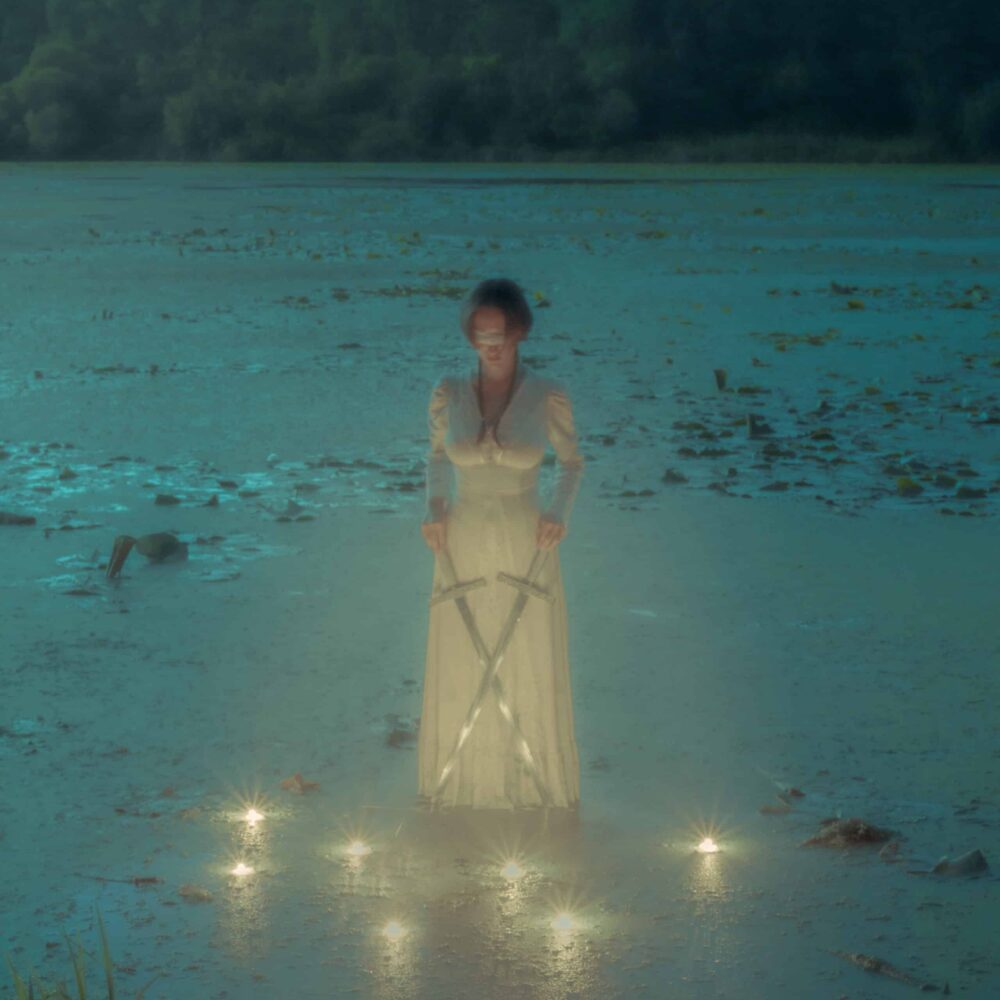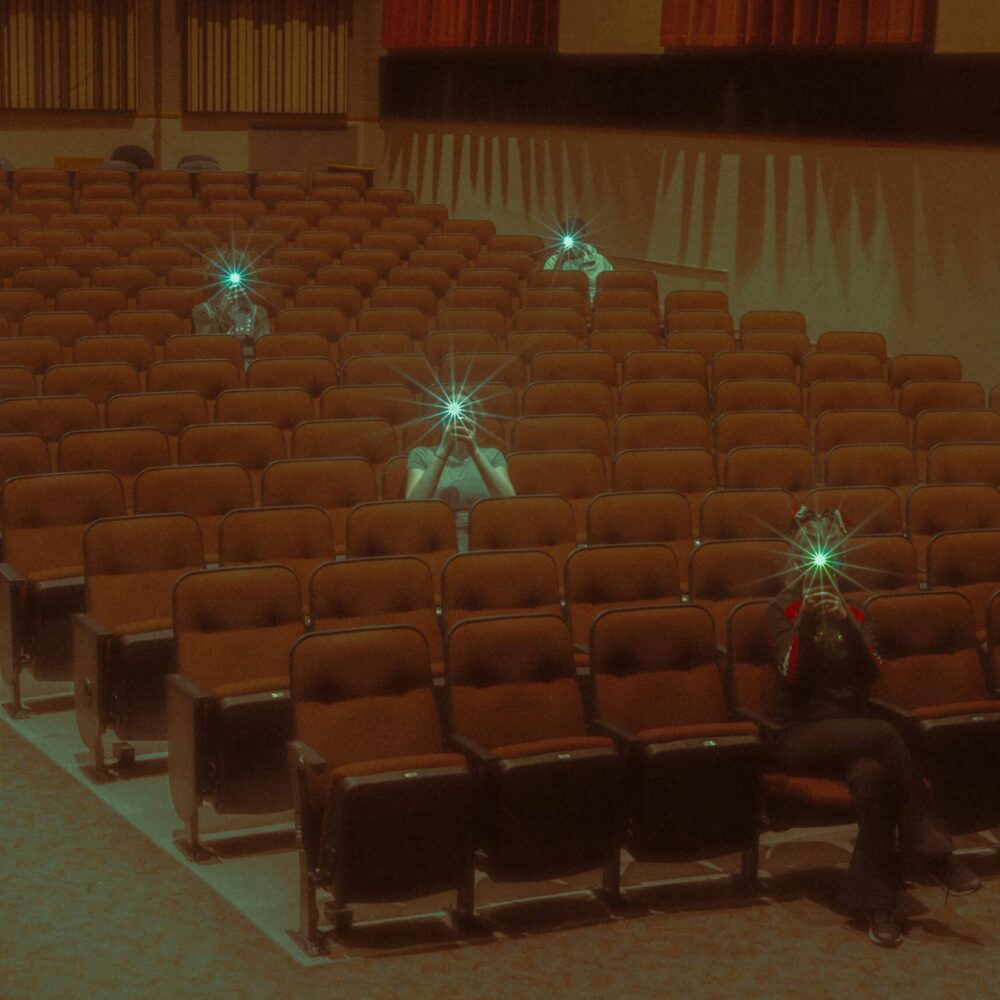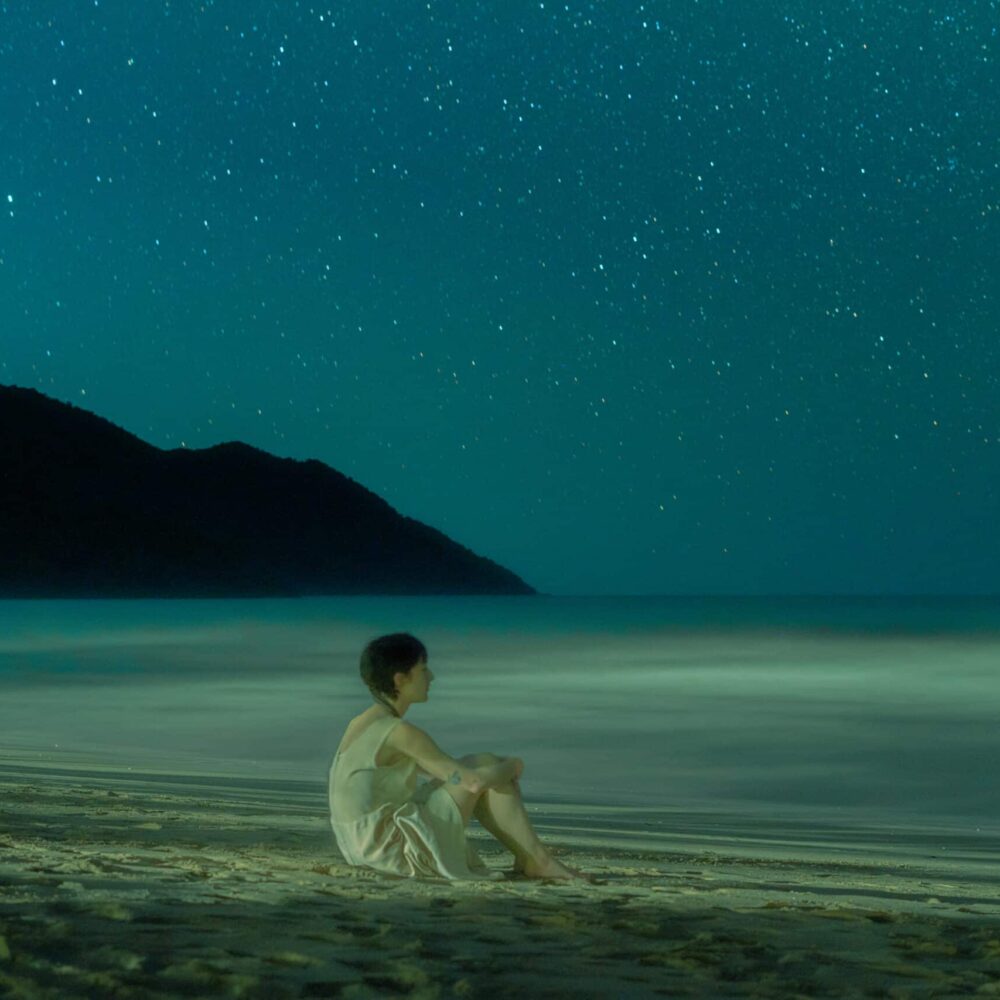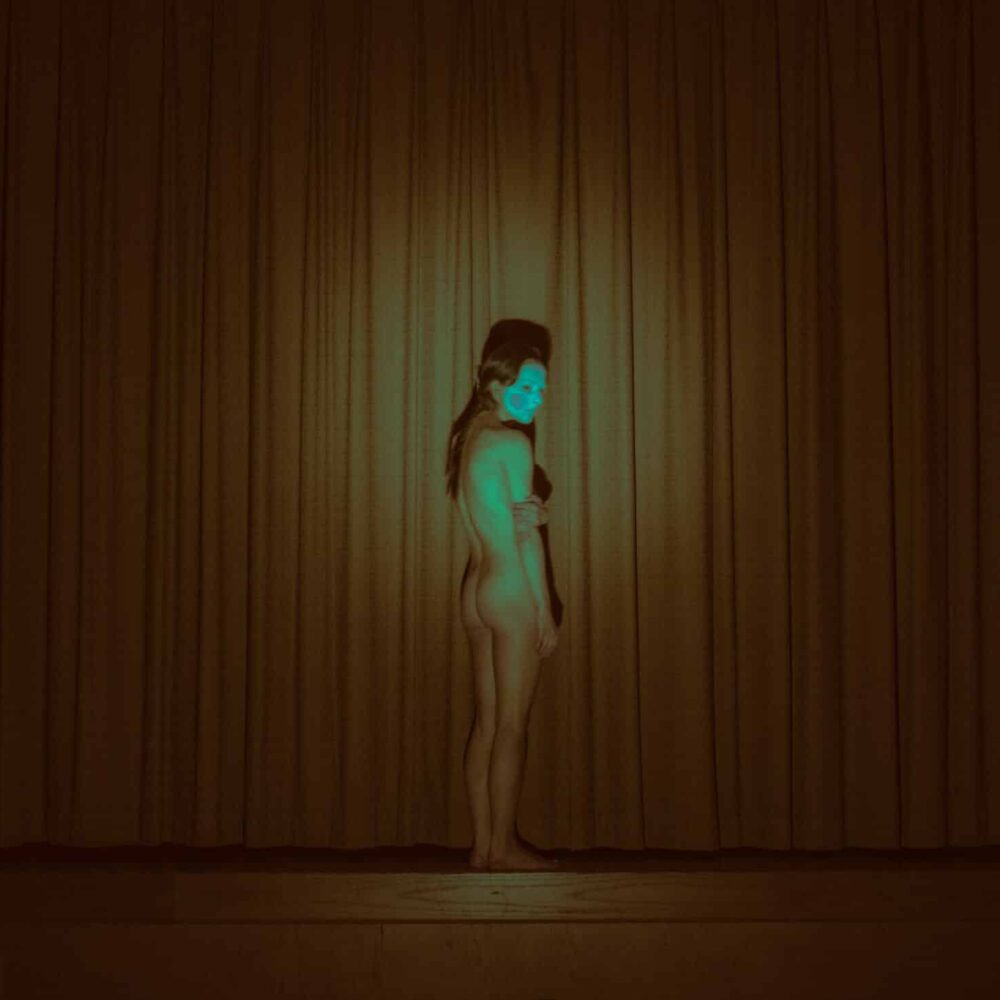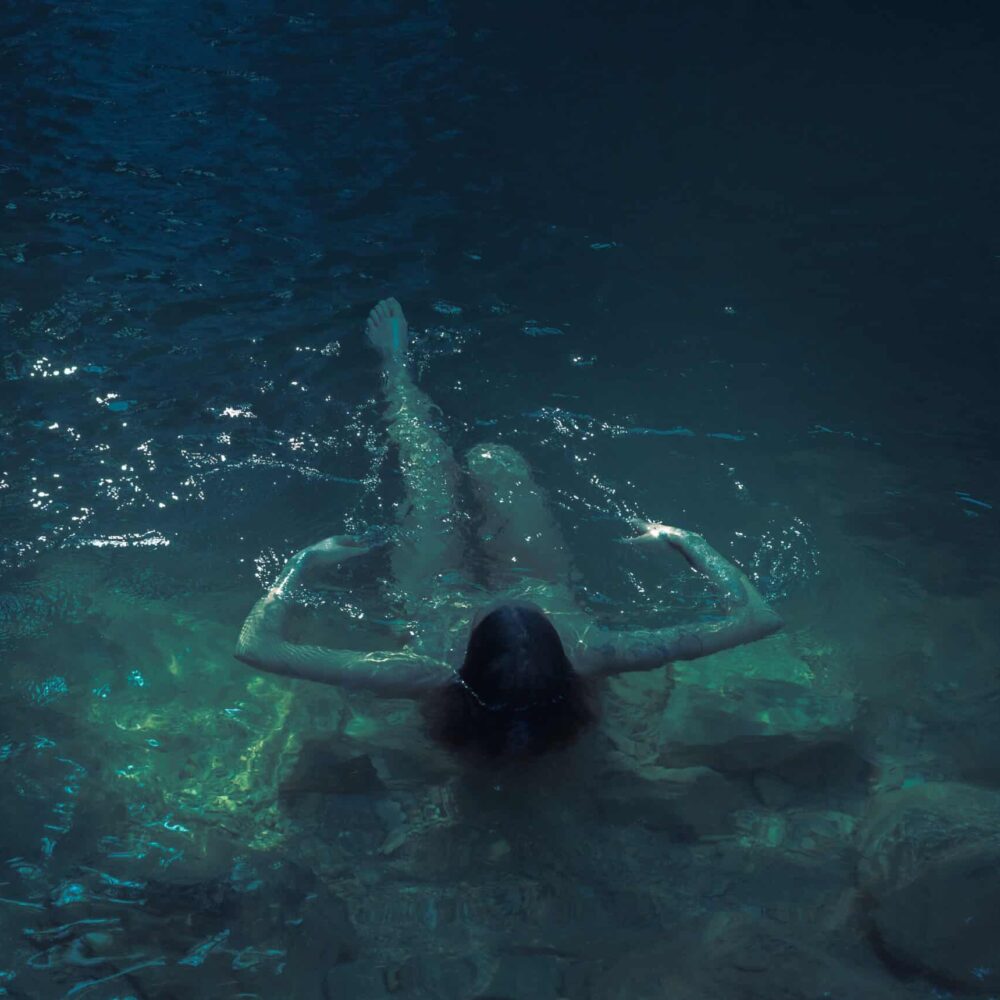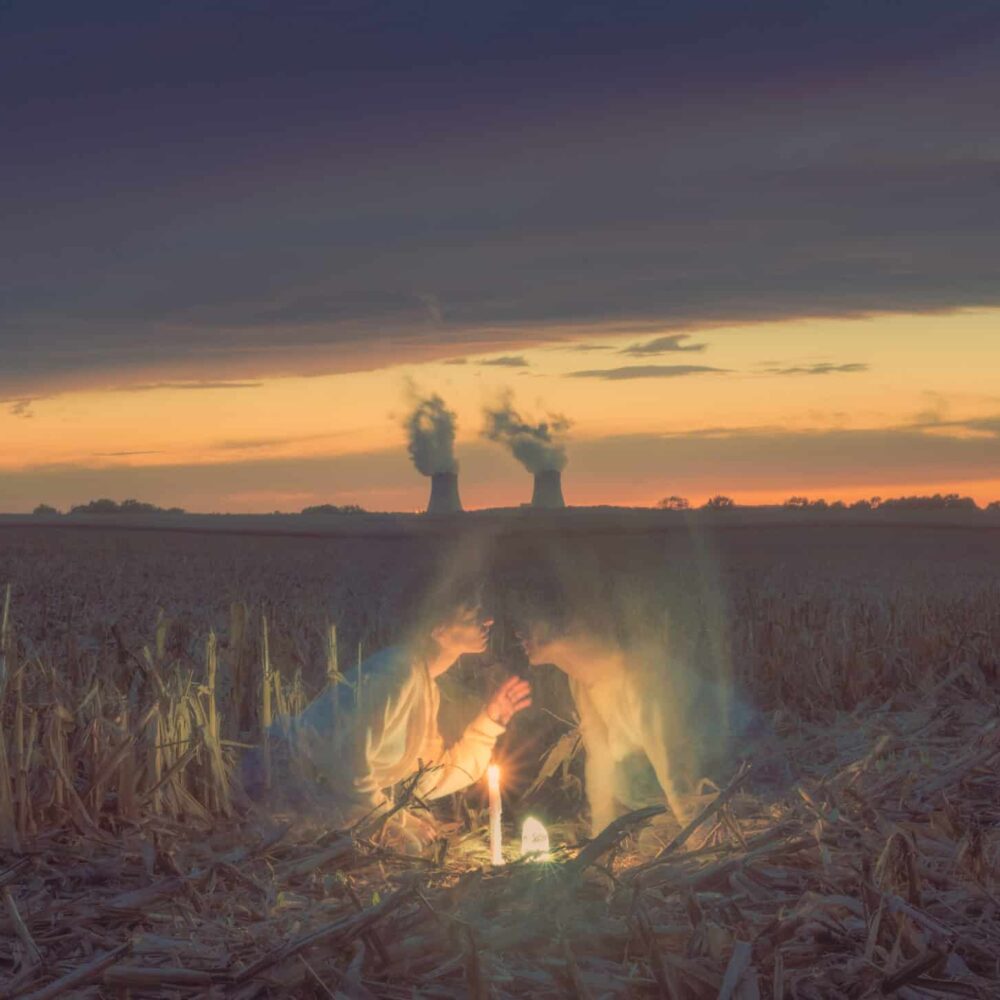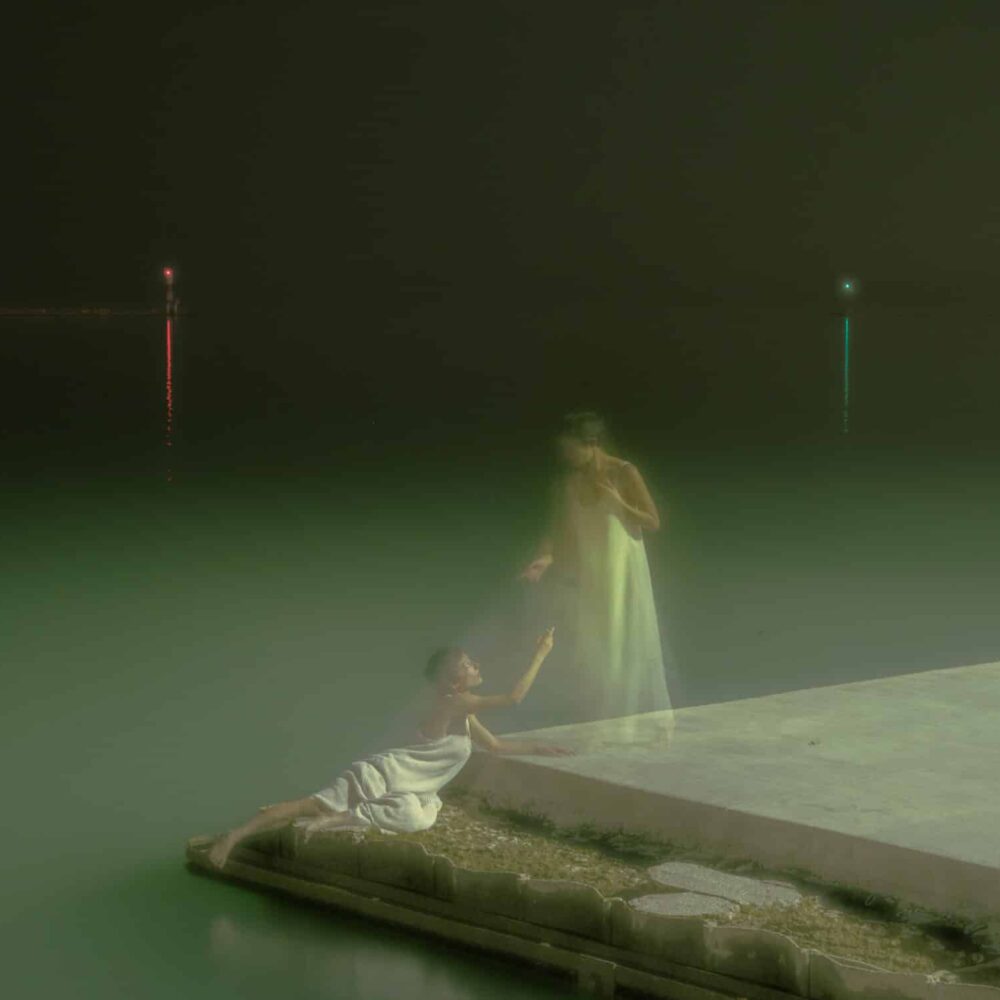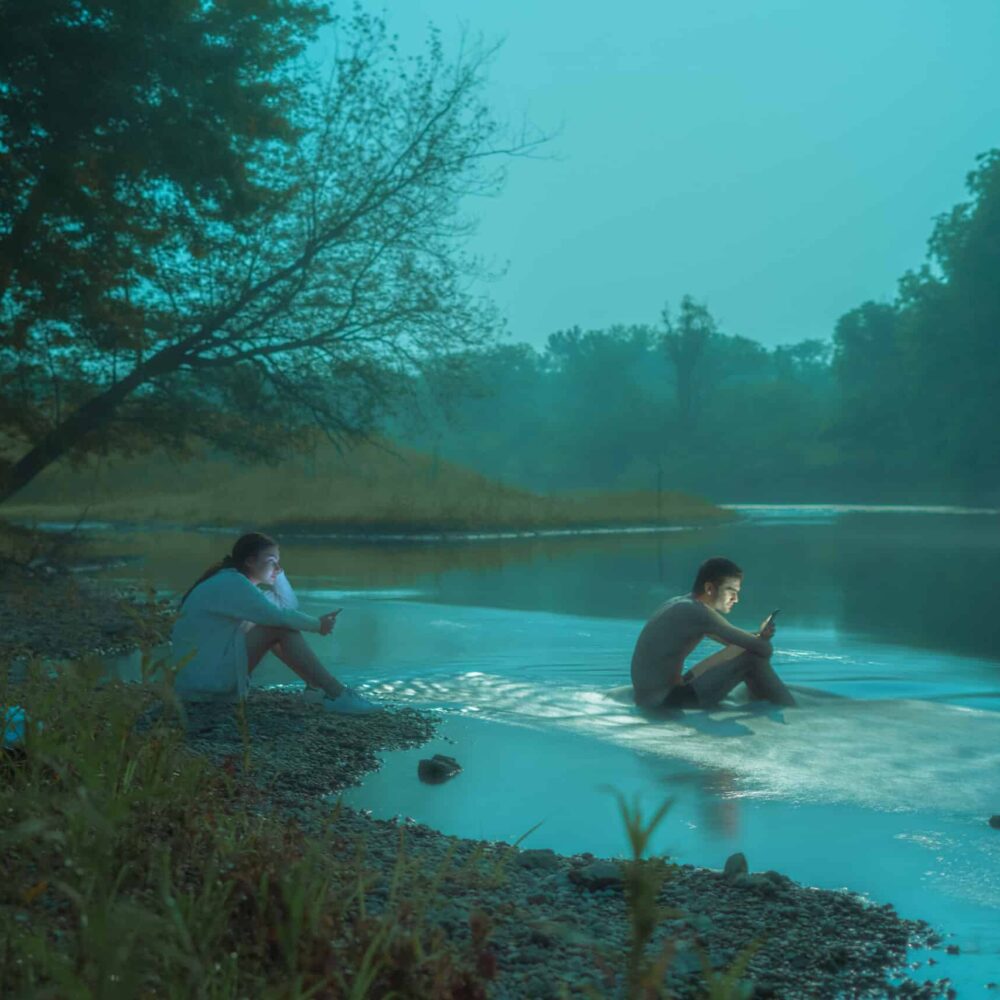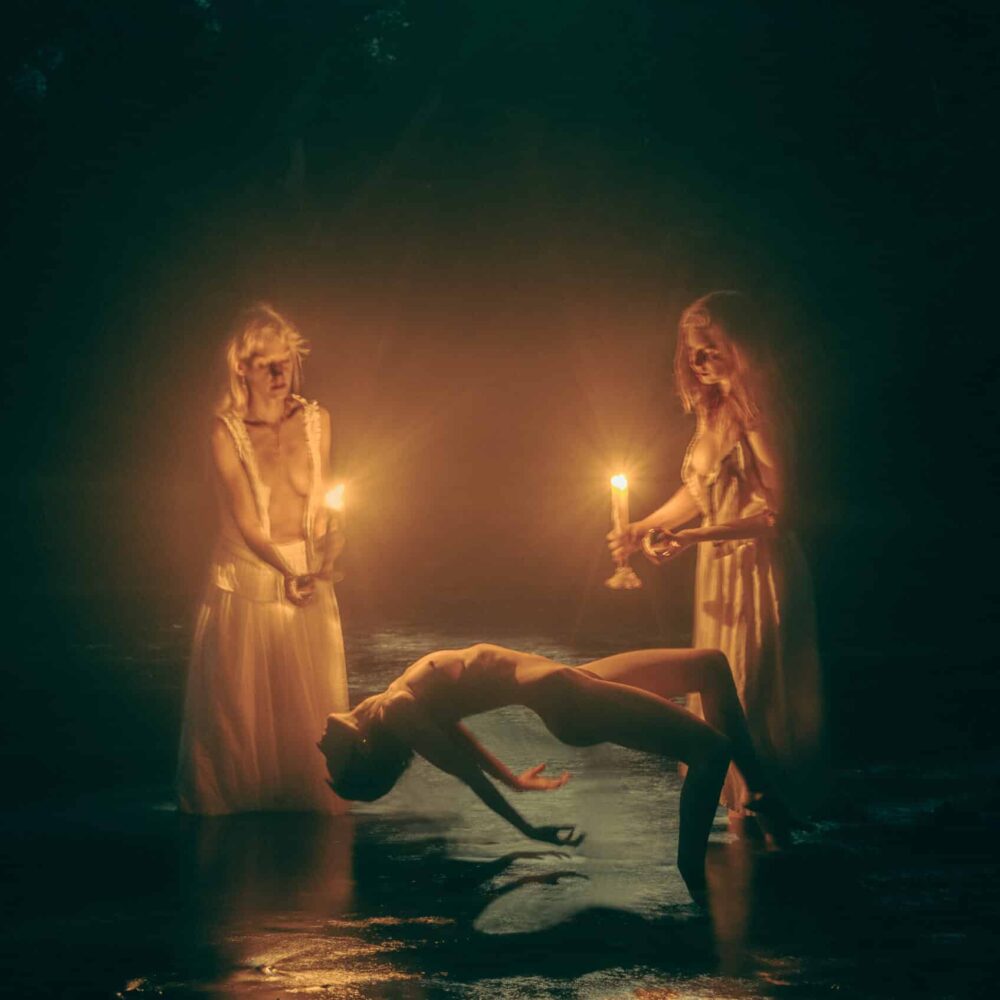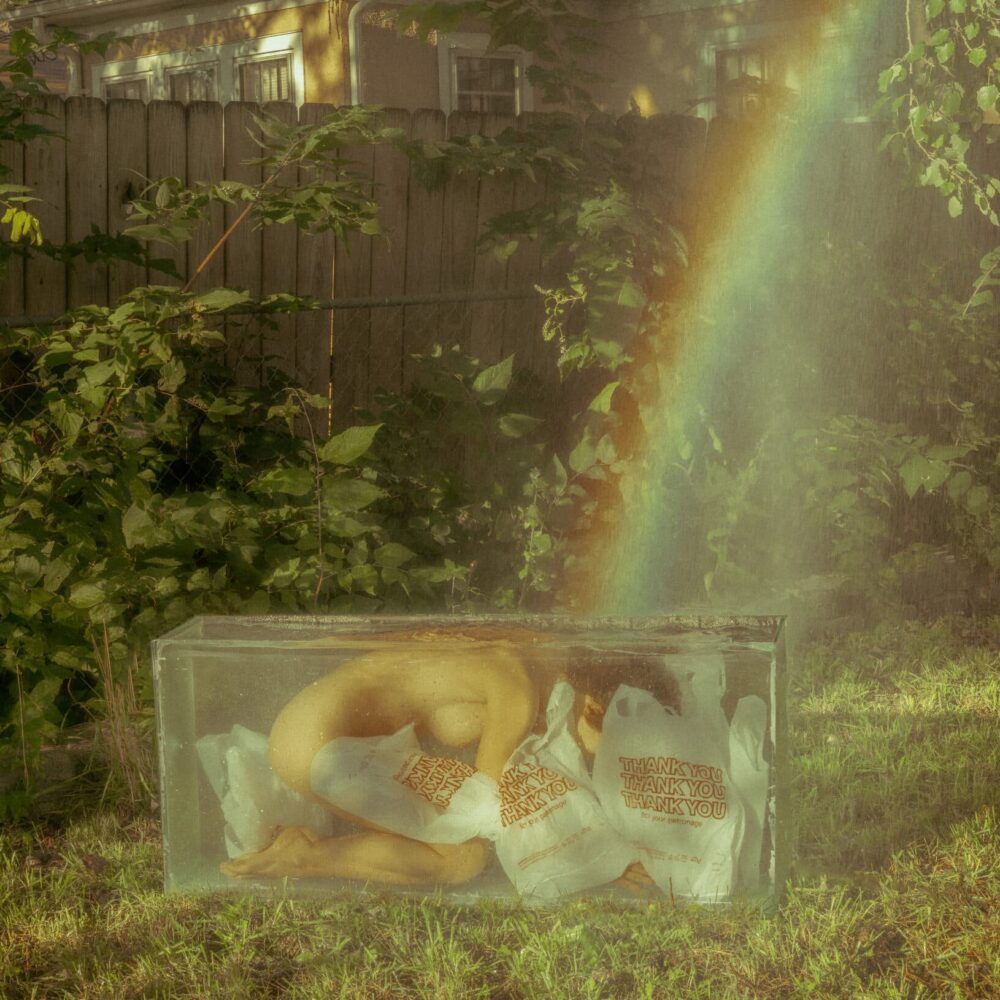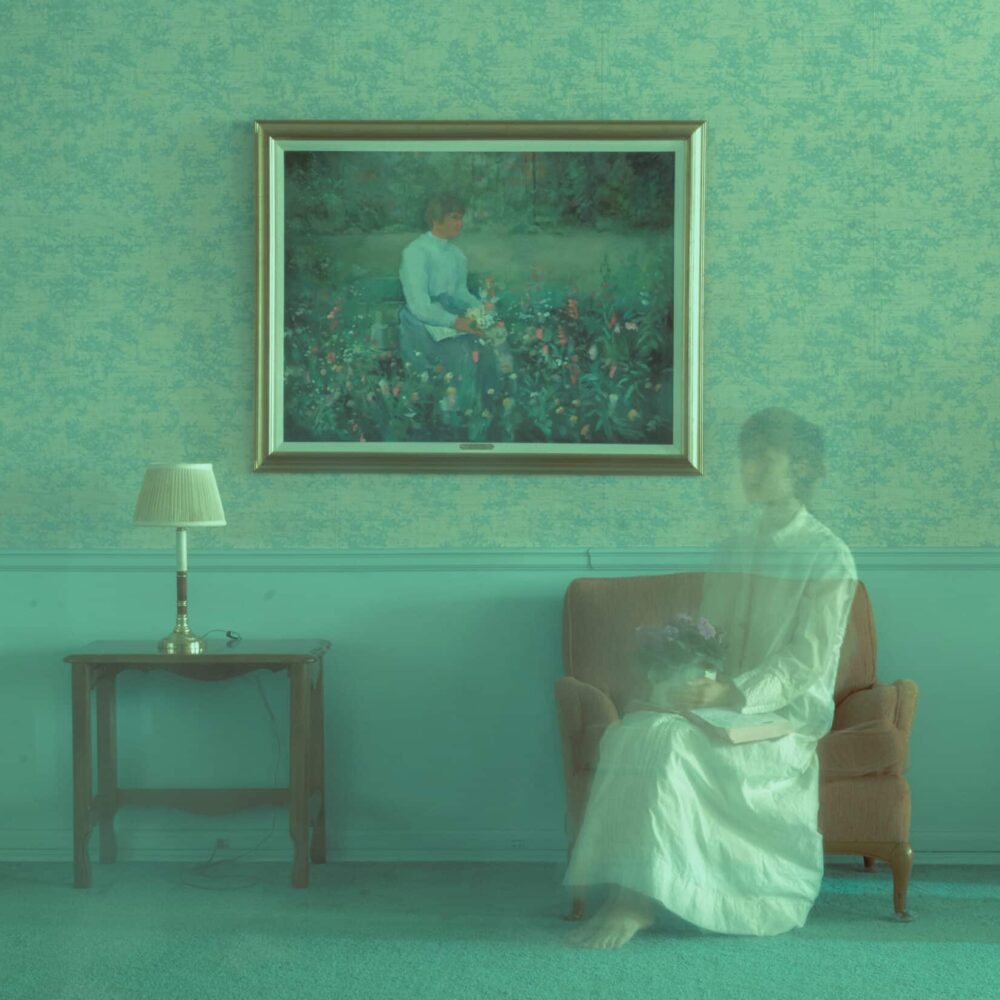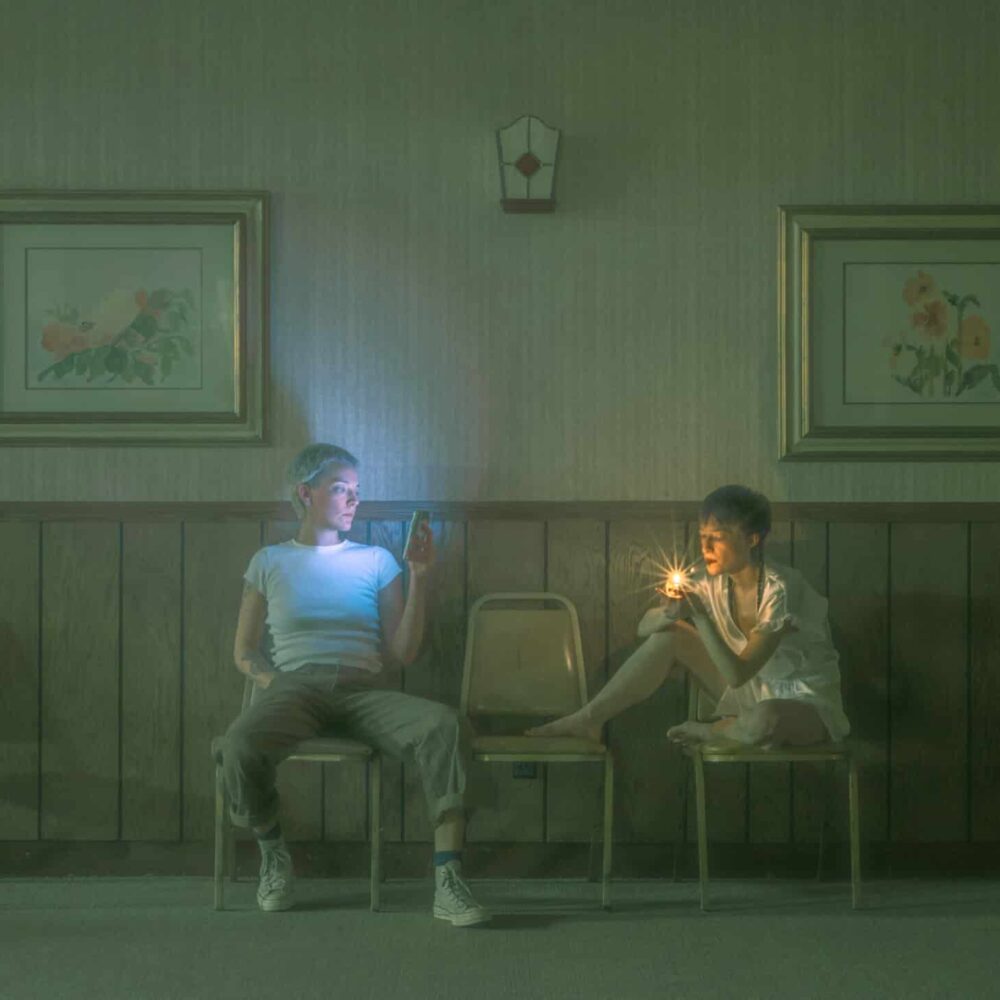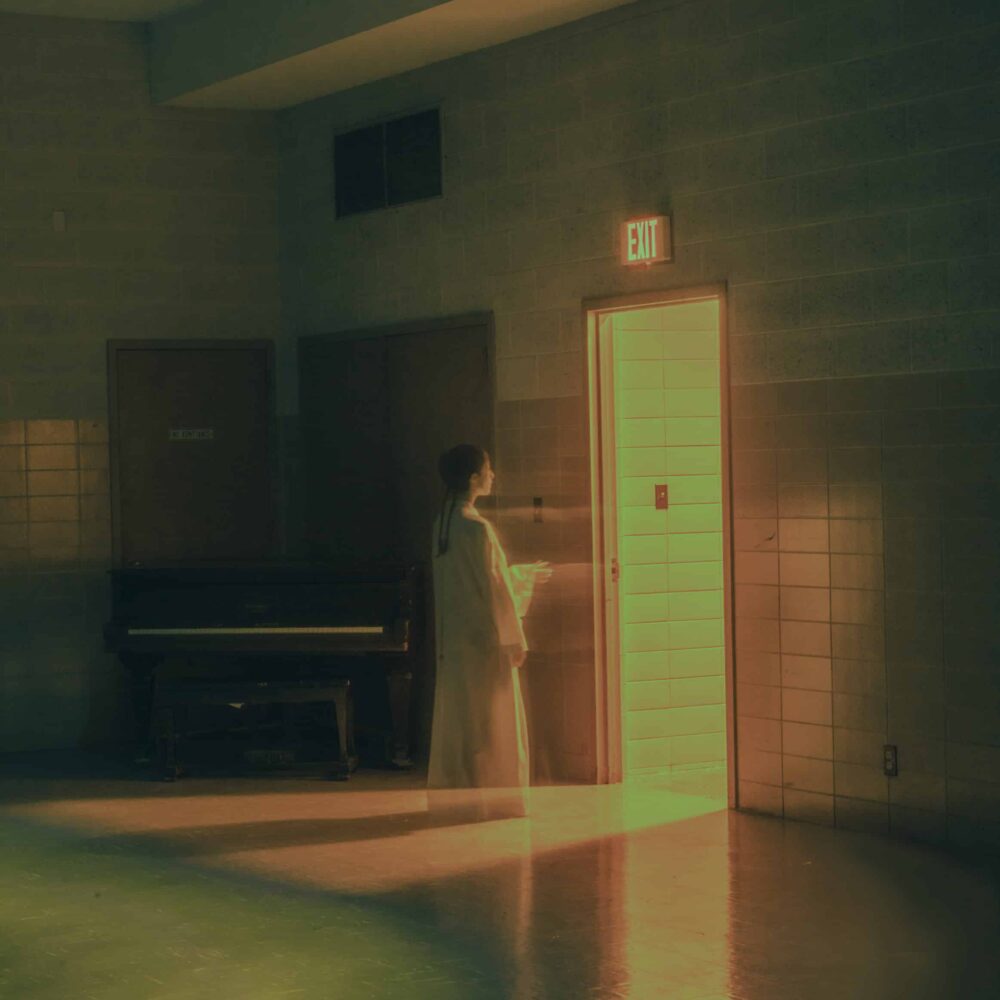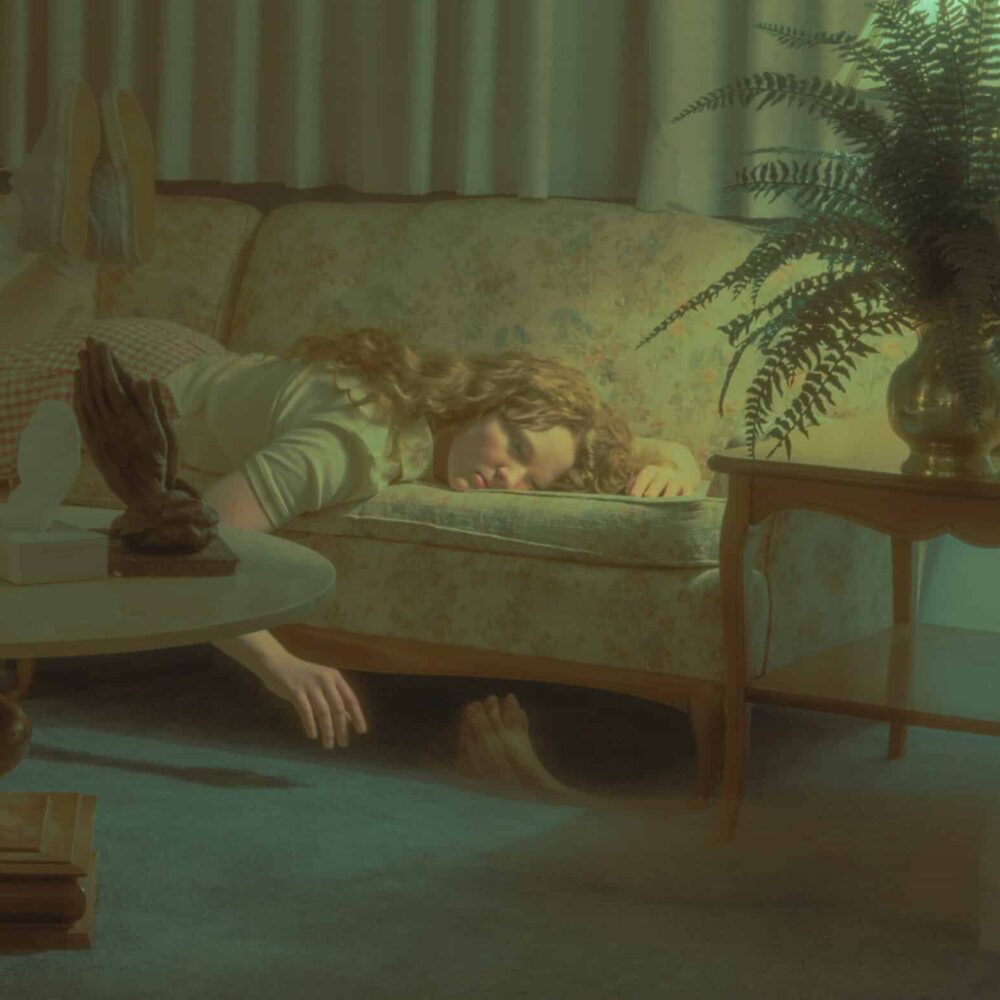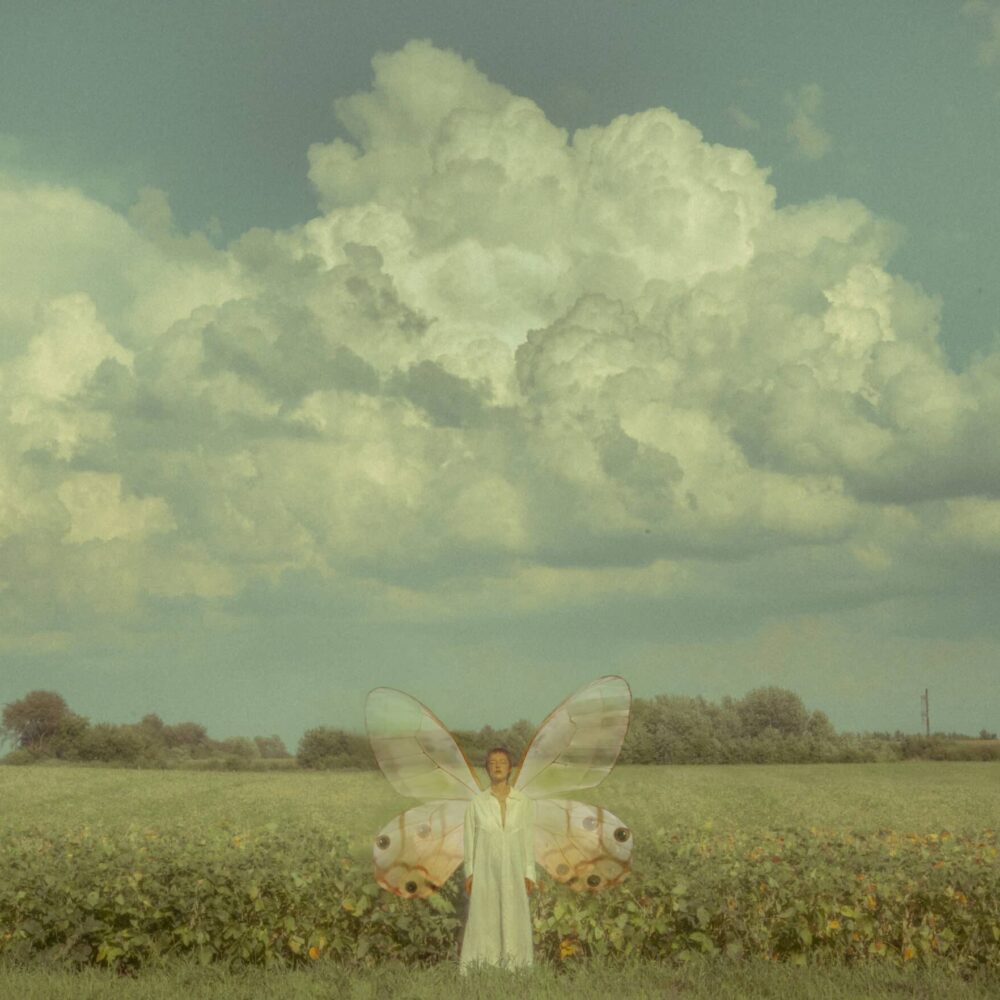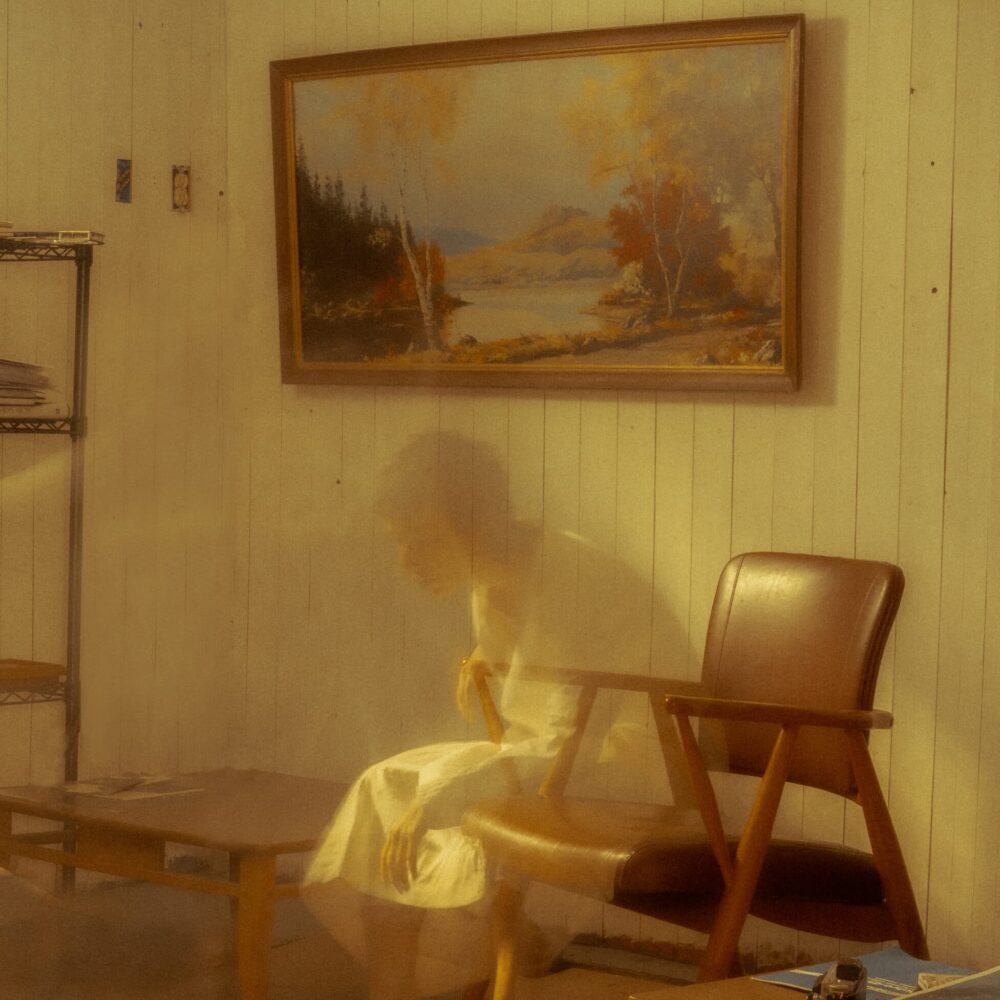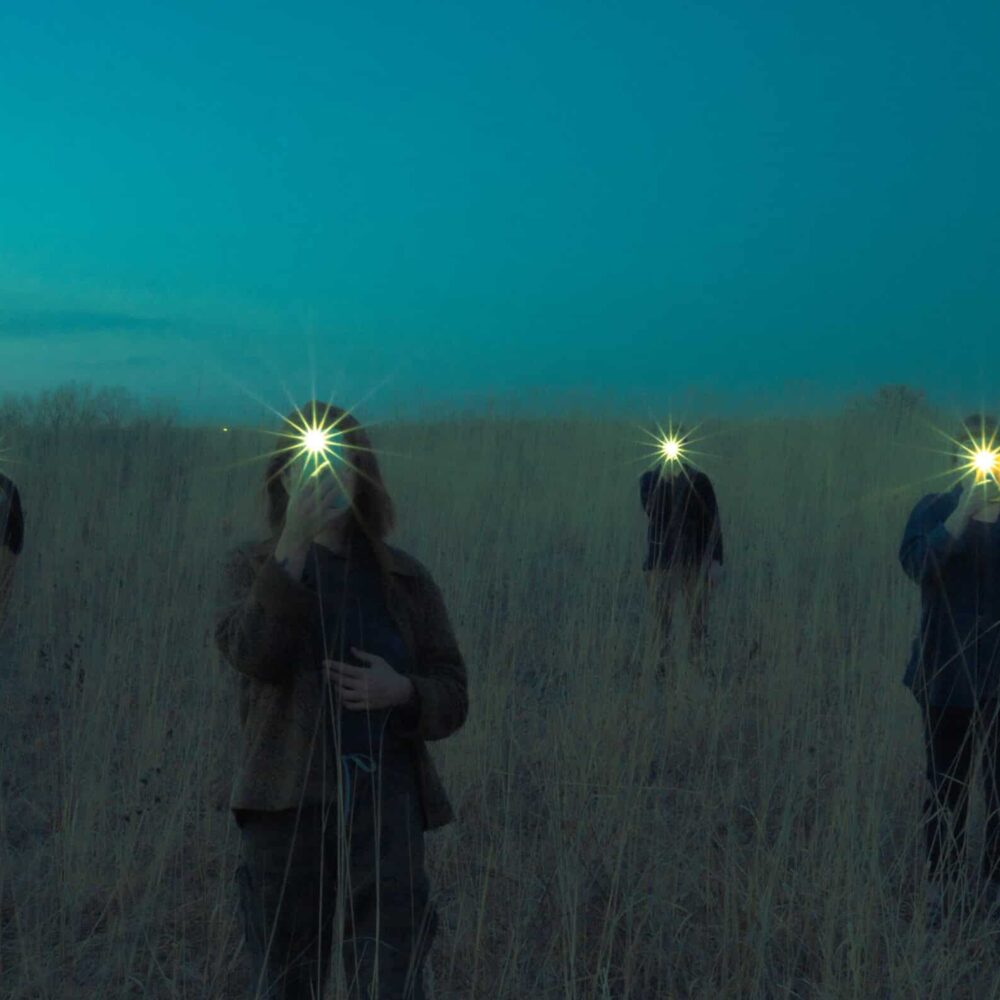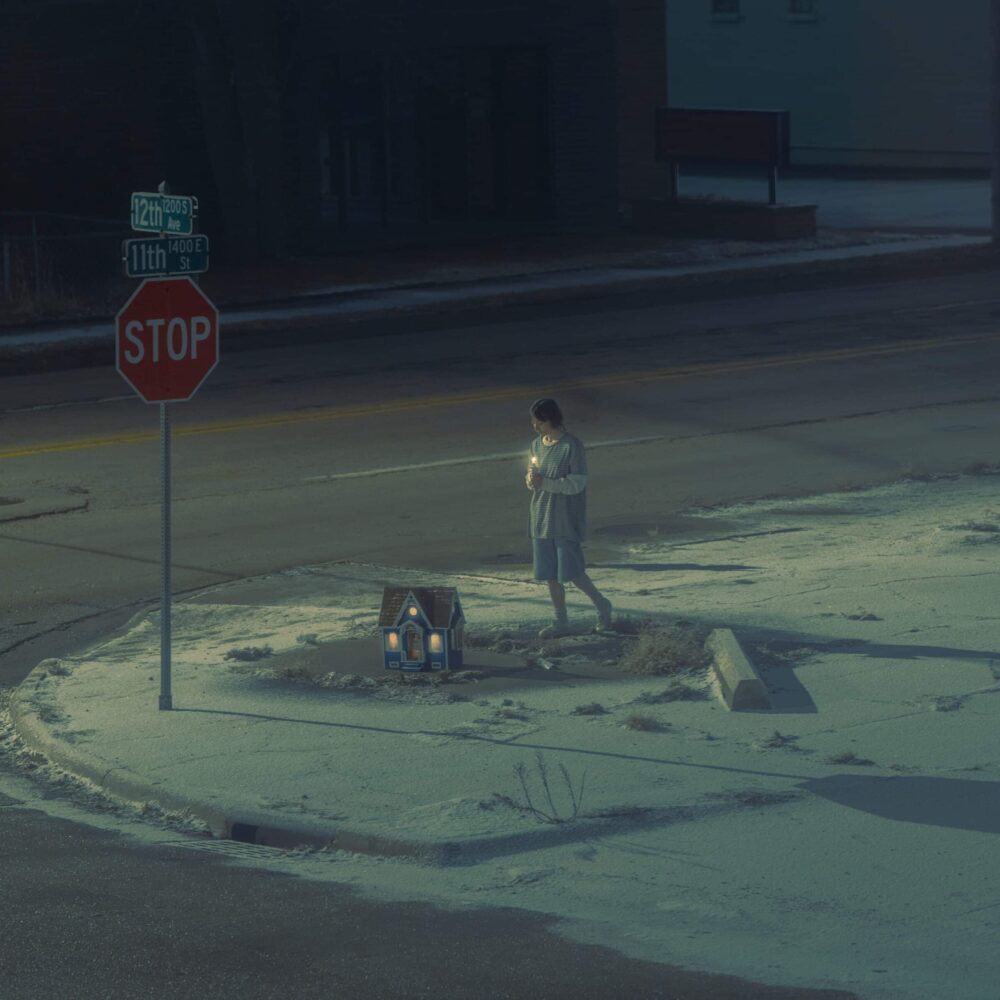 Chemical Baptism Three: Coming Down
Chemical Baptism Two: Trance in Myrrh
Chemical Baptism One: Cult of Pebbles
Overgrowth at the Abandoned Millwood Plant
Prism of the Valley
VIII. STRENGTH
Shadow of a Tree
Evolution of the Eye
The Receiver
II. SWORDS
The Subconscious Audience I
Saturn
Parody of a Woman in Nude
Jupiter
The Crossing from North to South II
The Inner Bridge
Blue Light at 2am
From Worm to Wing
Scarcity's Myth
Becoming Memory
Waiting Room I
Enter
Madeline's Grief
Creature of the Earth and Sky
What Happened
Stars Full of Palm
Coming Home Just Doesn't Feel the Same
Details
About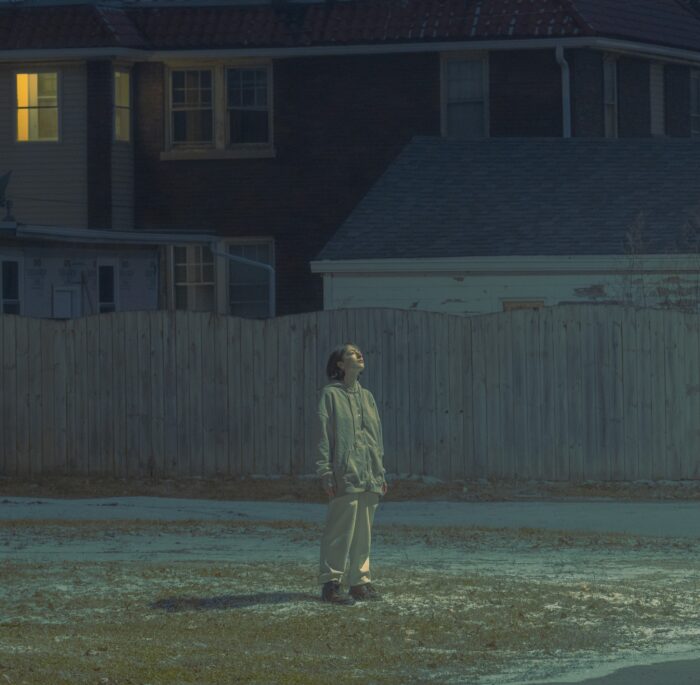 Summer Wagner is a photographer from the rustbelt region of the Midwest, United States. Her work contemplates the spiritual and psychological threads of everyday life and the blur of poetry that is our society's collective dreamscape.