Tjo
For the fractured.
Canada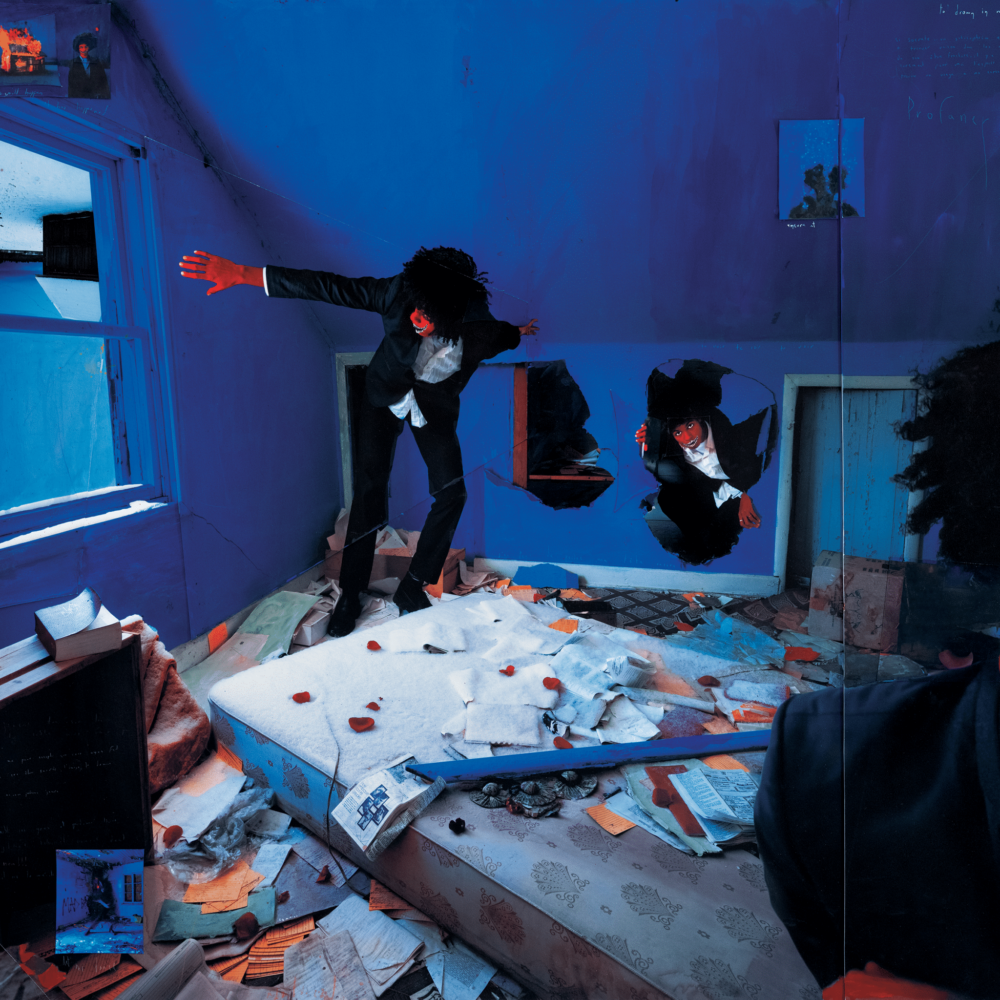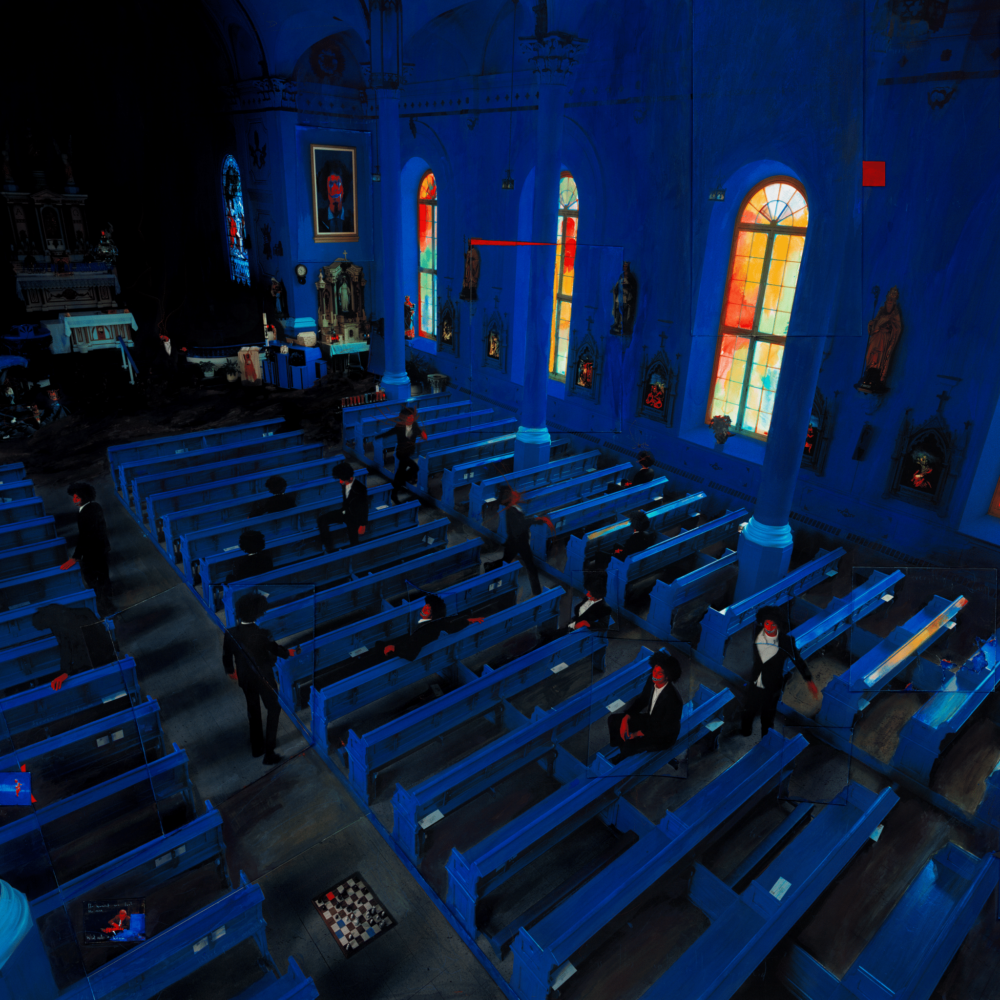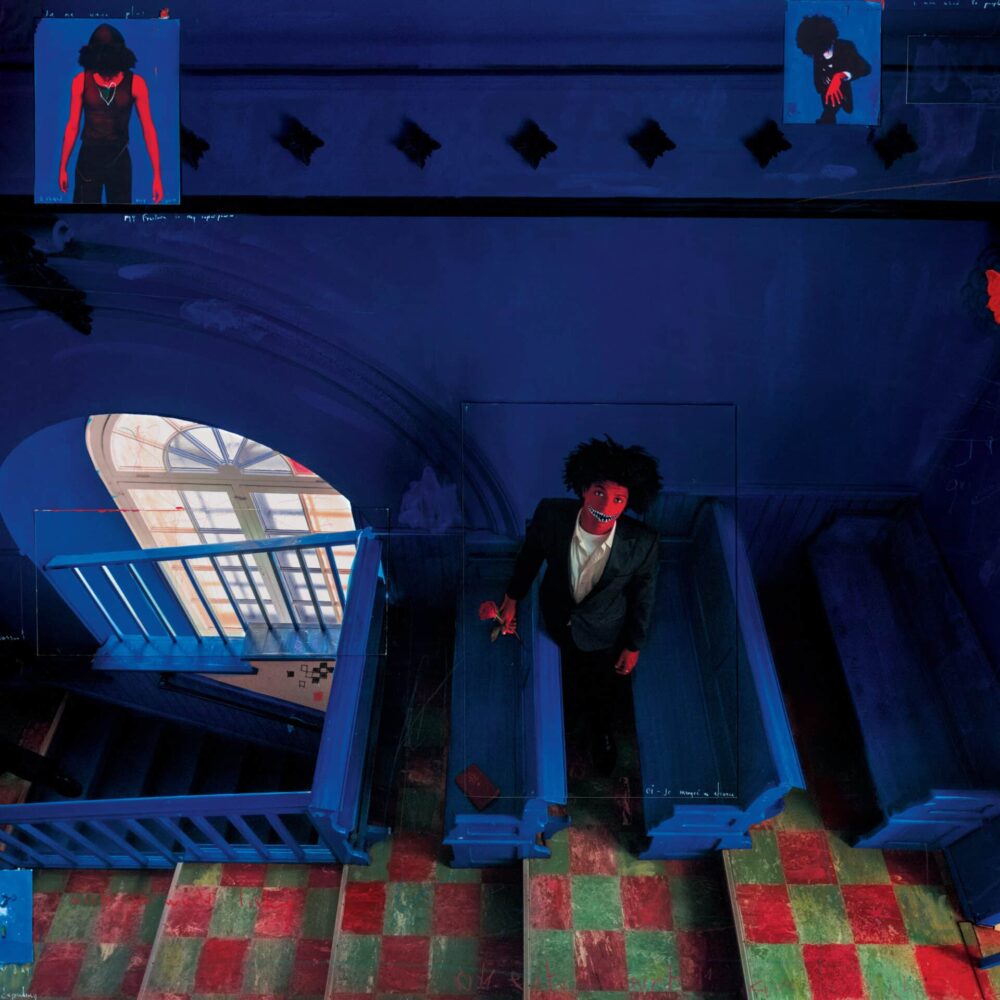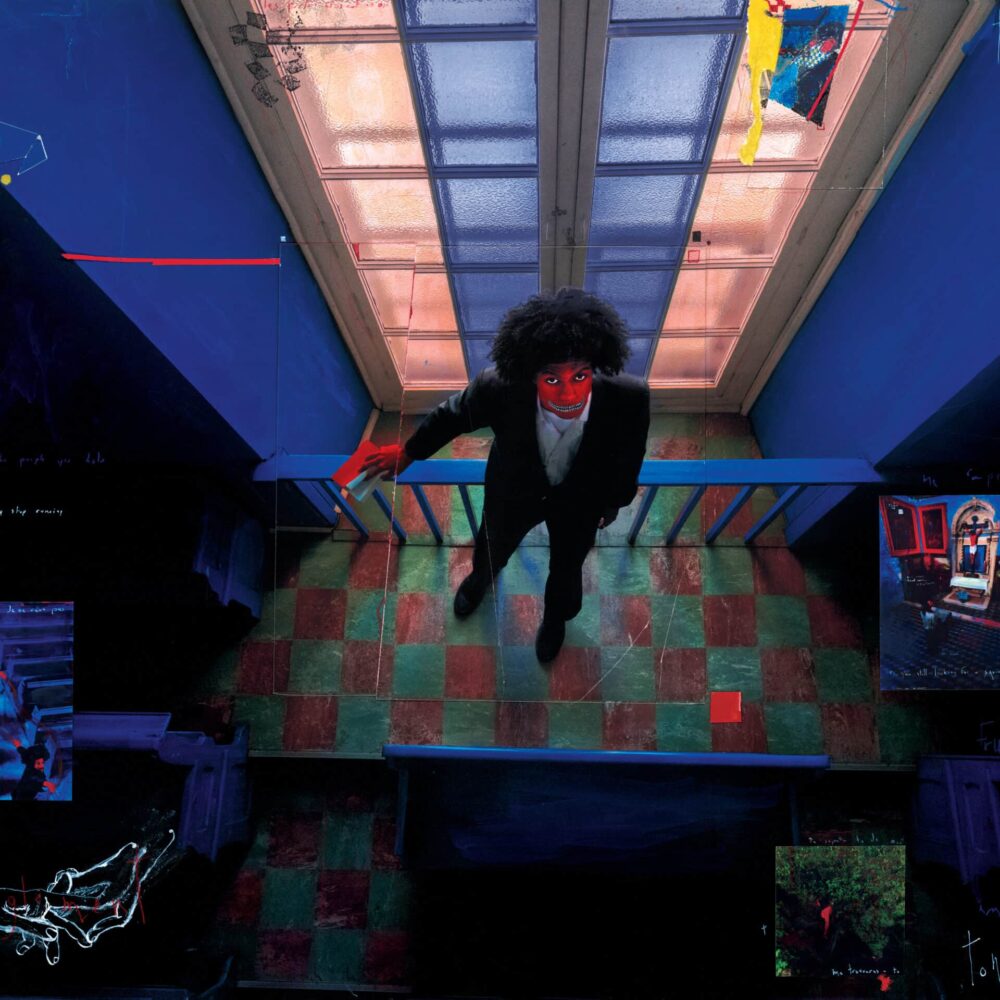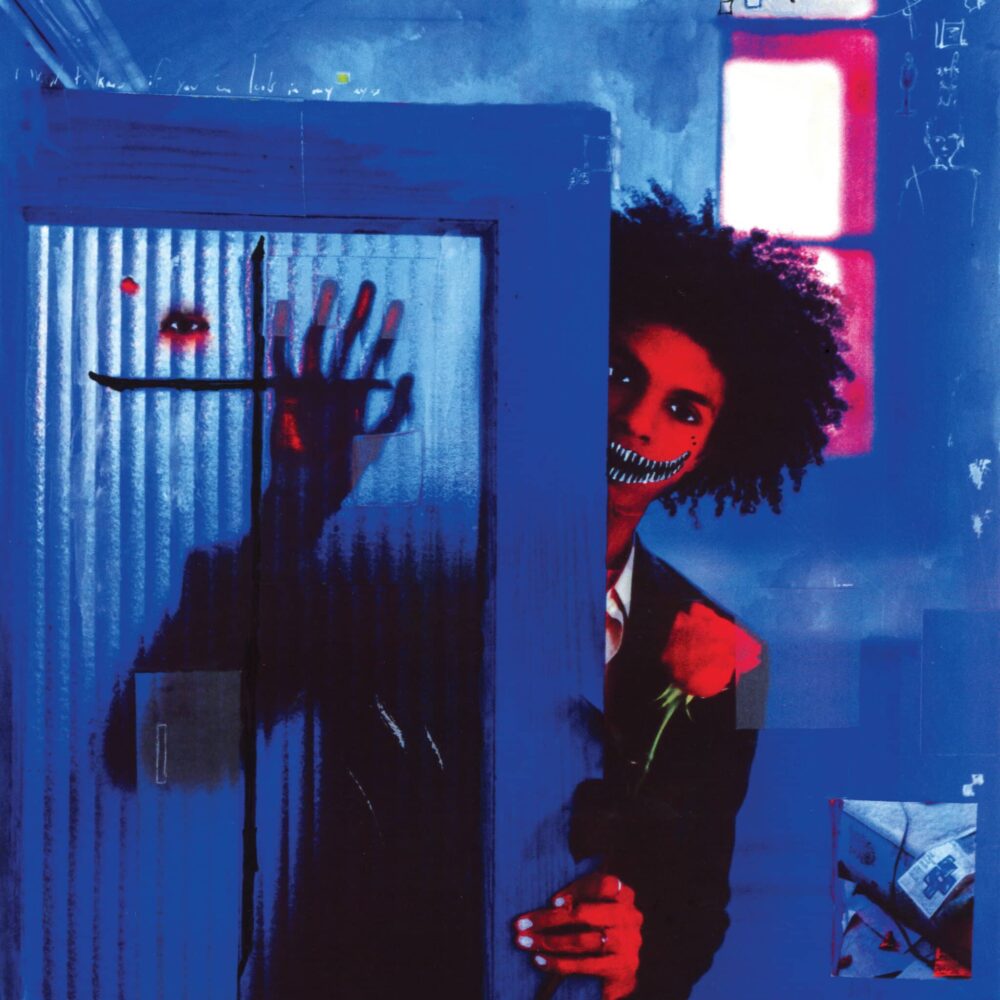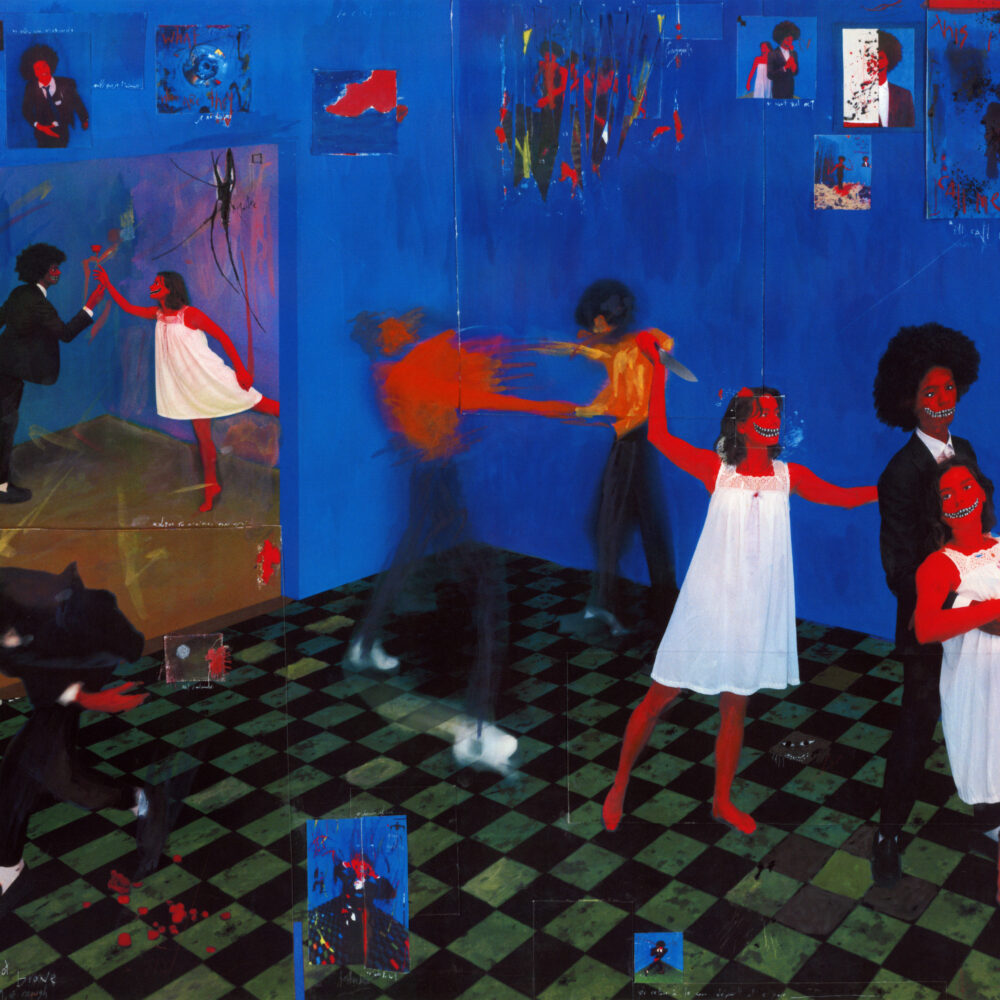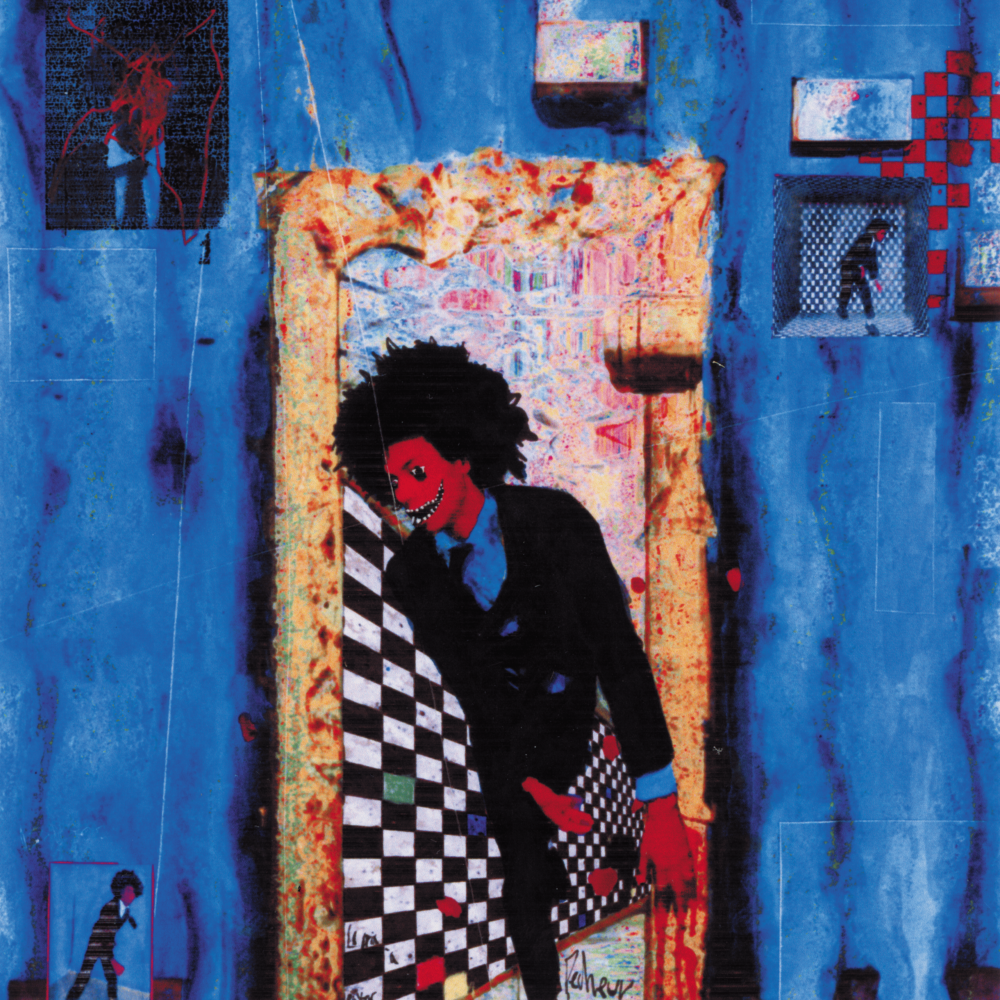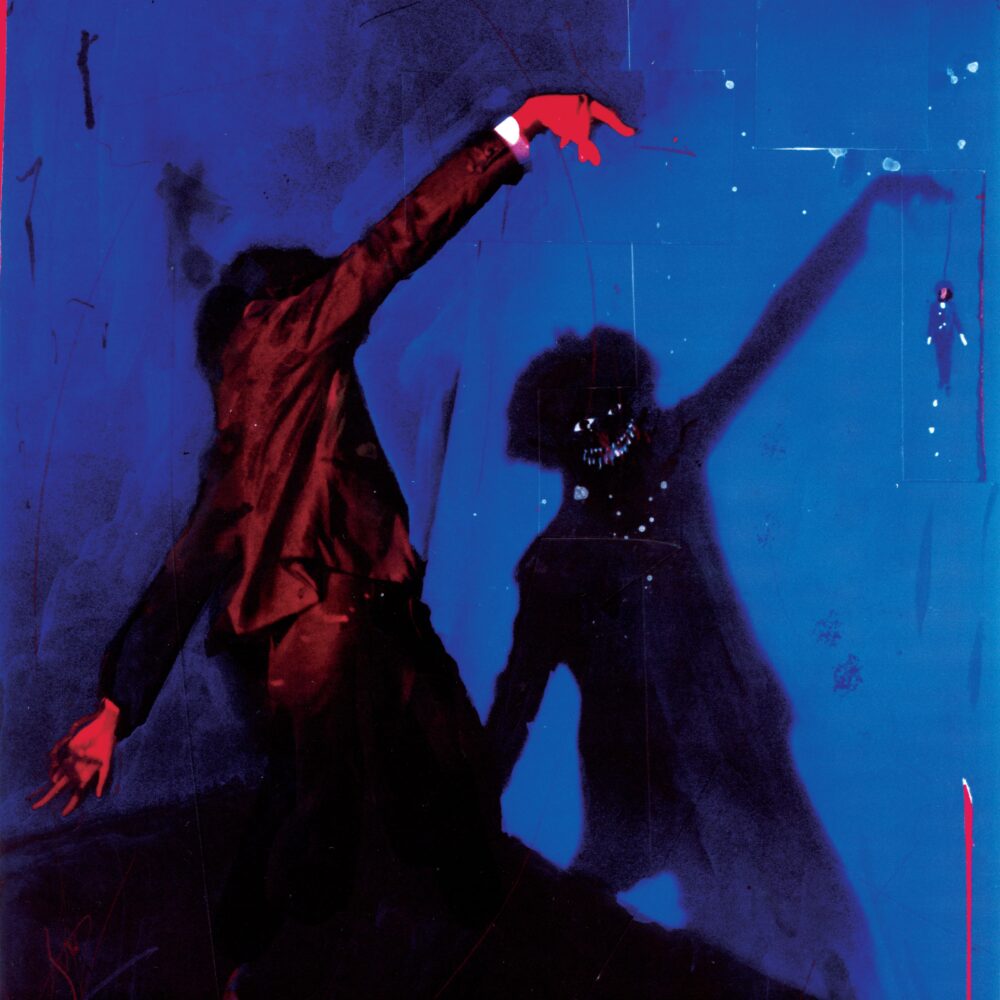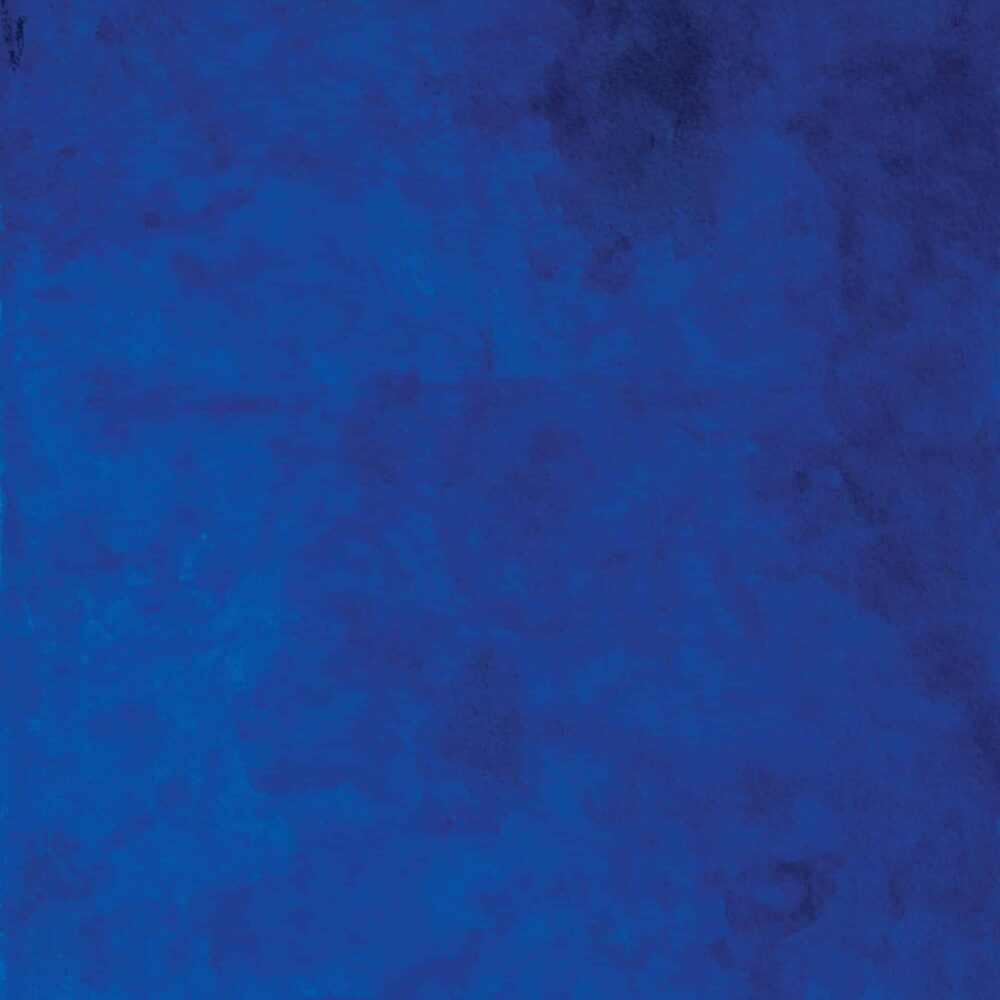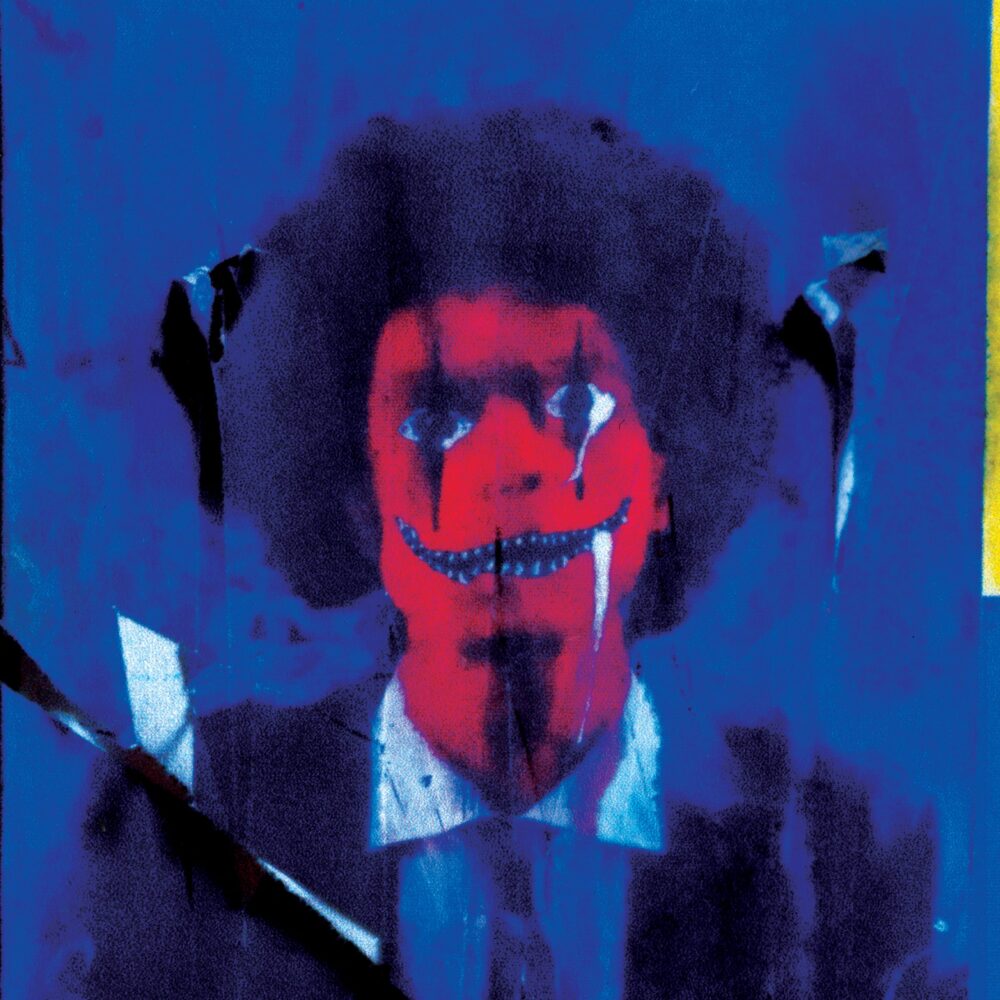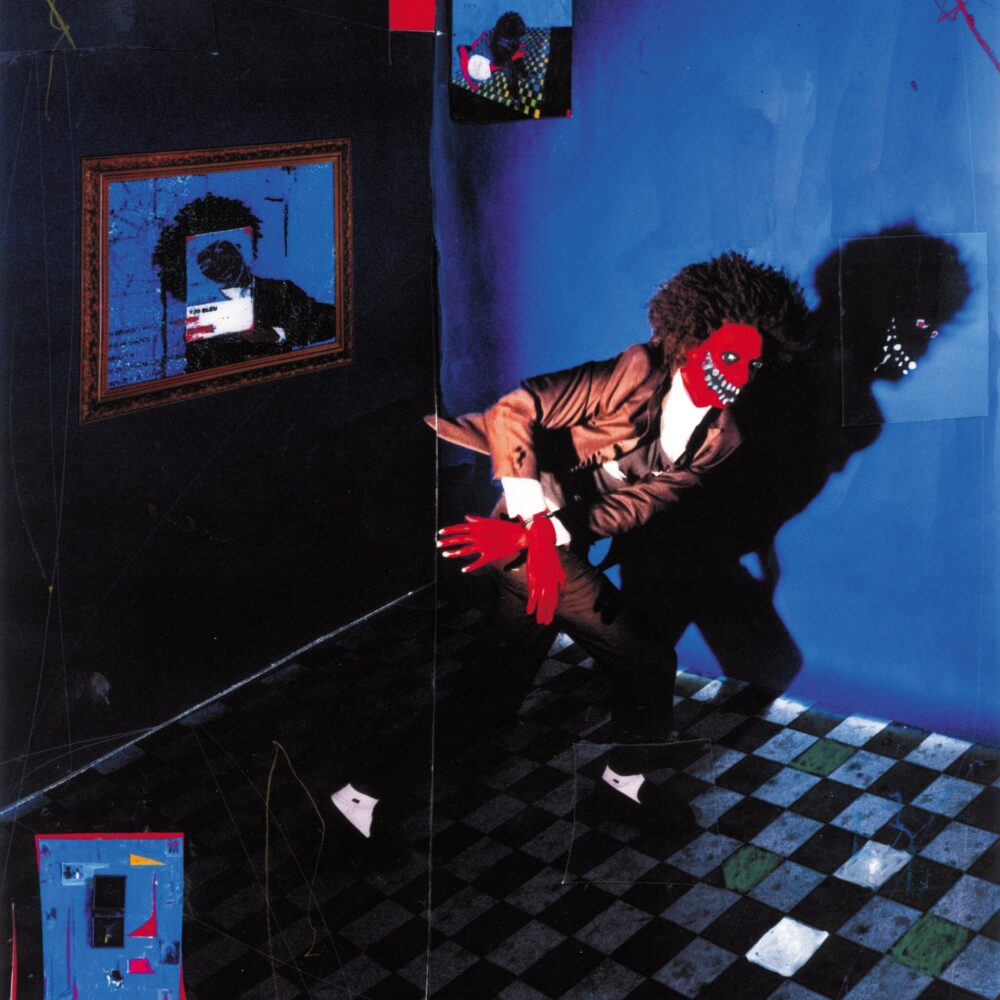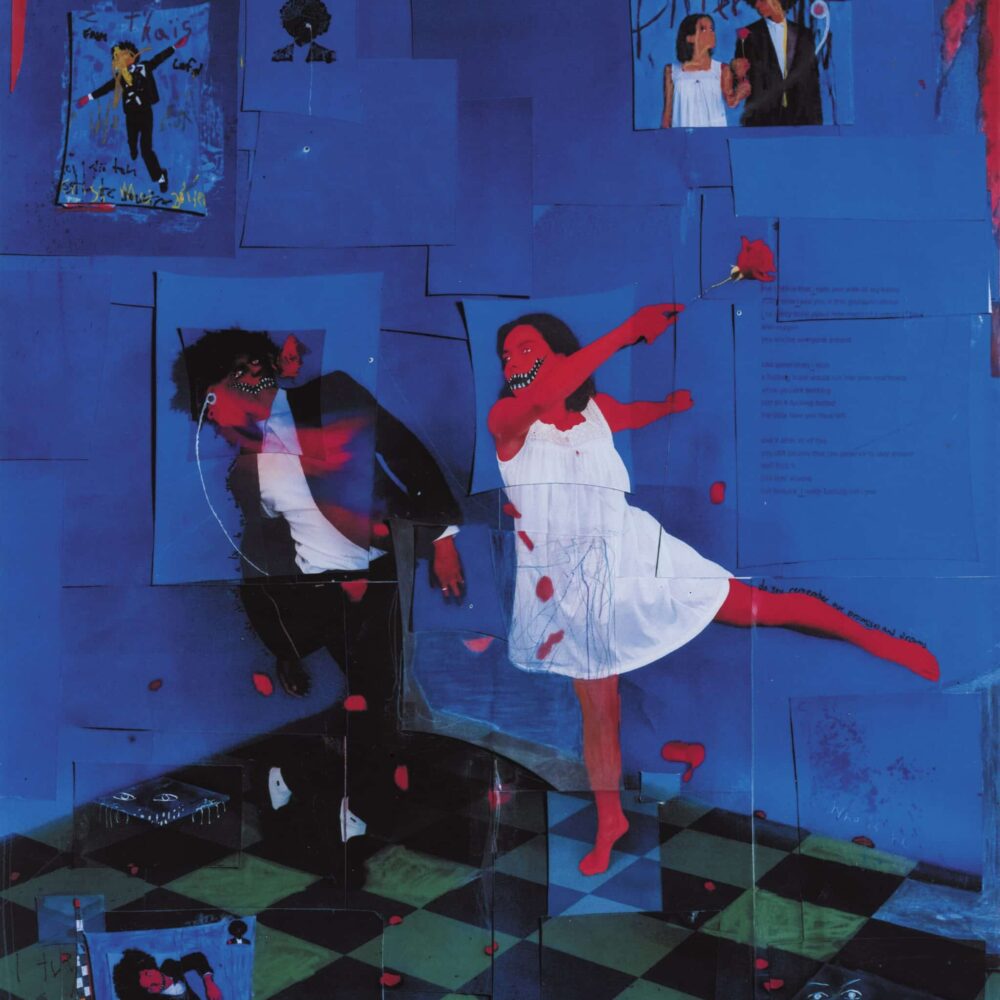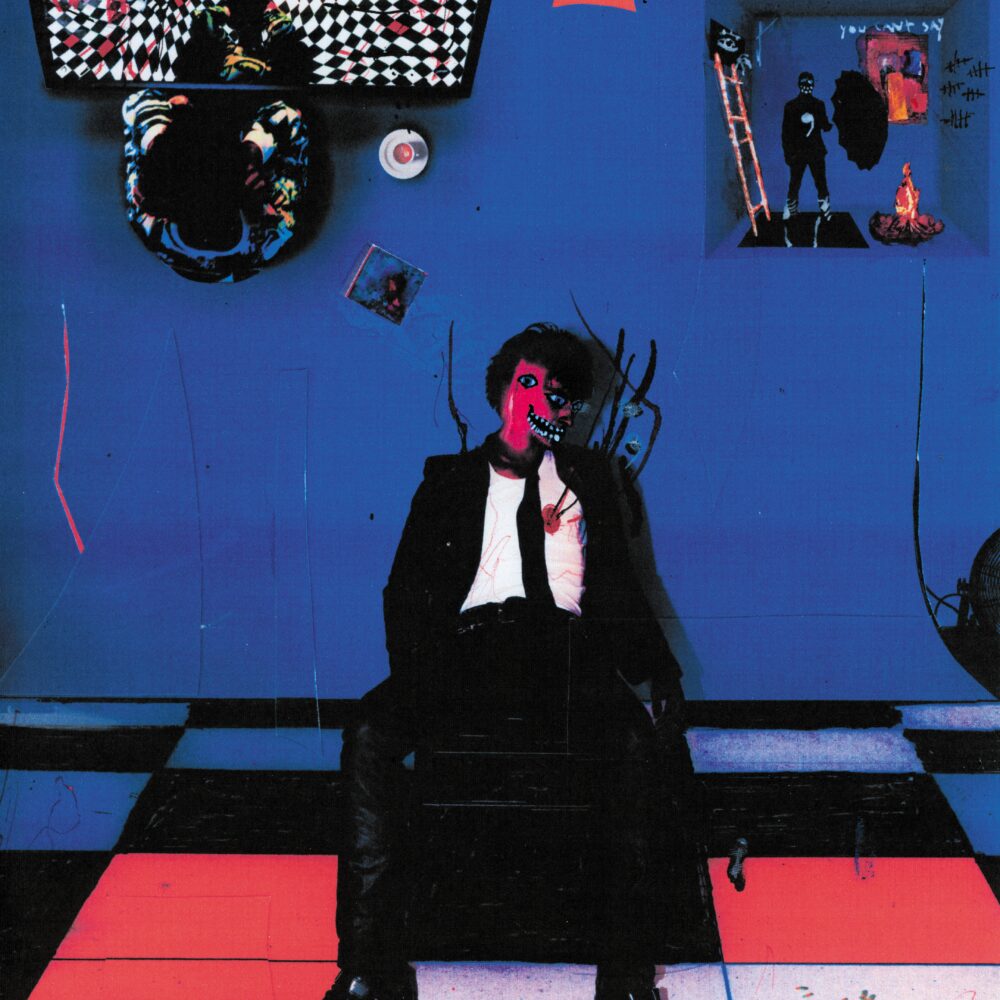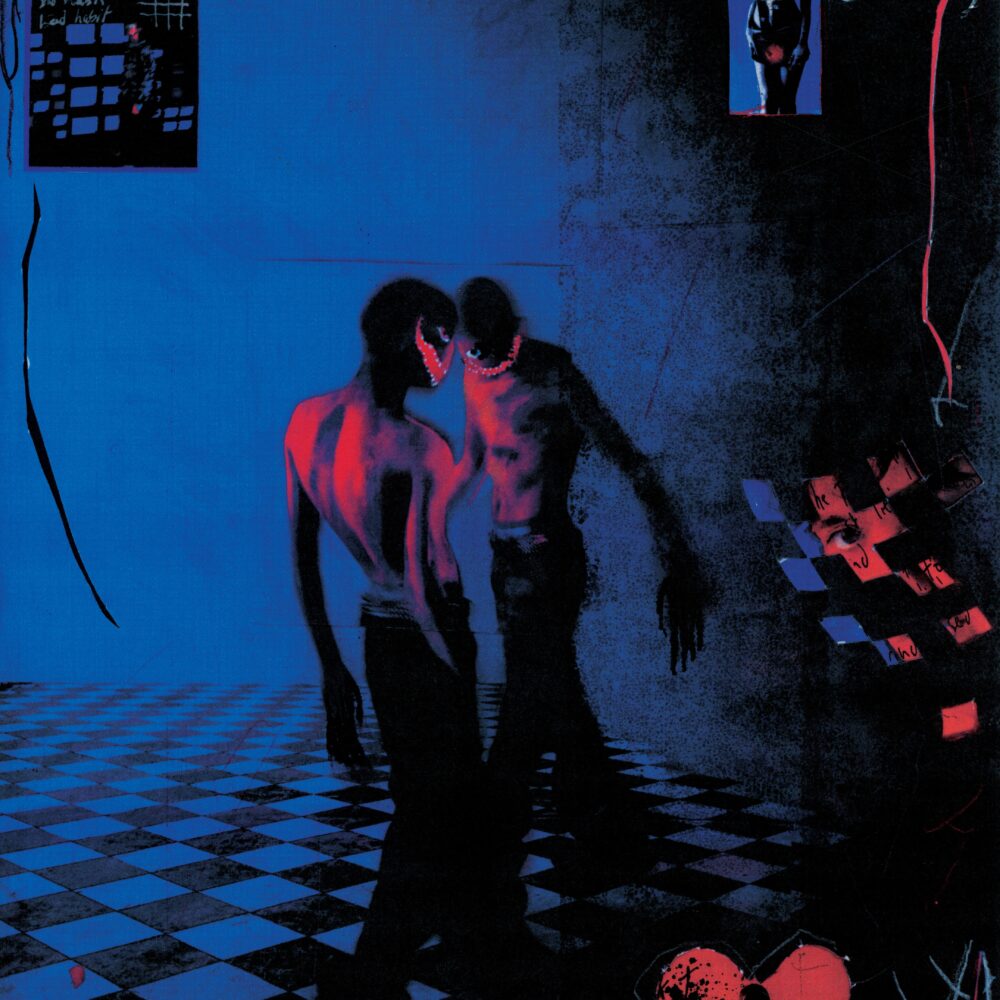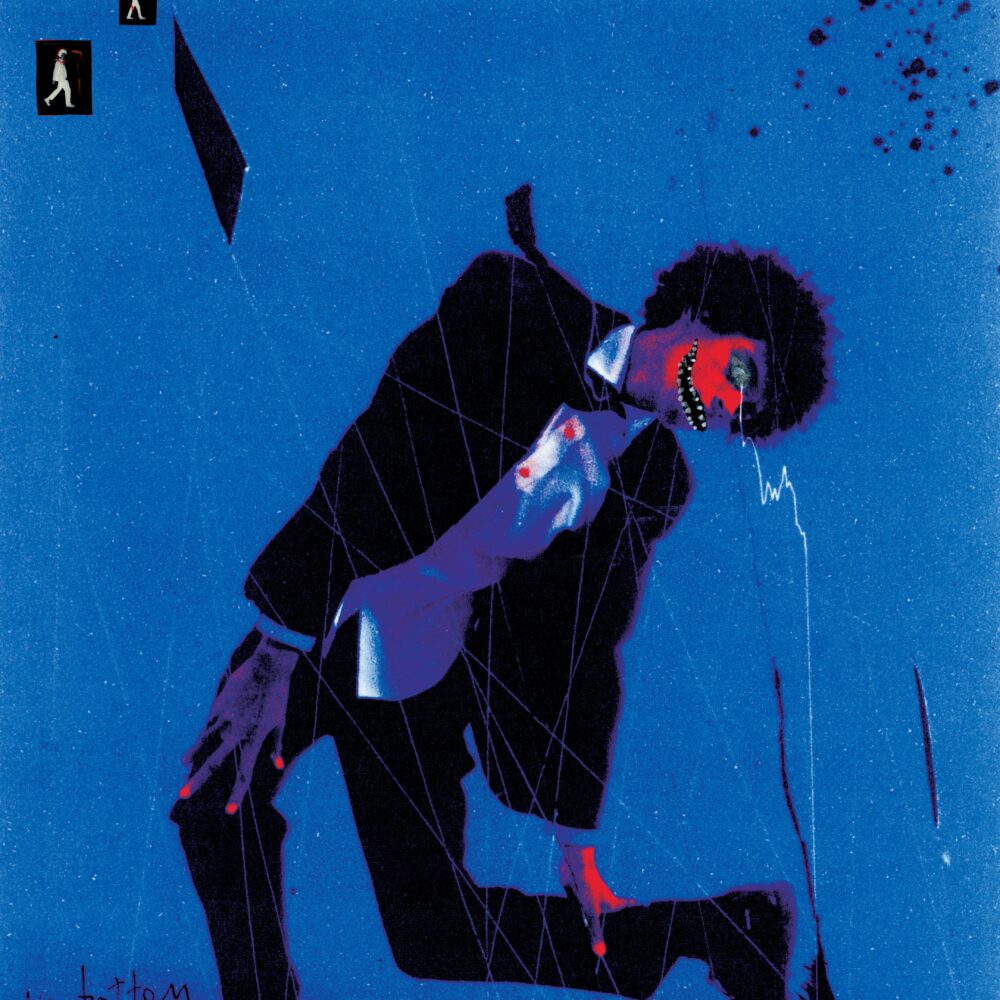 mon sanctuaire
le dernier culte
laisse moi
tendre la main
la confession d'un ange
un vent d'hiver
INFP-T
don't listen to him
BLeU
ange gardien
my shadow won't let me be
i hate u
angels die with you
look at us, we're in love
dancing with death
Details
About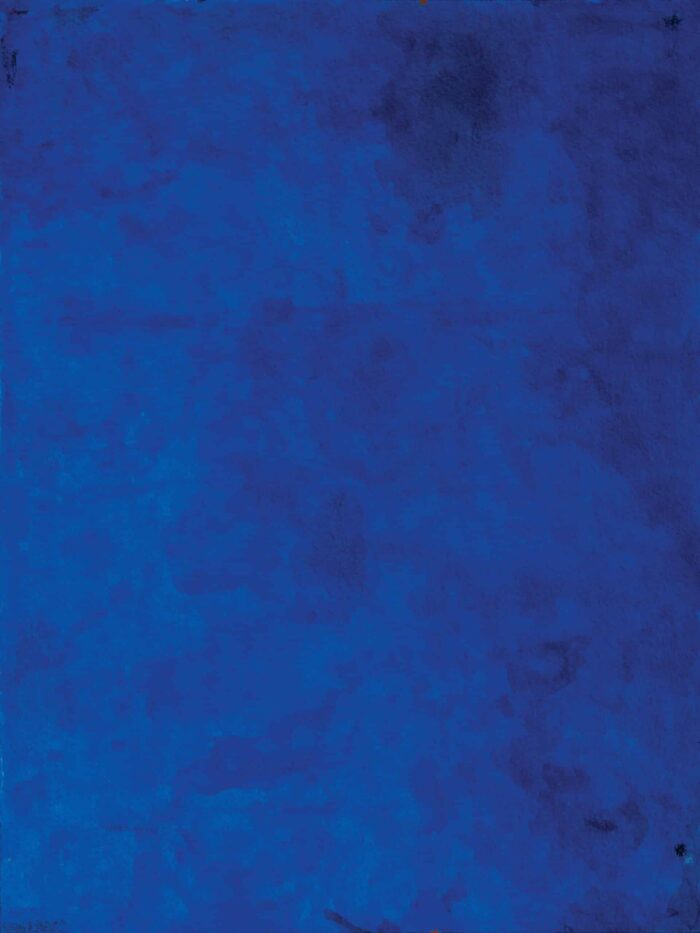 Tjo is a visual artist that explores his struggles with mental health, pure OCD and psychology. Known for creating a series of artworks around his disorder in dark blue rooms, Tjo uses human archetypes represented as red figures. He started a movement within the art community by releasing his first self-portrait, BLeU, under the cc0 license. He continues delving deeper into explorations of his mind with each new piece
Exhibitions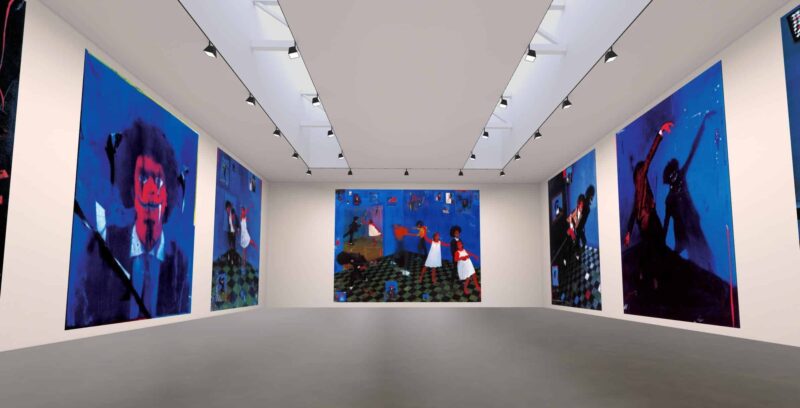 Tjo
Why Am i so BLeU?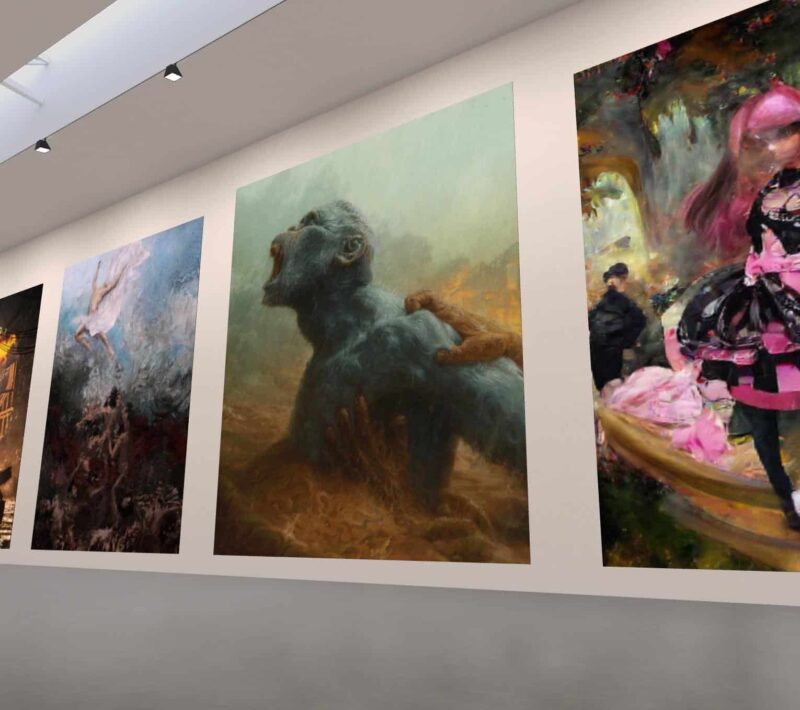 Tjo
AOTM Artist Showcase