Zhuk
Contemporary artist creating classic figurative paintings.
Berlin, Germany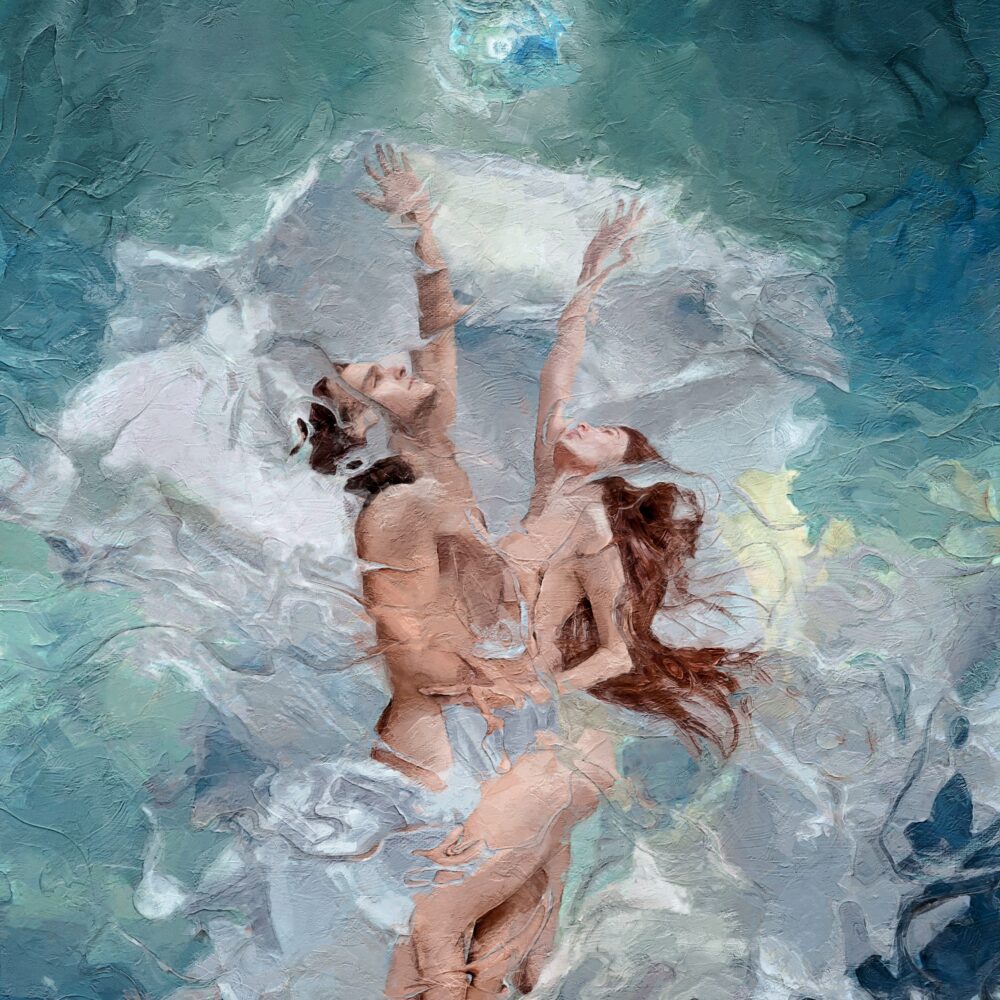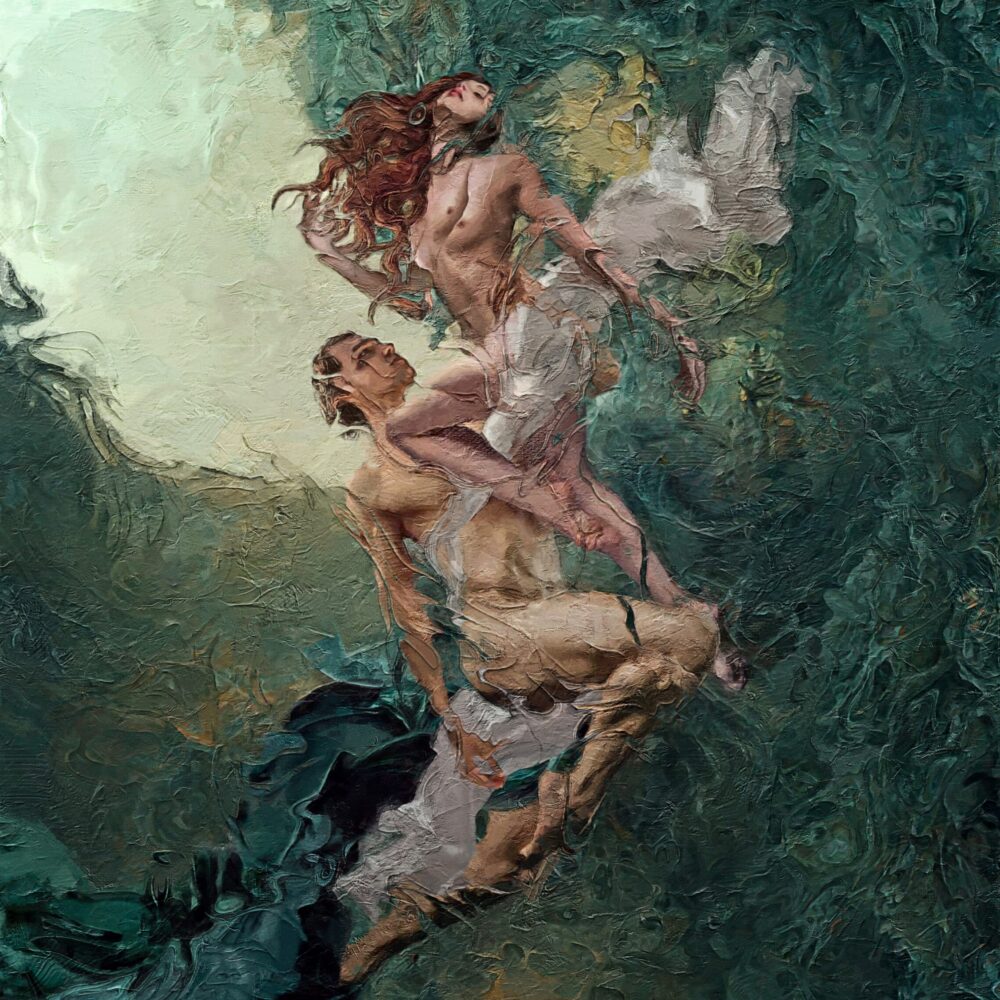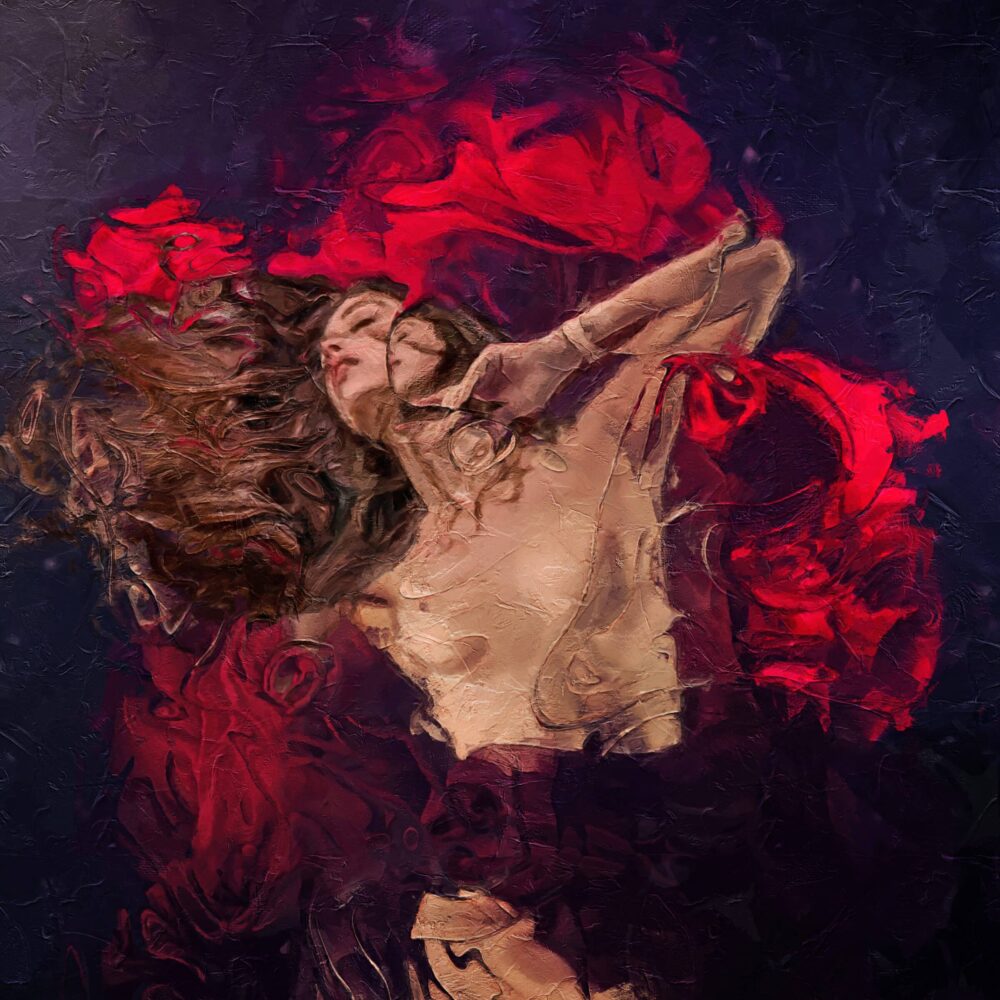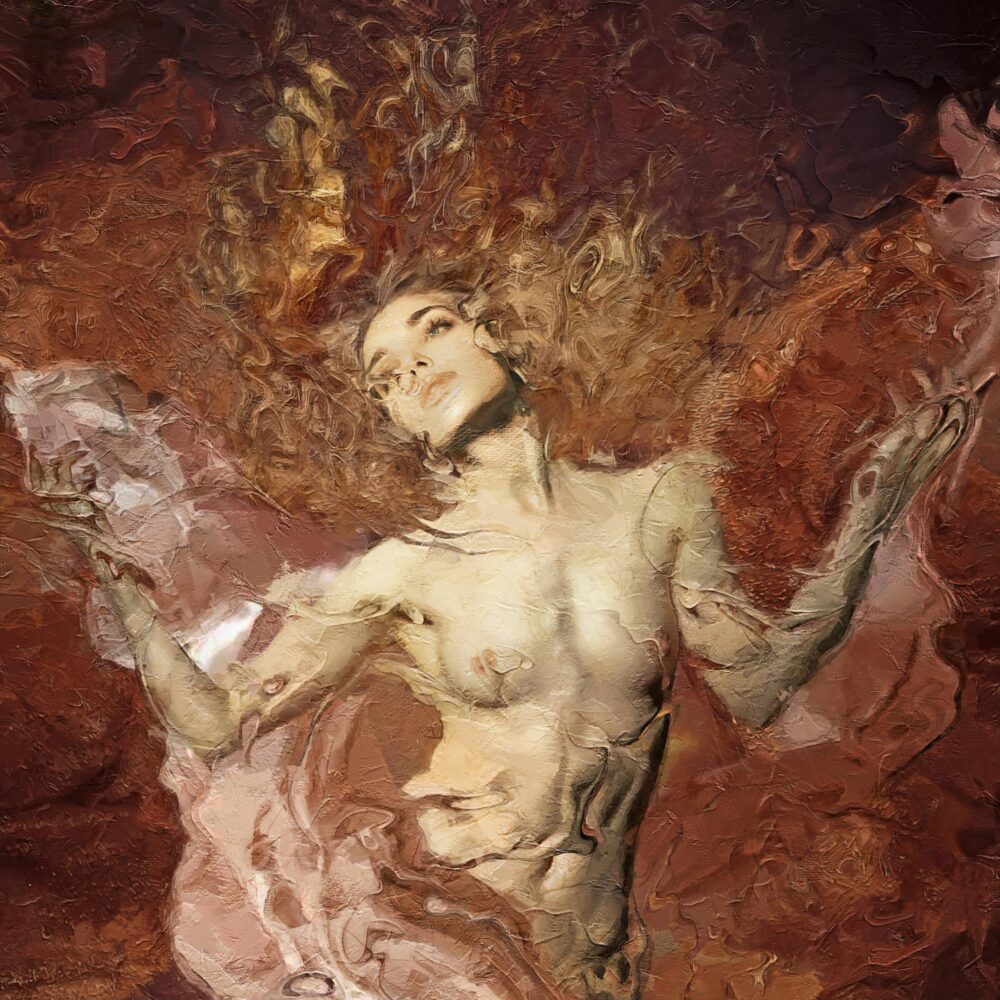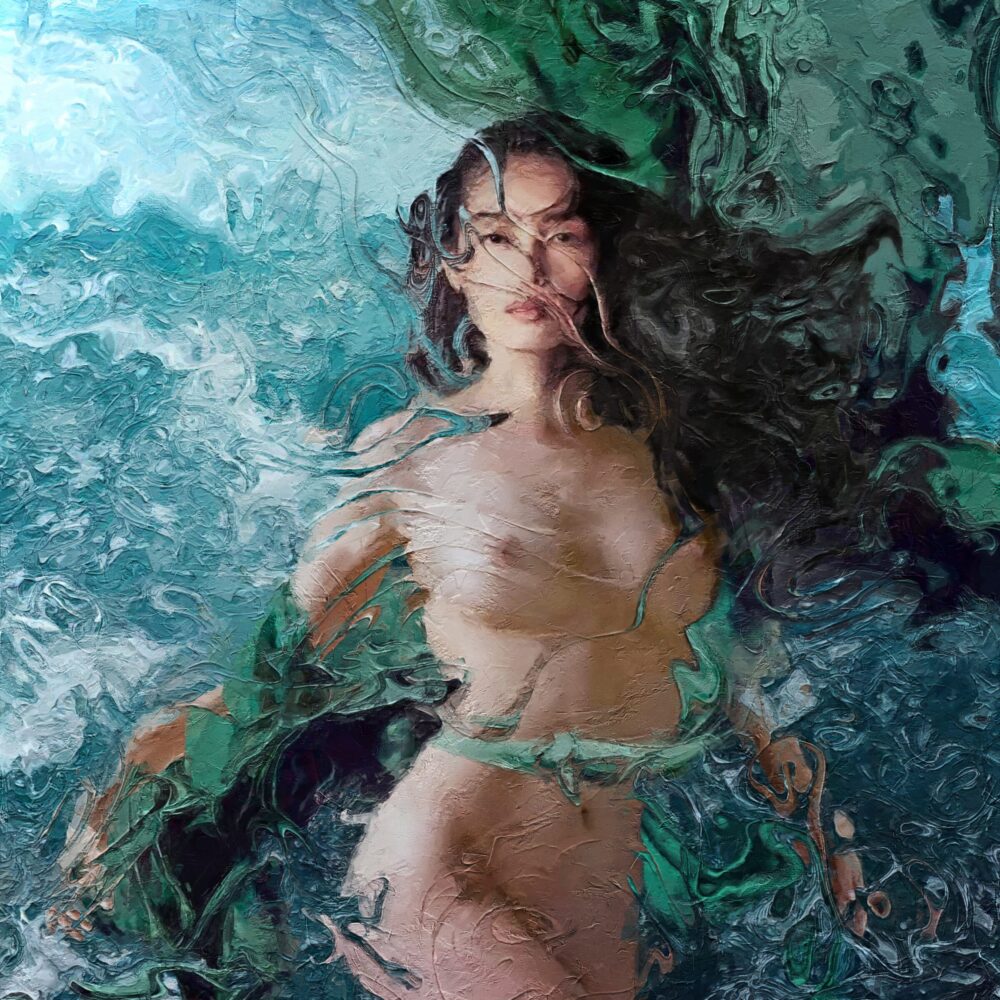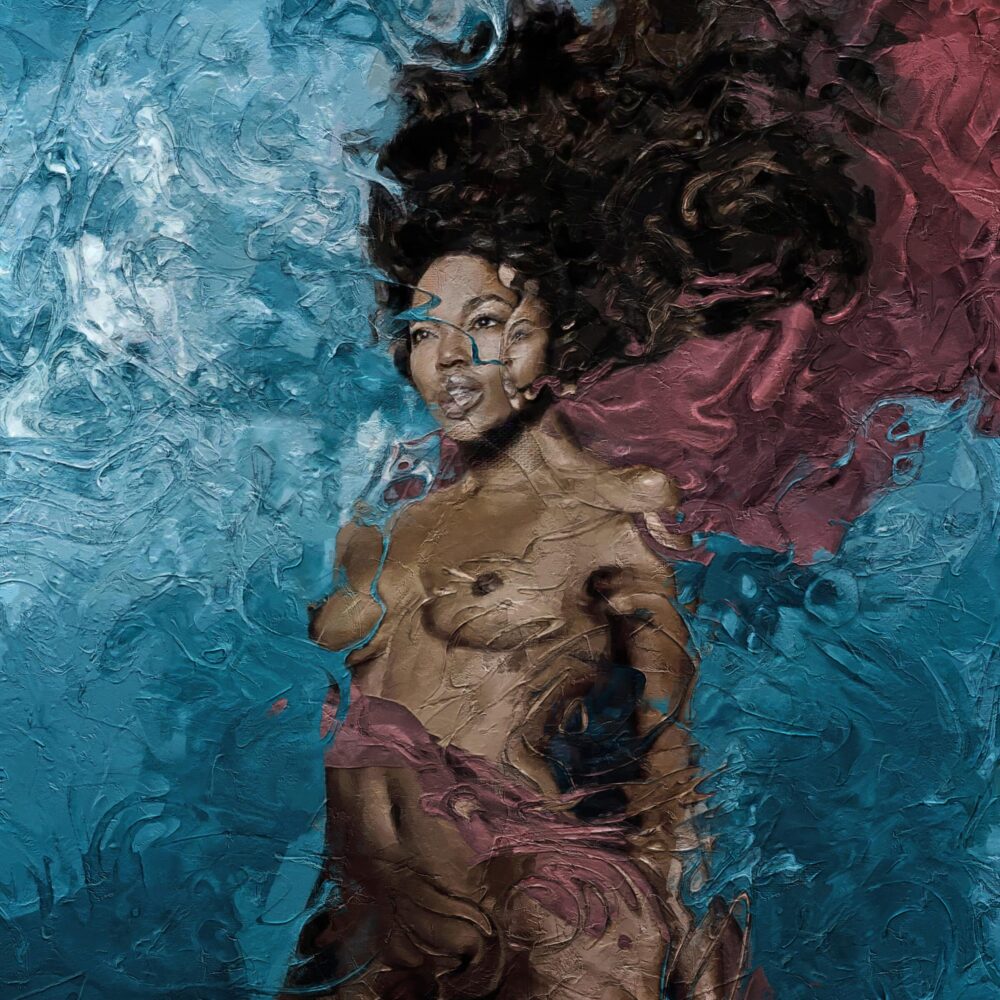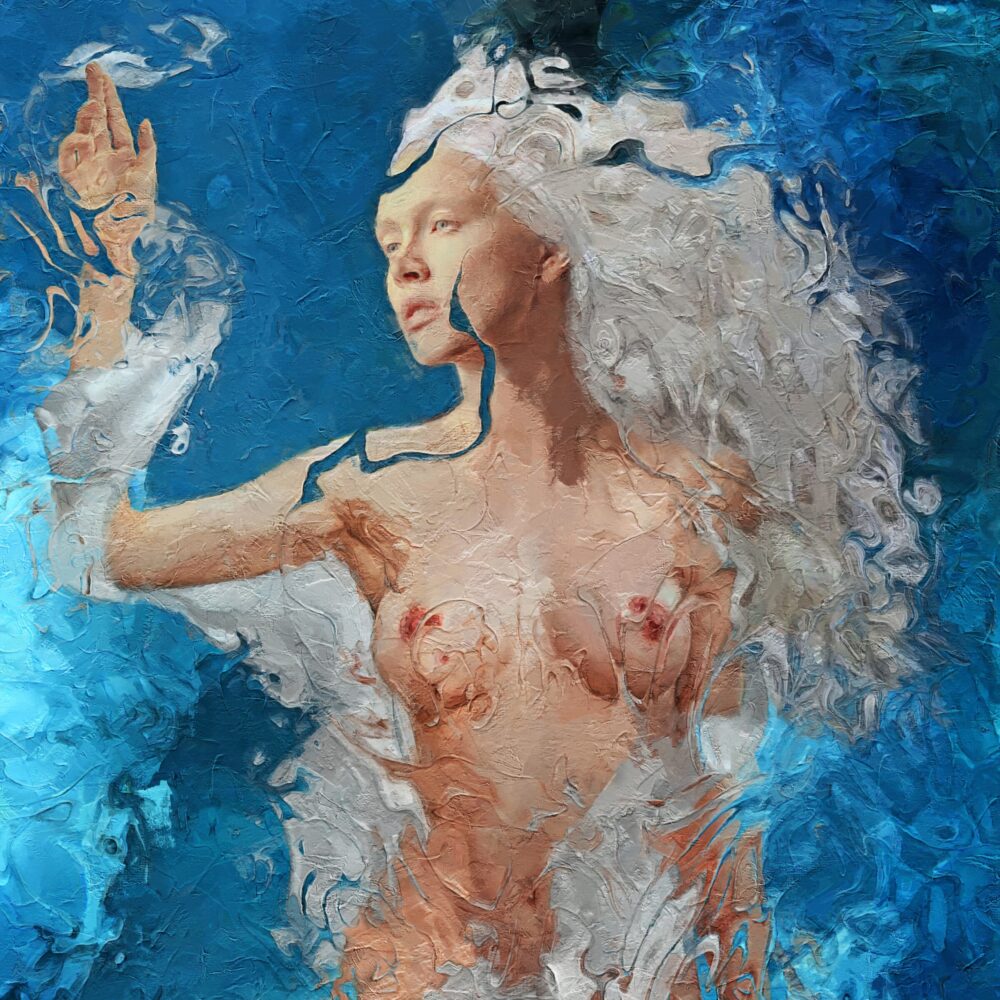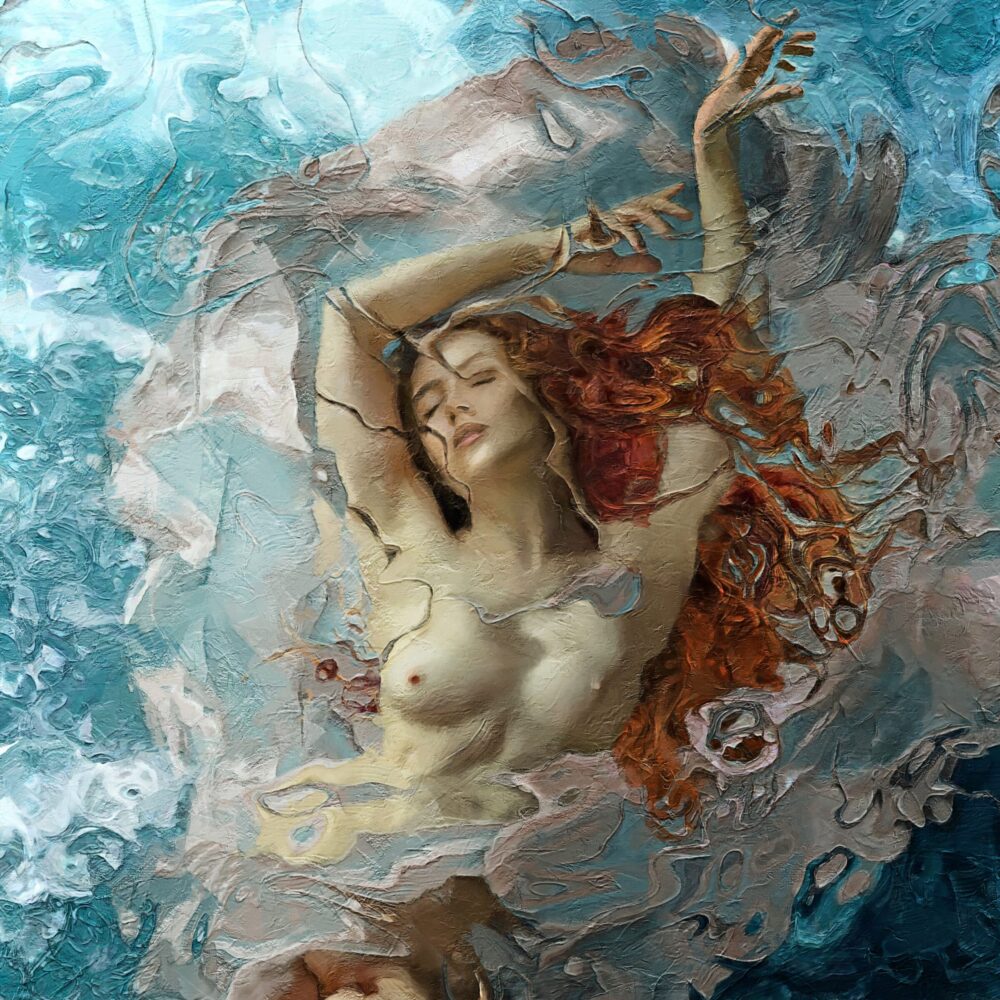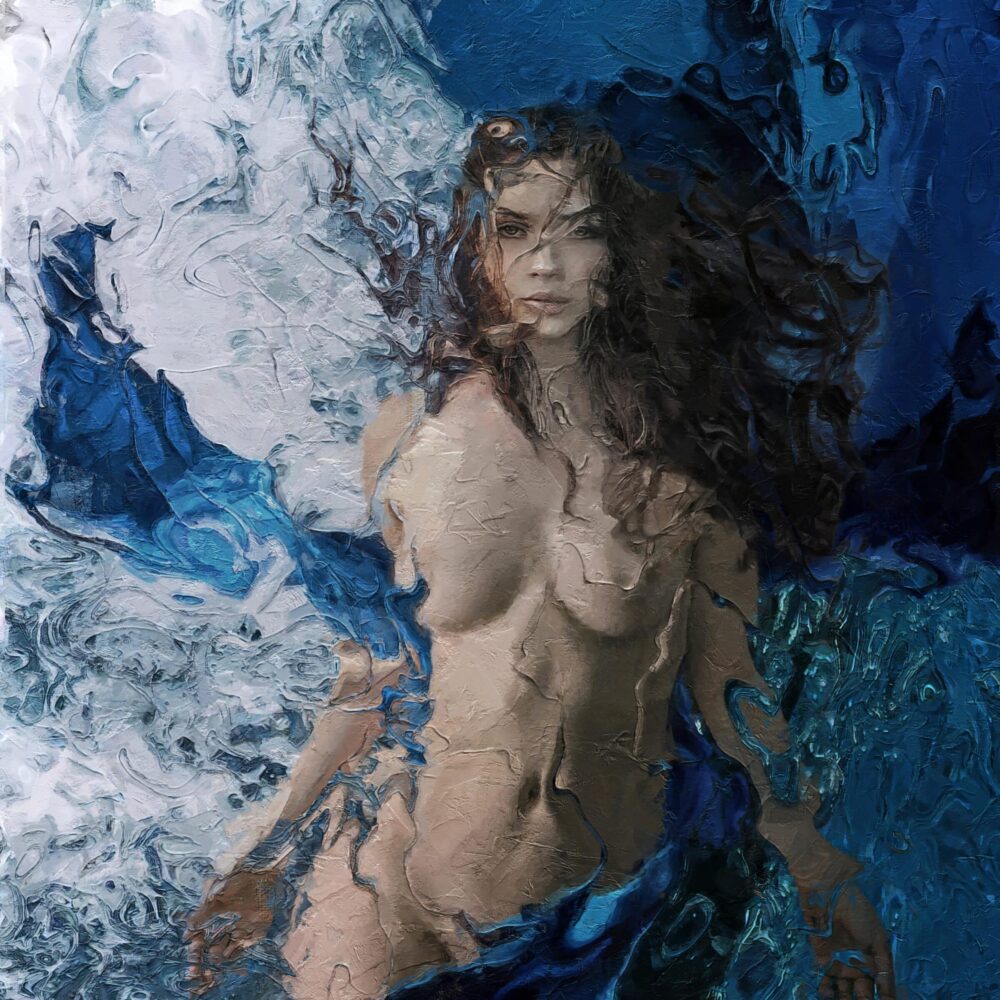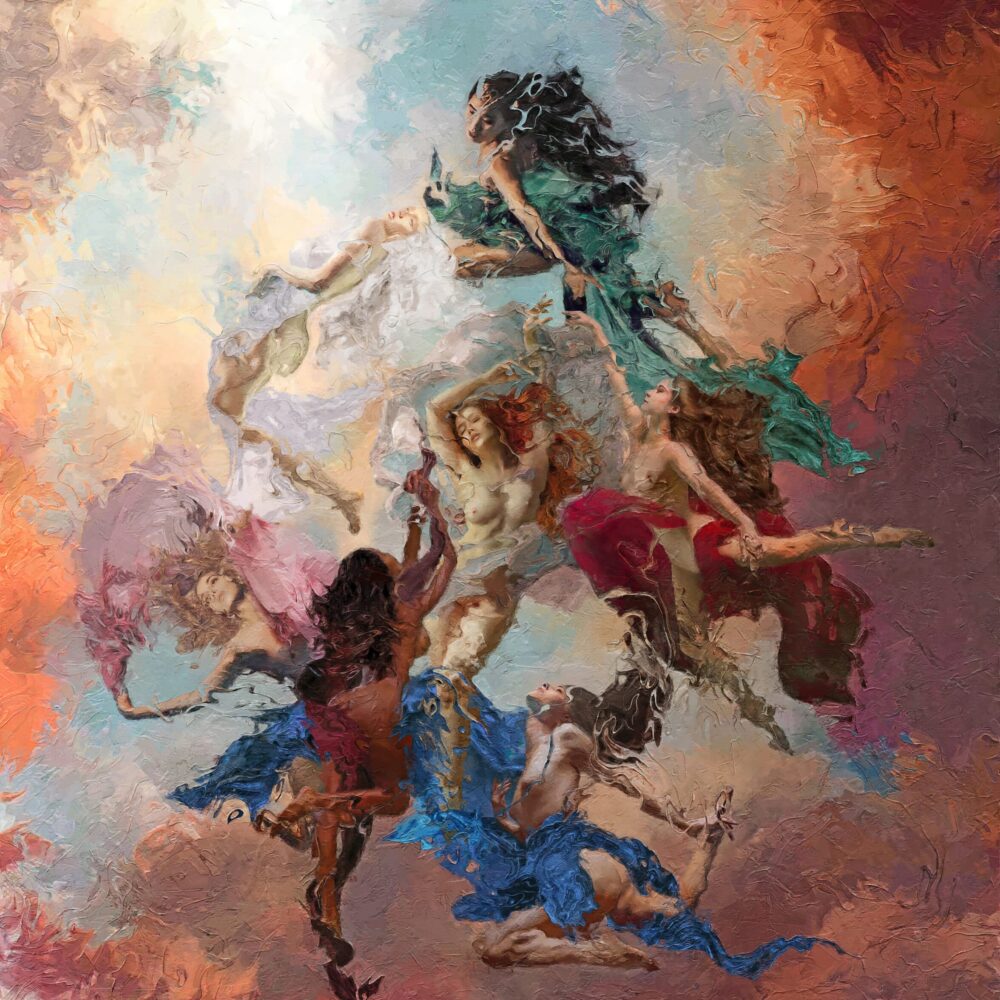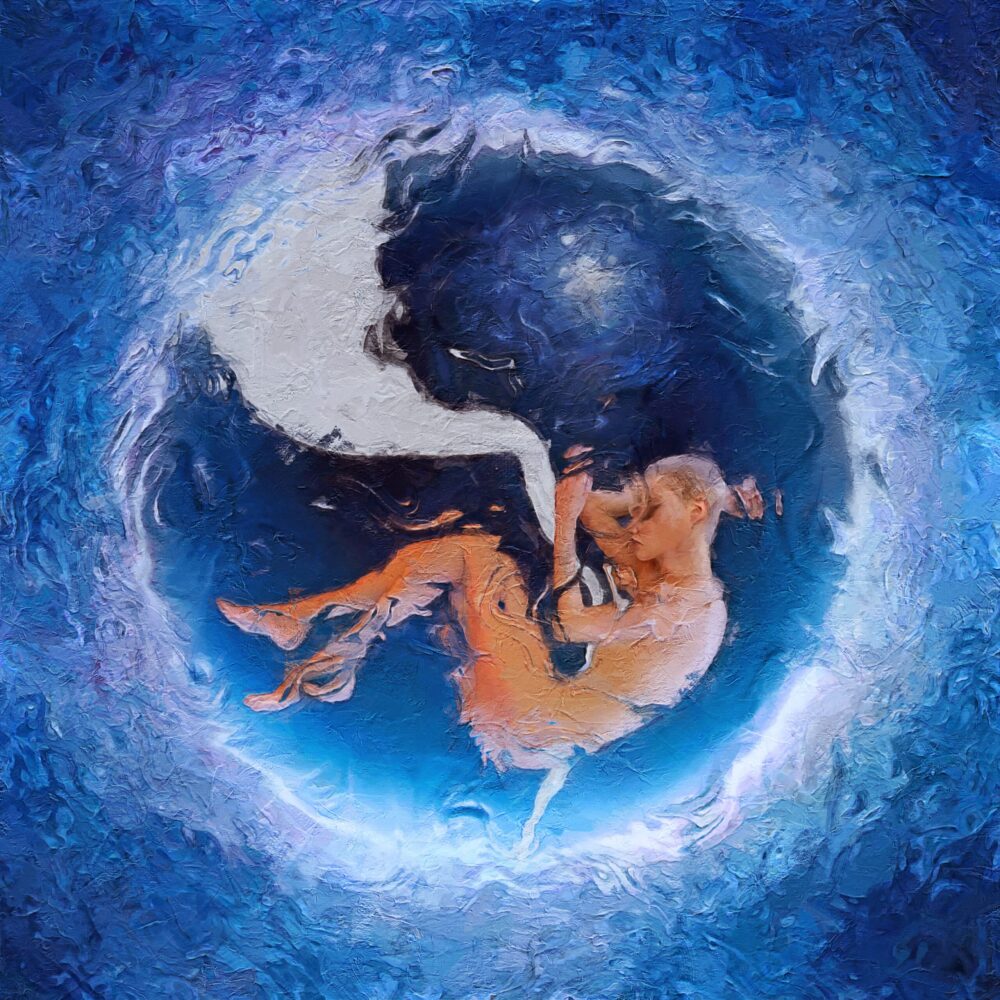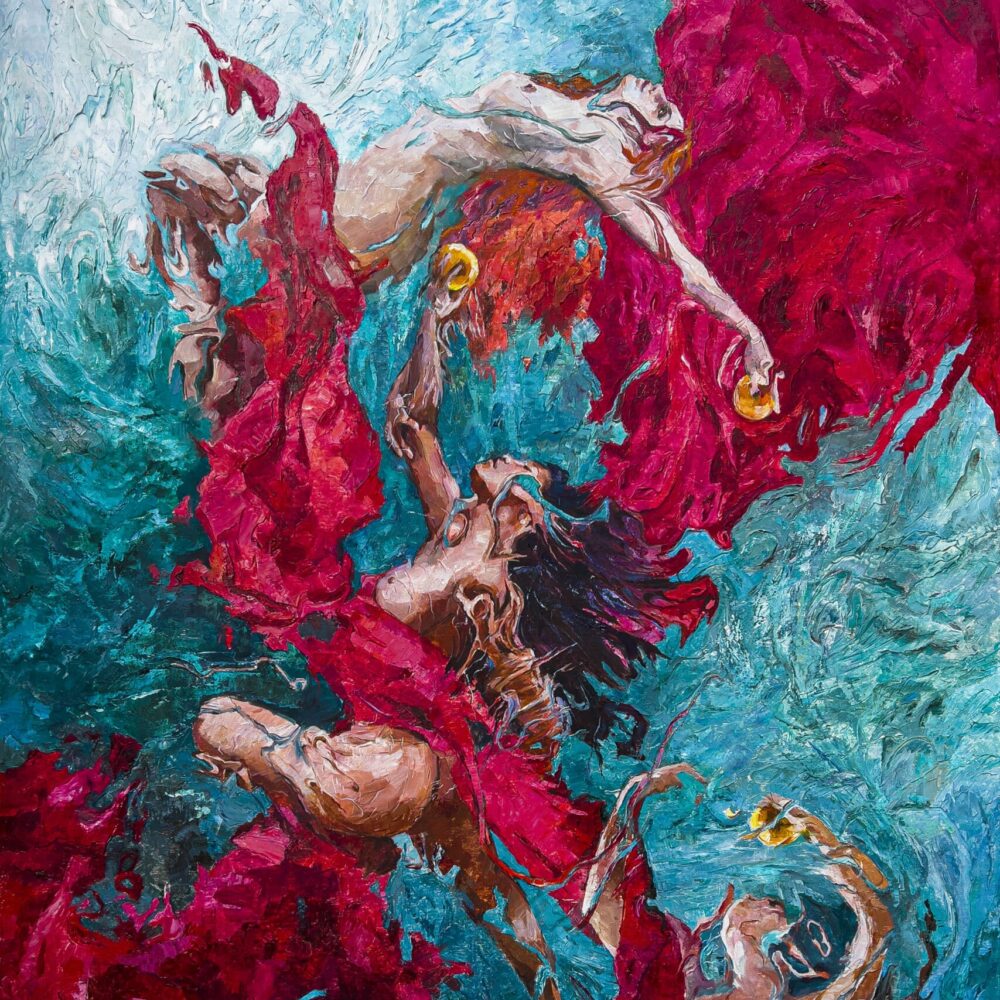 Birth
Capture of Bathsheba
Caritas
Fides
Fortitudo
Justitia
Prudentia
Spes
Temperantia
Seven Virtues
Rebirth
The Three Graces
Details
About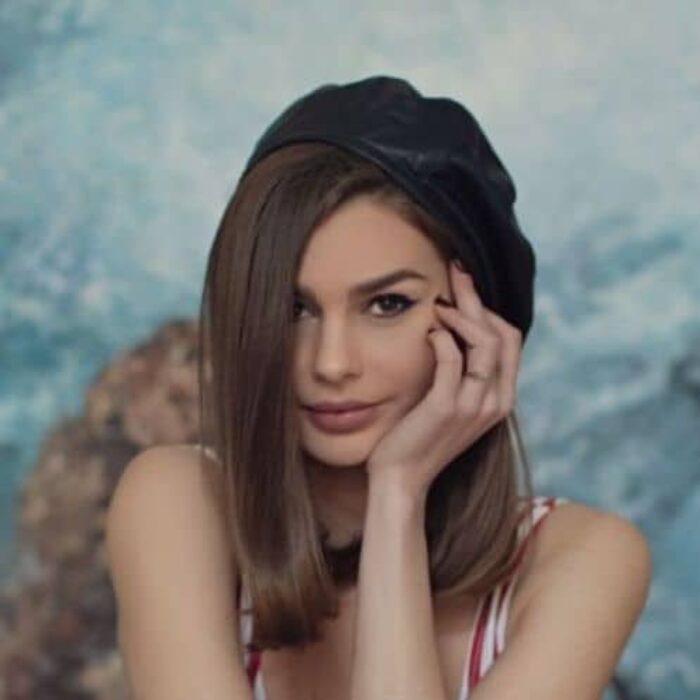 Zhuk is an artist whose creative production revolves around classic figurative painting, presented in a contemporary manner. Zhuk participated in many of the World's largest art events such as: representing the pavilion of her country at the 59th Venice Biennale, at Dart Museum in Milan, the SuperRare gallery in Soho NYC, Art Innovation Gallery around the World, the first-ever NFT World exhibition in more than 20 Vinci Airports, as well as collaborating with TIME Magazine for its "Slices of Time" project. Her artworks were also published in TIME Magazine, and shown on the largest, legendary billboard in Time Square. Her main mission is to bring Light and try to inspire others through her art.
Exhibitions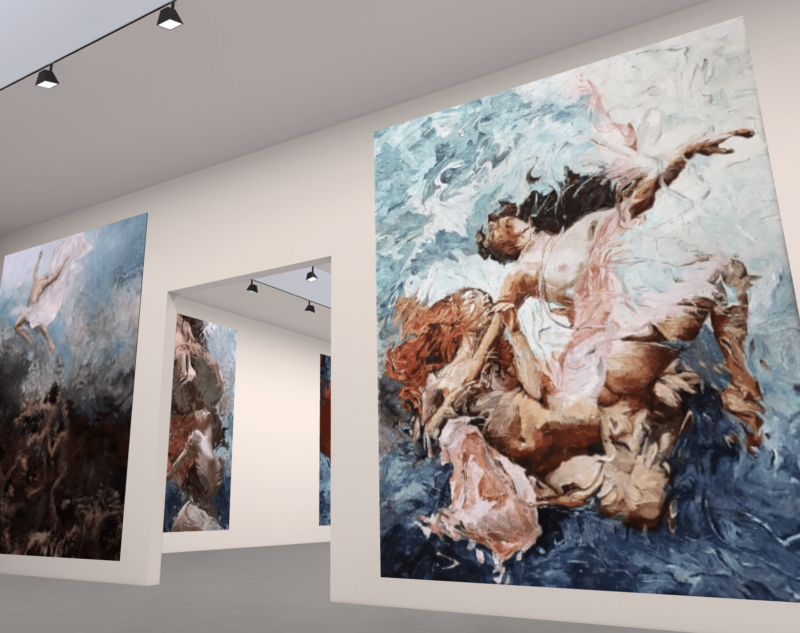 Zhuk
Dualism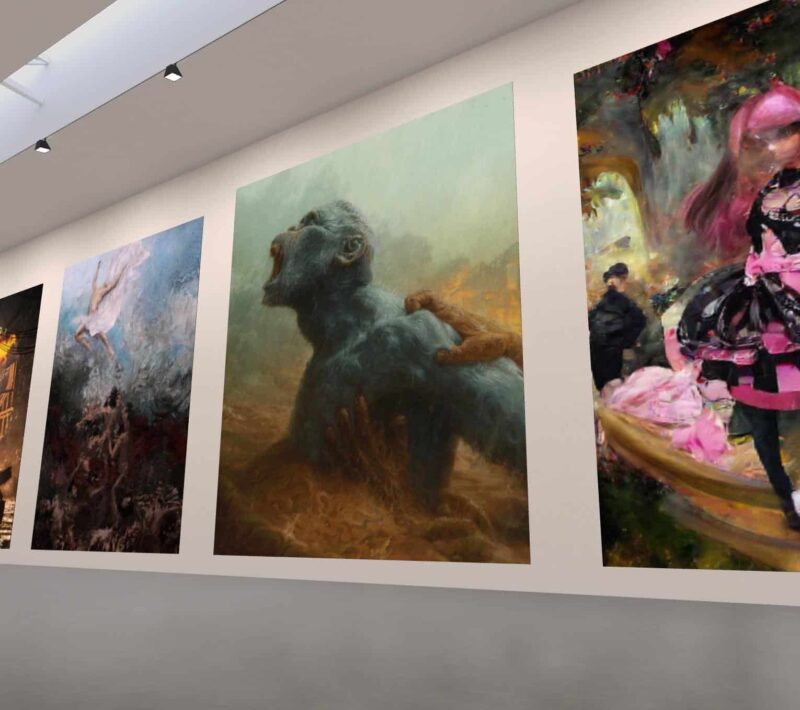 Zhuk
AOTM Artist Showcase