Vittorio Bonapace
Combining 3D and Digital Painting to create stories.
London, UK
Requiem for a Dream
A.D. 2000: Resurrection
Ludica Futura
A.D. 2000: Annunciation
Commuting On Mars
The Potato Eaters On Mars
A.D. 2000: Crucifixion
Love To Bits
Hellenica
2080: The Astro Show
Details
About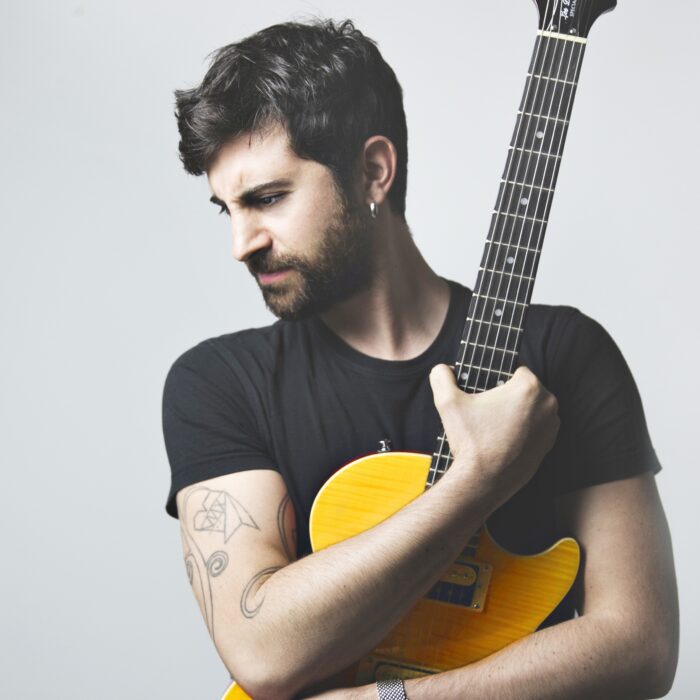 Vittorio Bonapace is an award-winning Digital Artist, Scenographer, and Art Director based in London. He combines 3D and Digital Painting and he loves telling stories through Art.
Trained in Stage and Production Design at the Rome Academy of Fine Arts in Rome, he worked for several years as a Scenic Artist and Painter with Maurizio Varamo for the "Opera di Roma" Lyric Theatre in Rome.
Interested in the world of Architectural Visualization and Digital Art he specialized as a 3D Artist in high-quality photographic renderings, combining his artistic background with Computer Graphics.
Always chasing beauty in all the artistic fields, he has covered the role of Art Director in several leading architectural visualization companies in London.
He is currently Art/Creative Director at his own studio "Bonapace Studio" in the borough of Hackney, London, exploring Digital Art and Digital Media. Featured on SuperRare marketplace since June 2021.