Ness Graphics
Digital artist specializing in 3D animation & concert visuals.
United States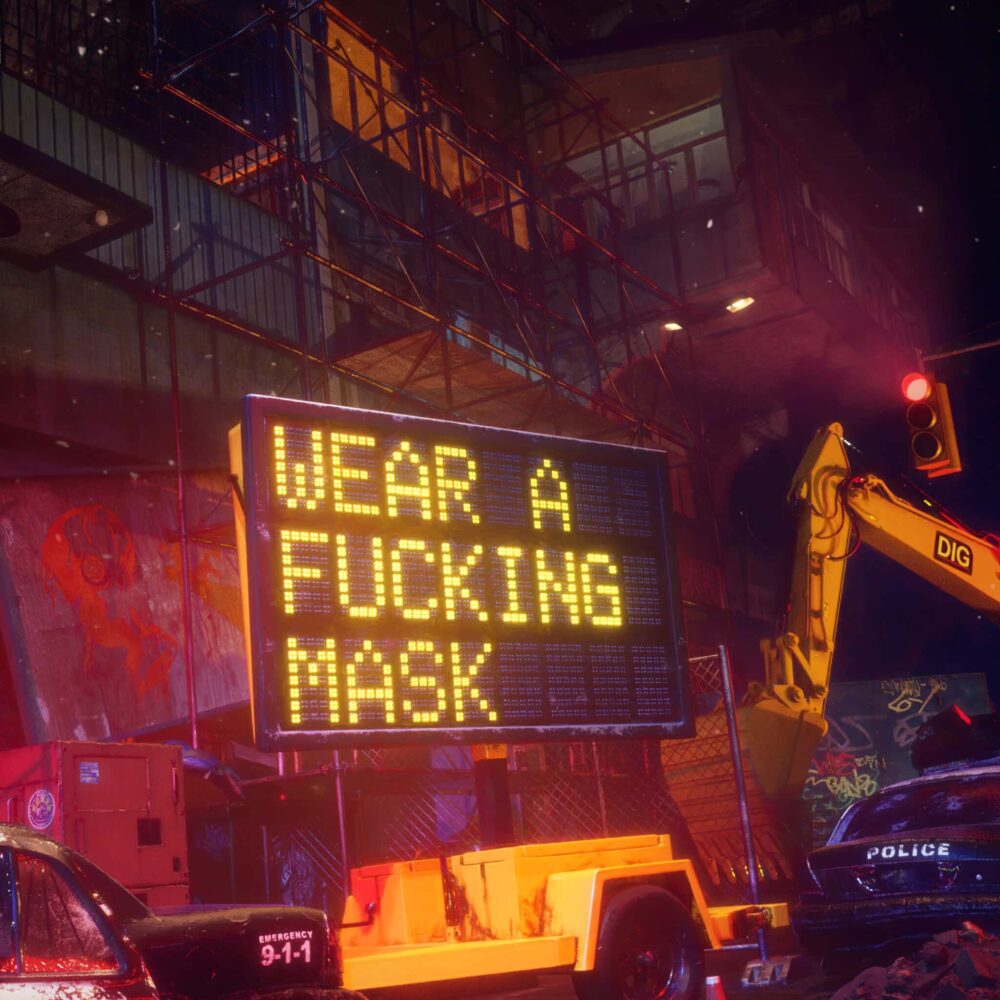 CR4SH
R4G3QU1T.
M3TA.v.020
ngmi.
Hold The Line.
Wear A Fucking Mask.
R3KT .v16
TERMINAL 15.
SECTOR 14.
Station 13.
SUBJ3CT 12
Details
About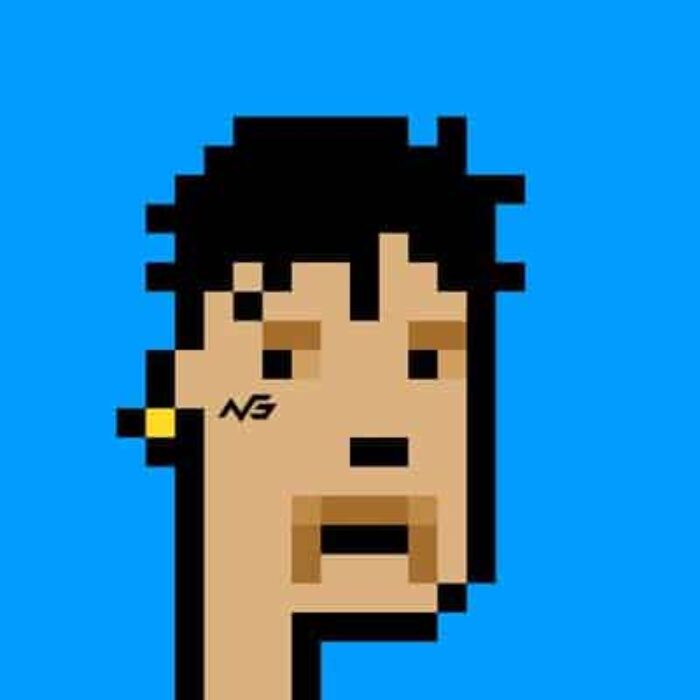 26-year-old digital artist Alex Ness works in a wide range of modern media, known primarily for his mastery of 3D animation, modeling, and design. From the age of 12, Ness gravitated towards the use of technology to captivate his audience through digital storytelling at varying scales, showcasing his visual art alongside award-winning musicians at globally prominent events and shows. Ness weaves in soothing undertones of dystopian and cyberpunk timelessness into his work and is widely respected as a thought leader in the NFT world.
Exhibitions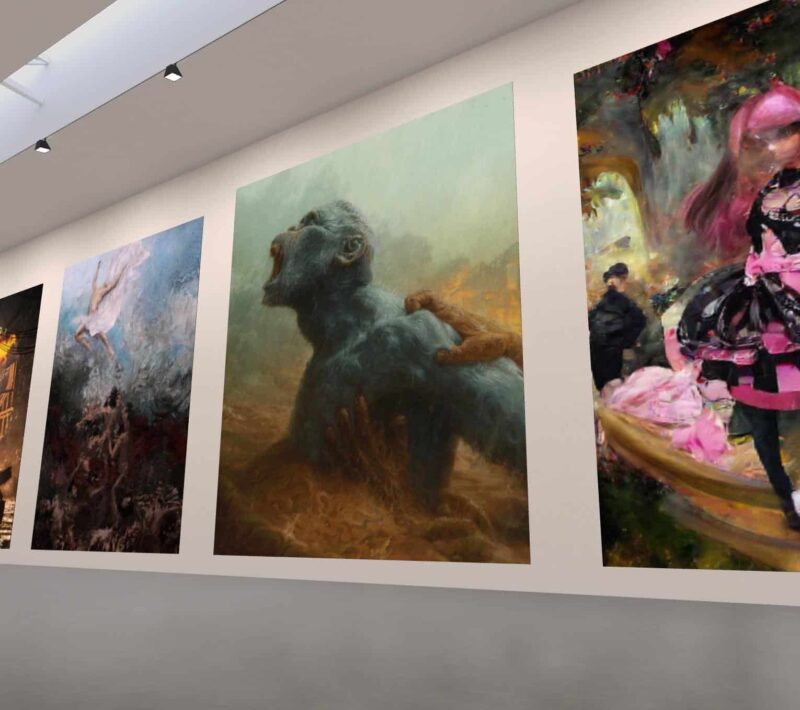 Ness Graphics
AOTM Artist Showcase