Dangiuz
Artist, Director, Human.
Milan, Italy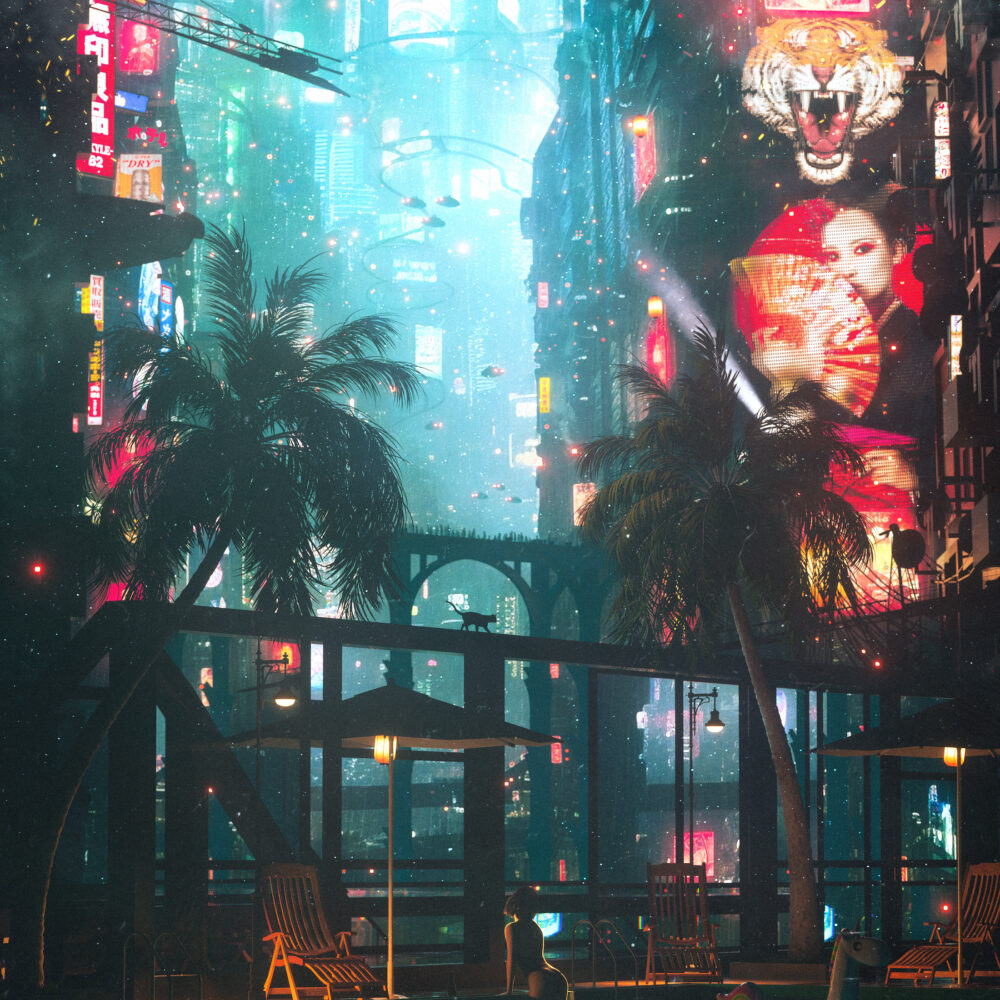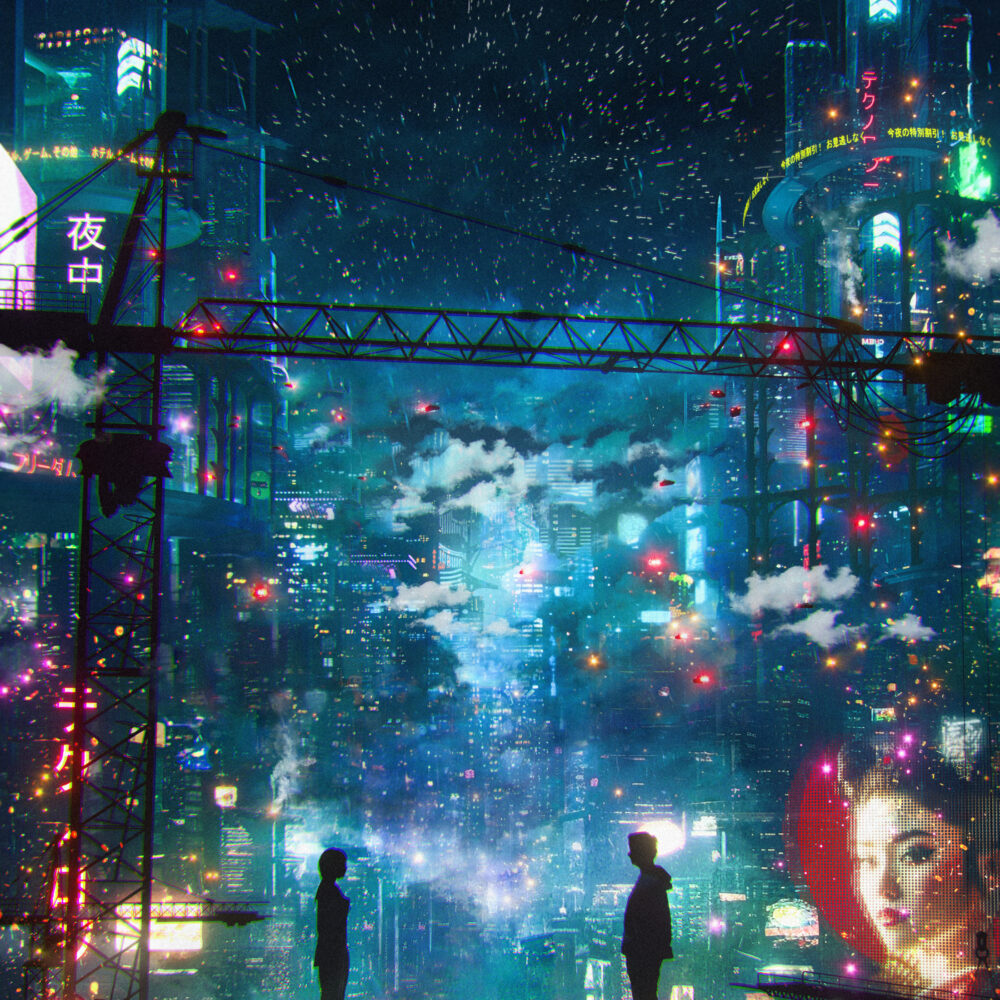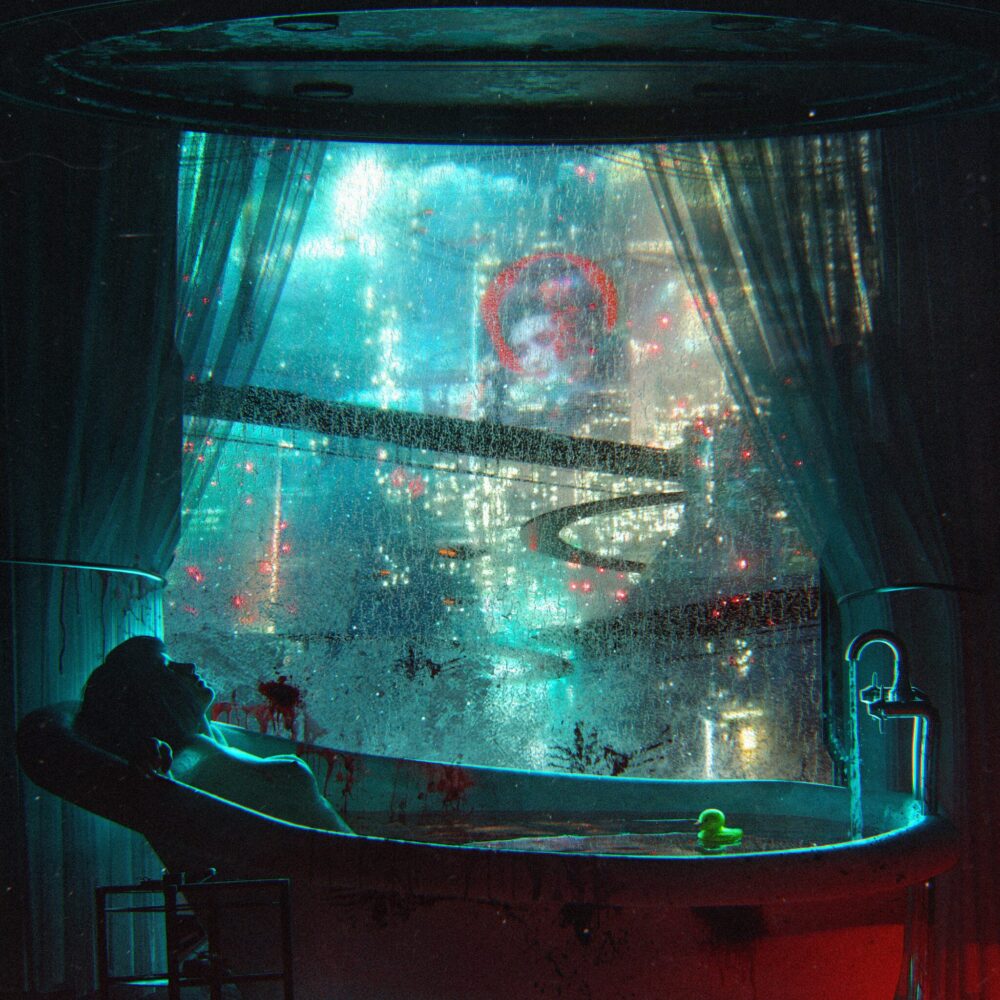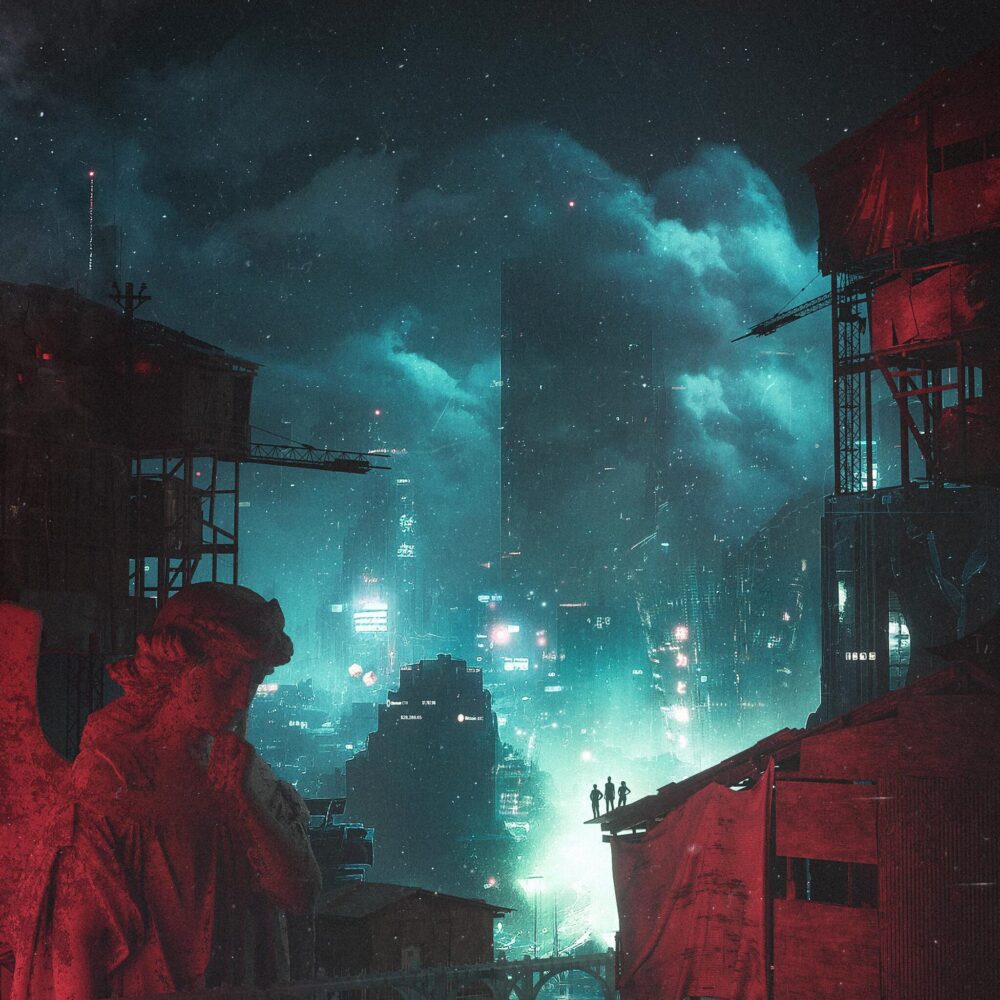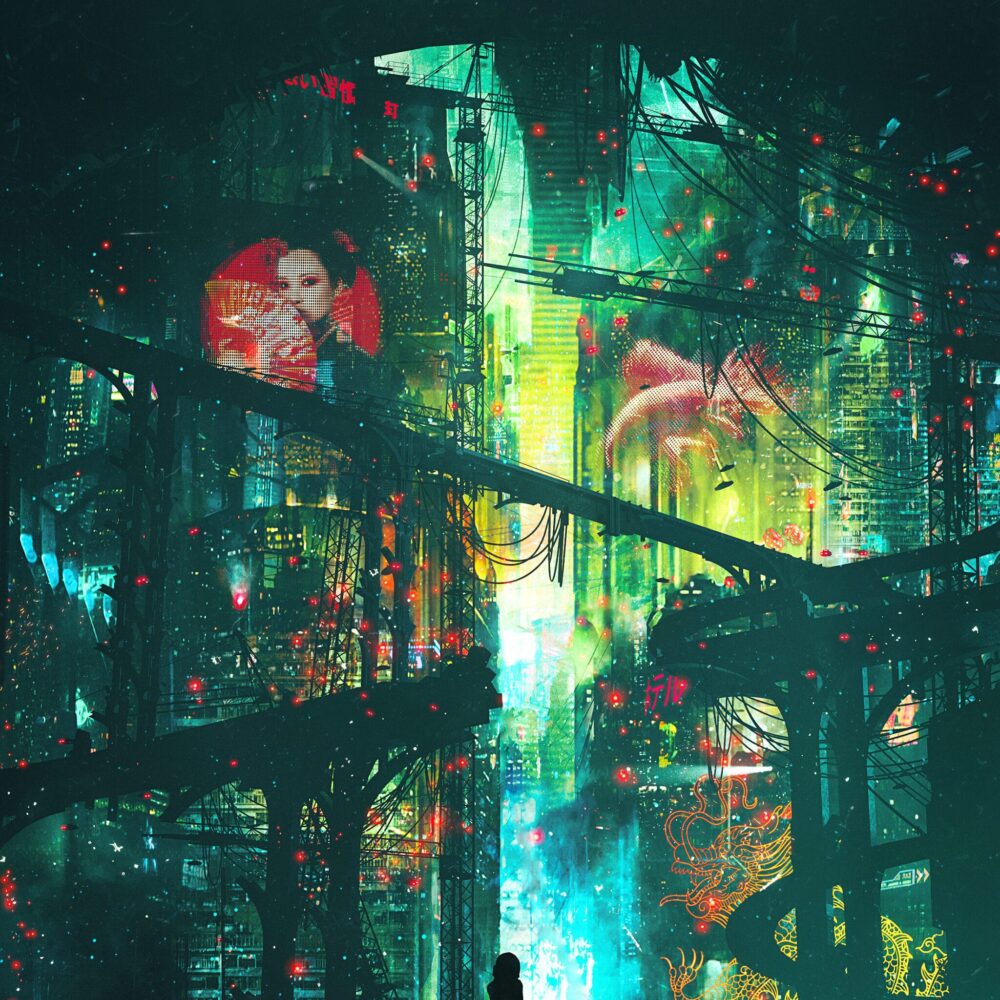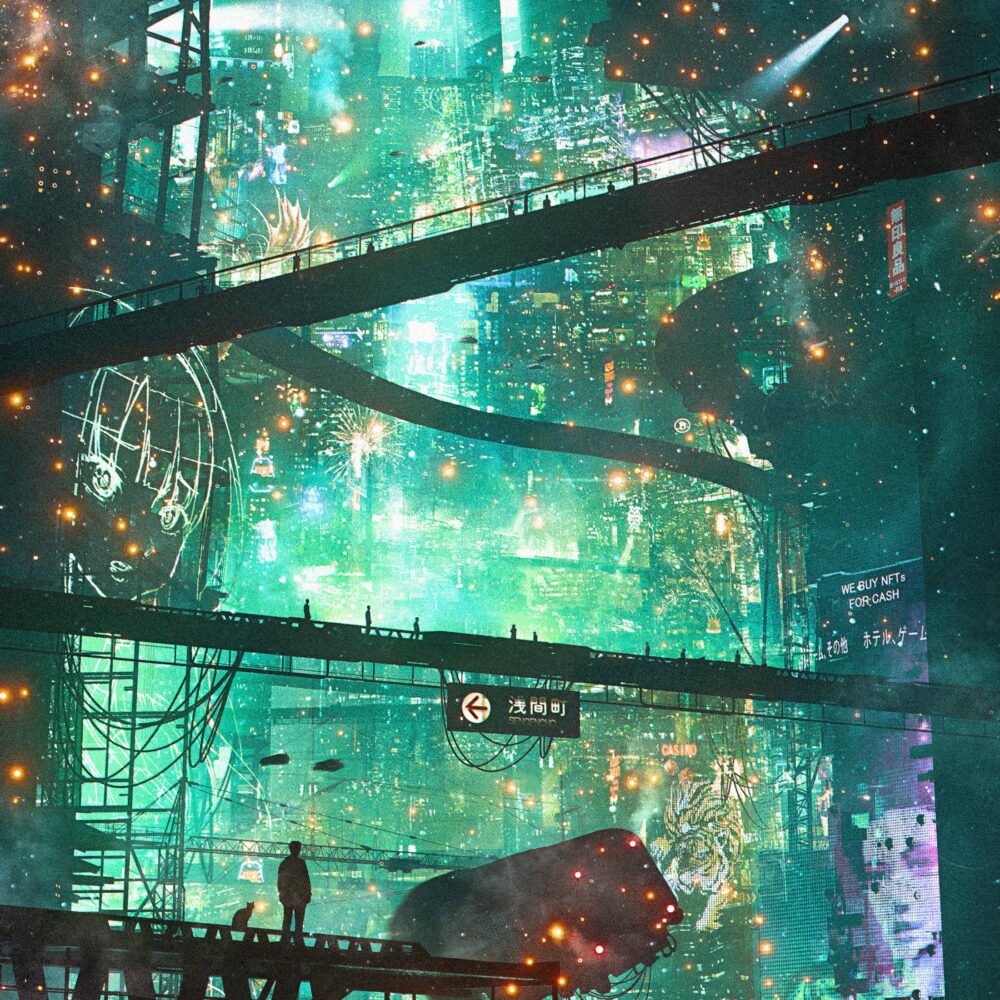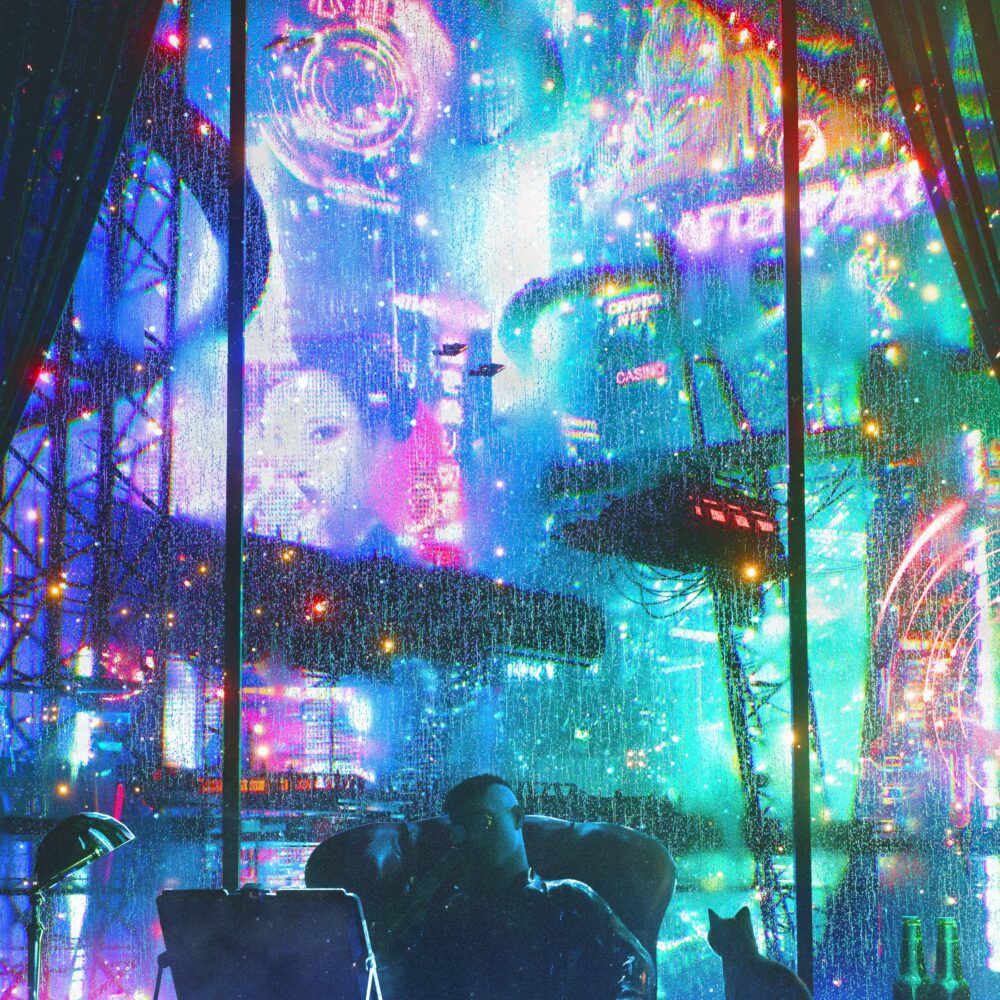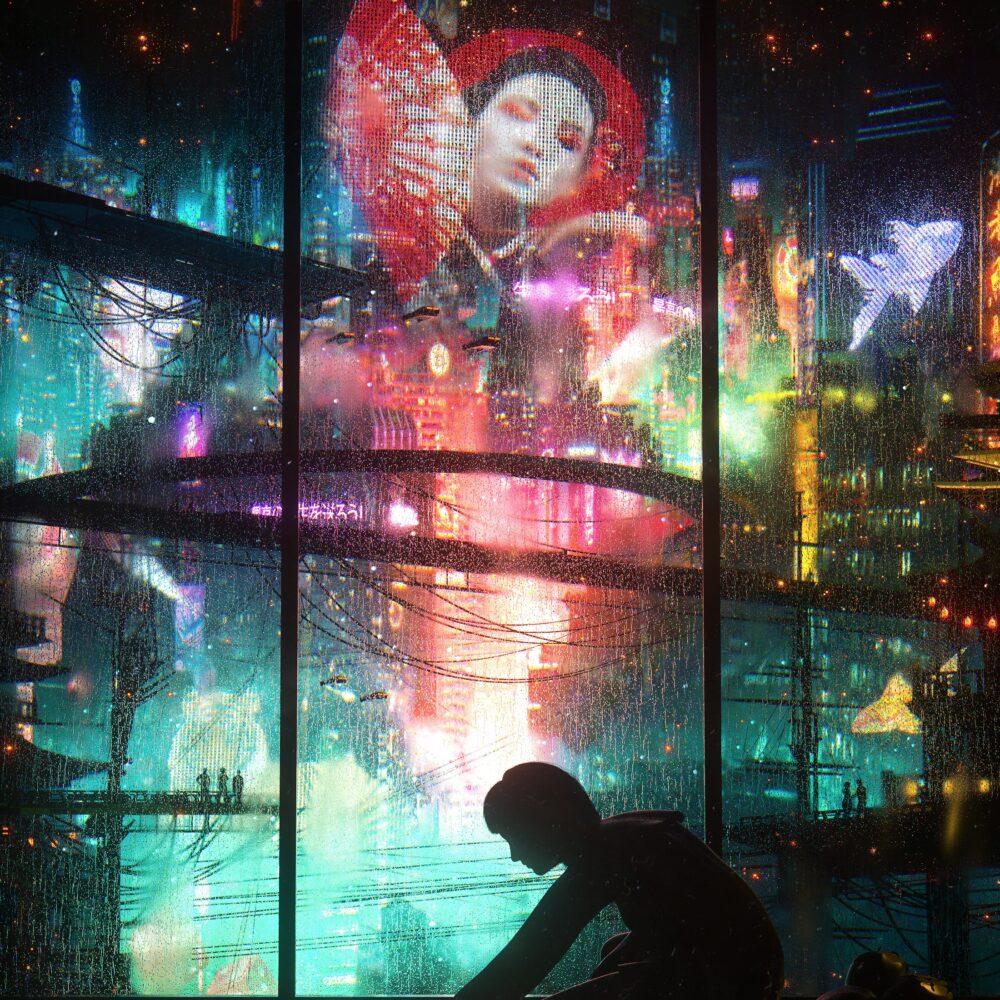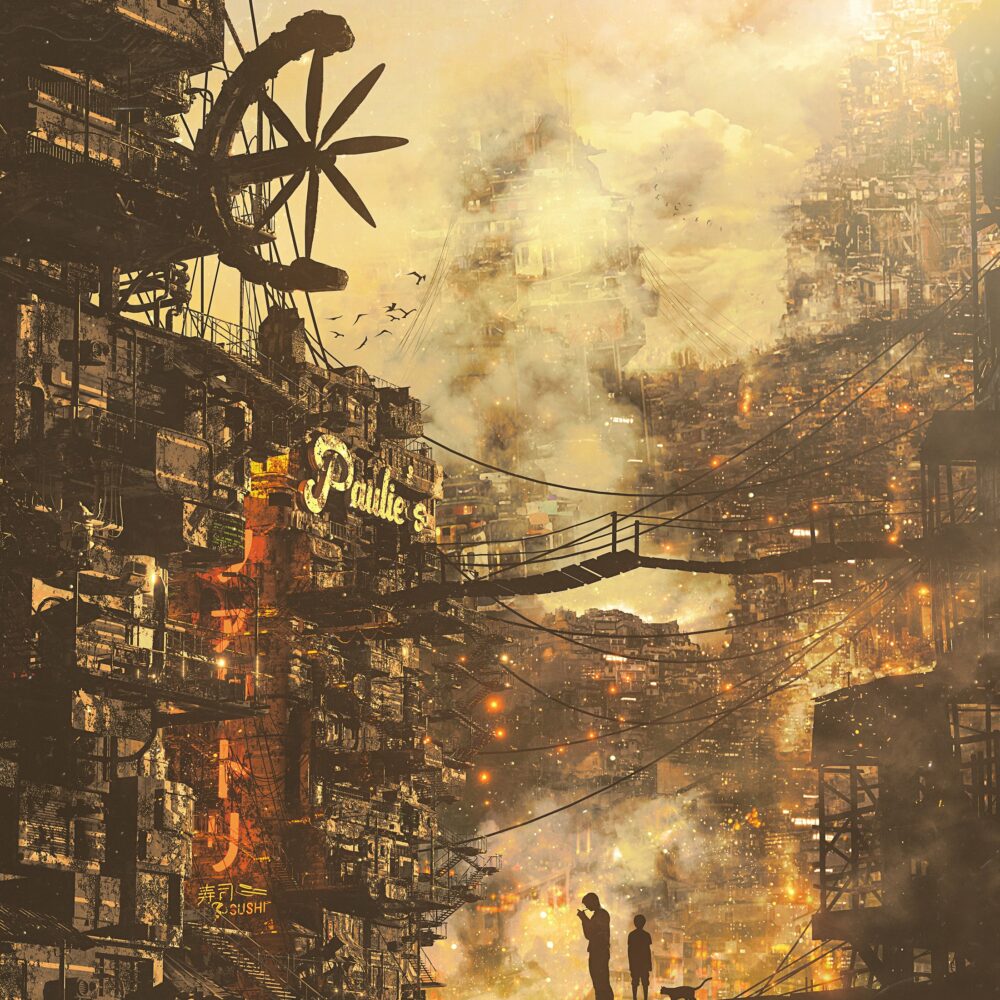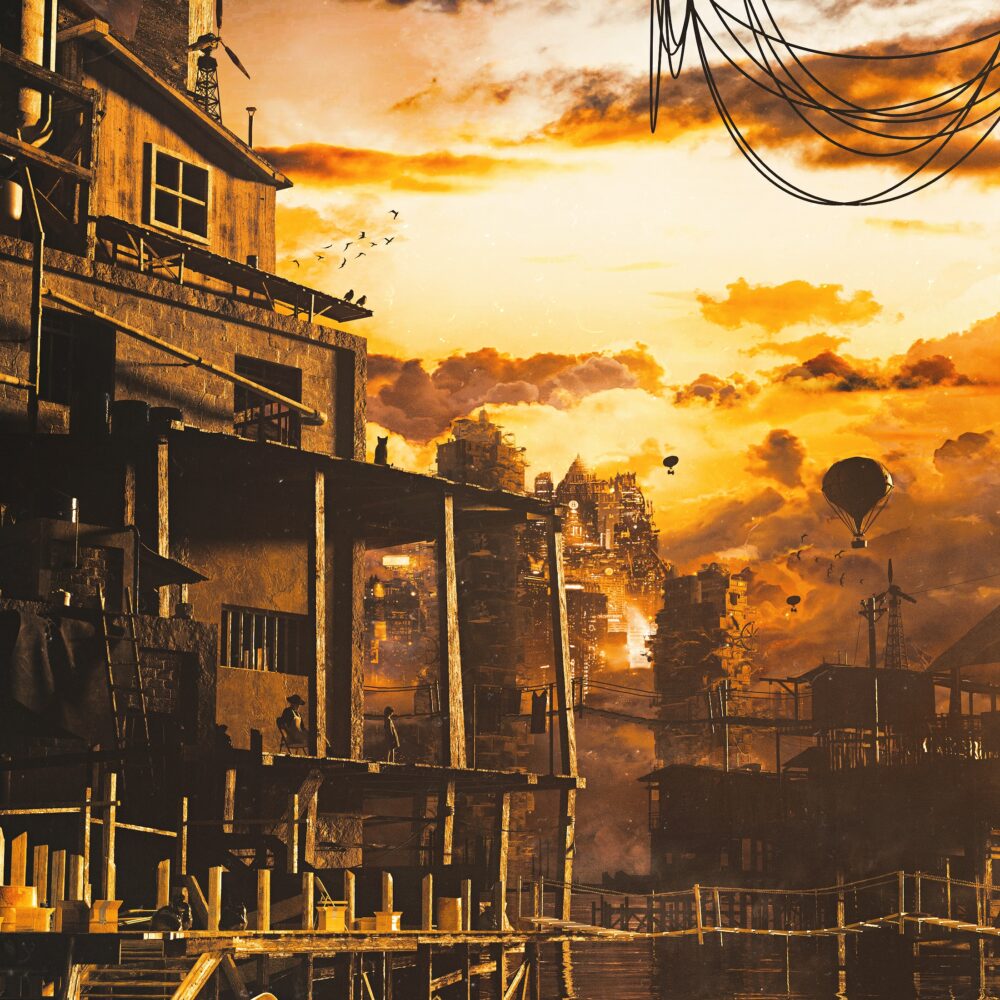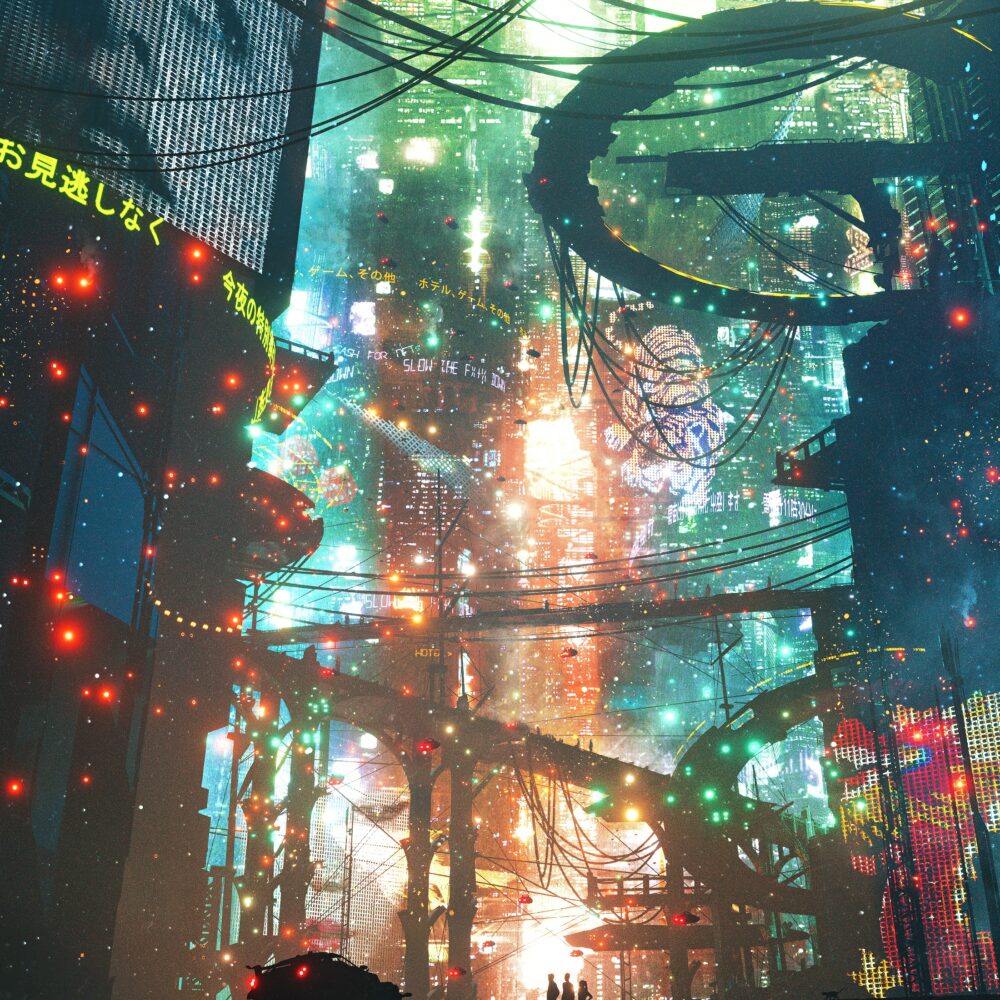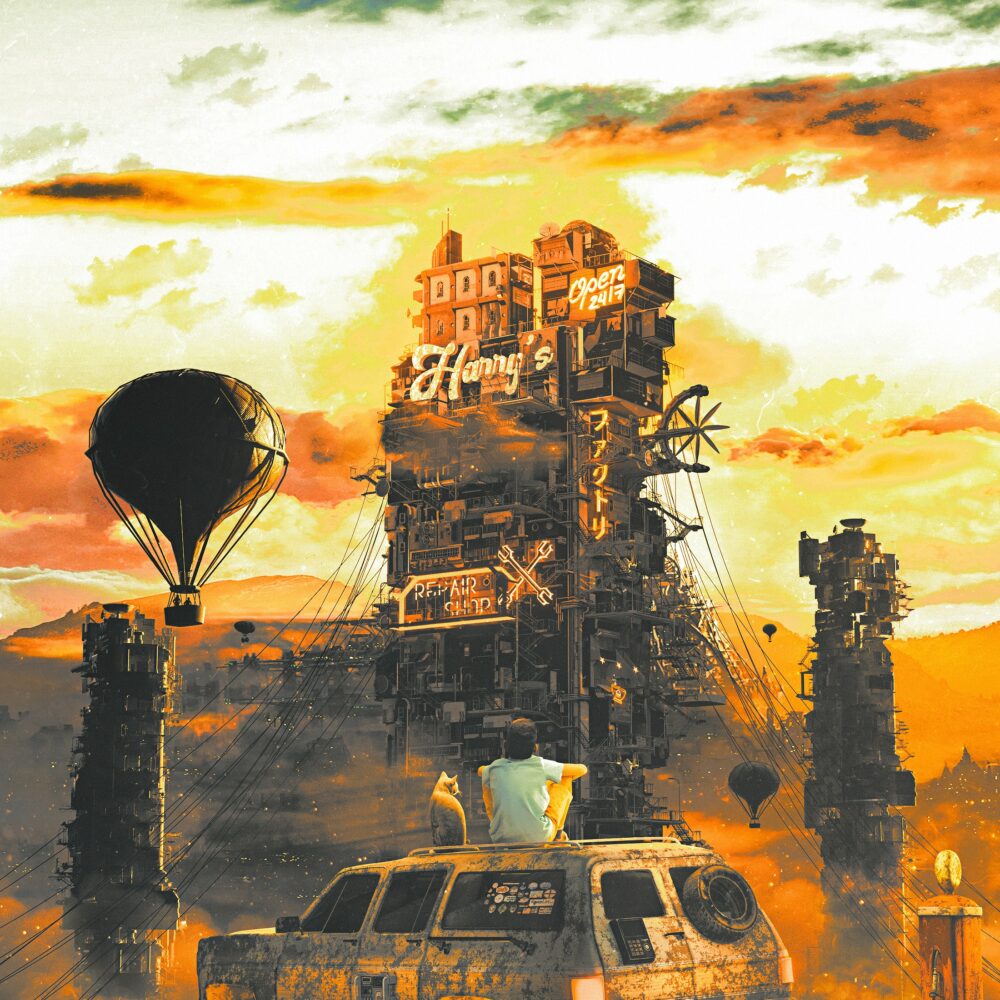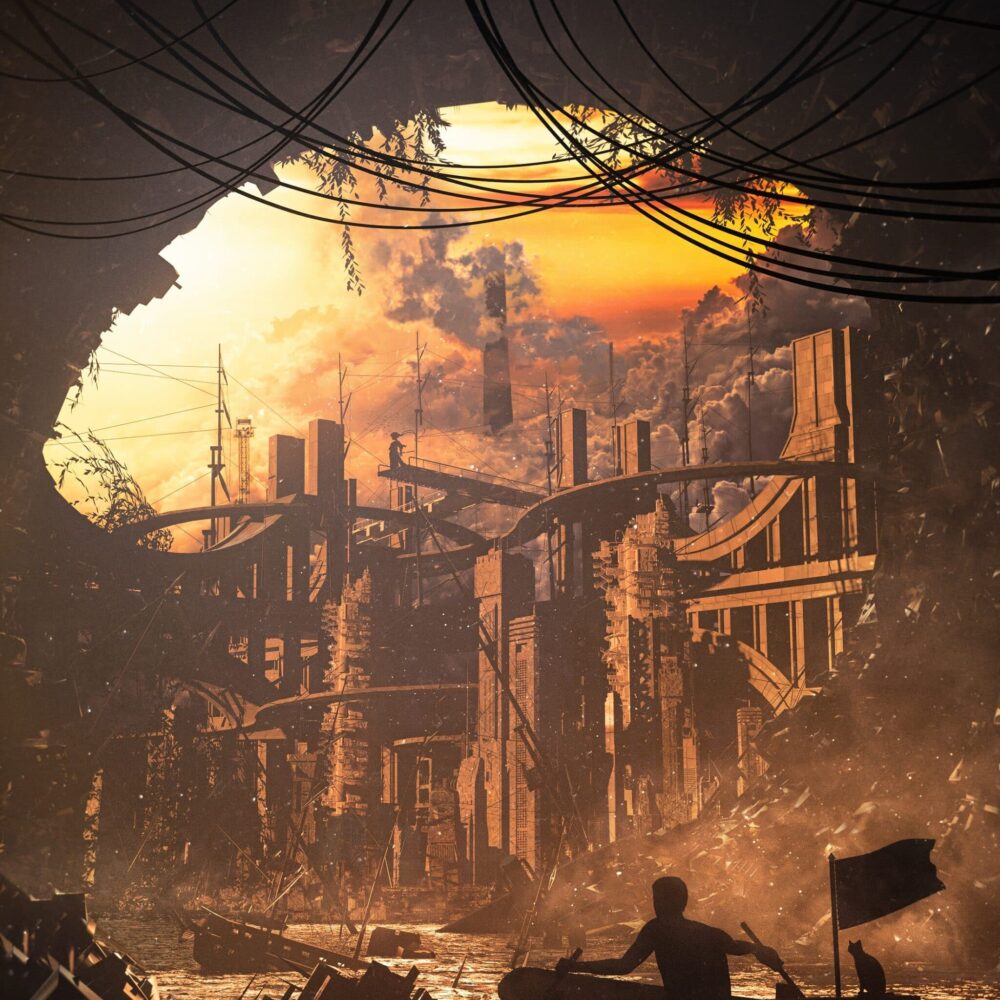 La Piscine
The Chemistry Between Us
Between the Devil and the Deep Blue Sea
Bridge of Death
Night Explorers
Weltschmerz
Flyswatter
Act of Kindness
High Grounds
Leap of Faith
La Siesta
Three Friends
Wasteland
Beyond the Pillars of Hercules
Details
About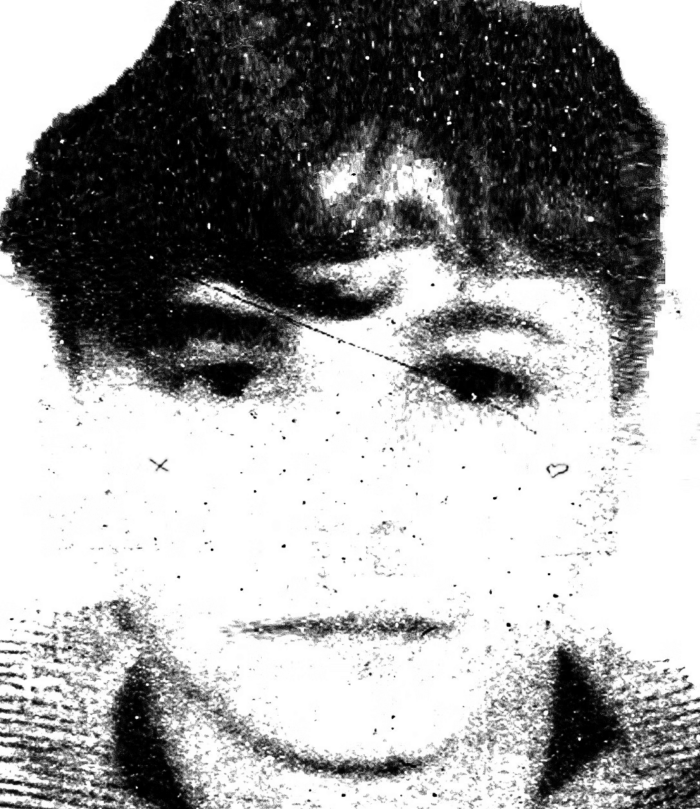 Dangiuz, the pseudonym of Leopoldo D'Angelo, is a visual artist, art director, and graphic designer from Turin, Italy. Dangiuz is best known for his romantic cyberpunk and dystopian sci-fi aesthetic.
His work has been featured in art networks, TV channels, and magazines such as Arte, Wallpaper*, NVIDIA Studio Standouts, Juxtapoz Magazine, Sohu, and Digital Production, and showcased in various museums and galleries worldwide. Dangiuz's work has been featured around the world in exhibitions and galleries, such as Vanity Fair's MetaVanity, CryptoArtFair UAE, Milano Art Week, Museo della Permanente, and Art Basel.
Exhibitions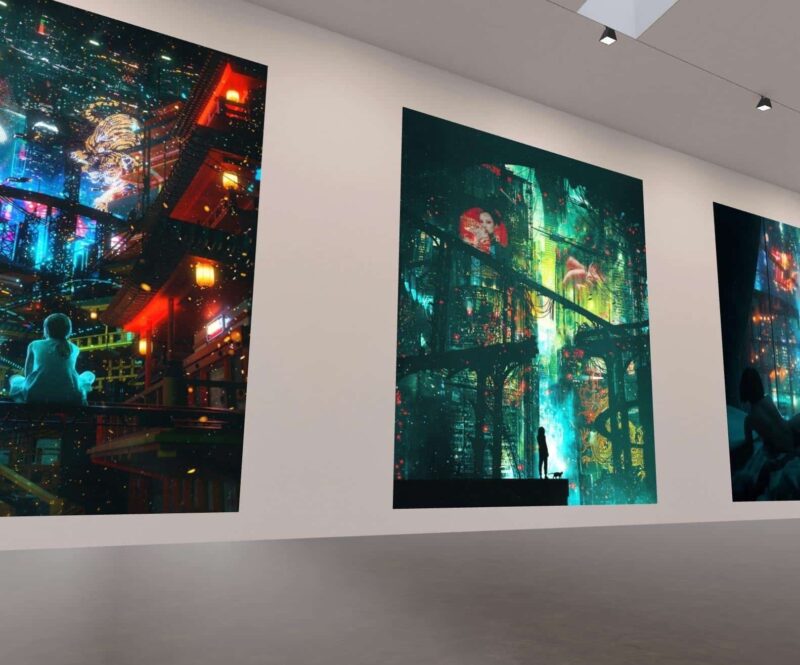 Dangiuz
Glimpses of a Lost Time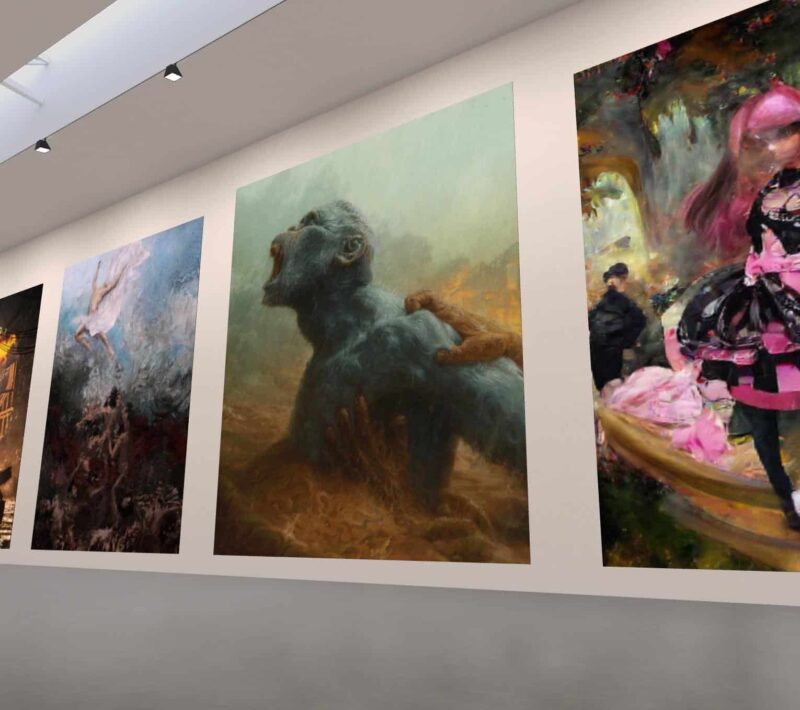 Dangiuz
AOTM Artist Showcase