Gelo
Reinterpreting architectural forms in different times and spaces.
New York, NY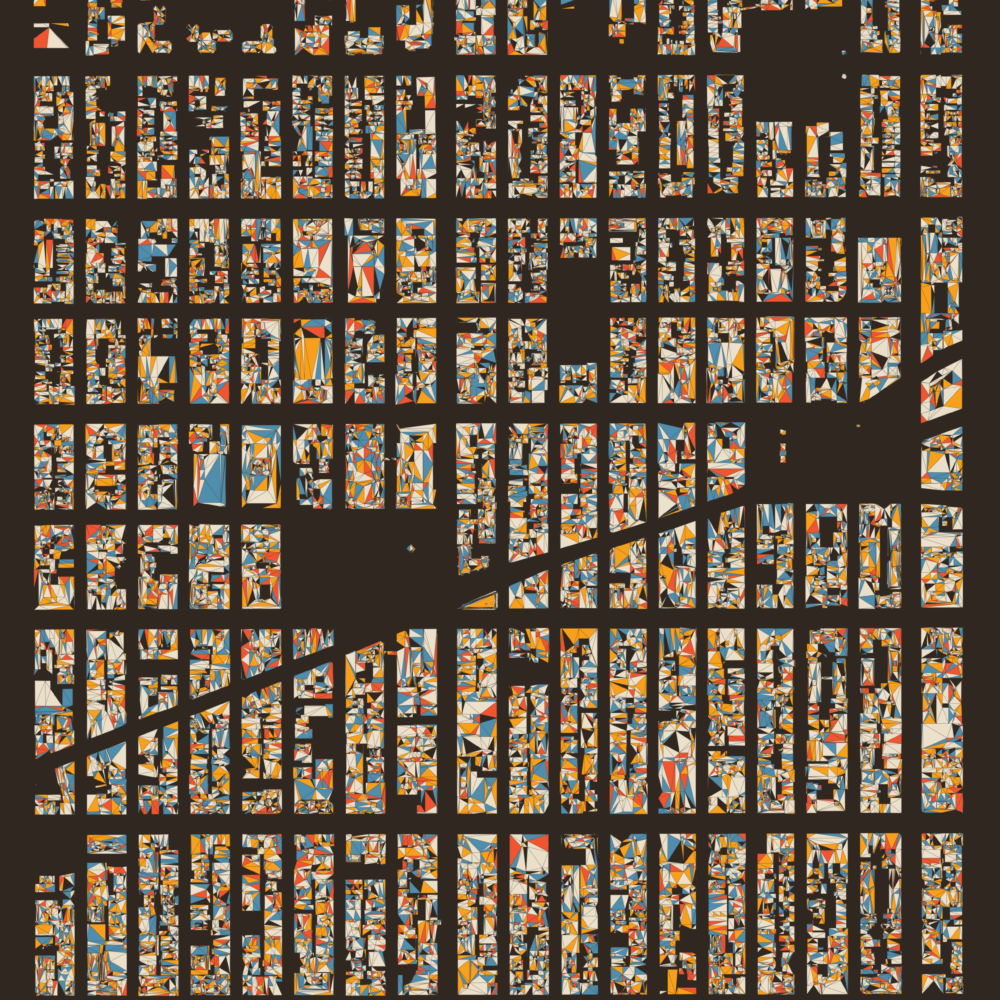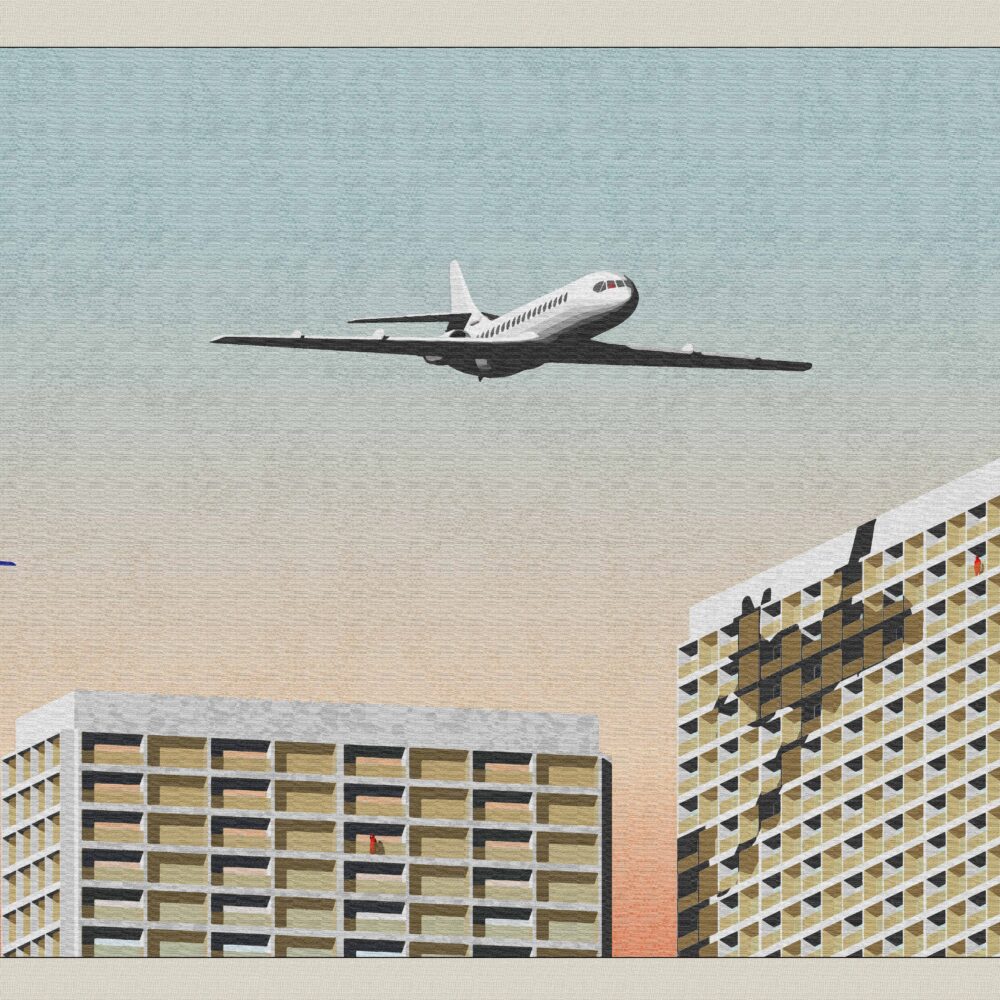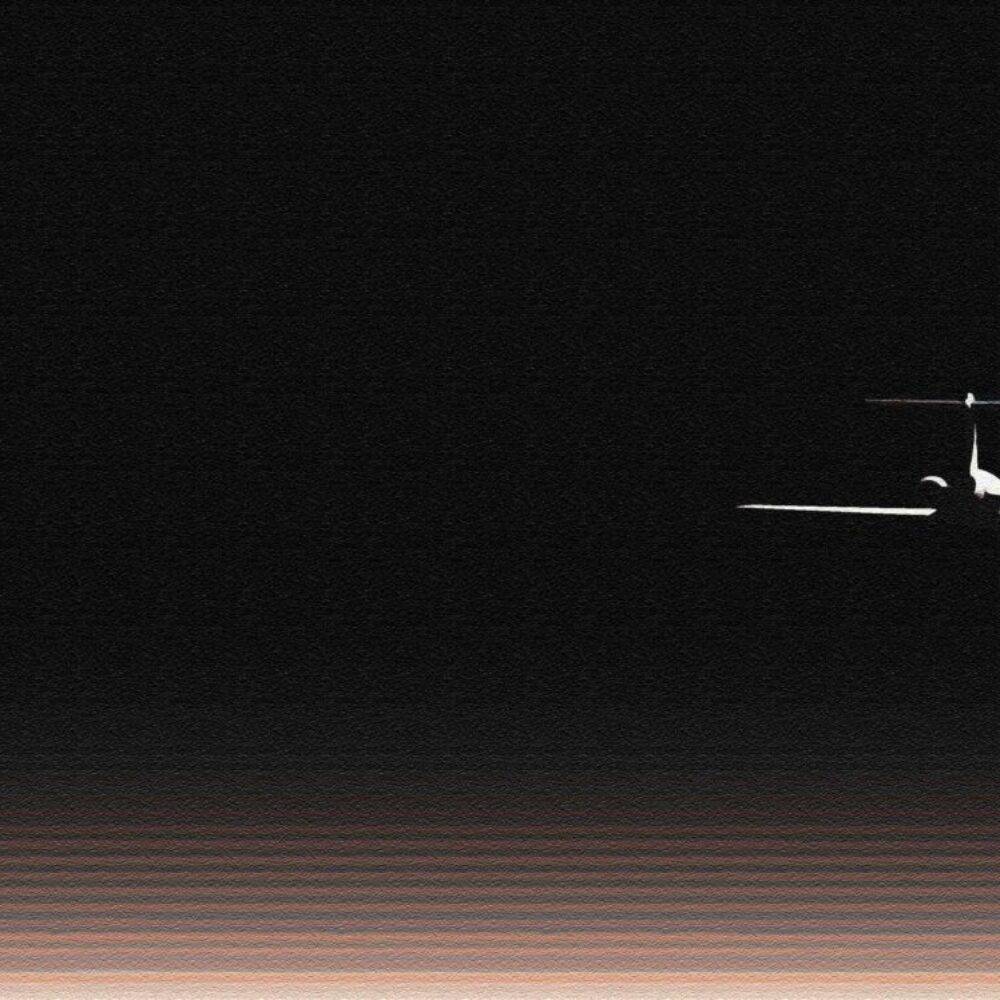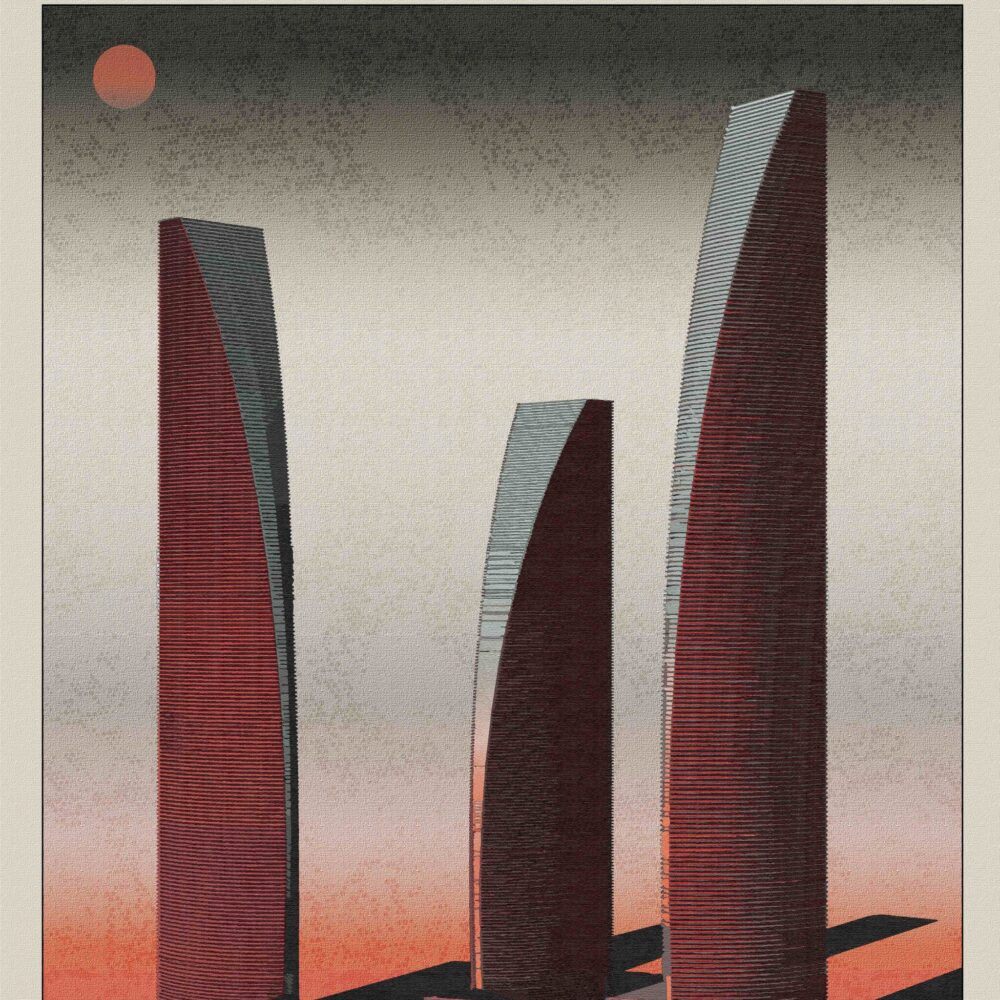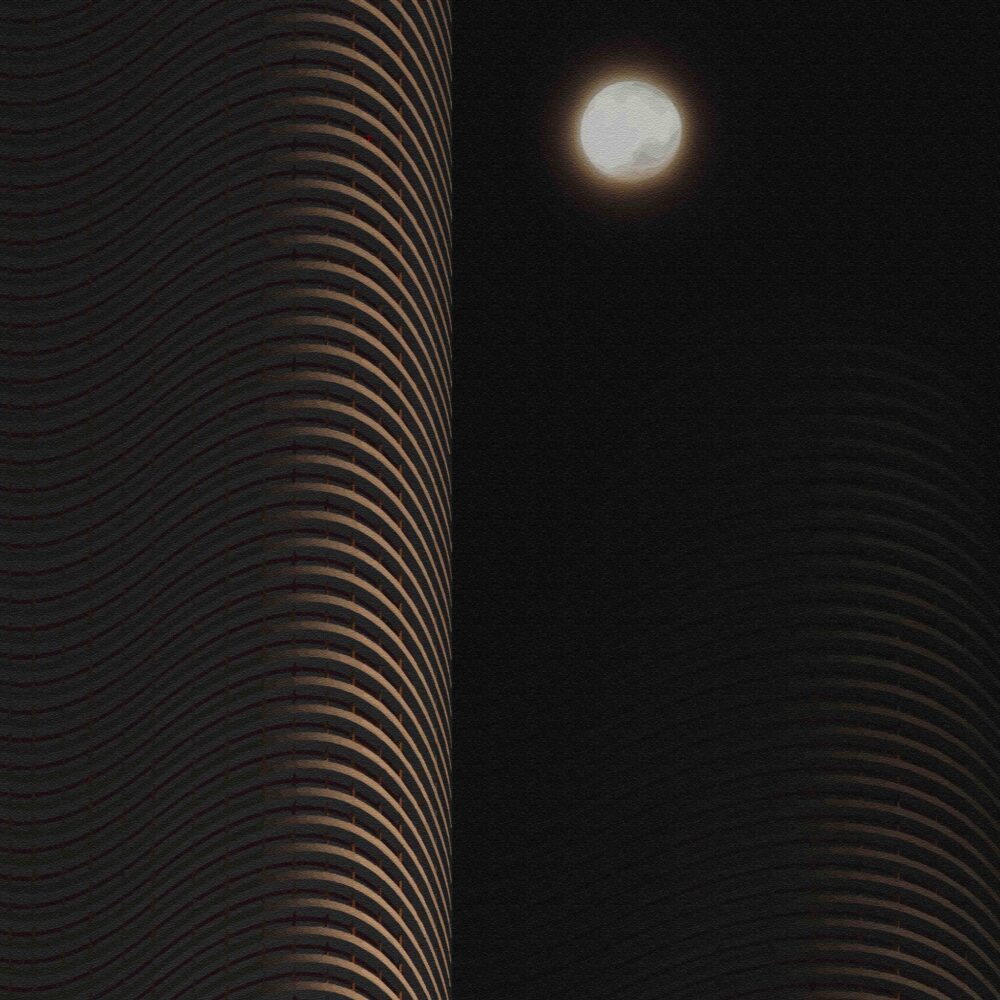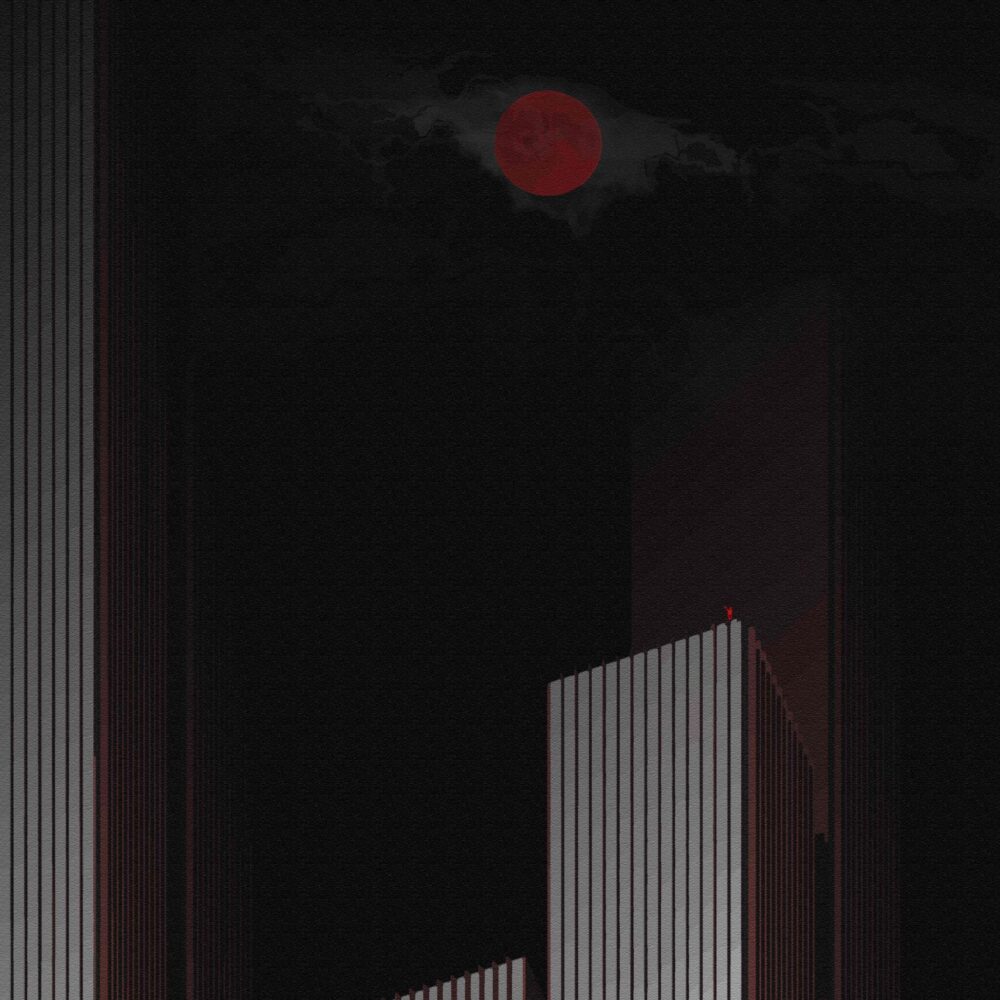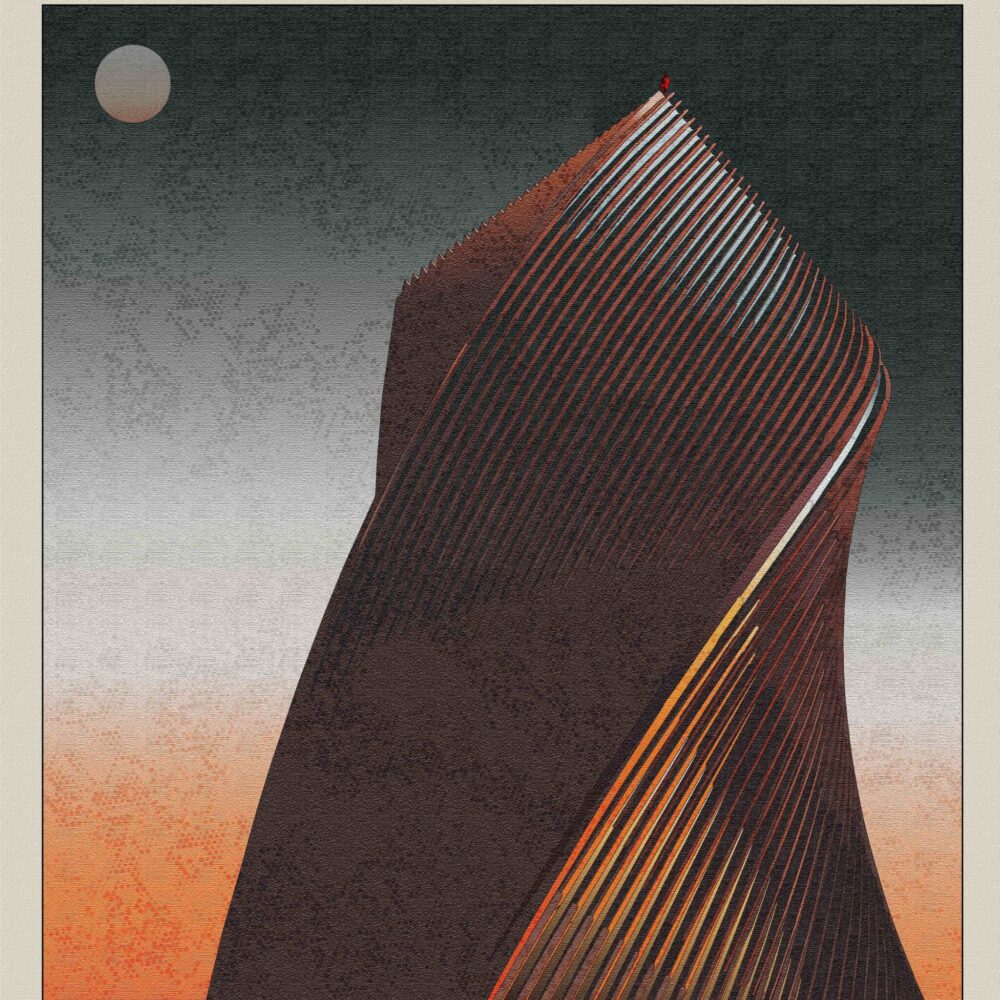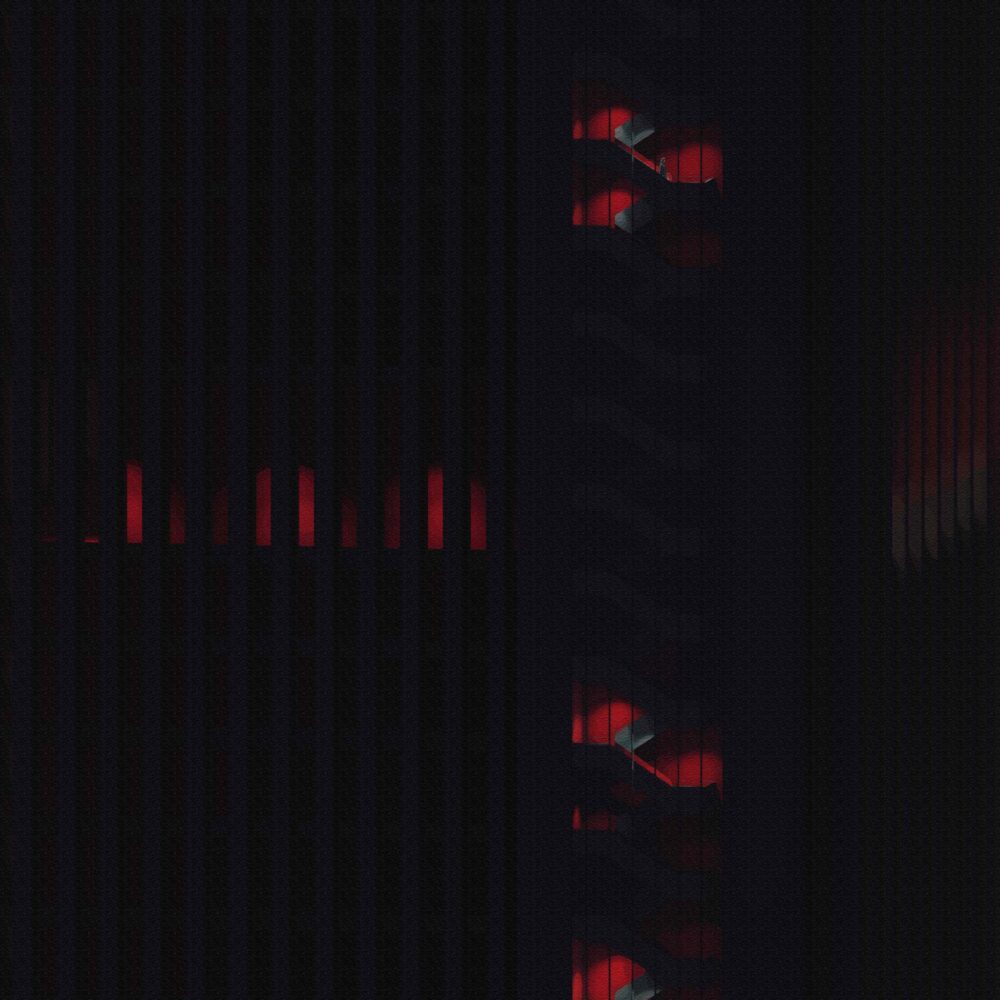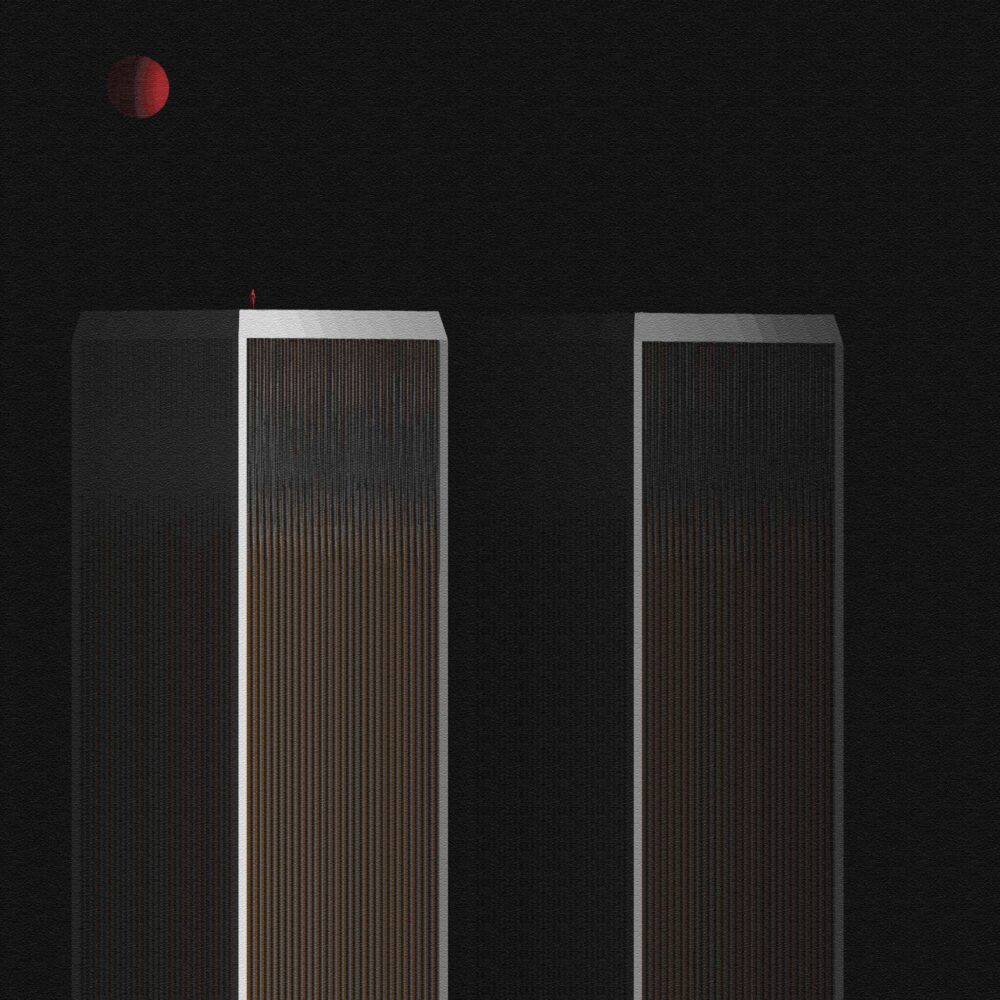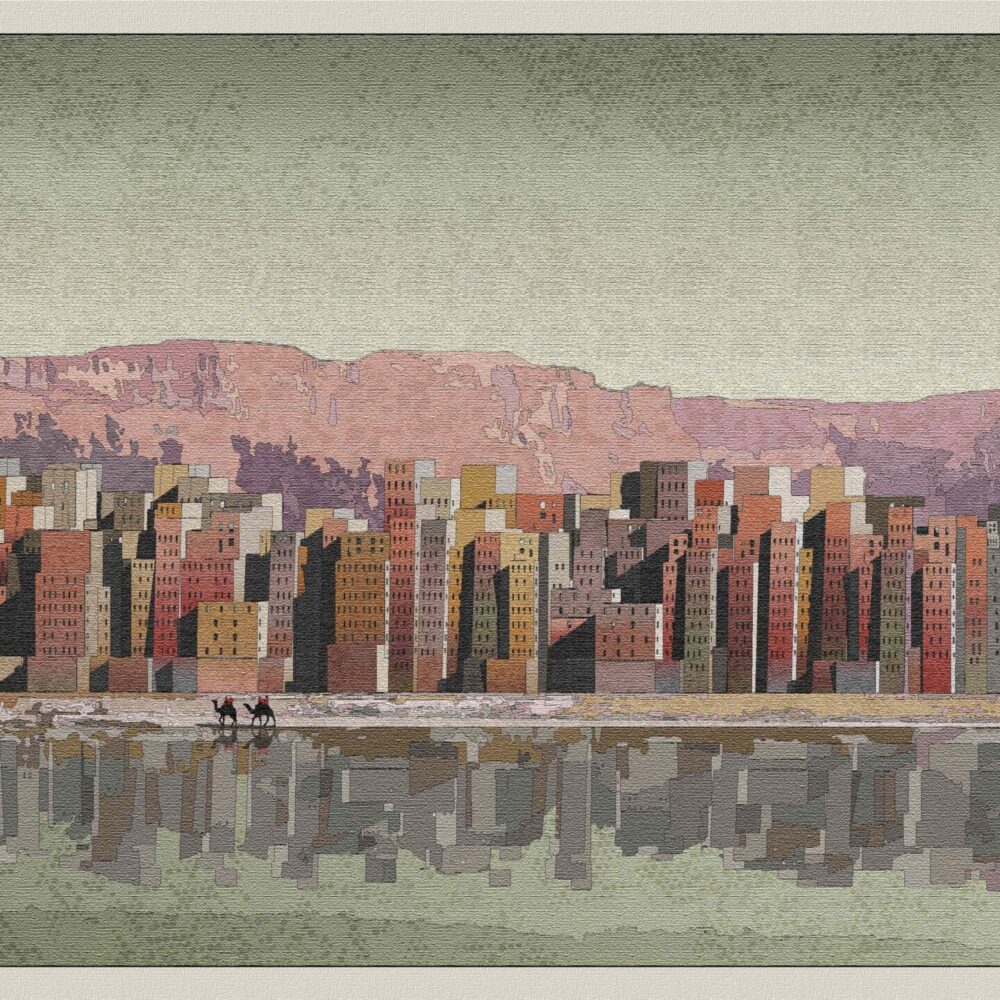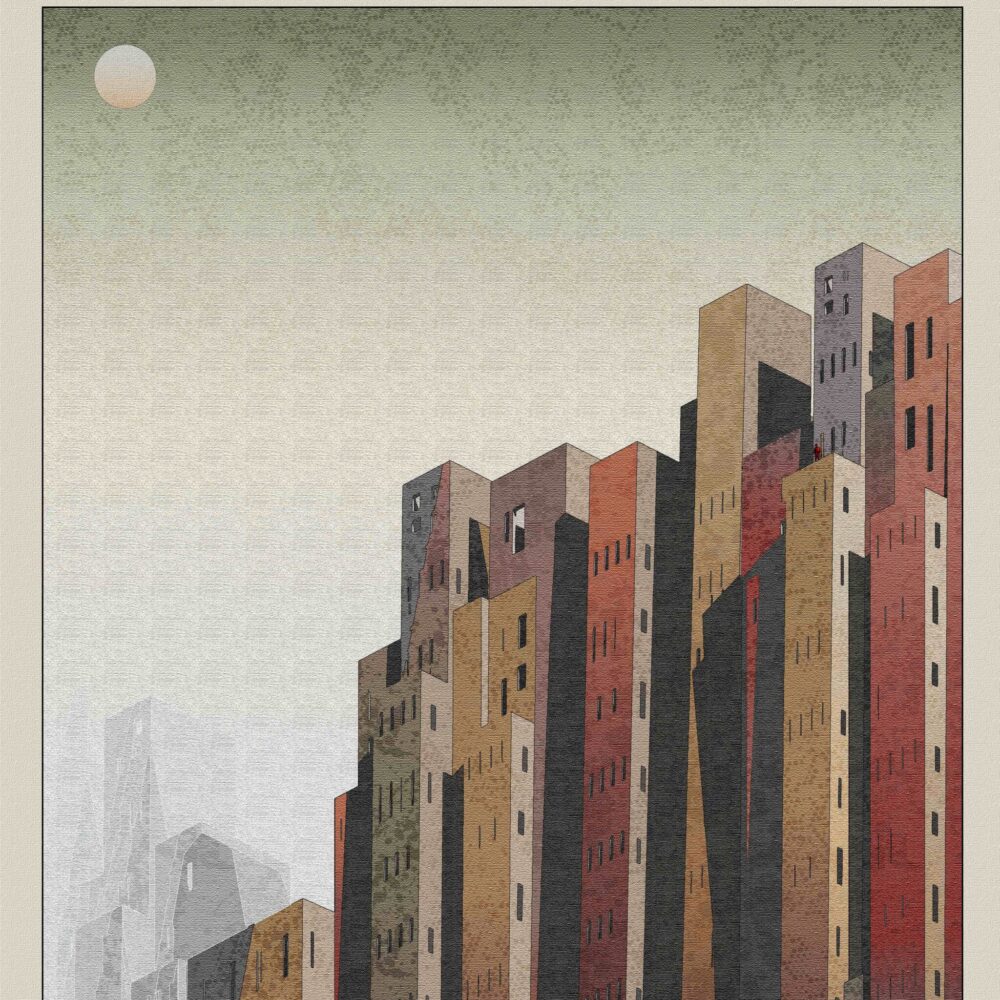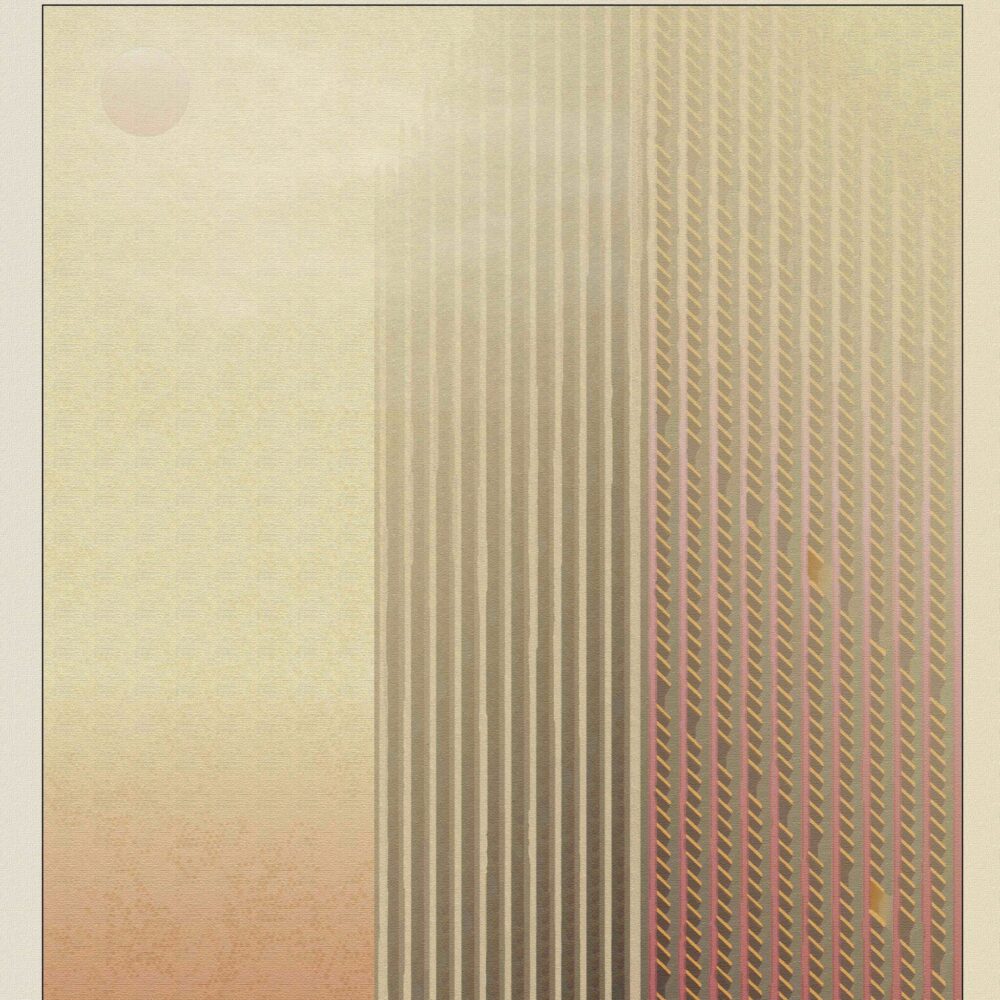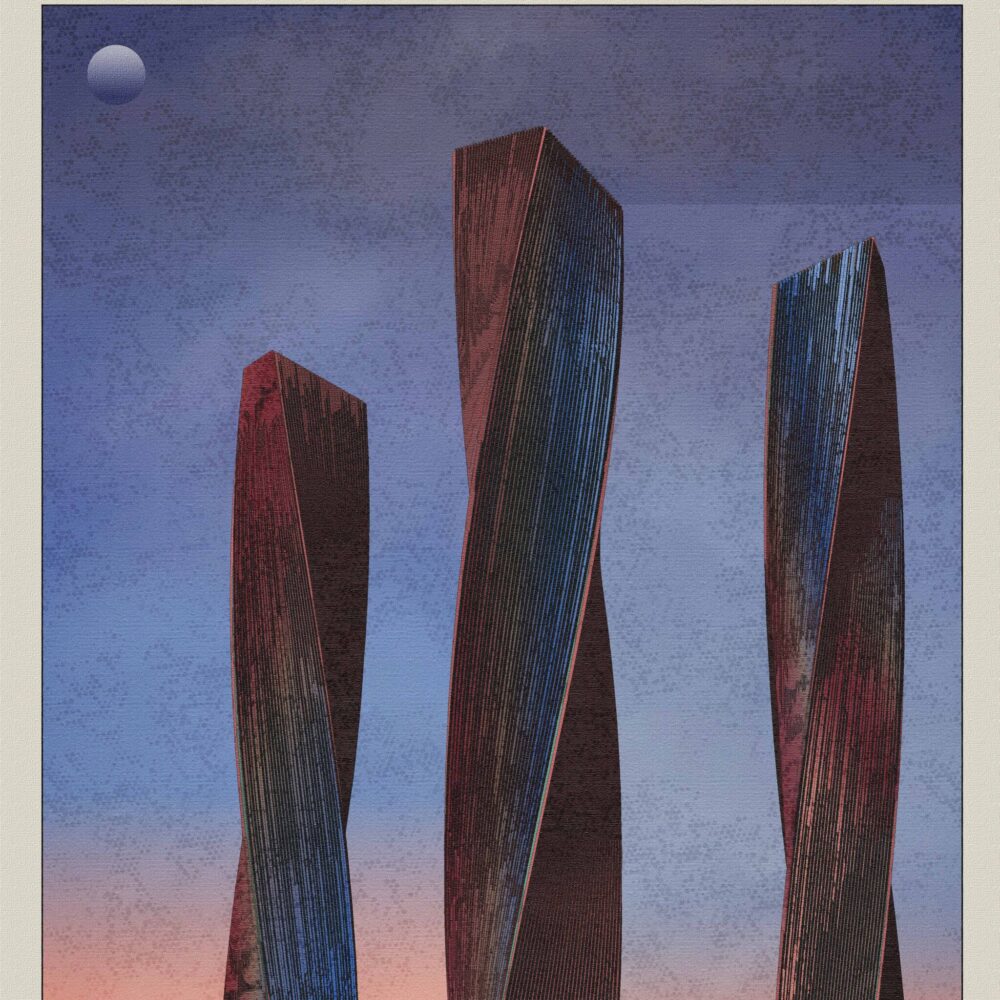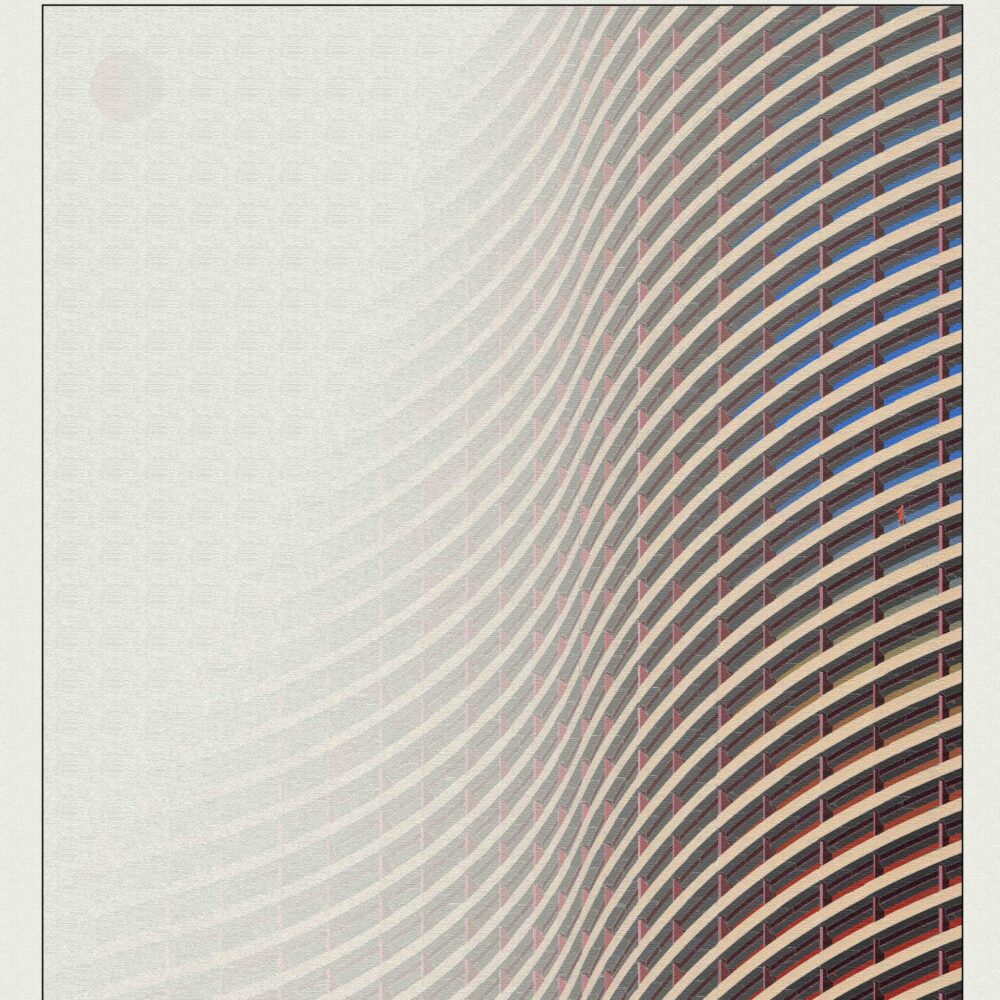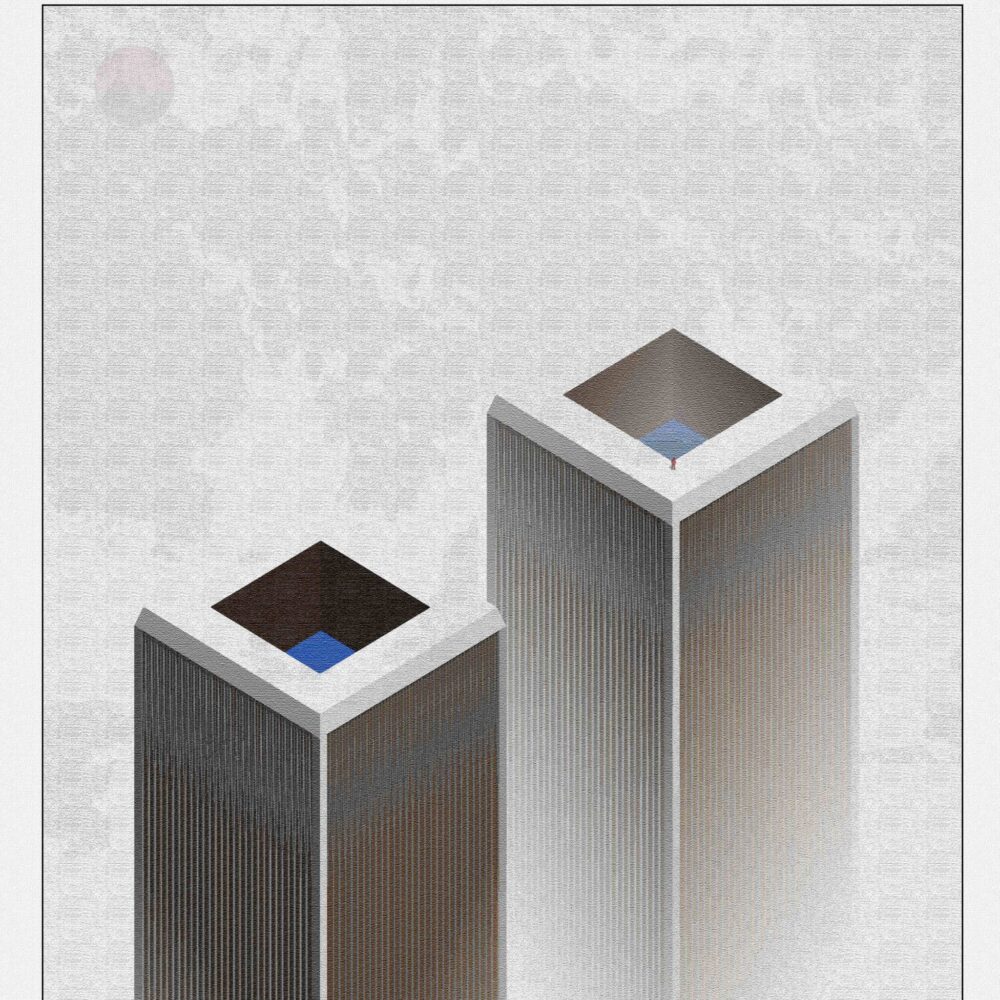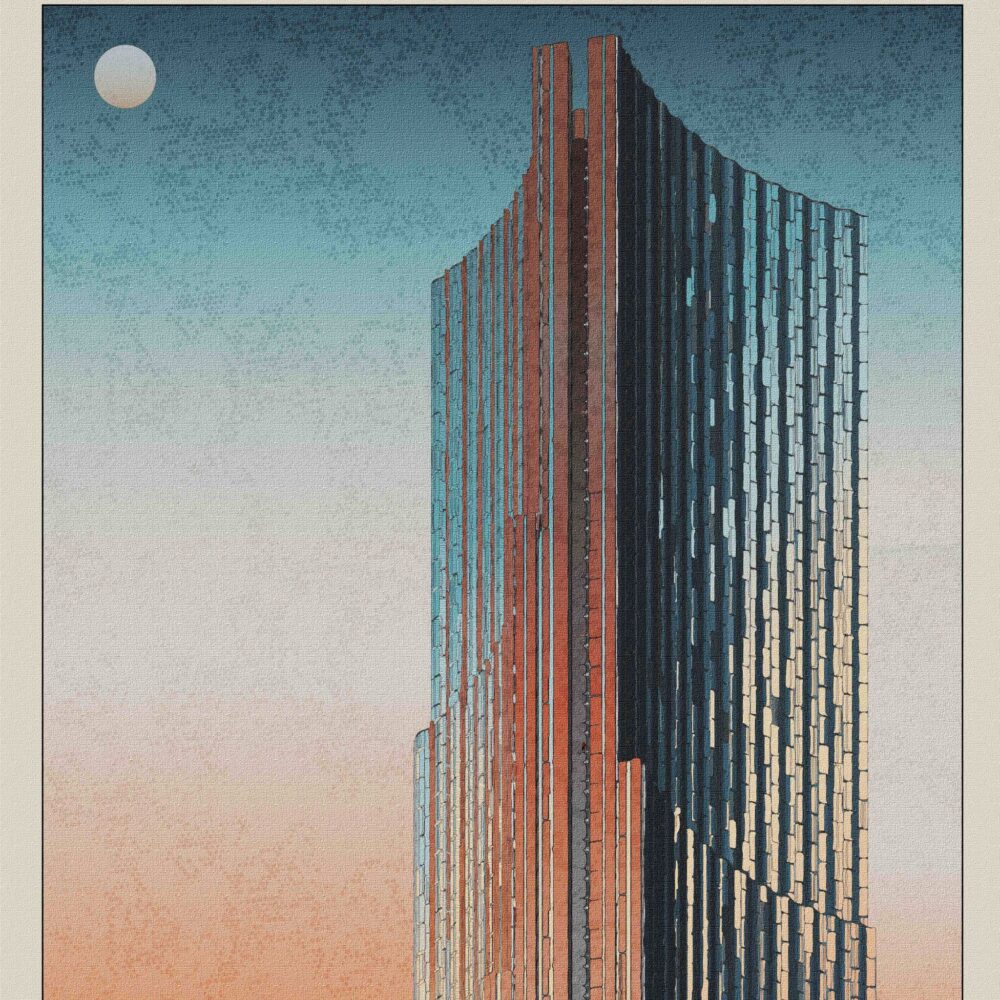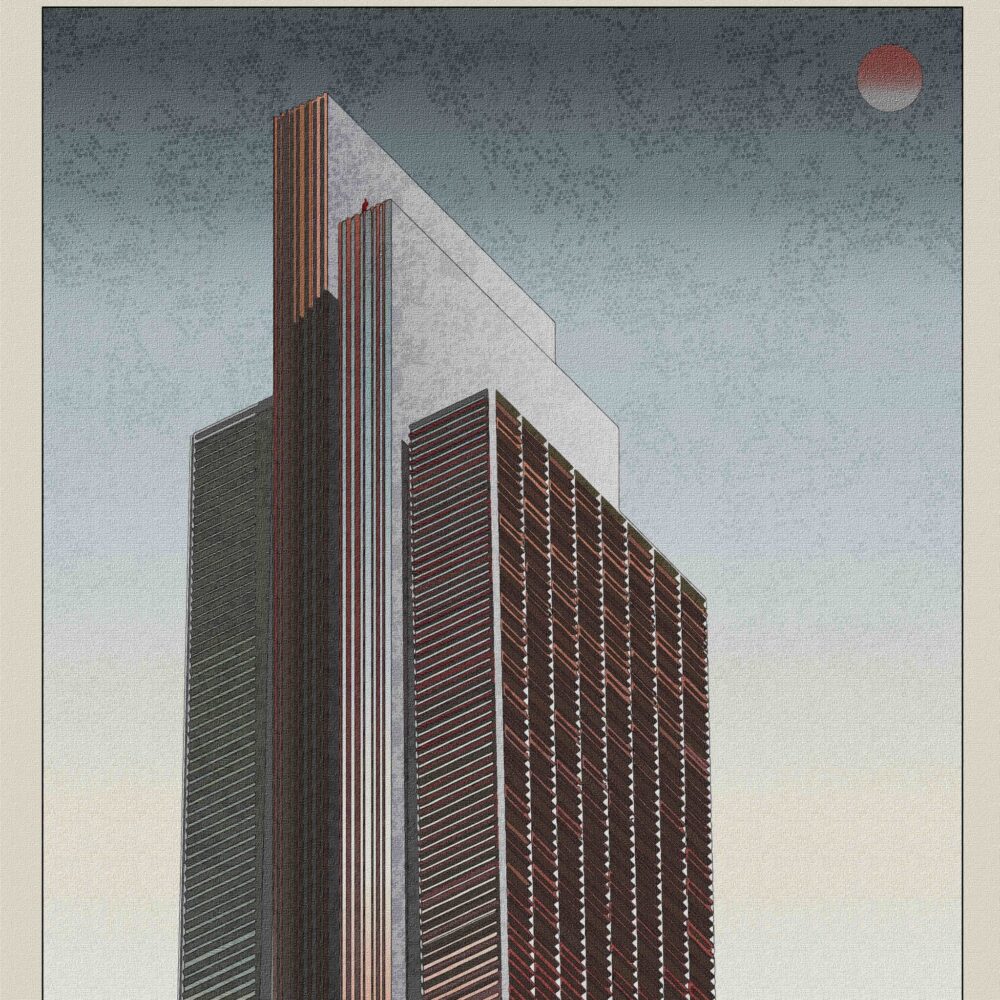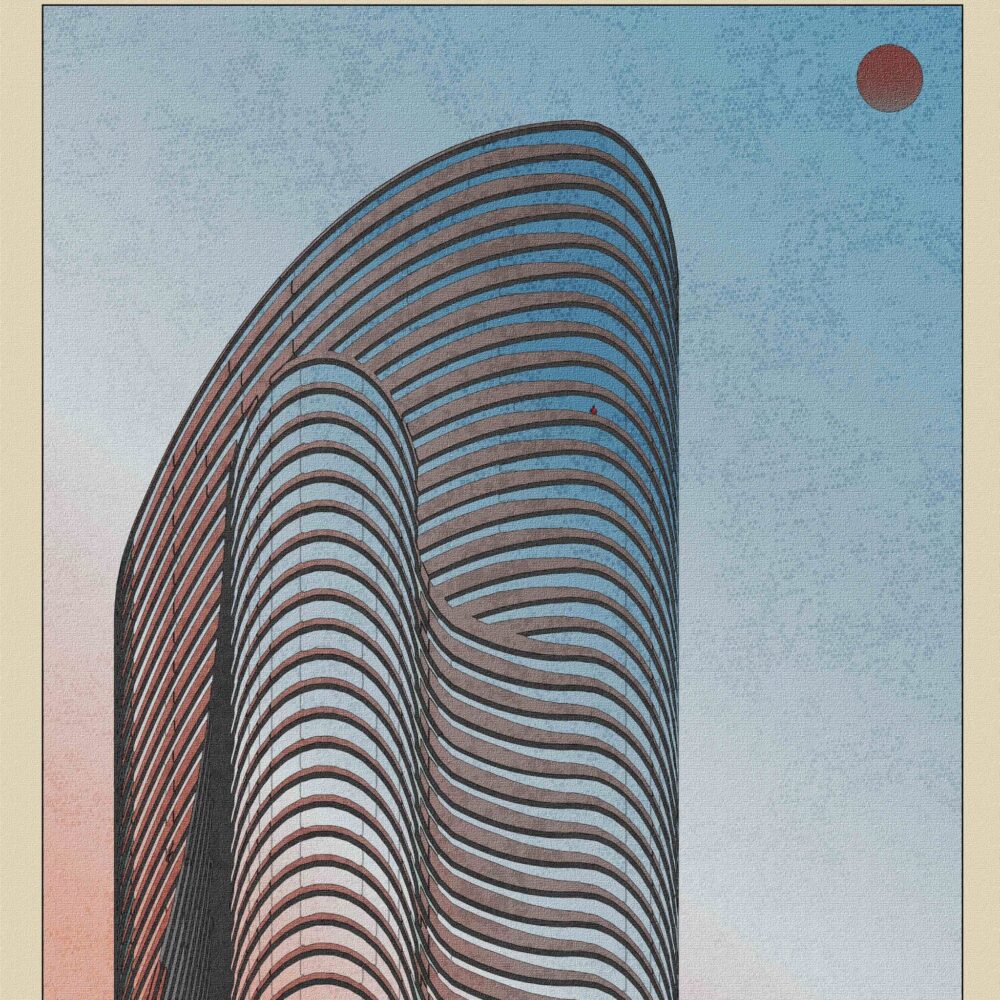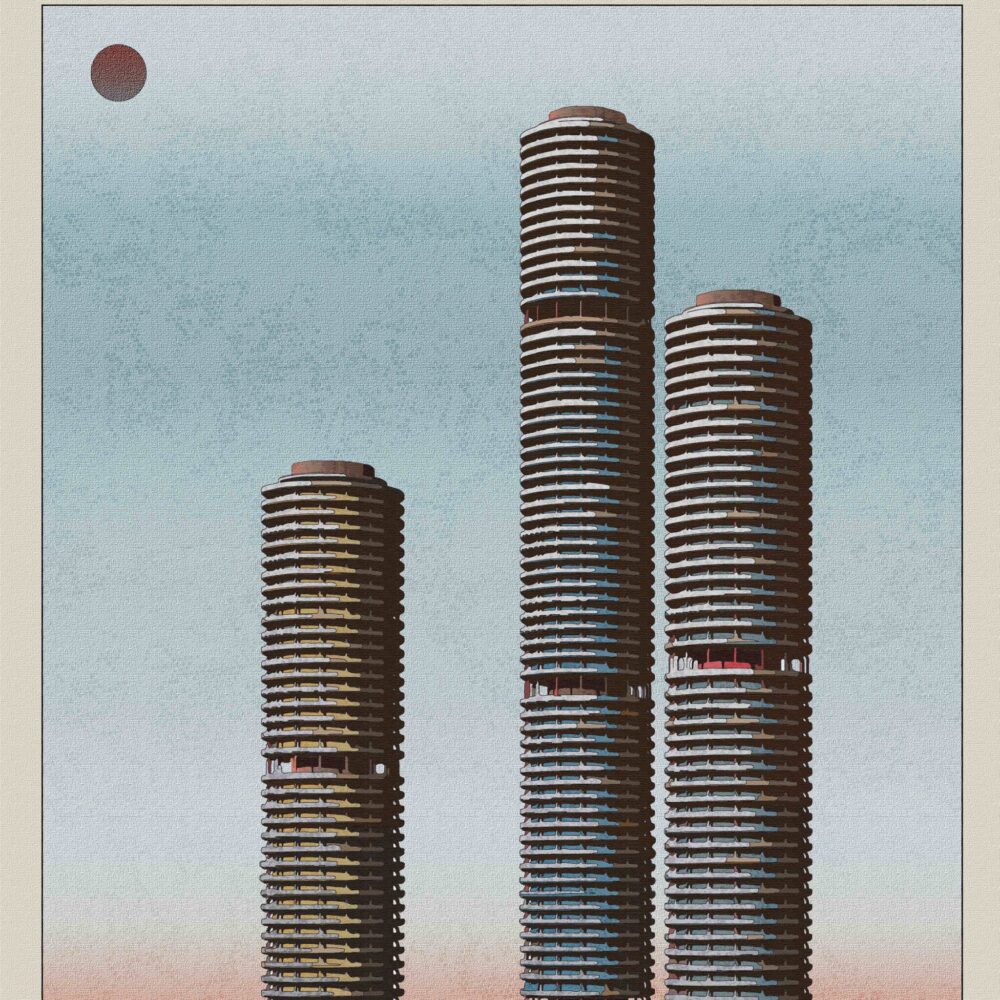 Nolli Manhattan
Living in LaGuardia
Destination
Red Sails in the sunset
the curious night
fly me to the moon
the Dancing Tower
Romeo and Juliet
farrr away
my oasis
mud Manhattan
The Day I Feel the Sky
Calm before the Tornado
the Skywalker
the Silent Memory
the Sunset Lily
the Leaning Slats
the Sky Wave
New York Marina
Details
About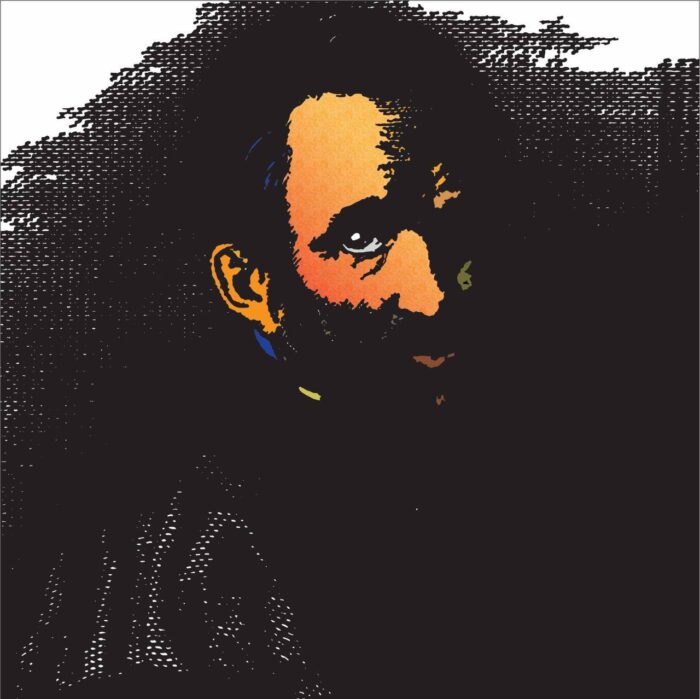 Gelo is a New York-based artist and architect. With over 20 years of practice in art and architecture, Gelo has drawn human stories in form of buildings and illustrations in different periods of his life. Gelo's work is to reinterpret architectural forms as art in different times and spaces; all of his works feature a unique blend of architectural designs and everyday life dramas. Not only architectural forms but also light and shade are essential sources in his art. Gelo's way of playing light and shade catches a perfect moment of the depth of space with very unique tones and colors.