Grant Riven Yun
Neo-Precisionism with a touch of minimalism and nostalgia.
Milwaukee, WI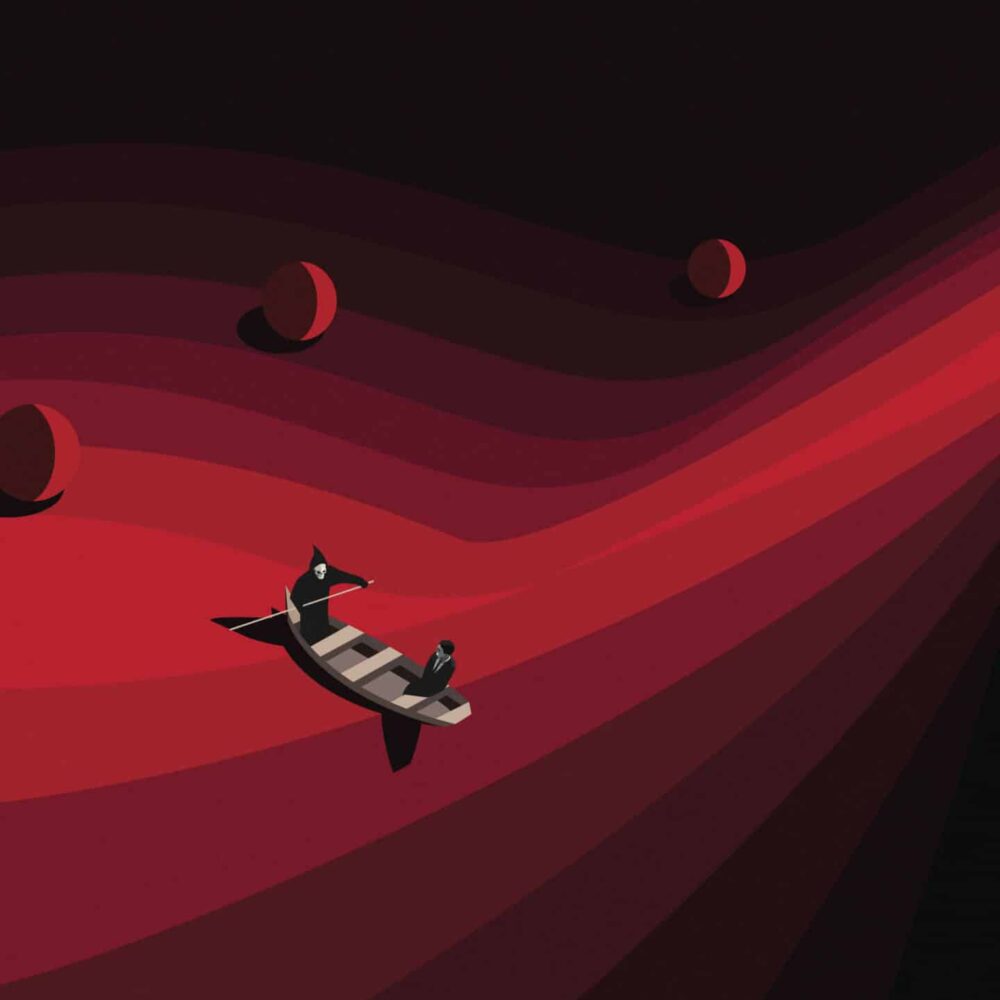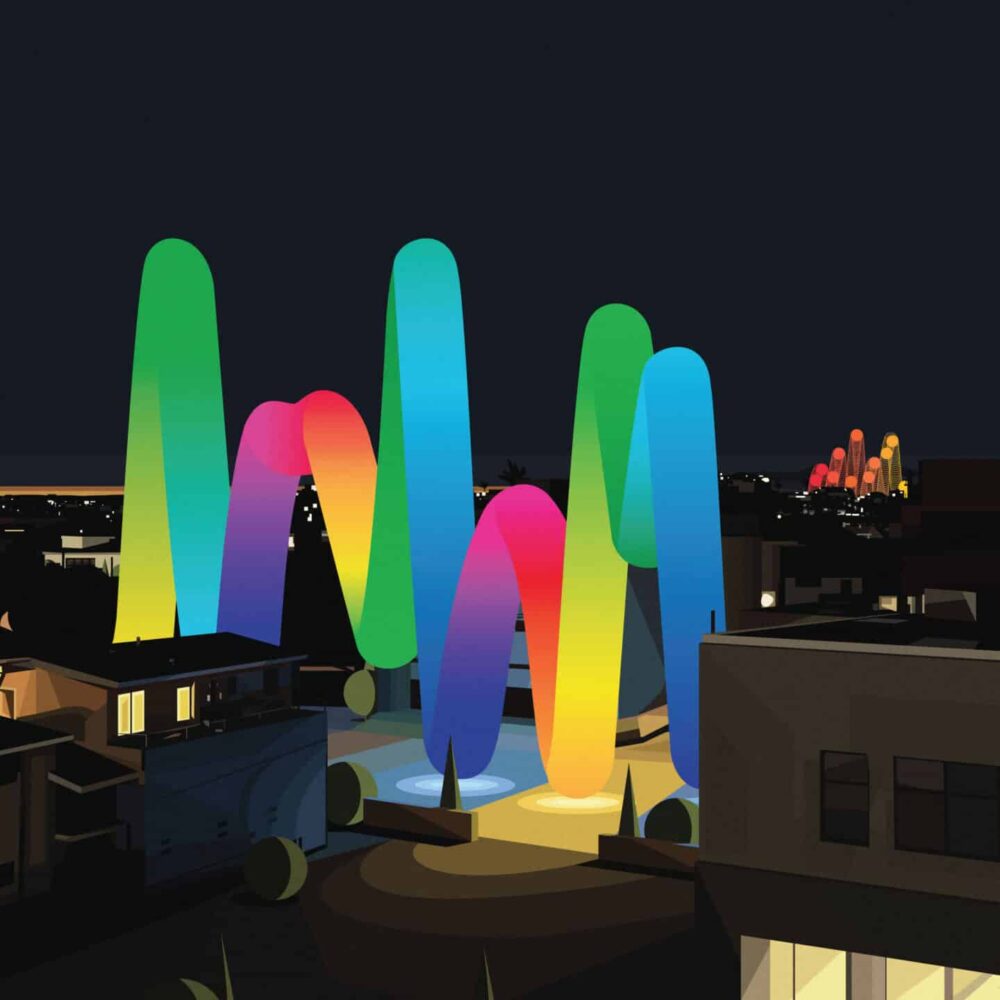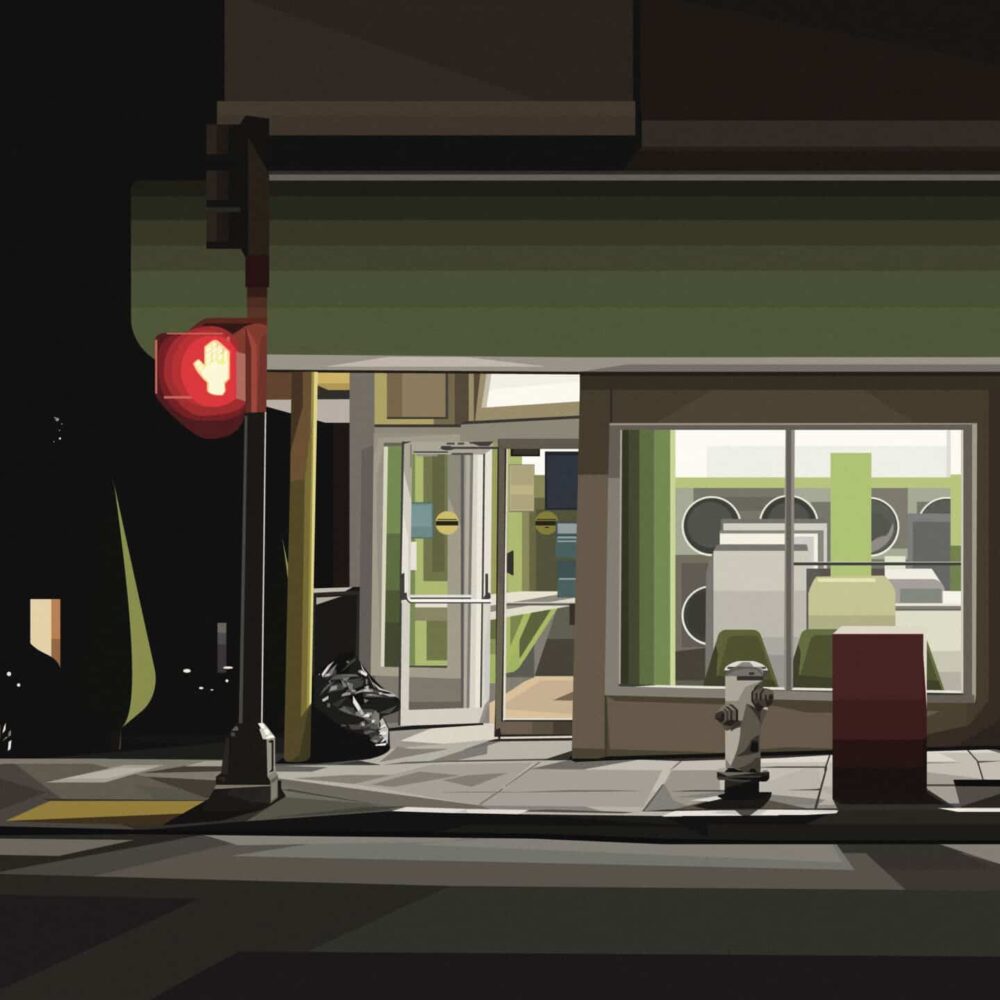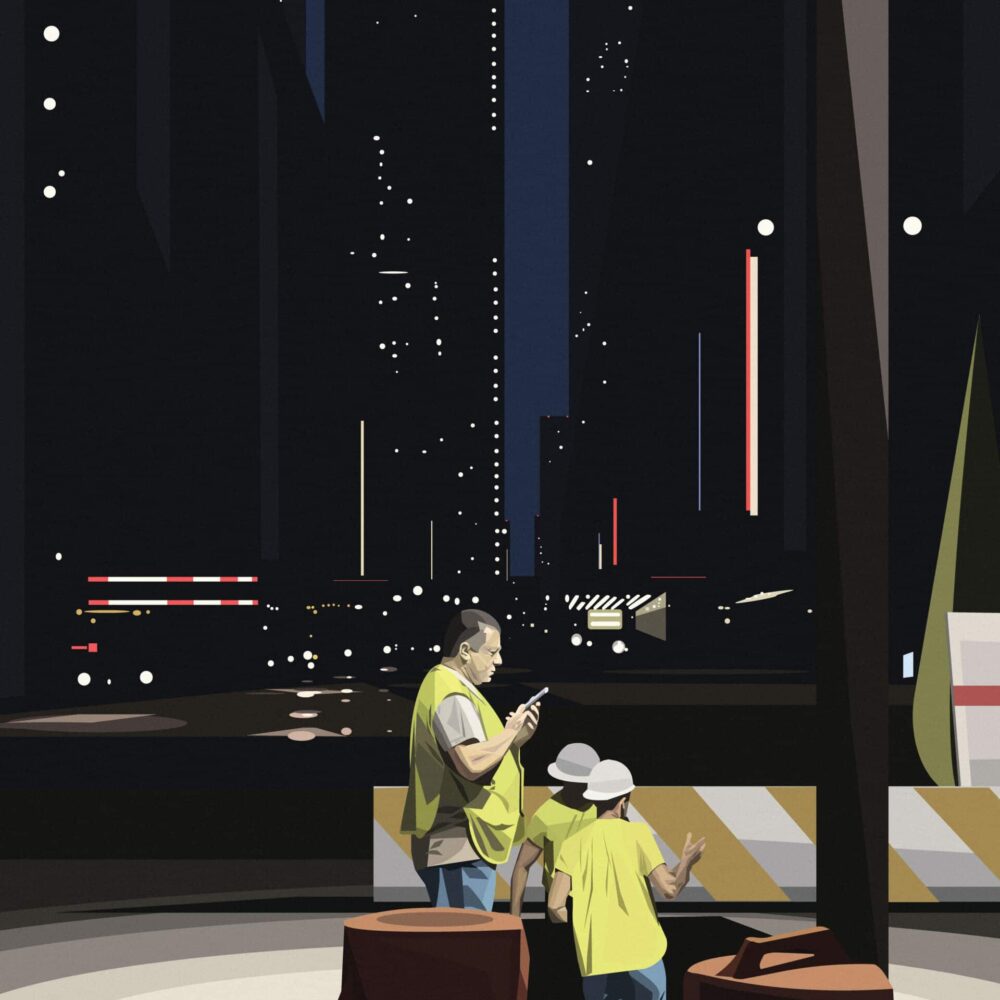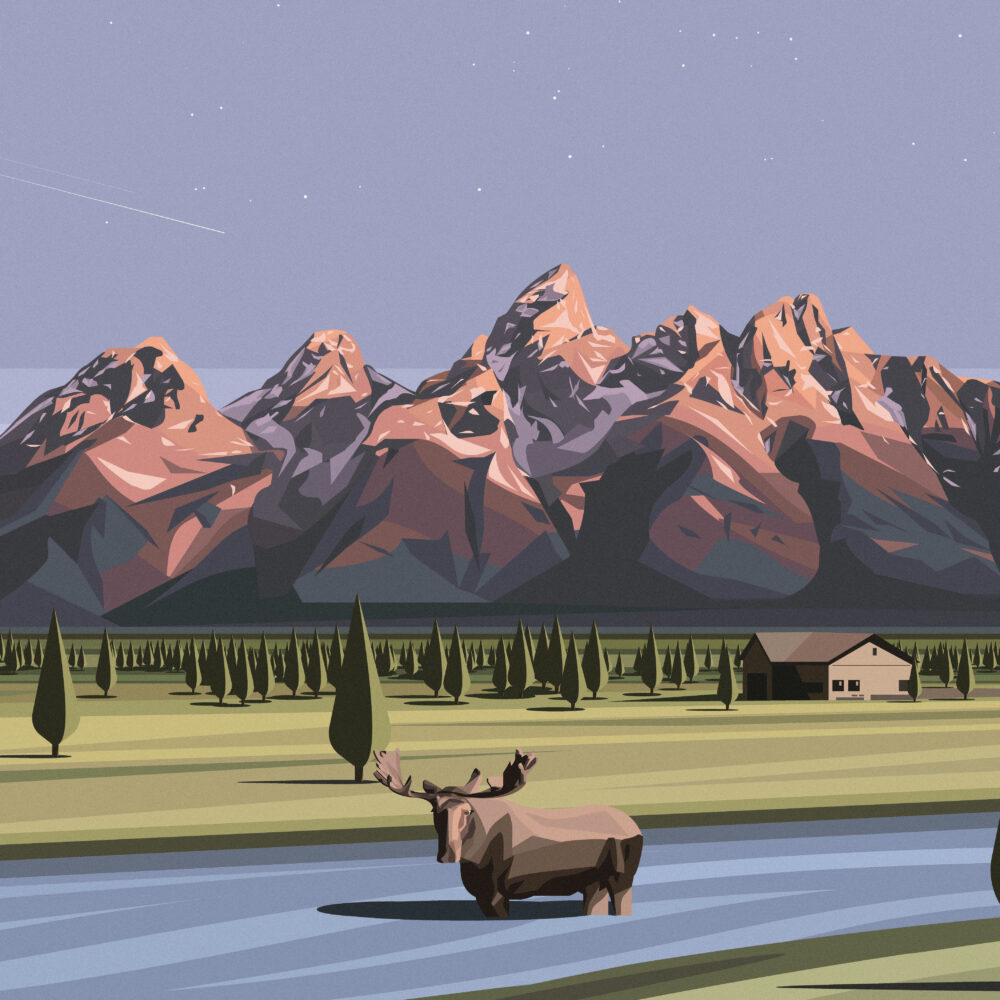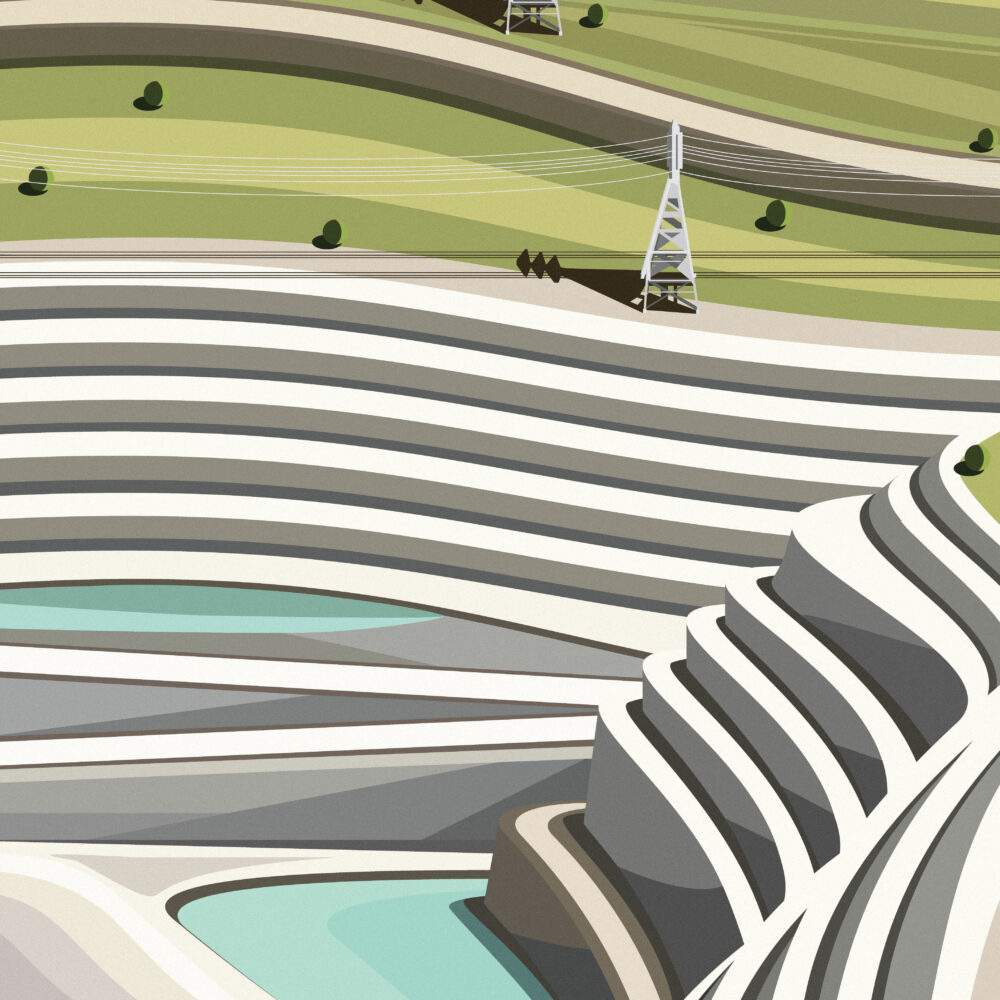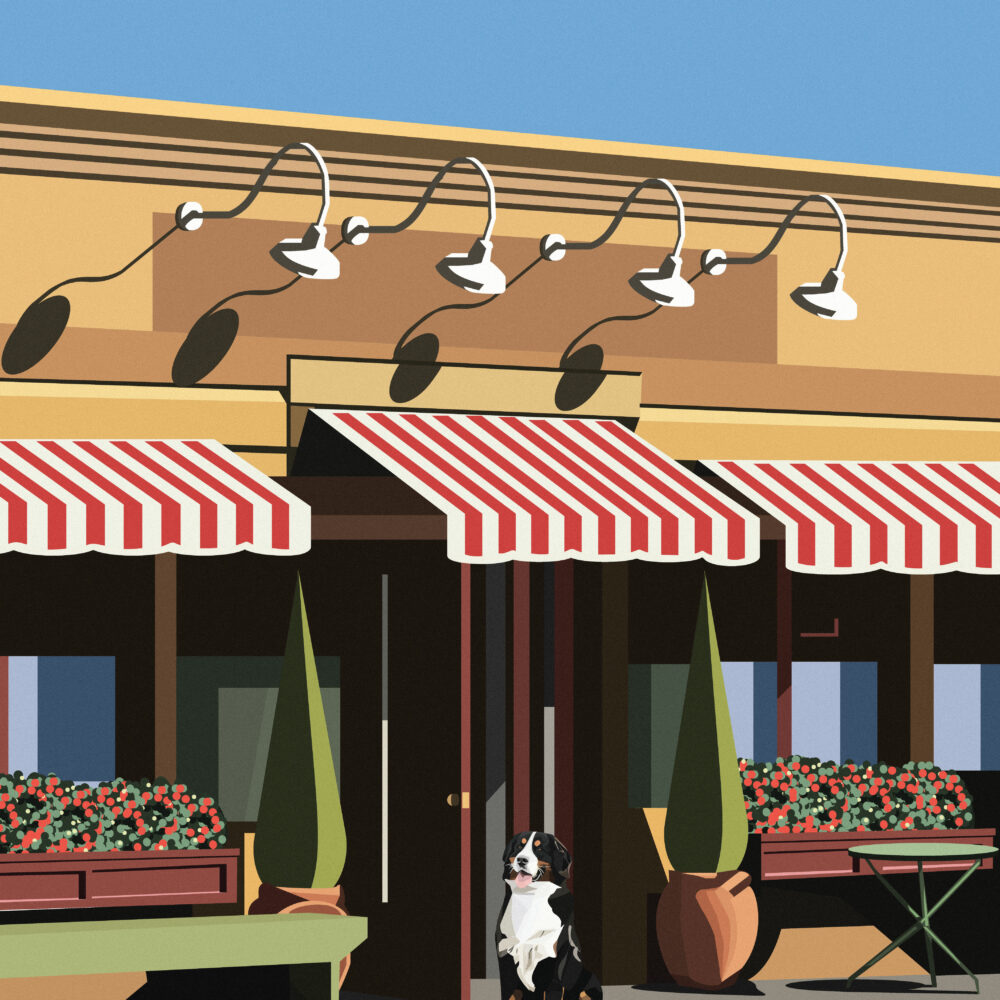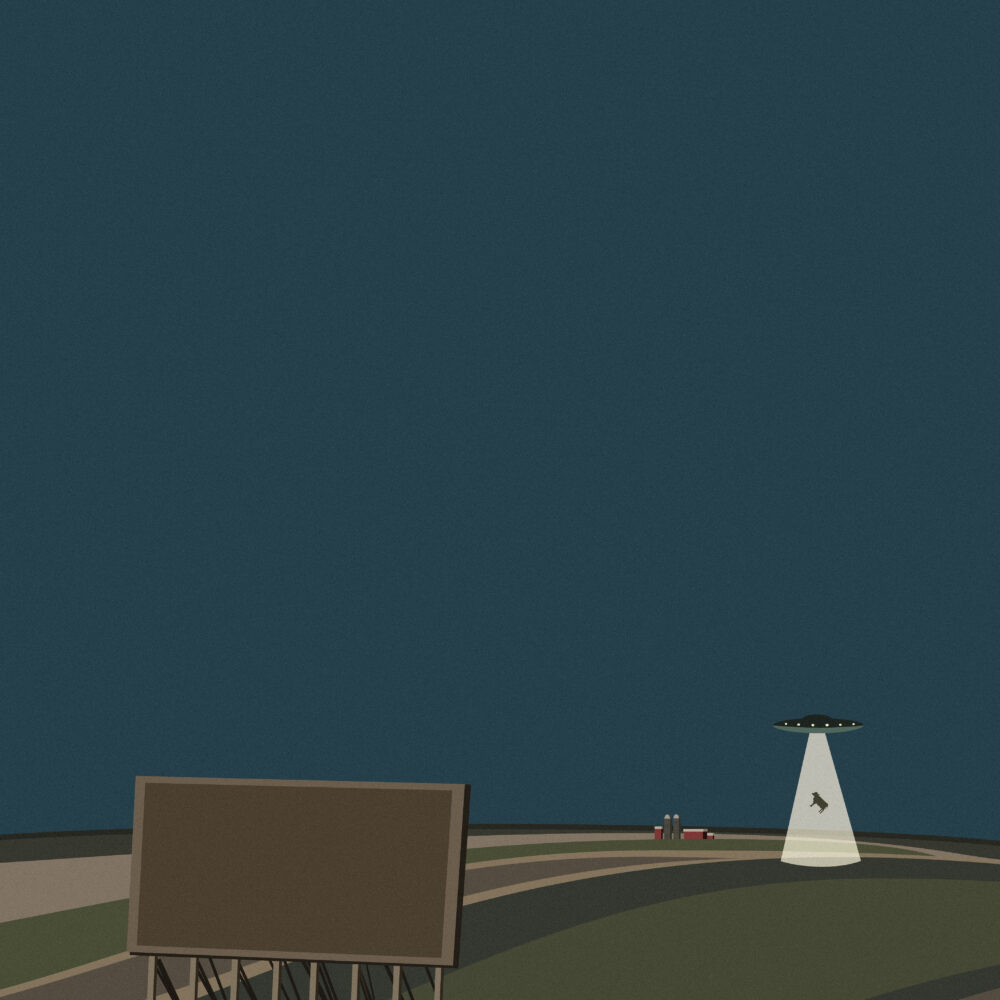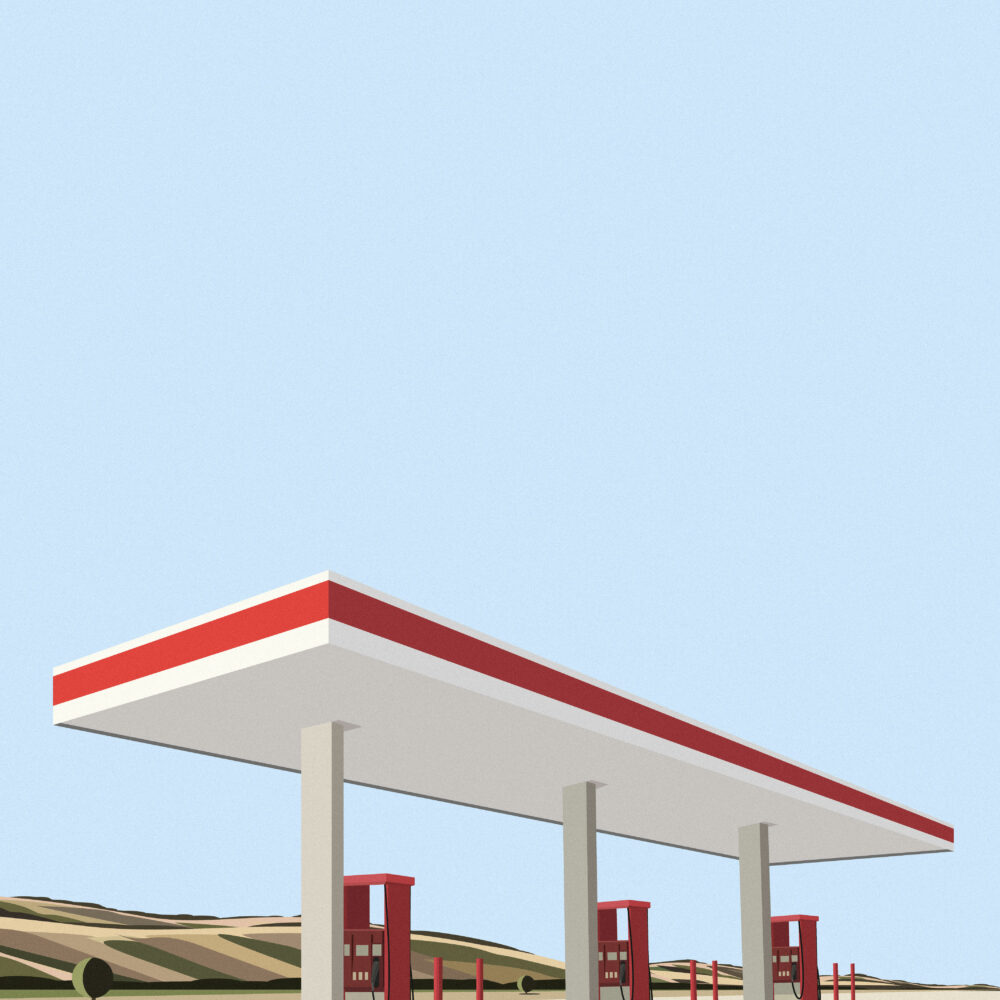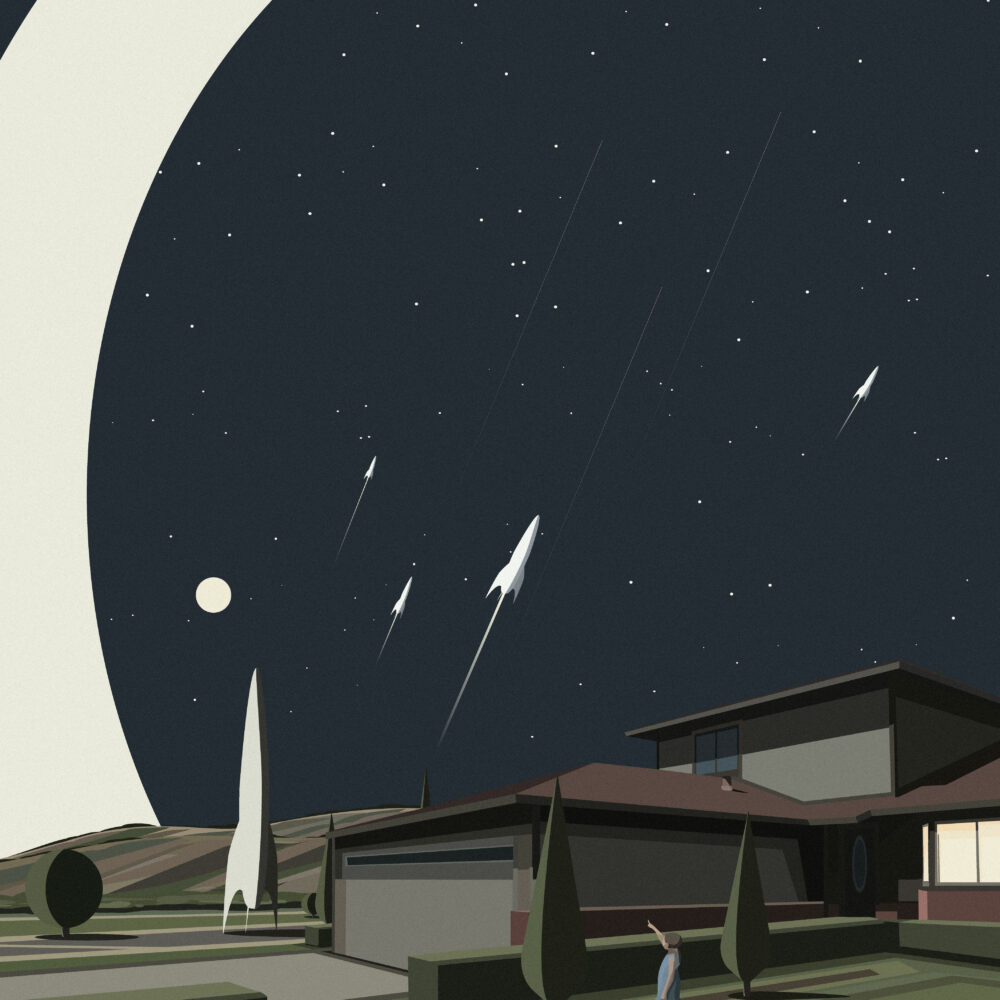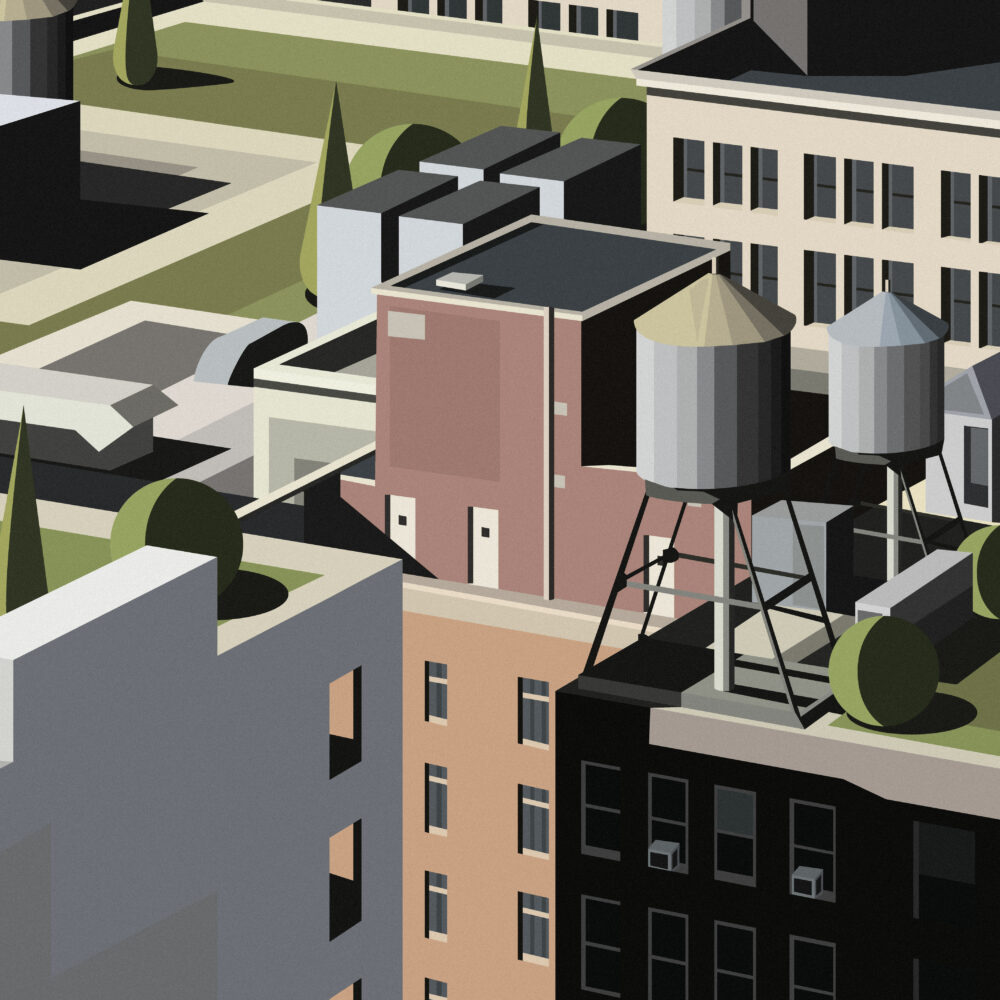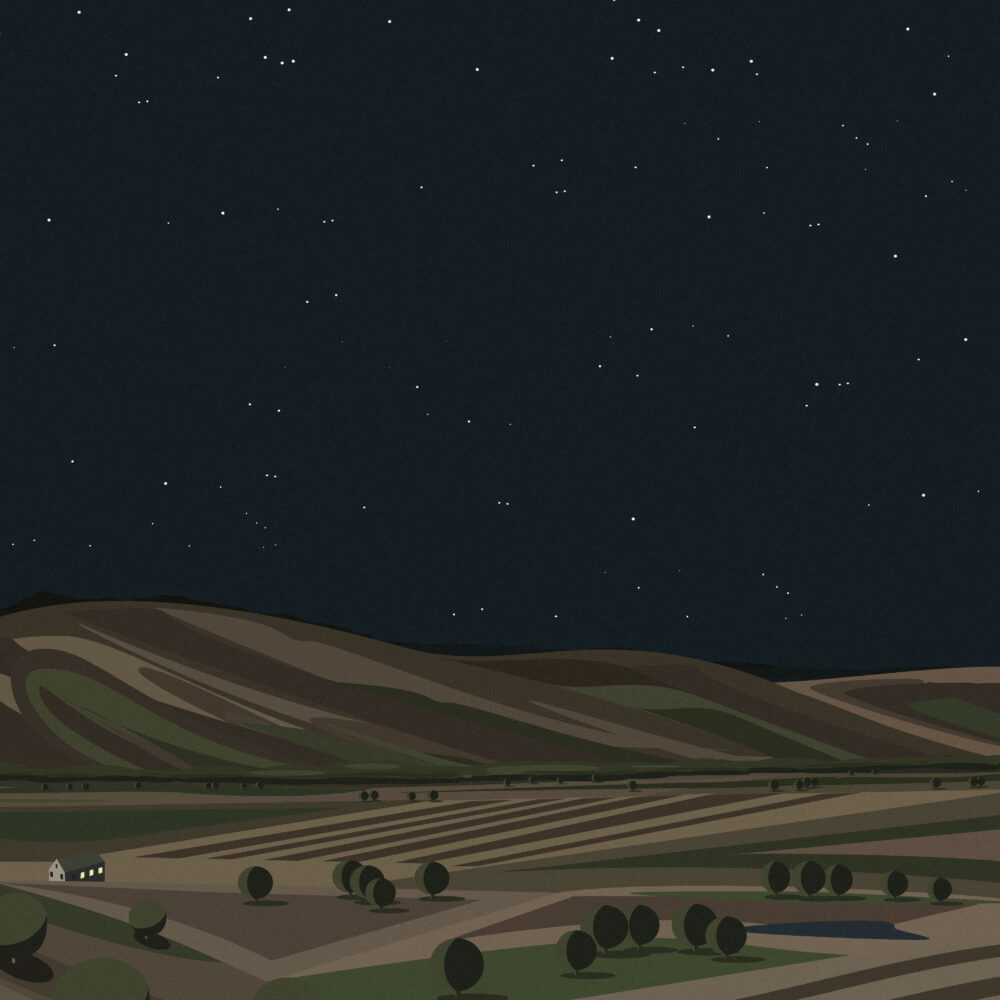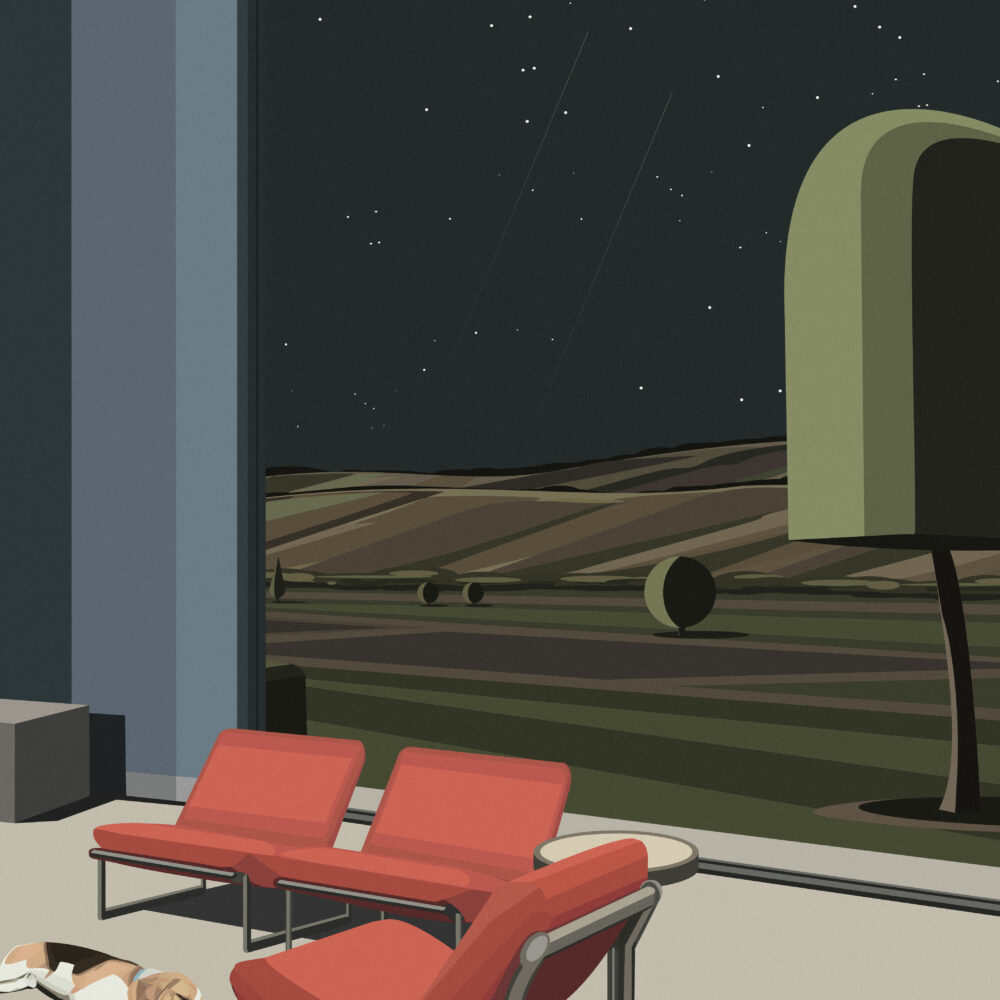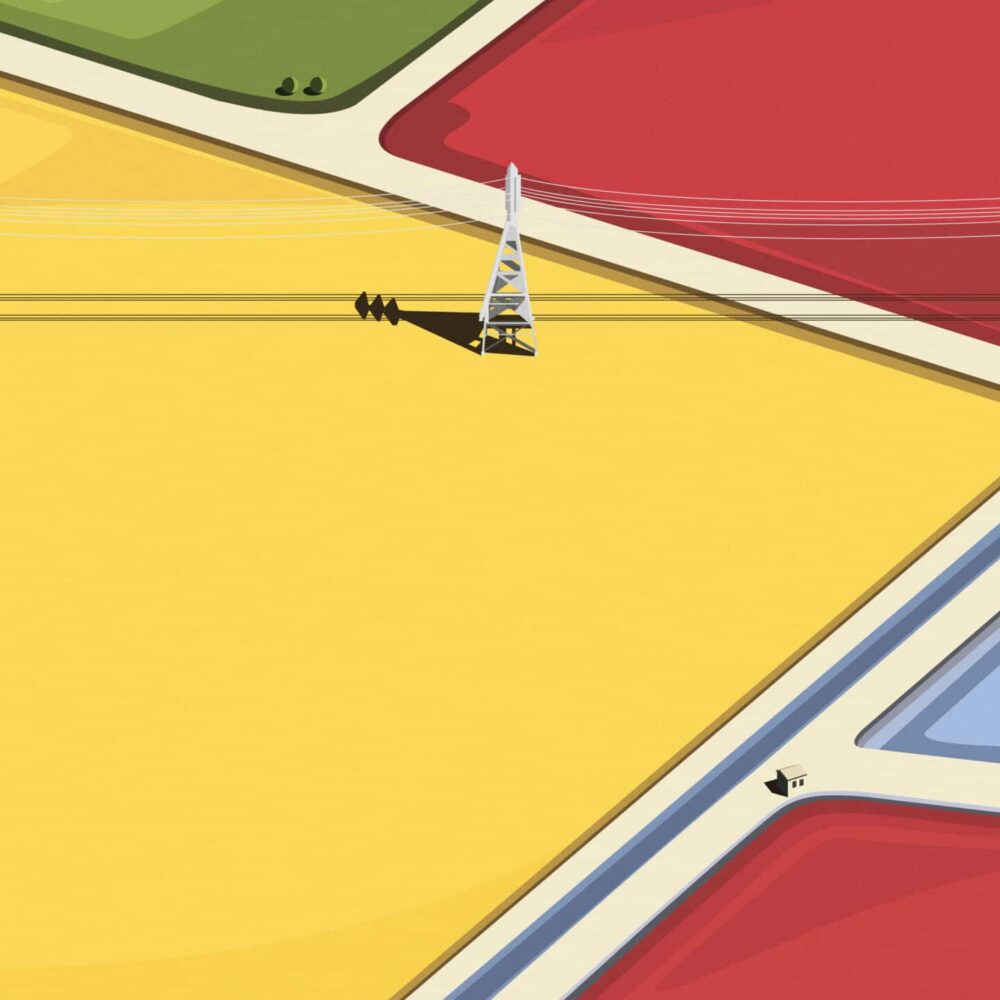 All Time High In Hell
Arrival
Open Sky
Laundry
Citrus
Life in NYC
Twilight in the Tetons
Marble Quarry
Lunch with Lilly
gn
Gas Station
Childhood Wonder
Midtown
A Night In Salinas
Sleepy Beagle
Salt Ponds
Details
About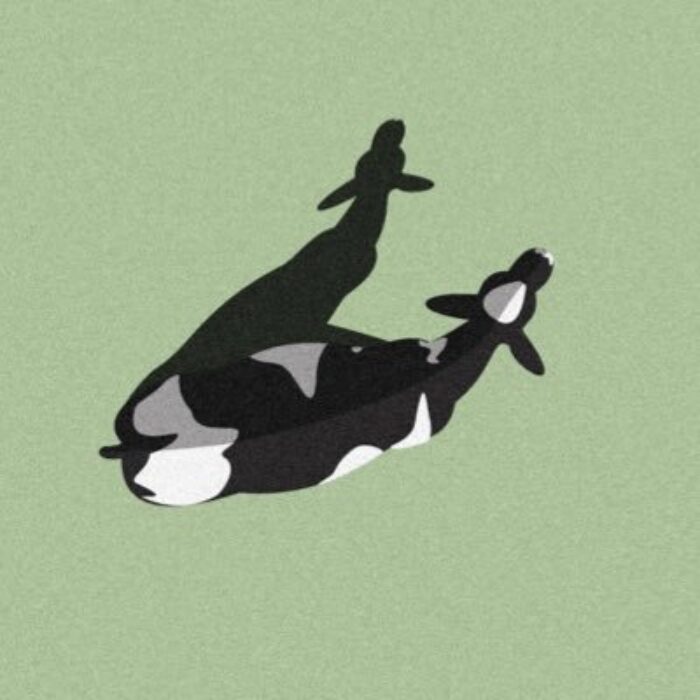 Originally from San Jose, CA, Grant Riven Yun is a digitally native artist currently based in Milwaukee, WI. With a lifelong passion for art and almost a decade of digital illustration, Grant now is focused on exploring the world of web3. He is most well known for his Neo-Precisonist style which incorporates minimalism to depict landscapes, architecture, and interior design. His style pays homage to early painters from the 1900s, yet distinctly stands out as modern and contemporary through years of perfecting his own unique style.
Exhibitions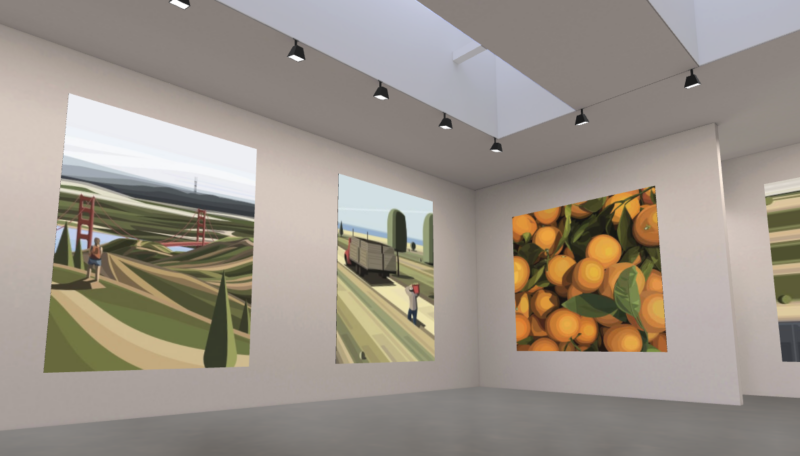 Grant Riven Yun
Contours of Calm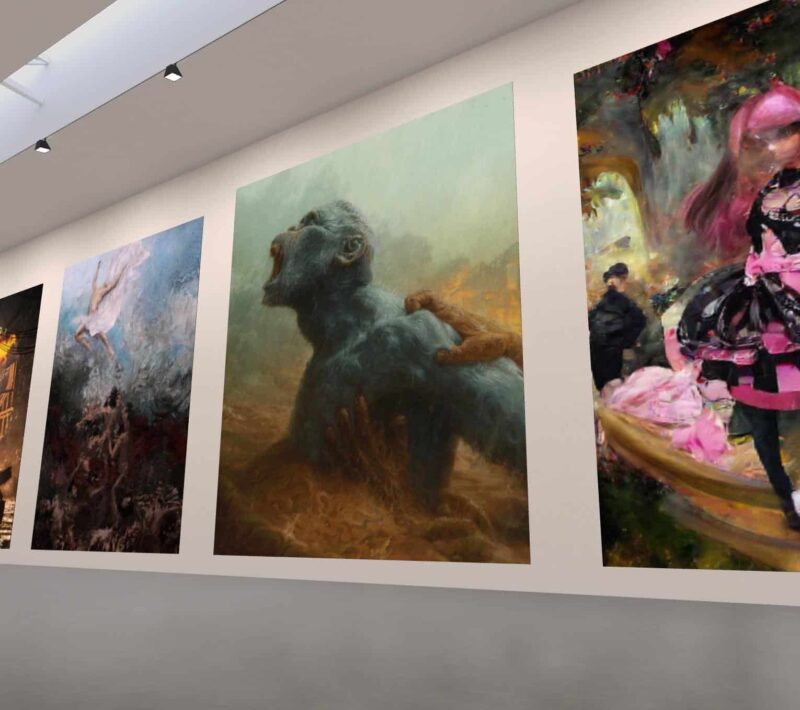 Grant Riven Yun
AOTM Artist Showcase