mpkoz
Artist in pursuit of merged realities.
San Francisco, CA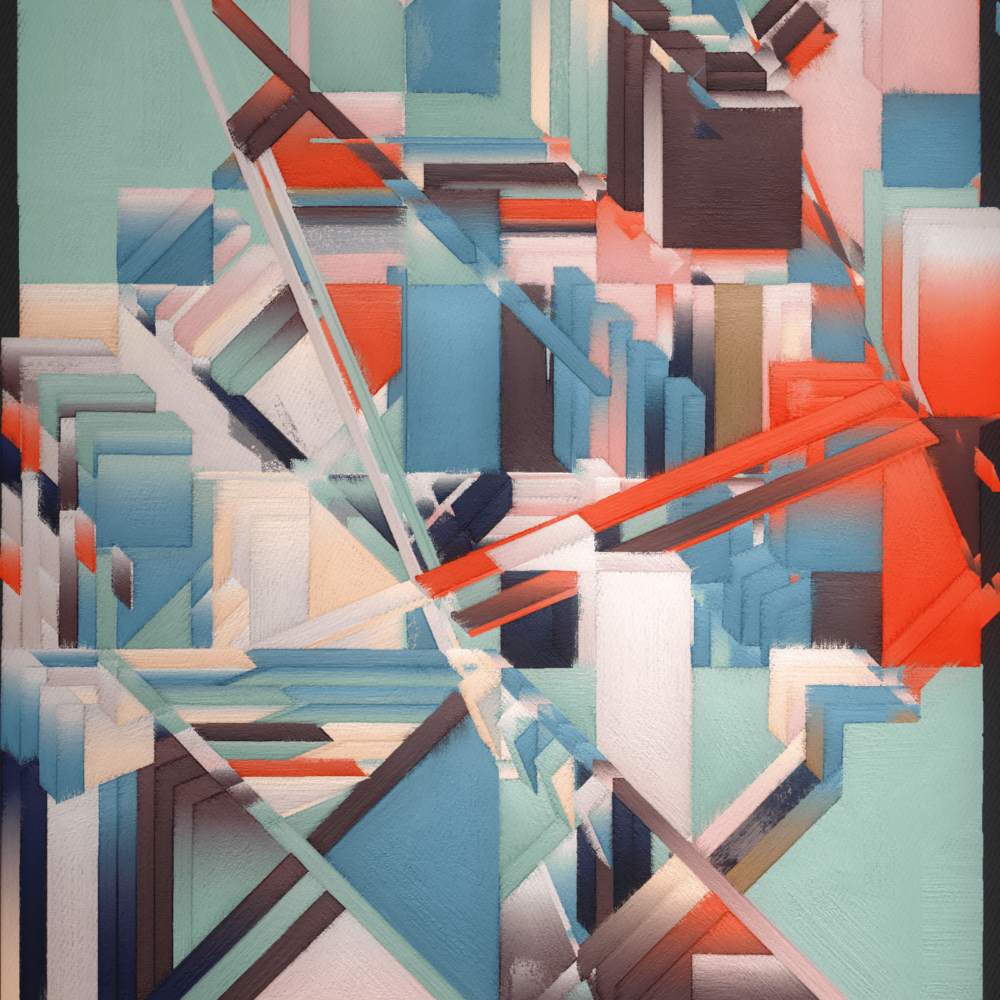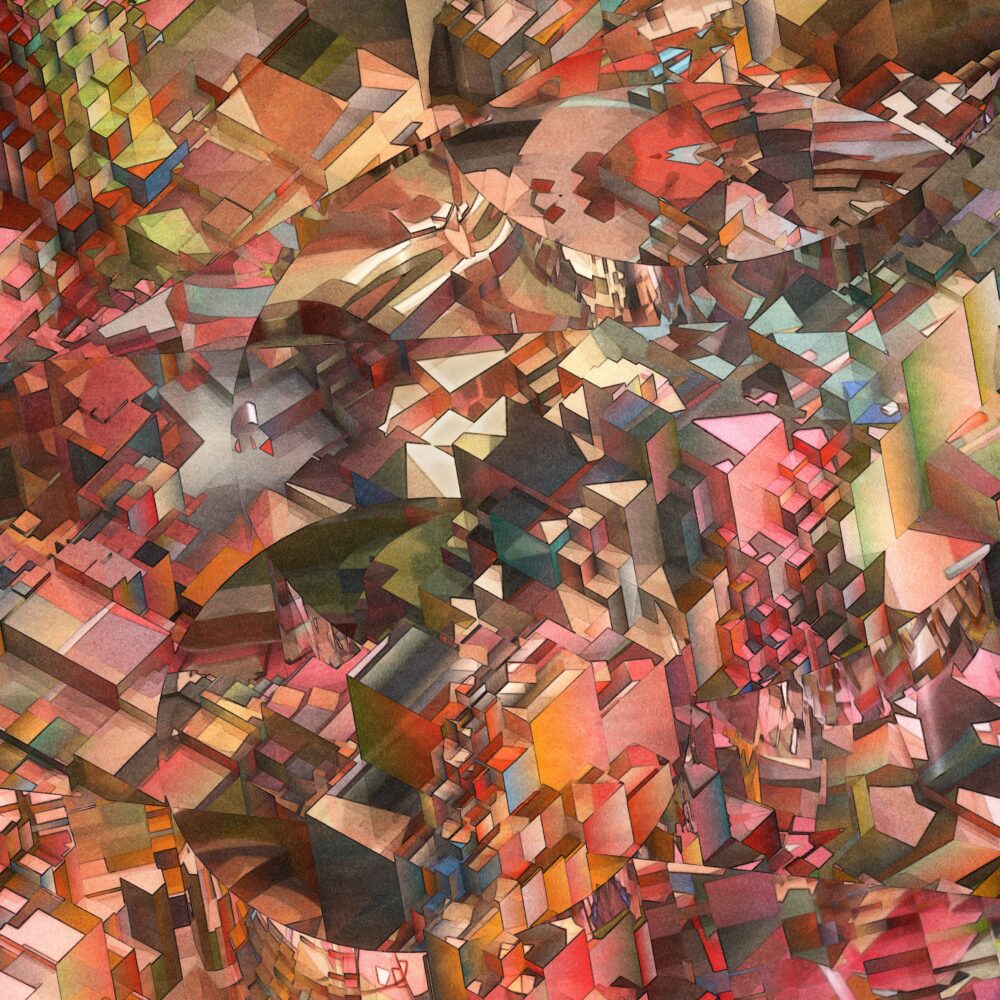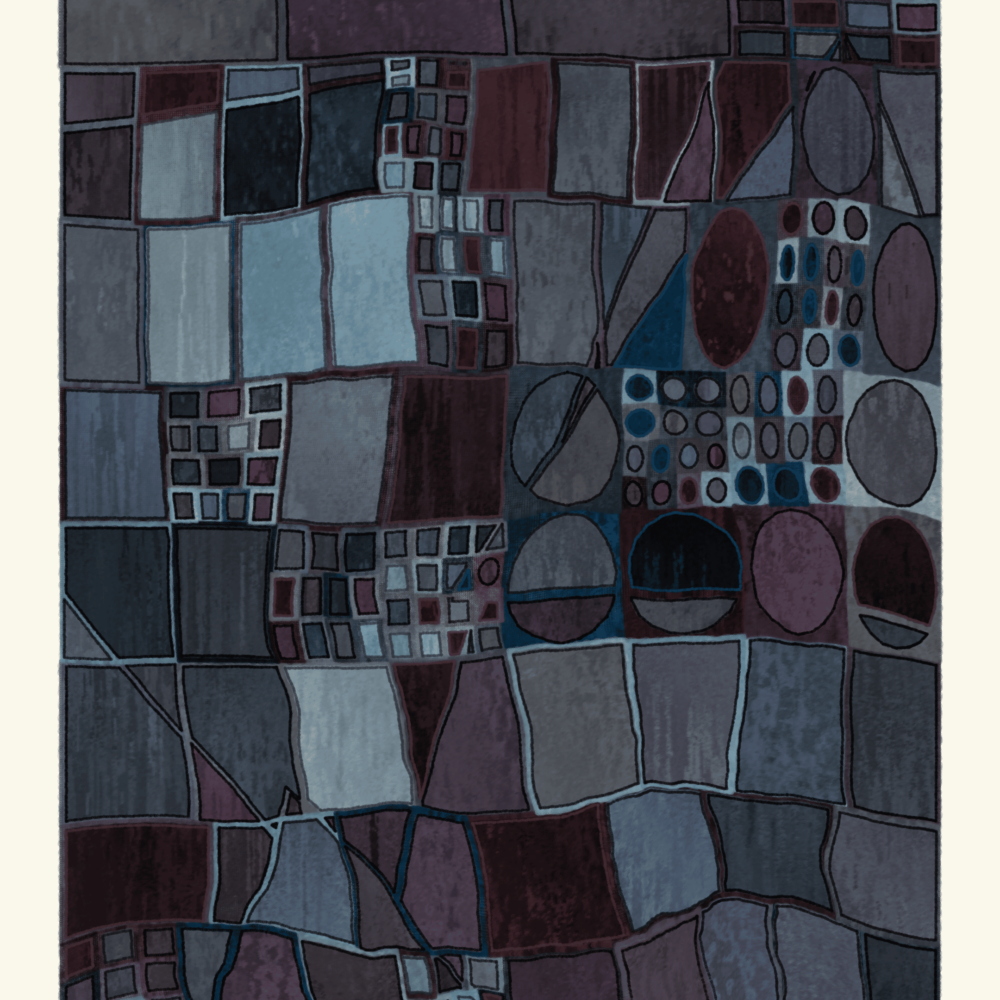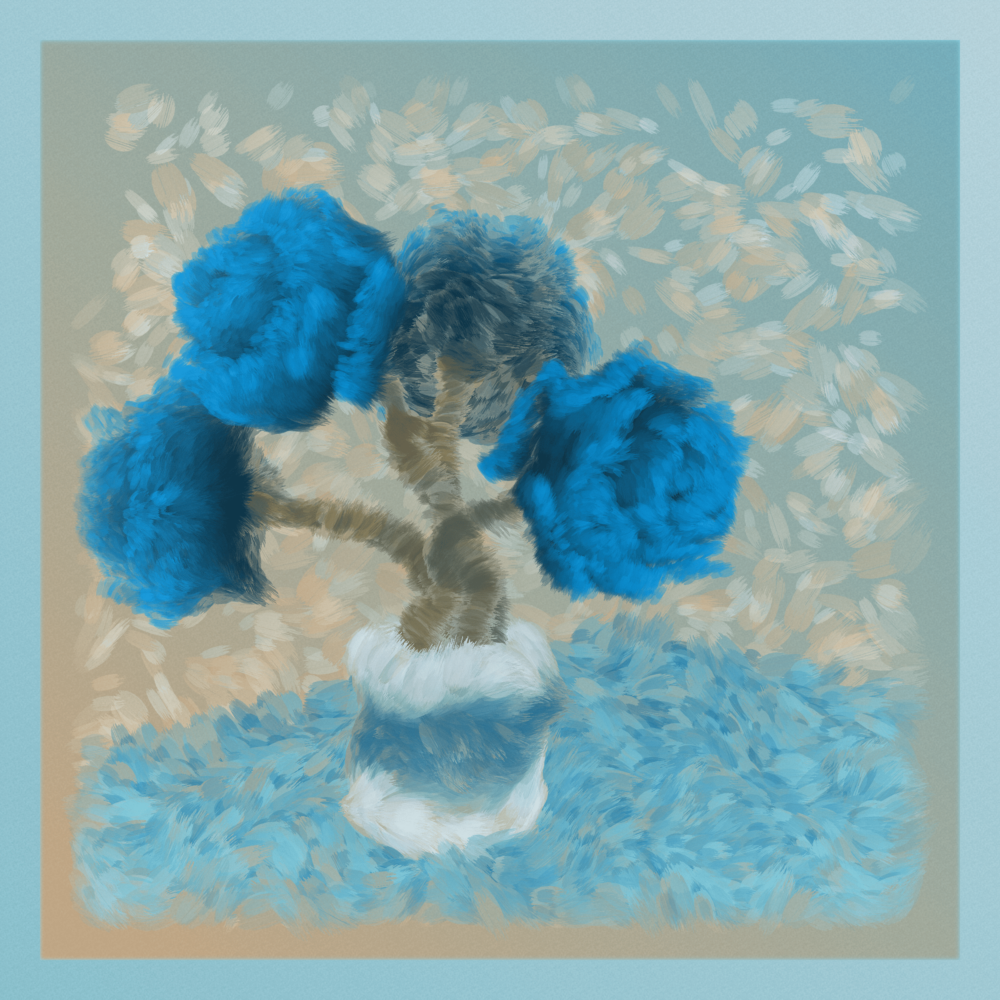 Metropolis
TECTONICS
Parnassus
Chimera
 Joshua Tree
Garden of Forking Paths
Olympics
Perennial: Spring
Perennial: Summer
Perennial: Autumn
Perennial: Winter
Details
About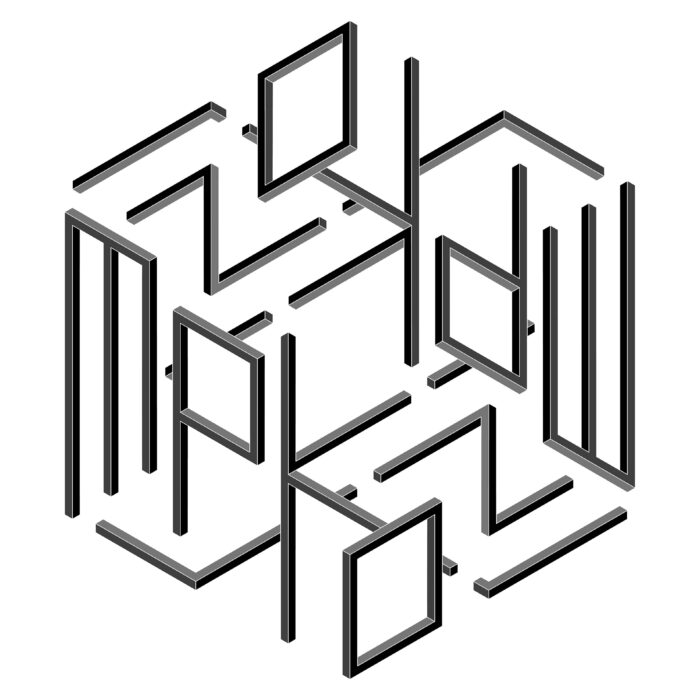 Michael Kozlowski is an American media artist and software developer. His primary interests are real-time graphics, mixed reality, and interactivity.
As immersive technology becomes more prevalent, the traditional two-dimensional image will concede its monopoly on our experience of digital media. Michael is interested in this middle ground—the awkward but often beautiful transition of media as it crosses from two to three dimensions. Most of his work incorporates the input of video, photos, and physical interaction, which is processed and transformed in real time.
Prior to practicing art professionally, Micheal worked in the augmented reality industry as a software developer and graphics engineer, most recently for Microsoft Hololens. He attended the School of Cinematic Arts at the University of Southern California.
Exhibitions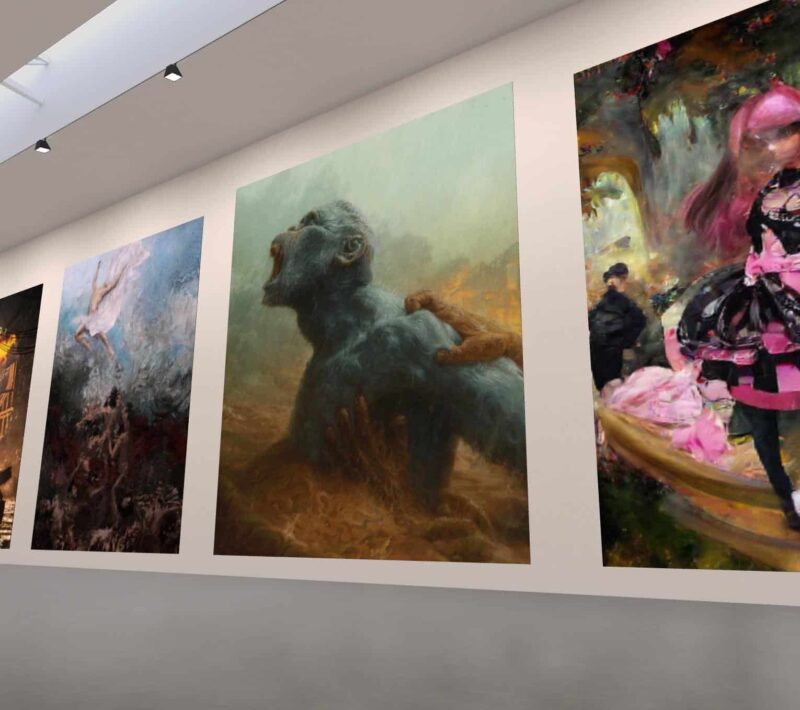 mpkoz
AOTM Artist Showcase