Raf Grassetti
Digital artist working in the entertainment industry since 2005.
Los Angeles, CA
About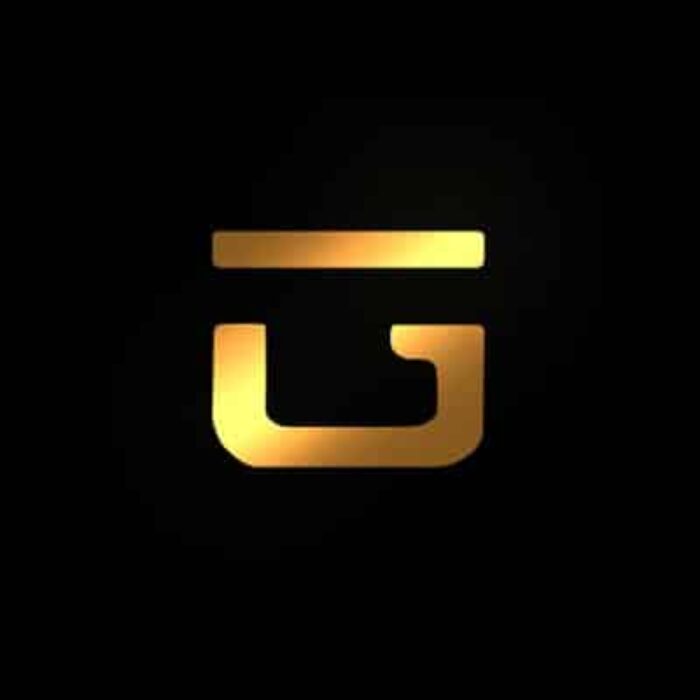 Raf Grassetti is one of the best-known digital sculptors in the world and contributed to some of the most successful franchises in the world, winning many awards over the years including Best Art Director, Best Digital Sculptor, and Video Game of the year awards. Grassetti launched his career as a traditional sculptor, but he then transitioned to digital sculpting after discovering the power of immortalizing his subjects in digital stone.
Raf has already made a name for himself in the NFT space with some high-profile sales, and was one of the top-selling artists in Christie's "Proof of Sovereignty" Auction and Sotheby's "Contemporary Curated" Auction. Currently located in Los Angeles, he is working as an Art Director at Sony Santa Monica's God of War franchise, as well as working on his personal art book, exhibition/gallery work, and crypto art.
Exhibitions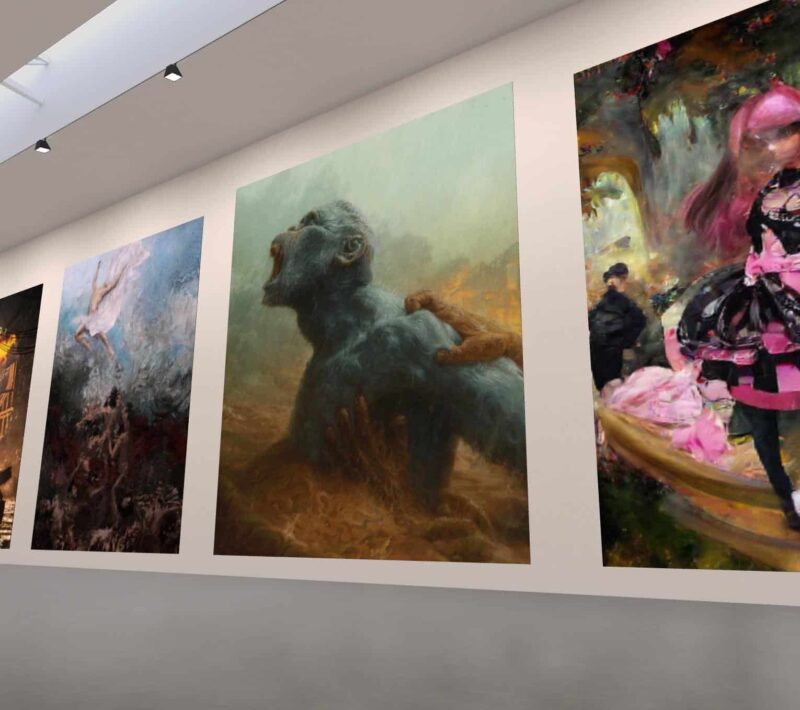 Raf Grassetti
AOTM Artist Showcase