DeeKay
Animator who likes to animate doodles.
San Fransisco, CA
Self-Discovery
Am I Dreaming?
LetsWalk Finale 1/1
Yin Yang
Work Hard Play Hard
Life and Death
I♡NY
Destiny
Details
About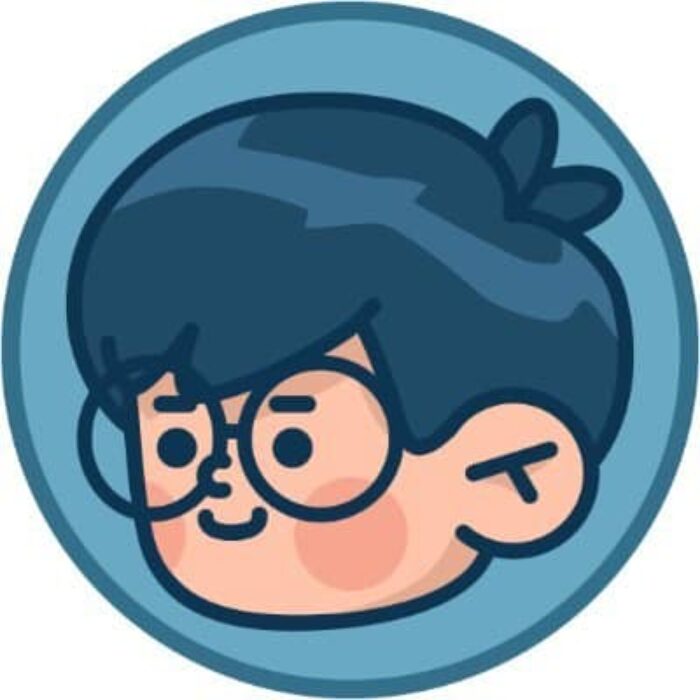 DeeKay Kwon is an animator, designer, and director from South Korea who is now living in San Francisco. DeeKay is best known for his animations and doodles where the characters come alive. His work is beloved in the NFT community for their positive and whimsical aesthetic. Deekay is among the most sought-after artists in the digital and NFT space. His works achieved records when he sold Life and Death for $1,000,000 in April 2022.
Prior to gaining recognition as a leading digital artist, DeeKay has worked with clients like Google, Mcdonald's, Dr. Bronner, and American Express. DeeKay previously studied 3D animation and visual effects at the School of Visual Arts until he dropped out.  
Exhibitions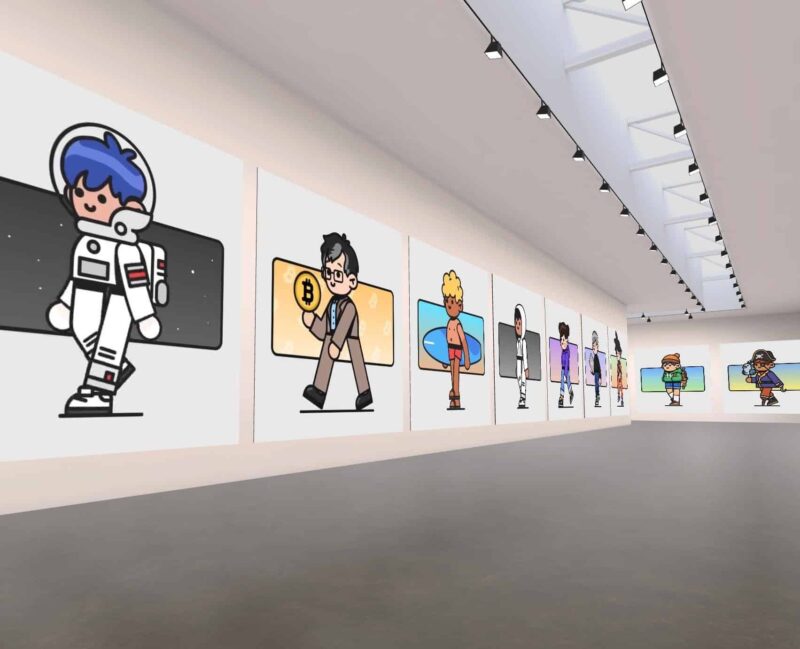 DeeKay
Let's Walk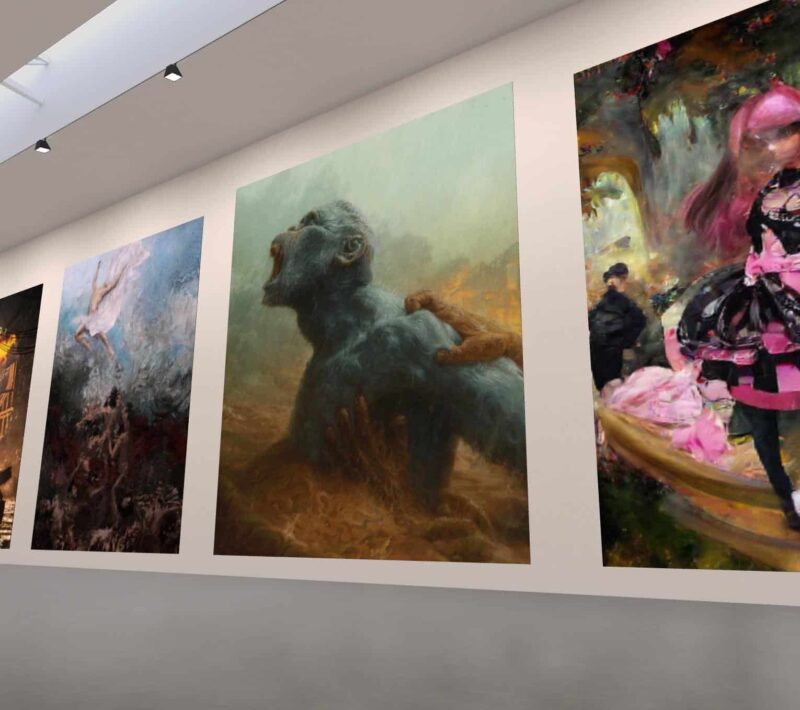 DeeKay
AOTM Artist Showcase