ix shells
Generative art, experimental music, quests for parallels.
Panama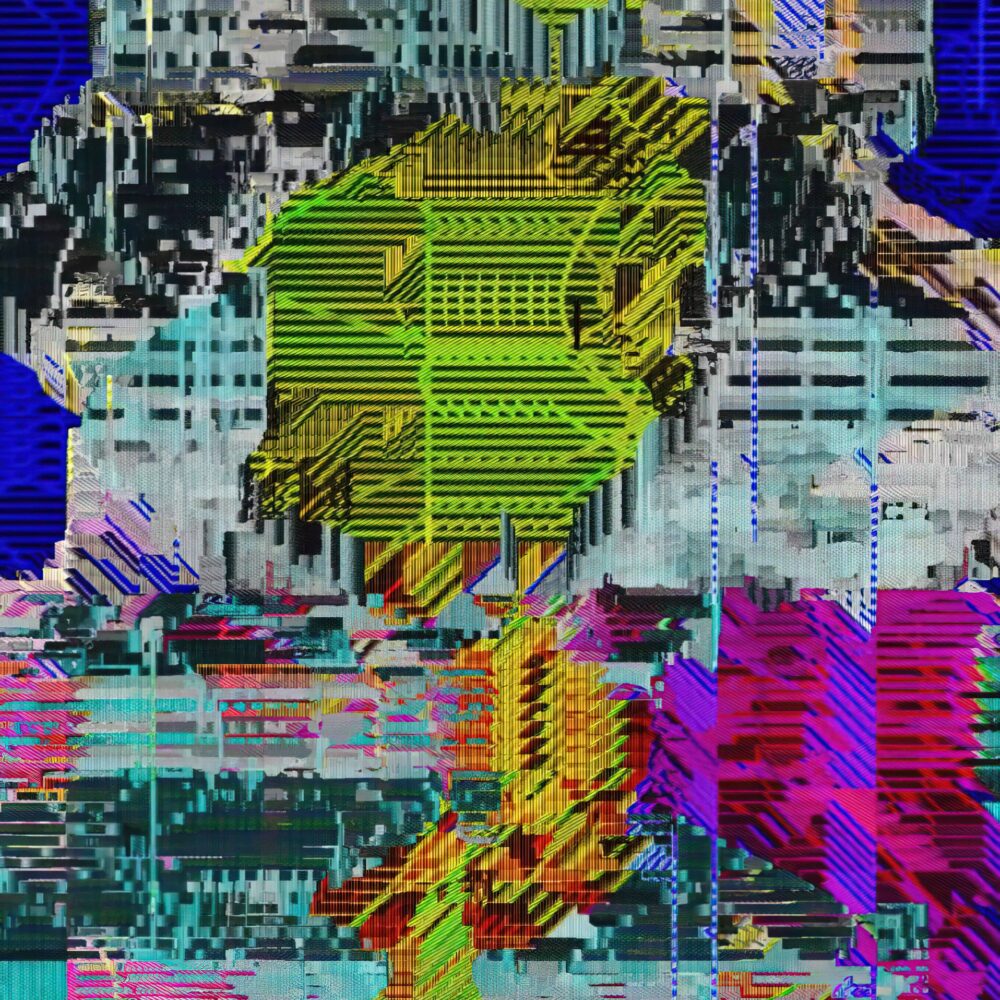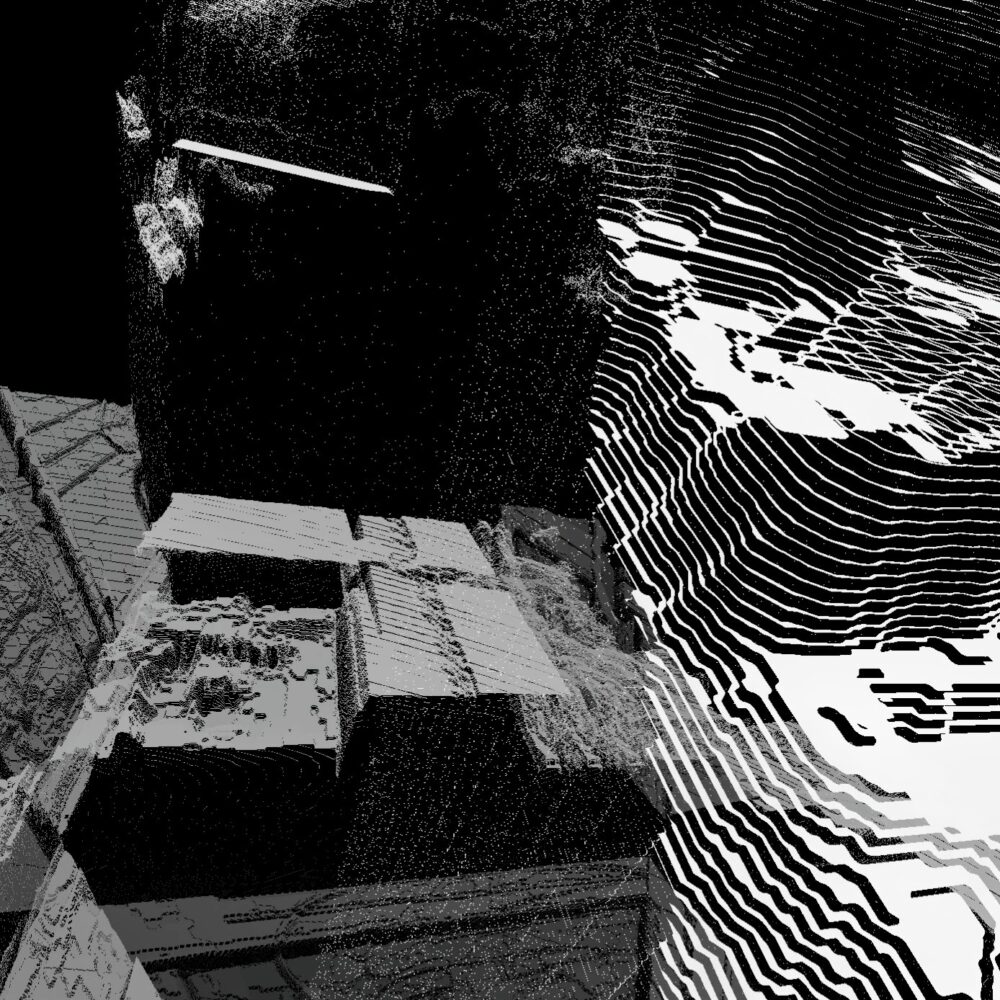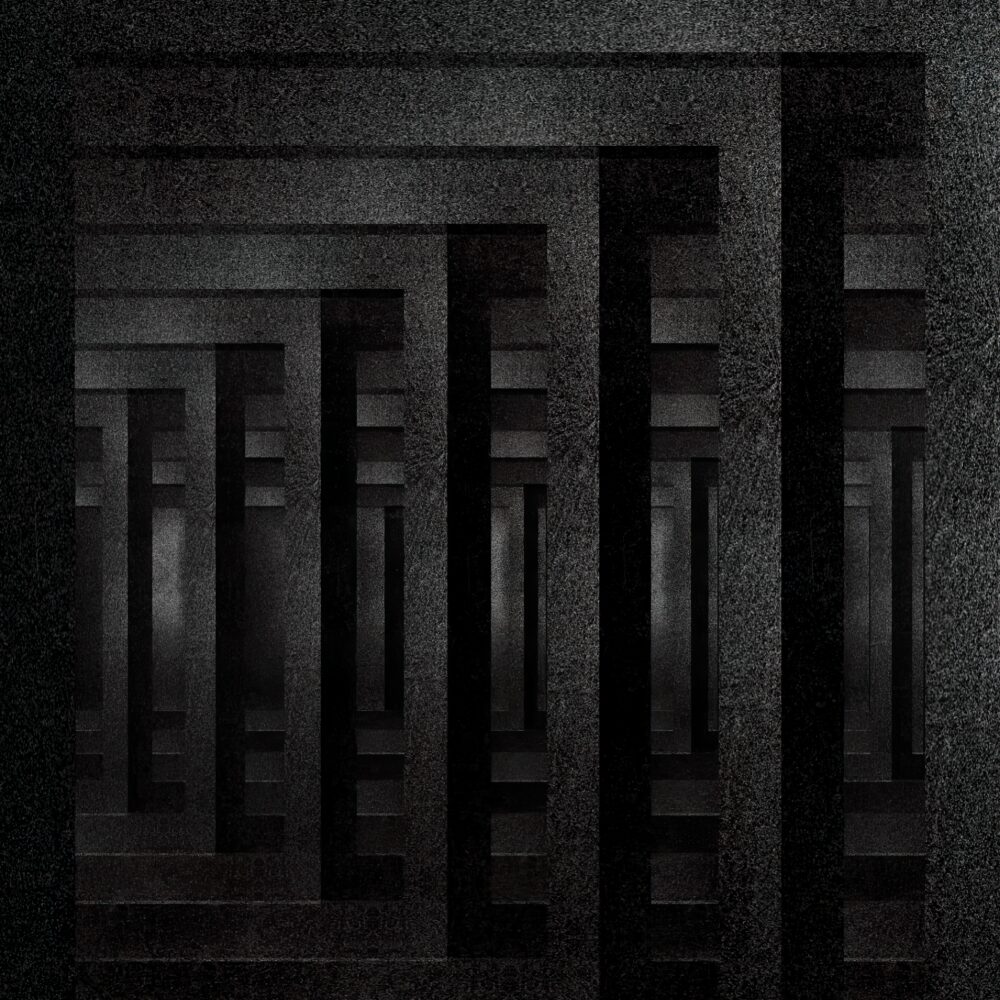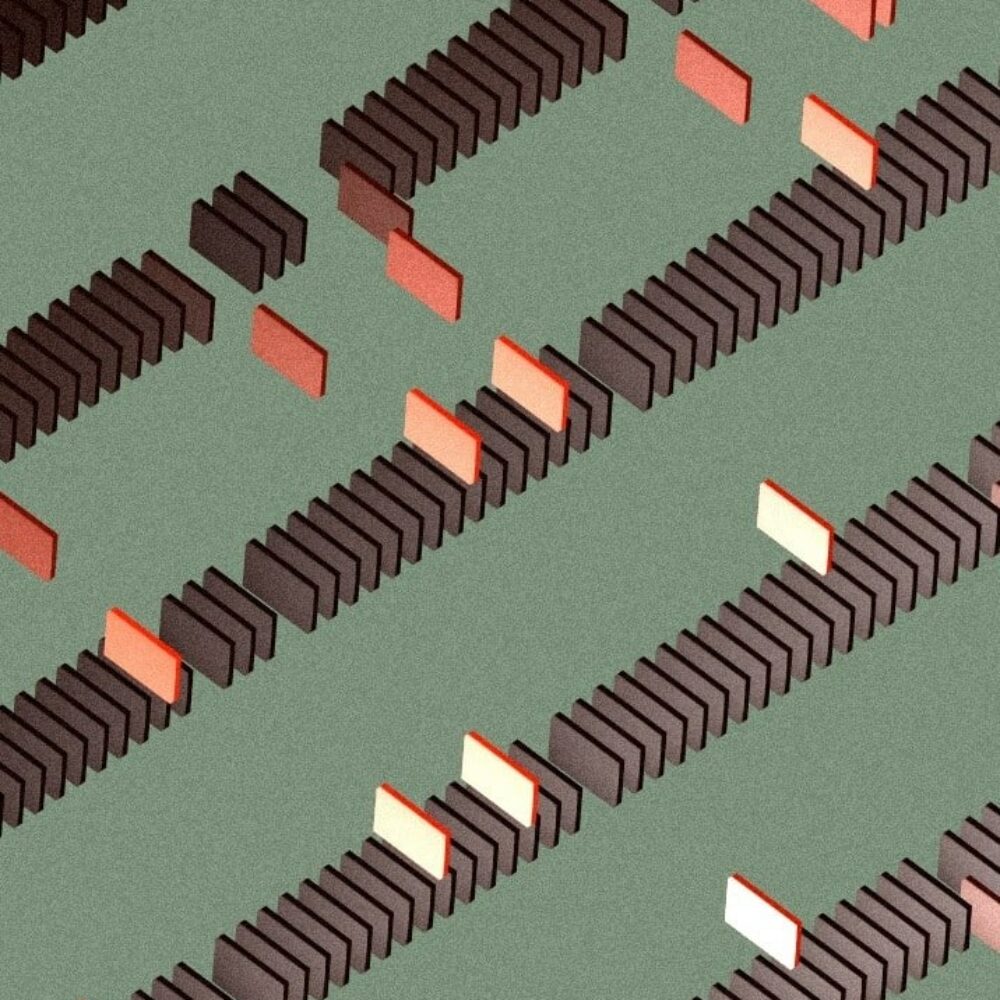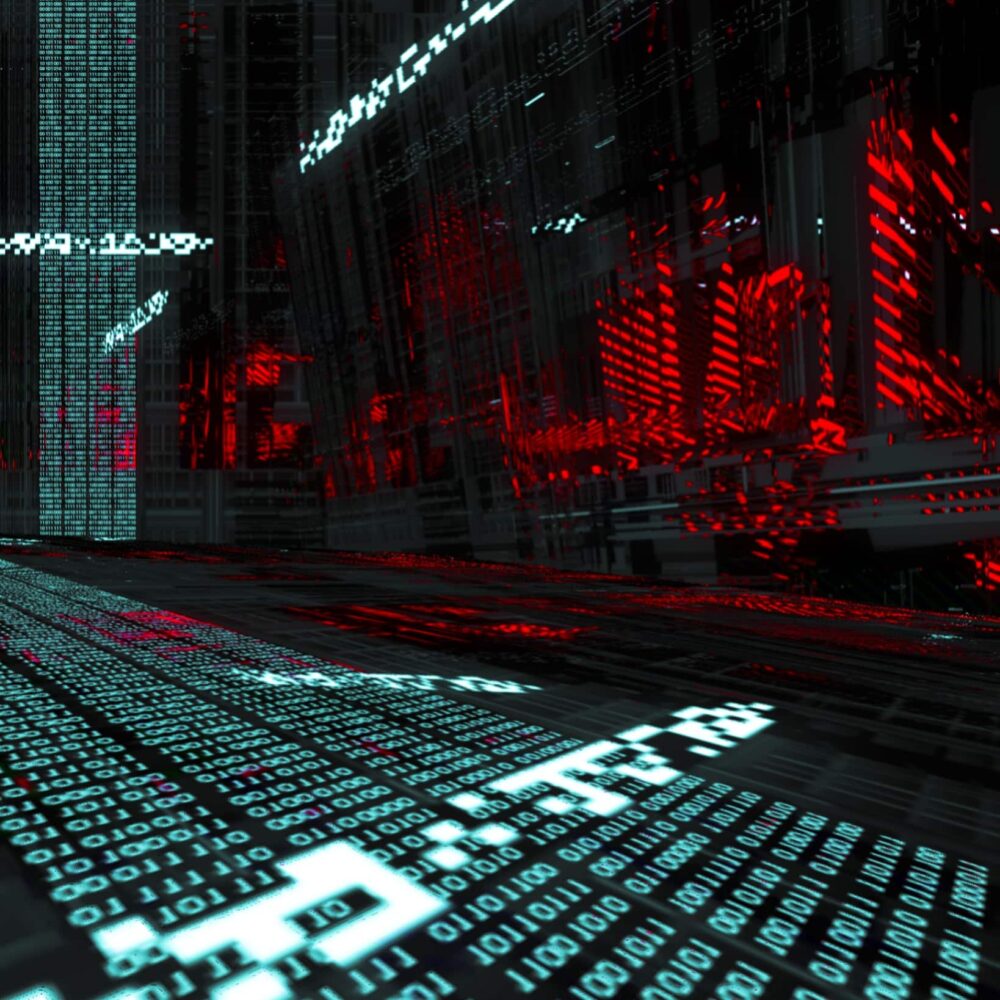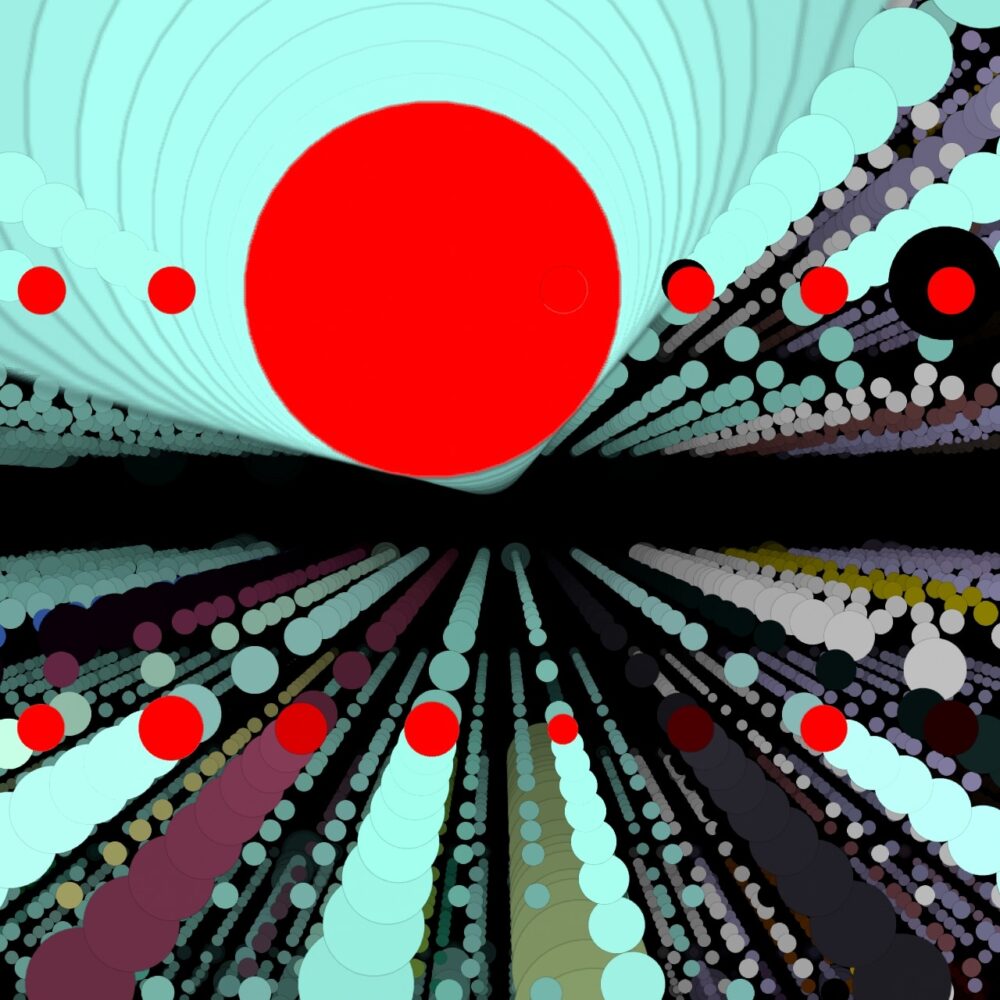 Bend
Recalling Dreams
Switching Time Zone I][][]I[]_
In The Fullness of Time
Thalamic Pulse
Glitch Morning
Beyond Recognition
Resistance Effect
Organized Glitch .::….:
VERMILLION
Willow Shield
Details
About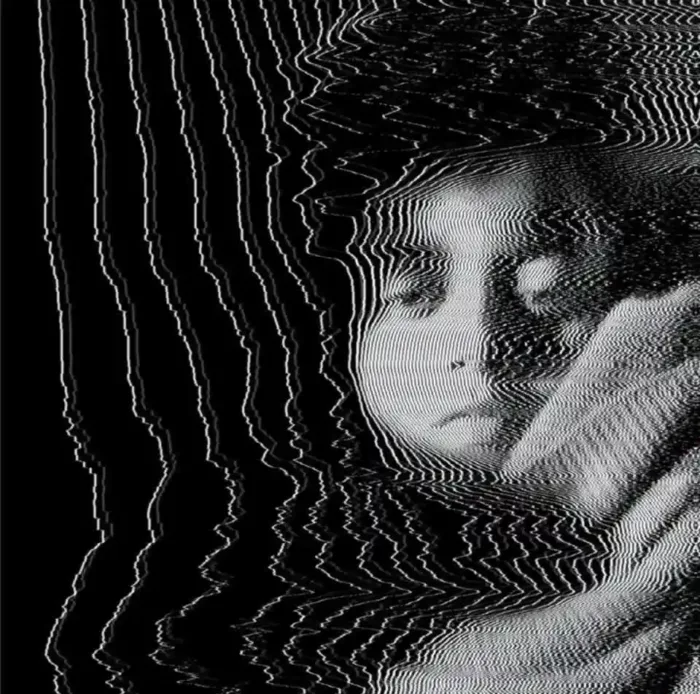 Itzel Yard, known as IX Shells, spent years refining her relationship to art through code during the 2010s. In spring 2021, the public's interest in digital art surged on the back of a then-burgeoning NFT wave — and a historic sale for Yard in May of that year situated her at its epicenter. Like an indie musician who lands major chart-topper years into their career, everything about her professional experience shifted. Suddenly sought after by museums, galleries, auction houses, and industry events around the world, Yard had to adjust to a new social dimension.
Architecture is key to Yard's practice. Formally, Brutalism and Minimalism provide inspiration. Depth and perspective are used to echo their monumental scale. Conceptually, Yard is fascinated by the social possibilities of public space. For example, one of her works "Casco Viejo (2021)" is a saturated abstract composition with an orthogonal structure. The underlying logic of the pattern is based on the plazas and brick streets of the Old Quarter in Panama City. "There is so much space in my hometown and it is so beautiful, we need more art to activate it and engage with the people."
In the future Yard hopes to create offline, site-specific installations. Nonetheless, she's already established an important public dialogue with her online work.
Exhibitions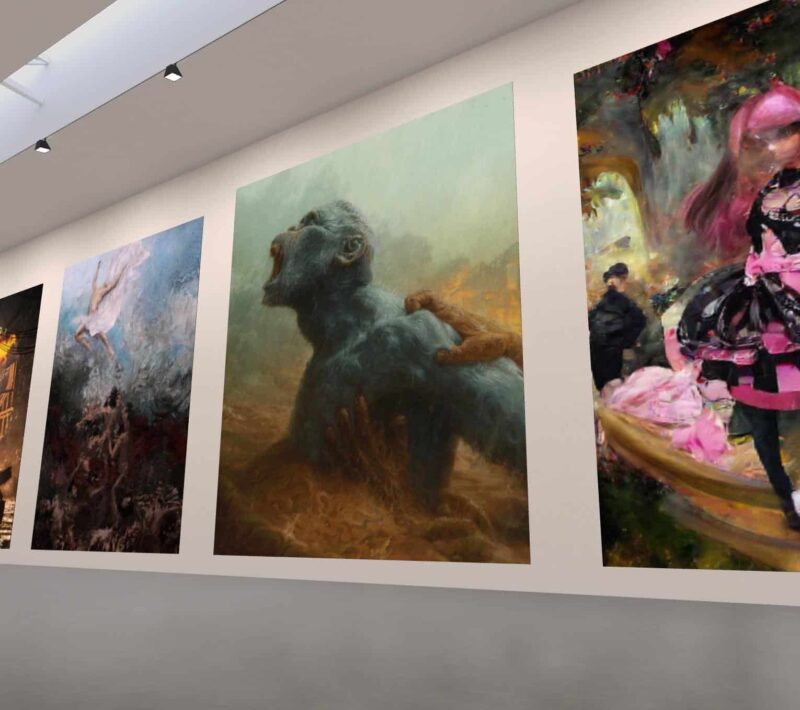 ix shells
AOTM Artist Showcase