FVCKRENDER
Harnessing raw emotion with innovative techniques.
Vancouver, BC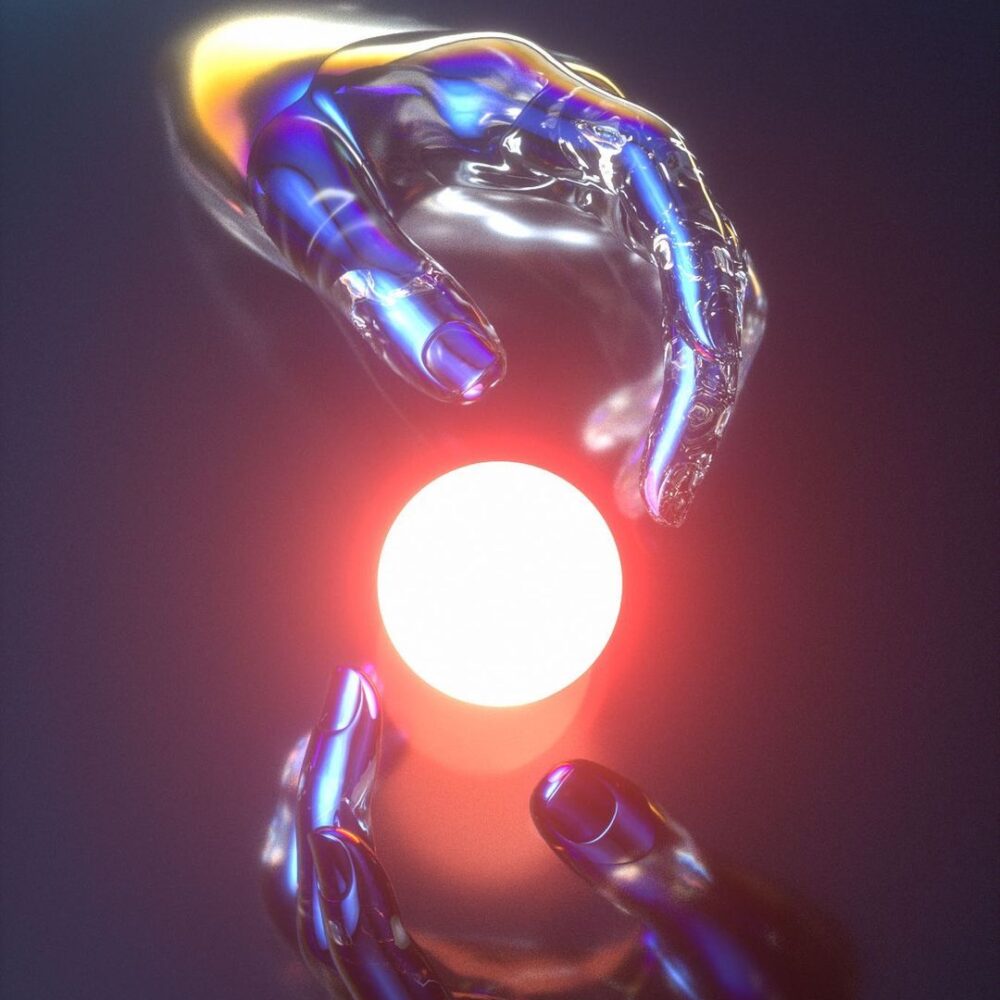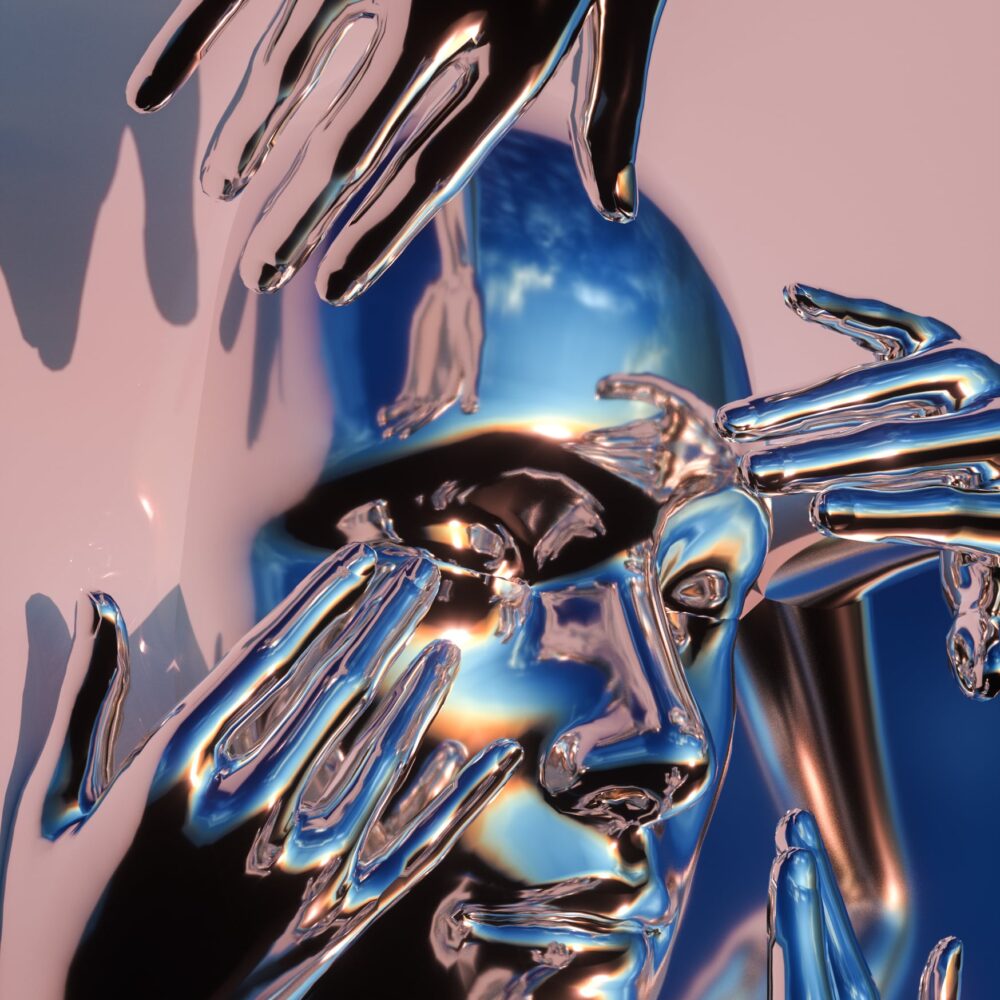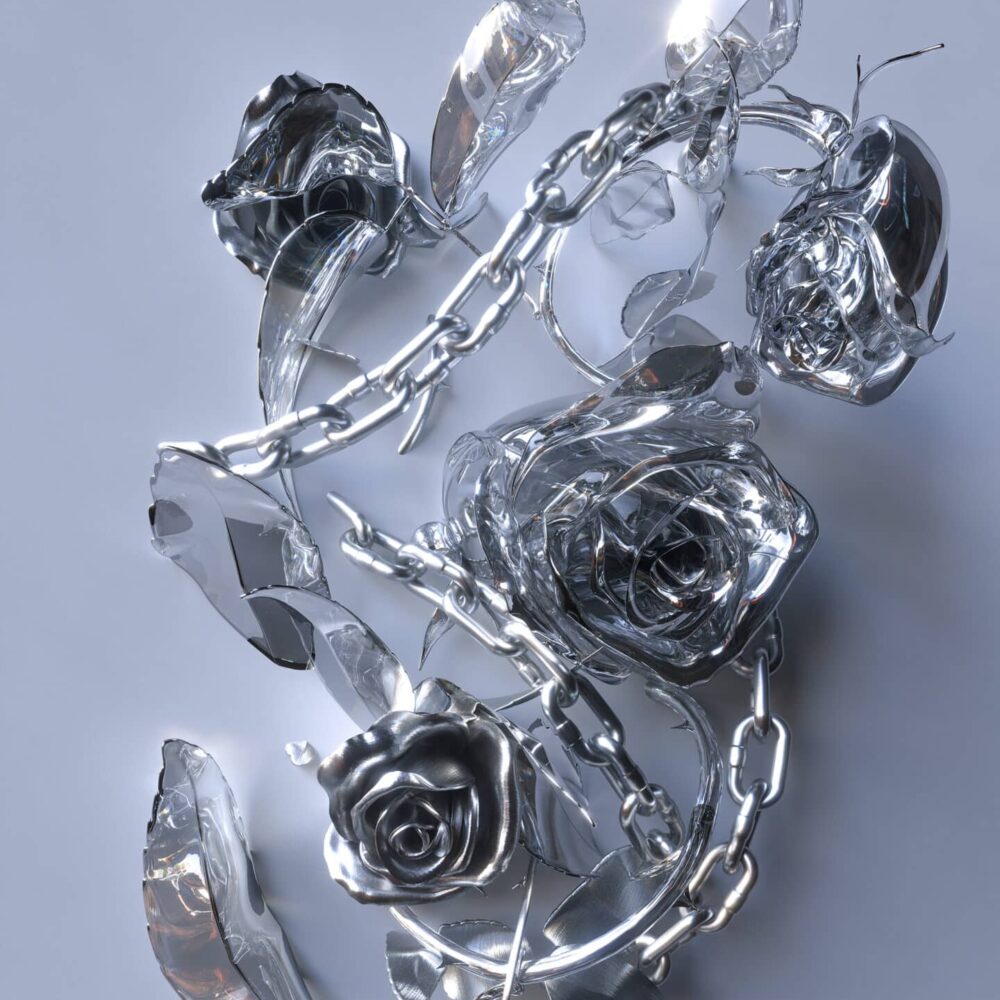 CATCH THE LIGHT//
REJUVENATE//
BROKEN_BEAUTY//
SUBMERGED//
YIN YANG//
PERCEPTIONS//
ADJUST//
PENDING//
DIGITAL REVIVAL//
SELF_HELP//
SHIFT//
EXISTENCE//
AFFECTION//
PORCELAIN//
NOURISH//
INTUITION//
METALLOPHYTE//
LASH//
POWER//
AIMÉ//
STIMULATED//
Details
About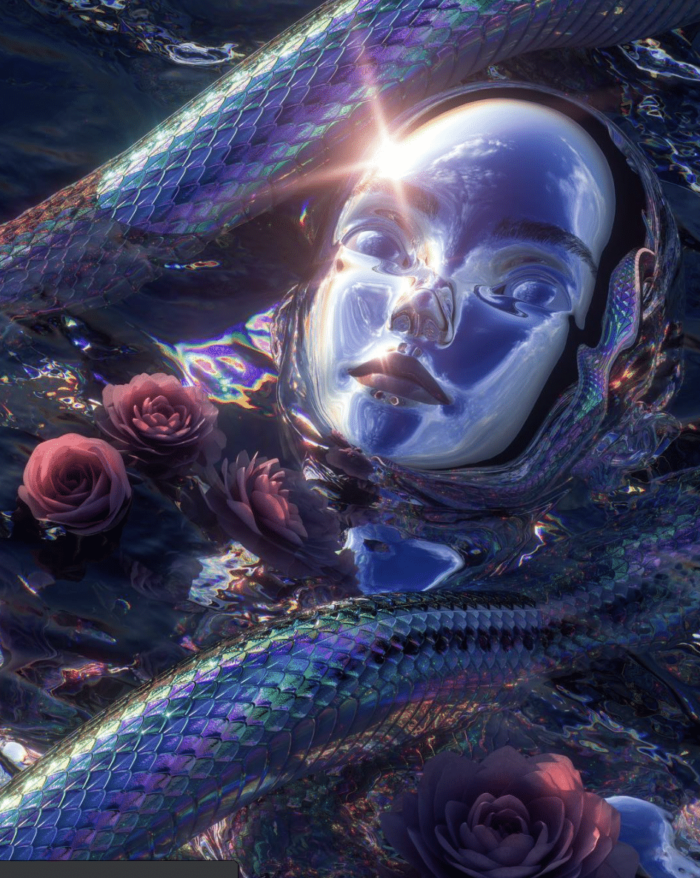 FVCKRENDER has already made his mark on the digital scape, and it is a massive mark, bringing not just art, but community, utility, and ultimately entirely new worlds to the metaverse.
A self-taught and native digital artist, he has been innovating in the cyber world since long before it was his full-time job. Originally from Montreal, he developed his artistic prowess from his own laptop, prioritizing his work every chance he could get while working to support himself.
Utilizing breaks and stolen moments before shifts, he taught himself to use the 3D art software that has since defined his career. Developing incredible dedication along with his skills, he began creating one piece of work every day–a tradition that continued for the next five years.
His unique and futuristic style is both mechanical and eerily human, filled with raw emotion not often seen within machinery and tech. Currently based in Vancouver, BC, he continues to bolster his already impressive body of work, using the process of creating as a form of self-therapy. Using his art to illuminate and thereby overcome past traumas, he infuses it with striking vulnerability, balancing that with a necessary element of fun. His work has been featured in esteemed auction houses such as Christie's and Sotheby's. 
Some notable clients include Ledger, Supreme, Hypebeast, The Hundreds, Swarovski, Dior, Avant Arte, Spotify, TIME, and many more.
On the subject of NFTs, Fvckrender's view is unequivocal:
"The fact that we 'digital' artists are being recognized, as we have worked so hard for so long only to get turned down by so many galleries, is a paradigm shift in our existence. We have been relegated to a category outside of fine art, but our impact has been much more global. Look at the commercials, films, products, and social media pages that people love, and there are digital artists behind them. NFTs allow for the value we have created on culture to be returned to us financially and for that, I am eternally grateful. Another concept I enjoy is the ease at which one can track the providence and ownership of NFTs. I love the transparency of the blockchain just as I love being transparent emotionally with each of my works."