Archan Nair
Visual expressions influenced by the mysteries of our existence.
Berlin, Germany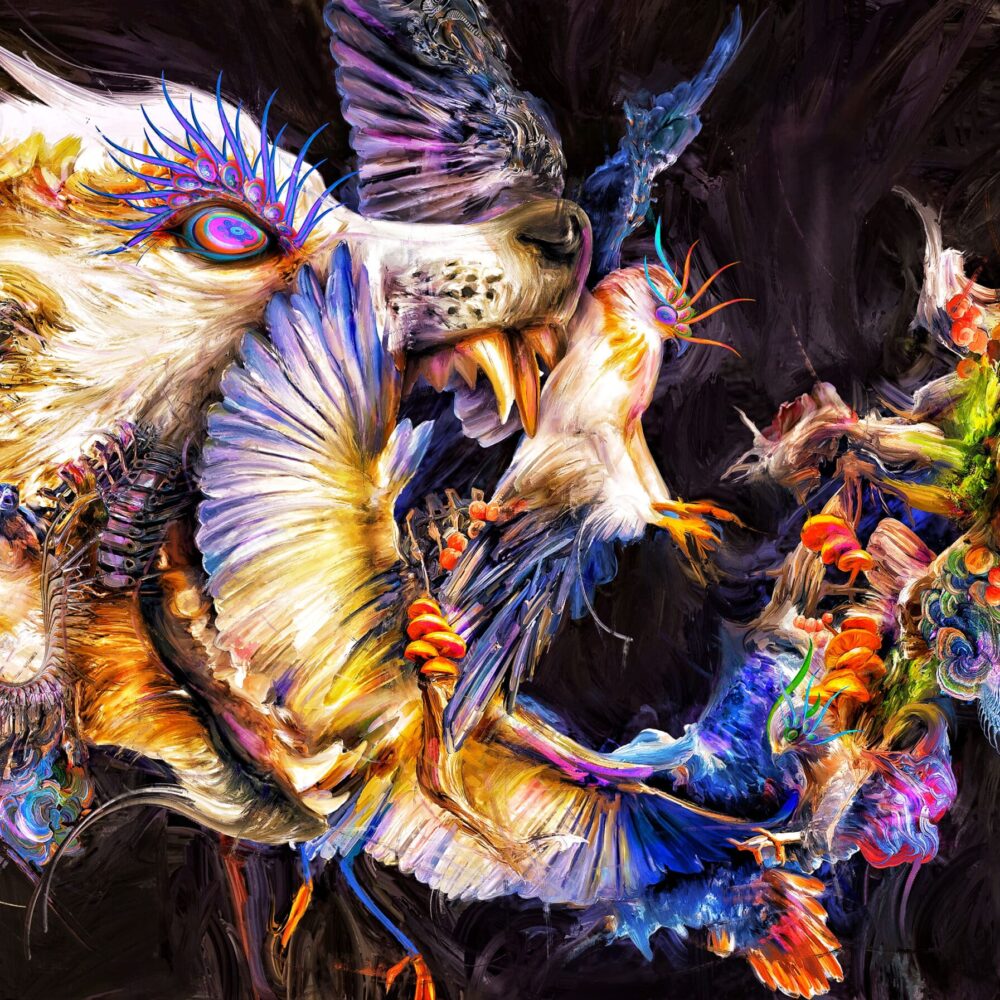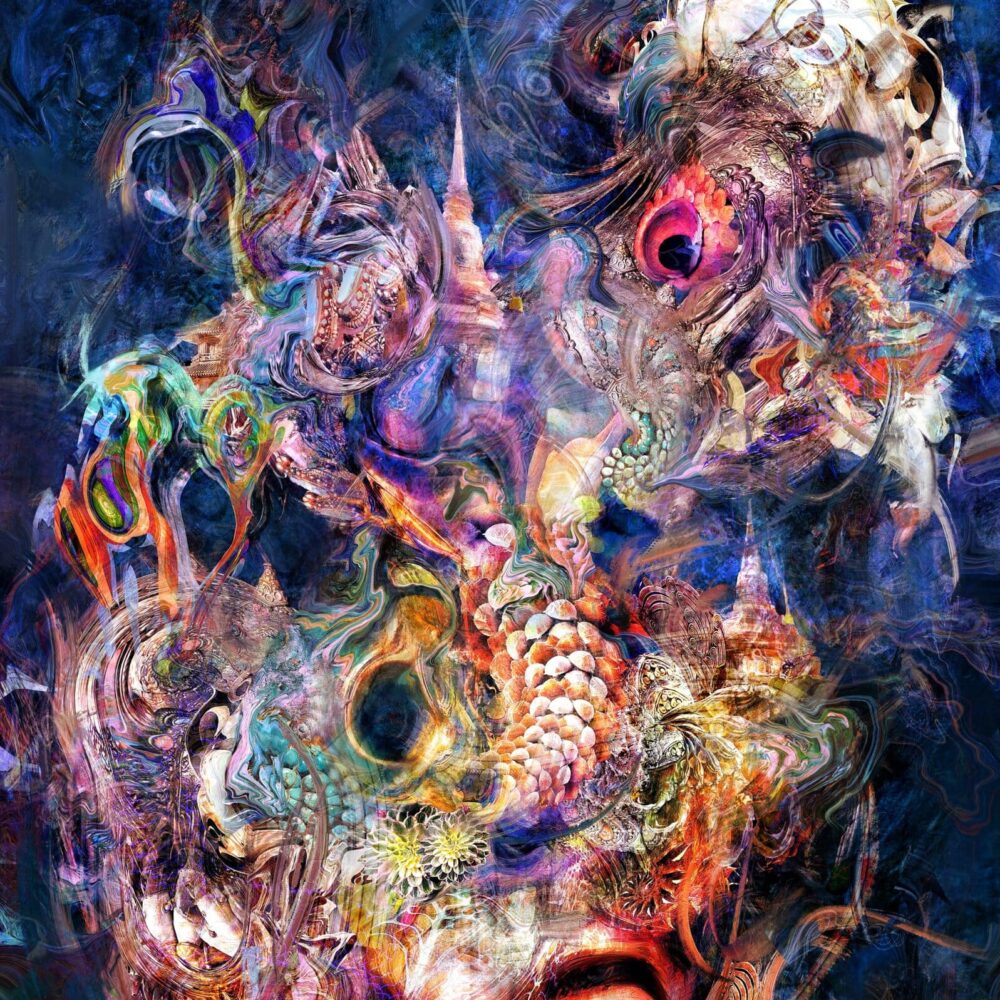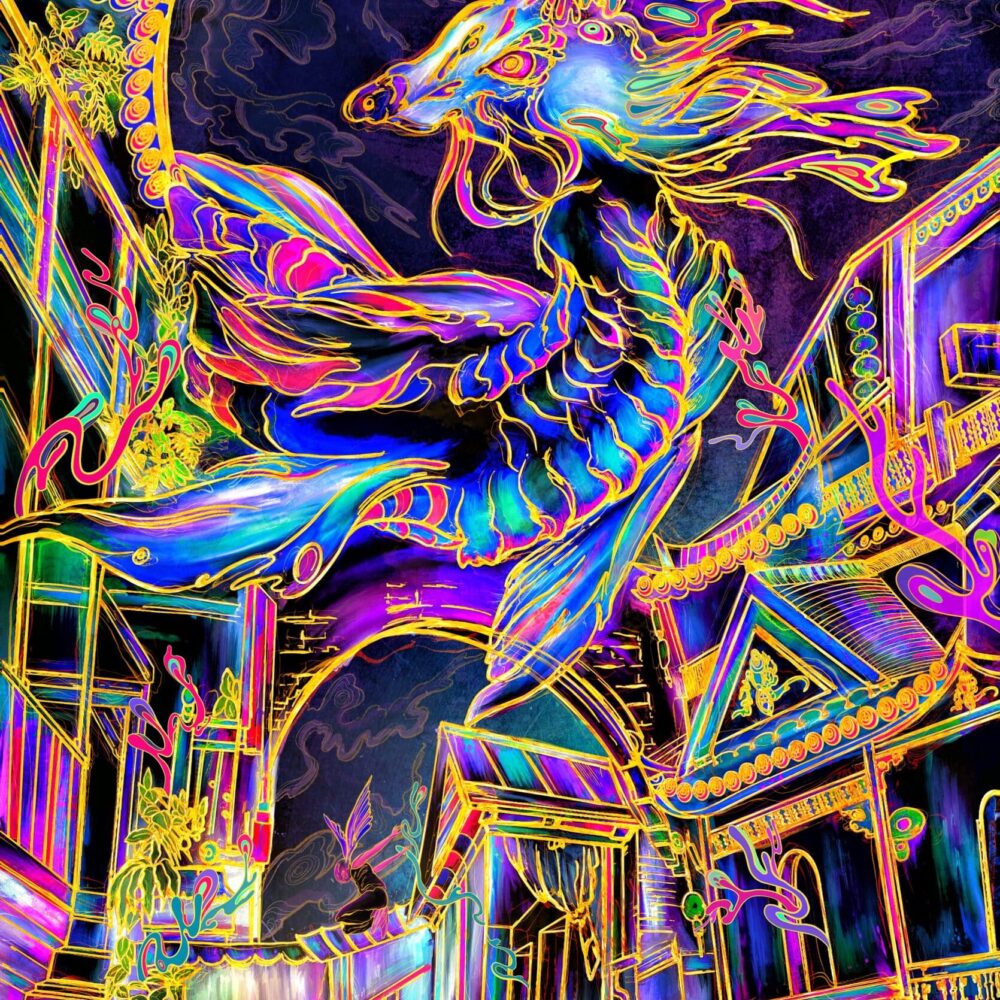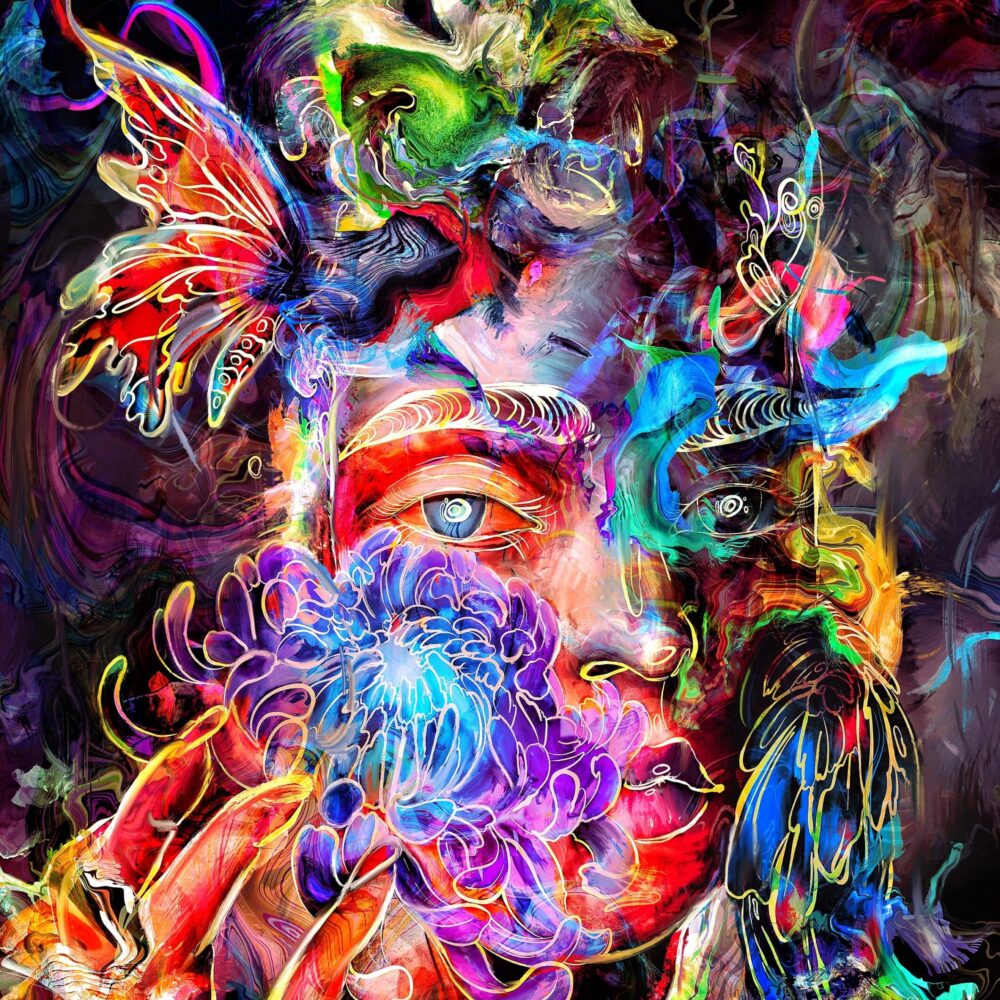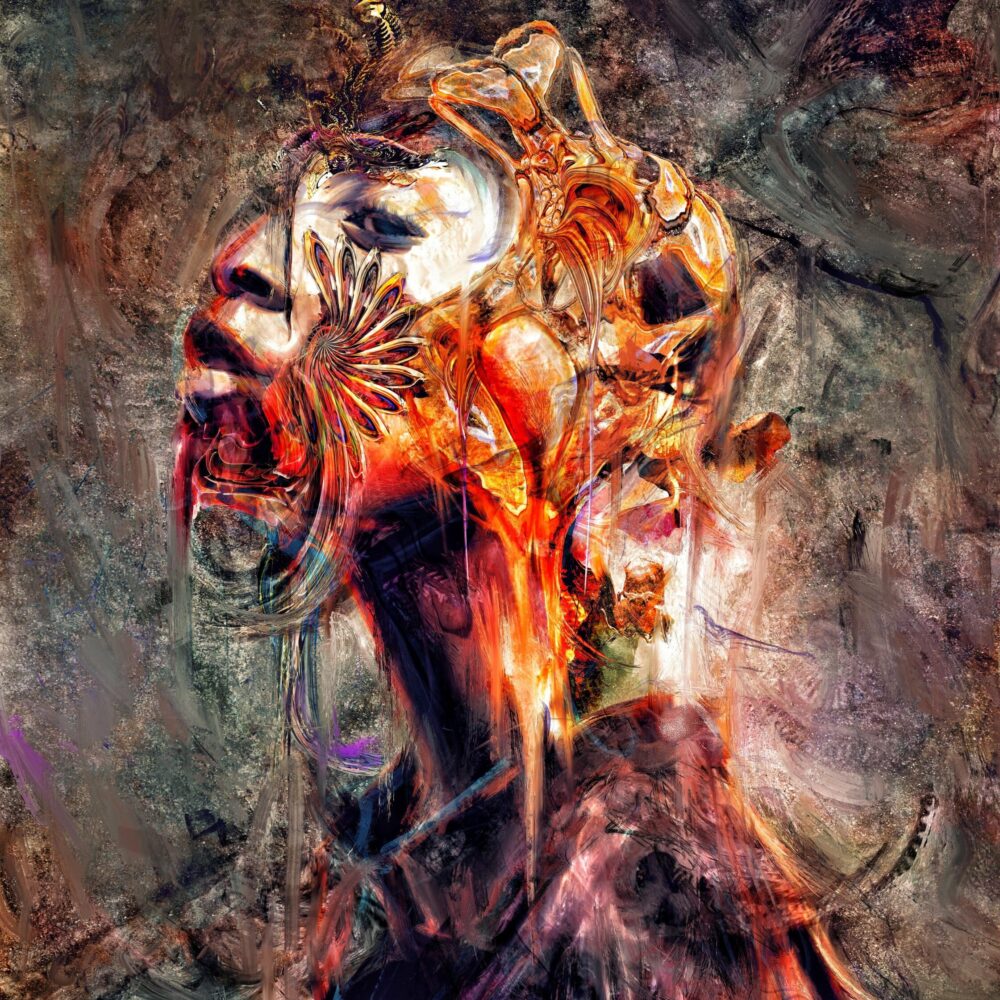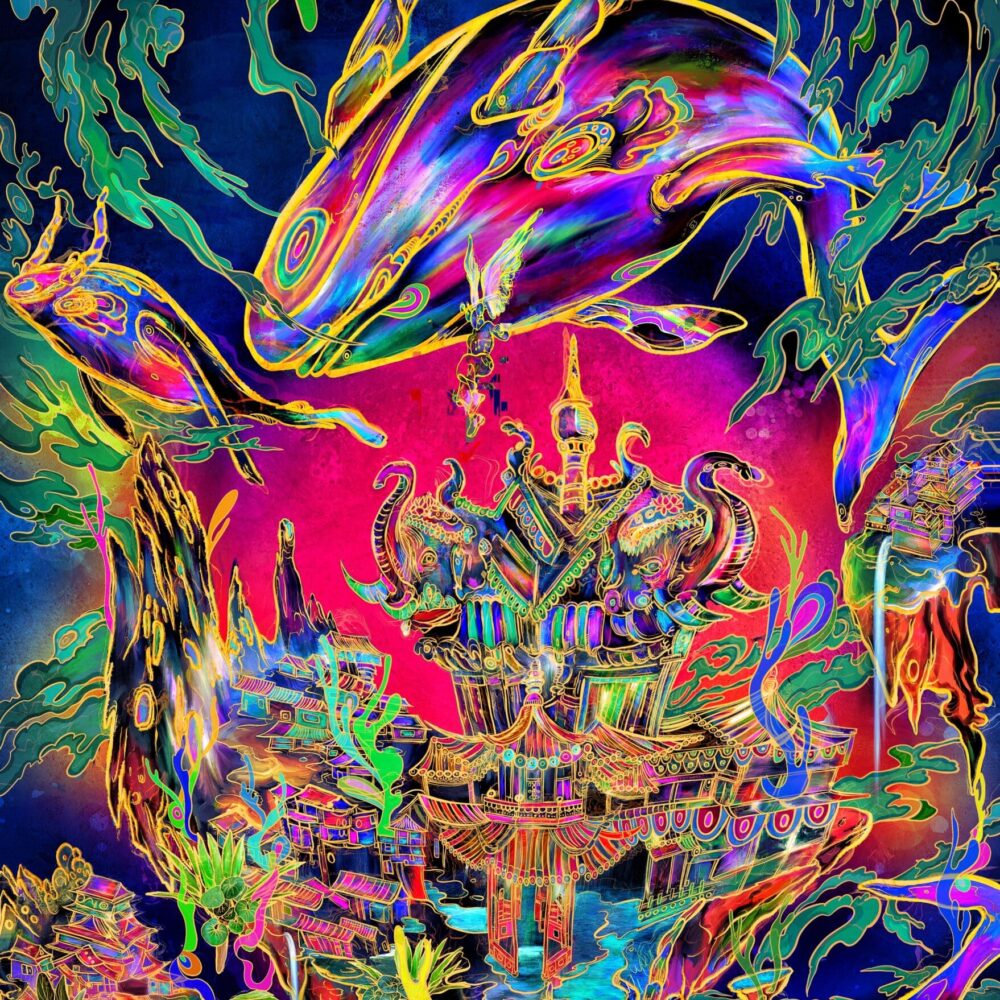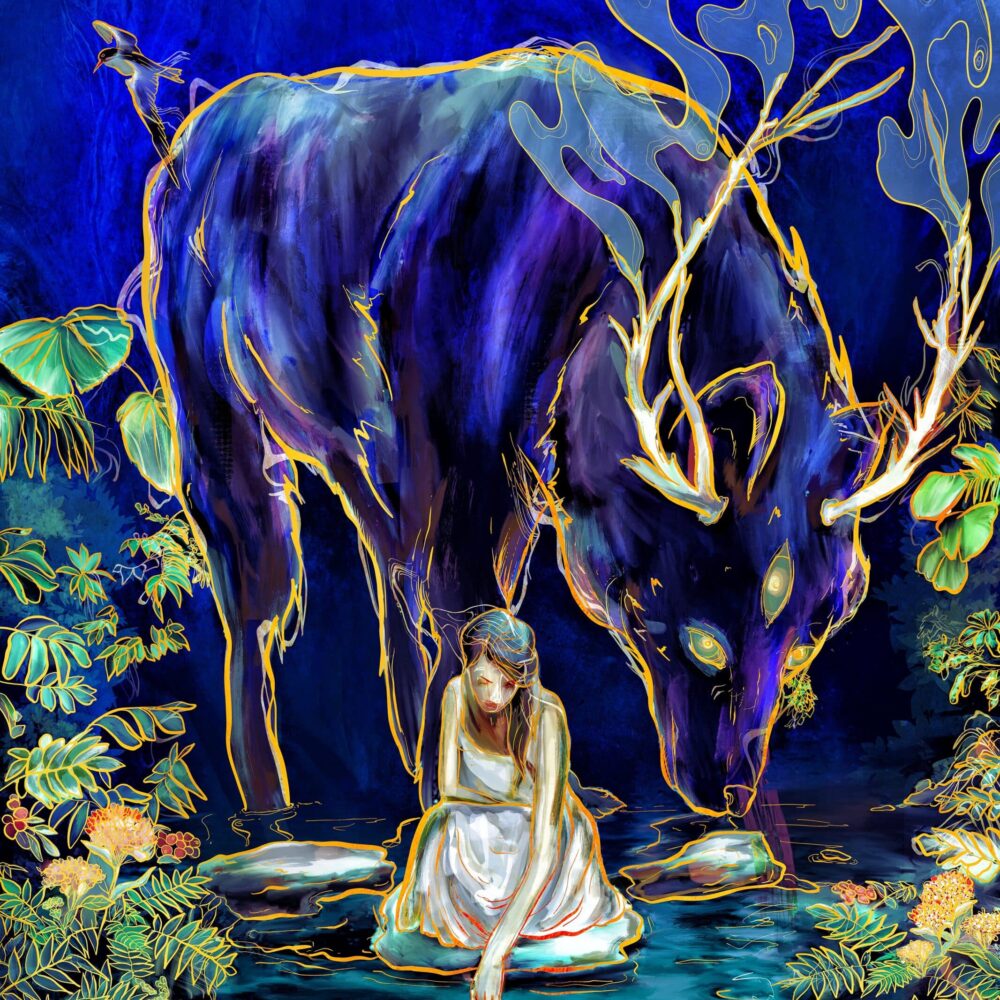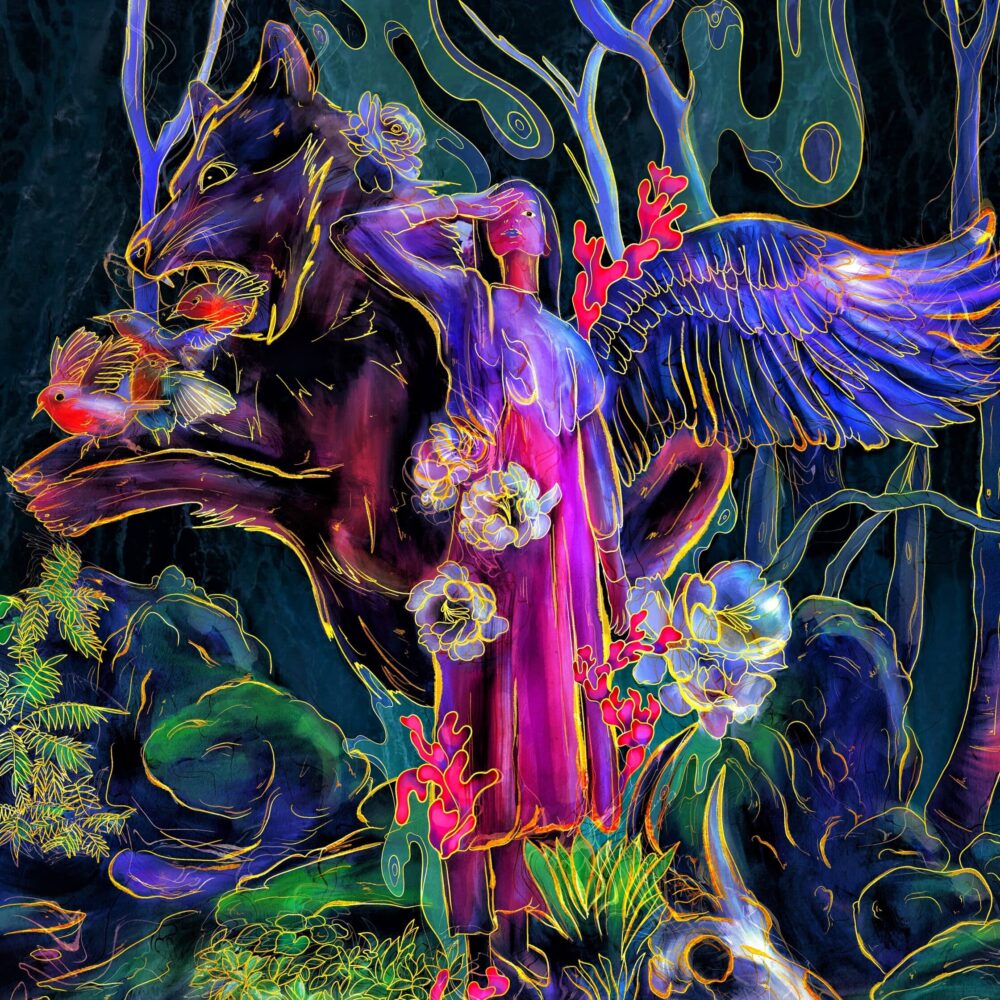 Synth Garden
Trickled Glimpse
Kitsune
Prana
Quarantine
Ahau-Kin
Lokah
Invocation
Unseen Moments
Rapture
Details
About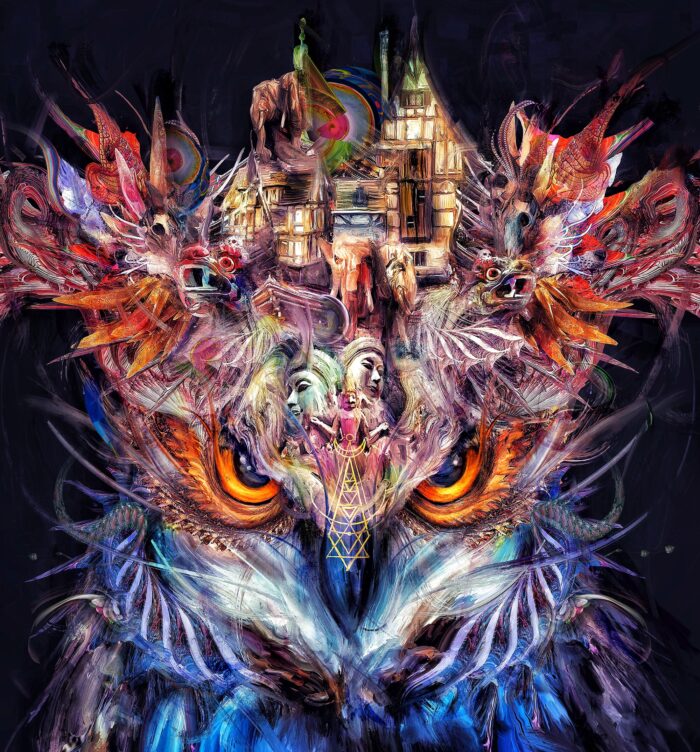 Archan Nair is a Visual artist, Illustrator, and Digital artist, specializing in mixed media, illustration, and digital art based out of Berlin, Germany.
Formerly a fashion major and entrepreneur, Archan started painting in 2006 at the age of 24 and made the shift as an independent artist in 2007. Since Archan's cultural roots are in India, his work underlies the multi-dimensional tone which vibrates through the senses of the land.
Since then Archan has embarked on an exhilarating and inspirational journey, collaborating with various companies and individuals such as Nike, RedBull, Canon, Infiniti, Sony Netflix, Samsung, Electric Forest, and GQ among many others. Archan has achieved recognition from music artists like Kanye West along with collaborations with Chris Brown, Lindsay Lohan, and Justine Bateman, and has been featured in various publications like Vice, RollingStone, and Vogue.
Exhibitions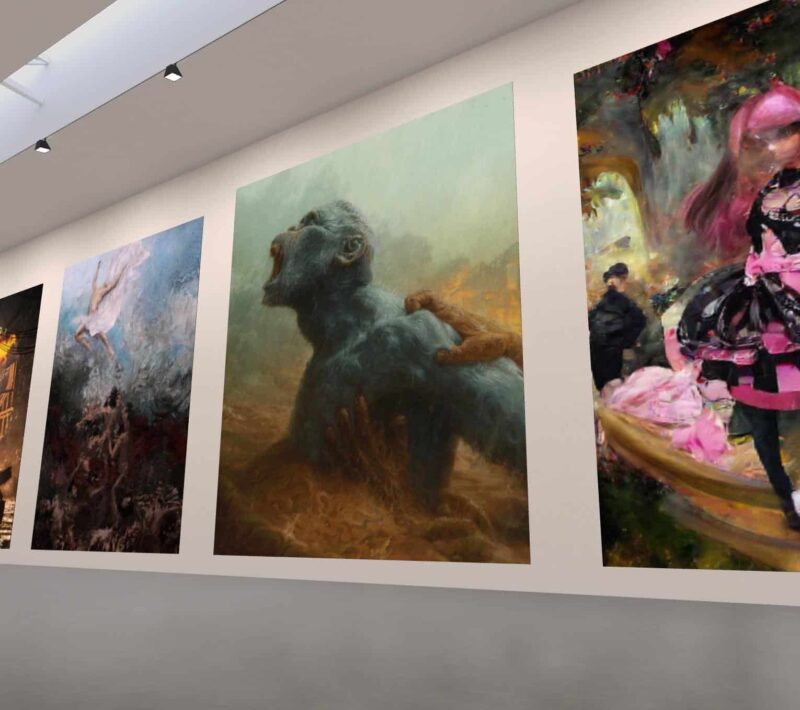 Archan Nair
AOTM Artist Showcase