ROBNESS
CRYPTO EXPRESSIONIST
Redondo Beach, CA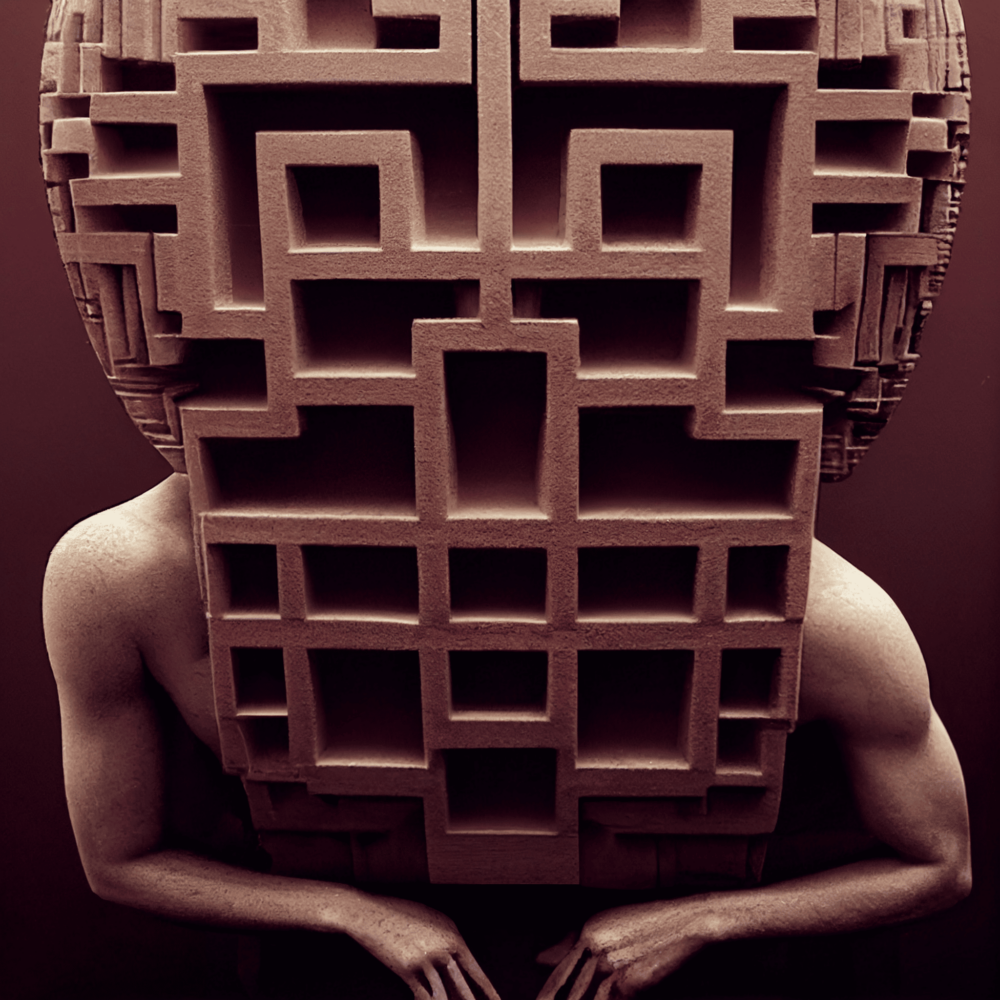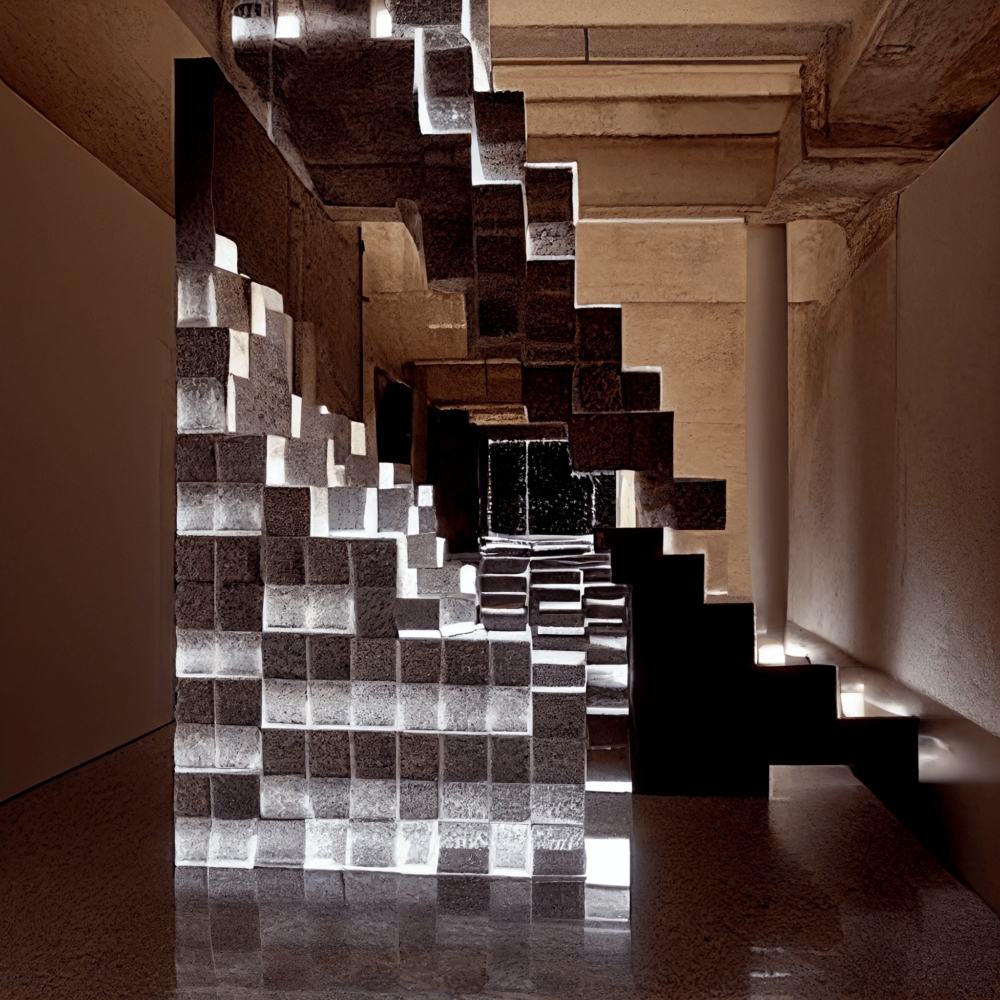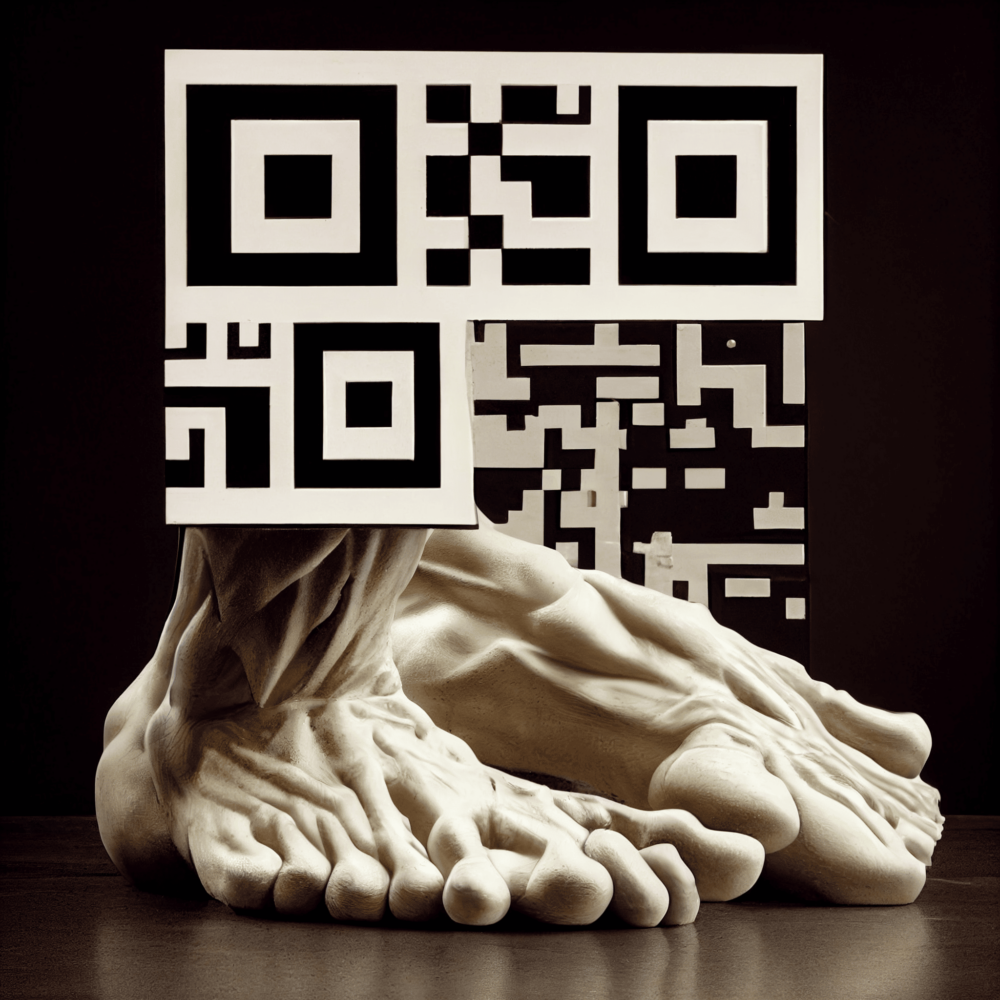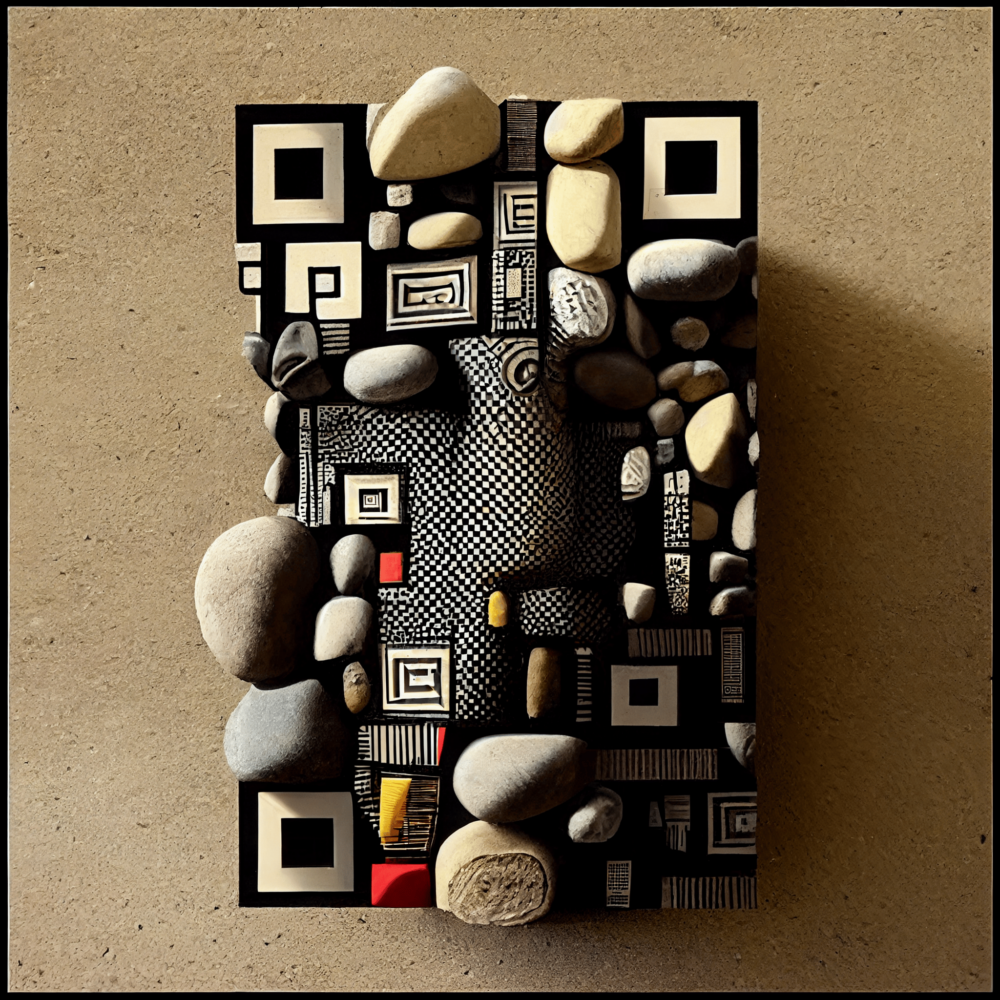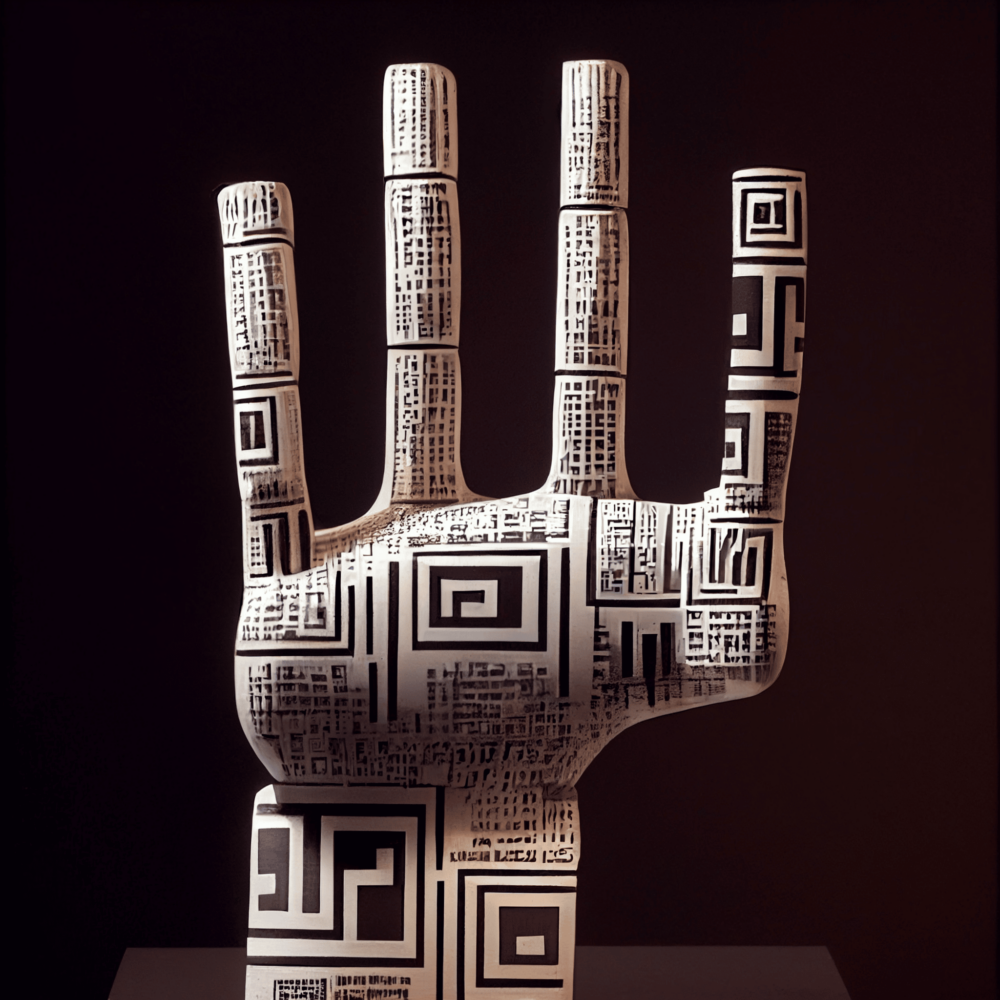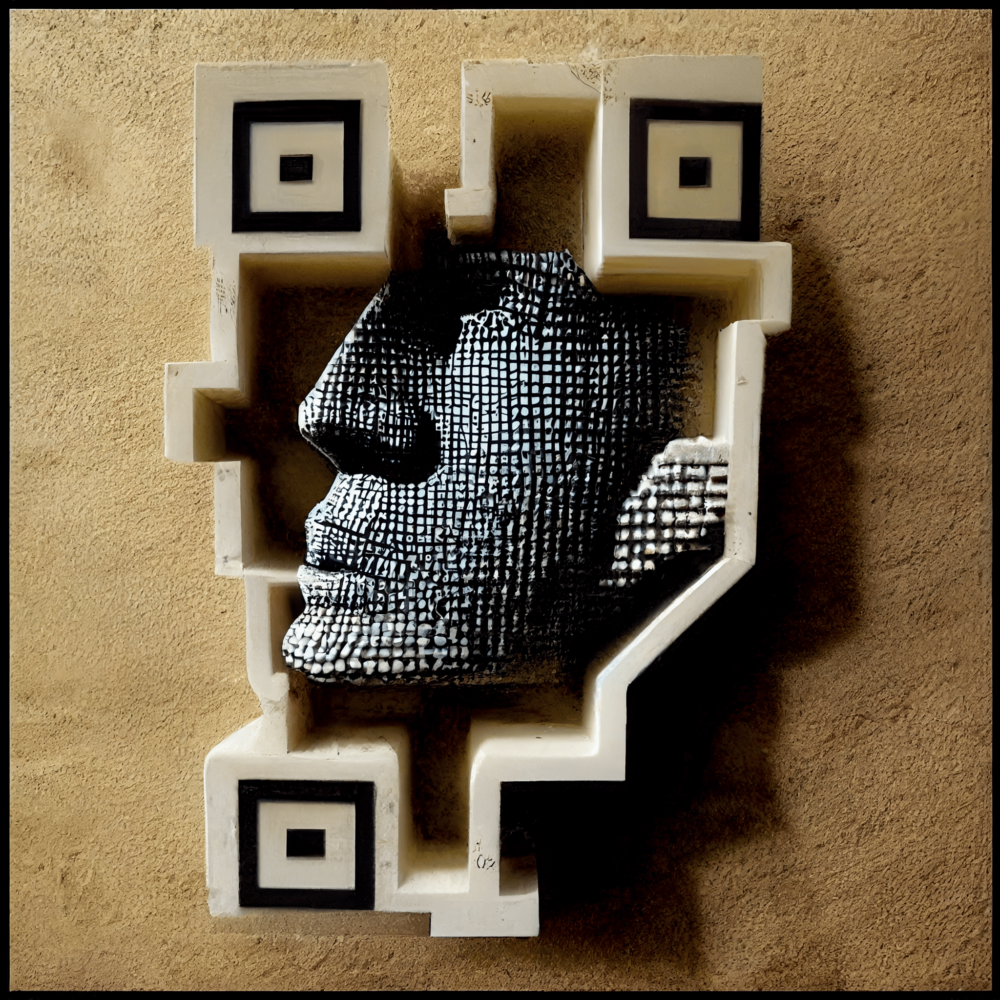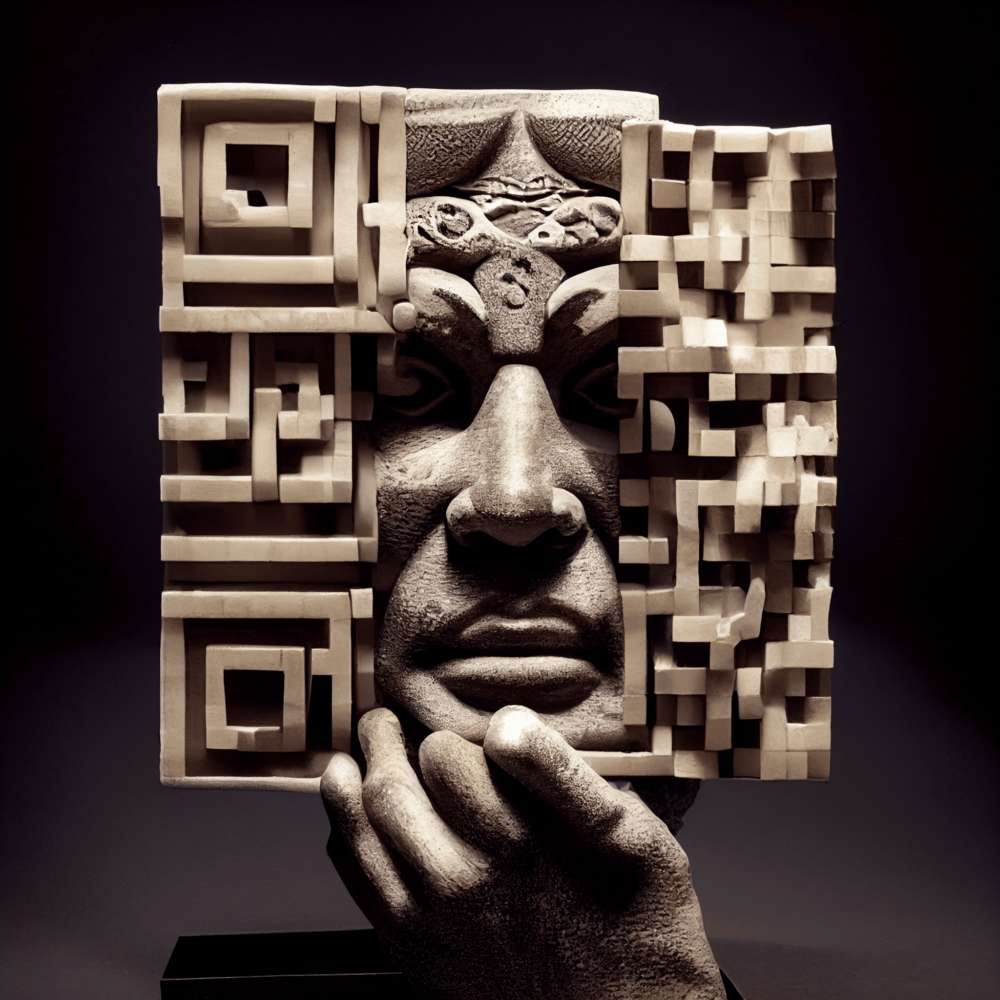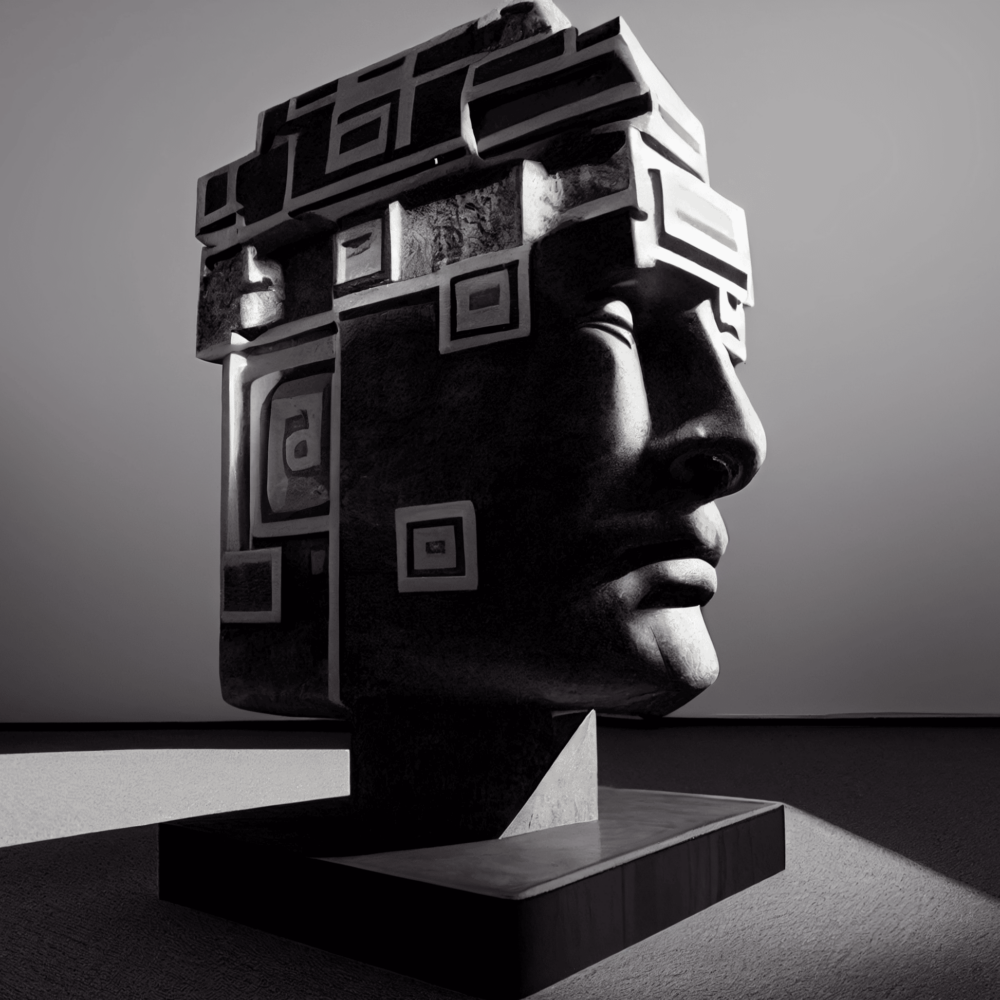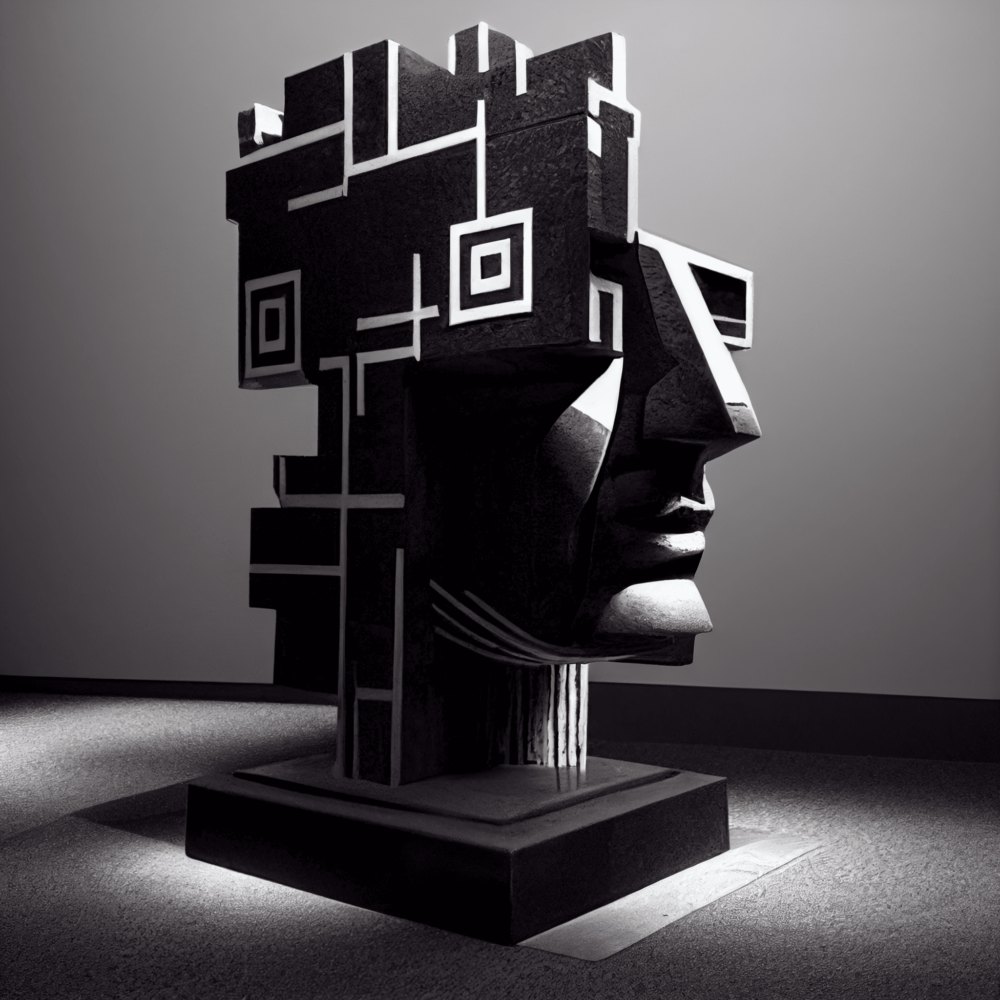 SEASONAL. EXECUTION. BLOOM.
SASTRUGI. FROST. CONTROL.
PURSE. SINE. SHORELINE.
OROGENIC. SPIRIT. MIRAGE.
TECTONIC. DEPTH. MIGRATION.
CONSUMER
RENATUS HOMO
RUNNING DIMENSIONAL CODE
SOME SORT OF REFLESH
THE PLASTIC SHAMAN
A PRIMITIVE FORM OF COMMUNICATION
PORTRAIT OF AN ENVIOUS CREATOR
HELL, WITHOUT THE FANTASTICAL HUBBUB.
QRCHAEOLOGY: MOVEMENT 7 (FINAL)
QRCHAEOLOGY: MOVEMENT 6
64 GALLON TOTER
ULINE TRASH CAN
BRUTE TRASH CAN
Details
About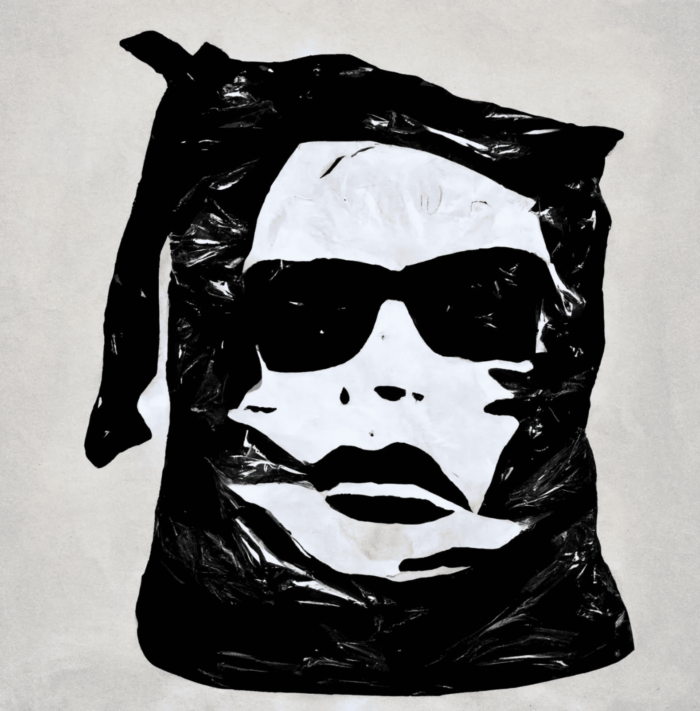 ROBNESS is a multifaceted pioneer cryptoartist. As one of the first artists to mint on Bitcoin's Counterparty network, ROBNESS made a name for himself as an original contributor to the Rare Pepe card collection, which served as an early proof-of-concept for on-chain digital assets that would later be known as non-fungible tokens.
In 2020, ROBNESS made waves again in the emerging cryptoart world by becoming one of the first artists to be banned and reinstated from the SuperRare art gallery. ROBNESS's "64 GALLON TOTER" is widely regarded to be the start of the #trashart movement, one of the first crypto-native art movements. 
Exhibitions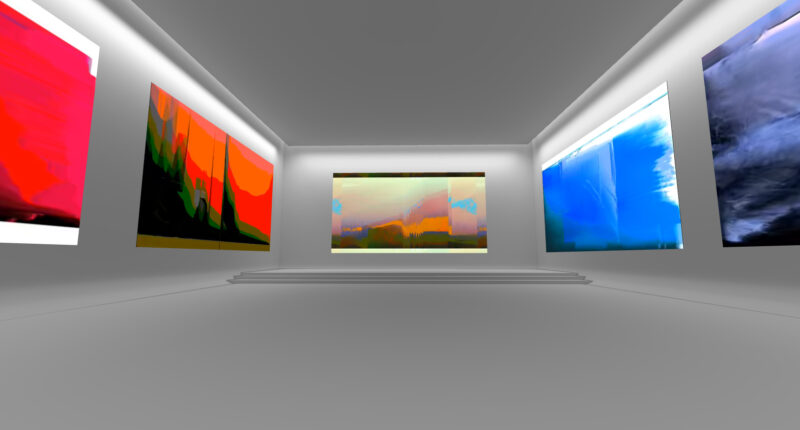 ROBNESS
PIXEL MANIPULATIONS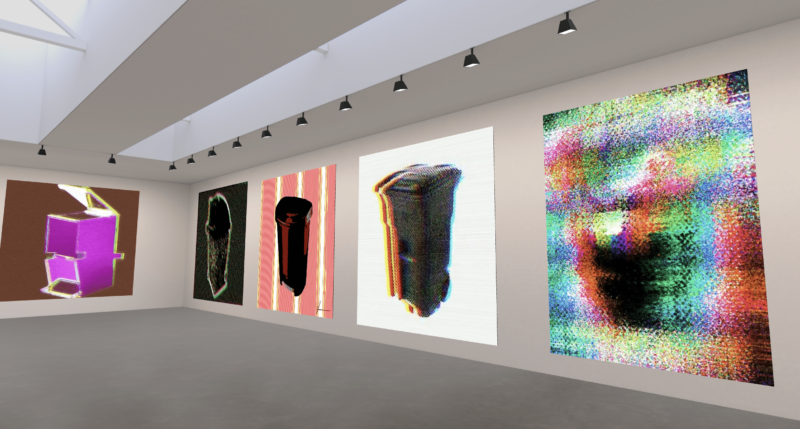 ROBNESS
VARIOUS DISPLAY OF MENTAL AROMA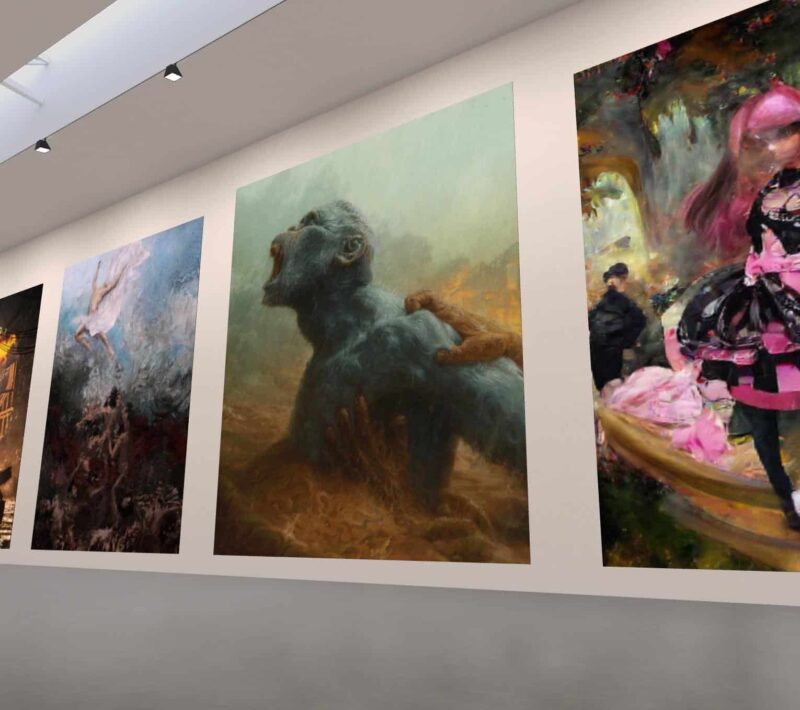 ROBNESS
AOTM Artist Showcase