ACK
Letting the whispers of the Muse guide my way.
United States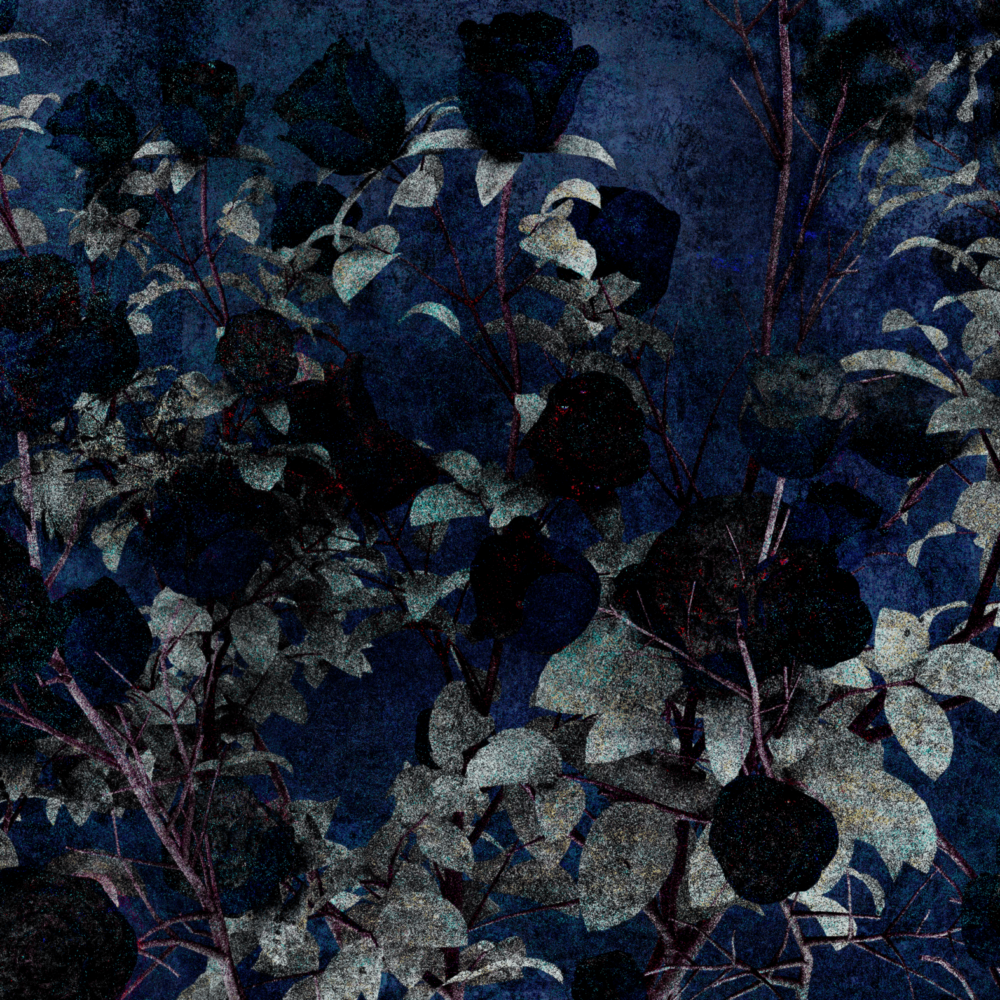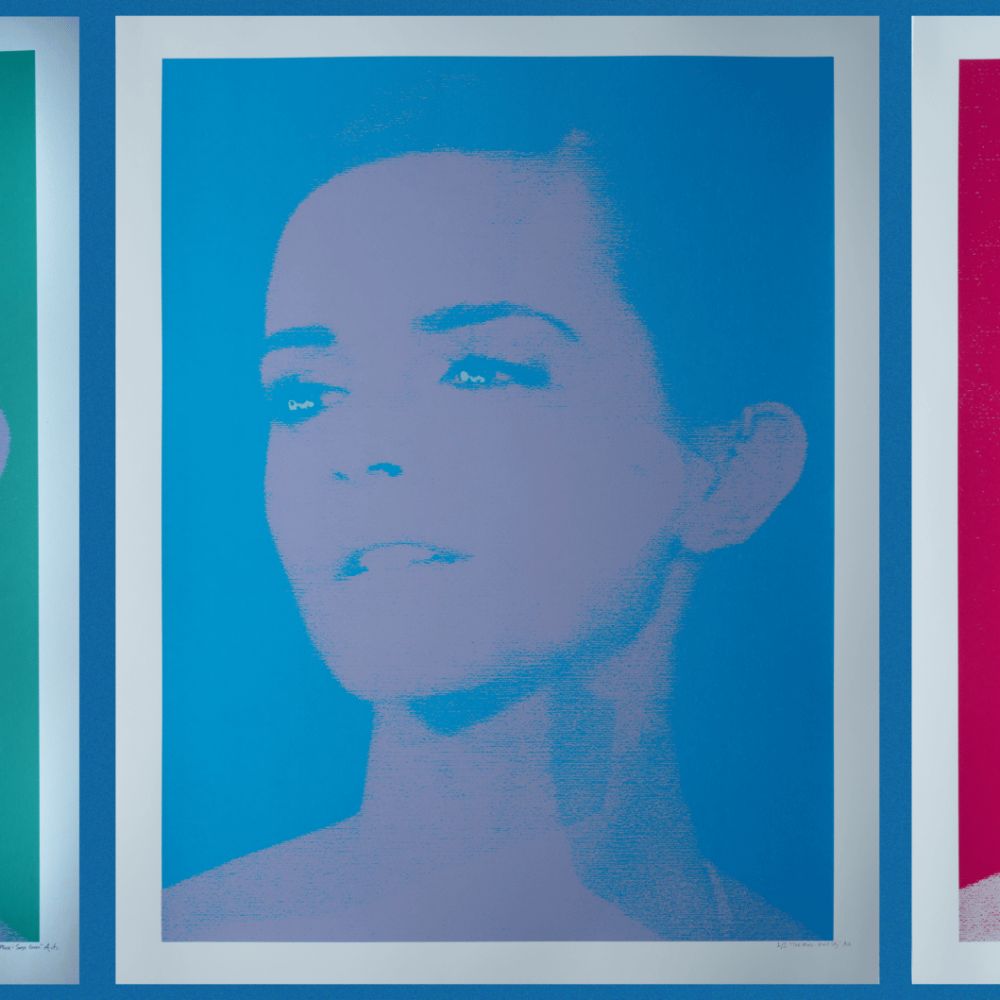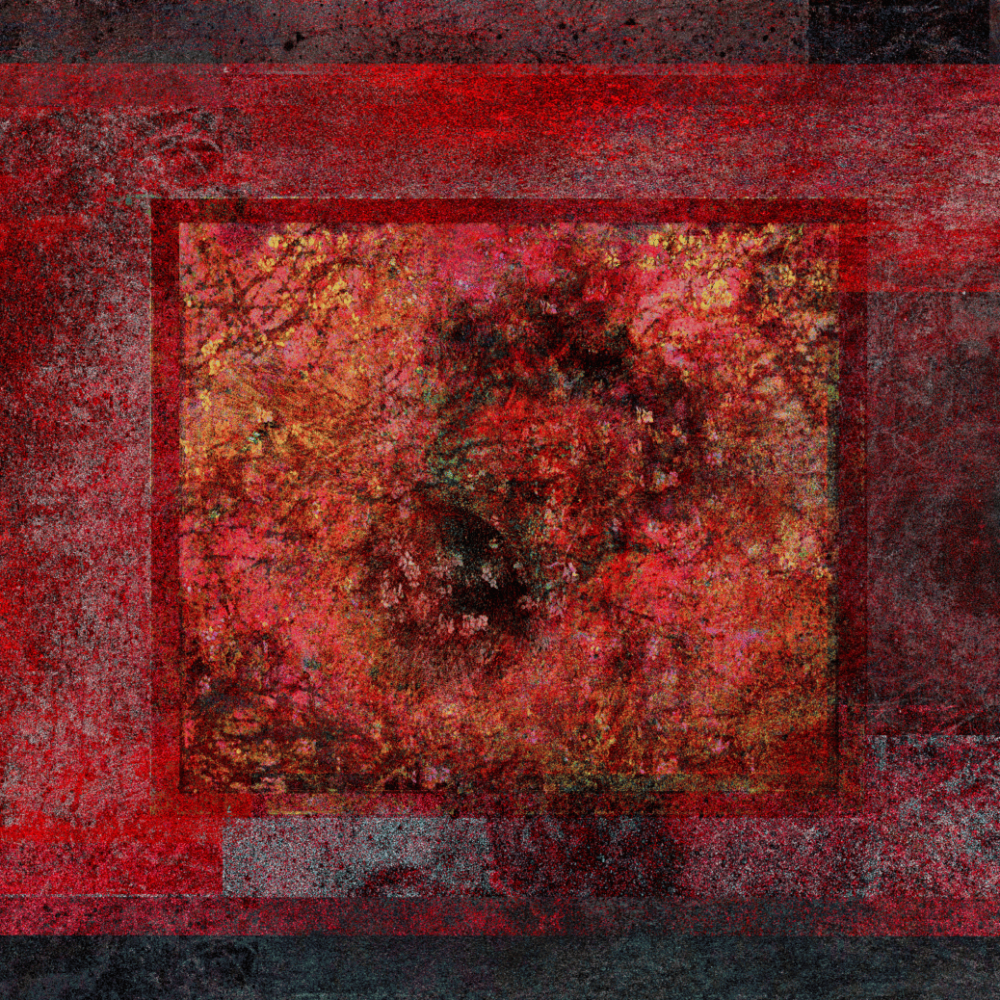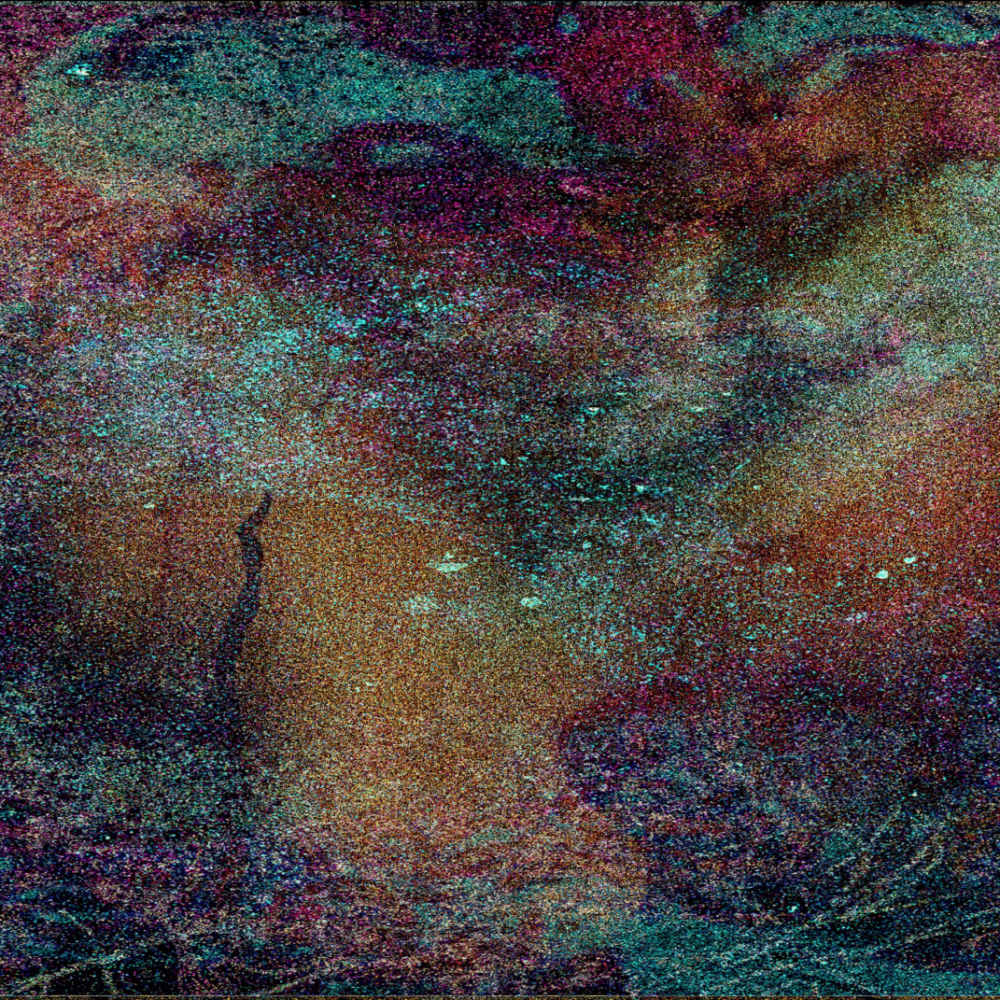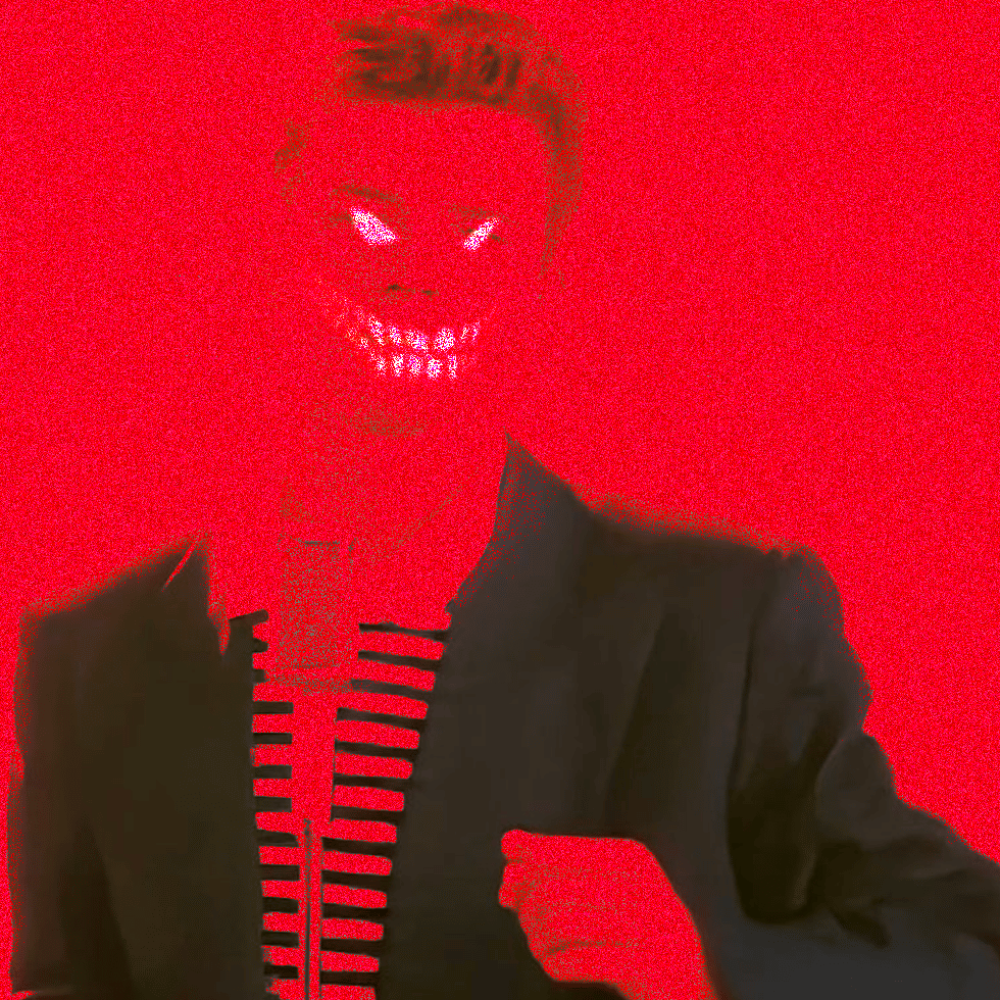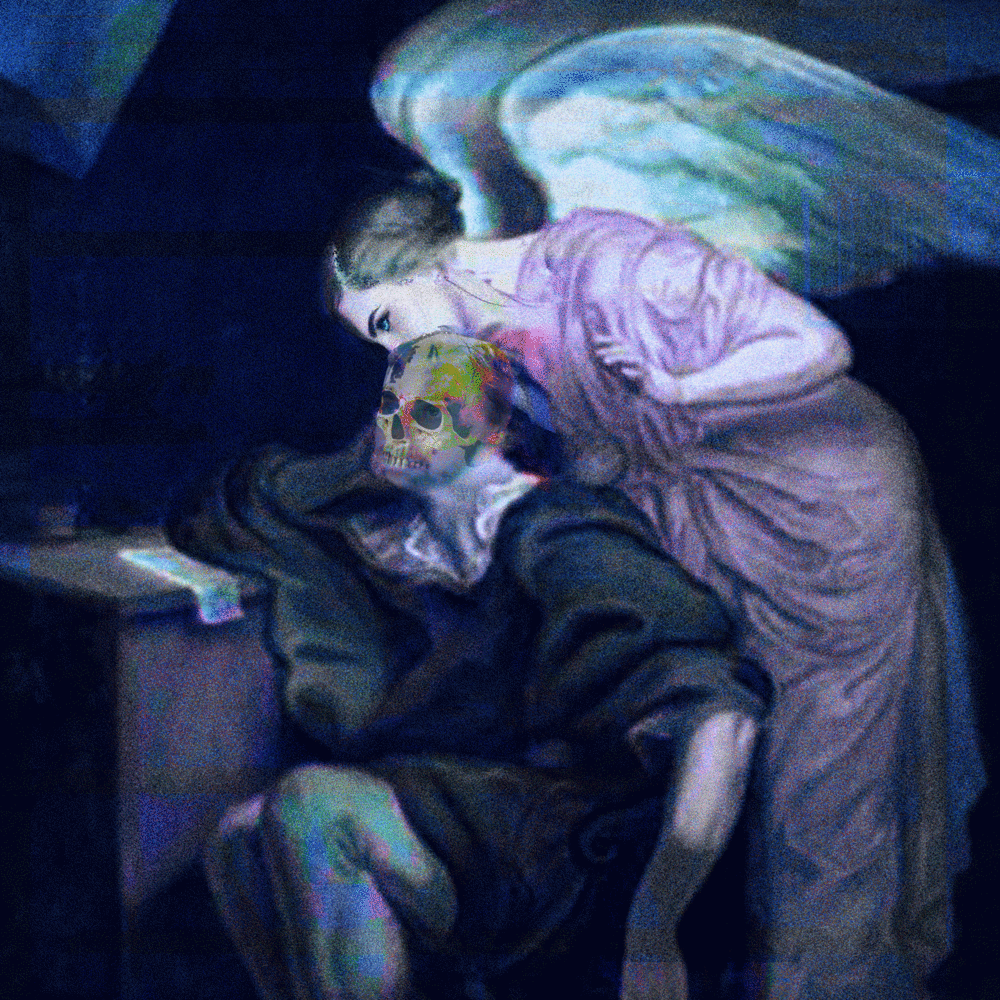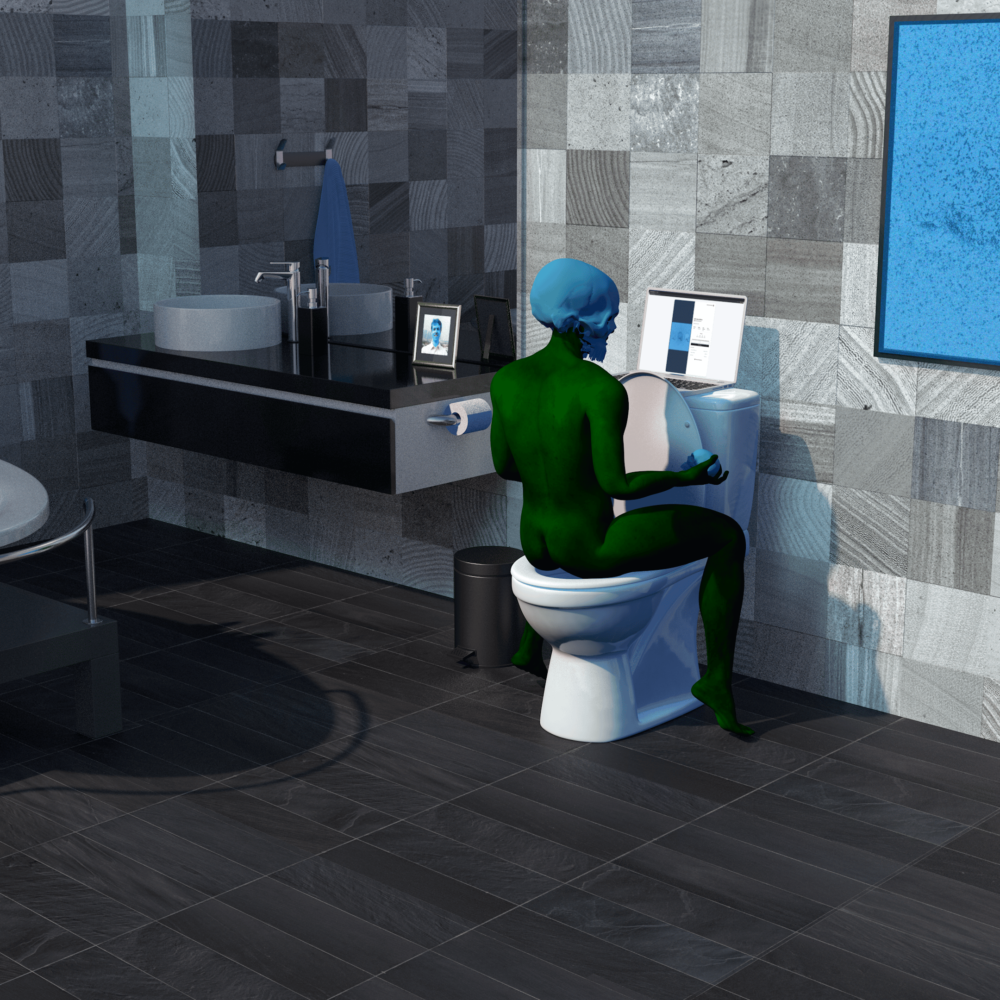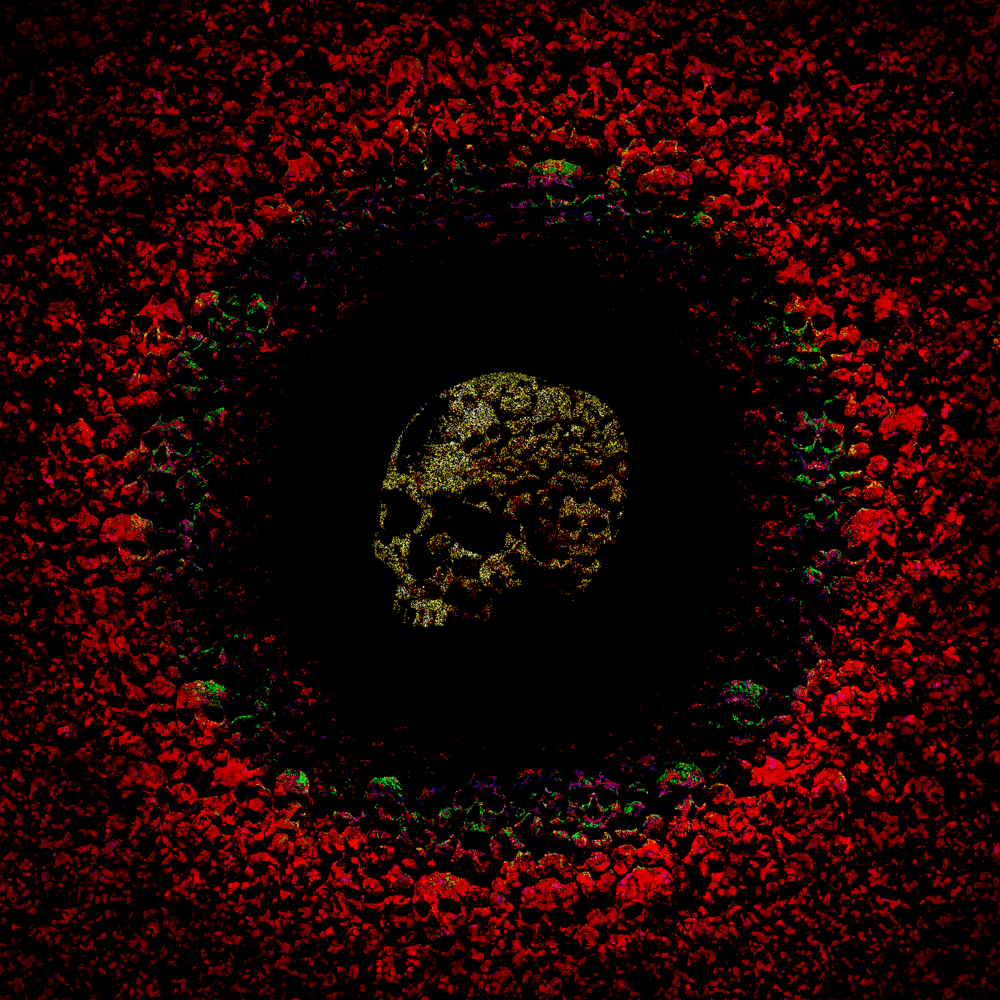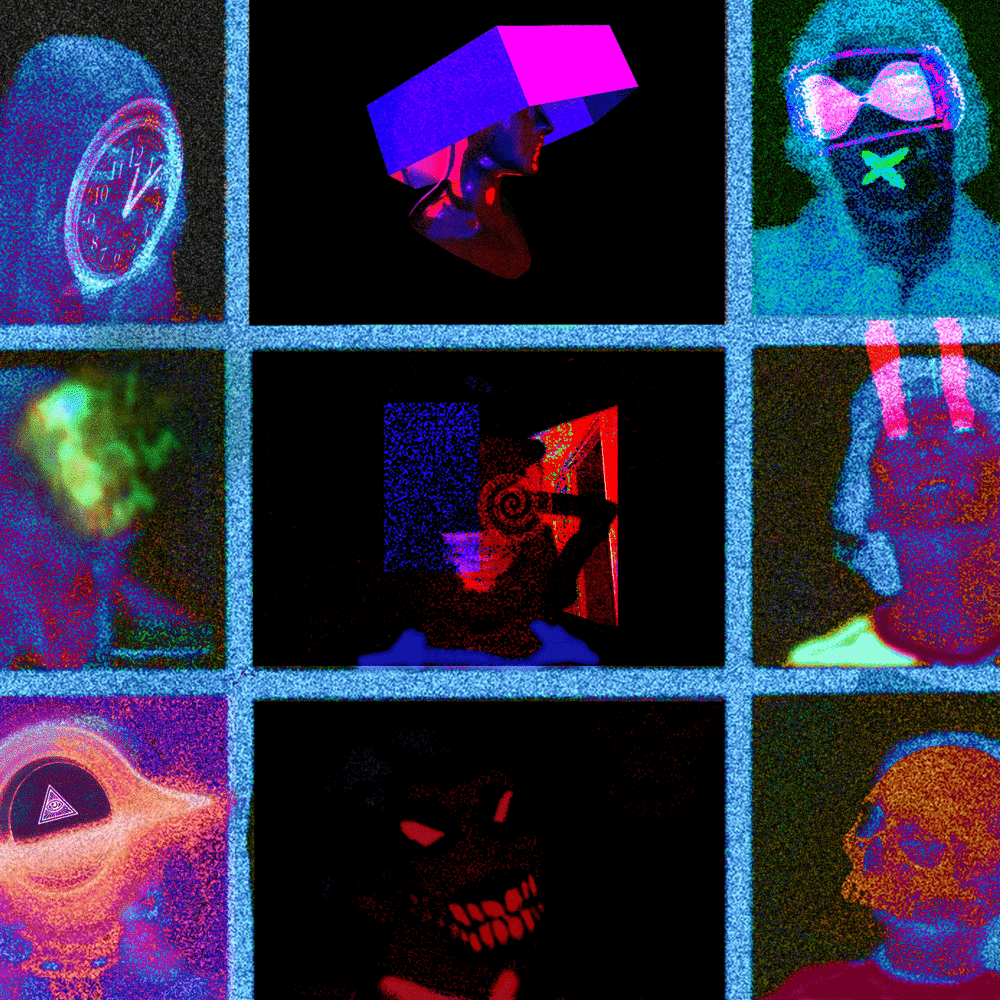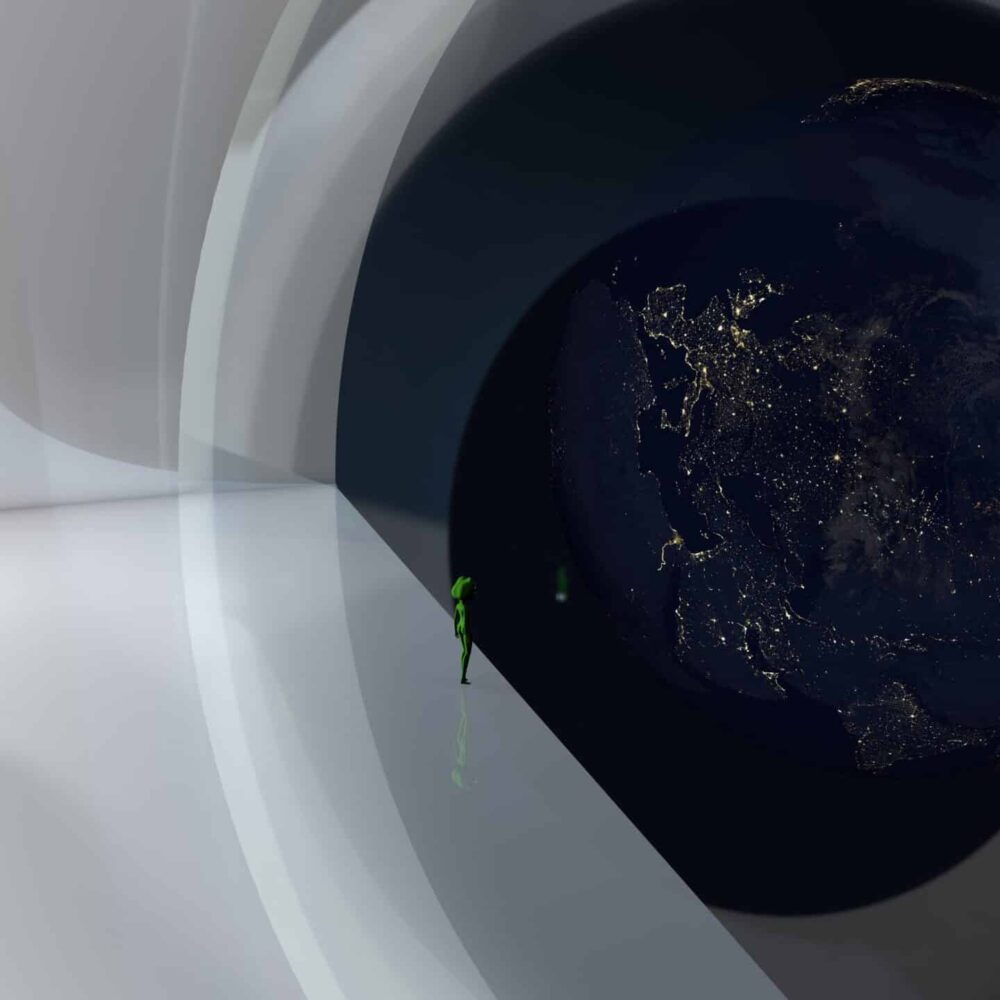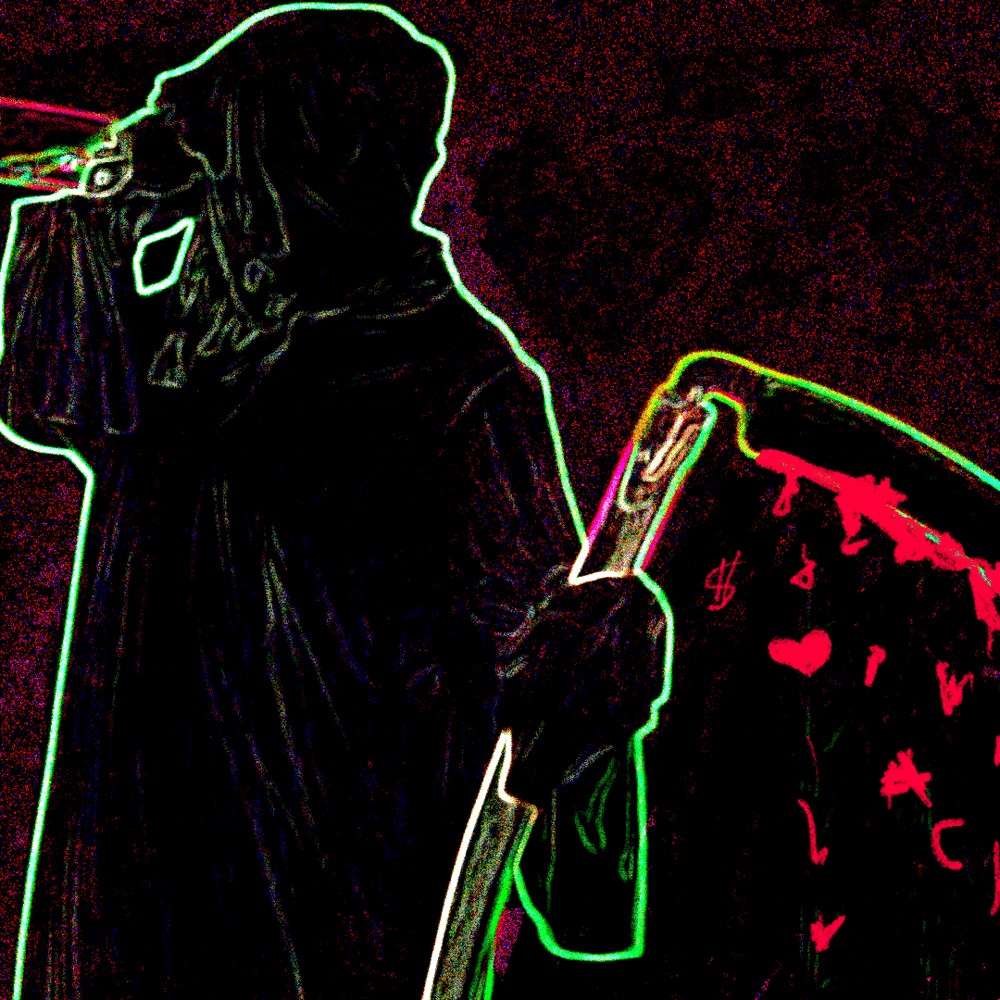 kissed by the Moonlight
The Muse
you will not surely die
the stars fell into the sea
nah
whisper of the Muse
pale blue death (a color study)
your fav crypto influencer
Love is in the air
i promise i can change
i'ma fuck up my life
crypto art
the shady bunch
Scare City
6942 AD
she loves me not
All Time High on Centauri
Details
About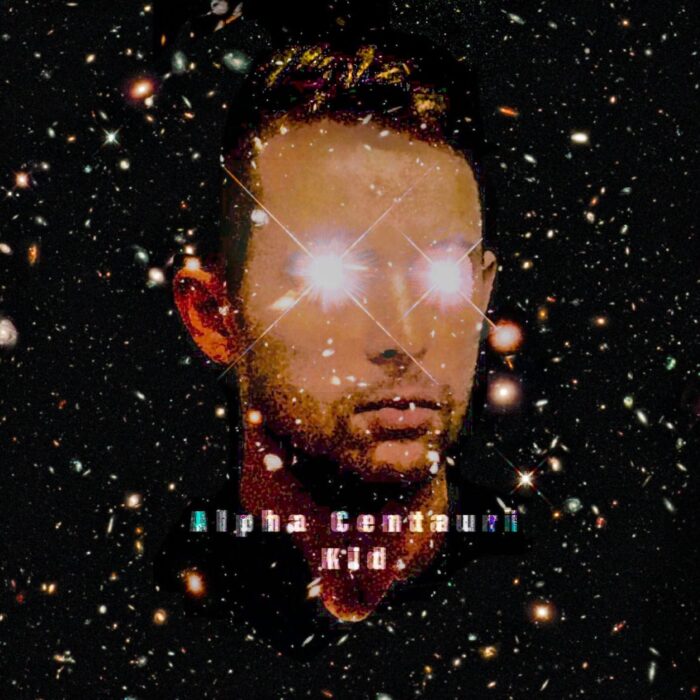 Alpha Centauri Kid, also known as ACK, is an American digital artist primarily known for his 3D art and glitch art. ACK is known for his recurring symbols around pain, death, and the Muse, as well as his contemporary commentary on crypto and meme culture.
ACK has collaborated with notable artists, such as XCOPY and Seerlight, and his art has been sold at Christie's "Post-War & Contemporary Art" Auction, as well as many crypto-native platforms such as Superrare and Foundation. 
Exhibitions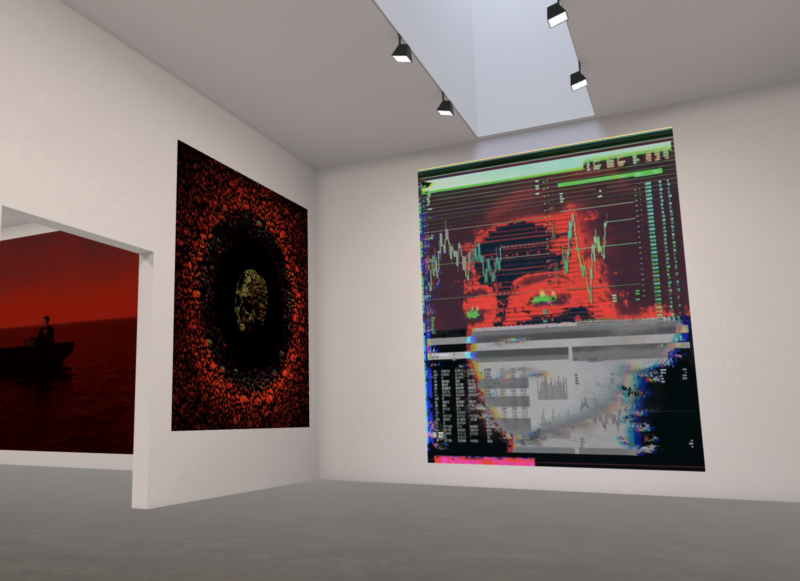 ACK
gateway to the Muse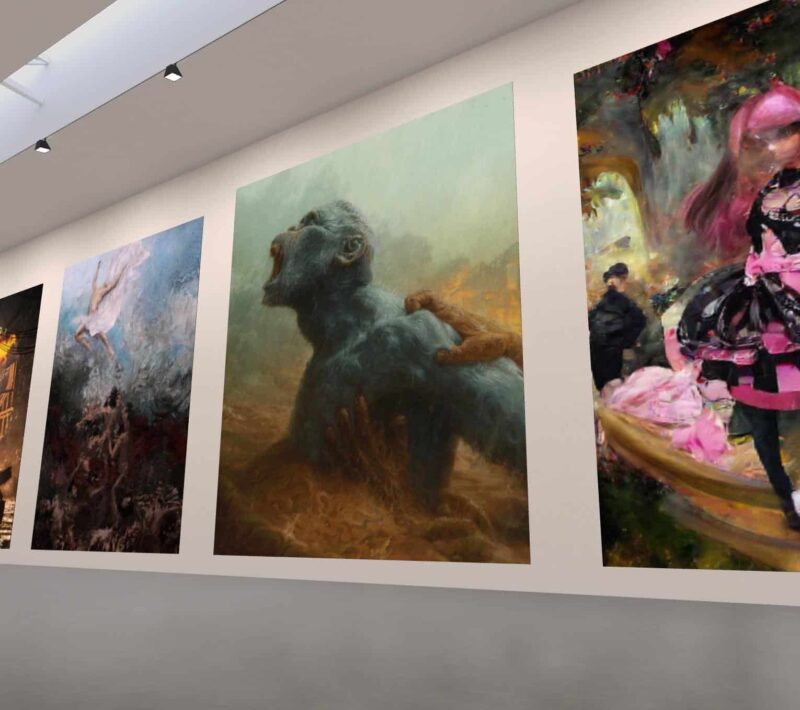 ACK
AOTM Artist Showcase