Joe Pease
Using filmmaking techniques to create complex digital artworks.
California, United States
All the Tired Horses
Iteration |||||||||||||
11:22 AM
Open The Floodgates
Feedback System
Broken Sidewalk
There's an Empty Space
Details
About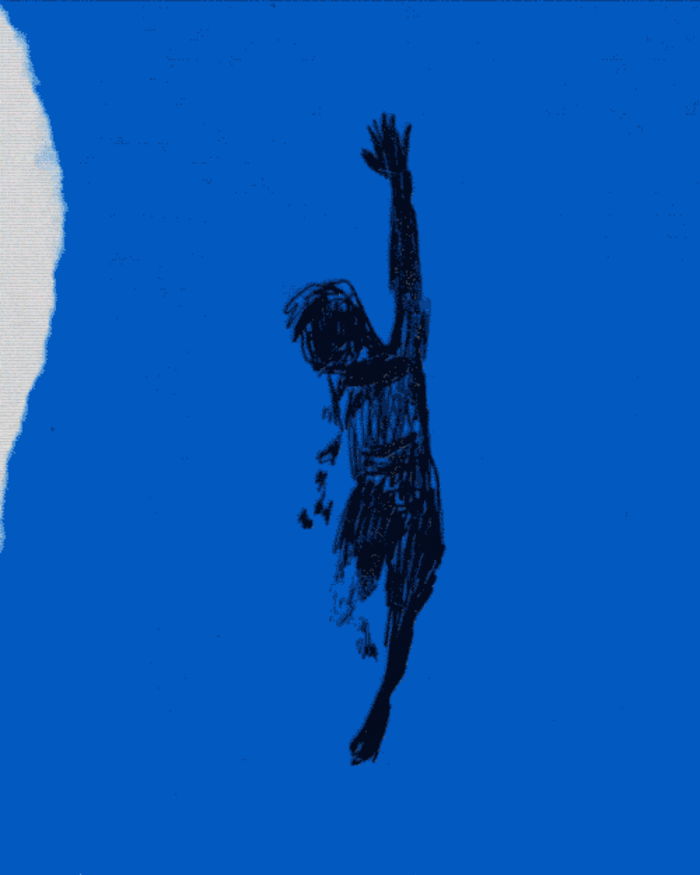 Joe is a self-taught artist who grew up in Australia and now lives in San Diego. When young his brother got him into skateboarding, which led to his fascination with a Spike Jonze video for Mouse from Girl Skateboards, which led to him learning animation and trying to recreate their style using stop motion, cutouts, and various other techniques. He eventually found his way to After Effects where he developed his own distinctive style. His subject matter – cut, pasted, and repeated photos and videos – is mundane: Parking lots, cars, corporate buildings, airplanes, men in suits, People working at computers, walking down the street, riding bikes, or falling out of the sky.
Joe works hard on his pieces, which can take months or even years to complete. They are meticulously layered and items are added slowly and only when they feel right. The low-fi VHS look combined with the repetitive motion makes them mesmerizing. And he works in the time-honored tradition of gif artists: he always makes a perfect loop.
Joe Pease is a new kind of artist – a Motion Artist – made possible because of the proliferation of computer screens in our lives. Since the images we look at every day are almost entirely shown on a computer, we can enjoy his beautiful loops as easily as we can view a photo, wherever we are, on any device we own.
Exhibitions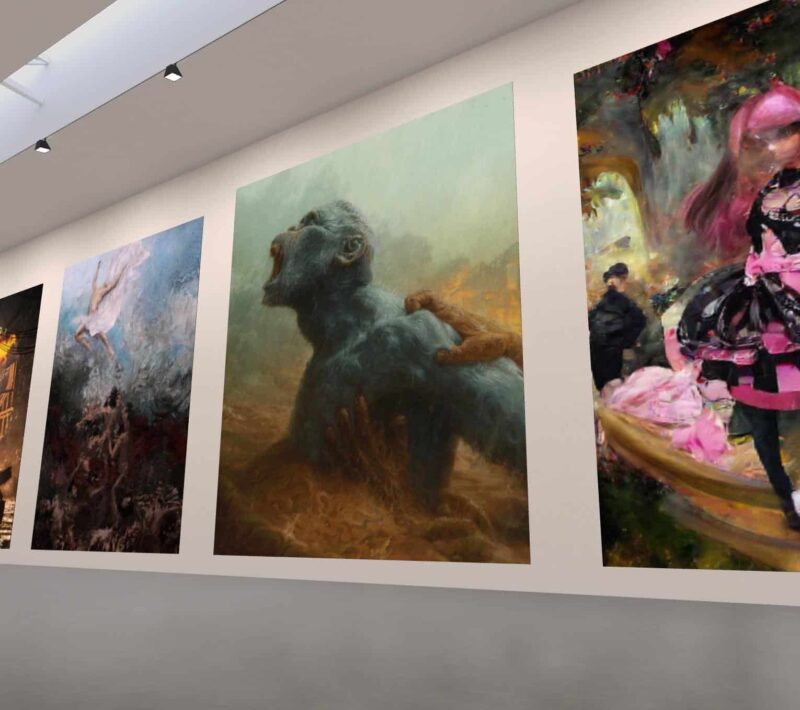 Joe Pease
AOTM Artist Showcase