Killer Acid
Clothing, art, & comics, since 2010.
Santa Cruz, CA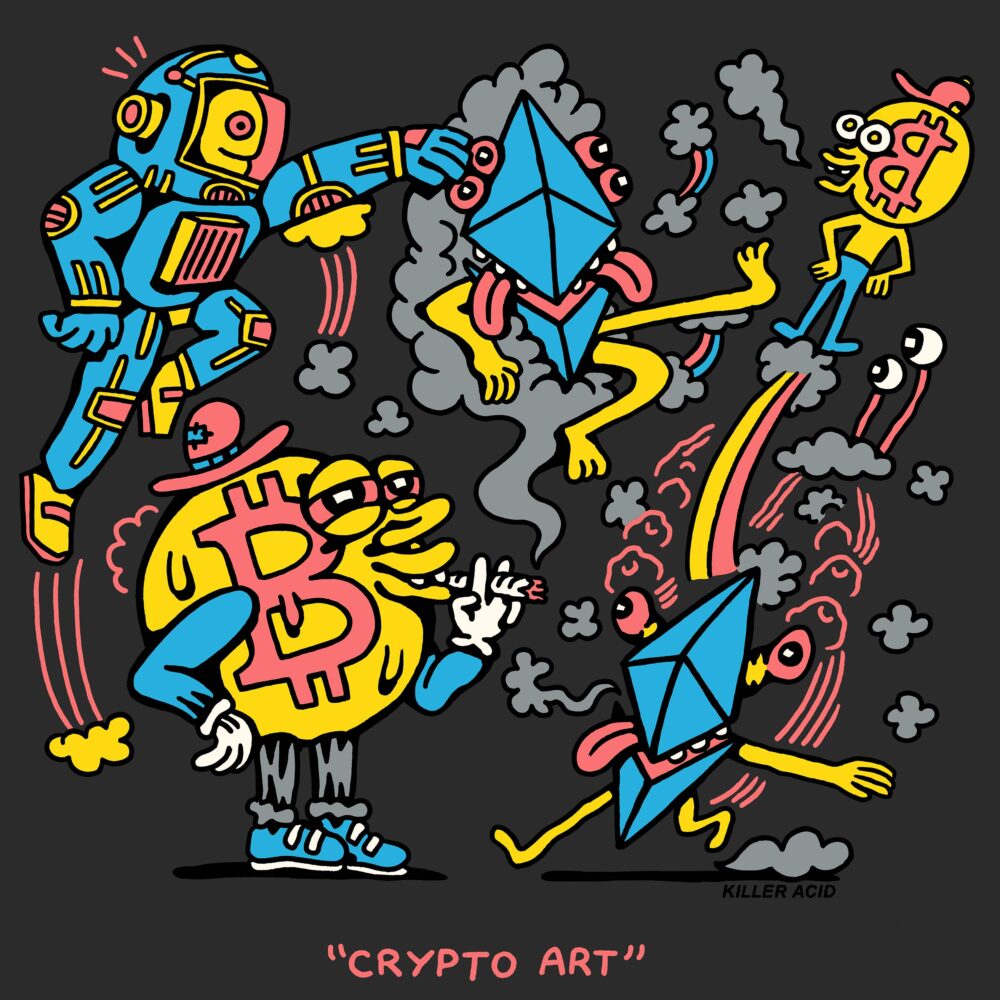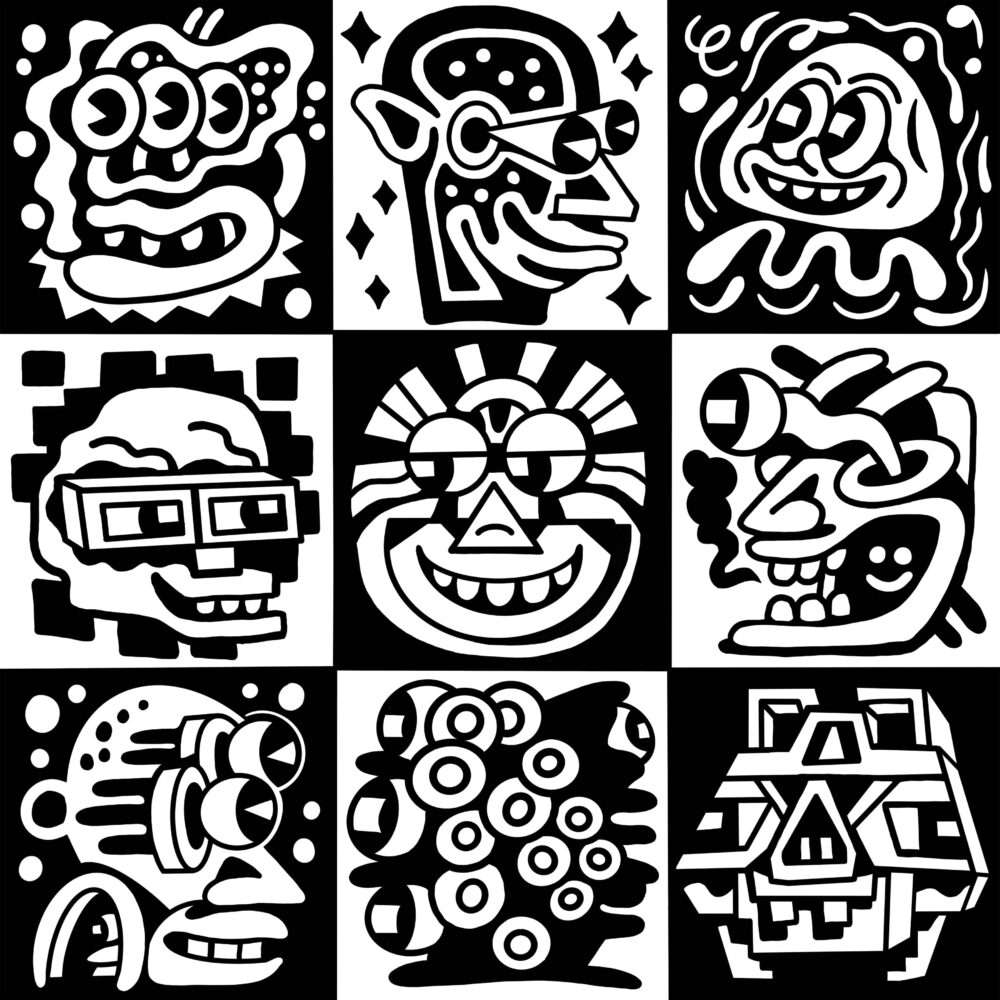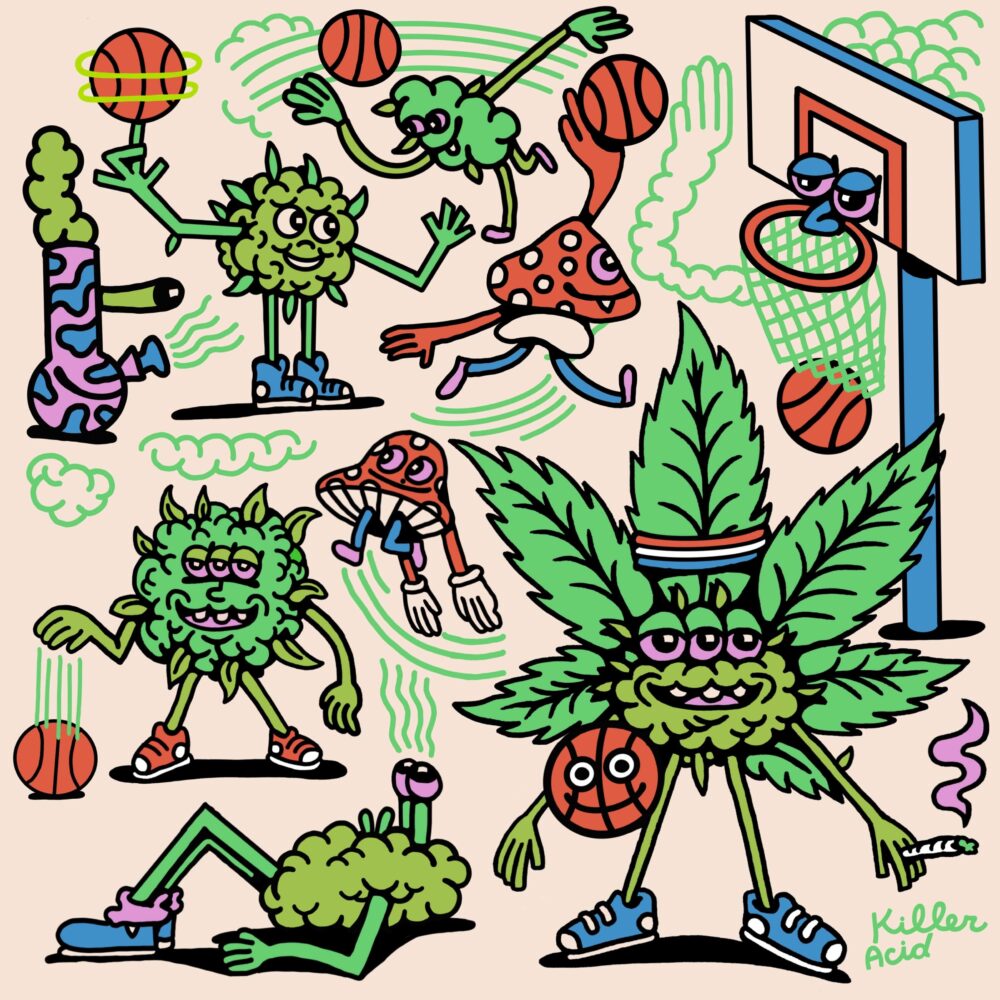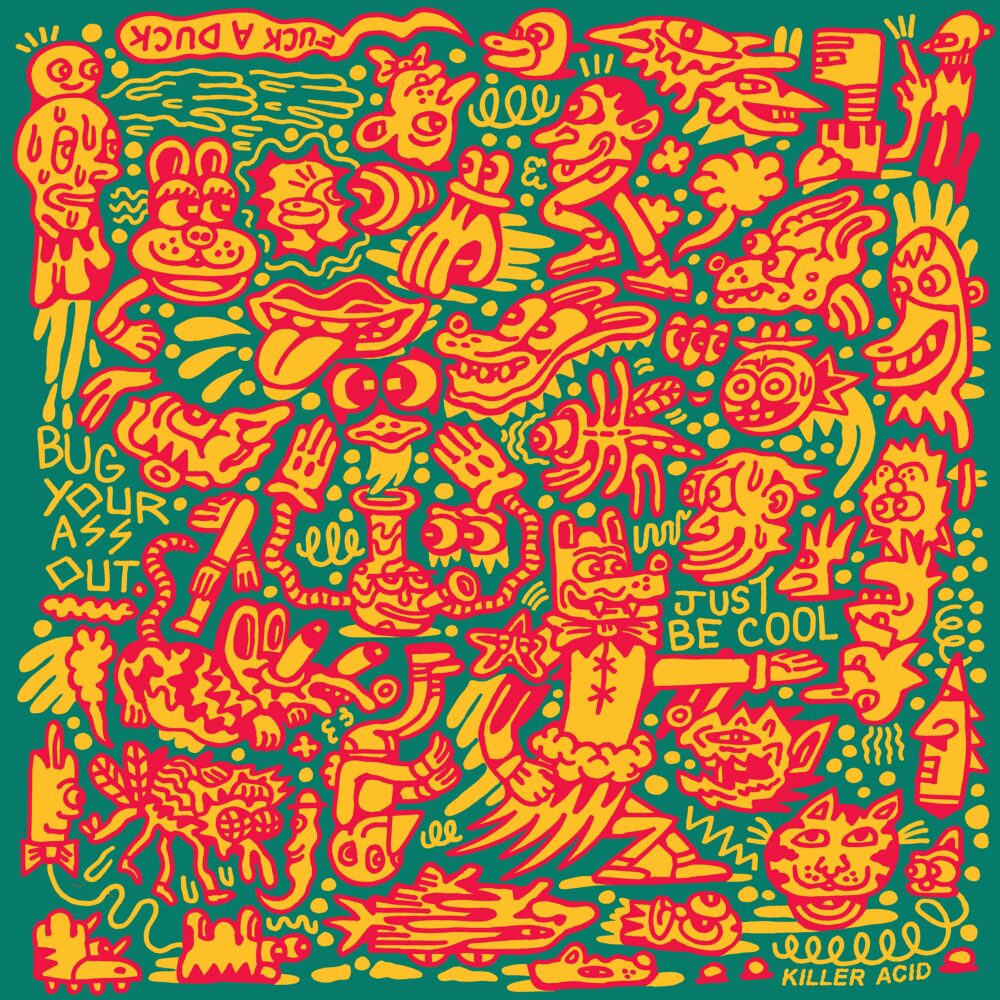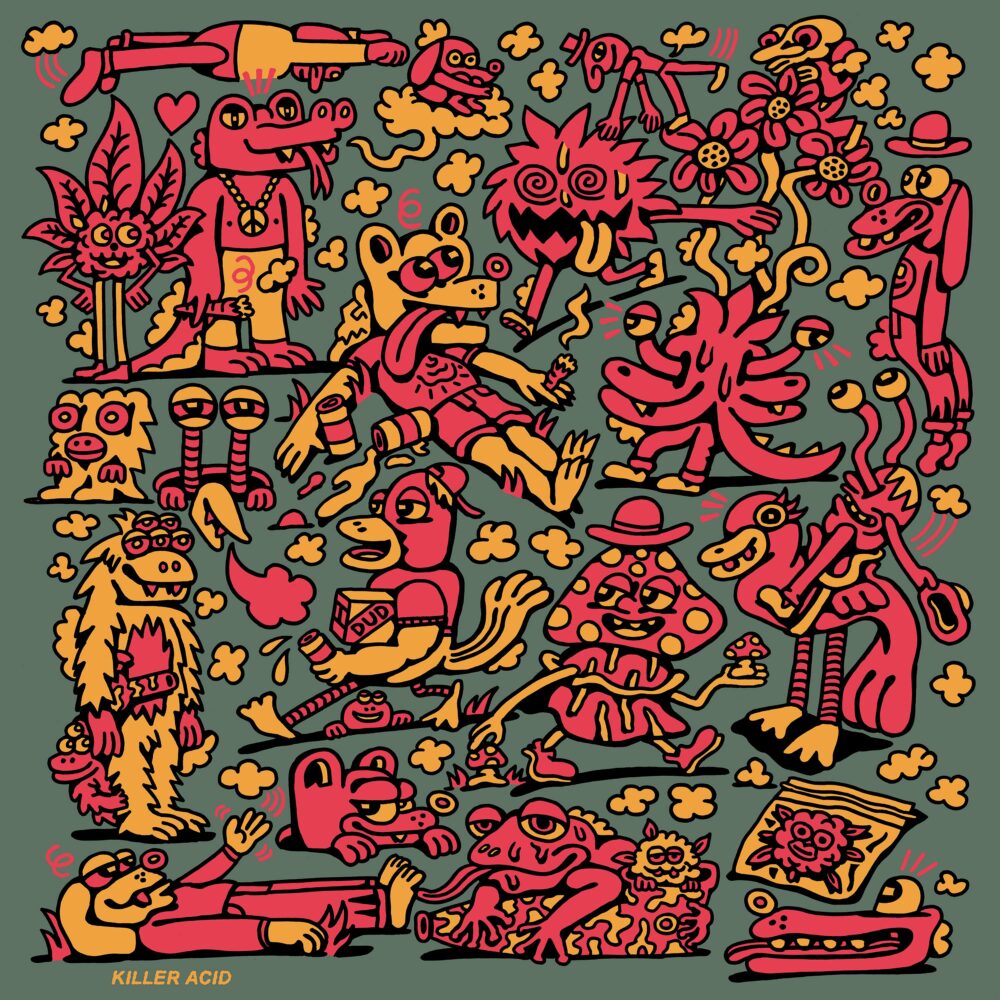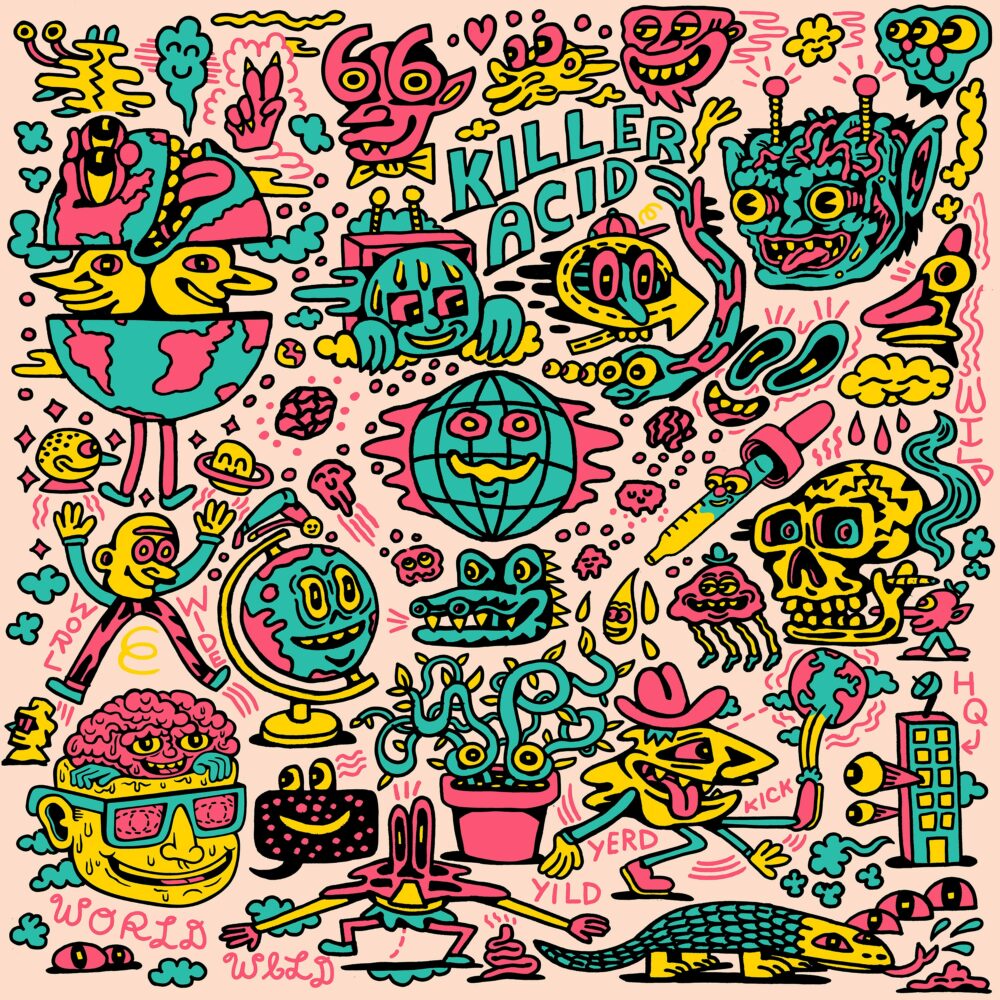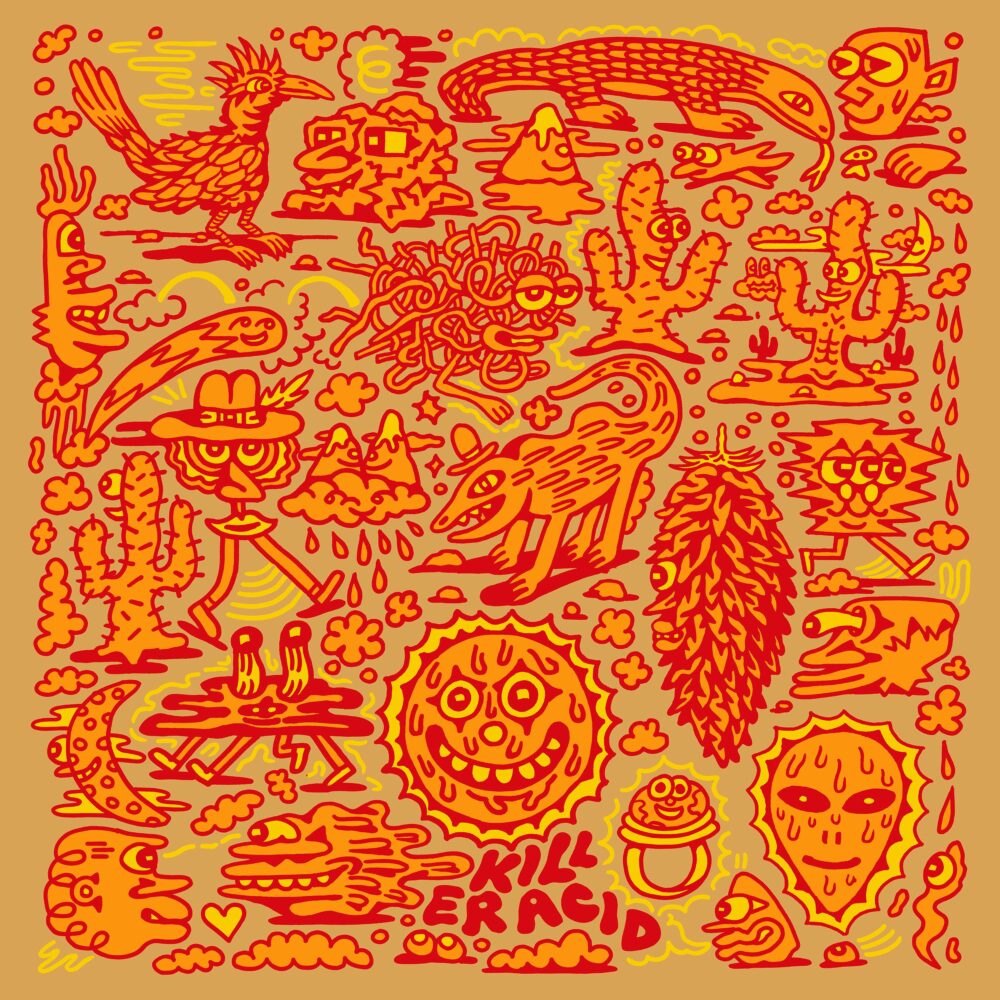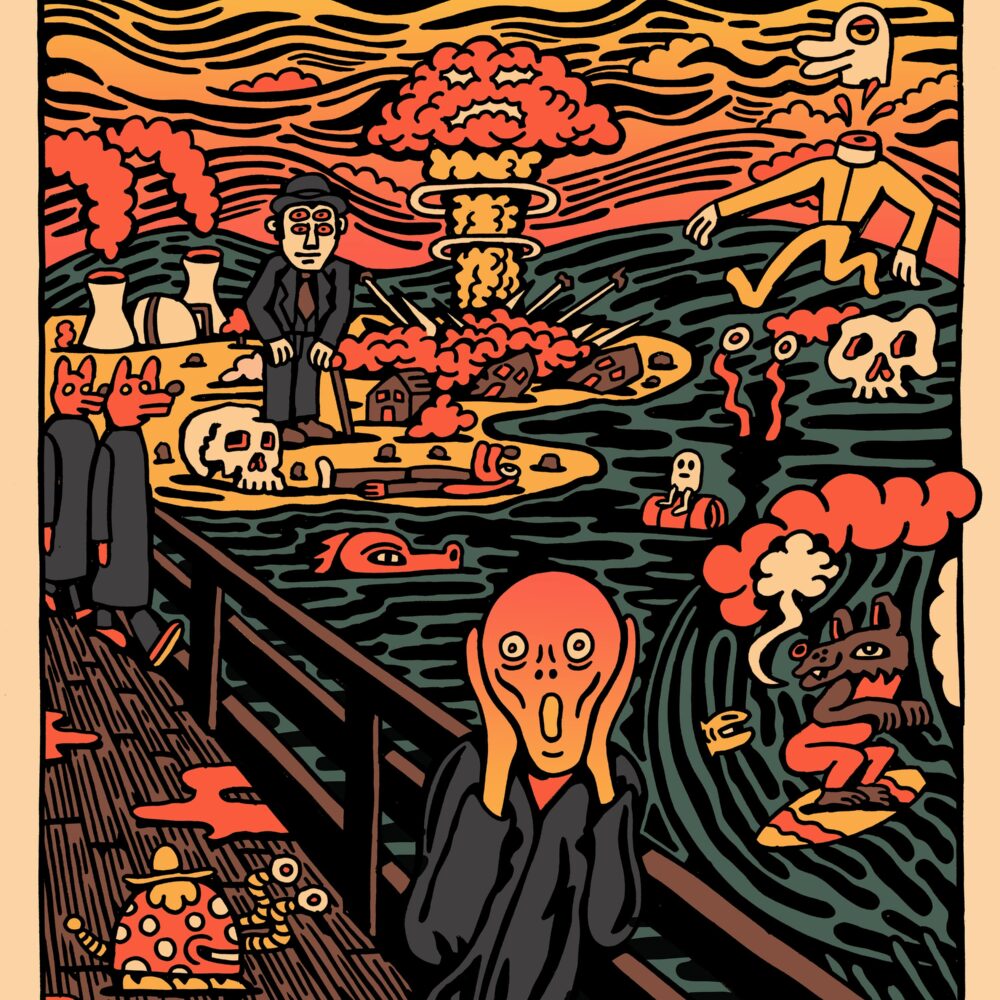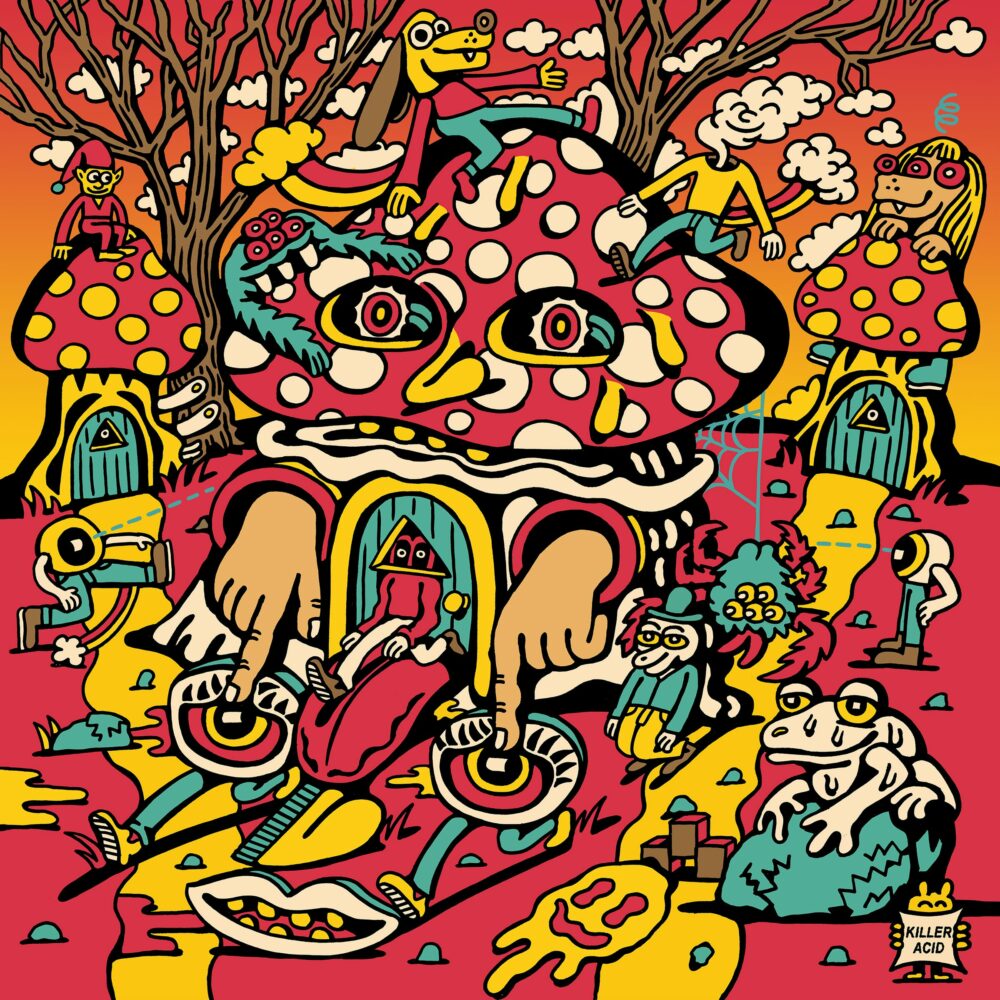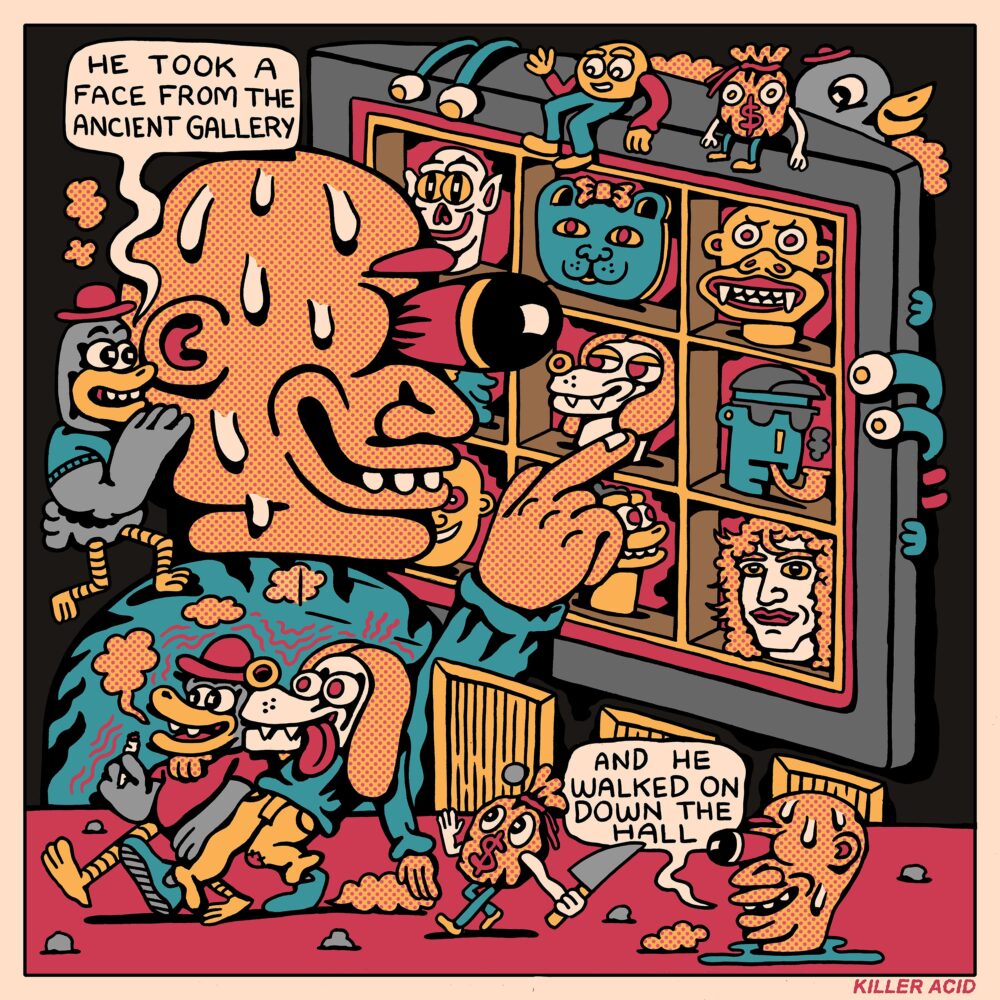 Watching the World Go Bye
Crypto Art
9 Heads
Killer Acid Basketball Association
Just Be Cool
Party Animals
Killer Acid World Wide
High Desert
The Scream, 2022
Right-click and Save As Killer Acid Guy
As I Stepped Out of My Mind One Evening
Ancient Gallery
Cool Under Pressure
Slow Your Roll
Stank Ass
Details
About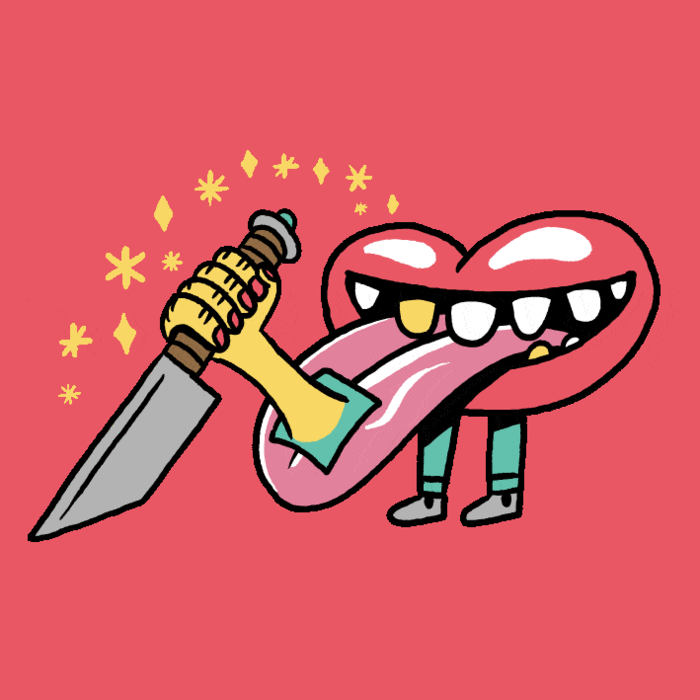 Killer Acid's cartoon psychedelia drips with his signature tongue-in-cheek humor. Random, bright, and bizarre, the work draws the viewer in. Upon closer inspection, one finds they are interwoven with personal meanings and artifacts of memories. Originally launched in 2010, the Killer Acid project is a blend of head shop and punk rock, hearkening back to the artist's tumultuous and technicolor coming-of-age in New York City. Killer Acid entered the NFT space in 2018 on SuperRare.
Exhibitions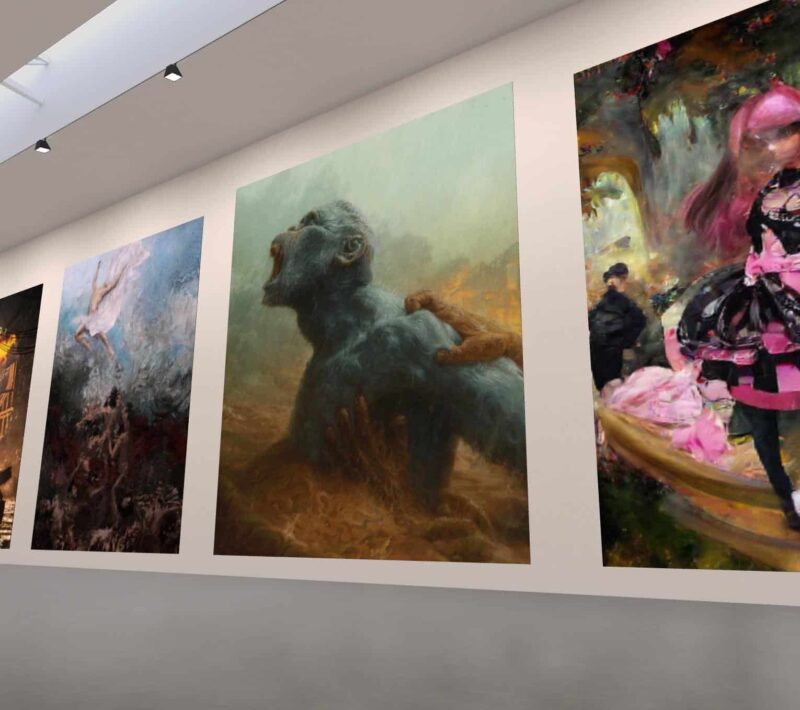 Killer Acid
AOTM Artist Showcase