Dead Ringers – January 9, 2022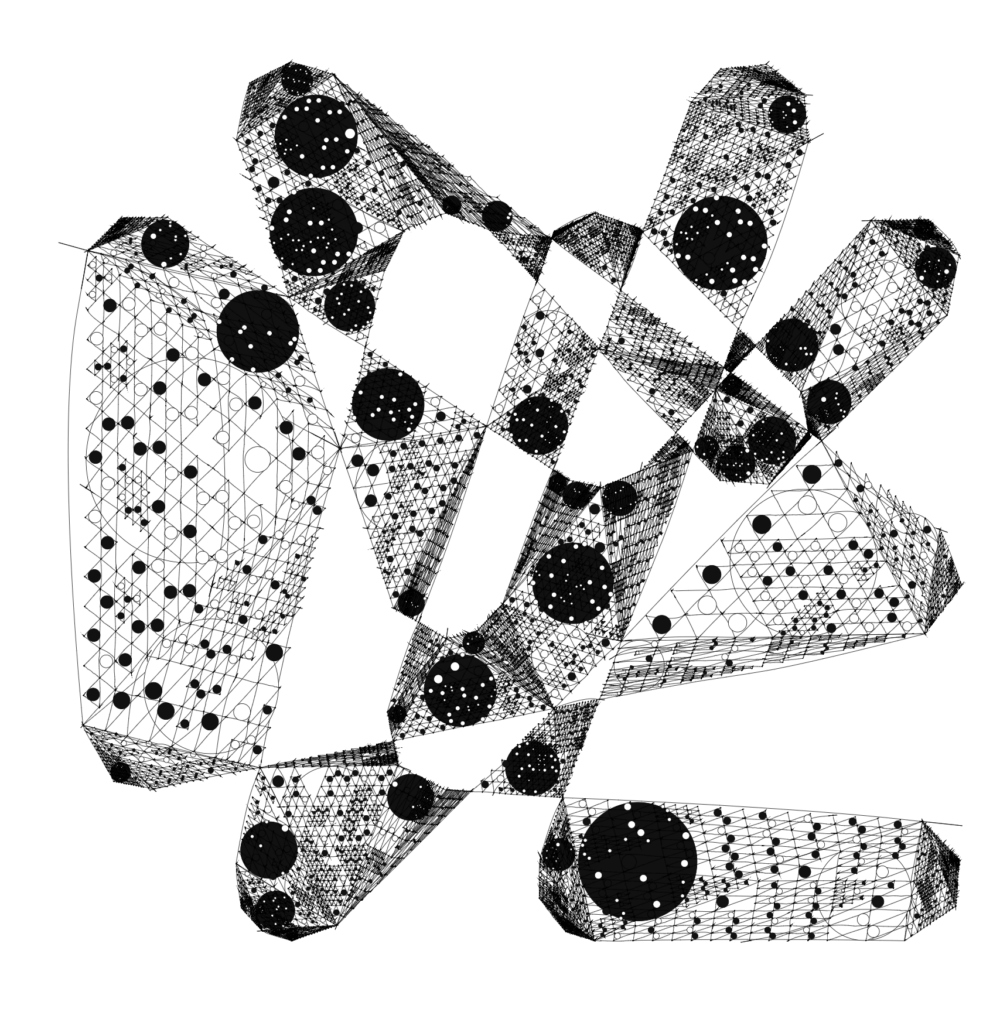 Description
Every day in January 2022 I will generate a new output from an algorithm, pick a random wallet address, mint the work, and send it to that address.
It's almost guaranteed none of the wallets will ever be active or accessible. Consider it a celebration of birth, life, and death.
I have provided the generated SVG file directly so you may print or plot this work at whatever dimensions you please.
Dead Ringers are SVG generated in the web browser with javascript.
Details
January 9, 2022
Minted:
dmitricherniak
January 9, 2022
Transferred to:
B51733
Links