THE PLASTIC SHAMAN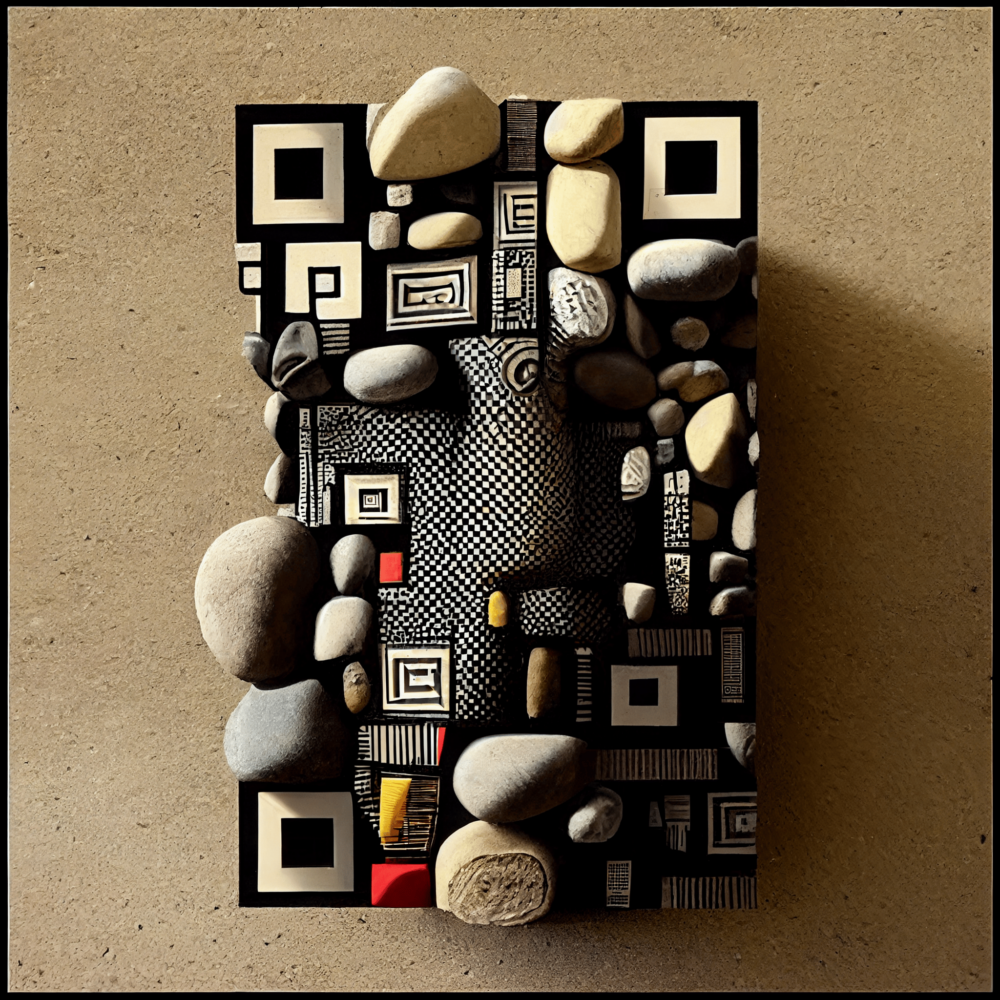 Description
USUALLY APPROPRIATING OTHER SHAMANIC CULTURES FOR FINANCIAL GAIN WHEN.......TO THE REST OF THE WORLD, IT LOOKS RIDICULOUS.
........IN OTHER WORDS THEY'RE SAYING "TAKE OFF THE BEADS BRUH."
CONTINUES TO DRAW RANDOM 'SYMBOLS' THAT HAVE NO COHERENCE OR WISDOM.
LEGEND HAS IT ONE WAS THROWN OUT OF THE TRIBE BEFORE ITS PESTILENCE AND WARPED 'VISIONS' GOT WORSE.
FOR FURTHER RESEARCH ON THIS ARTIFACT PLEASE VISIT https://en.wikipedia.org/wiki/Plastic_shaman
Details
October 12, 2022
Minted:
@robnessv2
October 24, 2022
Purchased for 3.333Ξ:
@snglrnft
Links