the indecisive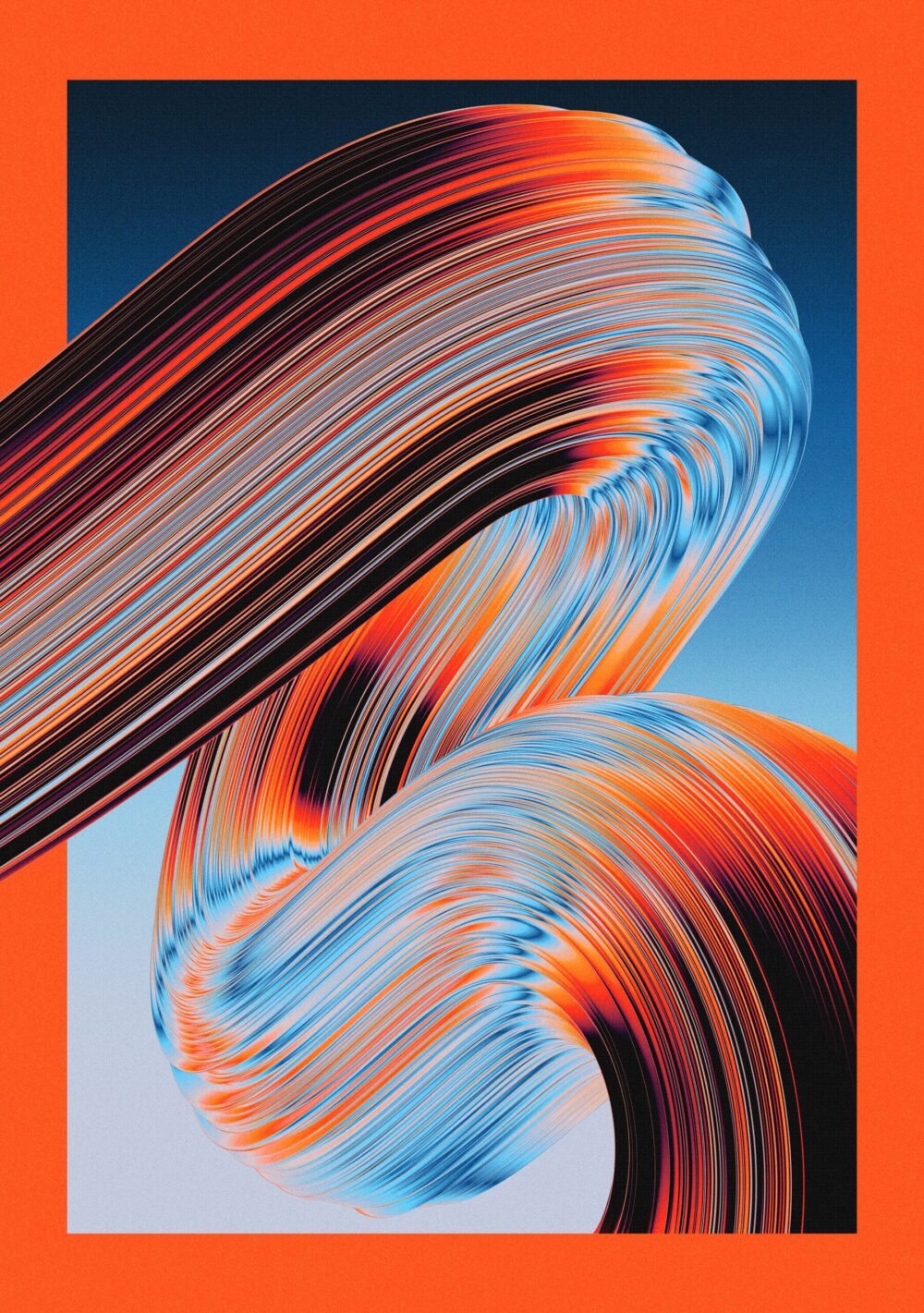 Description
the indecisive (2023)
Title says it all, this is me, a self portrait.
In the end a product can never be finished in one way. Especially not when striving for perfection. Perfection doesn't exist.
But while tweaking the end phase for days I figured there is only one thing that made sense. A version that held all 4 moods I tried to capture.
Boldness, Serenity, Nostalgic and Clean.
1/1
4902x6969px
Part of my Babylon drop.
Details
March 19, 2023
Minted:
Rik Oostenbroek
March 20, 2023
Transferred to:
anonymous
Links