self. sketch.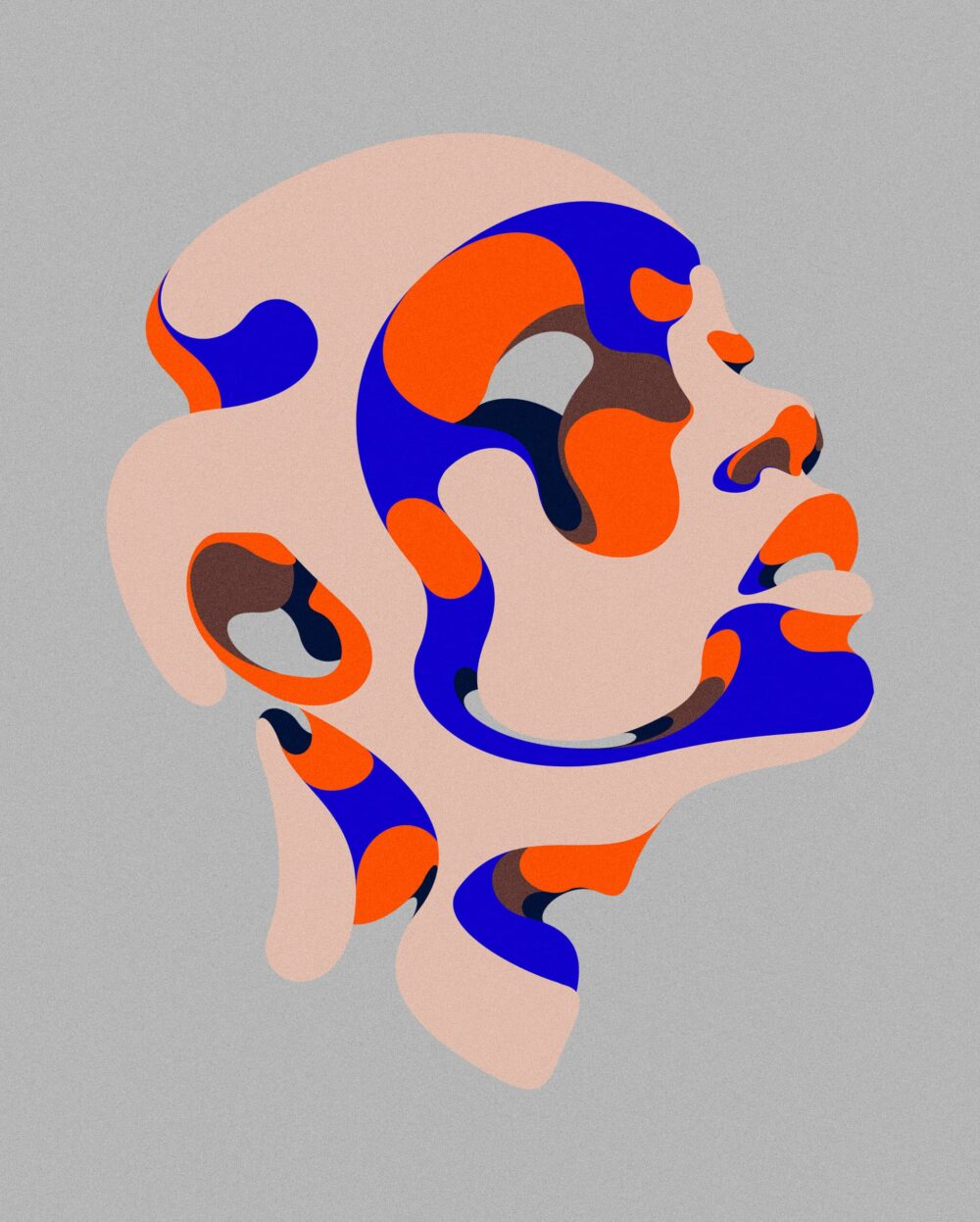 Description
self.
sketch.
The sketch was developed on the 14th of January 2021.
It became the core of a project that had an unmatched workflow. 18 months later it finally found a final version that did justice of the striking simplicity this sketch had.
The sketch will be transferred to the person that wins the auction of self.
By Rik Oostenbroek
August 19, 2022.
Details
August 19, 2022
Minted:
Rik Oostenbroek
January 8, 2023
Transferred to:
AOI
Links