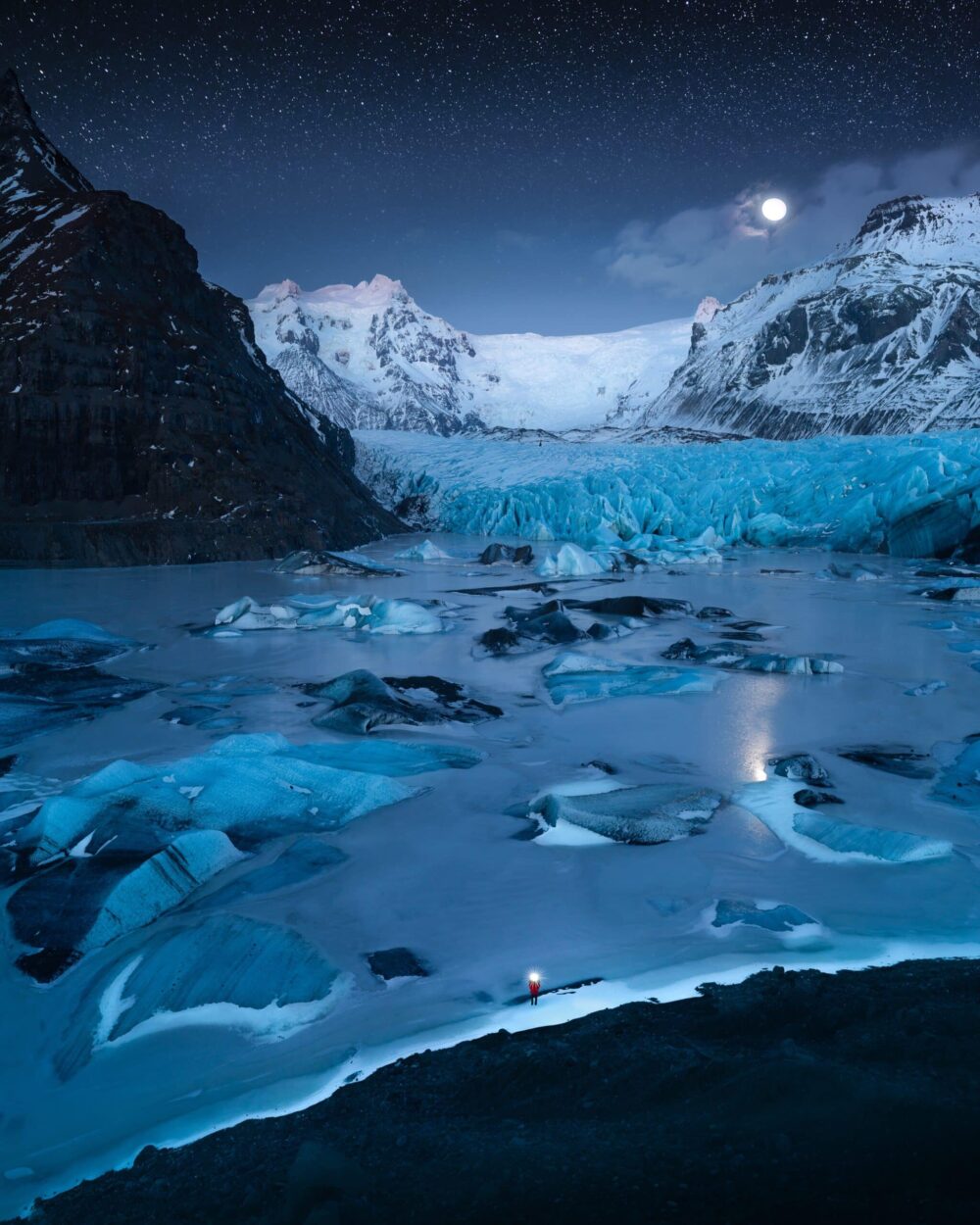 Description
Nuit Blanche, my mind is a blank canvas
At night, my awaken spirit paints ideas.
A self-induced immersion into the sleepless Noir
Connected with the blue void within myself.
Into the darkness
The eye can't perceive its surroundings.
Deprived of a single sense
The brain fills the gaps with vivid imagination.
A state of euphoria follows
The blinded eye looking for the light.
Amnesia manifests
As a slow moon rises.
I don't know where I am
But I know who I am.
La Nuit
Hallucinations invade my world
Memories and self
Colliding with reality.
La Nuit
Le Noir du Soi
Cherche le Blanc de la Lumière.
Details
October 12, 2022
Minted:
@cathsimard
October 12, 2022
Transferred to:
@mlmvault
Links