Flamenco Dancers, the Red-Hot Latenttuce Cultivar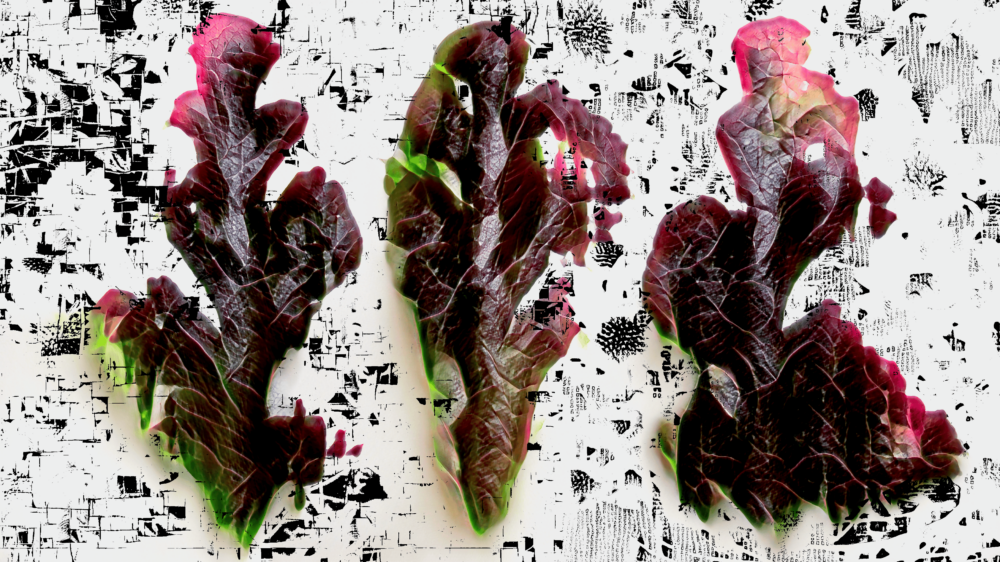 Description
From GANaturalista sketchbooks: a chain of AI models trained from scratch on my botanical sketches and plant/lettuce photos; a computational collaging of generative outputs of my ongoing projects - #veGAN and #latentDoodles.
The collector will also receive a signed copy of "The Book of #veGAN", an artist plant-based cookbook I co-authored with Kate Ray, with a foreword by Robbie Barrat, a limited luxury edition coming up in early 2022.
To be showcased in The Gateway event hosted by NFTNow x Christies during Art Basel 2021".
Details
December 1, 2021
Minted:
@neuralbricolage
January 3, 2022
Purchased for 4Ξ:
@0x984d
Links