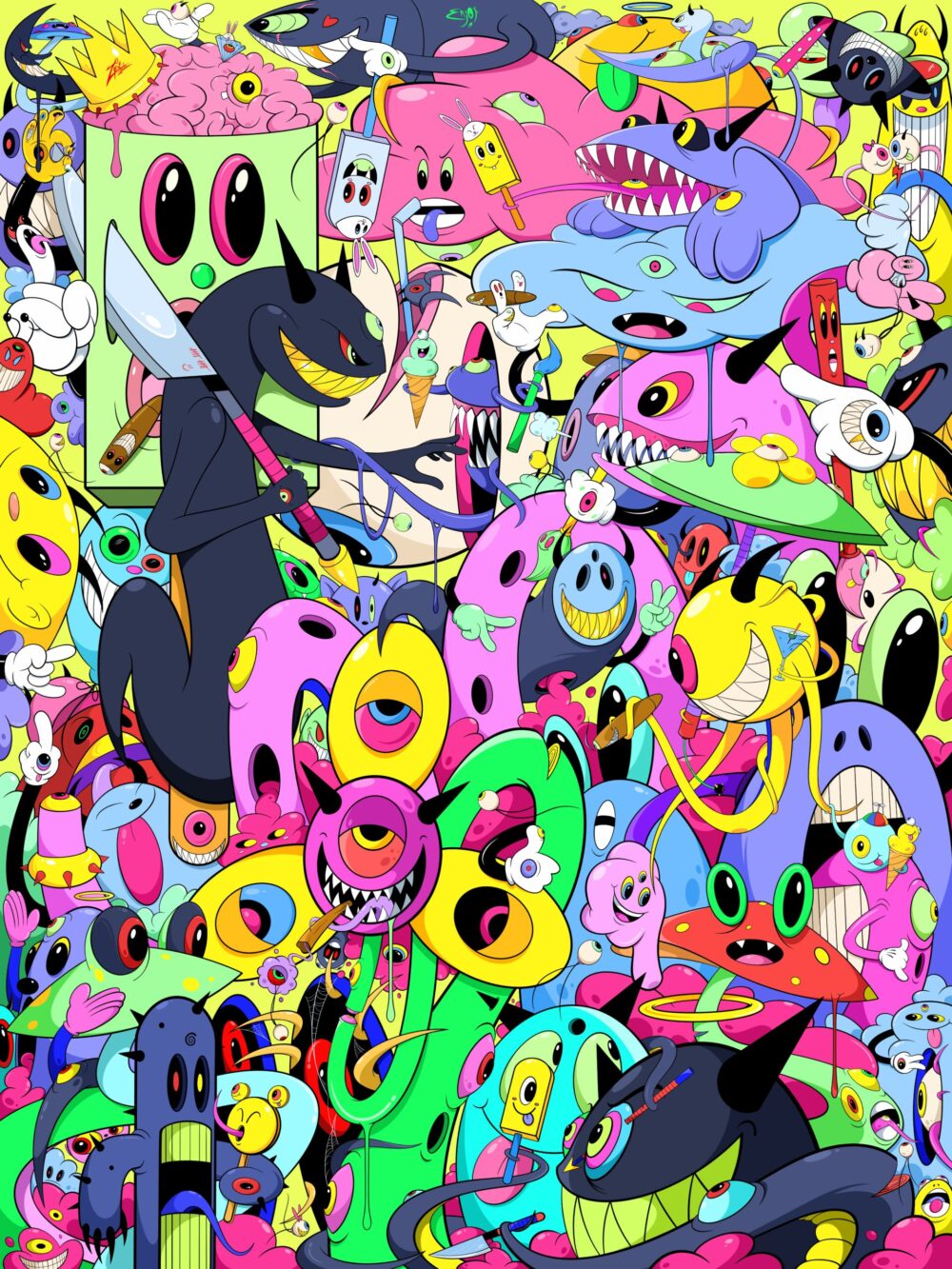 Description
F.A.C.E.S.
Friends Always Care Even when Sad.
The definition of a true friend, what is it to you?
The older I get the more apparent it becomes that art is one
of the few constant things in my life. It's always there for me
even when the world seems like it's completely stacked against me.
A true friend.
This piece is my first NFT ever & first piece of 2021.
Very excited to join the crypto art community.
1/1 edition
1/1 physical archival matte print available to the first collector.
Thank you for looking.
Fun facts:
7092px x 9456px
186 minutes to complete
Done using Procreate
Done using only 4 layers
102688 strokes
Started this last year in October.
Details
January 15, 2021
Minted:
@zaidkirdsey
January 21, 2021
Purchased for 12.1Ξ:
@fastackl
Links