digital twin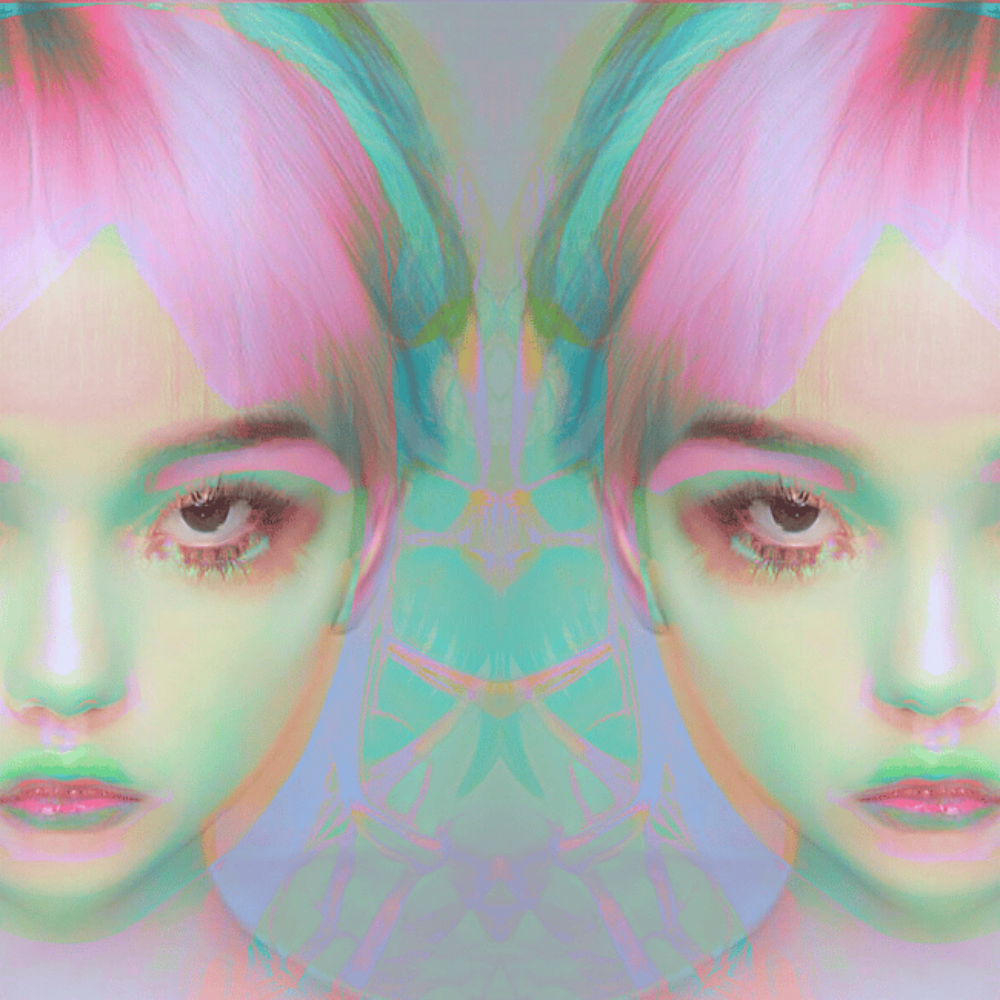 Description
" AI, Digital, Acrylic. 8K.
A digital twin is a virtual representation that serves as the real-time digital counterpart of a physical object or process. Loosely inspired by Castor and Pollux, mythological twins that made up the constellation Gemini, one mortal, one divine.
One of the first pieces I ever showcased publicly, "digital twin" has taken on new meaning over the course of 2021, reflecting the emergence of two lives: one as my daily reality, and one as my anonymous artist online persona. They are the same, and yet infinitely different, and their tension and symmetry influence my work in increasingly intricate ways. At the cusp of the wave of the Digital Identity movement, "digital twin" is my first glimpse of what has become for me--and will become for all--the future of how we think about ourselves.
As with all my portraiture, about 7 percent of my face is trained into this piece.
Selected for exhibition in Miami during Art Basel 2021's ""WAGMIami"""
Details
October 25, 2021
Minted:
@clairesilver
January 8, 2022
Purchased for 16.50Ξ:
@JabJab
Links