Parnassus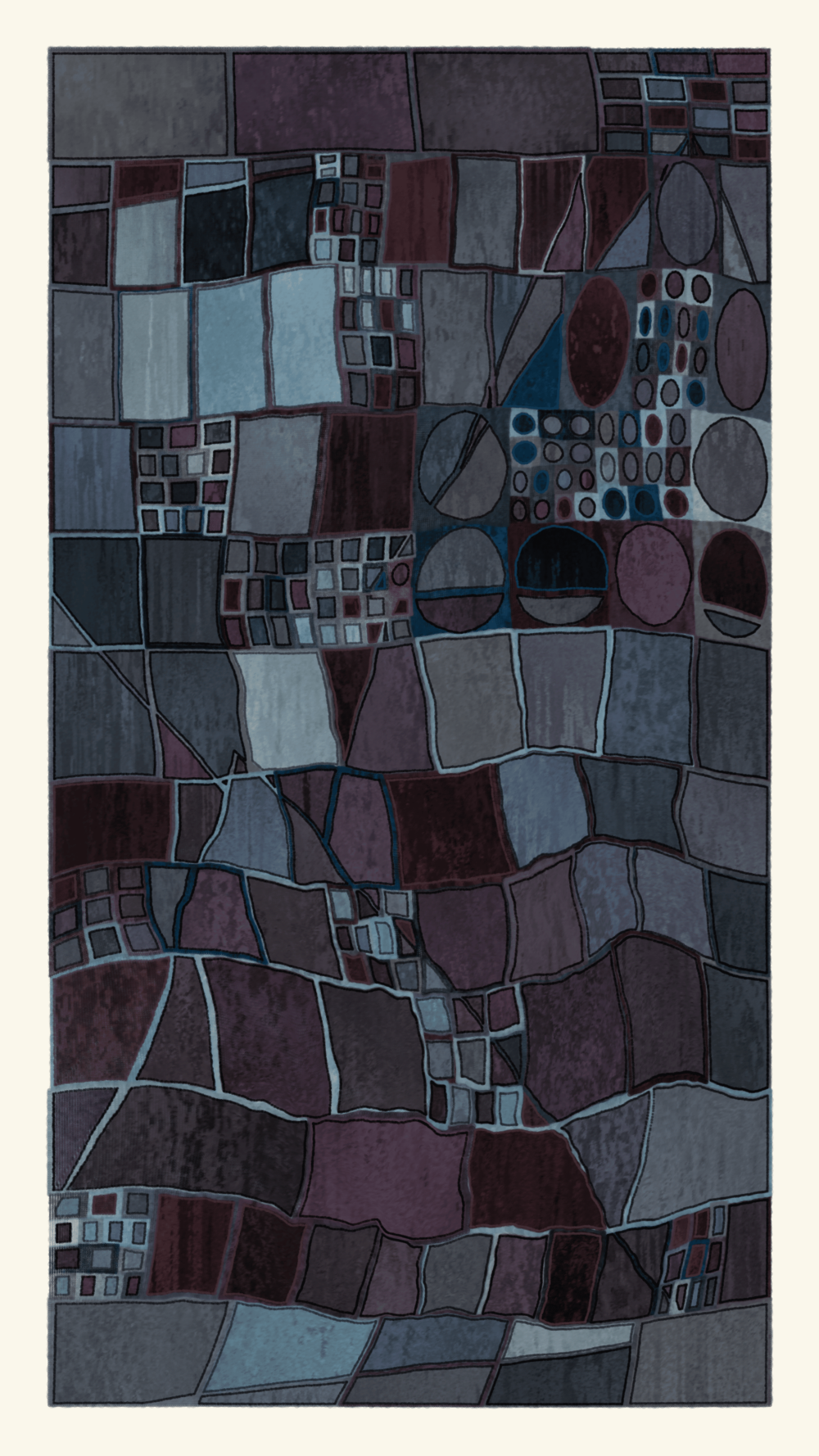 Description
Parnassus #76
Parnassus is a generative project inspired by the work of German painter Paul Klee. It is an attempt to bridge Klee's analog practice (often credited as foundational to computer art and pointillism) with the capabilities of generative art.
Parnassus is a heavy script and is best viewed on a modern device.
10% of the proceeds will be donated to Ukraine relief efforts.
Details
April 15, 2022
Minted:
mpkoz
July 15, 2022
Purchased for 8.2Ξ:
CryptoDubs
Links