Sam Spratt: A Journey from Mundane to Remarkable, Embodying the Resonance of Evolution
New York-based painter and illustrator Sam Spratt has been at the forefront of a wave of artists who are pushing the boundaries of digital painting. From his early days as a staff illustrator for a tech blog, creating images for $20 a pop, to creating album covers for notable artists such as Janelle Monáe, Logic, and Kid Cudi, Spratt's career trajectory is as diverse as it is impressive. A deeper look into Spratt's journey and the evolution of his artistry, as discussed in a recent interview, reveals an intimate and transformative process.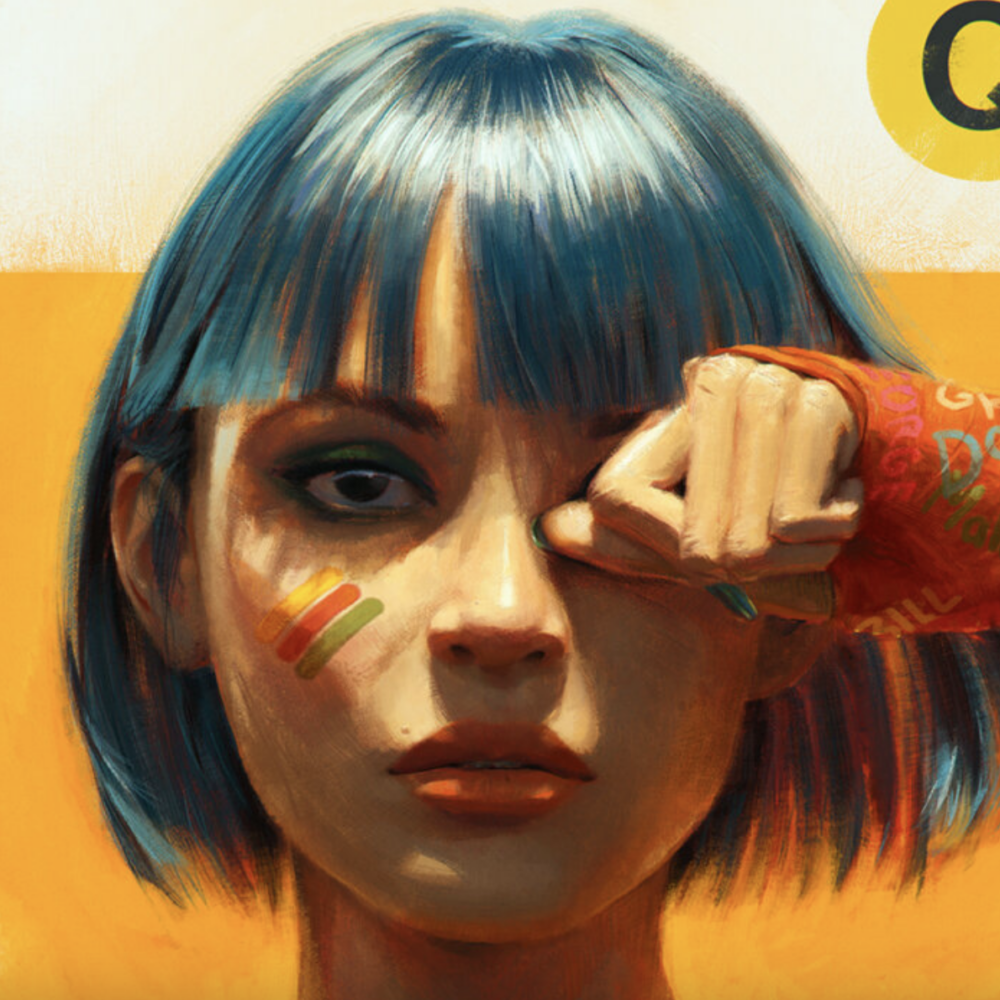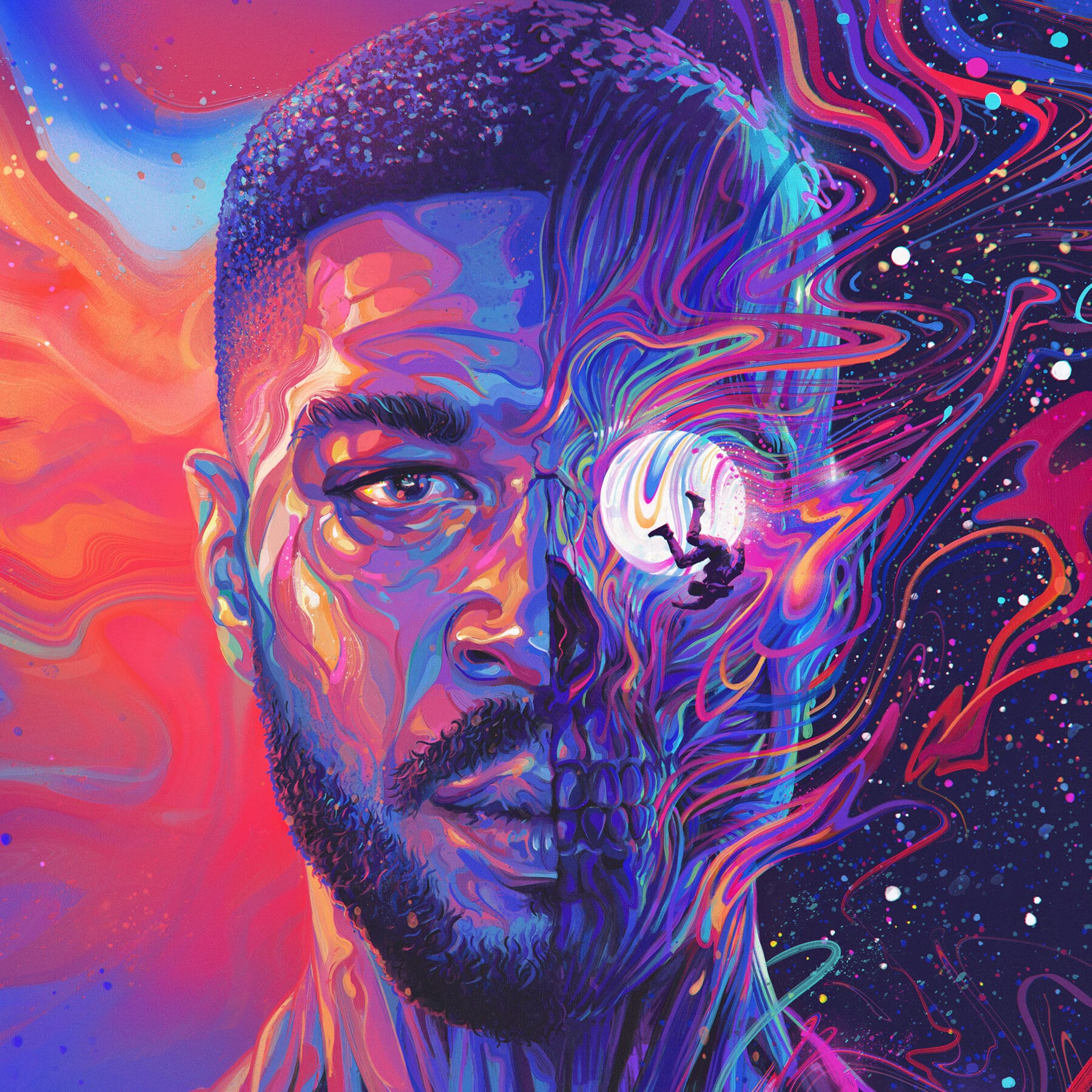 From a young age, Spratt displayed a penchant for artistic expression. Even before delving into the formal intricacies of art, he would lose himself in the simple joy of doodling. Traditional academic pursuits never truly resonated with him. Instead, the world of shapes, colors, and narratives beckoned. A significant relationship in his early life further magnified this pull: a close companion, passionate about fashion design, inadvertently introduced him to the broader horizon of the arts. This relationship, combined with Spratt's inherent romanticism, solidified his path, turning what was once casual doodling into a determined quest for artistic mastery. The subsequent transition to art school marked a deeper exploration into his passion. Here, he began to appreciate art in its most profound forms. A pivotal moment came when he was tasked with drawing a still life. This assignment, which Spratt initially considered mundane, transformed his perspective on the world around him, elevating the everyday into something extraordinary.
In the hallowed halls of art school, Spratt unearthed a profound revelation, a moment he cherishes as his inaugural dance with accomplishment. With unwavering dedication, he plunged into the depths of drawing, becoming captivated by the nuances of light and reflection—the very essence of realism. Weekly exercises, which may have seemed monotonous to an onlooker—recreating everyday objects under shifting luminescence—became Spratt's sacred ritual. Through these exercises, he didn't just observe life; he dissected its intricacies, translating them into breathtaking artistry. This fervent pursuit of understanding didn't go unnoticed. It paved his path to a coveted position as a staff illustrator for a leading tech blog, marking the beginning of an illustrious journey.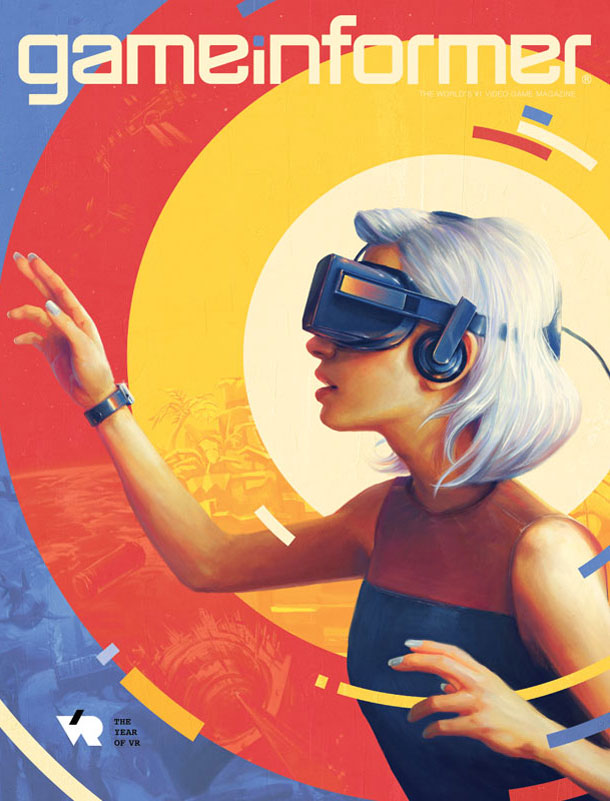 Spratt's early commercial work, such as the cover for Logic's "The Incredible True Story" or Kid Cudi's "Man on the Moon III," were masterpieces of photographic realism and were reminiscent of artists such as Drew Struzan. Struzan, like Spratt, was known for his ability to create hyper-realistic movie posters, where every detail seemed to come alive. However, Spratt's early works were still in the realm of someone else's vision. They were client-driven rather than being an exploration of his world. The themes, the figures, the colors were all dictated by the commercial realm.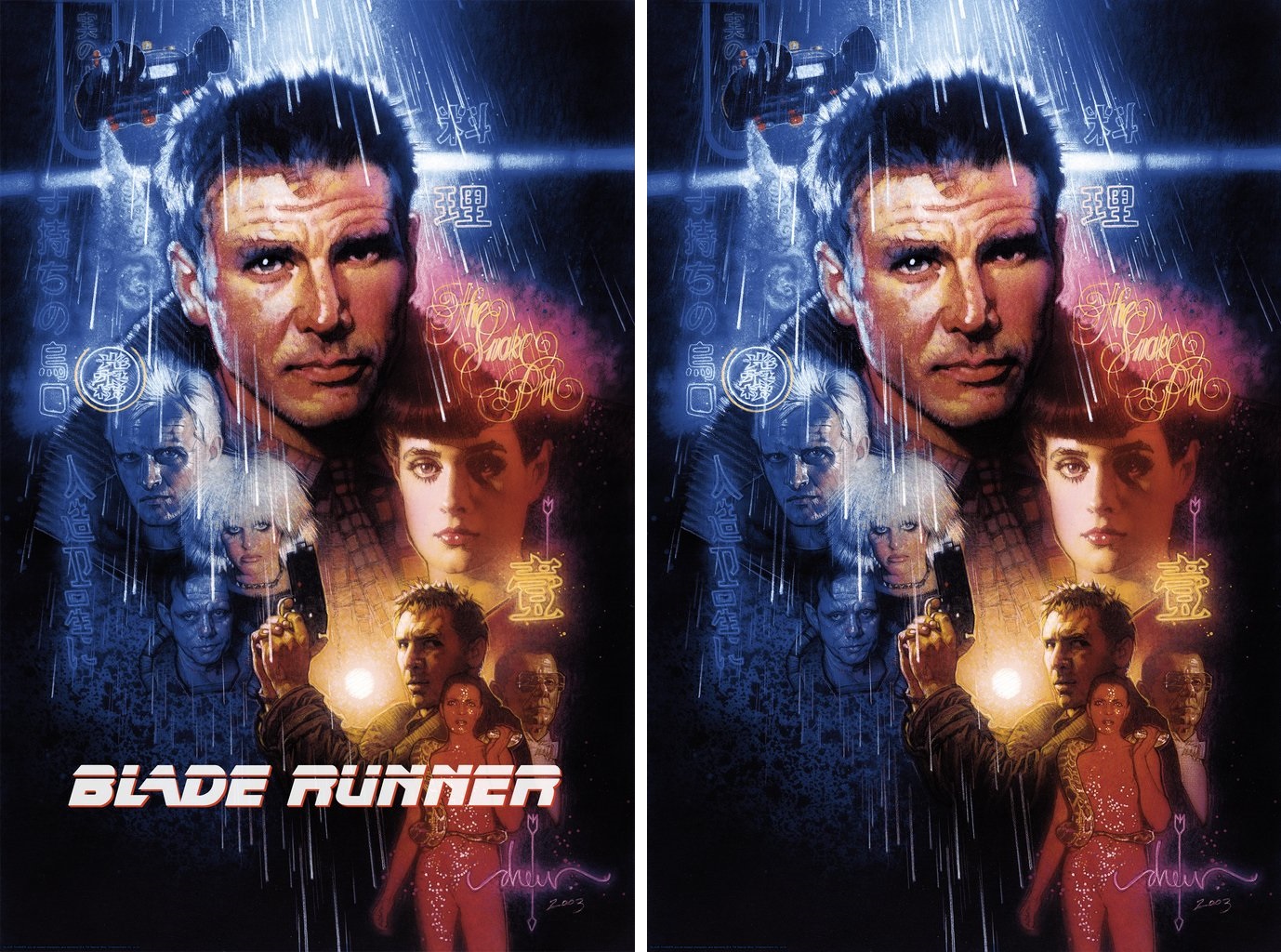 Spratt's career took a new turn when he began posting his art online, which served as a springboard for new opportunities. His fan art for the show "Community" caught the attention of Donald Glover's creative director, Ibra Ake, leading to a commission for a series of images for one of Glover's early albums. This process repeated itself with artists such as Janelle Monáe and Logic, culminating in work for Oscar-winning movie posters and Tony-winning plays.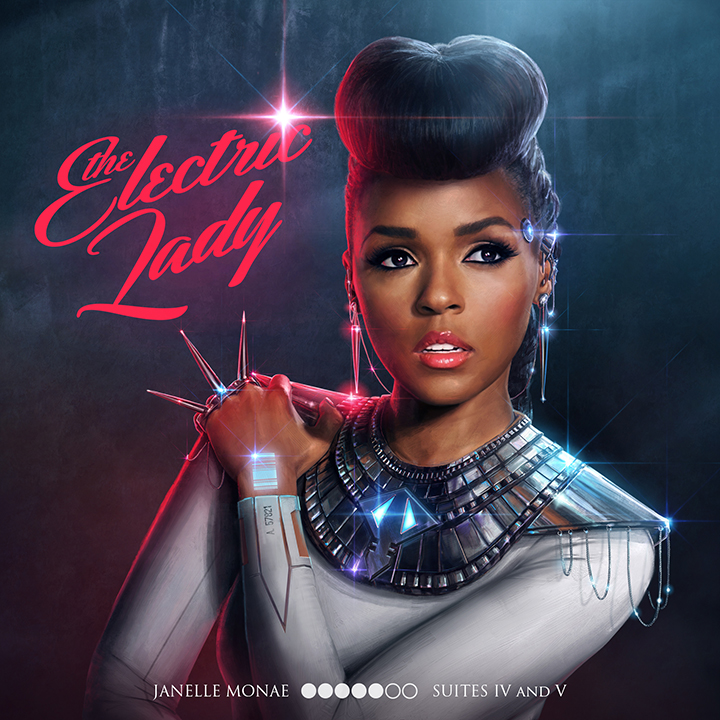 Spratt, however, had an awakening that led him to disconnect from the commercial realm. A series of deeply personal events spurred a period of introspection, forcing him to reassess his approach to art. He found himself dissociated in a pop culture soup that defined his work, and felt the need to express himself and his views independently. In this sense, Spratt's journey mirrors that of artists like Banksy and Jean-Michel Basquiat, who began their art careers in commercial spheres but gradually transitioned to produce art that is personal and rebellious, challenging established norms and conventions.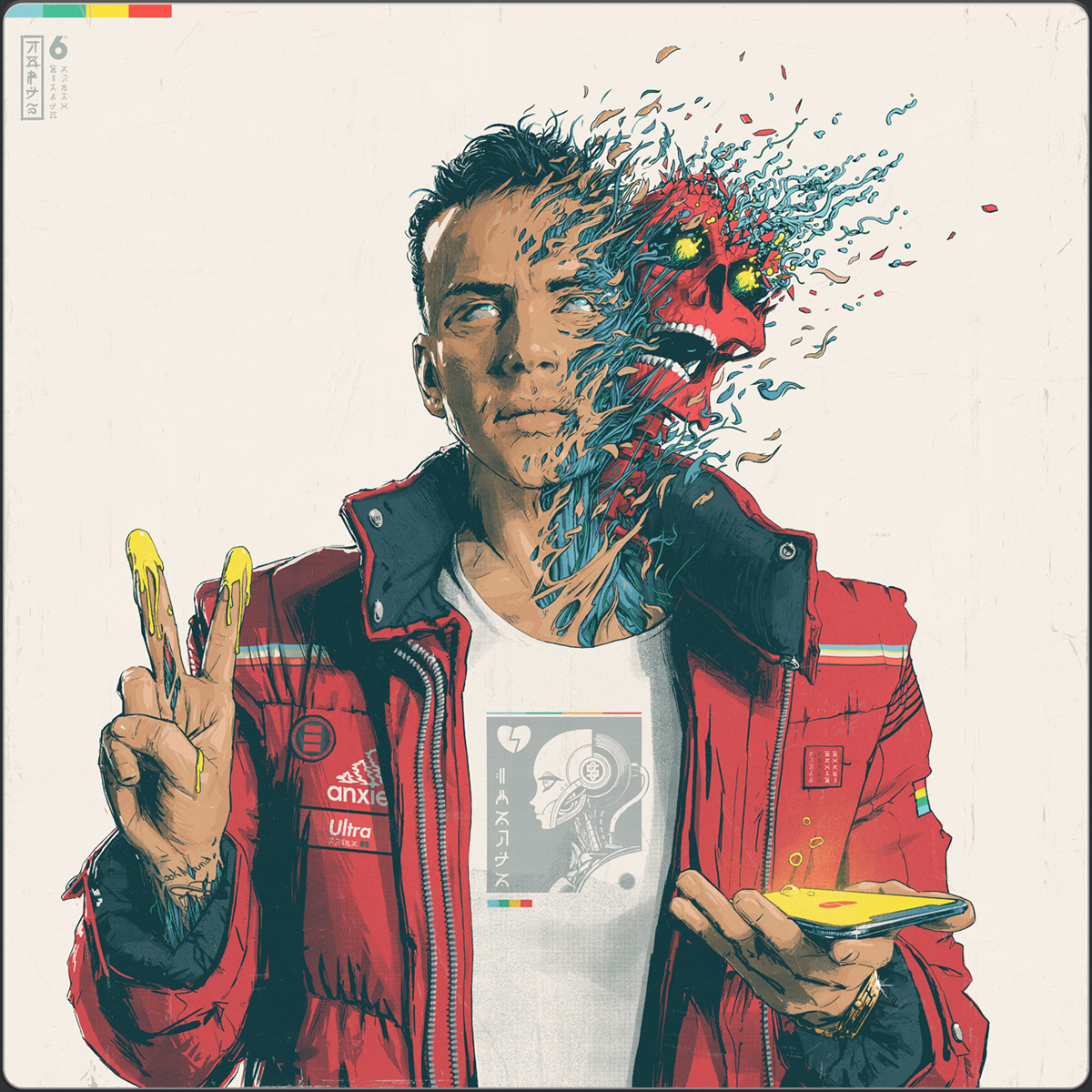 Stepping boldly into uncharted territories, Spratt's inaugural independent masterpiece, "Slipspace," heralded a striking divergence from his earlier commercial endeavors. This piece was the genesis of "LUCI," a series pulsating with raw emotion, intense melodrama, and unparalleled artistic vigor. More than just an artwork, "Slipspace" symbolized a transformative chapter in Spratt's life, capturing moments of awe, vulnerability, and profound surrender. As he further cultivated this series, it became evident that his creations weren't merely personal revelations; they echoed sentiments and experiences that resonated deeply with a broader audience, bridging individual introspection with universal human experience.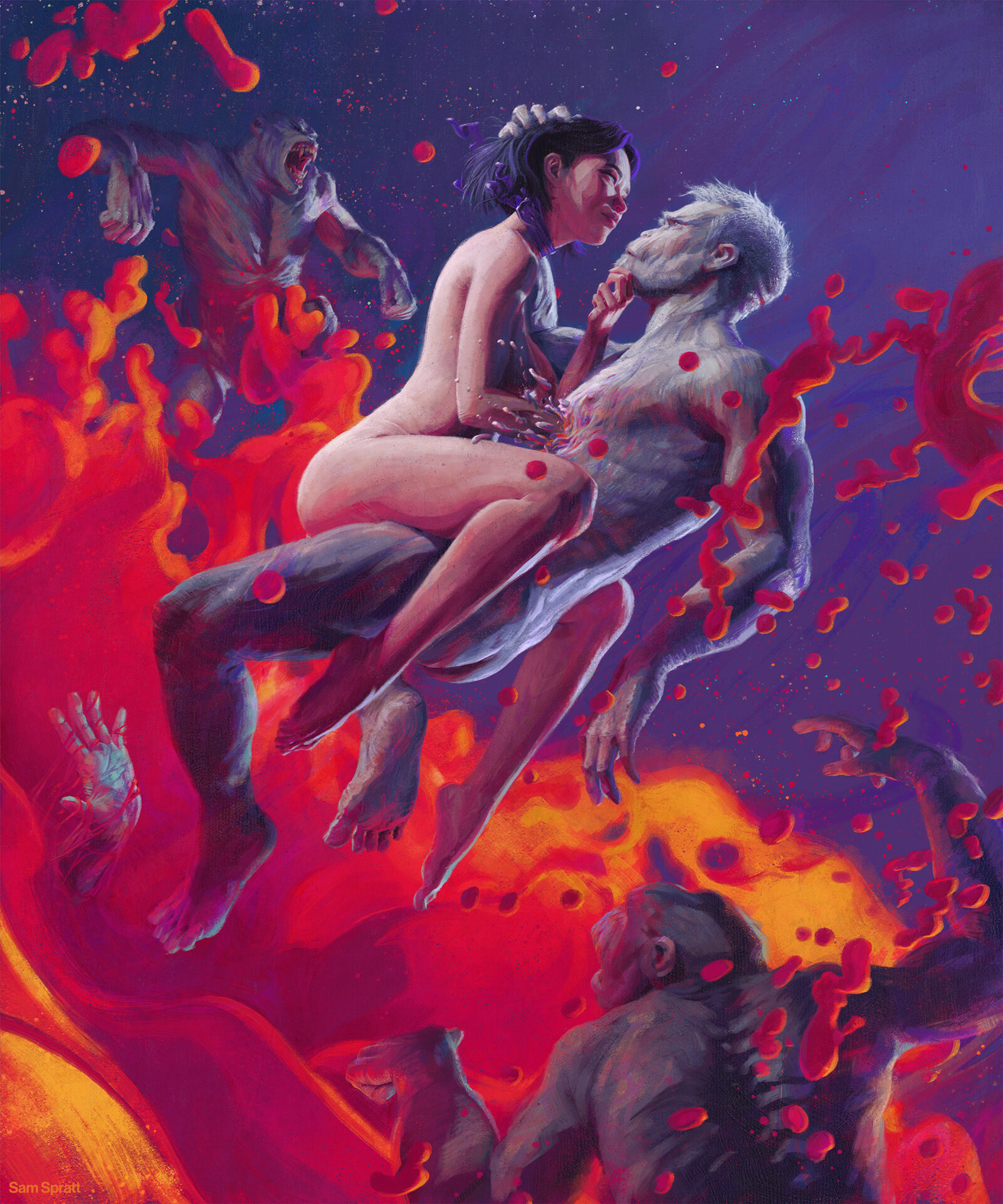 From commercial endeavors to heartfelt self-expression, Spratt's artistic trajectory was a transformative path towards authenticity. "Birth of Luci," a standout from his LUCI series, showcased a palpable transition from his commercial roots. More than just a visual marvel, the piece became a mirror to Spratt's introspective journey. While his prior works leaned heavily on photographic realism, "Birth of Luci" signaled a more nuanced approach to storytelling — a canvas where Spratt's unique world took center stage.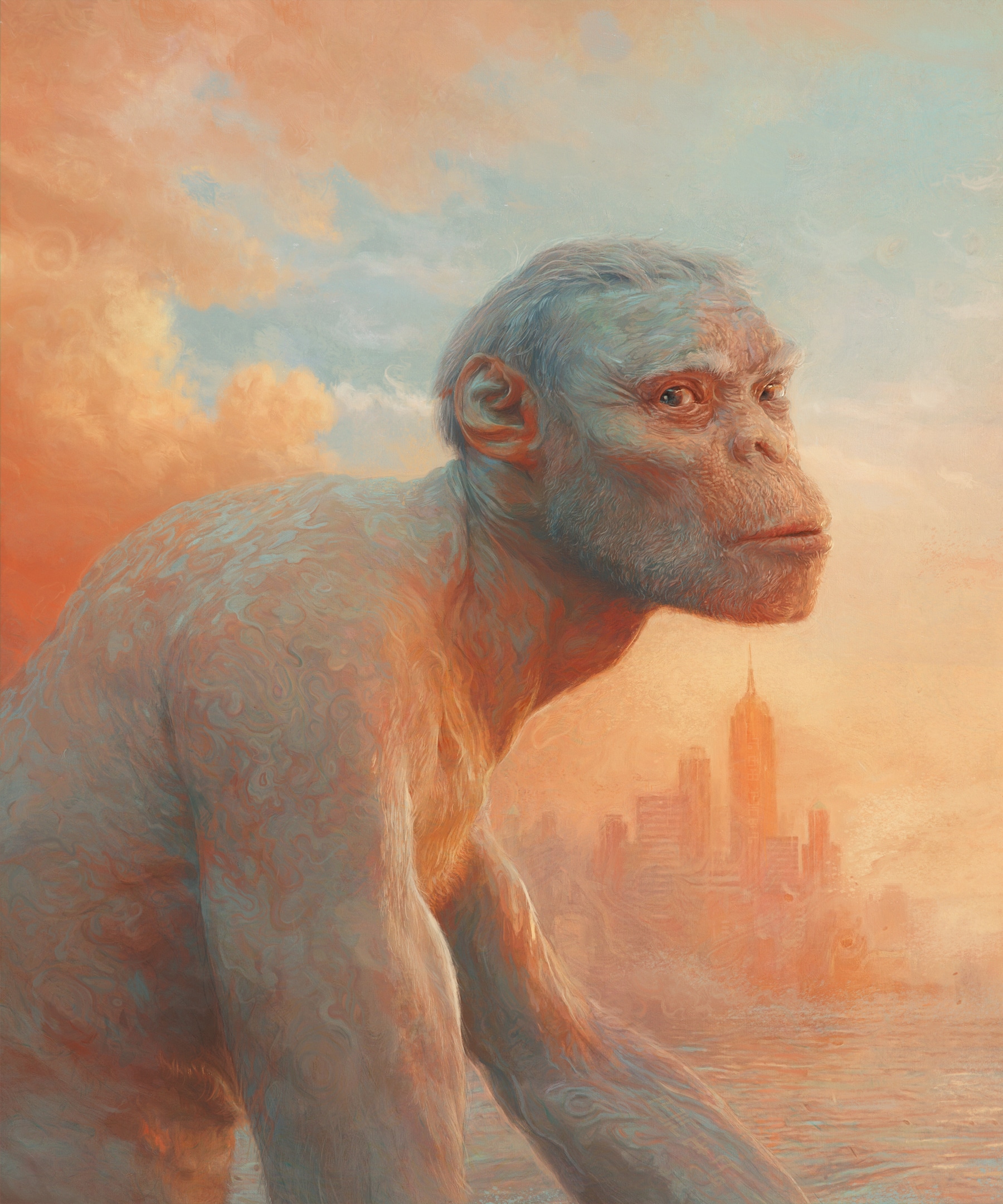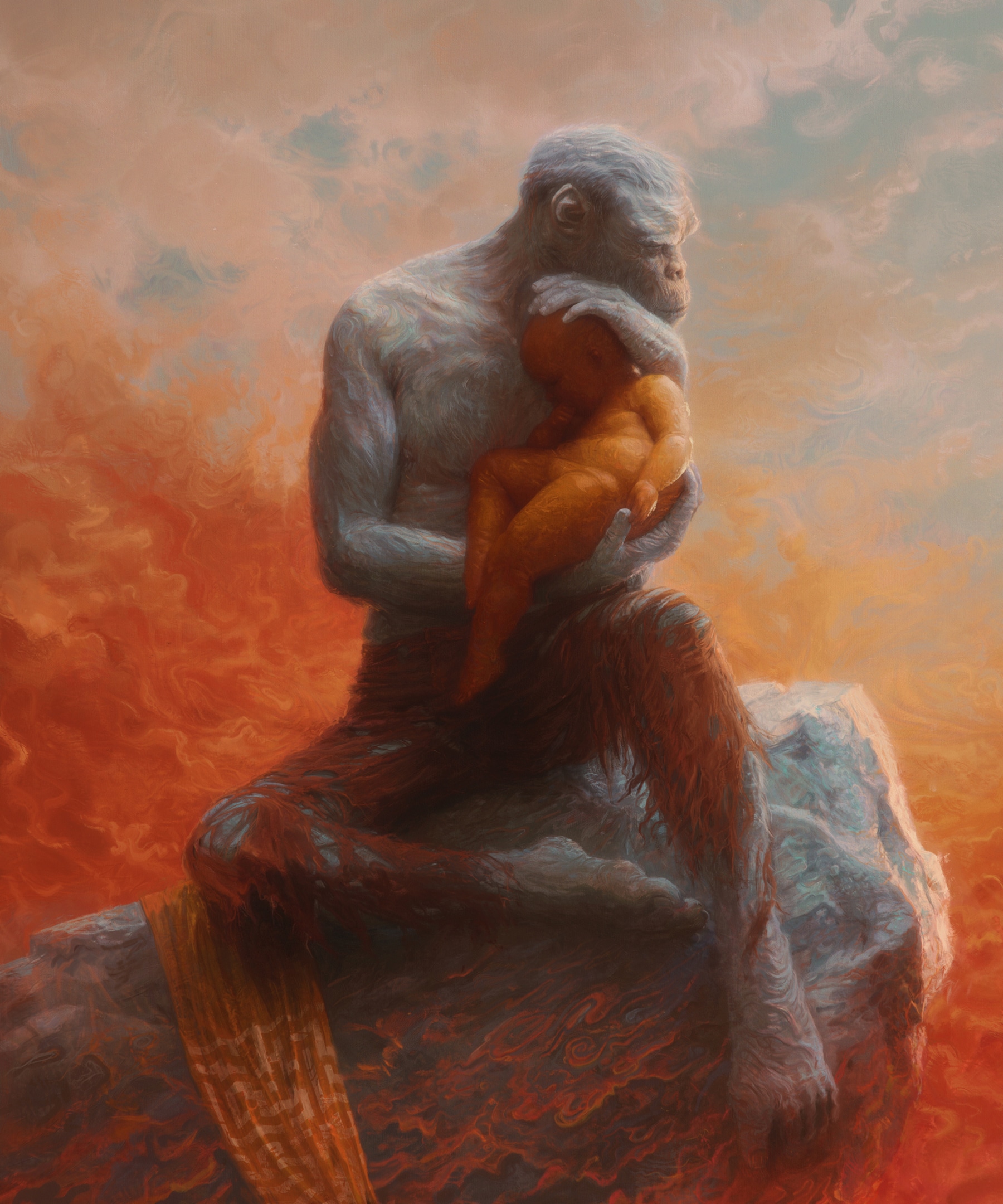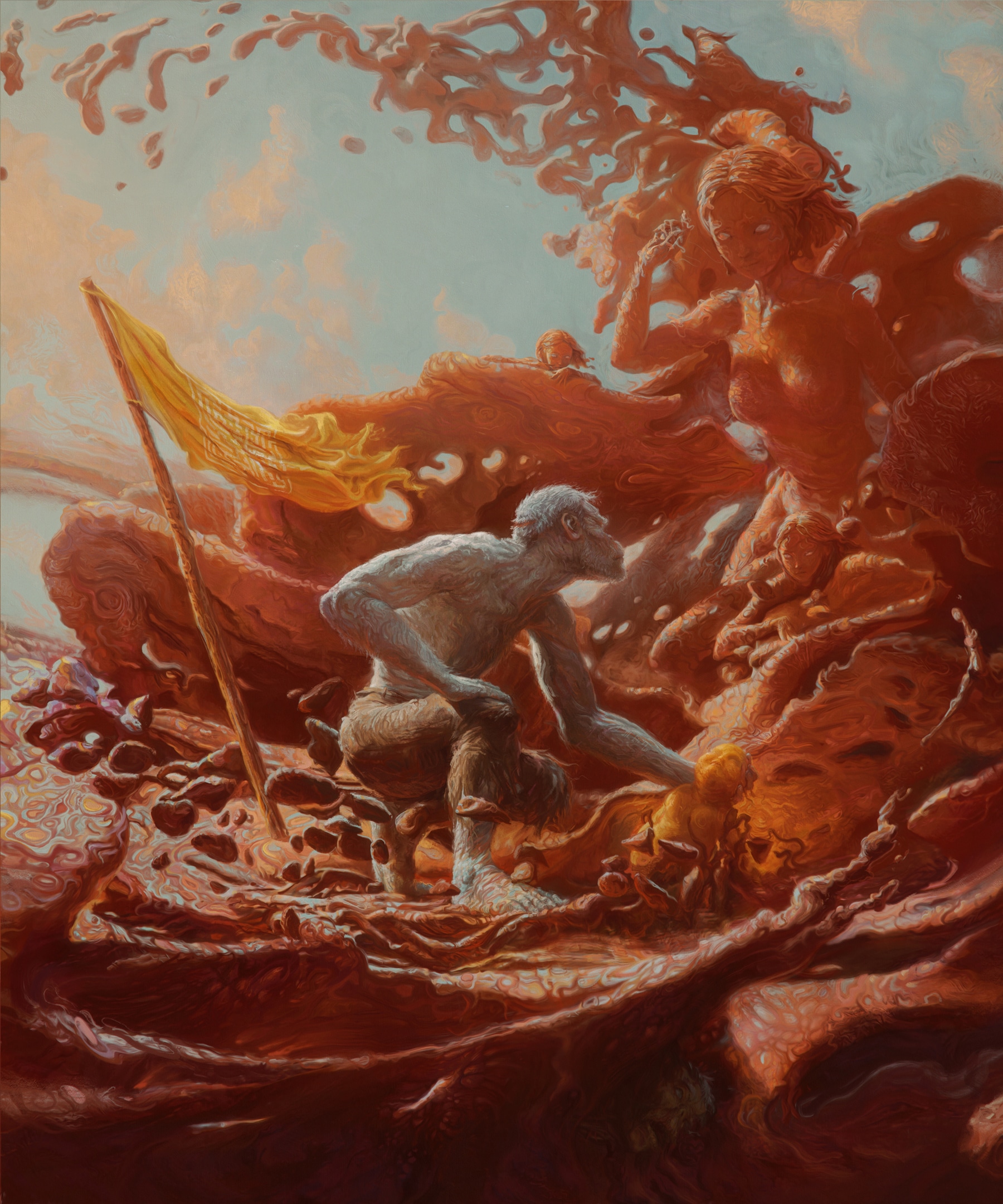 In "VIII. Infinite Ceremony," Spratt embarks on an intimate exploration of profound personal themes. The artwork beautifully captures the delicate dance of love, juxtaposing the radiant highs with the intricate lows. Through Spratt's lens, the piece becomes a soulful meditation on unity within shared realities, revealing the enthralling beauty and the poignant struggles inherent in close relationships. This creation is emblematic of Spratt's commitment to delving deep, portraying not just the superficial but the raw, authentic core of human connection.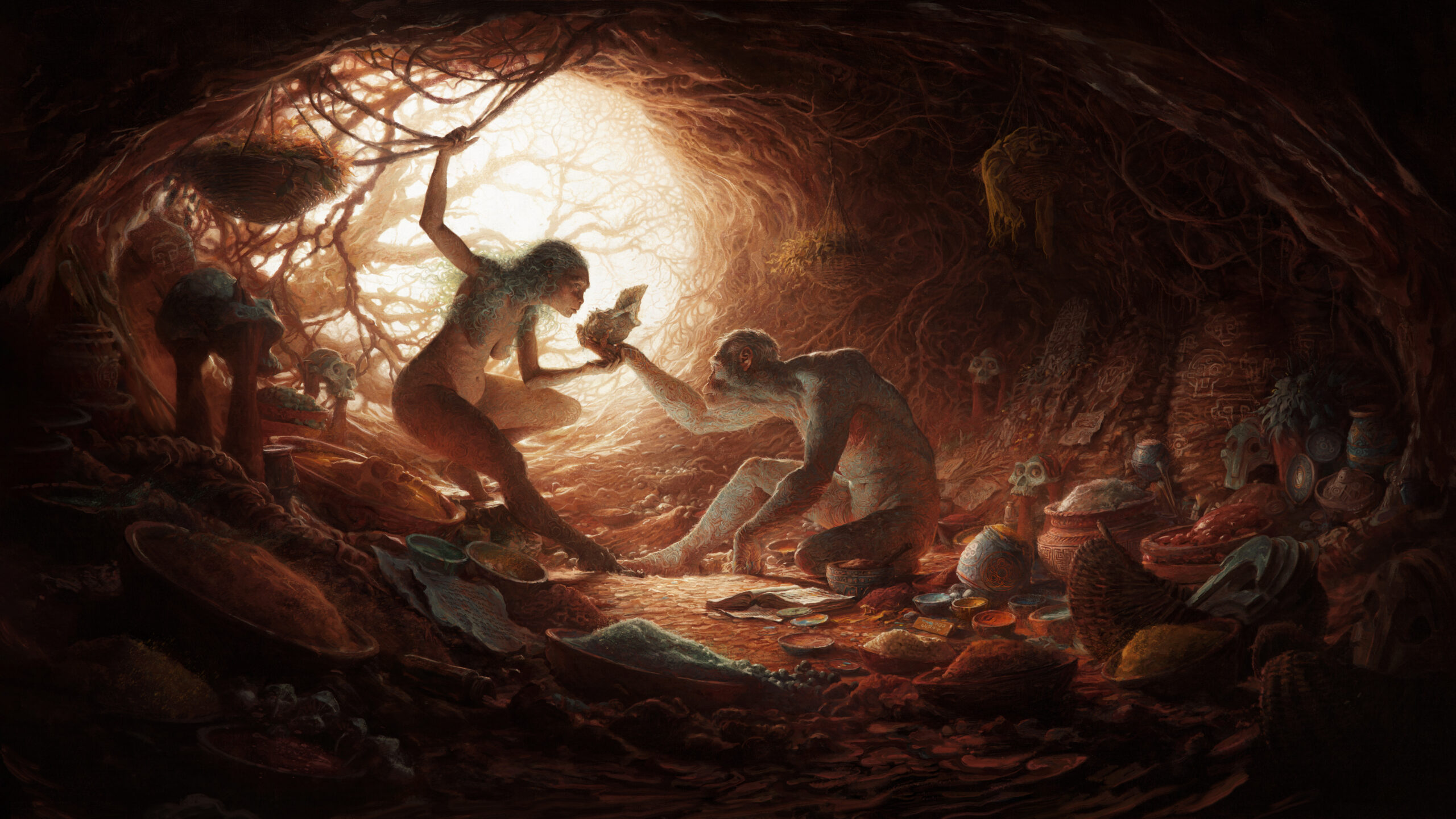 In the newest chapter of his Luci series titled "The Monument Game," Sam Spratt weaves a captivating blend of artistry and communal participation. Far from being just a visual display, this creation serves as a testament to the belief that art is a collective journey, with each participant contributing to the evolving narrative. Rooted in age-old storytelling traditions yet innovatively adapted for today, "The Monument Game" unfolds as a vast canvas named "IX. The Monument Game," acting as a beacon—a flame where tales are told, and every observer transforms into a storyteller.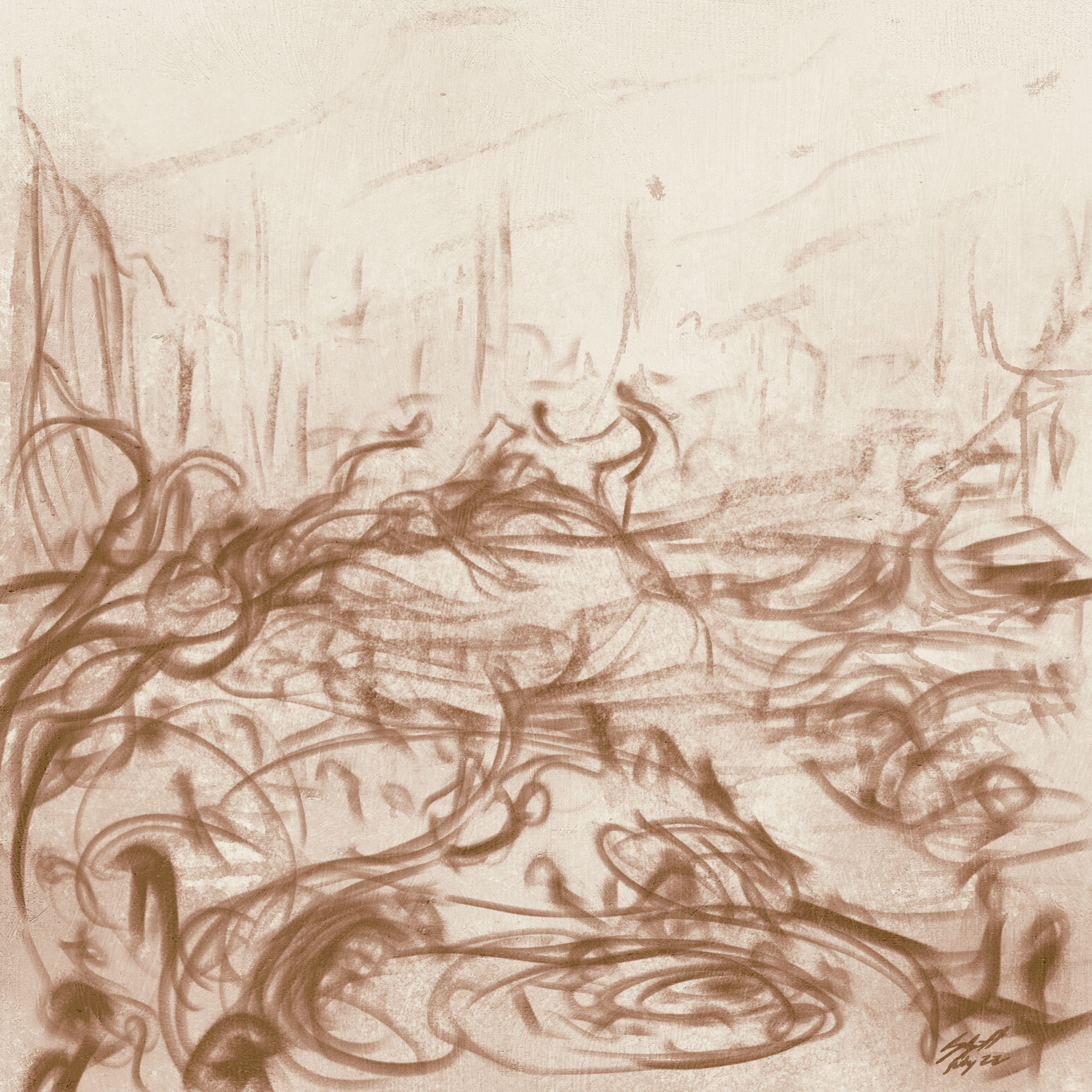 "The Monument Game" is constructed upon four foundational pillars. Central to it is the painting—a grand tapestry, brimming with myriad intertwined stories. Next is the interactive layer, offering a canvas for participants to explore, connect, and seek recognition. The "Player" initiative offers a unique avenue for introspection, allowing participants to share their observations, thereby embedding themselves within the artwork's narrative. Spratt's creation encourages more than mere appreciation; it beckons participants to introspect, engage, and contribute. The Monument Game stands as a testament to the profound connections that art can forge—a space where personal reflection, artistic vision, and community converge.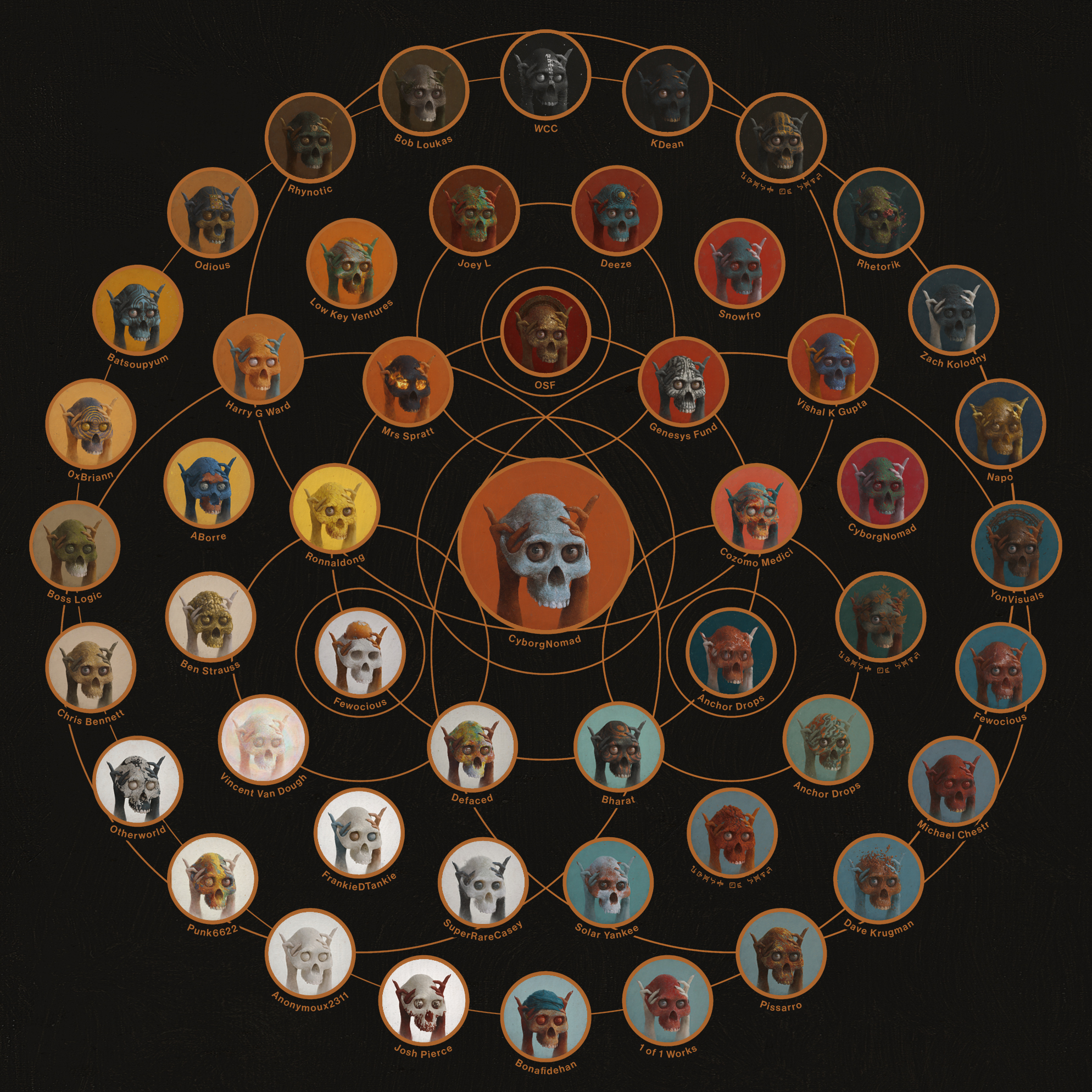 From early doodles to groundbreaking masterpieces, Sam Spratt's artistic evolution is a masterclass in transformation. Each phase of his career, from commercial triumphs to the introspective depths of the LUCI series and the immersive wonder of "The Monument Game", stands as a testament to his ability to transcend traditional artistic boundaries. Spratt doesn't just paint pictures; he crafts experiences, drawing us into his universe and leaving us perpetually hungry for the next chapter in his enthralling odyssey.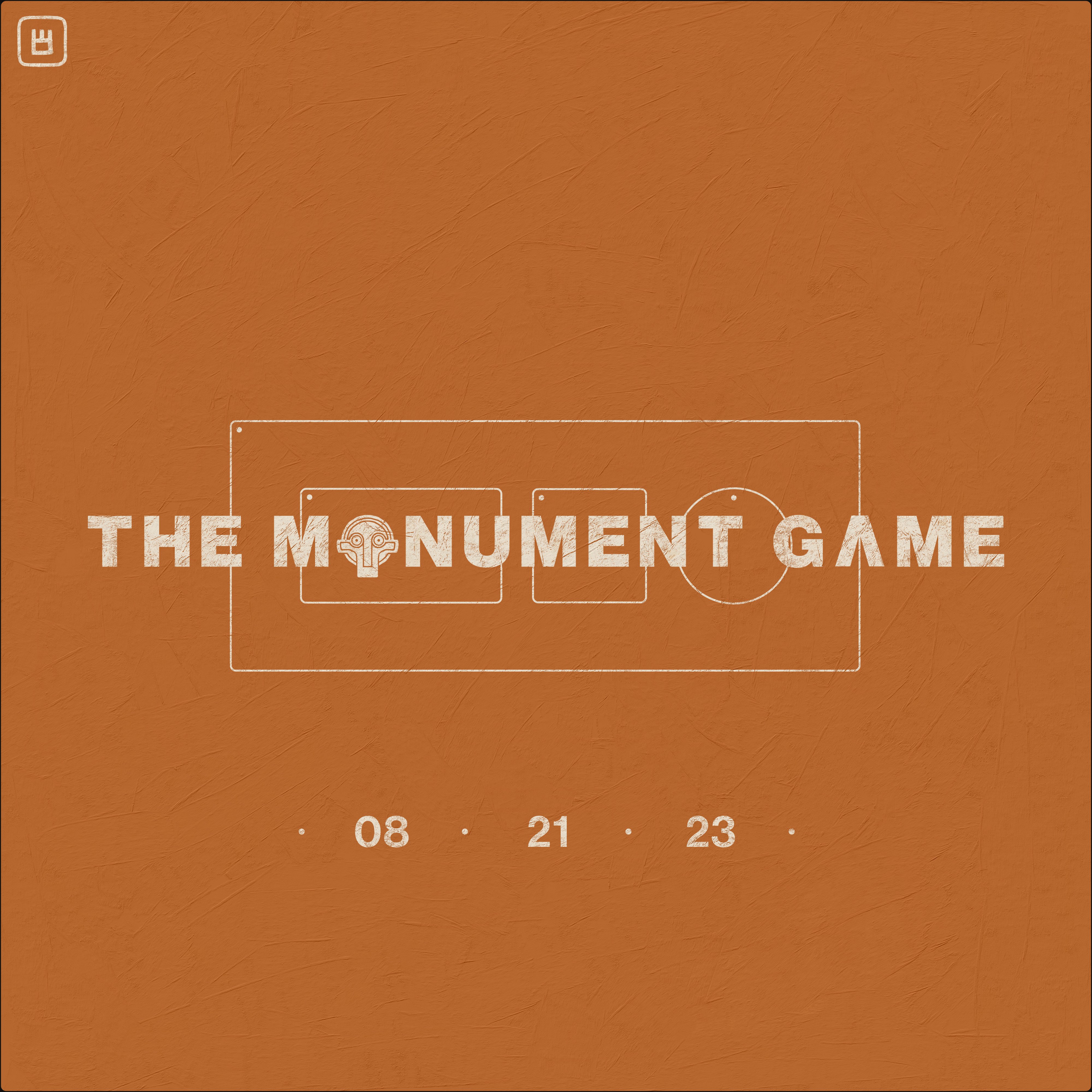 Author: Casey Coyle
SHARE ON TWITTER
SHARE ON TWITTER
SHARE ON TWITTER