transubstantial decay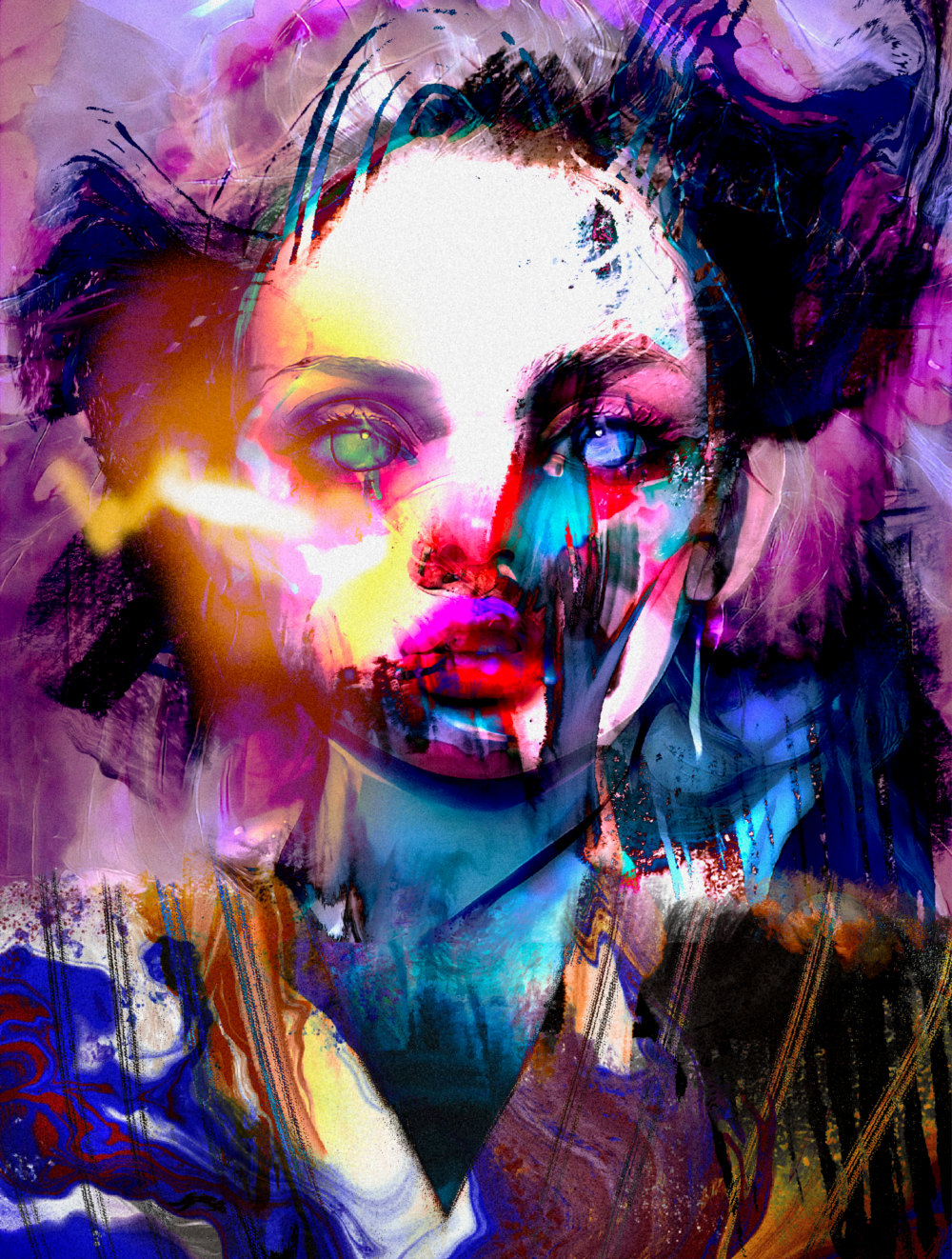 Description
Acrylic, AI, Digital. 2020.
She was forged from the embers of an existentialist crisis. The onset of a sudden, permanent illness had violently shifted the artist's view of the world, and all seemed steeped in entropy.
When life is chaos, what can be weaved into armor? What is the alchemical process of transmuting pain into pride? We clothe ourselves in our survived trauma, and we lift our chin--because that is the Hero's Journey.
We have the spark of the divine. We are transformed. We become.
Details
April 8, 2021
Minted:
@clairesilver
April 8, 2021
Purchased for 1.10Ξ:
@monk36kfu
Links