The White Countess, the Black Moth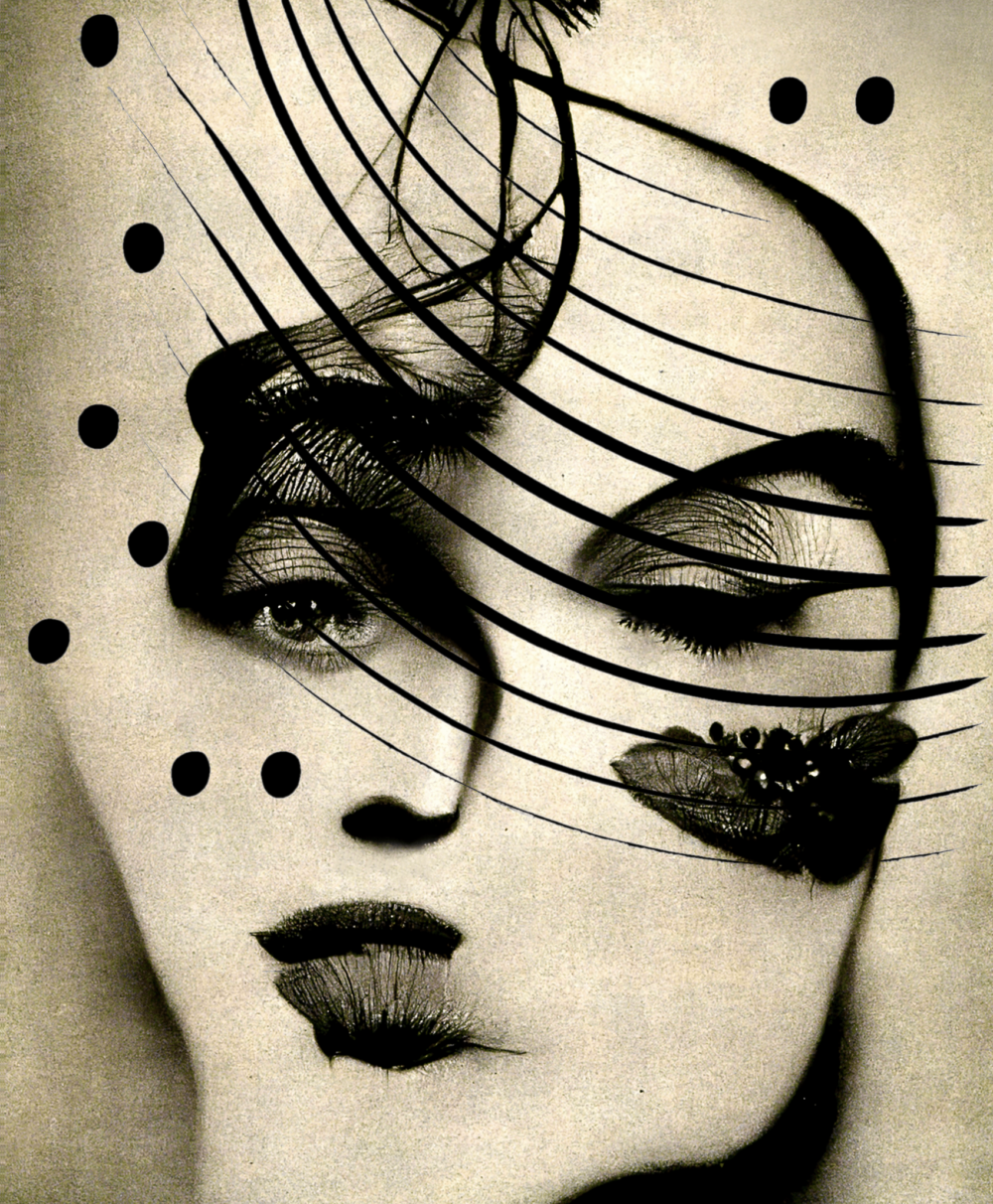 Description
A tribute to the remarkable Russian women in exile, throughout history: to those who made it, to those who barely made it, and to those who didn't. To celebrate their intelligence, strength, and resilience - these are my roots, my inspiration, the spiritual place I came from.
Once an aristocrat, the countess is now a piano teacher by day and a cabaret singer by night ("black moth" a popular chanson) - dots and lines as a symbolic music sheet as a veil as the crossed-out past.
Fiercely independent with the expression of determination and amused detachment behind the veil - alone against the world, against all odds - it's all mine.
Details
March 18, 2023
Minted:
Helena Sarin
March 18, 2023
Purchased for 14Ξ:
6529capital
Links