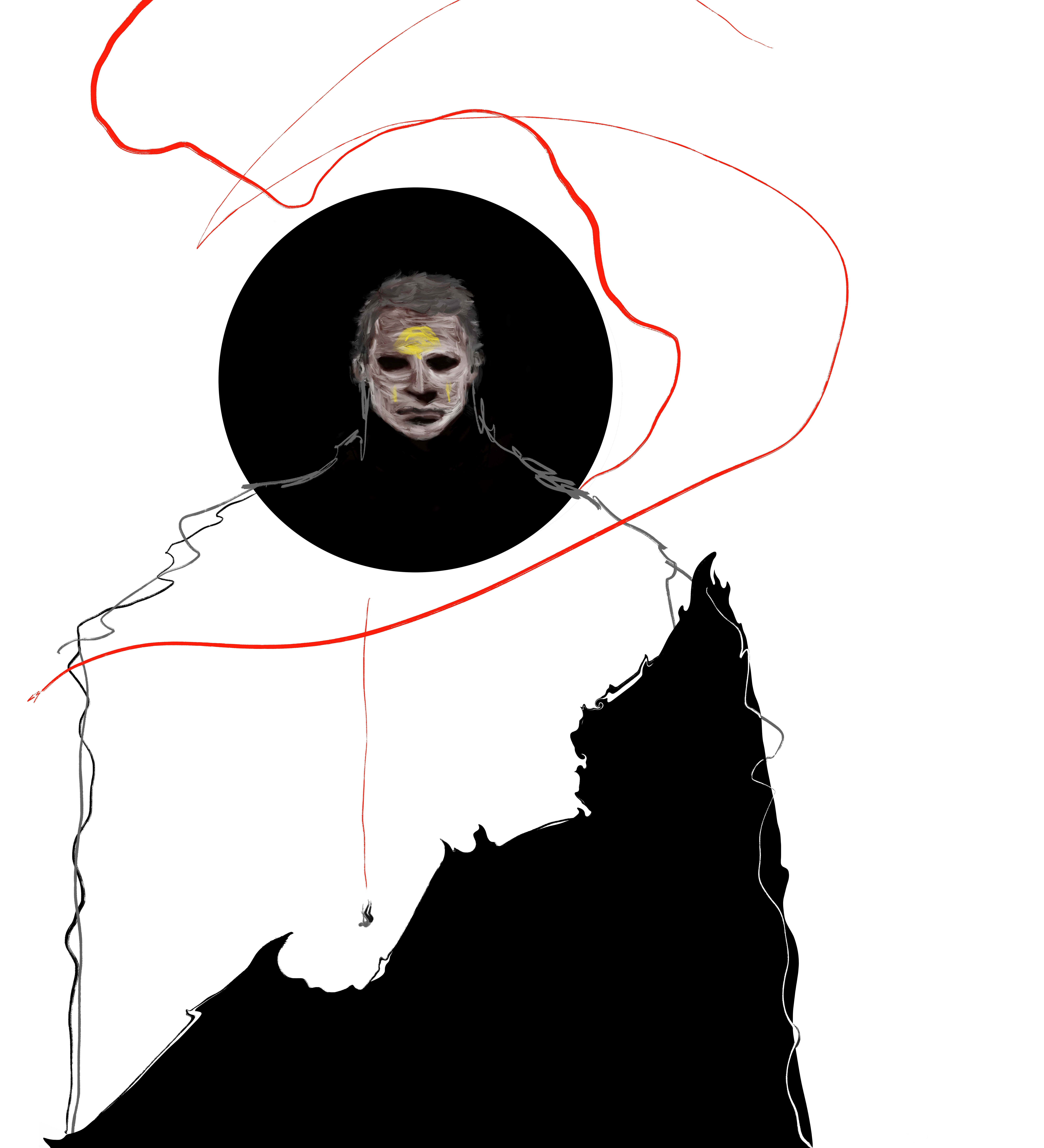 Description
So i run to the Lord, Please hide me Lord.
Dont you see me praying? dont you see me down here praying?
But the Lord said, Go to the Devil, he said Go to the Devil.
So i ran to the Devil on that day. He was waiting.
Digital painting. 2022. 8000*8800. C3.
Details
November 18, 2022
Minted:
C3
November 19, 2022
Purchased for 6.66Ξ:
Alex Hsu
Links